Fragrant wedding world in Tuscany
Today we send you very personal love greetings from Tuscany, in the form of these stunning styled shoot shots, whose making we were recently allowed to experience first hand.
Die Hochzeitsfotografen Angelika und Artur invited us to their Fine Art Style workshops in one of the most beautiful regions of Italy and many well-known colleagues in the industry followed their call.
Shooting stylist Melanie Sharma awakened the fabulous Villa Ivana, in which time seems to stand still for decades, out of her slumber and created a heavenly light and fresh lemon-scented wedding world.
The entire creative team picked up on the bright, natural Tuscan light and mirrored it in handpicked details such as white candles, an immaculate wedding cake by Suess-und-salzig and the dazzling wedding gown of Willow by Watters.
The exciting floral arrangements of Stil(l)leben set a white accent and combined them with the typical Mediterranean colors of pines, olive trees and terracotta pots.
With much love for the detail of all involved, a magical wedding atmosphere was gradually spiked with lots of vintage, romance and emotions. The workshop organizers themselves did not hesitate to make a creative contribution and designed a high-quality stationery that rounded out the overall picture harmoniously.
So let yourself be enchanted by Angelika und Artur – Die Hochzeitsfotografen and enjoy a day together with us in beautiful Tuscany.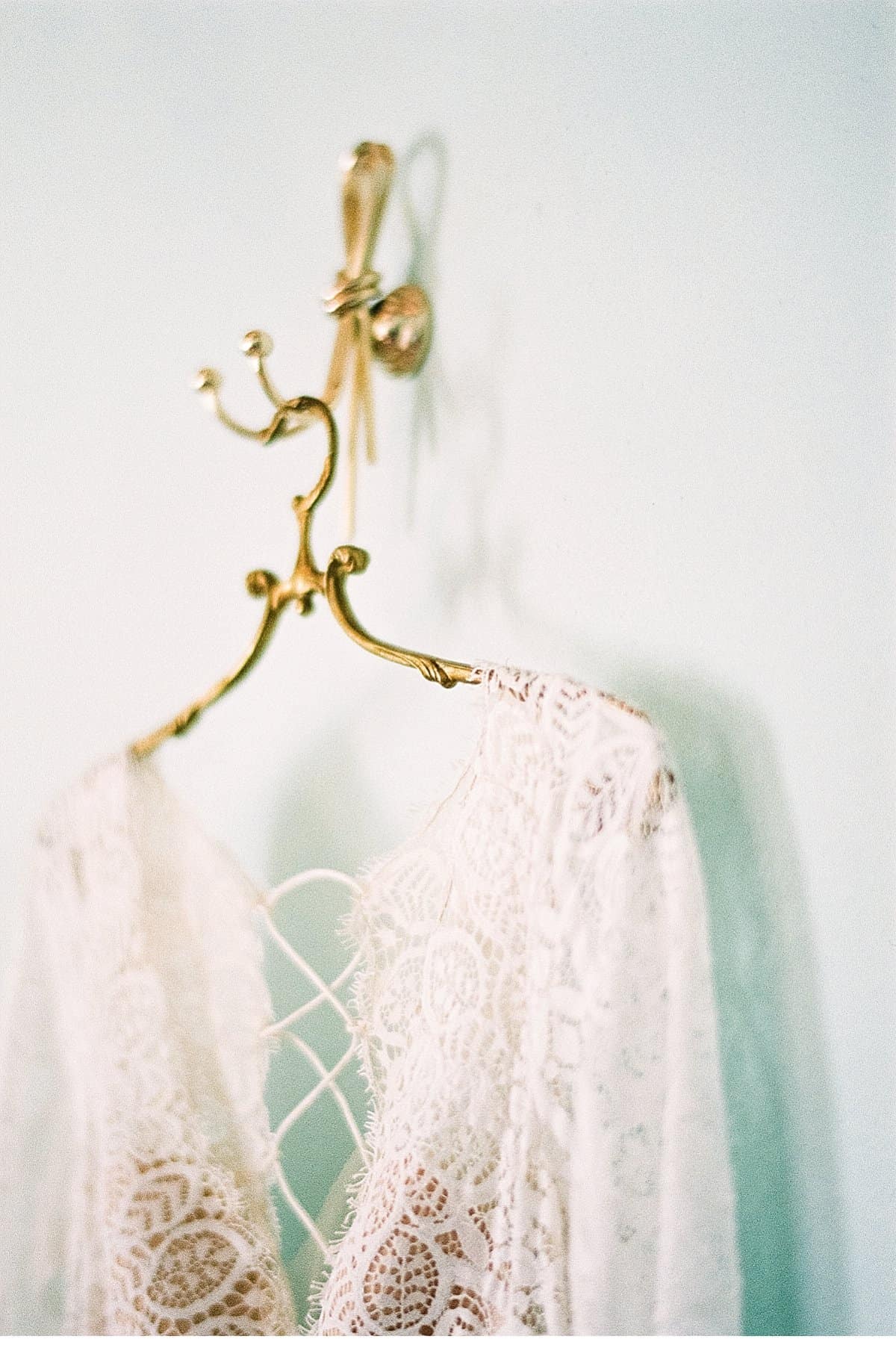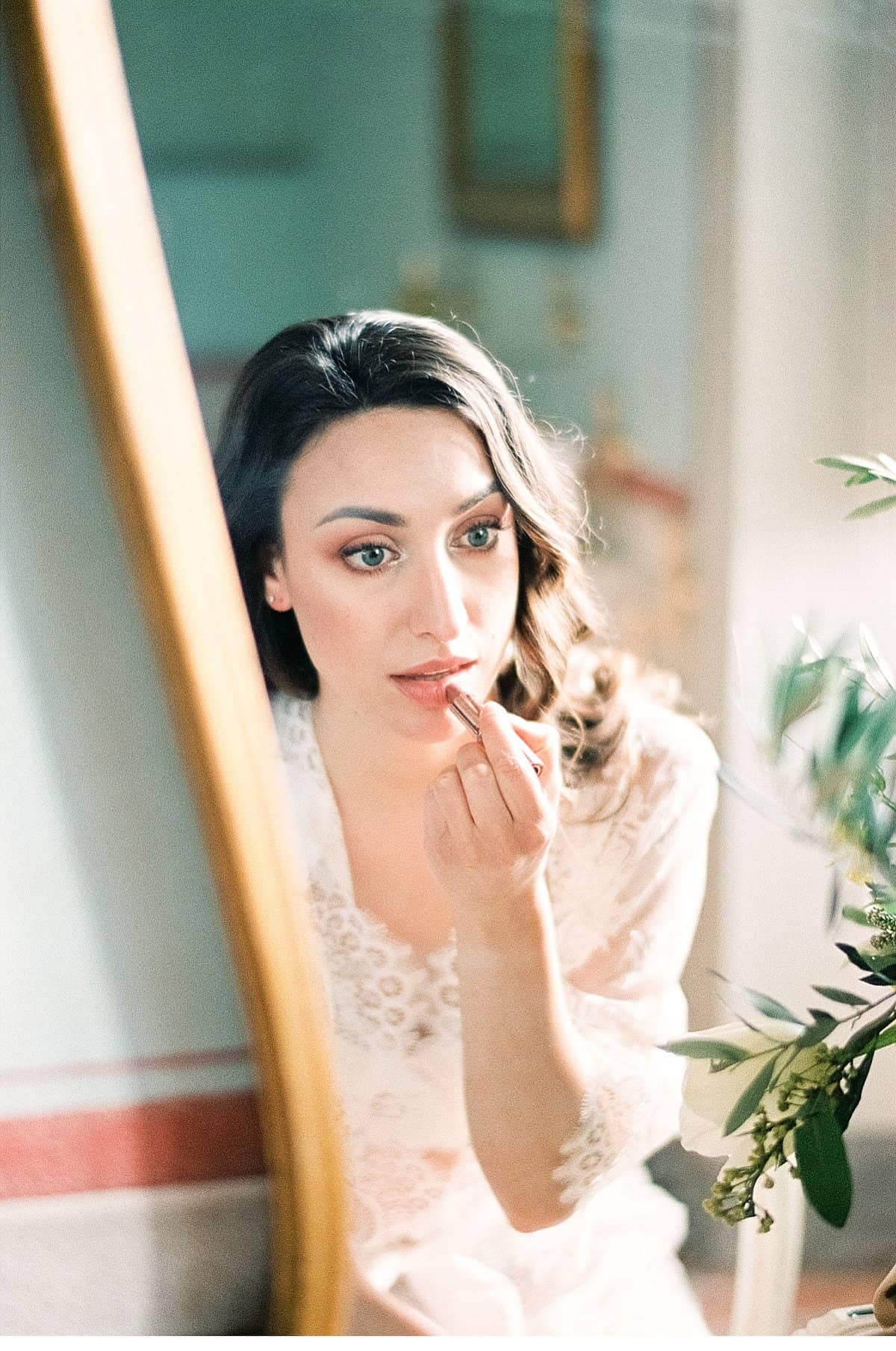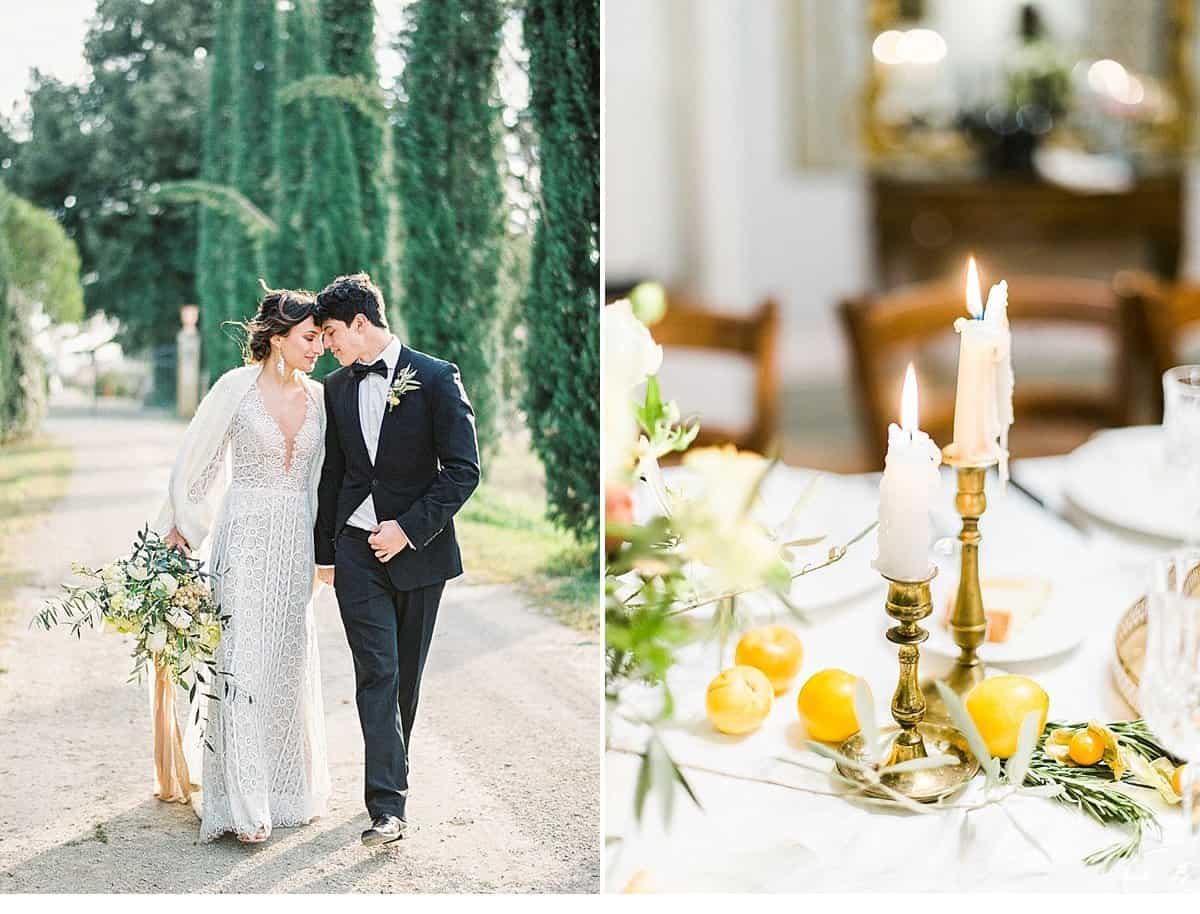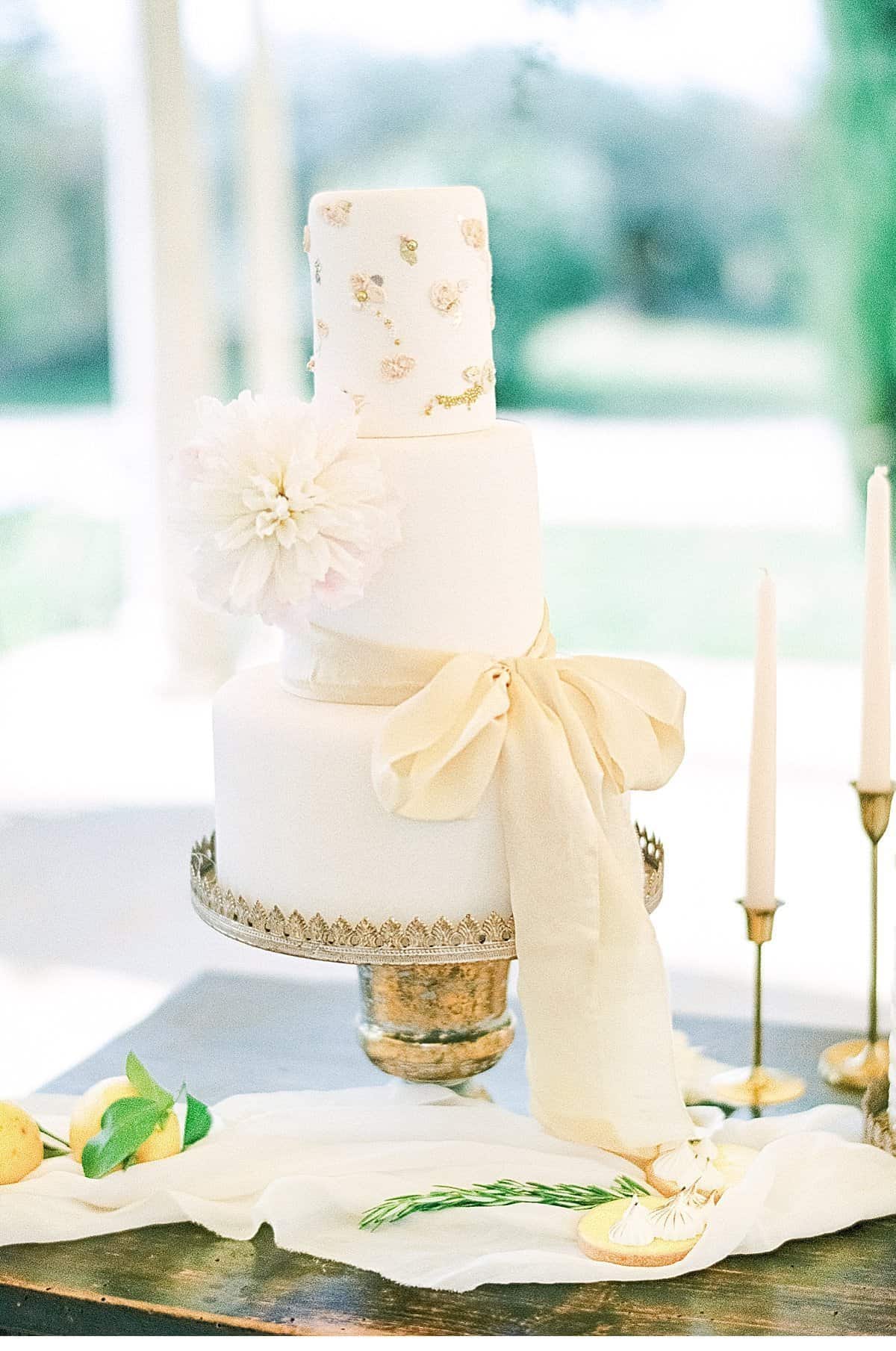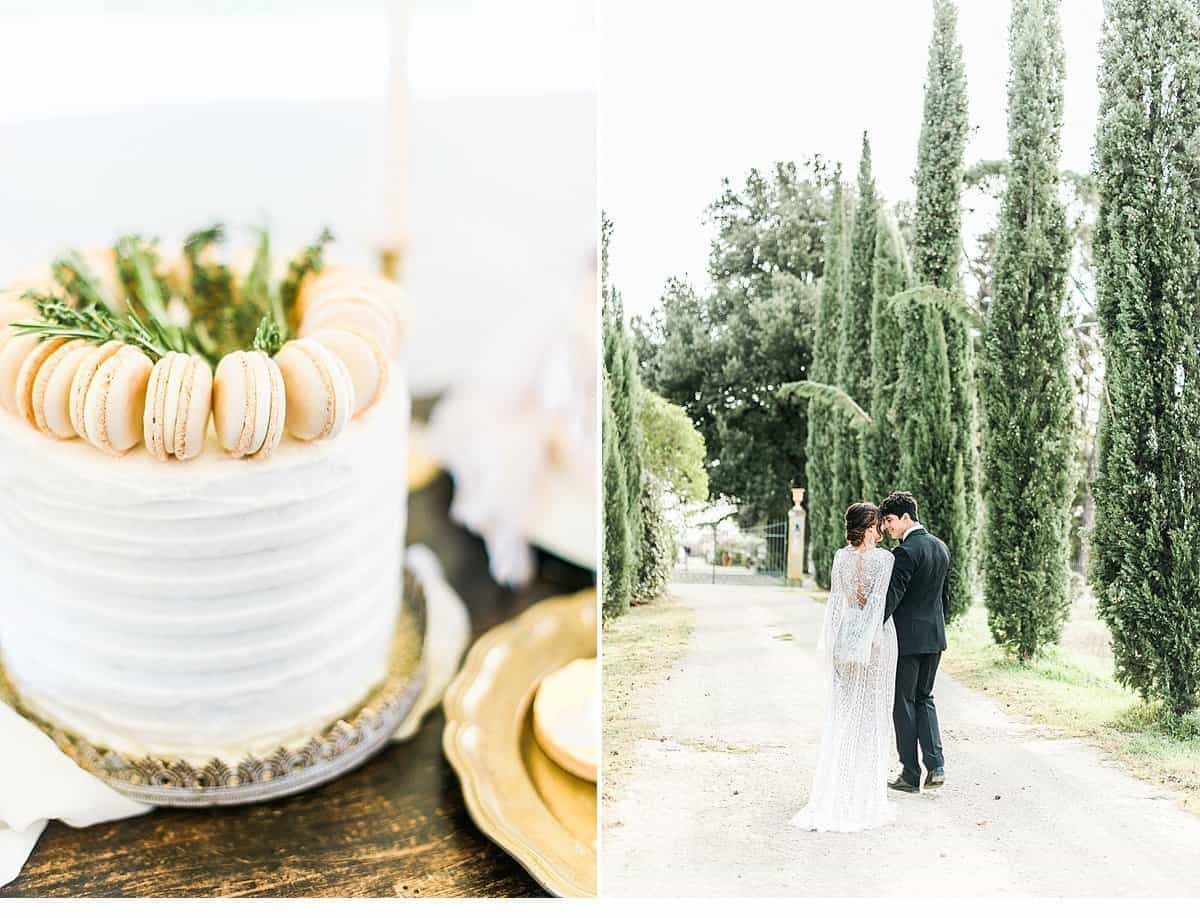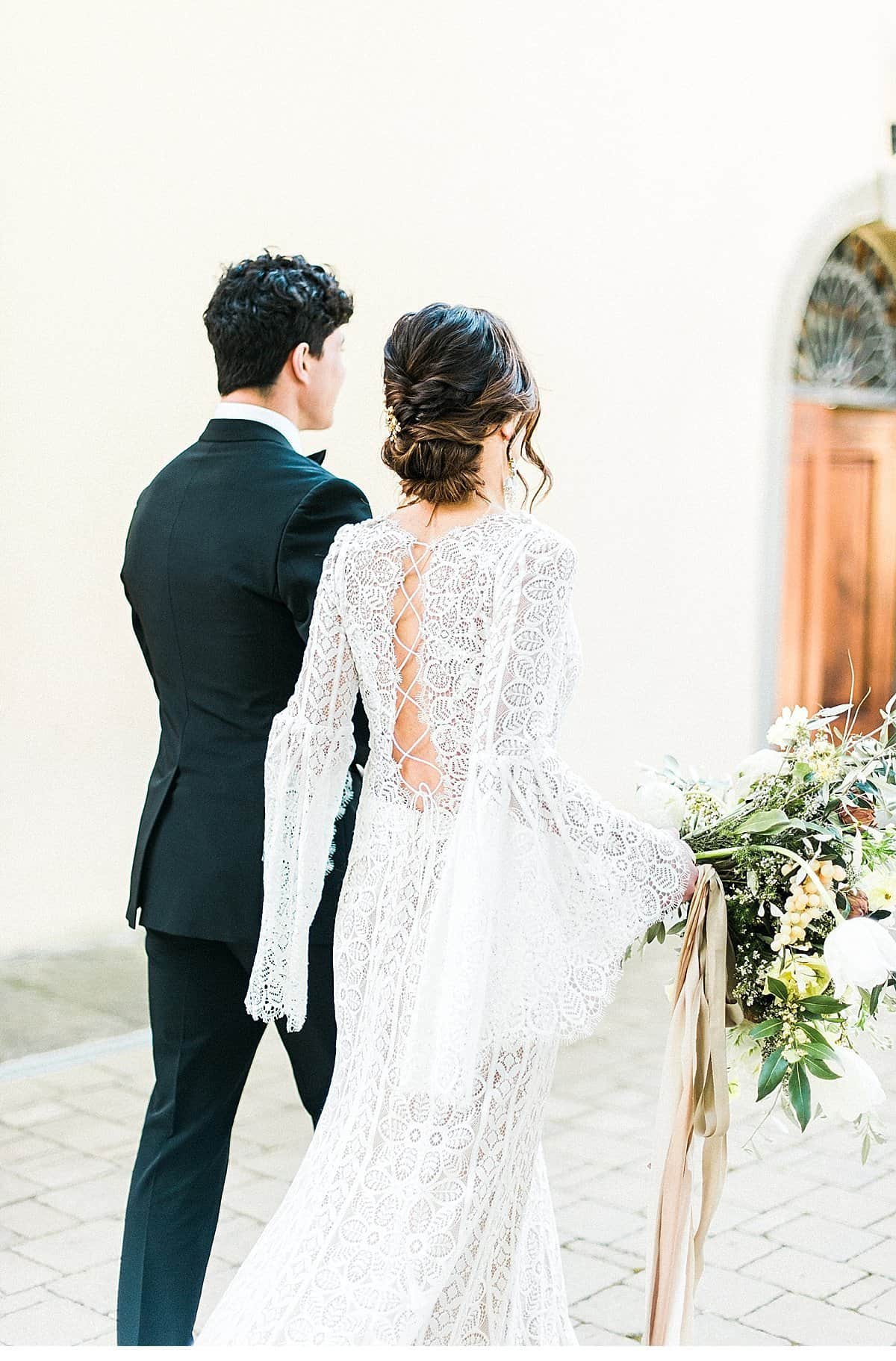 The Fine Art Workshop from Die Hochzeitsfotografen on Vimeo.
Workshop & Konzeption: Angelika & Artur
Location & Catering: Villa Ivana
Blumen & Dekoration: Nelly Huttenlocher Stil(l)leben
Shootingkonzeption & Shootingdetails: Melanie Sharma
Hair & MakeUp: Sarina Sanchez & Jessica Kaser
Bridalrobe: Girlandaseriousdream
Schuhe: Bella Belle Shoes
Headpiece & Ohrringe: Sibo Designs
Brautkleid: Willow by Watters von SIOEDAM COUTURE
Seidenbänder, Seidenläufer & Ringschälchen: Seidenband
Ringe & Manschettenknöpfe: Michaela Römer
Torten & Törtchen: Heike Krohz  Suess-und-salzig
Cross Back Chairs: Ristorante Tonino
Papeterie: Angelika
Models: Maria-Lina & Maurice L.
Workshop Foto & Videoteam: Weddingpilots
Fotolabor & Partner: MeinFilmLab