Fragrant wedding world in Tuscany
Today we send you very personal love greetings from Tuscany, in the form of this stunning inspiration shoot, which I recently had the pleasure of witnessing in the making.
Wedding photographers Angelika and Artur invited to one of their The Fine Art Style workshops in one of the most beautiful regions of Italy and many renowned colleagues of the industry followed their call.
With her stylistically confident hand, shooting stylist Melanie Sharma awakened the fairytale Villa Ivana, where time seems to have stood still for a long time, from its Sleeping Beauty slumber and created a heavenly light and fresh lemon-scented wedding world.
The entire creative team echoed the bright, natural light of Tuscany in hand-picked details like white candles, a delicious wedding cake by Suess-and-salty, and the stunning wedding dress by Willow by Watters.
The exciting floral arrangements by Stil(l)leben also relied on white accents and combined them with the typical Mediterranean colors of pine trees, olive trees and terracotta pots.
With a lot of attention to detail of all involved, a magical wedding atmosphere was gradually created, peppered with lots of vintage, romance and emotion. The workshop organizers themselves did not miss the opportunity to make a creative contribution and designed high-quality stationery that harmoniously rounded off the overall picture.
So let Angelika and Artur – The Wedding Photographers enchant you and enjoy a day in beautiful Tuscany together with us.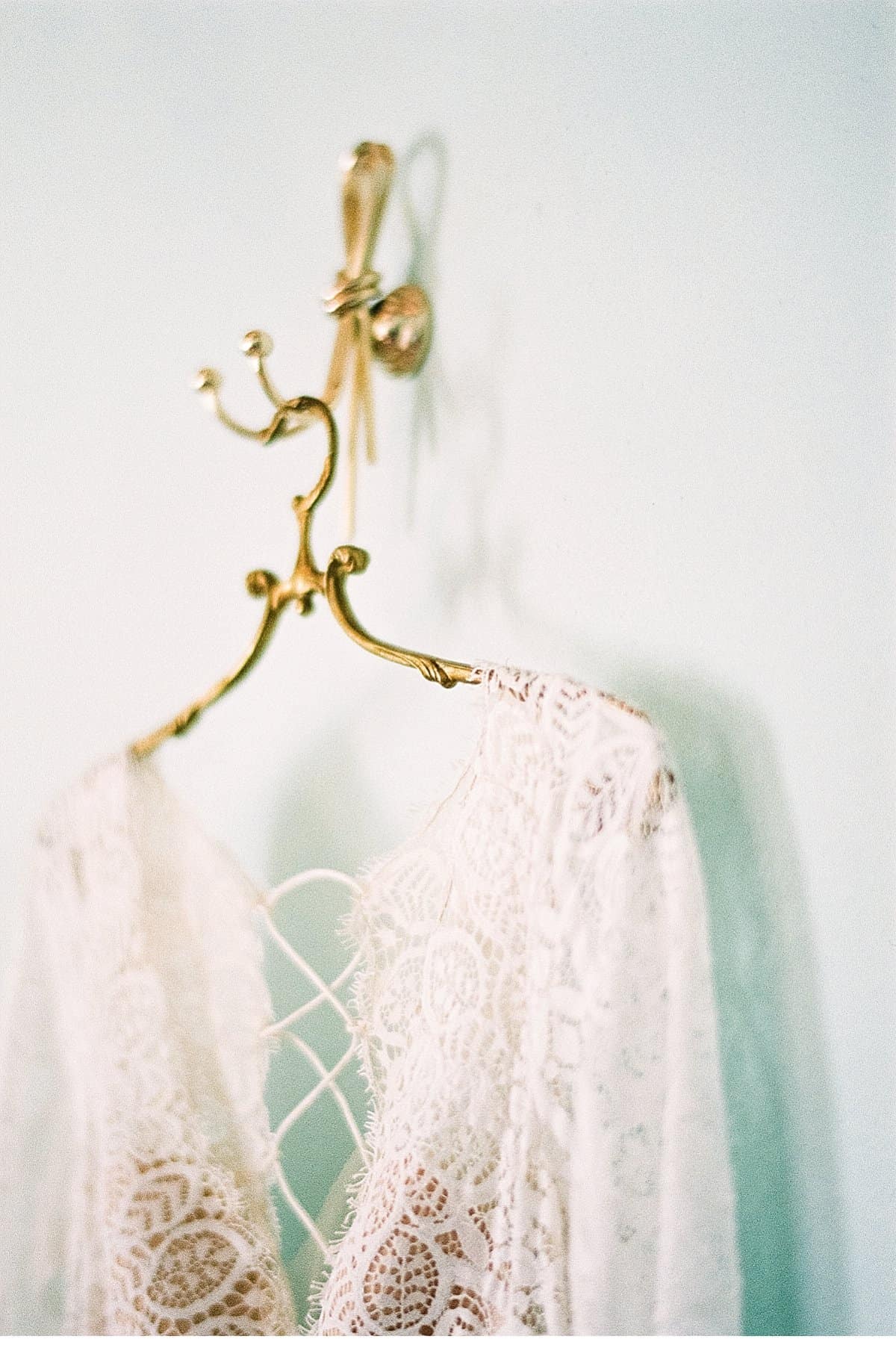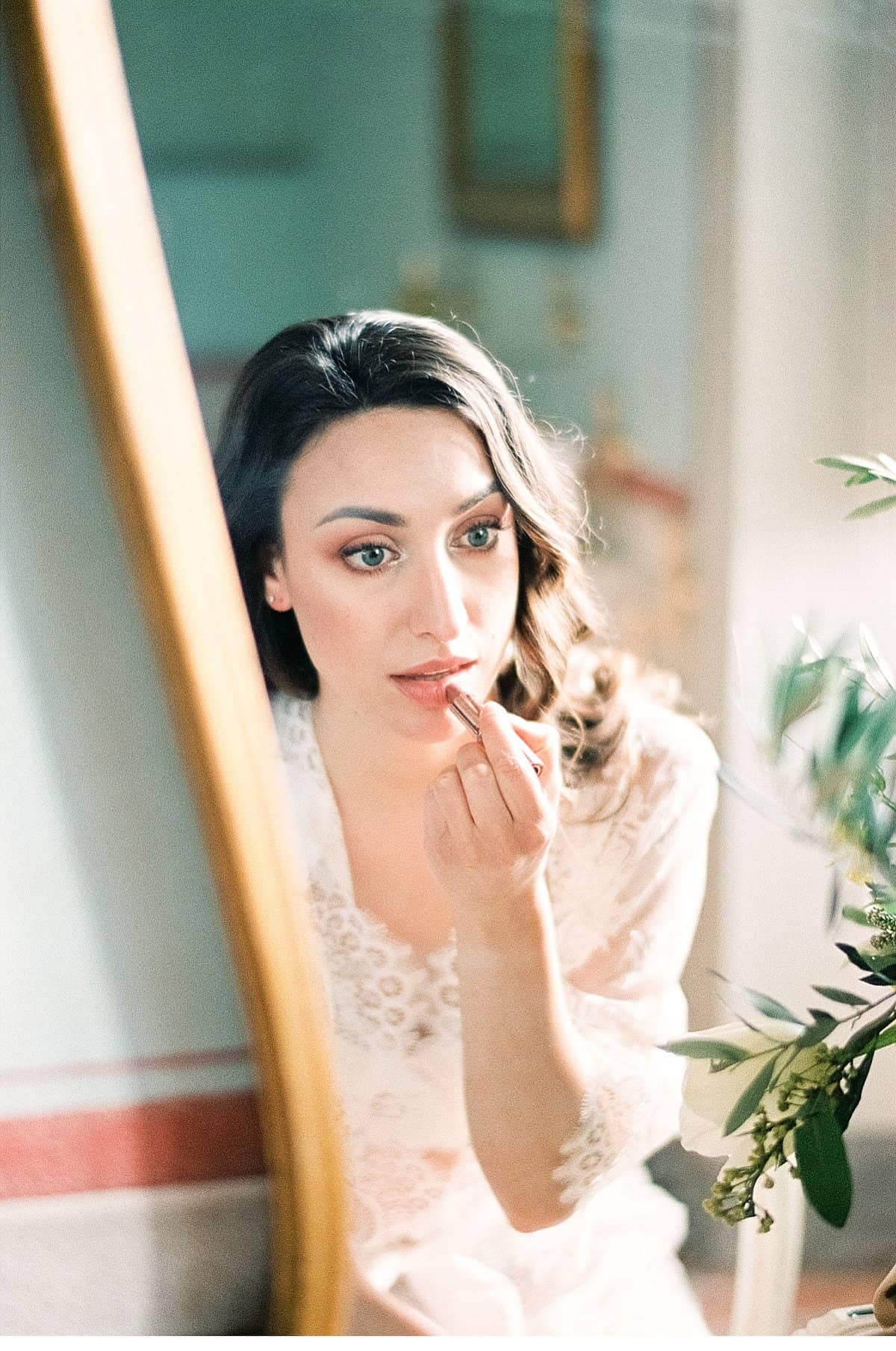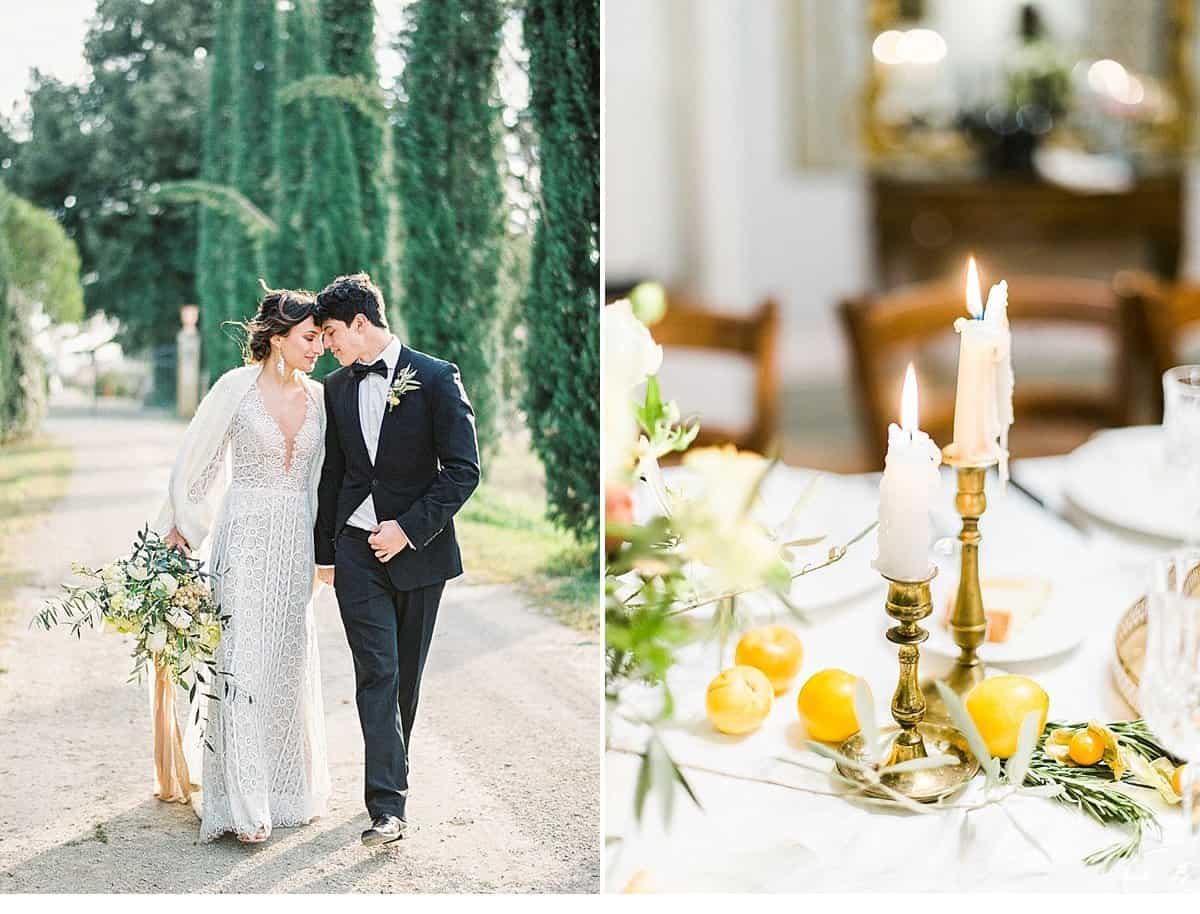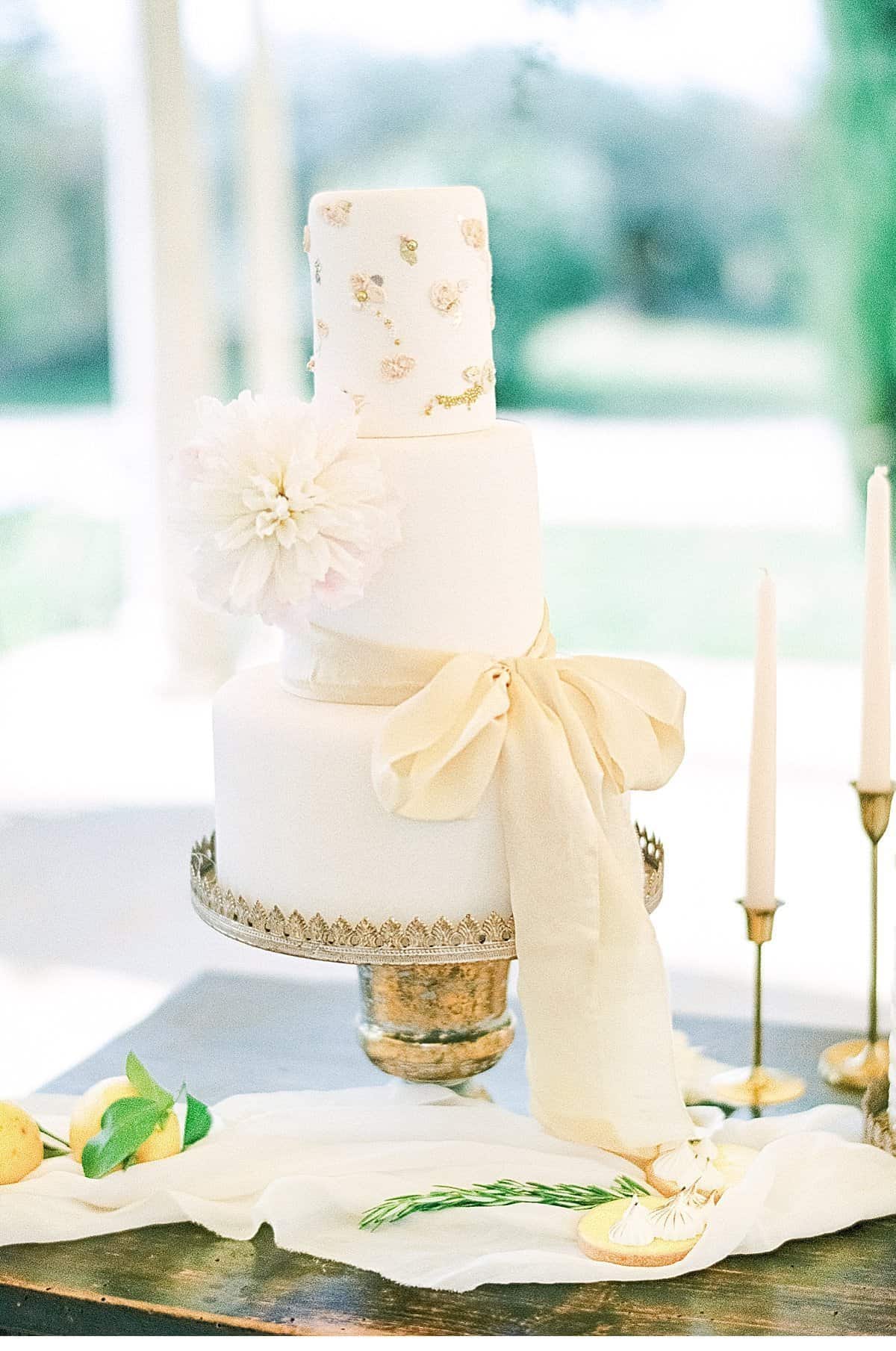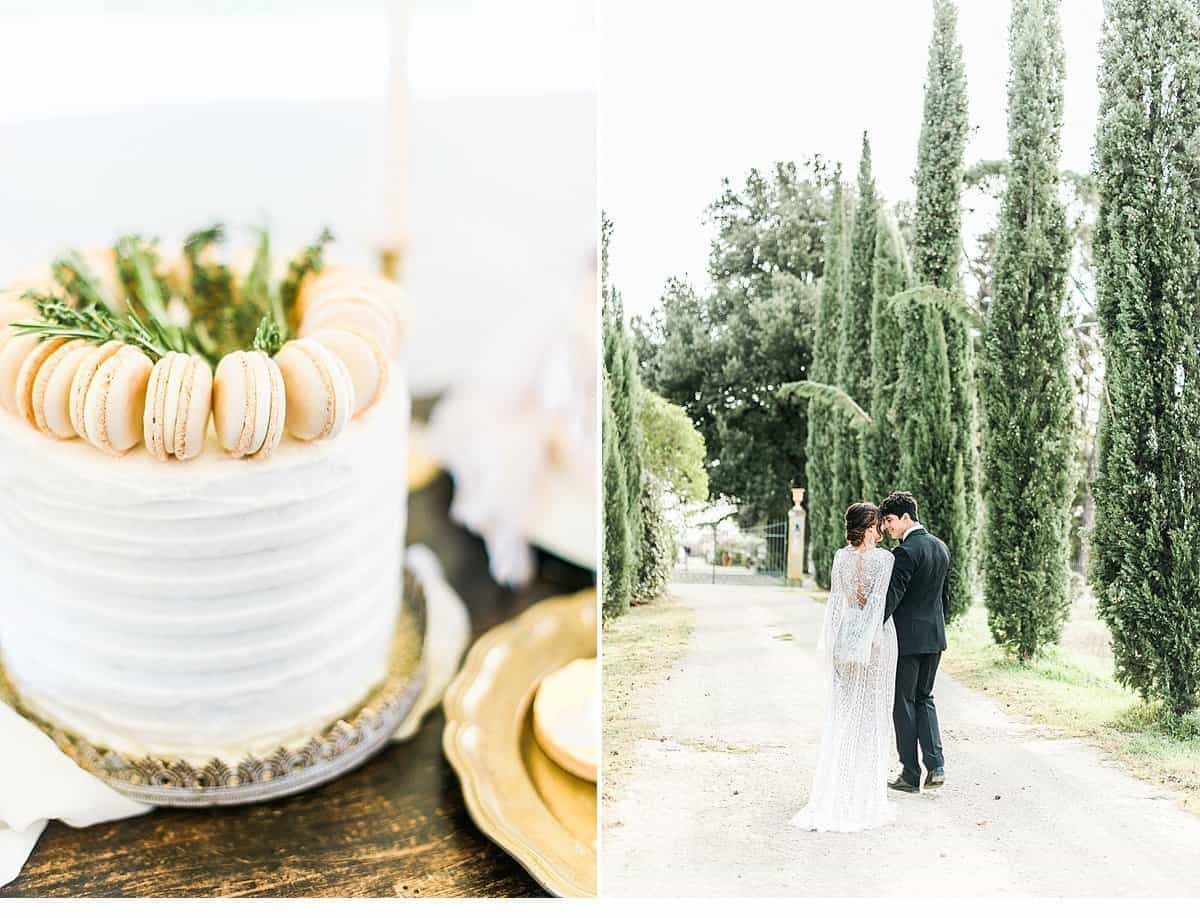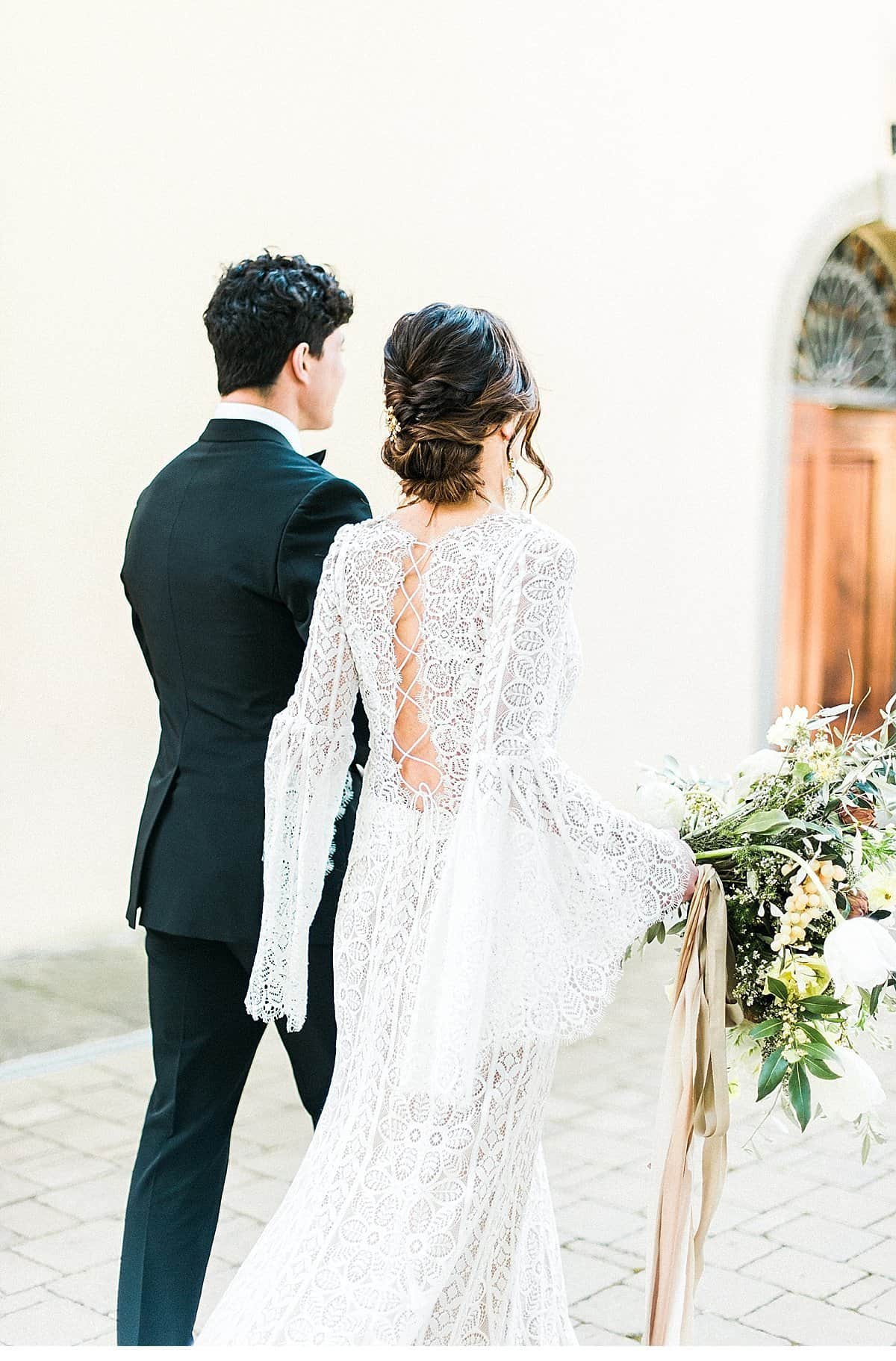 The Fine Art Workshop from The Wedding Photographers on Vimeo.
Workshop & Concept: Angelika & Artur
Location & Catering: Villa Ivana
Flowers & Decoration: Nelly Huttenlocher Stil(l)leben
Shooting concept & shooting details: Melanie Sharma
Hair & MakeUp: Sarina Sanchez & Jessica Kaser
Bridalrobe: Garlandaseriousdream
Shoes: Bella Belle Shoes
Headpiece & Earrings: Sibo Designs
Wedding dress: Willow by Watters by SIOEDAM COUTURE
Silk ribbons, silk runners & ring bowls: Silk ribbon
Rings & Cufflinks: Michaela Römer
Cakes & cupcakes: Heike Krohz sweet-and-salty
Cross Back Chairs: Ristorante Tonino
Stationery: Angelica
Models: Maria-Lina & Maurice L.
Workshop Photo & Video Team: Weddingpilots
Photo lab & partner: MeinFilmLab