Glamorous Castle Wedding
Cultivated gardens, endless stone stairs, ornate decorations, light-flooded rooms, historic busts and imposing statues – this glamorous castle wedding really leaves no wish unfulfilled.
Especially not the wishes of the enthusiastic participants of this spectacular photo workshop in Paris, to which world-class photographer Donny Zavala recently invited them.
This time, again, only the best in the industry were good enough to make this lavish event in the Chateau de Vilette a success. Such as Madame Wedding Design or Janna Brown Design, who breathed new life into the antique castle and demonstrated their stylish skills in both the interior and exterior of the property.
Little by little, countless small motifs were created in creative collaboration, which were captured by the photographers in all their beauty. Sometimes the focus was on the elegant bride and groom, at times the attention was drawn to the impressive architecture. Sometimes the focus was on the precious vintage interior, sometimes it was about the many lovely details.
Workshop host Donny Zavala also took the opportunity to photograph every facet of this artwork and shows us his absolute favorite shots!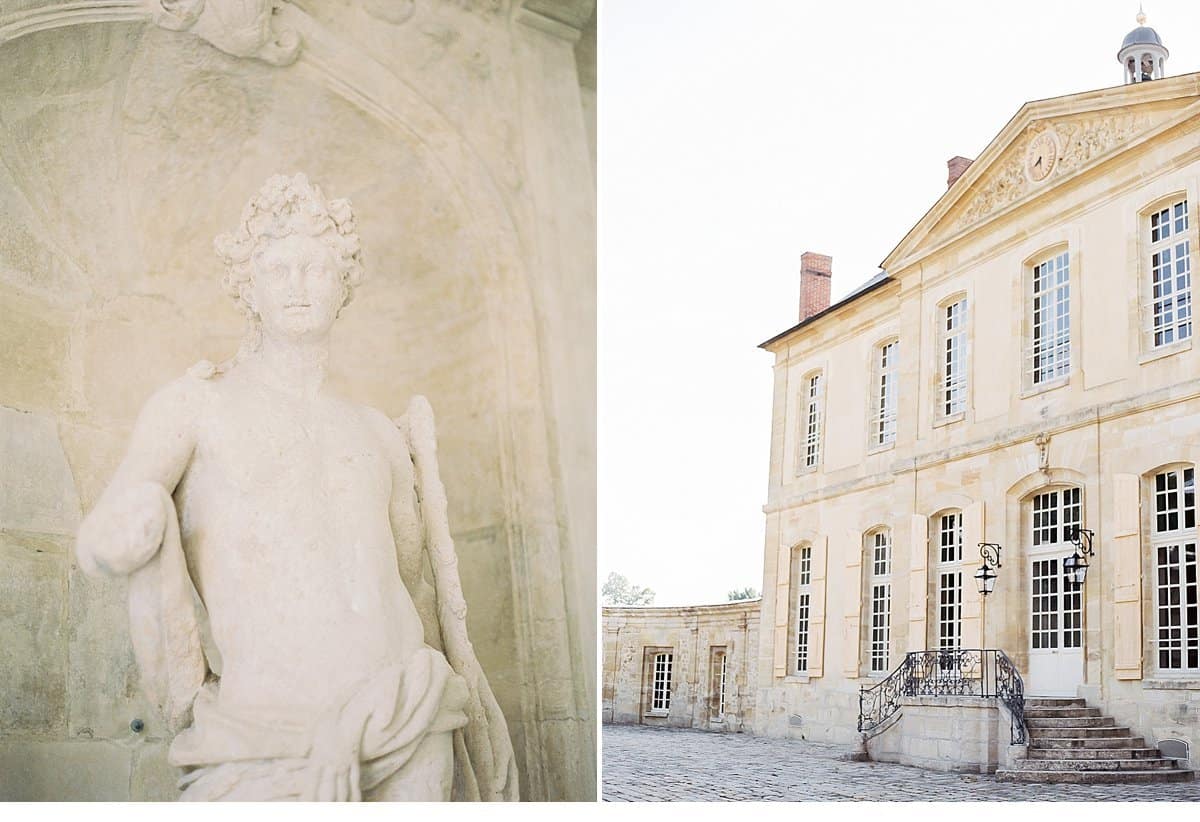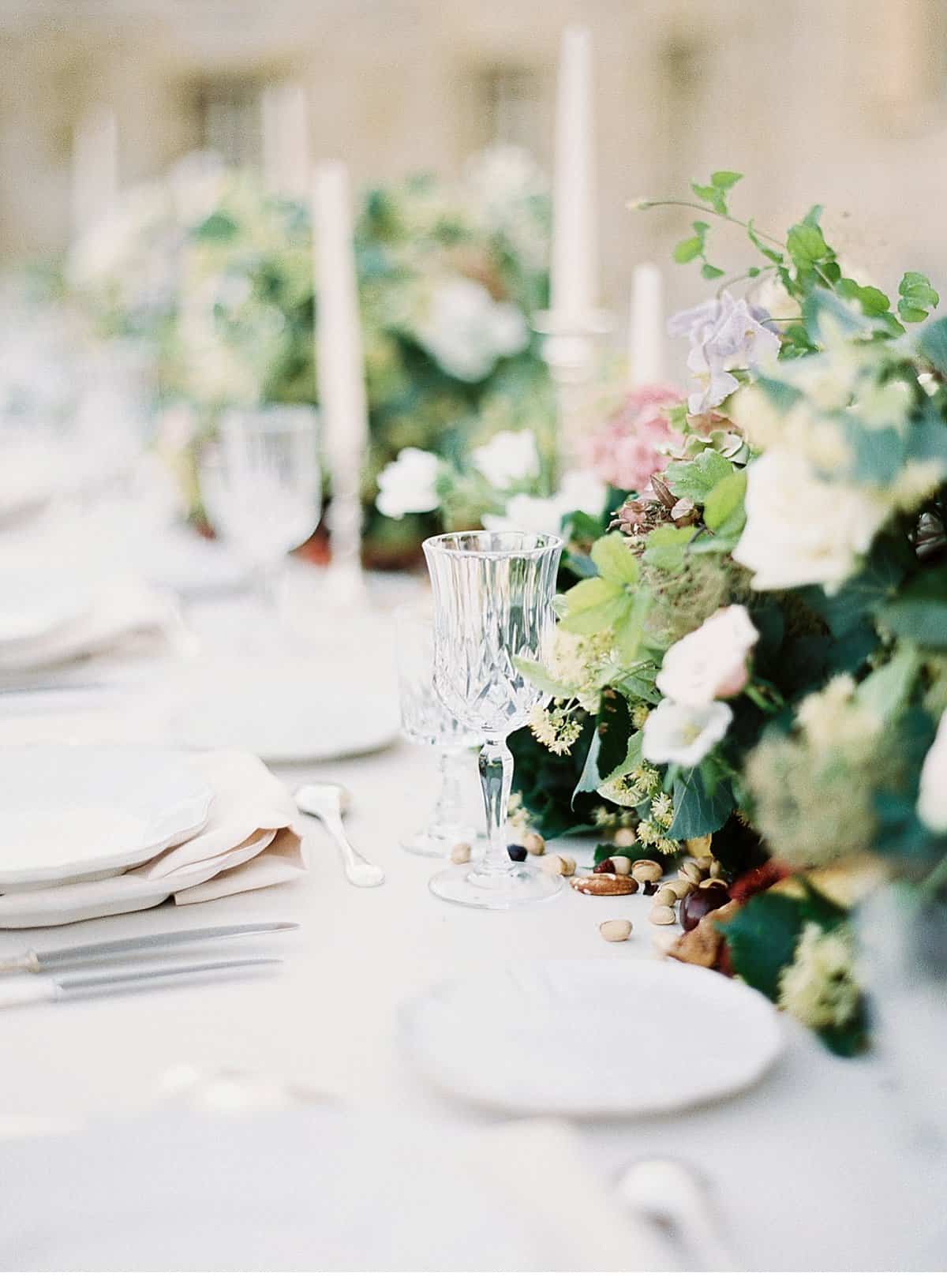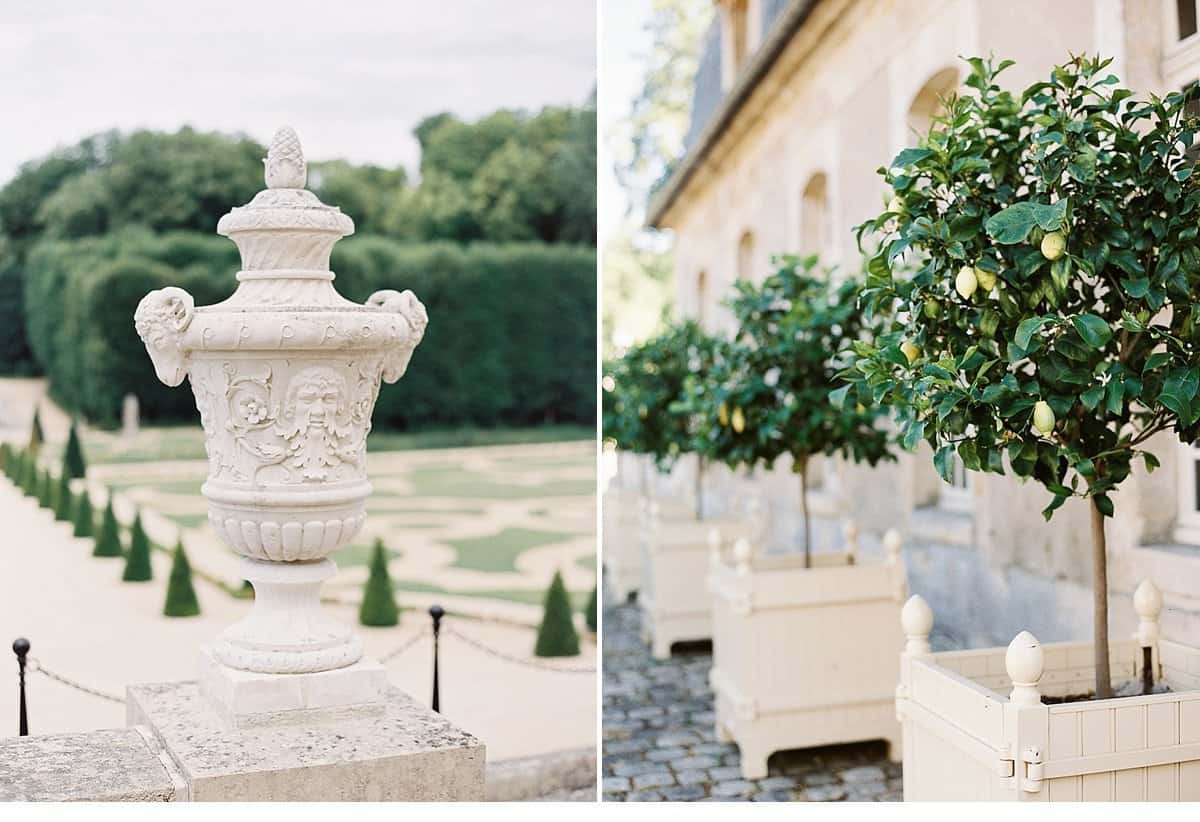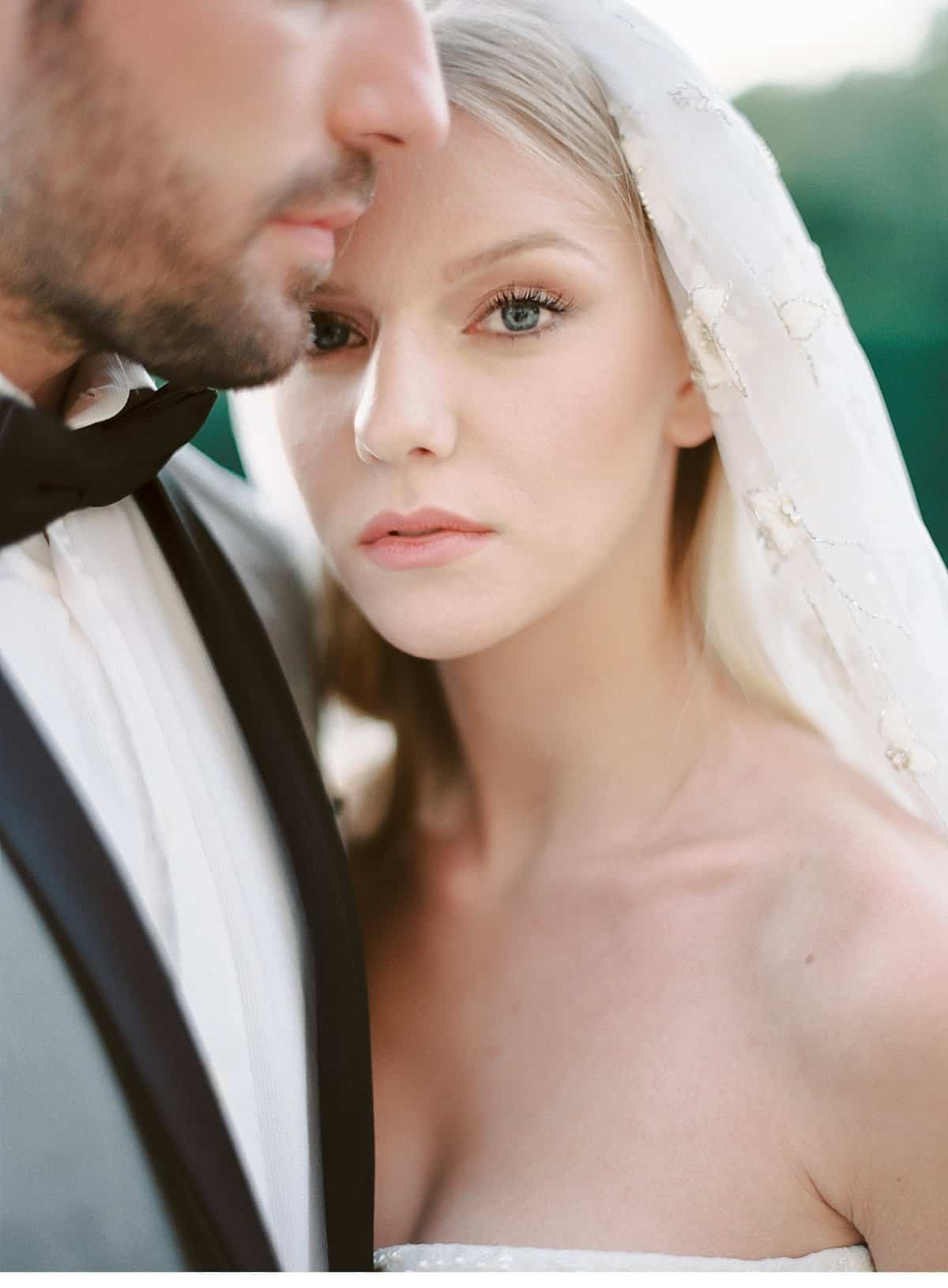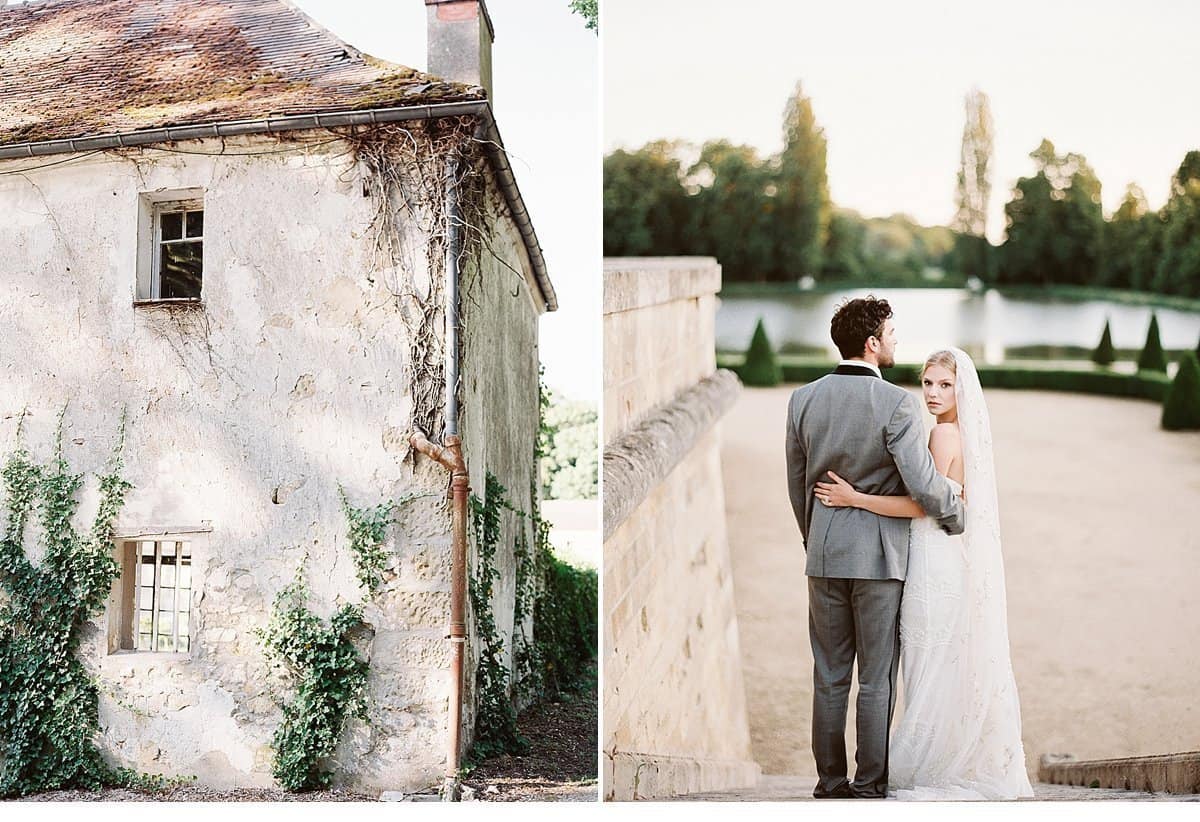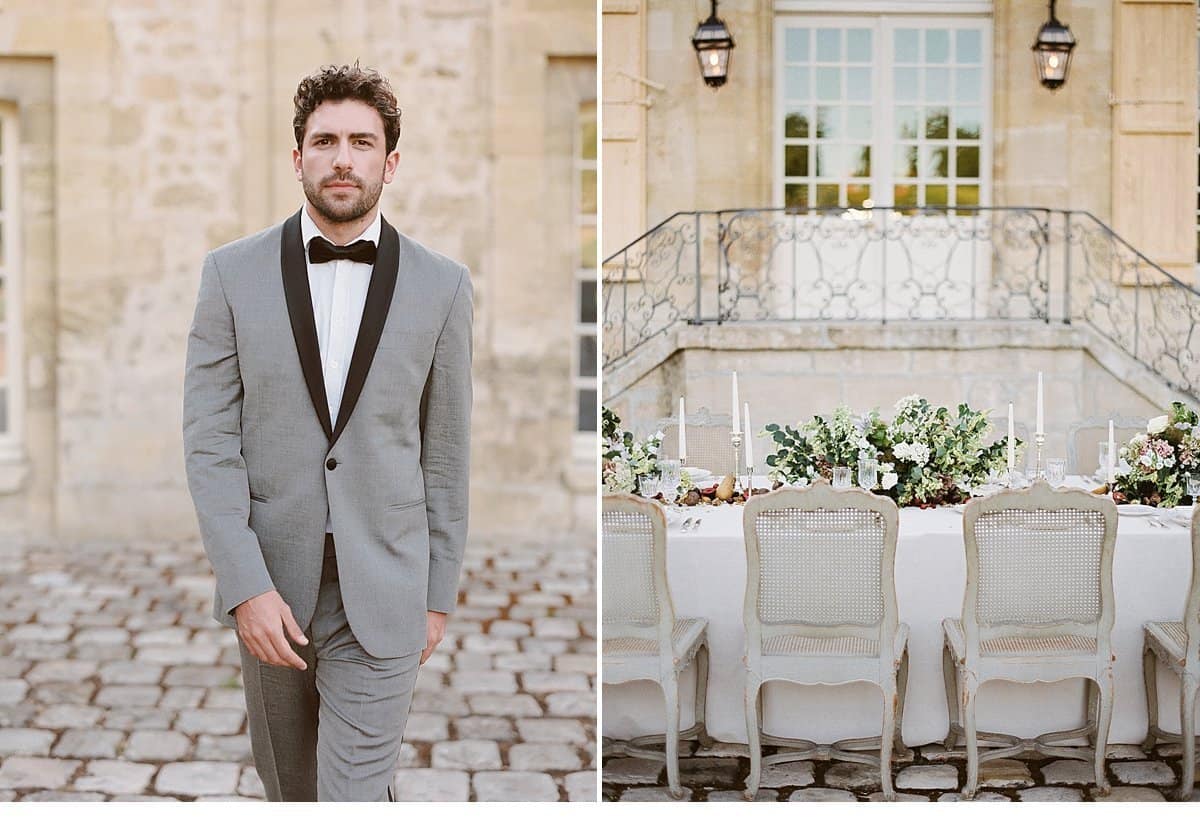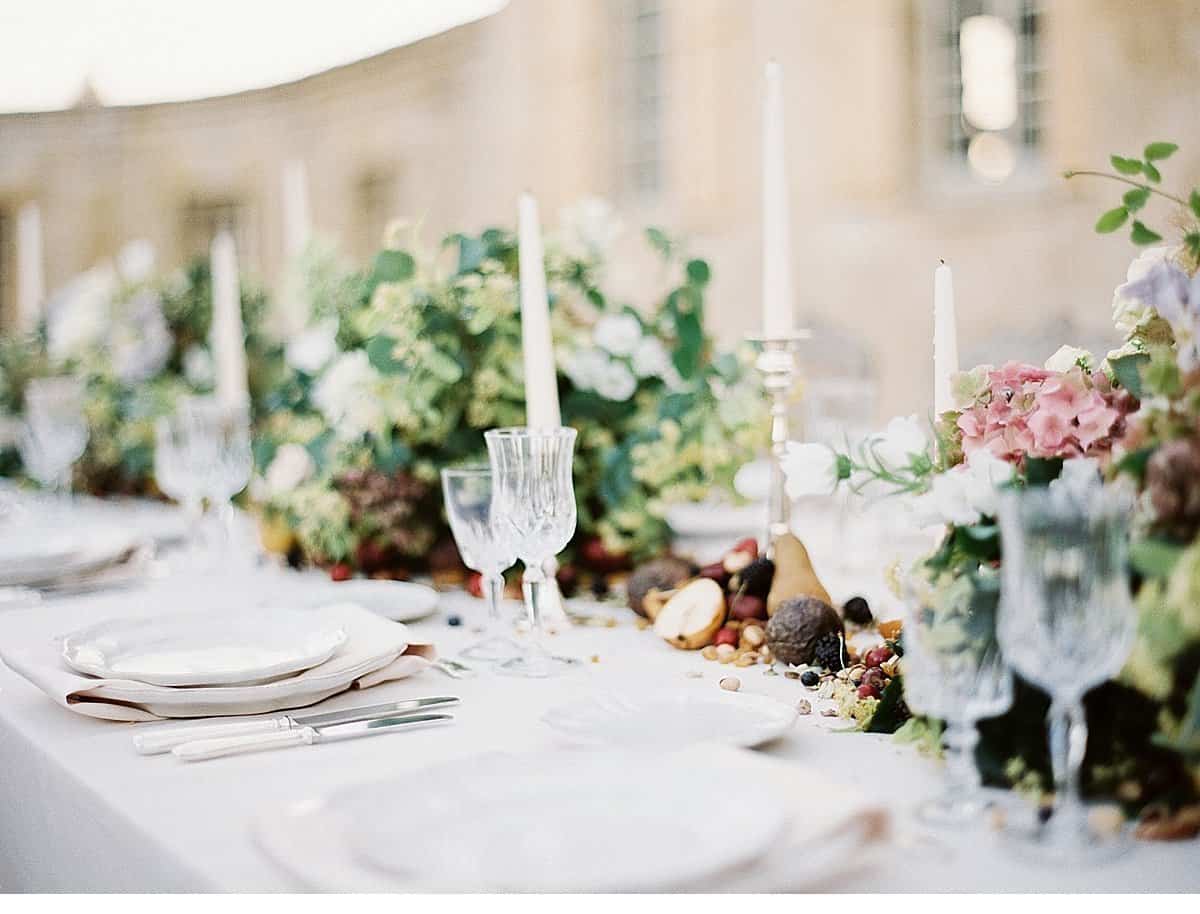 WORKSHOP HOST AND PHOTOGRAPHY: Donny Zavala
CREATIVE DIRECTION  & FLORALS: Janna Brown Design
BRIDAL FASHION STYLIST: Madame Wedding Design
HAIR & MAKE-UP: Harold James Paris
PARIS WEDDING PLANNER & COORDINATOR: Madame Wedding Design
ASSISTANT PLANNER & COORDINATOR: Intens Events
DRESS: Ersa Atelier via Metal Flaque
VEIL: Gibson Bespoke
SHOES: Bella Belle Shoes
GROOM SUIT: Chris von Martial
VENUE: Chateau de Vilette
CALLIGRAPHY: truffpy
TABLETOP and RENTALS: Vaisselle Vintage and Maison Options
CAKES & DESSERTS: Wedding Cakes & Co
FILM LAB: Photovision Prints
SUPPLIES: Film Supply Club
MODELS: suzonbrd and pierre.nicol