Glamorous Wedding at the innovative venue "Fernblick"
Far from mainstream, but close to Vienna and Graz, you can soon celebrate your wedding at the innovative venue "Fernblick"!
With a big spectacle in the form of their own wedding, Andreas Wessely and Michael Niederer, the owners and managers of the unique Villa Antoinette on the Semmering, will open their new location gem called "Fernblick" in St. Corona am Wechsel in the late summer of 2019.
Their wedding and event locations of superlatives might be located only a few kilometers apart, but in terms of style they are separated by several decades. While Villa Antoinette delights us with its charming ambience of the 1920s, Fernblick catapults us into the glittering and glamorous sixties.
To show the world how spectacular and memorable one can celebrate, dine and get married here in the future, the Who's Who of the Austrian wedding industry has recently gathered in the showroom "Fernblick" of St. Corona Interiors and created an inspiring firework of colors, shapes and patterns.
It all started with Bibi Kuntner of Fernblick and her successful concept, which was supposed to underline this memorable place in style. A concept that has been implemented in every aspect with attention to detail and perfection.
For example, by the internationally successful designer Eva Poleschinski, who chose the most extraordinary and at the same time most suitable designs among her usual extravagant selection of bridal dresses for this styled shoot.
Or by the wonderful Helga Herz of Herz & Co, who inspires us with her high-quality letterpress stationery that we all love so much.
Her menus took their prominent places on the exclusive table setting by Martina Lilie of Albin Denk, which gave the colorful and lovingly decorated table a touch of royal splendor.
Also quite royal: the big and small works of art by Sophie Stolzes of Cakeporn by Stolzes, which were always in the right place at the right time to crown particular scenes.
Scenes that nobody could capture better, than the fantastic photographers of A Twist of Lemon, Markus and Tanja Schlamadinger. With their flair for subtleties, exciting perspectives and the right moment, they have captured the special ambience and the incomparable style of the Fernblick perfectly.
Let yourself be enchanted by the concentrated creativity and the bundled talent of the entire team and look forward to the fantastic pictures of A Twist of Lemon as well as the grandiose opening of the Fernblick in September 2019.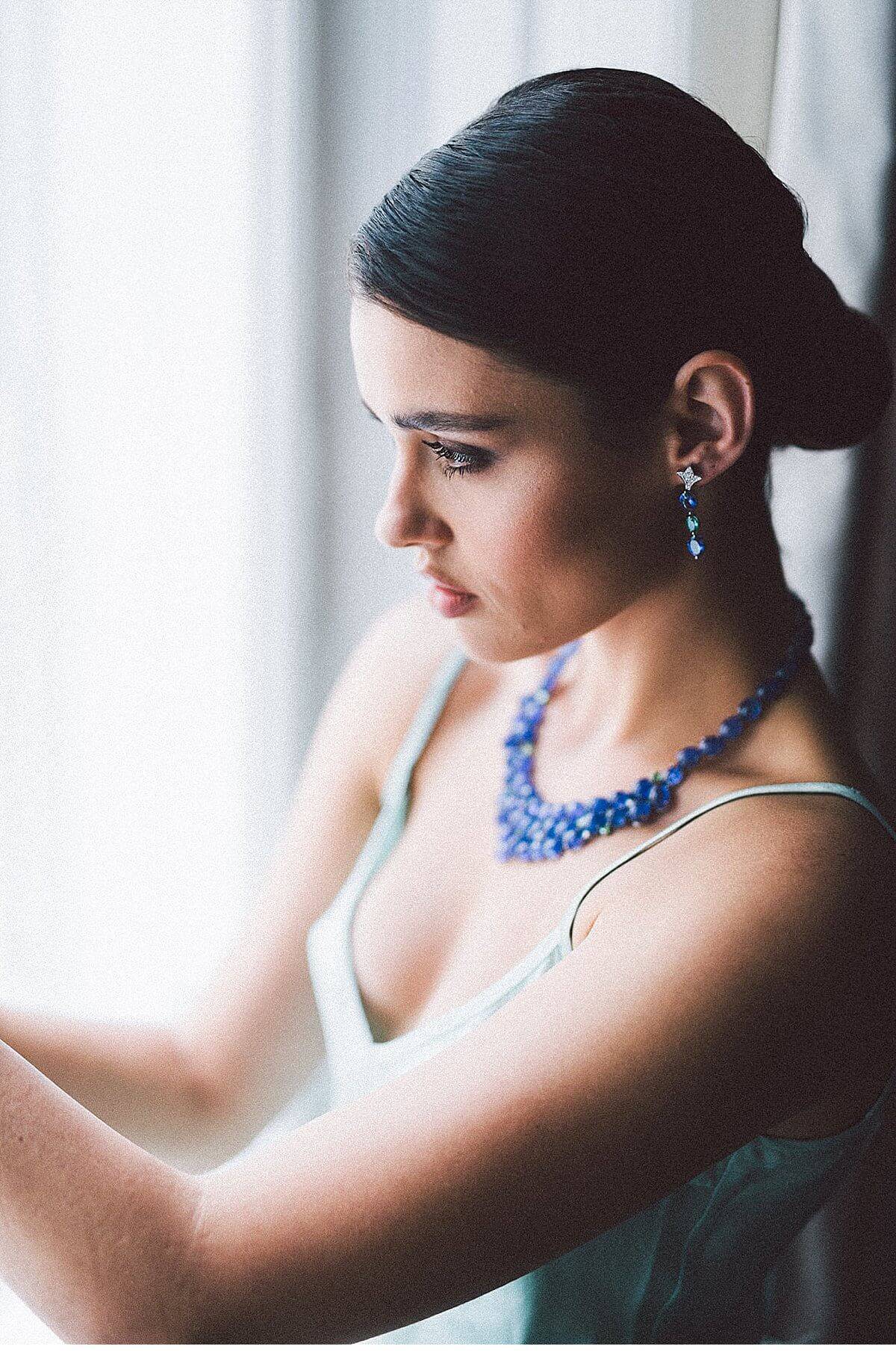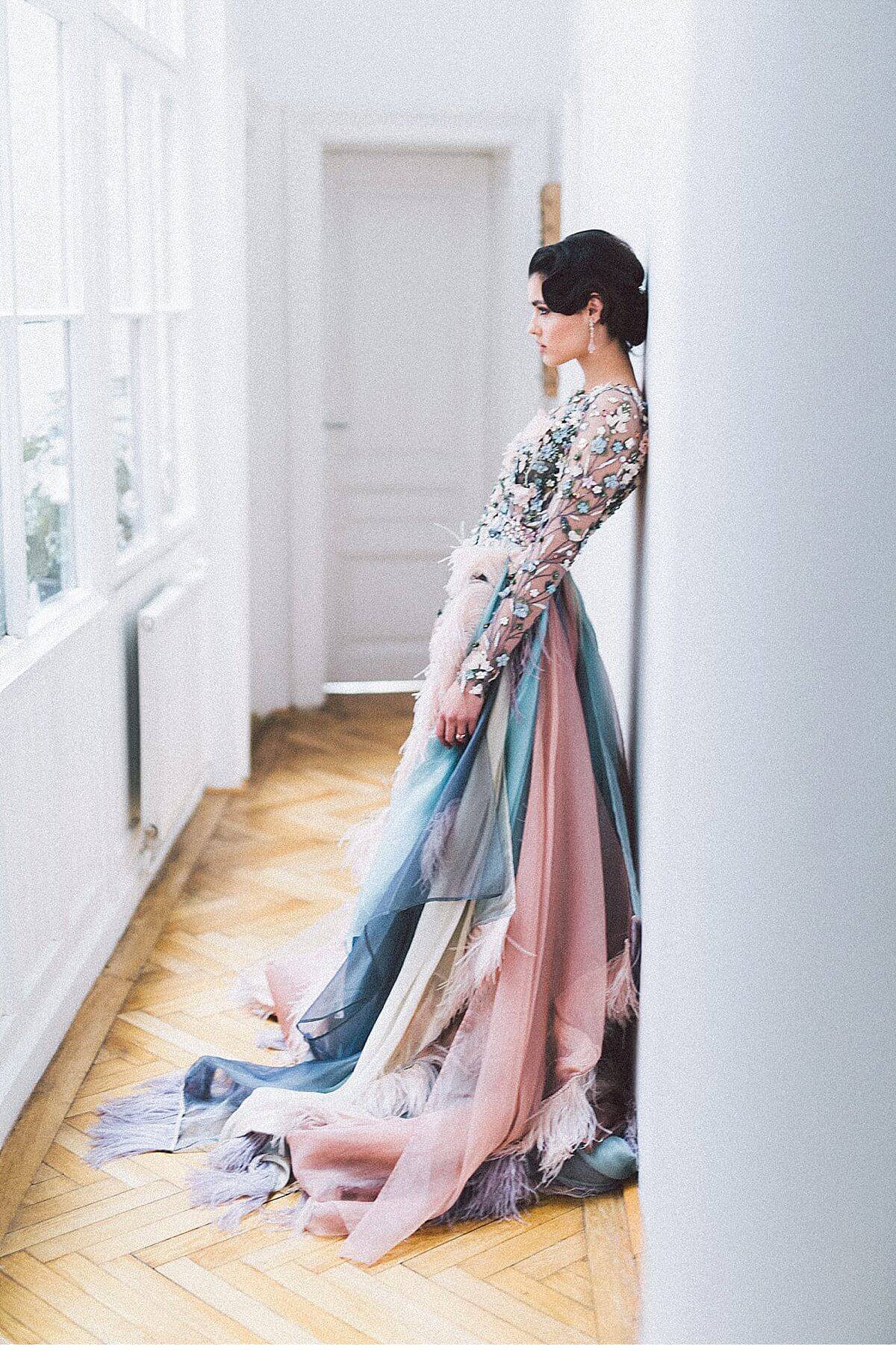 KONZEPT & ORGANISATION: Birgit Kuntner – Fernblick
FOTOGRAFIE: Markus & Tanja Schlamadinger – A Twist of Lemon
LOACTION: Showroom Fernblick – St. Corona Interiors
KLEIDER: Eva Poleschinski
HAARE & MAKE-UP: Pia Bundy – Bundy & Bundy I MAC
PAPETERIE: Helga Herz – Herz & Co
KALLIGRAPHIE: Natascha Safarik – Tintenfuchs
SÜSSES: Sophia Solz – Cakeporn by Stolzes
TISCHGEDECK: Martina Lillie – Albin Denk
SCHMUCK Lisa Heuberger – Schullin
BLUMEN: Andreas Barnesberger – Zweigstelle
HOCHZEITSPLANUNG: Laura Schnabl – Liebesgefühlwedding
MODEL: Bianca Puchmüller