Glamorous wedding dreams on the Amalfi Coast
The Amalfi Coast is probably one of the most beautiful coasts of Italy. Here you will find imposing cliffs, rugged shores with many small beaches and colorful fishing villages that tell of a unique past.
The picturesque situated Villa Astor impresses with probably one of the most beautiful views in the world and a rarely seen splendor, both inside and out. With its breathtakingly lush garden and luxurious ambience, it is a heavenly setting for romance.
Inspired by this Mediterranean flair, Chiara von Scent of Orchid created this fascinating shooting with fine art photographer Donny Zavala and a great team.
We accompany the striking bride on her morning getting ready, which she enjoys in the elegant rooms of Villa Astor. She seduces with a stylish lingerie from The Lace Atelier.
Beautiful accessories such as shoes by Bella Belle Shoes, earrings by Nea Milano and a gorgeous ring by Susie Saltzman complete her elegant look.
Lost in thought, she strolls through the magnificent garden, dreaming of a happy future that now awaits her.
Wearing a refined robe by Monique Lhuillier, she finally enchants her groom, who only has eyes for the beauty of his bride.
The unique pictures of Donny Zavala invite us to dream and take us into a world of aesthetics and sensuality.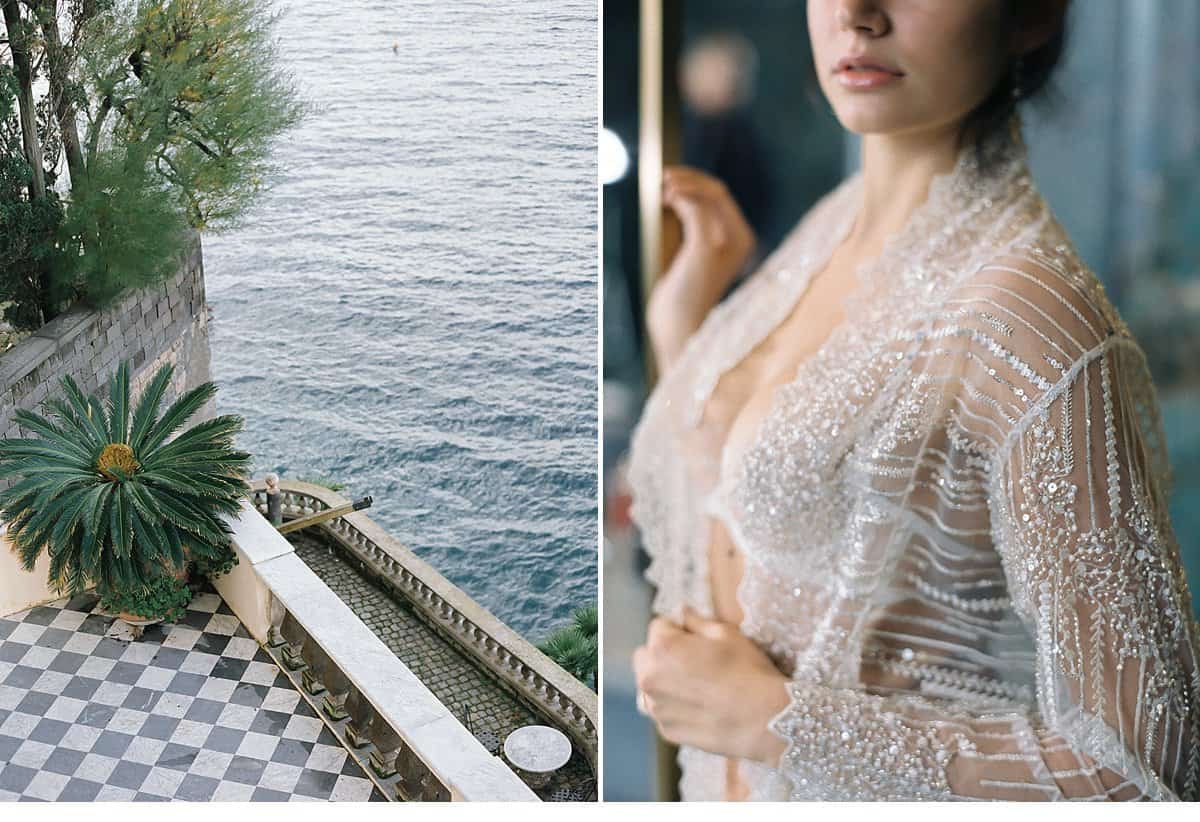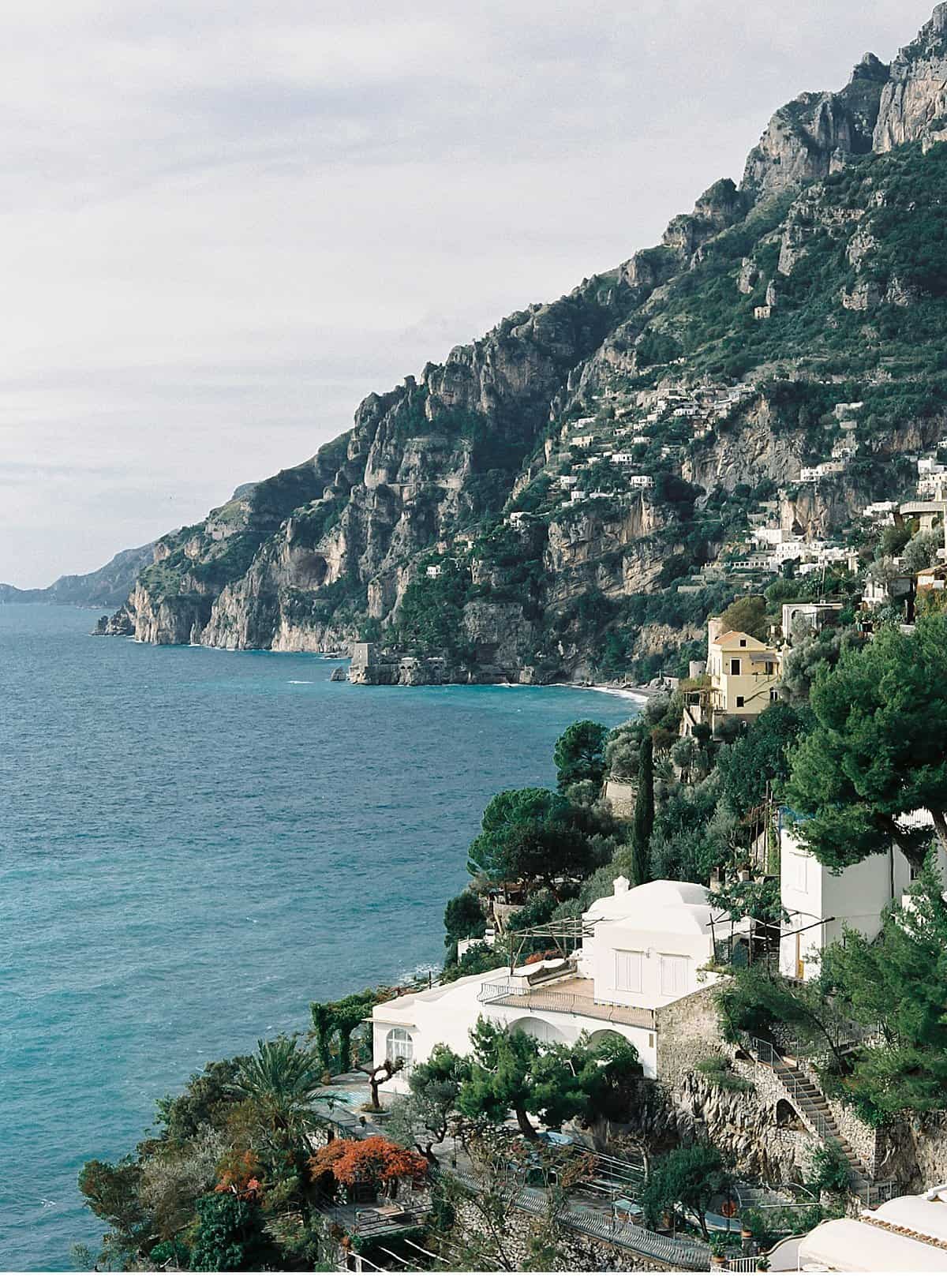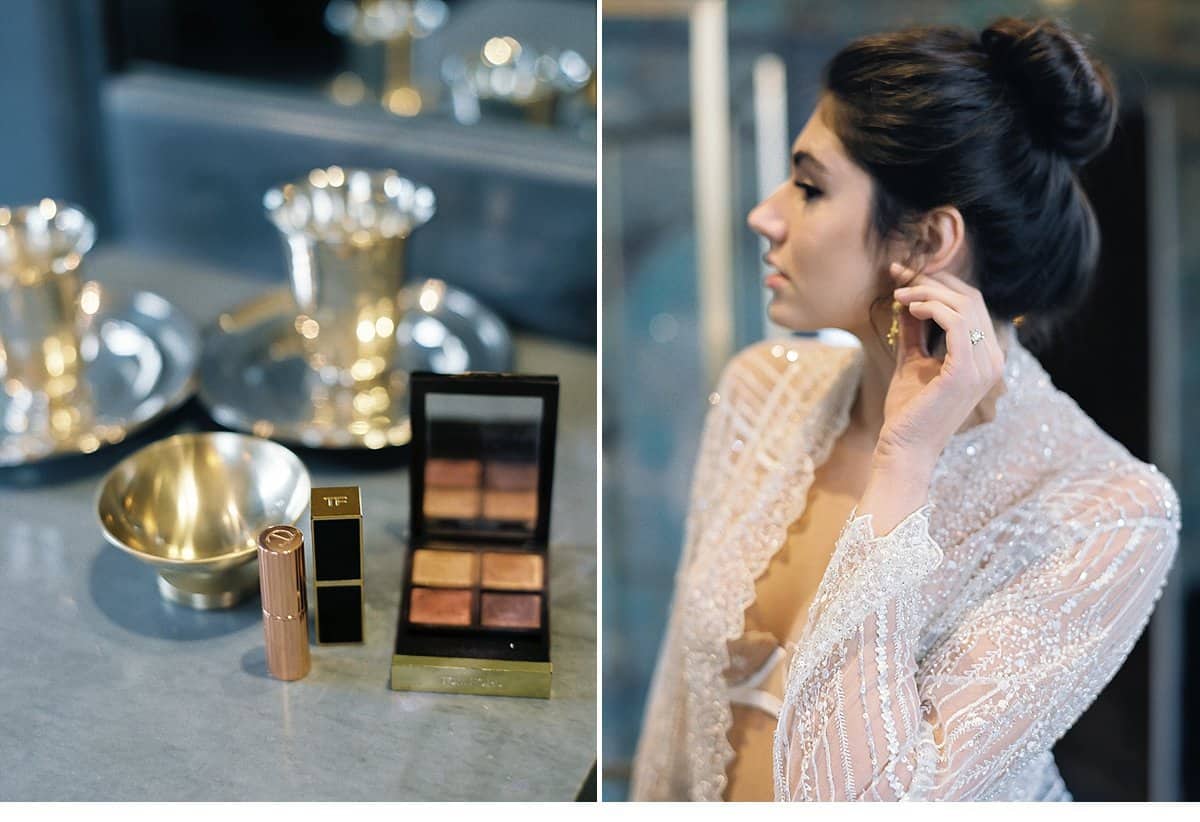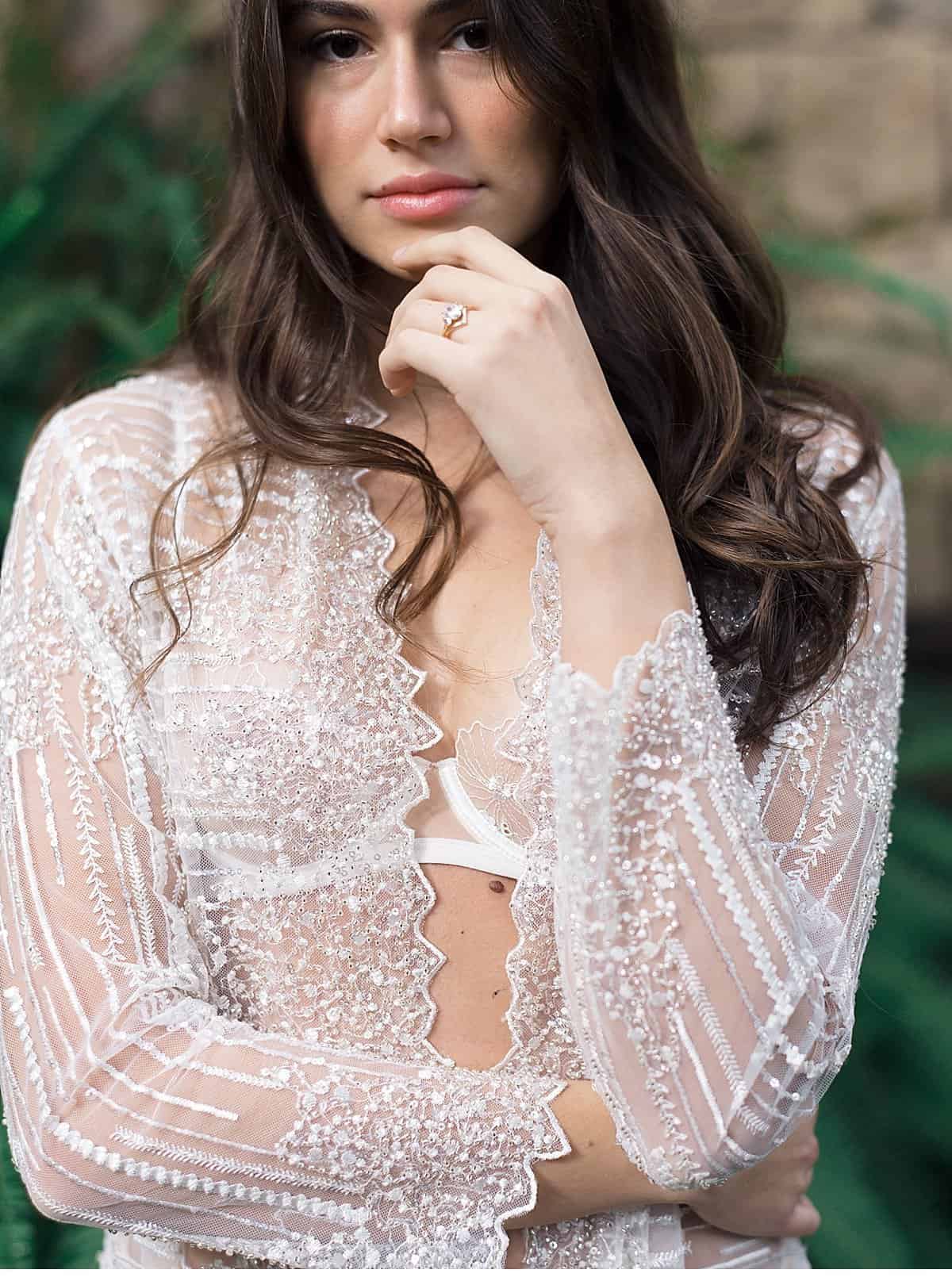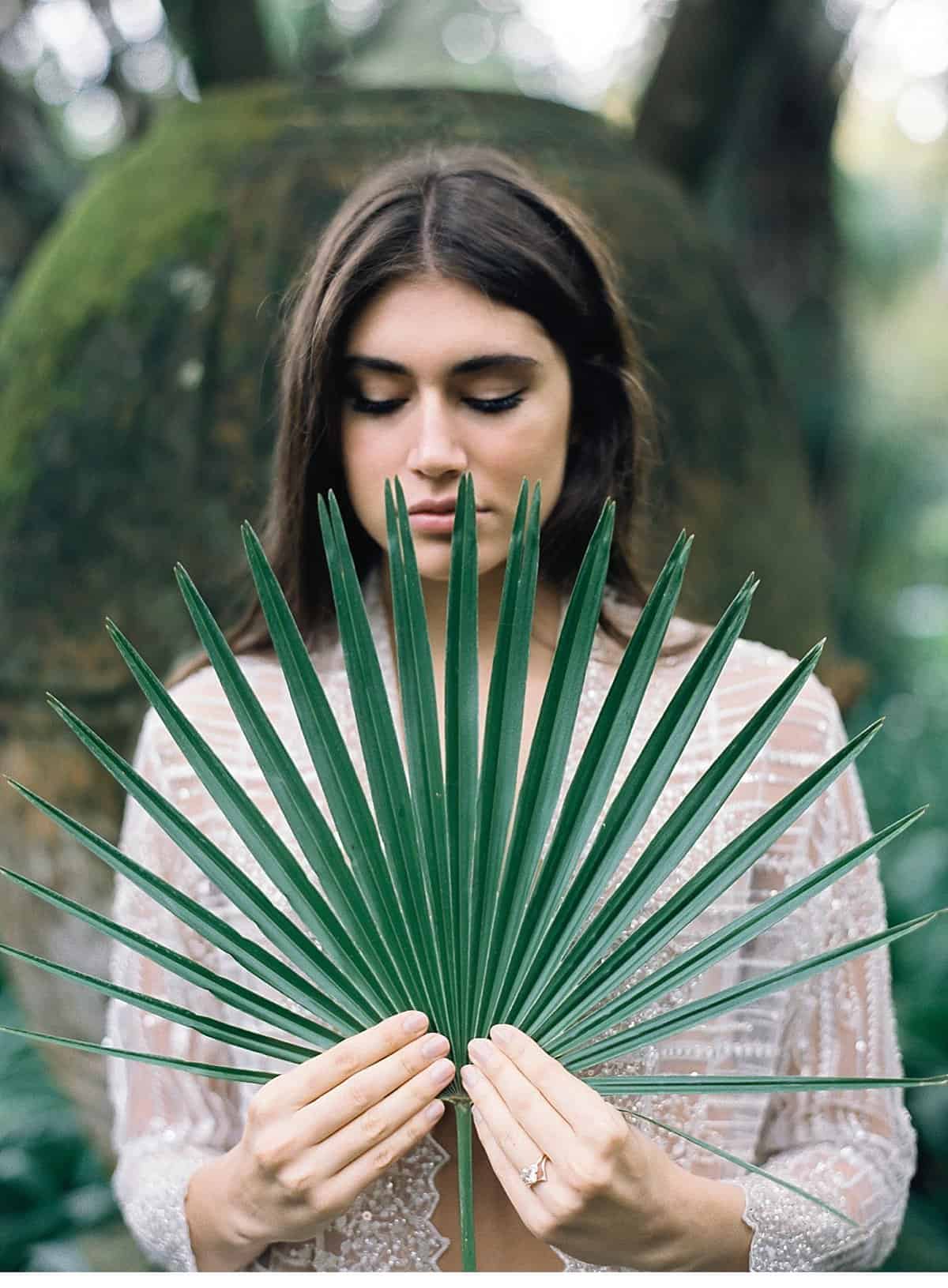 Photography: Donny Zavala Photography
Styling & Planning: Scent of Orchid
Florals: Nina E I Fiori
Calligraphy: Written World Calligraphy
Hair&Makeup: Sara's Brides
Robe + Lingerie: The Lace Atelier
Wedding Dress: Monique Lhuillier
Shoes: Bella Belle Shoes
Earrings: Nea Milano
Ring: Susie Saltzman
Venue: Villa Astor
Muse: Klaida for 4Upper Models