Golden and black brilliancy
If you want to set shiny accents at your wedding you will find fascinating inspirations in this beautiful and trendy black and gold color-theme.
Together with Helena Gutjahr and Daniela Müller as well as a creative and wedding-excited team the potographers OctaviaplusKlaus implemented this idea with a variety of stylish details and extravagant embellishments.
They arranged the effects with a lot of finesse and addiction to extravagance to cause a sensation and to let every wedding become unforgetable.
The precious black-gold-white visual appearance of the dessert table attracts with every detail. Doesn´t it look alluring?!
Also the dinner table is pure eye-candy with its black and golden decoration items, the pink orchids, the feather trimming and the noble paper-work.
And have you seen the brides? In their captivating robes and with their dreamlike styling they spread sensual beauty.
The impressive pictures of OctaviaplusKlaus make us want to dive into this fascinating wedding-world to get carried away by the many beautiful inspirations.
Translation: Marina Jenewein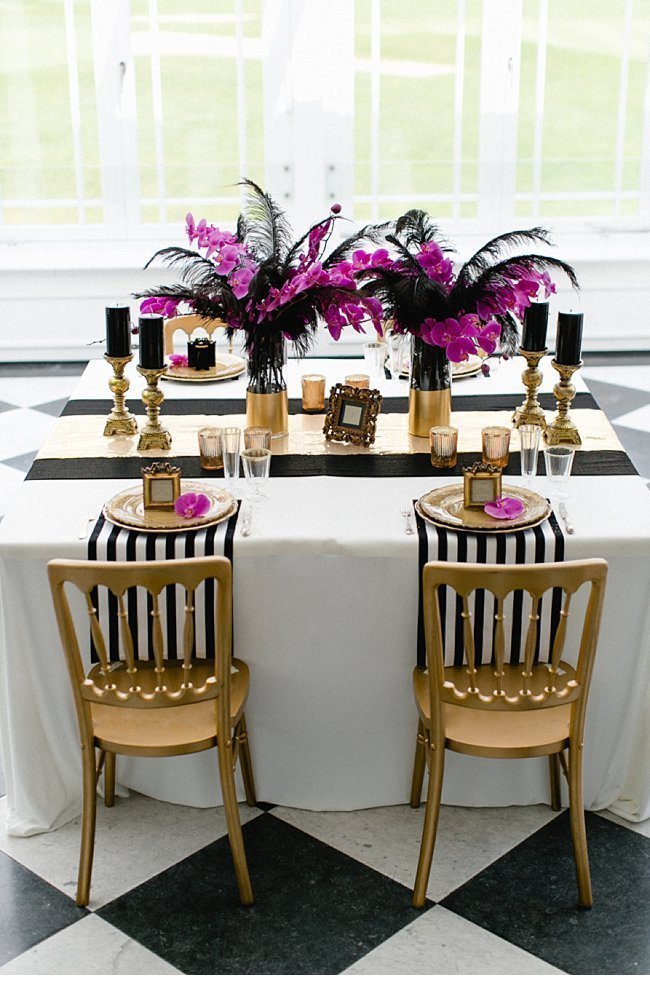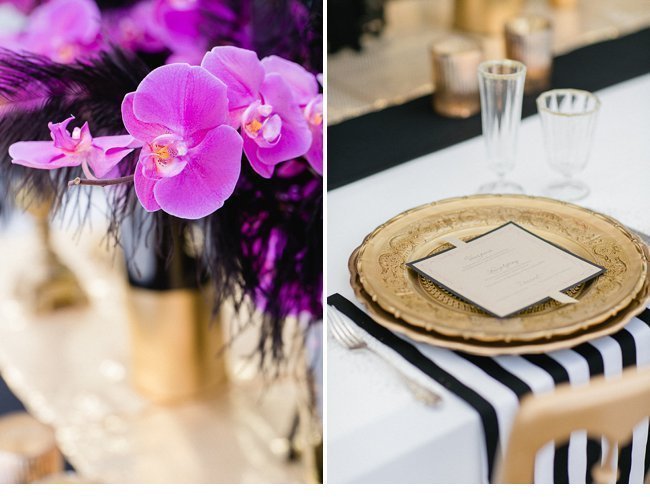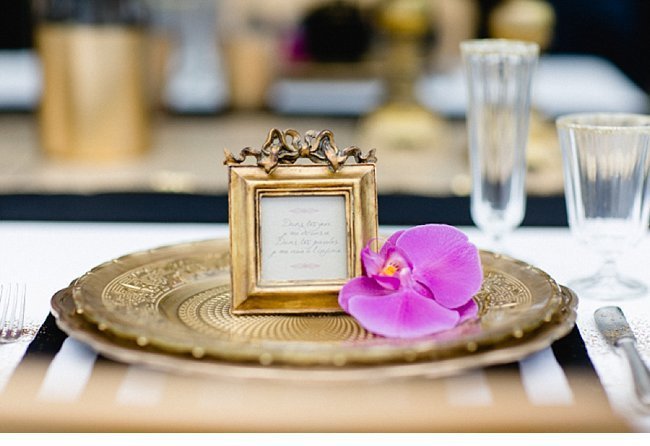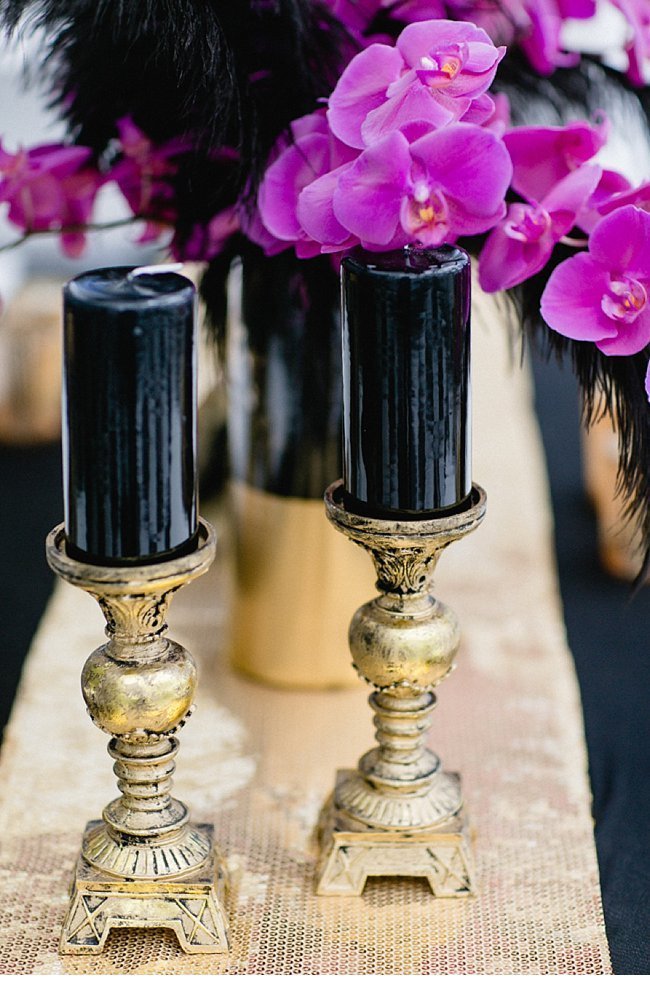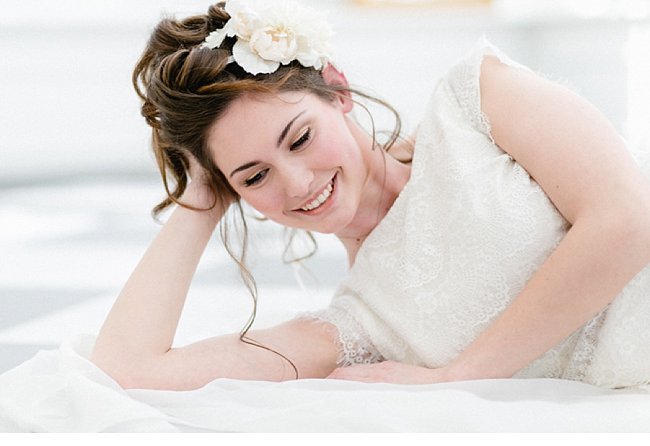 FOTOGRAFIE : OctaviaplusKlaus Photography
KONZEPT UND ORGANISATION: Octavia Oppermann, Helena Gutjahr, Daniela Müller von factsandfeeling
FLORISTIK UND DEKORATION: Helena Gutjahr, Daniela Müller von factsandfeeling
STYLING: Claudia Kumm
BRAUTKLEIDER: Otaduy, Daughters of Simone und Ivy & Aster über Mlle C
KOPFSCHMUCK : Mignonne Handmade und Otaduy
SCHUHE: Shop and Marry
PAPETERIE: Lea Kelic von Das Papierlabor
TORTE: Dehly und deSander
MACARONS/KEKSE: Bezaubernde Momente
LOCATION: Dr. Velte Golfclub
MODELS: Lara Hofer von Favourite Models et Actors, Sabrina Föhrenbach