Graceful Ballerina Poetry
Delicate colors, refined elegance and the grace of a graceful bride prove – minimalism sets the tone. Fine art photographer Géraldine Leblanc staged this poetic editorial with a great sense of style and aesthetics.
Like an elf, the delicate bride floats across the floor in a dress dream by Trulace Artistry, setting our emotions into gentle vibrations. The transparency and lightness of the fabric skilfully set off the sensual movements of the ballerina.
A masterpiece of nature was staged by florist Iris Utz from English Rosarium.  The beautifully arranged bridal bouquet and a lavishly decorated candlestick complete the stylish concept.
A perfect interplay of colors and shapes unites the details to create an alluring array of inspiration – what you discover is feather-light, encouraging and mesmerizing.
Photographer Géraldine Leblanc has captured this staging in enchanting images with great dedication and sensitivity.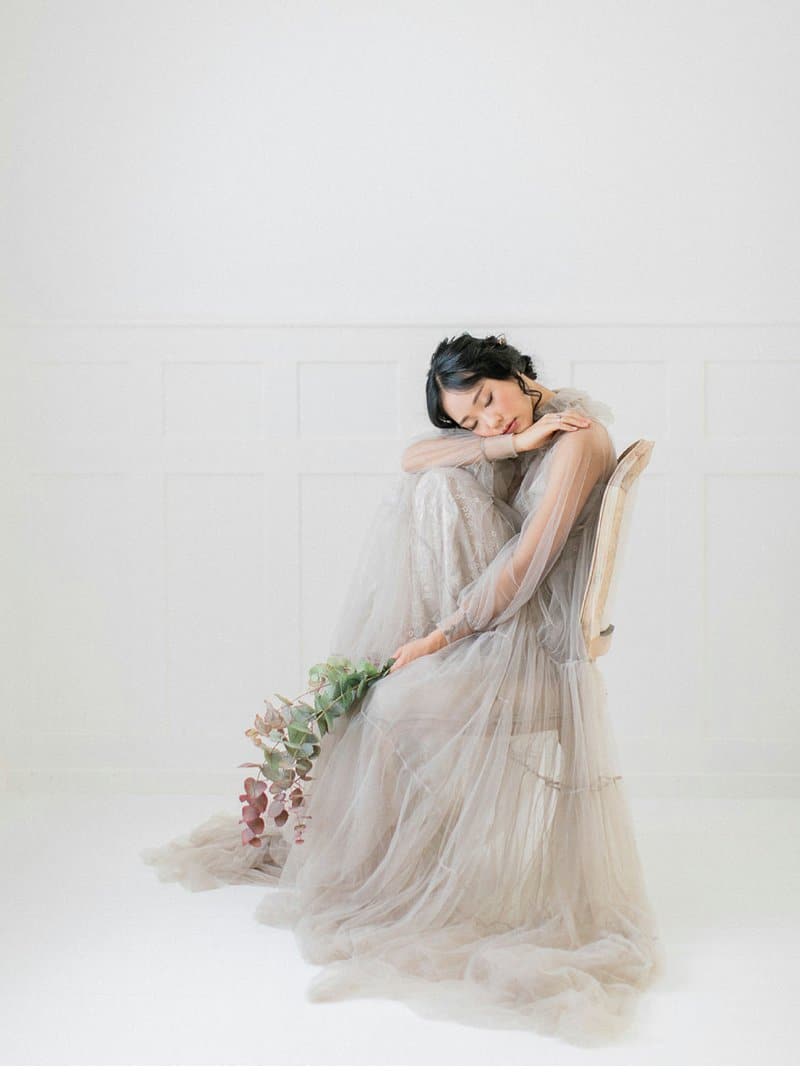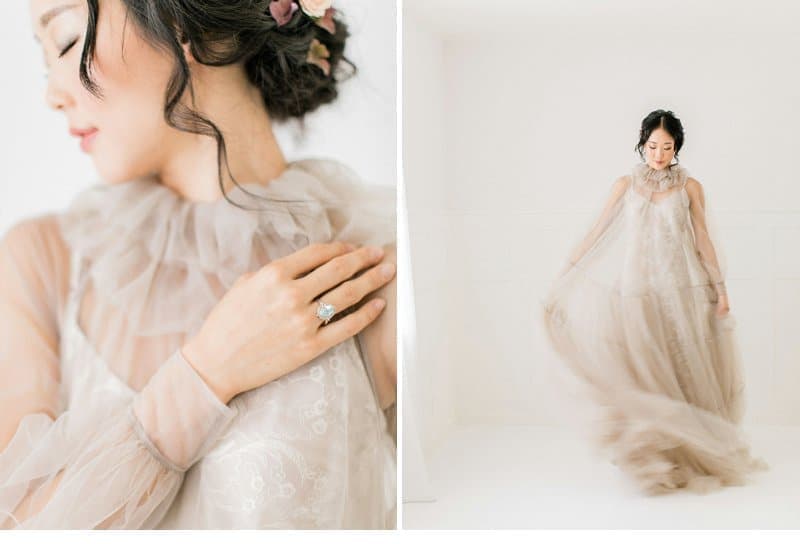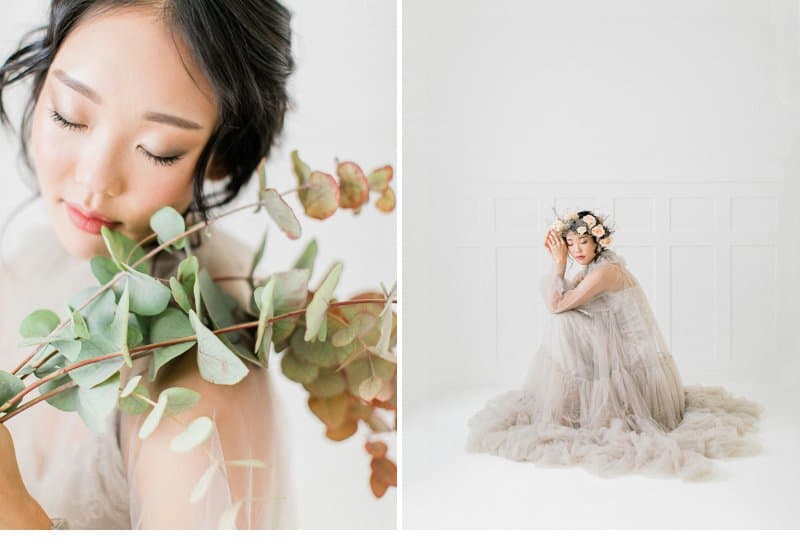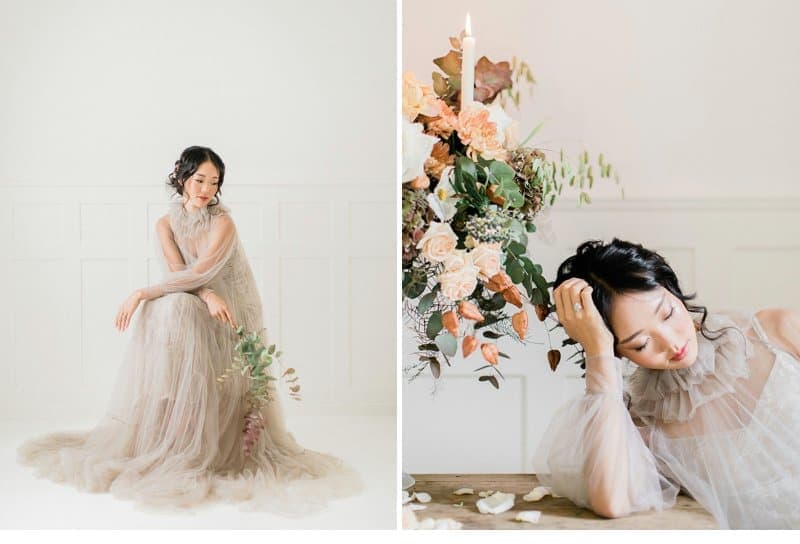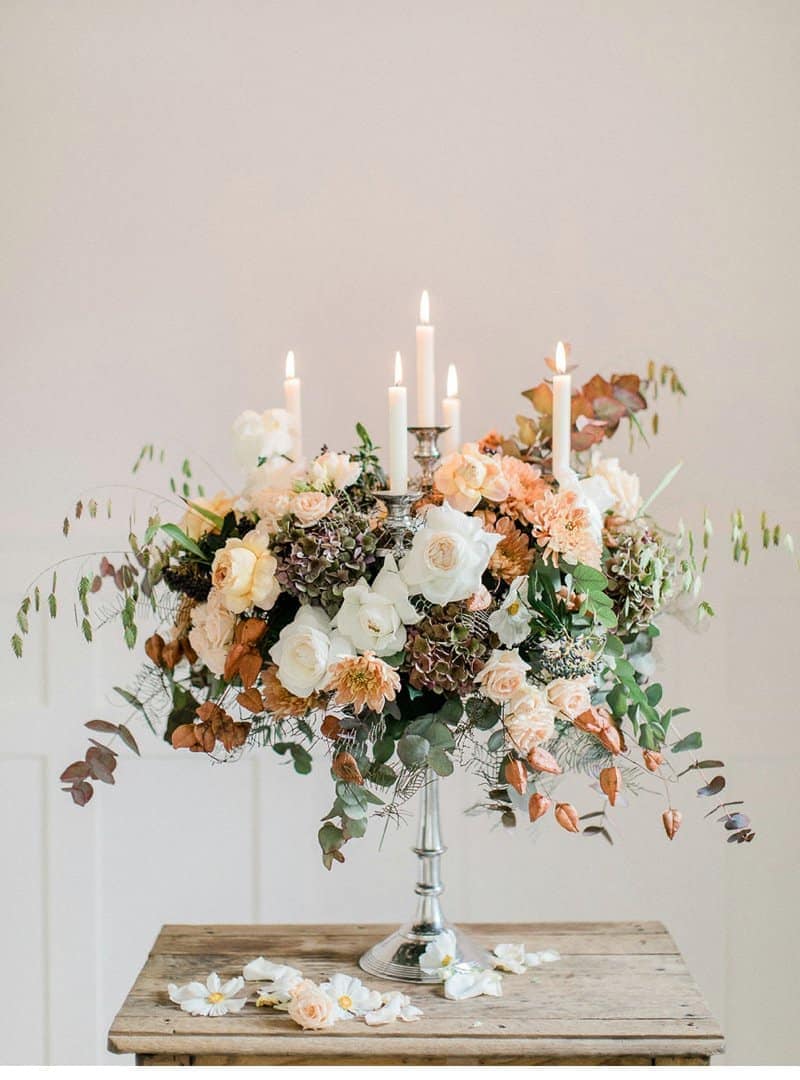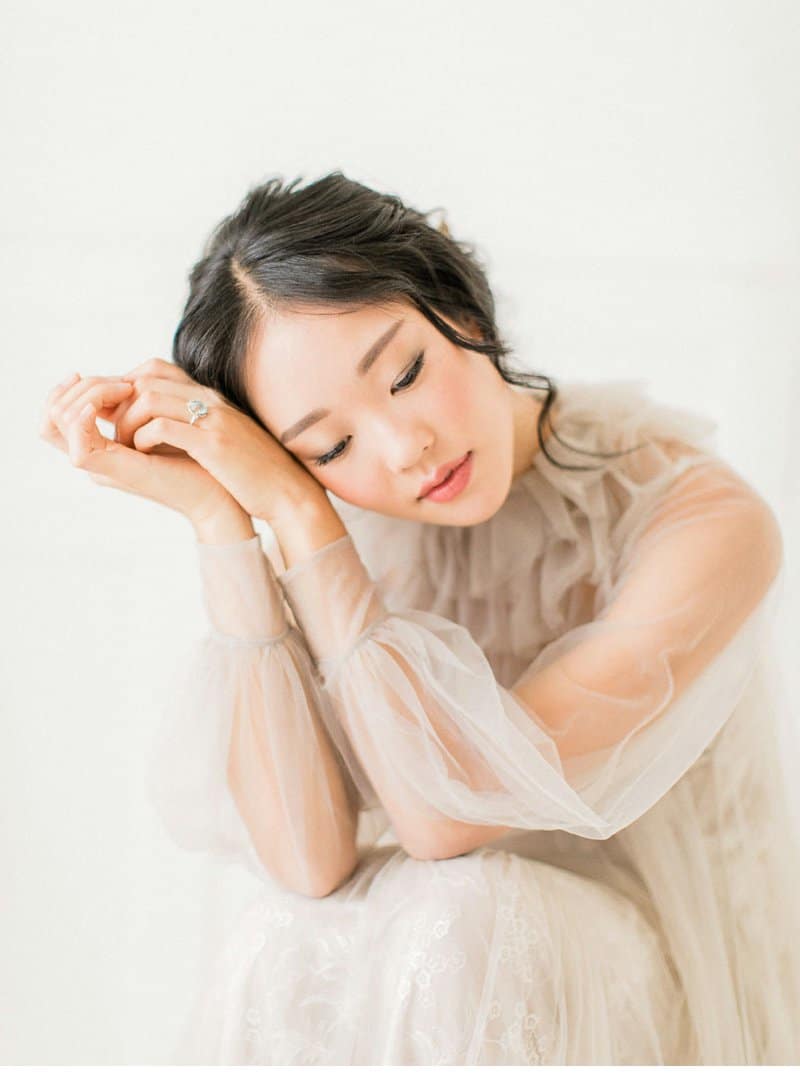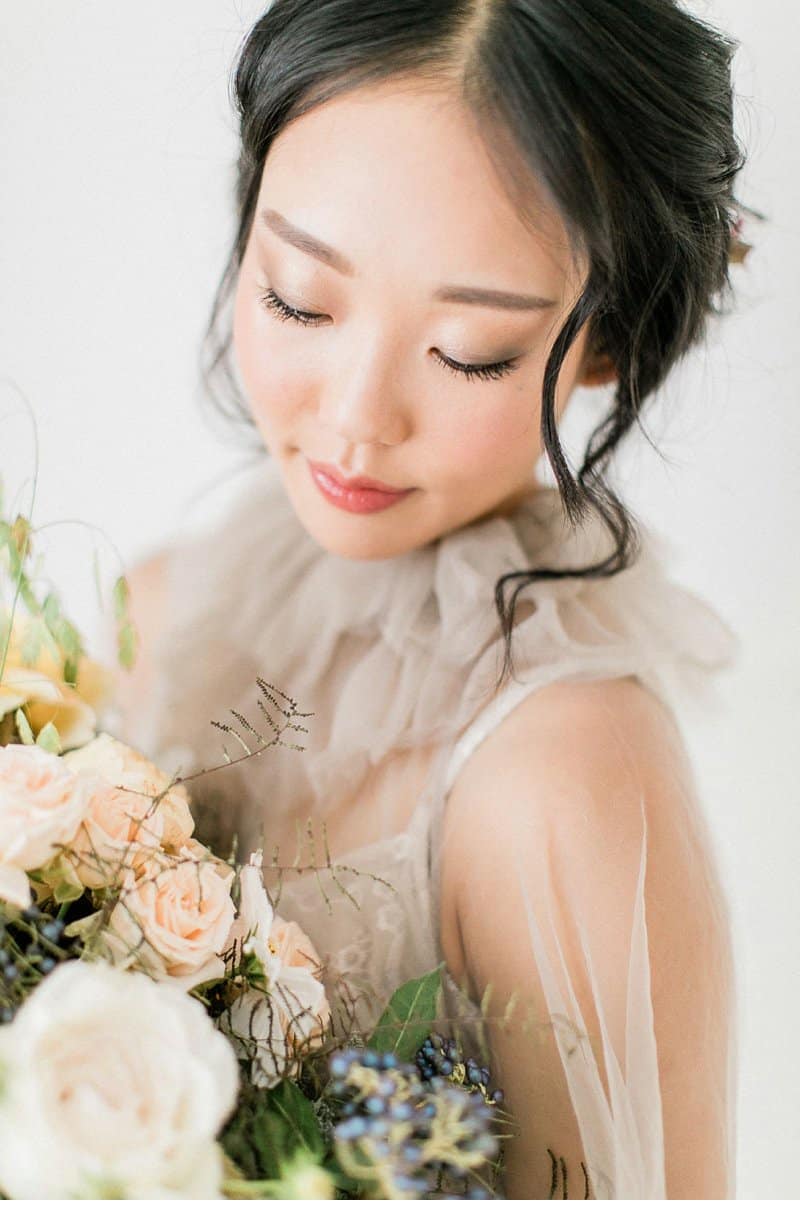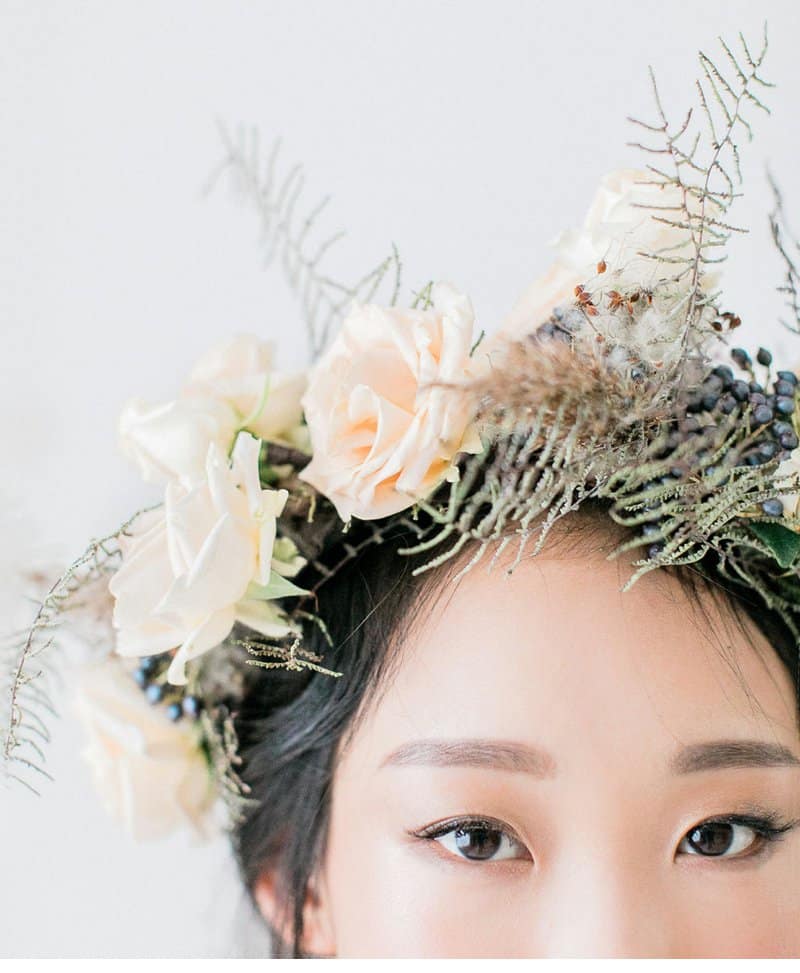 Concept & Photography: Géraldine Leblanc Photography
Venue: Studio Fine Art
Floral design: English Rosarium 
Dresses: Trulace Artistry
Mua: Ieva
Hair: Magisches Haar 
Calligraphy: Ayla Pena
Model: Sujung Lim de  Scout Model