Graceful Bridal Accessories in a Sea of Flowers
Step by step, the innocent beauty skims along the pink flowering trees and inhales the sweet scent that they exude – the pure essence of her love of flowers.
A bouquet of freshly picked flowers rests in her arms, her nose sinks deep into the bud of a widely open peony, and on her head are precious jewels reminiscent of floral elements from January Rose Bridal enthroned.
Her dresses by Gossamer are delicate and filigree like a young leaf. Feather-light and effortlessly blown away by the wind. Pink and white, as if they were made of the flowers, through which the sunlight gently falls on them.
We observe how she and nature become one, how grace and freshness unite. From their symbiosis arises something new and irresistible. Captured for eternity on the incredibly expressive images of Lara Lam .
Wedding designer, stylist and planner Lotta Rodriguez from Mint Design has outdone herself for this shoot and has developed and implemented an all-round coherent concept to die for. Colors, shapes, mood and message – every detail has been perfectly matched and put together.
We see the magnificent result on the unique shots of Lara Lam , who can not wait any longer to share her fantastic work with us.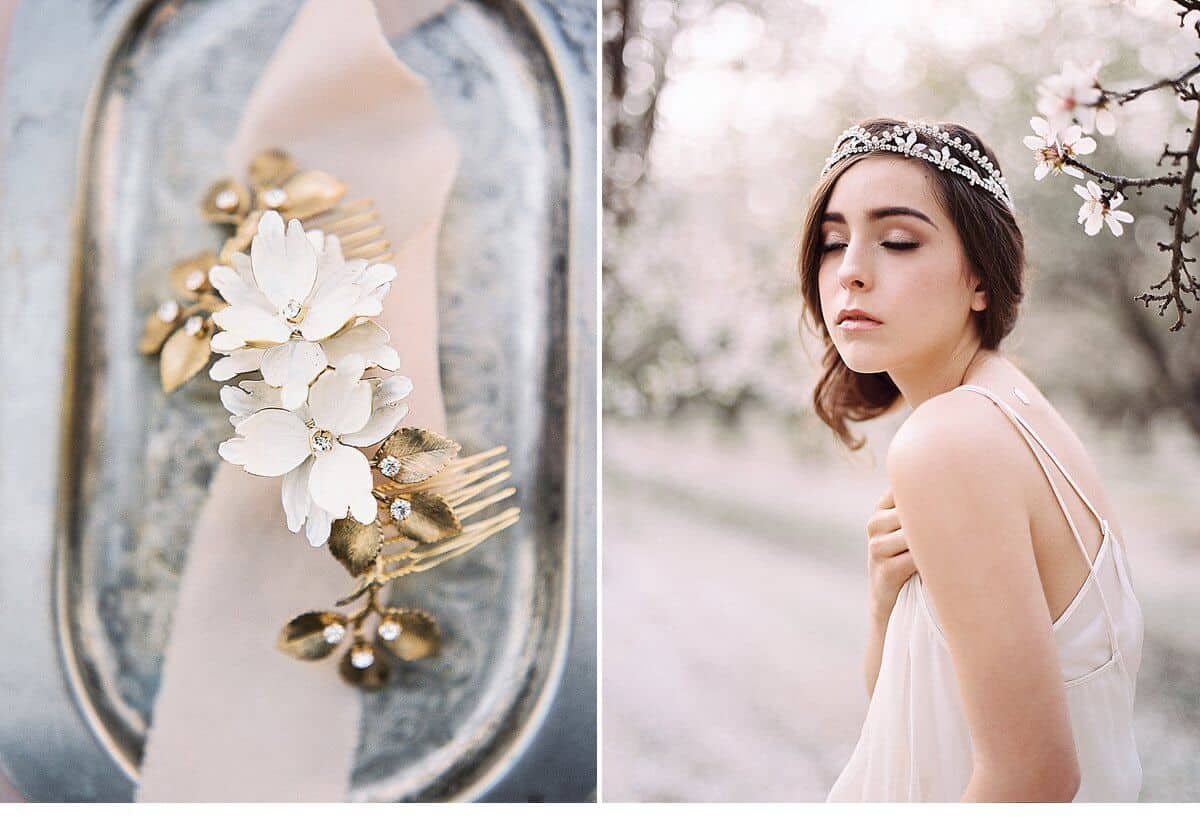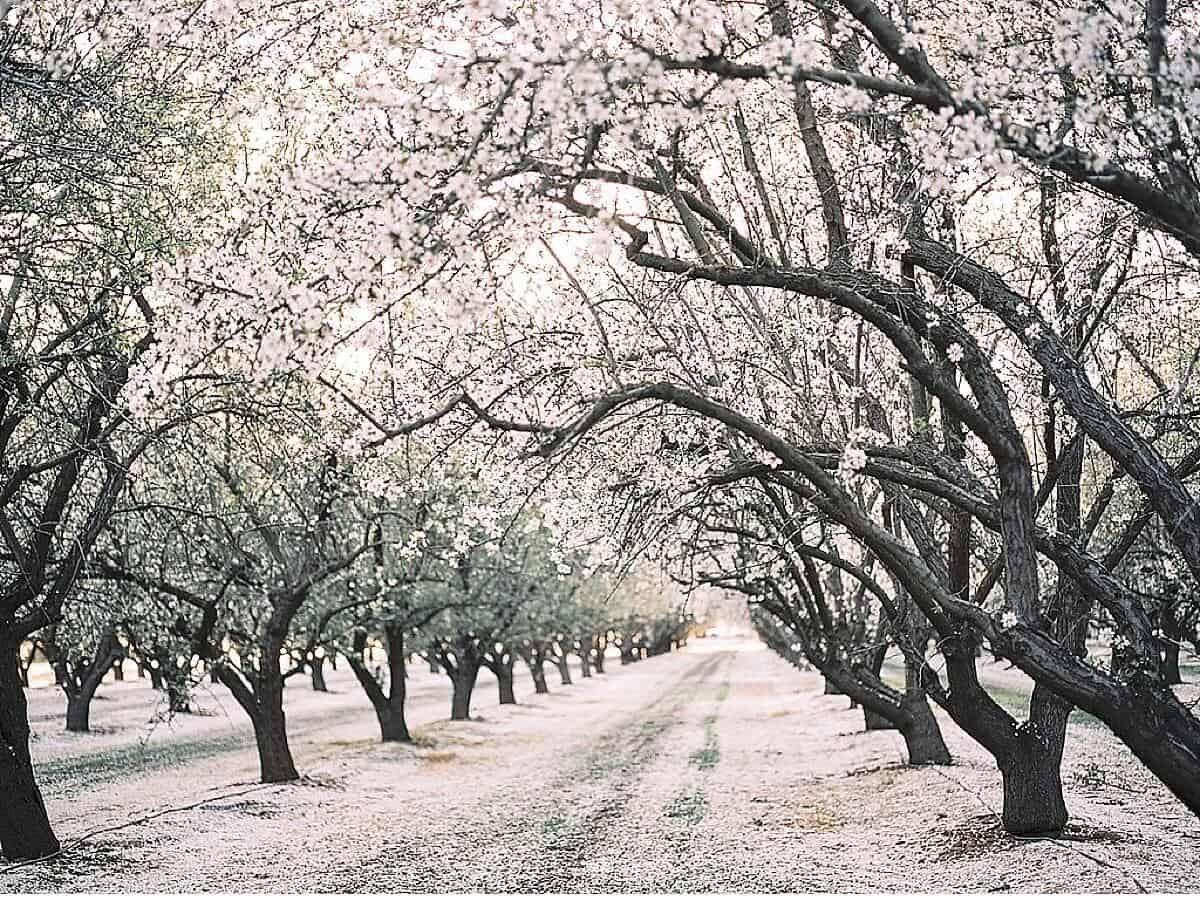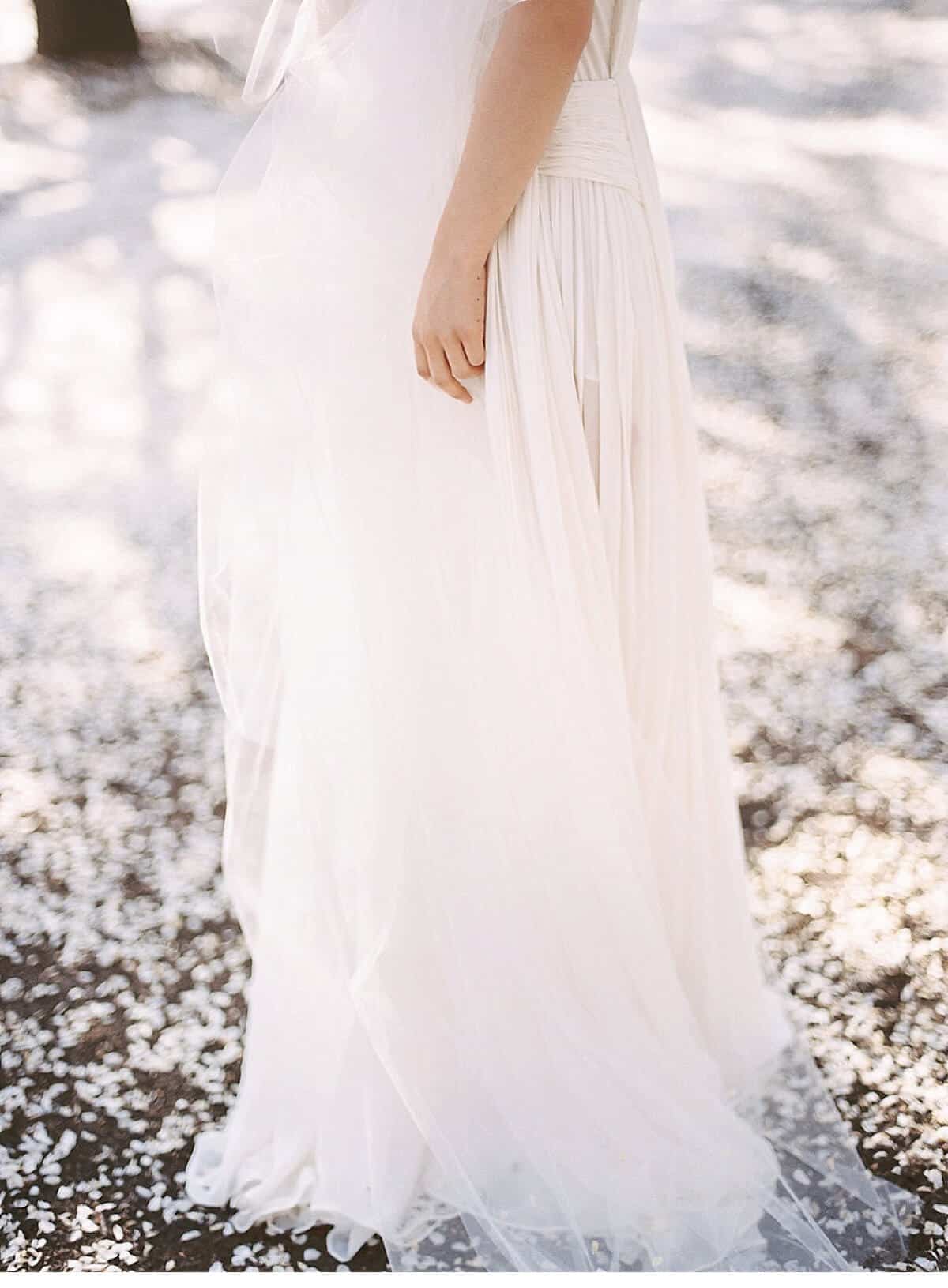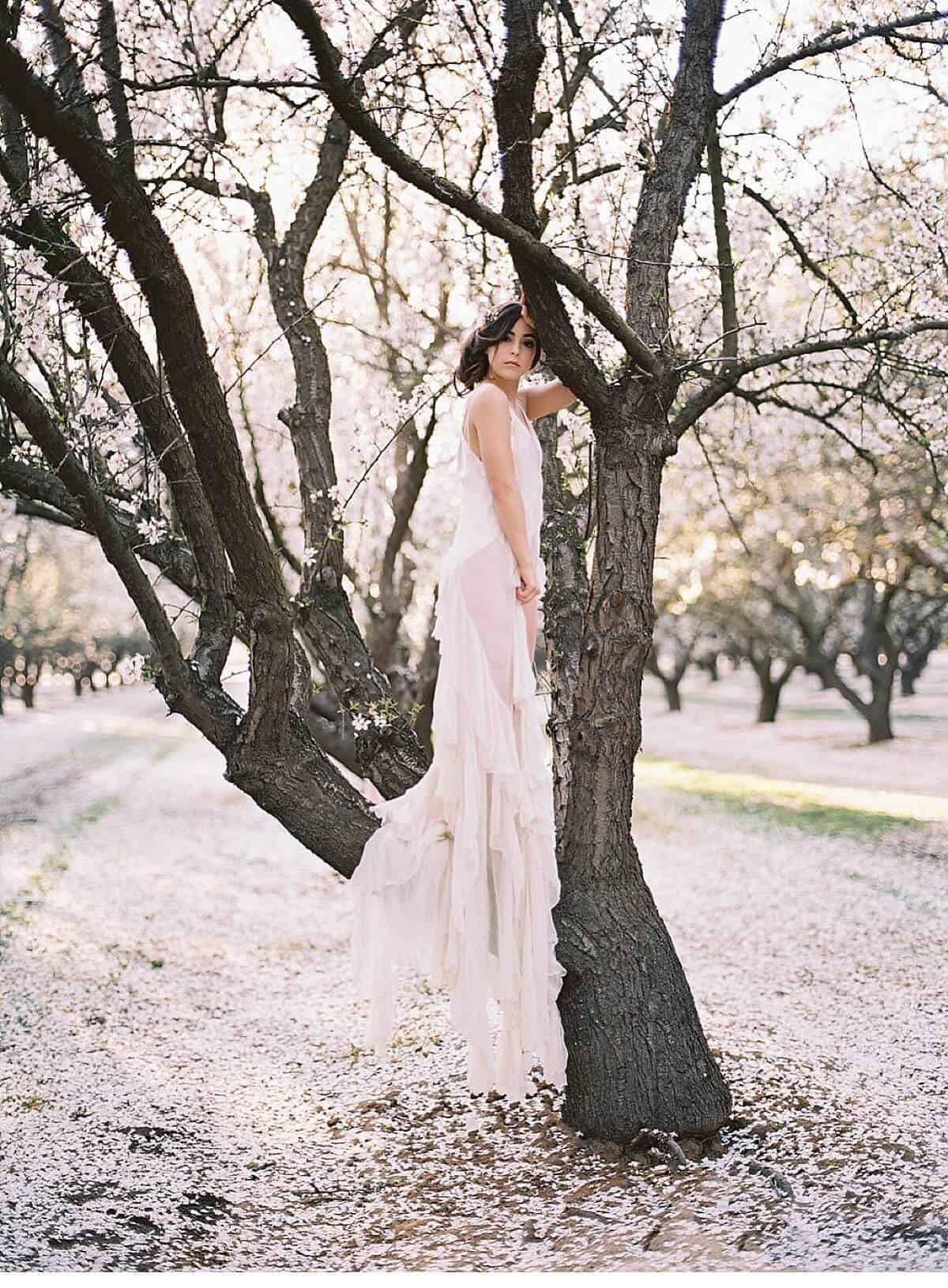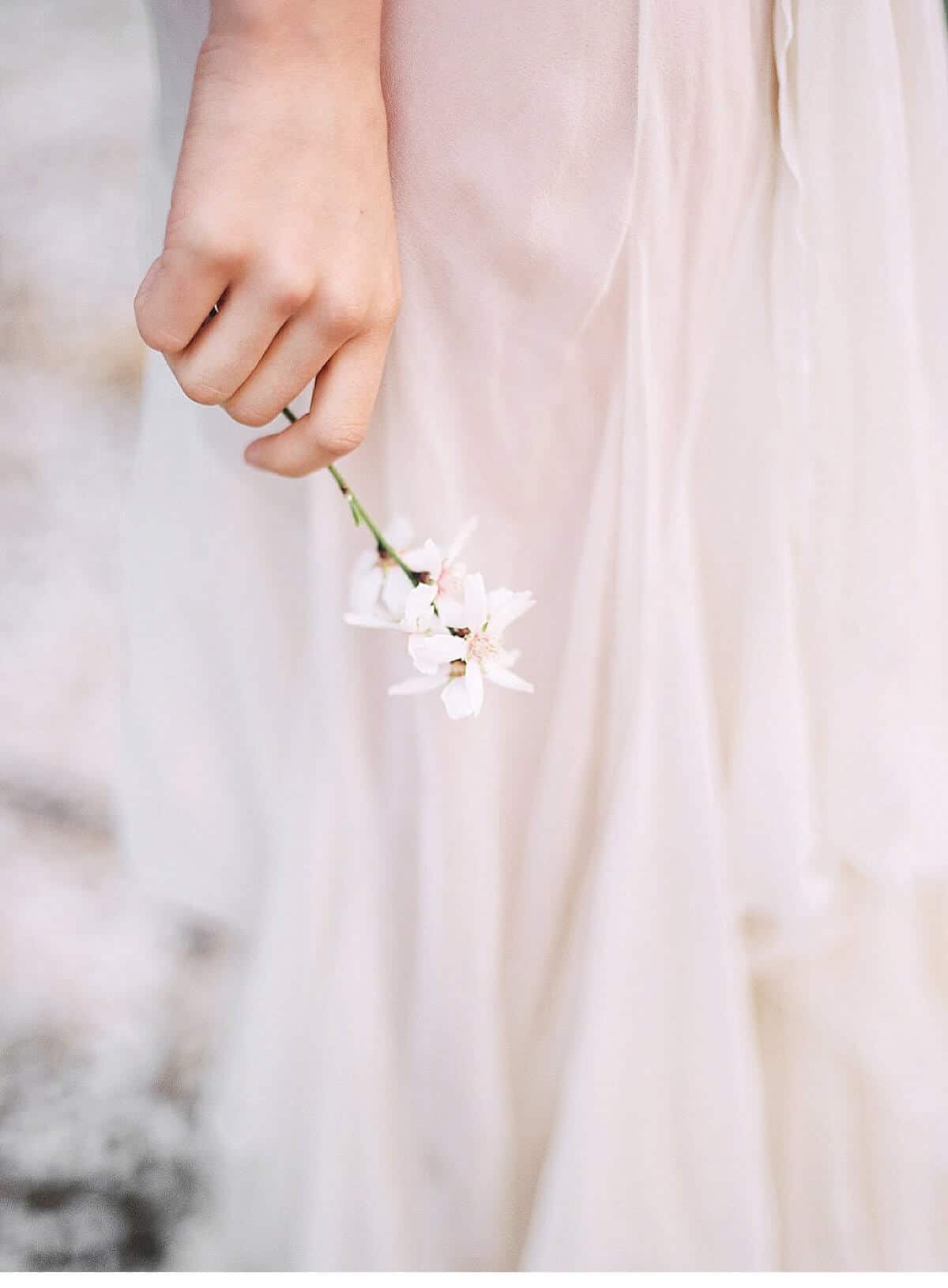 PHOTOGRAPHY: Lara Lam Photography
ACCESSORIES AND VEILS: January Rose Bridal
HAIR AND MAKE-UP: Hikari Murakami
STYLING AND PLANNING: Mint Design
WARDROBE: Gossamer