Graceful bridal beauty in Bali
Ubud is considered the cultural center of Bali. There is hardly any place where you can feel the spiritual power of the island as much and discover and enjoy such beautiful, mystical temples, breathtaking waterfalls and authentic nature as here.
The Como Shambhala resort with its cozy feel-good ambience offers an amazing setting to make dreams come true.
Photographer Mariel Hannah staged a romantic editorial in this magical place that makes our hearts beat faster.
From Mariel: "Bali always held such mystical scenes in my day dreams… beautiful blue ocean & lush, green jungles – so vast and wide. I dreamt about creating photographs in such an exotic place, the juxtaposition of light bridal tulle to the bold settings of Ubud. This time last year, I was able to do just that… on the other side of my lens I saw and created images that I dreamt for so long, and it was better than I ever envisioned.
Our editorial took place at the serene & breathtaking Como Shambala Estates, tucked within the hills of Ubud. The setting was truly amazing – a perfect harmony of natural & man made architecture… There is something beautiful, almost spiritual about Bali. It's a magical place – truly, and I am so grateful to Alice from Call Me Madame for putting together such an amazing team for this editorial. I especially fell in love with the Sandat Floral bouquet, which looks like a vision of a cloud."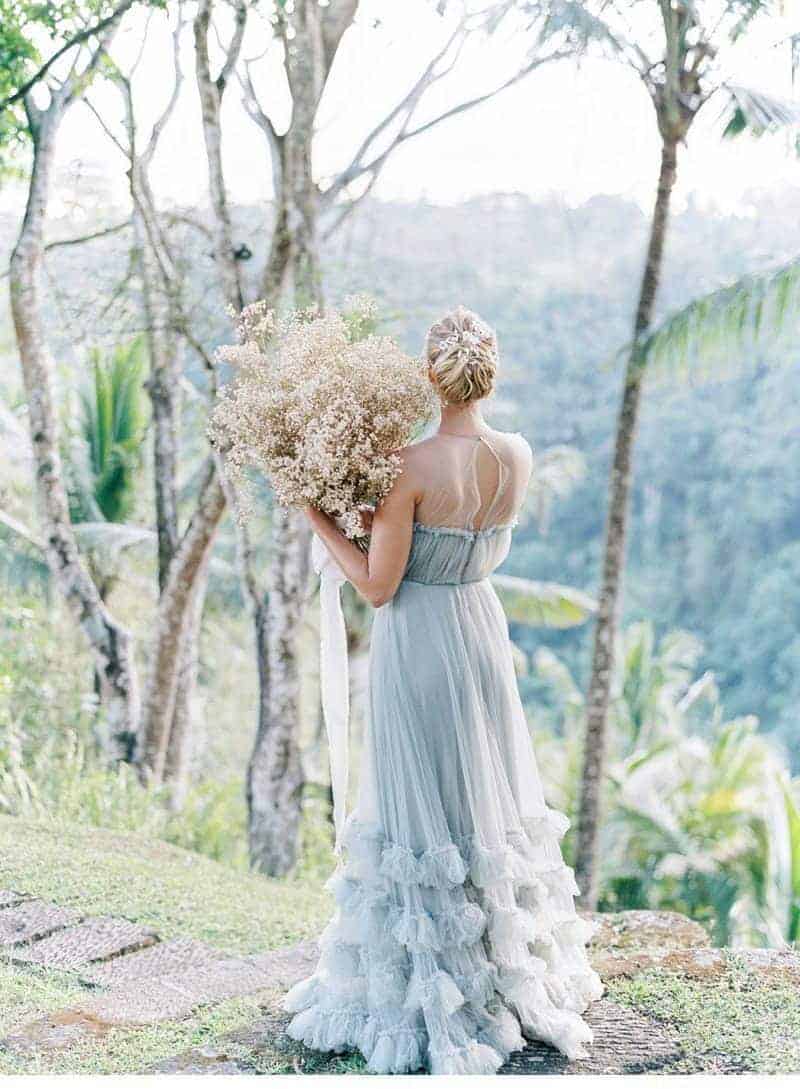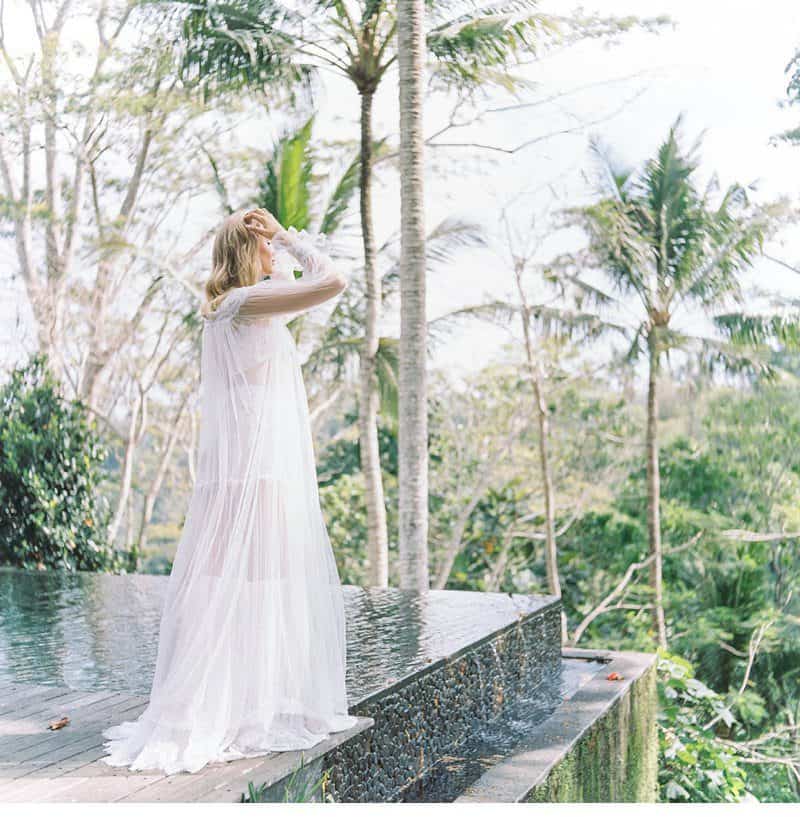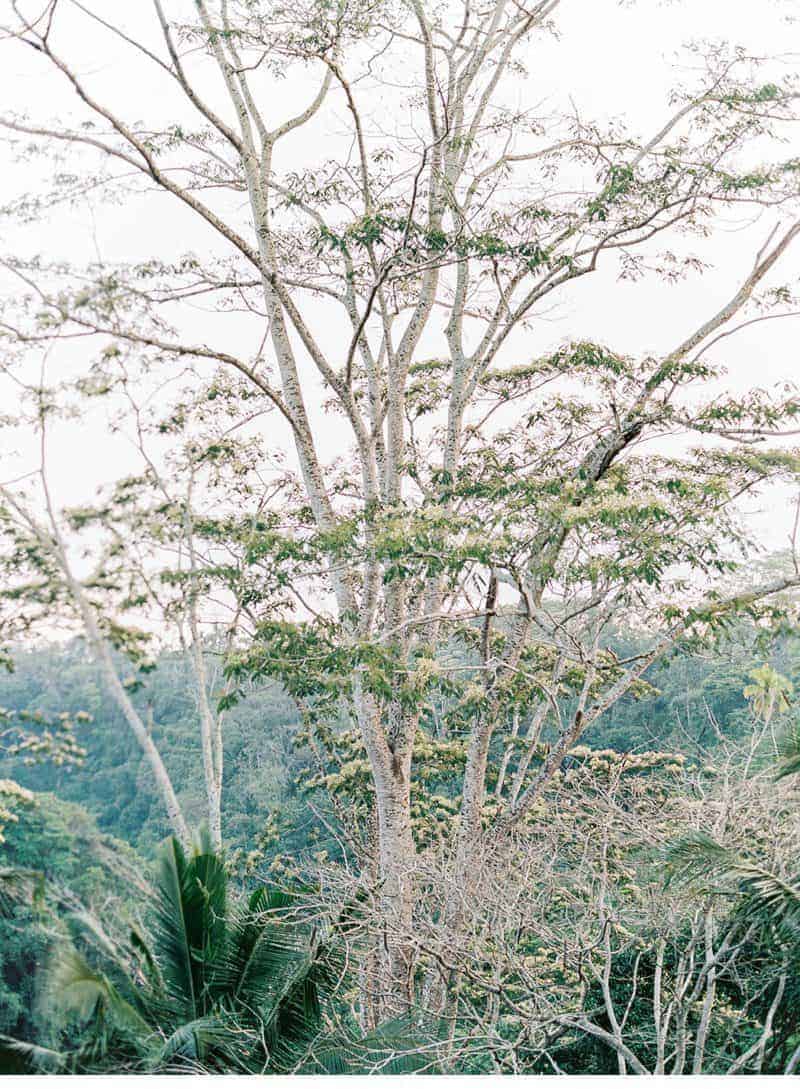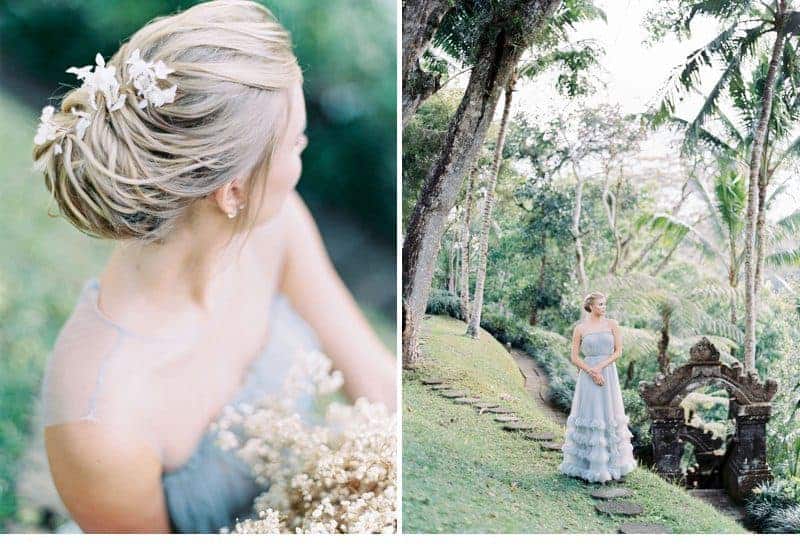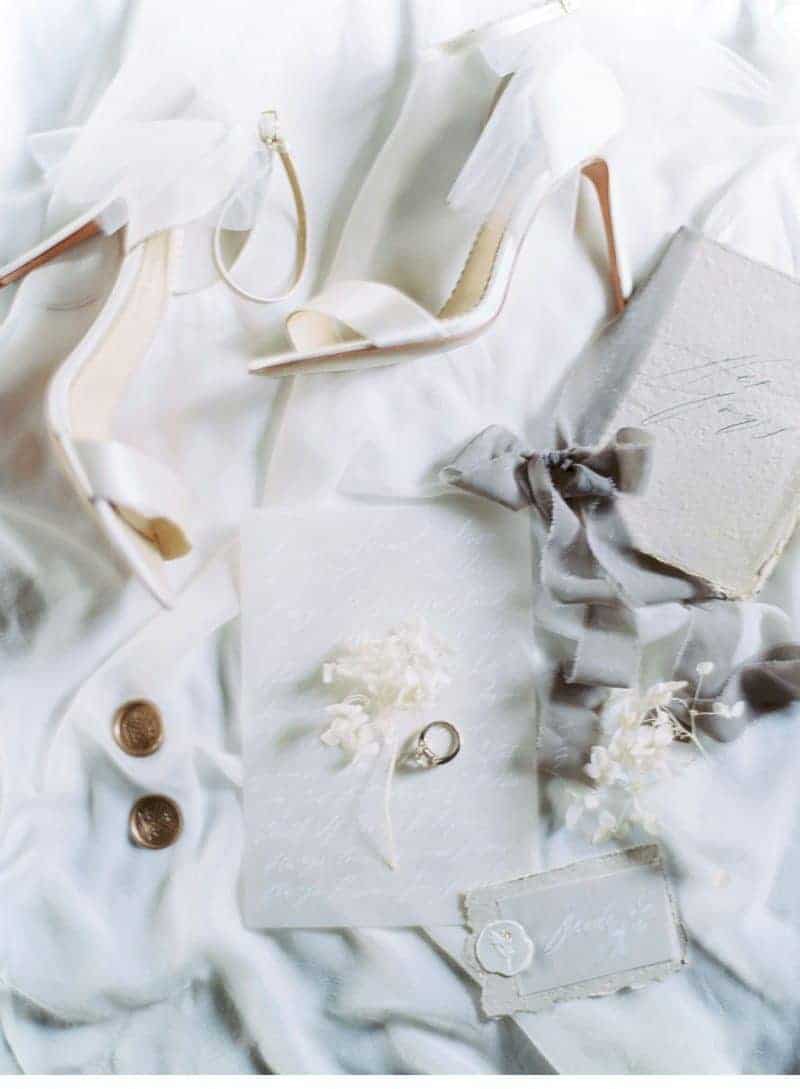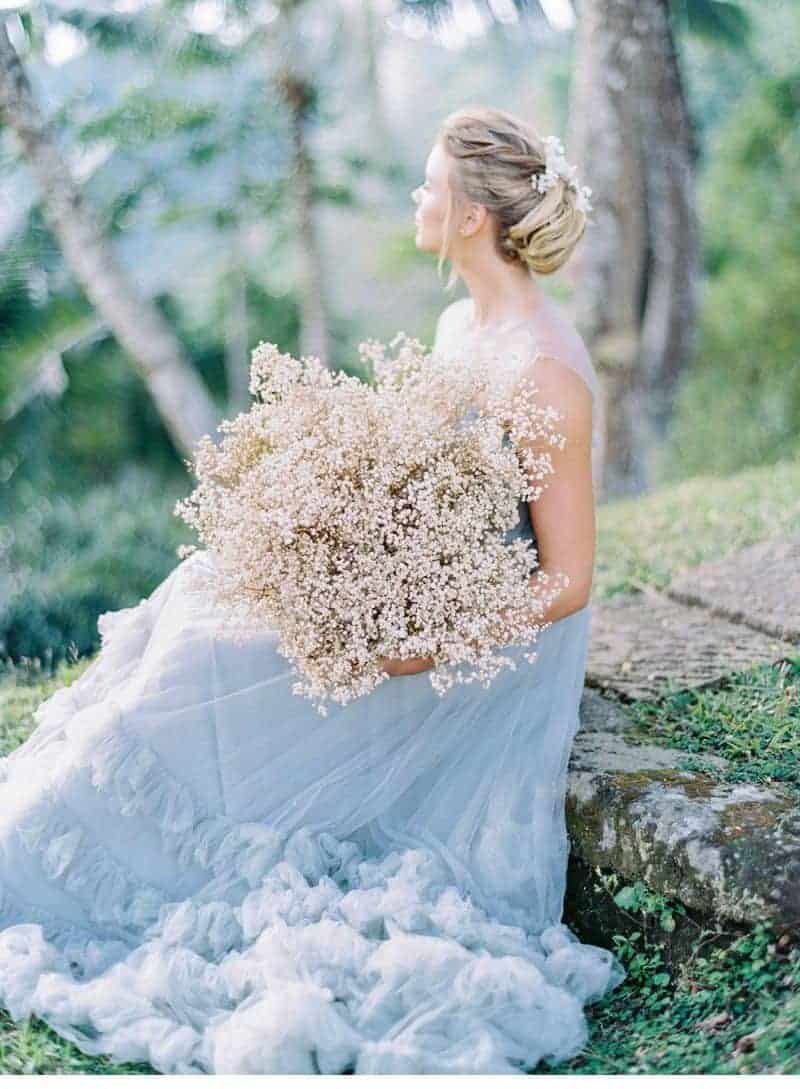 Photography: Mariel Hannah
Design & Planning: Call Me Madame
Florals: Sandat Floral
Venue: Como Shambala Estates
Wedding Dress: Trulace
Veil: My Dream Bridal
Hair & Make-up: Yeanne and Team
Stationery: The Other Day
Silk: Floralchemy
Model: Kate Silver
Model Agency:  Bali Starz