Graceful Bridal Fashion by Kite & Butterfly
For a look book shoot for the unconventional bridal fashion by Kite & Butterfly, wedding designer Anna-Jill Gierhards from Kiss from Fleur literally staged a supernatural and sensual setting.
Weightless and feather-light, her design elements, such as delicate floral arrangements, luminous butterflies and filigree jewelry, complete every design of the American label.
It was all about powerful colors that play on purest white. About industrial charm, which is met by a new form of elegance. And about the BoHo attitude of life that is taken to a new level by the sisters of Kate and Butterfly.
Therefore, Kiss from Fleur brought the moon and its stars down to earth, tamed the most magnificent butterflies, and gave the bride a pair of floral wings. She turned artful arrangements into extraordinary headpieces and gave each scene her personal signature of perfection.
Scenes that photographer Cornelia Lietz captured so impressively on her camera in all their beauty. Here she assambled her favorite pictures exclusively for us.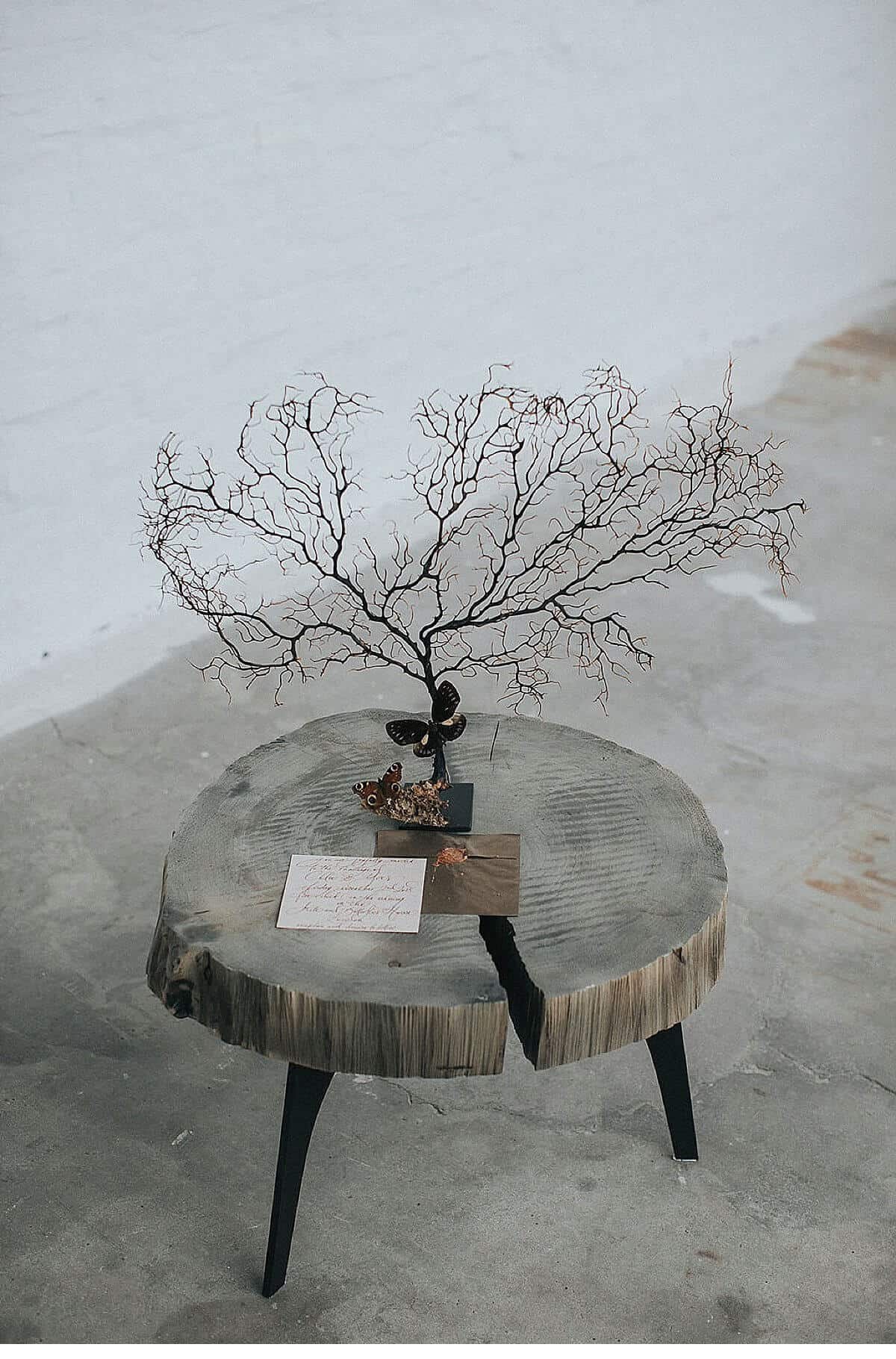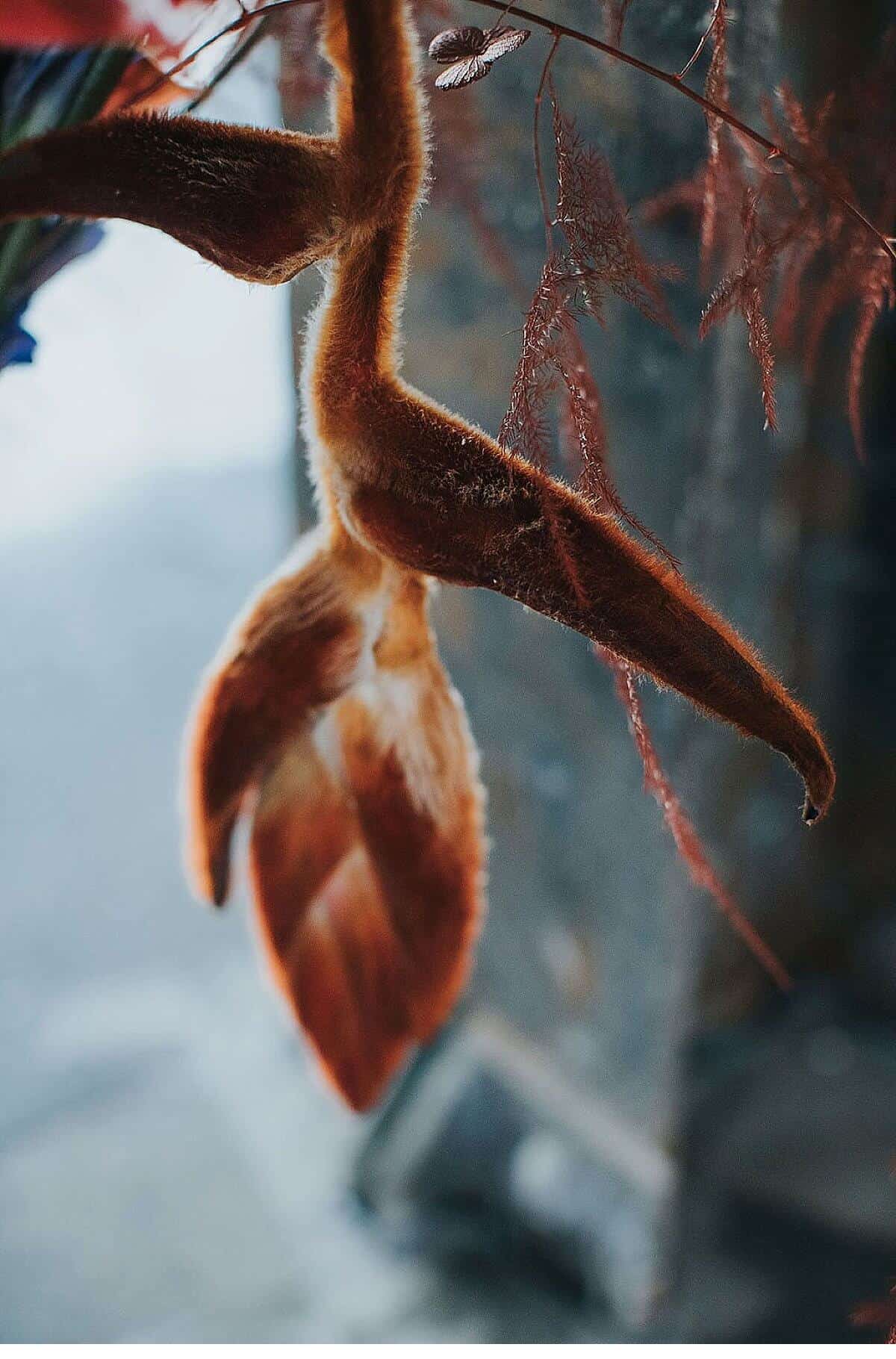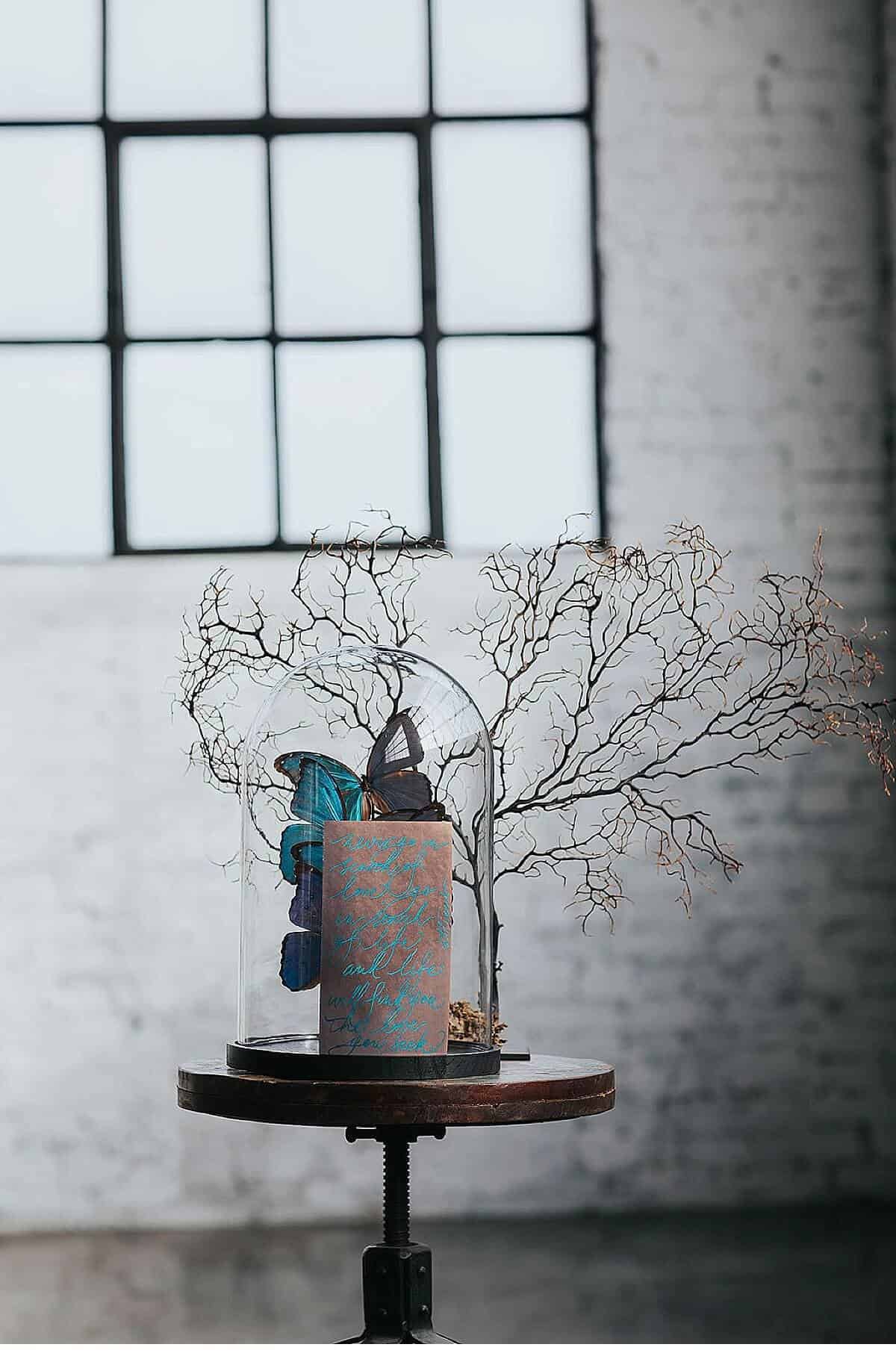 VISION/STYLING/CONCEPT/DECORATION/FLOWERS: Kiss from Fleur
PHOTOGRAPHY: Cornelia Lietz
DRESSES: Kite & Butterfly
HAIR & MAKEUP: Simone Kostian
HEADPIECES/ACCESSORIES: Heart of Gold
STATIONERY: Nice Plume
MODEL: Eva Staudinger