Graceful Bride On the Wild Coastline of New Zealand
The strength of a delicate bride only really comes into its own when one contrasts her lovely appearance with the unruly powers of nature. With her rousing shots, photographer Judy Nunez shows us how to do it.
"On the wild coastline of New Zealand, we see a carefree bride in her billowing ruffled Natalie Chan gown, spending her morning being windswept and enjoying the dramatic landscape before her wedding." the photographer explains.
Rugged rocks, foaming sea and deserted beaches symbolize pure drama. And yet, the young beauty seems unimpressed, because: "Our bride is wild, raw, joyful and strong." Judy adds.
Attributes that seem to be easy to implement with little effort and great impact. While the captivating backdrop of New Zealand provided the perfect setting and the extravagant bridal gown was the epitome of lightness and temperament at the same time, selected flower arrangements and elaborate stationery rounded off the exciting overall picture.
"With gorgeous femininity, her bouquet by Rockn Rosie Florals has elements of being foraged and the foliage mimics the color of the pacific ocean.  Her invitation suite has been delicately handwritten by Inkberry Calligraphy and with the torn edges, it ties in beautifully with the natural landscape surrounding her."
The great pictures of photographer Judy Nunez cast a spell on us at the first glance. Deeper and deeper we sink into her gallery until we can hear the warm sea and feel the cool wind.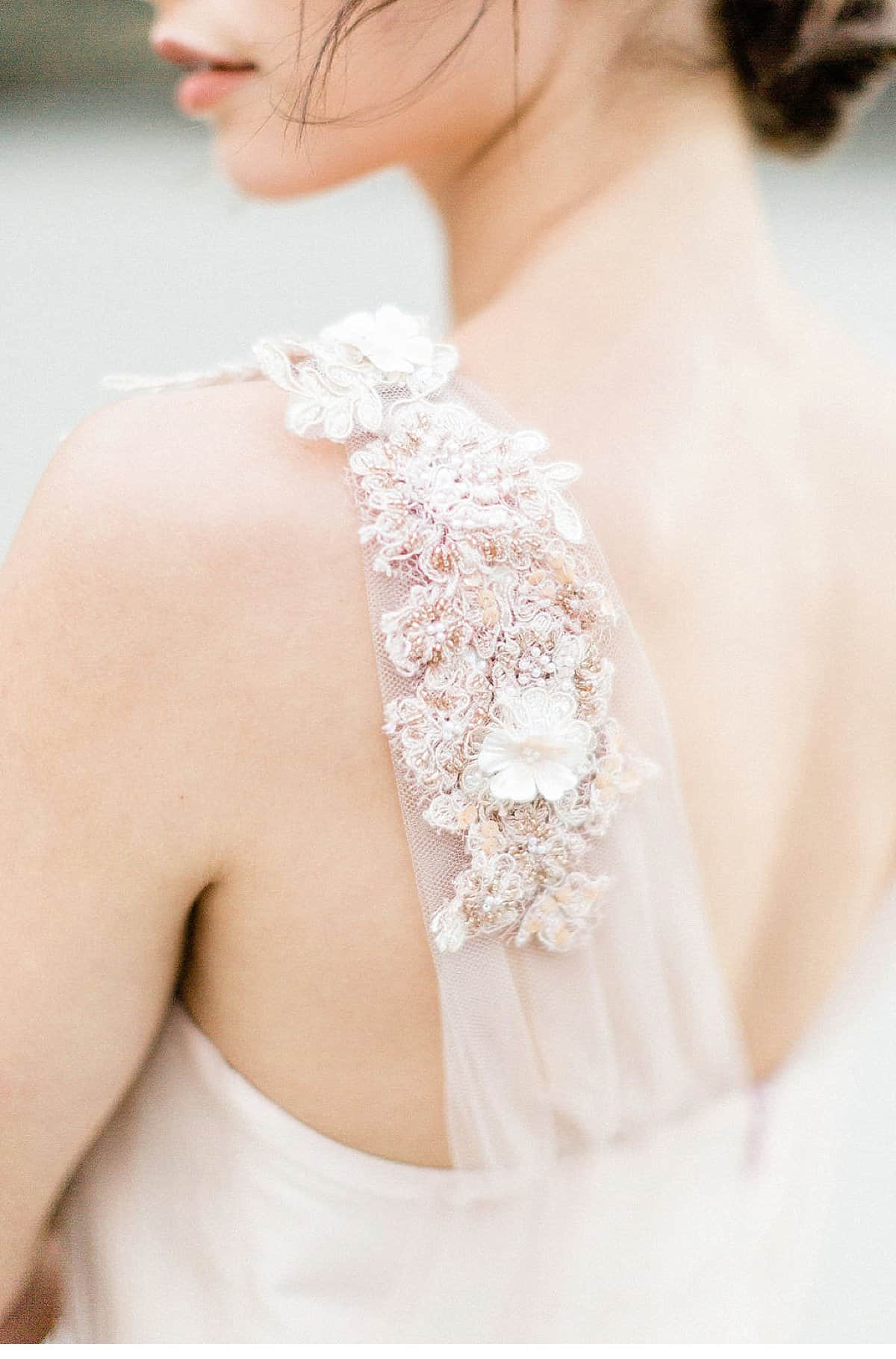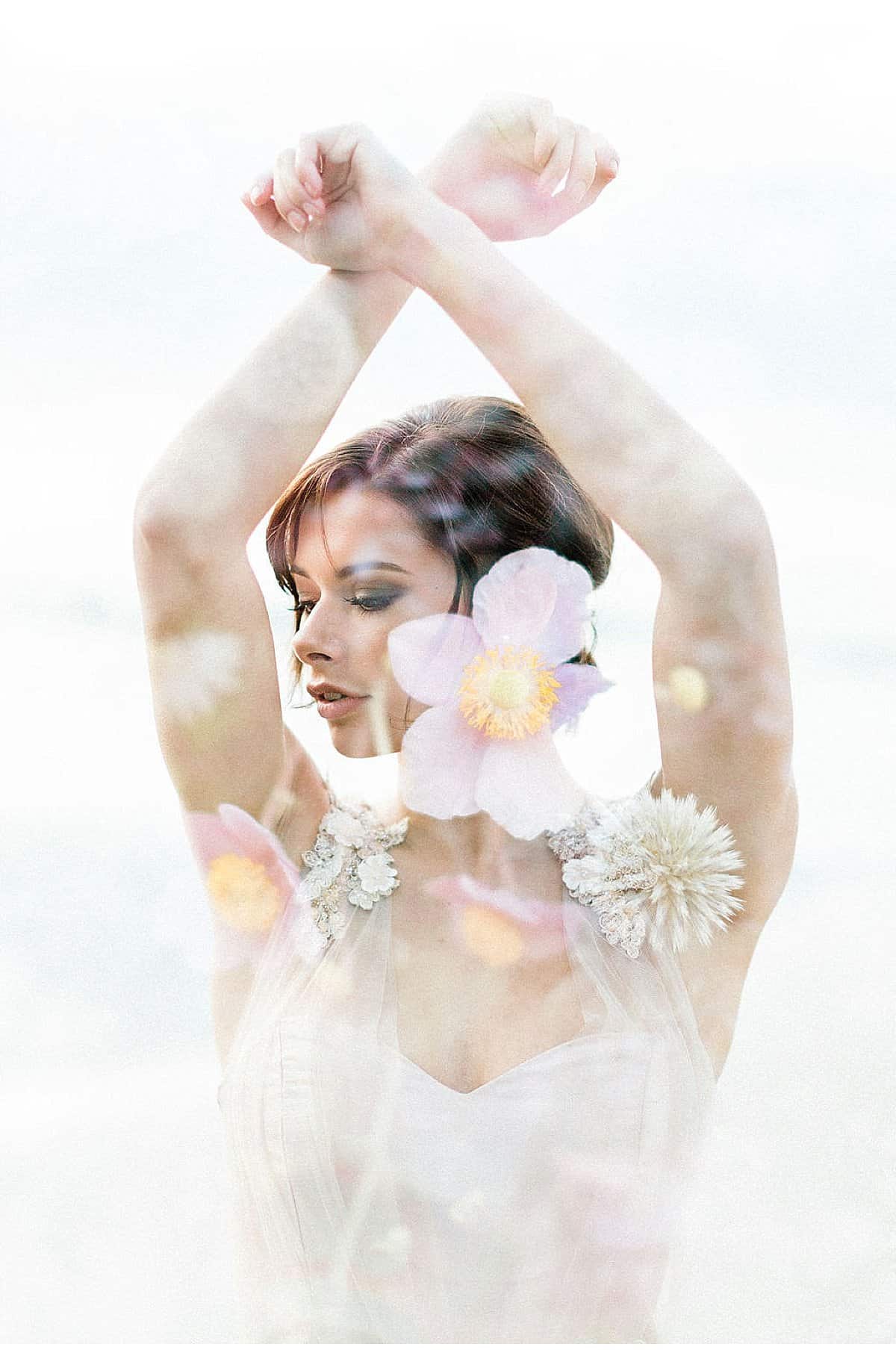 Photographer: Judy Nunez
Gown: Natalie Chan
Florals: Rockn Rosie Florals
Calligrapher: Inkberry Calligraphy
Hair Stylist: Megan Jane Leith of Zaibatsu Hair Art
Make-up: Erikas Make-up
Model: Patrice via Ican Models