Graceful elegance at the magnificent Villa Arconati
Villa Arconati, dating back to the 15th century, is one of the most beautiful and majestic villas in Italy and is a heritage of great historical, cultural and architectural value. It is located in the small town of Castellazzo di Bollate, just outside Milan. Its numerous theaters and water features were inspired by Leonard da Vinci's studies.
Designed by Janna Brown Design Company and brought to life by photographer Lisa Vigliotta, the wedding is inspired by old world romance and a very modern couple.
We experience the romantic love story of Novella Fiore and Vincenzo Juliano as they welcome their guests to their intimate wedding at Villa Arconati. Novella is a graceful and confident woman, Vincenzo is a man of stature and great patience. Their exuberant joy and sweet affection for each other fill the famous halls with their love.
In the magnificent villa there are 25 (many of which have been recently restored. In this unique editorial we can admire the Museum Hall with the statue of Tiberius from the 1st century AD, the Galliari Hall and the Hunt Room.
We contemplate the beauty of the bride who, with her hair artfully pinned up and graceful face, allows her dress by Milla Nova to fully unfold its splendor.
This editorial shines with its stylish details, its classy stationery by Shasta Bell Calligraphy, the intricately designed bridal bouquet by Janna Brown Design Company, its stunning backdrop and its romantic appearance.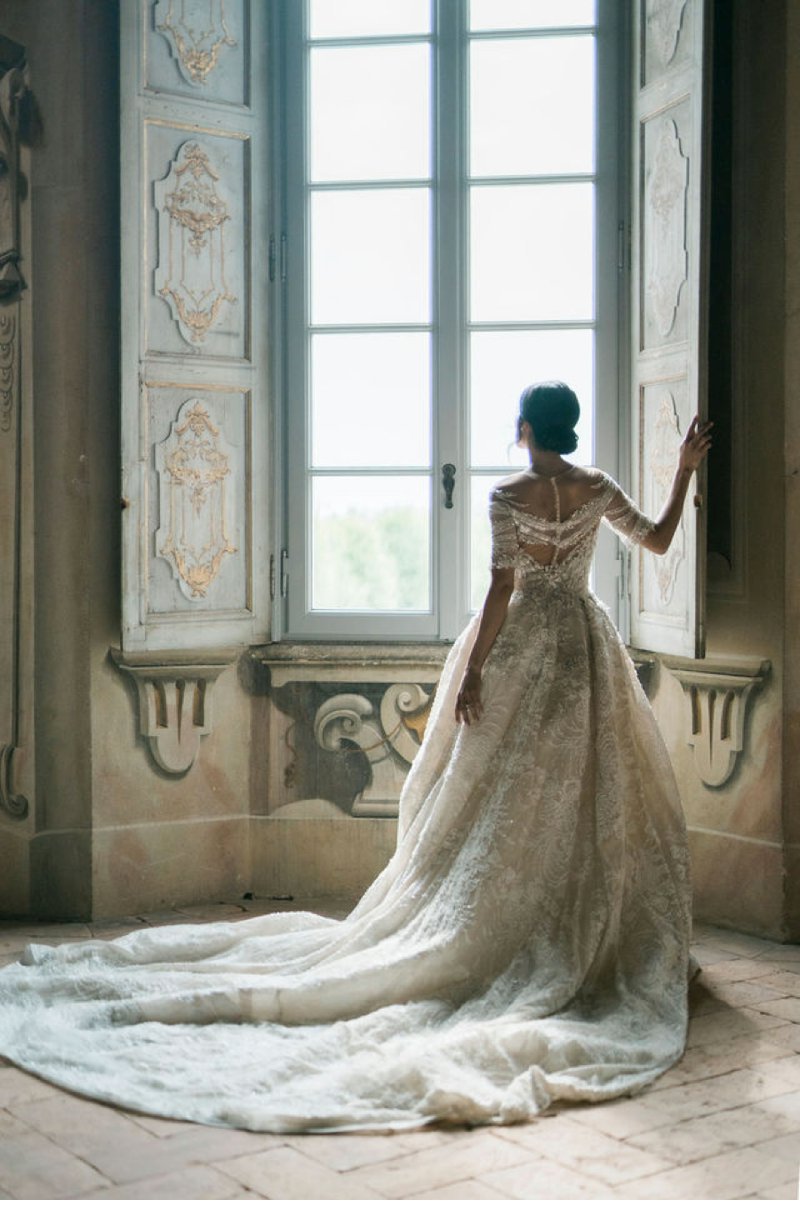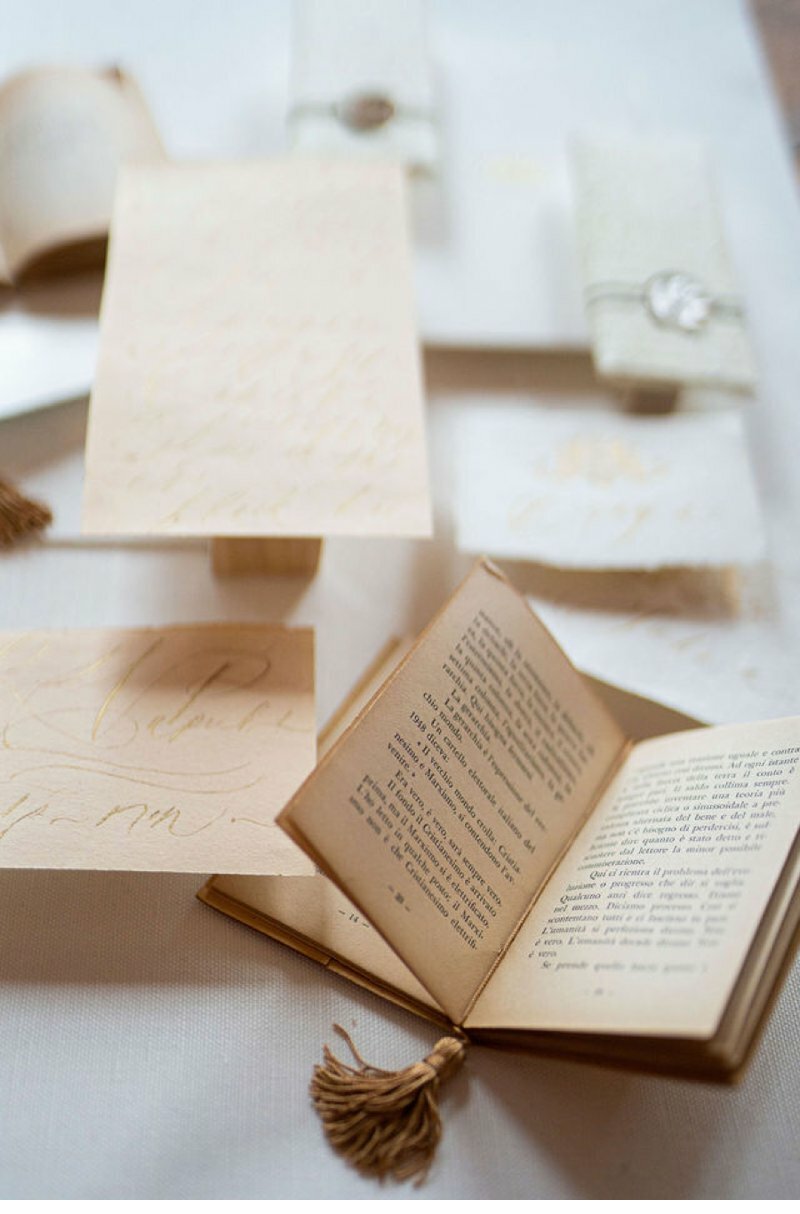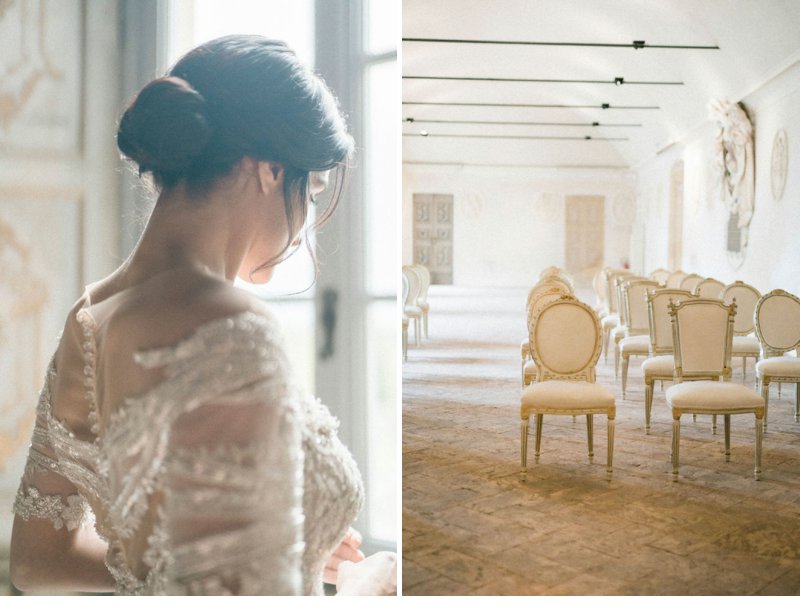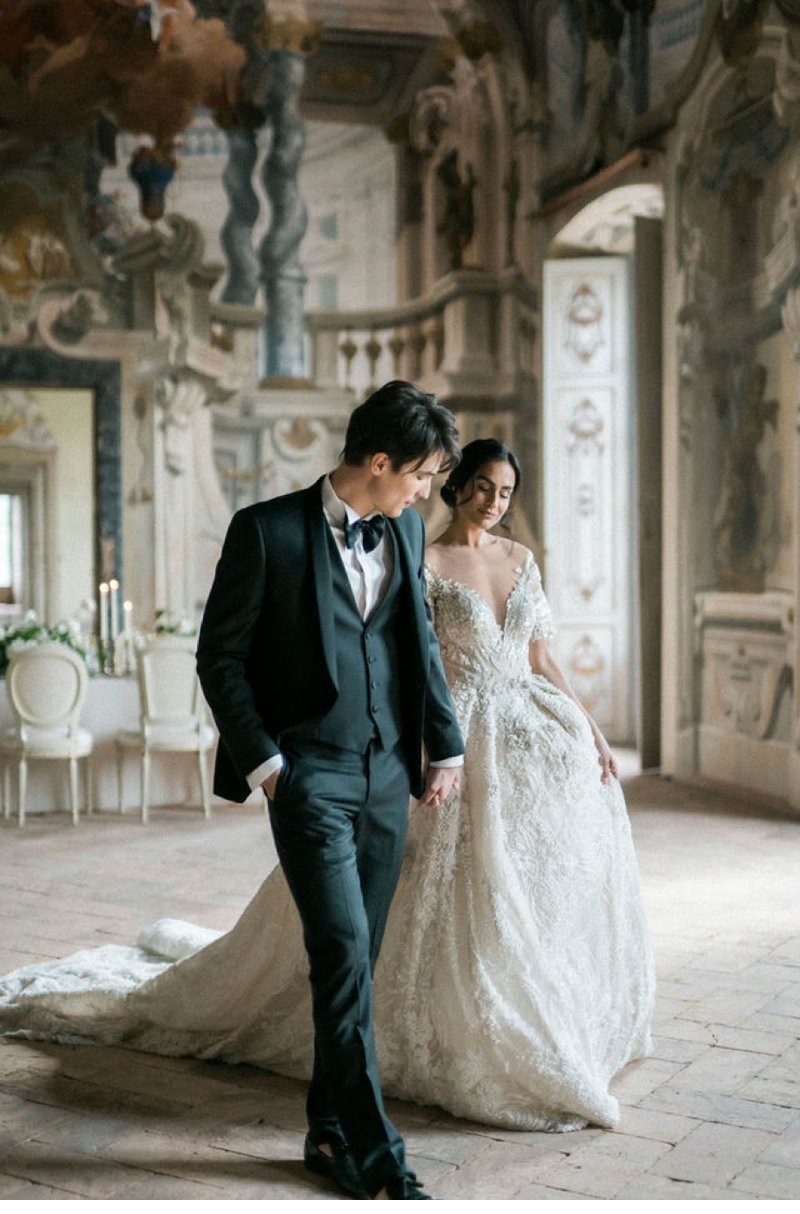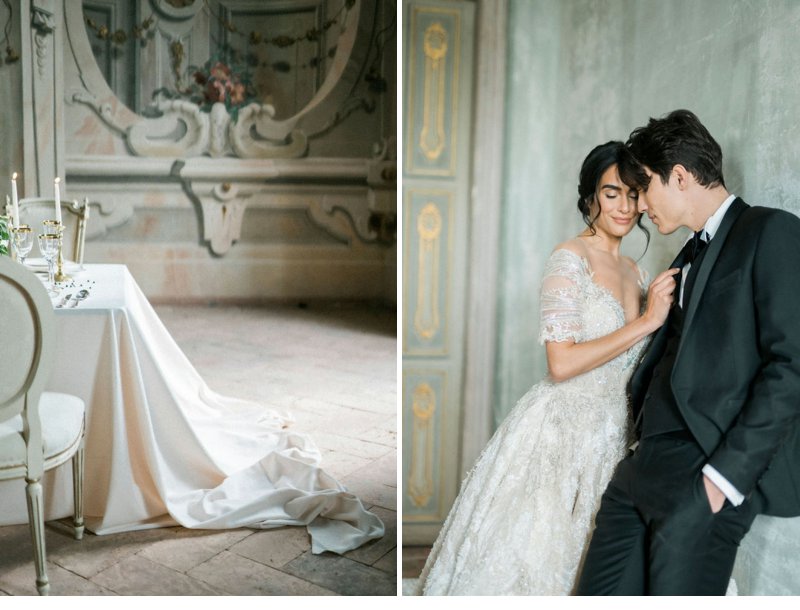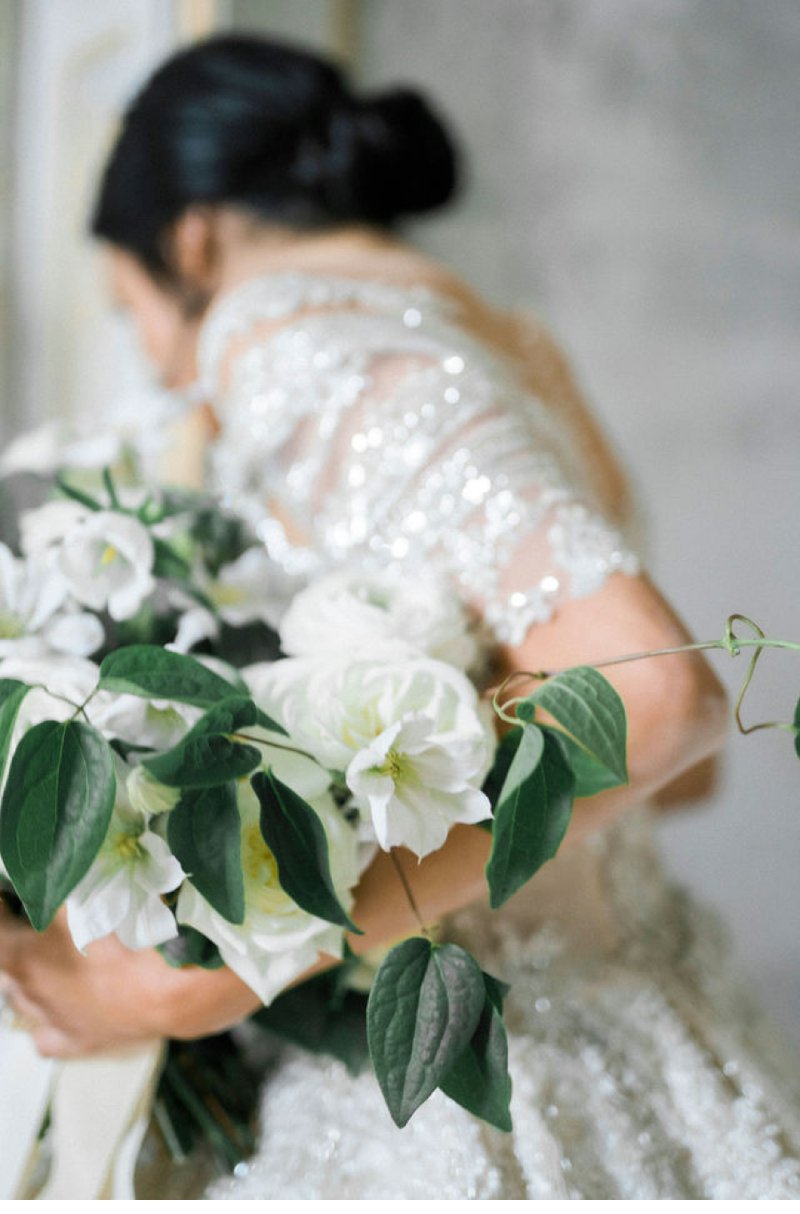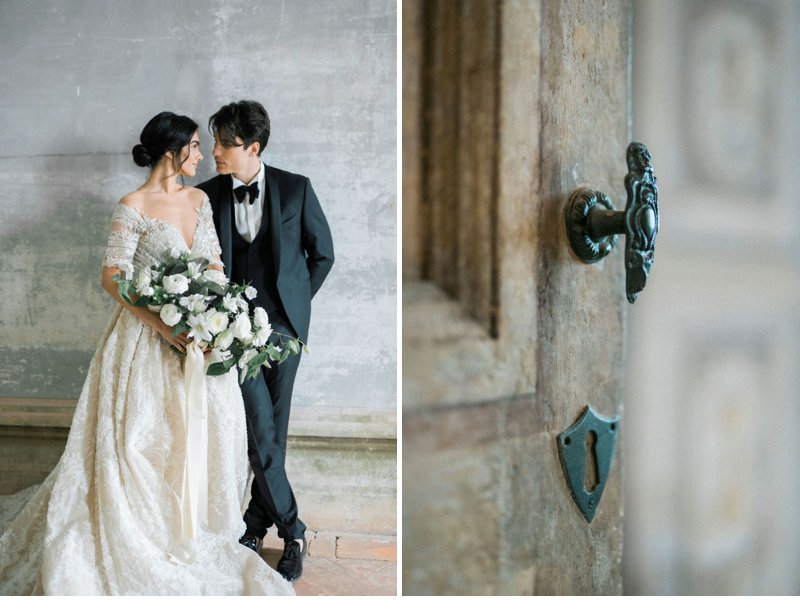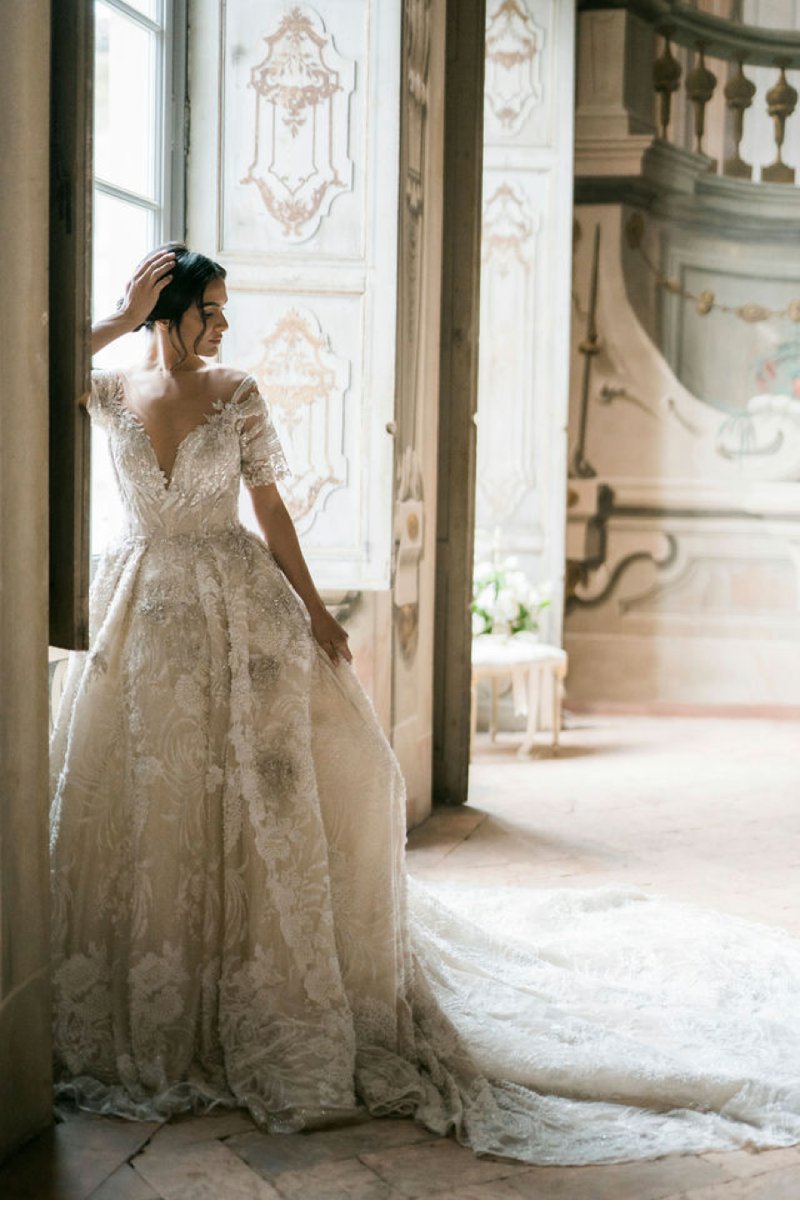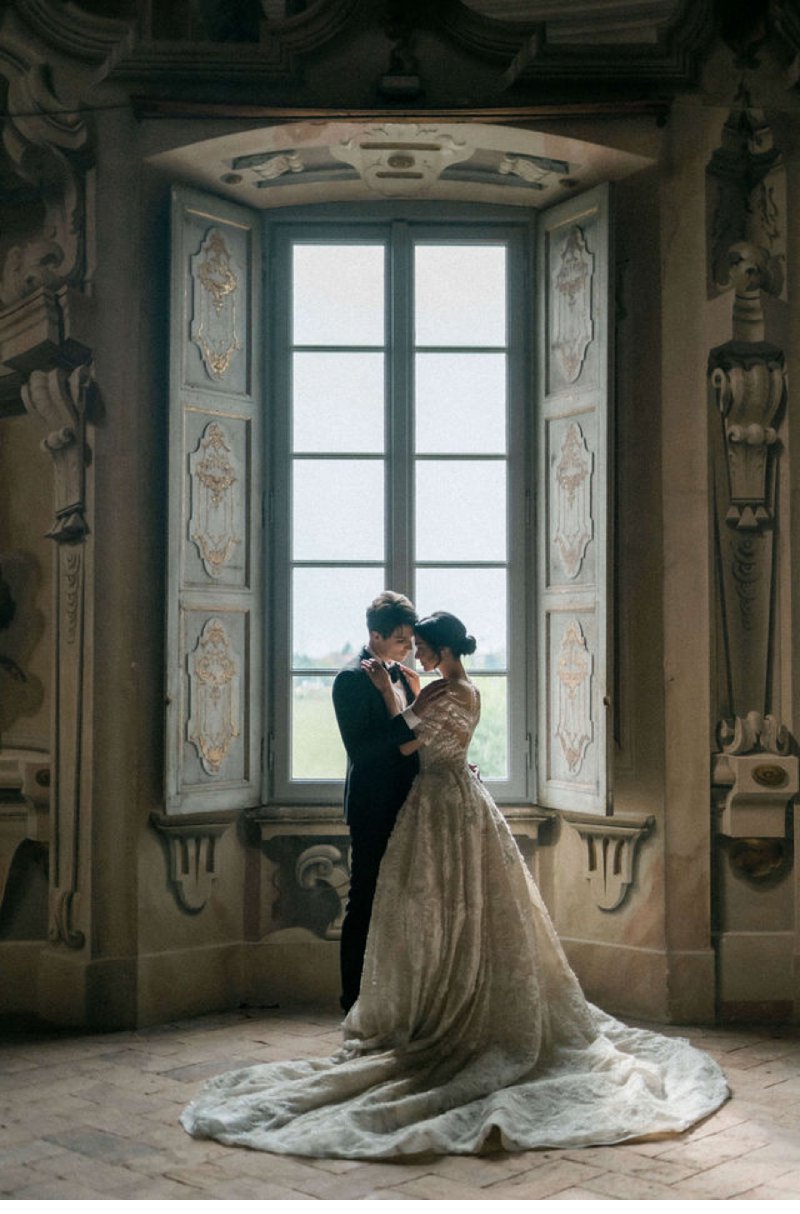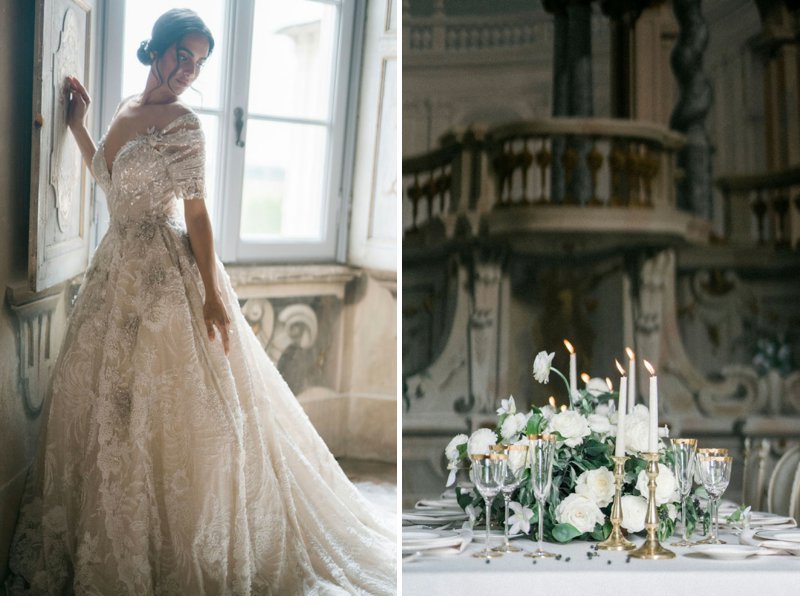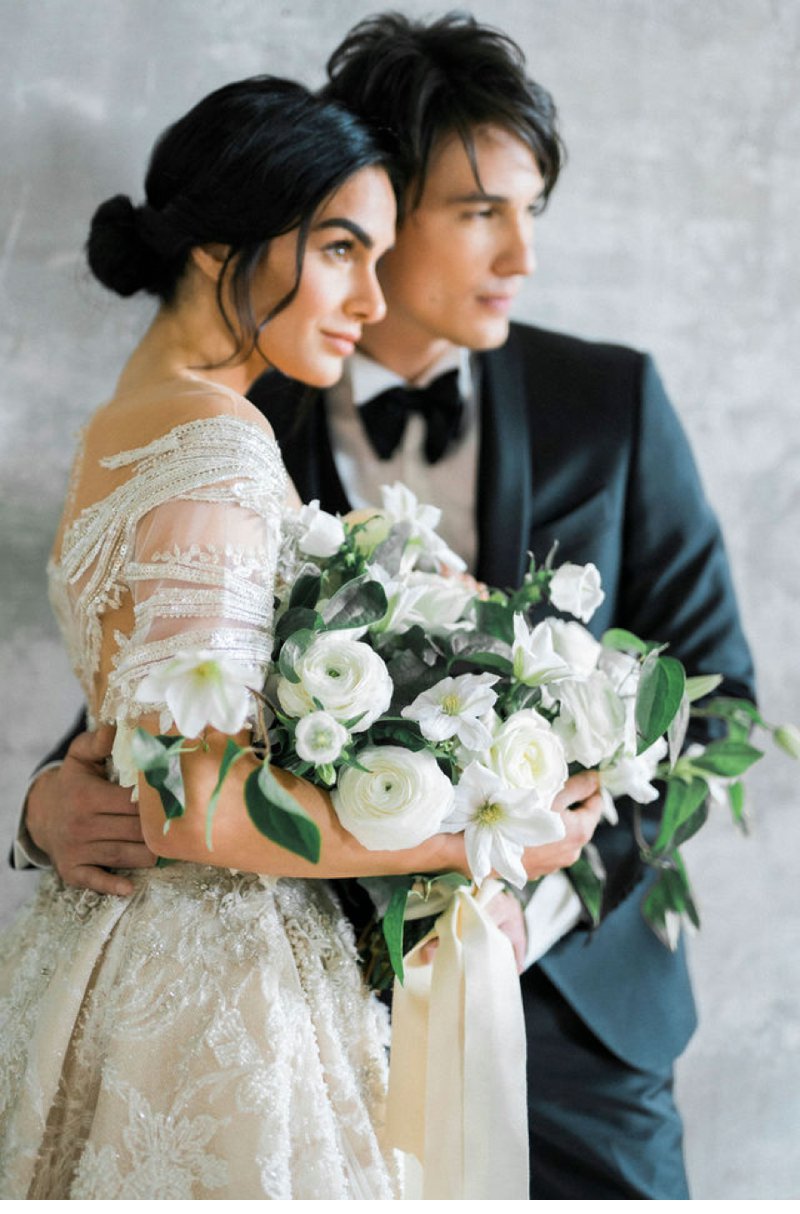 Photography: Lisa Vigliotta Photography
Creative direction, design, styling + florals: Janna Brown Design Company
Coordination: Centorose e un Tulipano
Gown: Milla Nova from Le Spose Di Milano
Tuxedo: Carlo Pignatelli
Paper goods: Shasta Bell Calligraphy
Hair and makeup: Veronica Borovska Makeup & Hair Stylist
Venue: Villa Arconati