GRACEFULL BALLERINA
We hardly find the right words to describe this amazing styled shoot created by Amy Osaba and the brilliant shots from MK Sadler appropriately.
As outstanding florist and former ballerina Amy had the vision of merging her two biggest passions and eternalize them on exceptional pictures.
The breakable shell of a filigree prima ballerina incloses so much power, movement and energy covered by her tender appearance which makes us overlook all that. As a retiered trained ballet dancer Amy Osaba is aware of this fact and transfers these contrasts into her successfull and breathtaking work as floral designer.
We found the perfect interaction between production and photography especially fascinating. Finally Amy was able to gain the incomparable picture poet Meghan Kay Sadler for her project. Like no other photographer Meghan knows how to interact with lights and shades but foremost how to work with movement and standstill – which she proofed expressively with these pictures.
A professional dancer from the New York City Ballet and exquisite robes designed by Samuelle Couture grant this shooting its elegance, grace and glint but also its speed, expression and flexibility.
Amy Osaba and MK Sadler created a captivating and breakable appearing world to show us that inspirations often lay within our memories and the things we love.
Translation: Marina Jenewein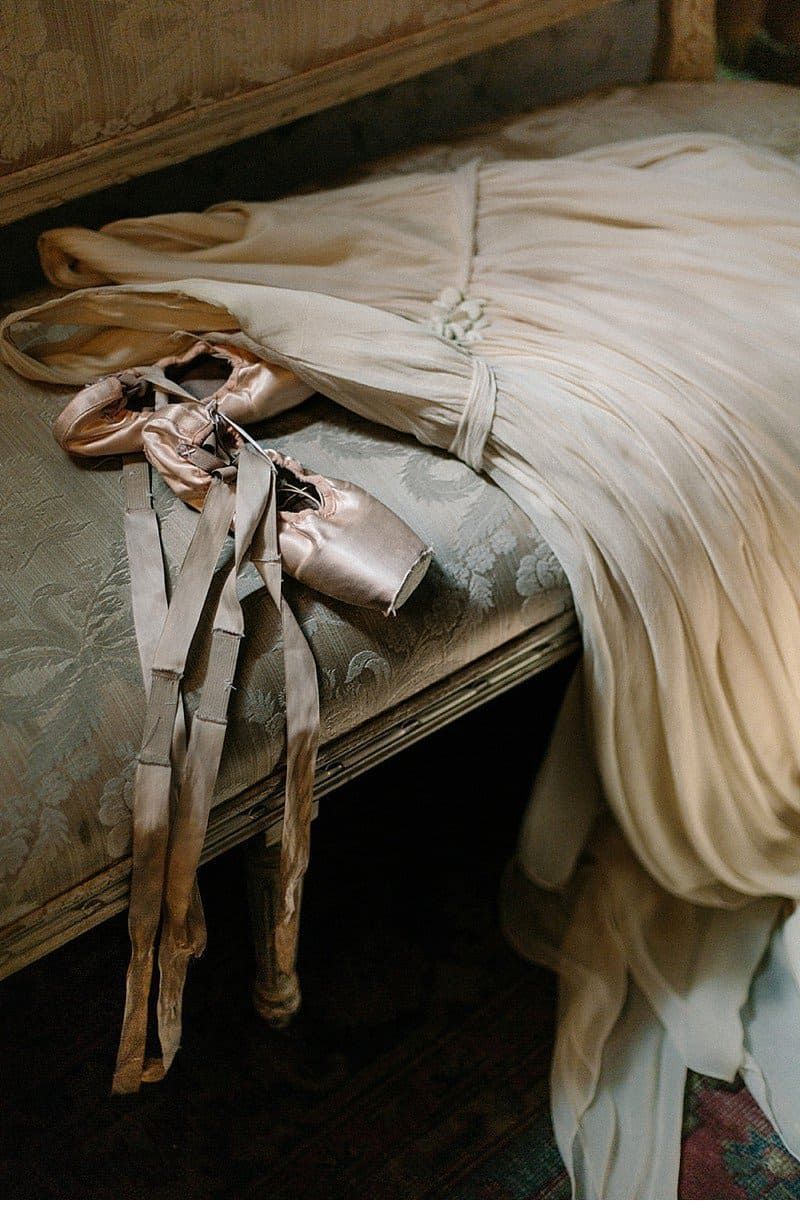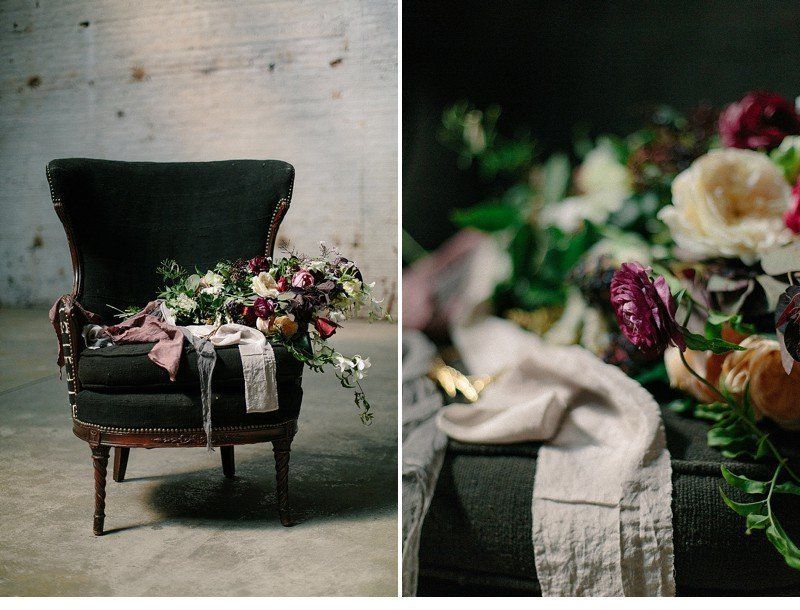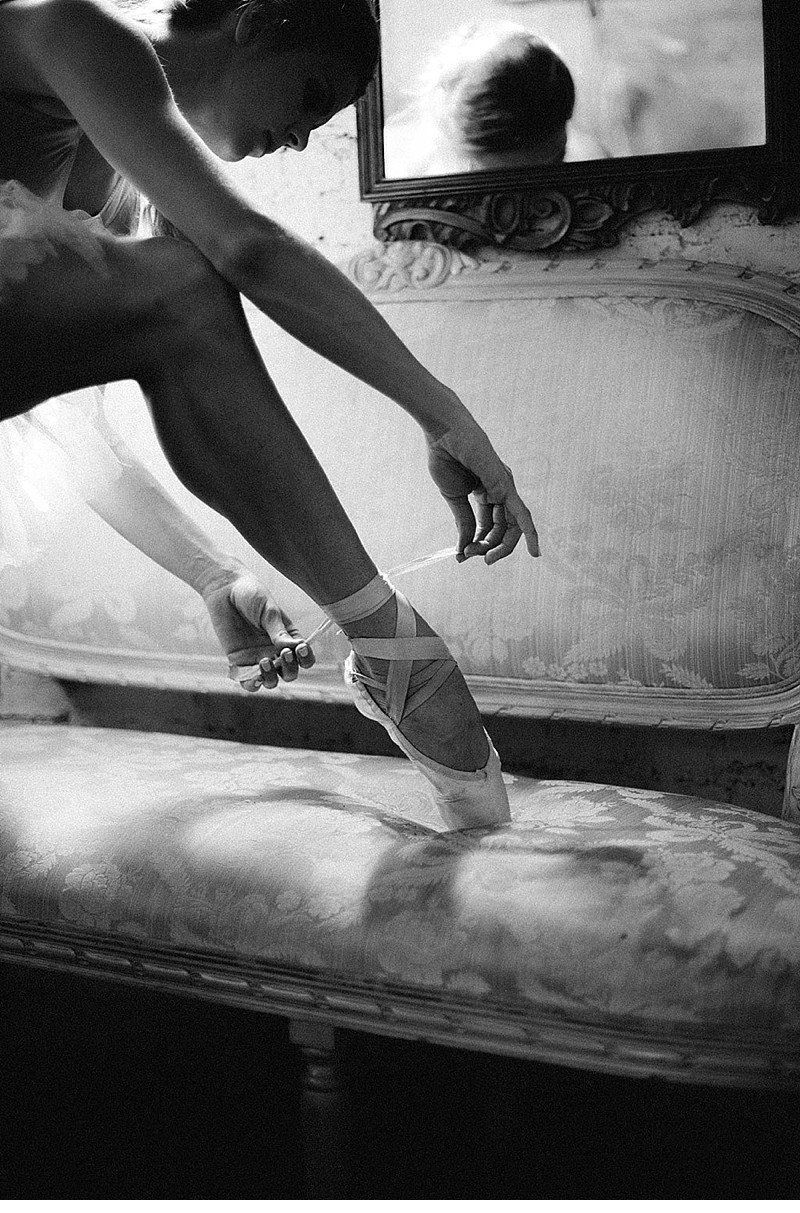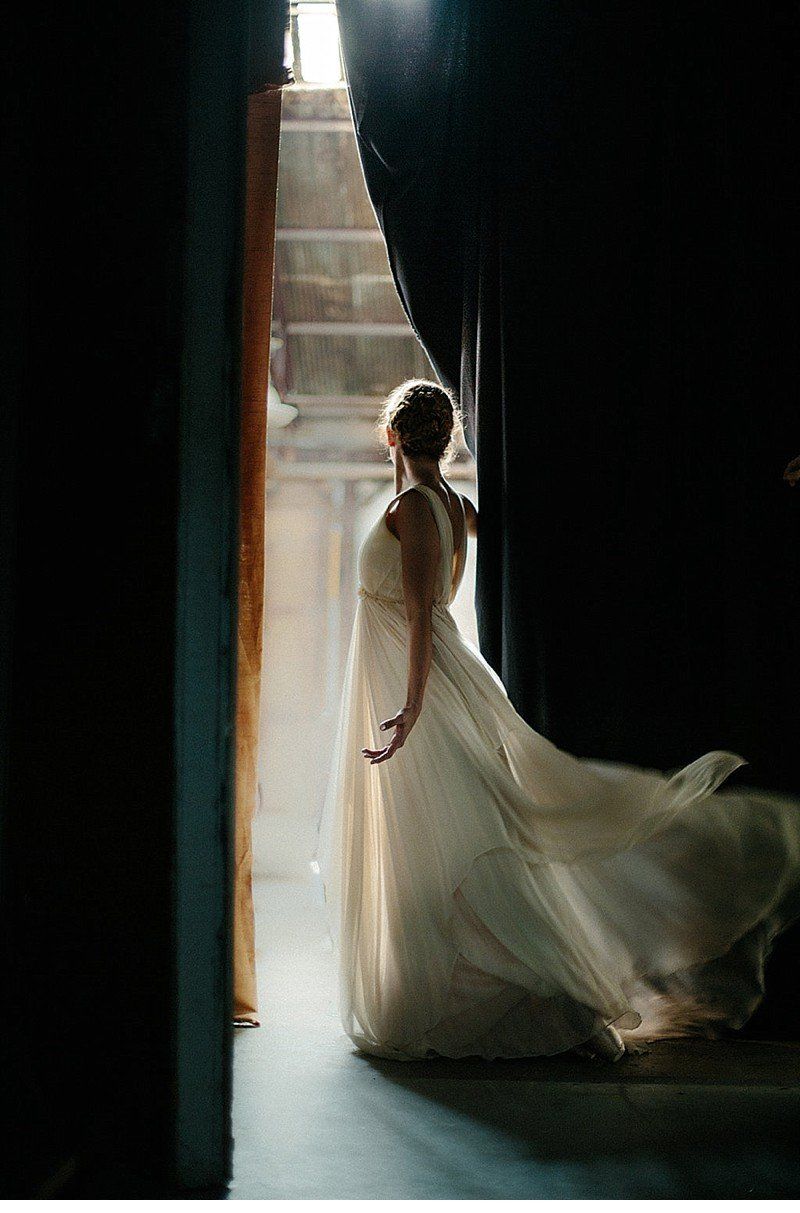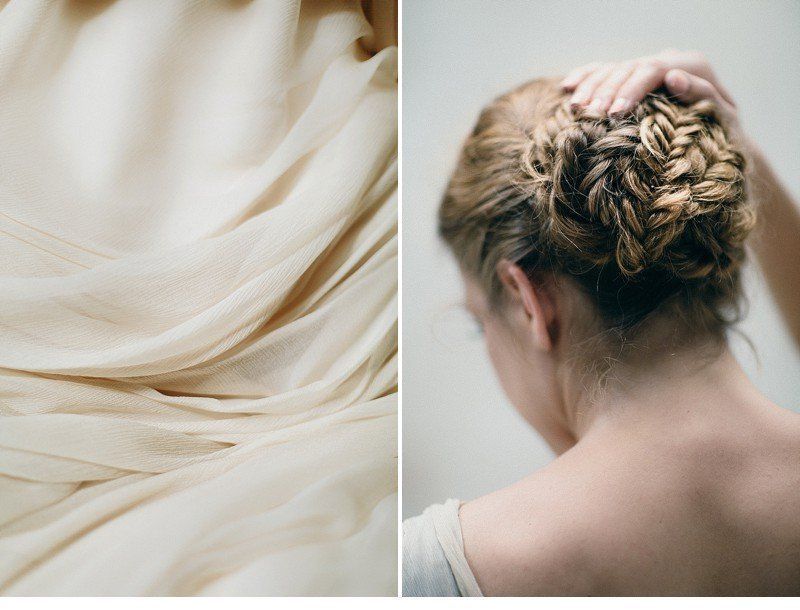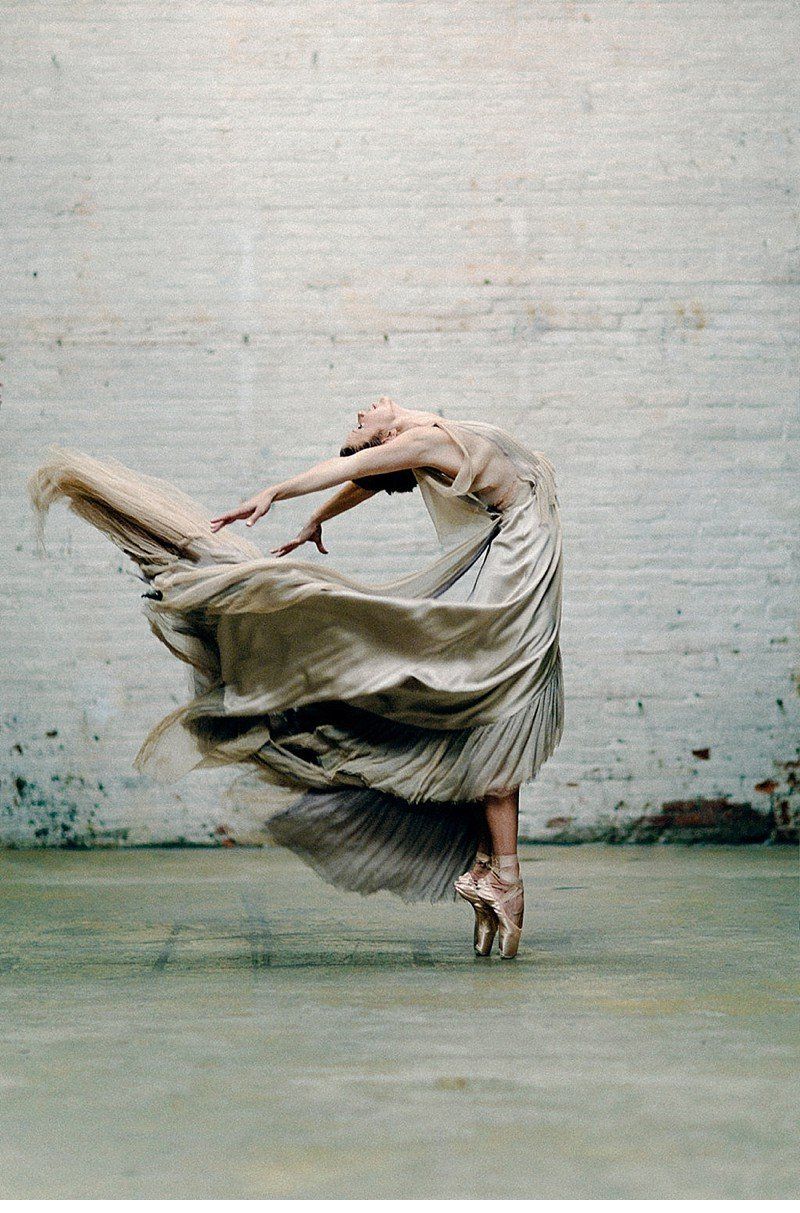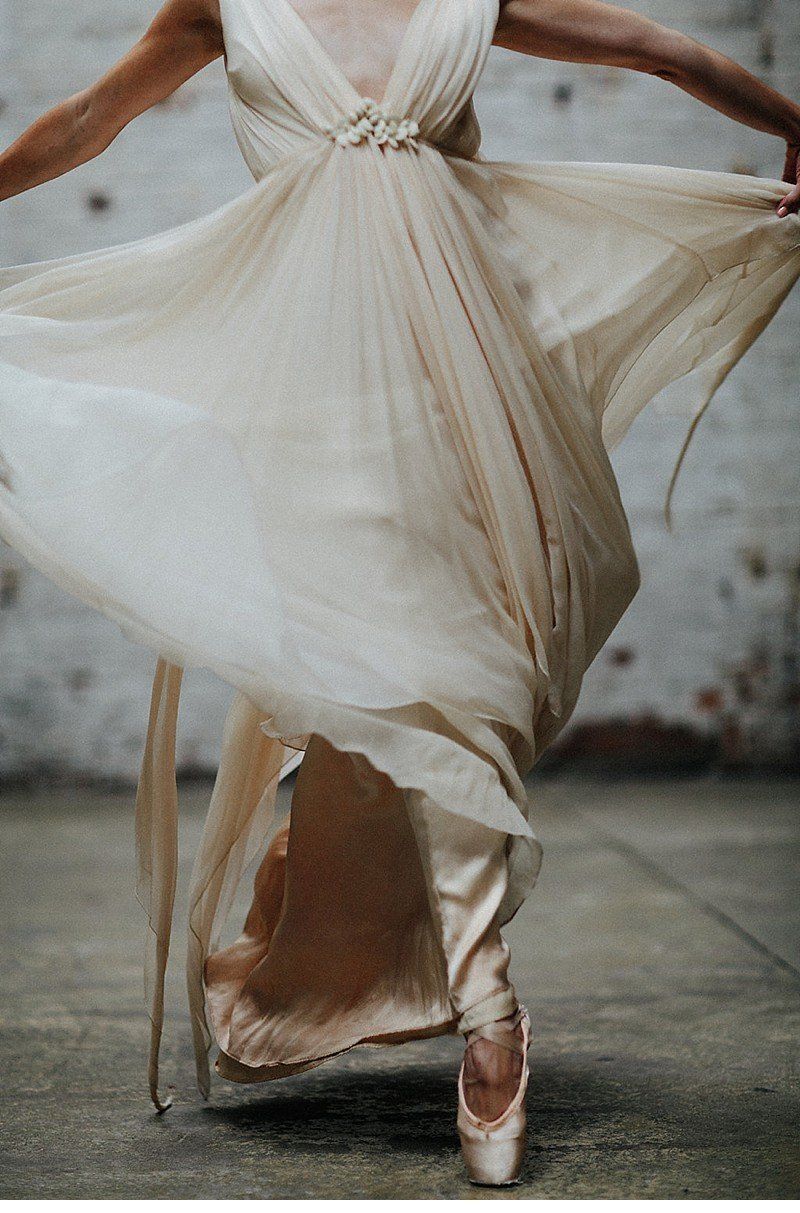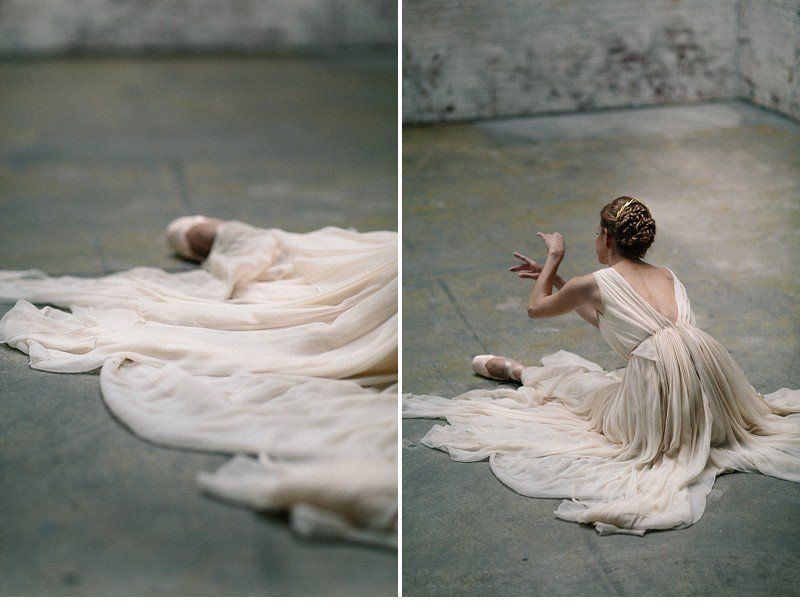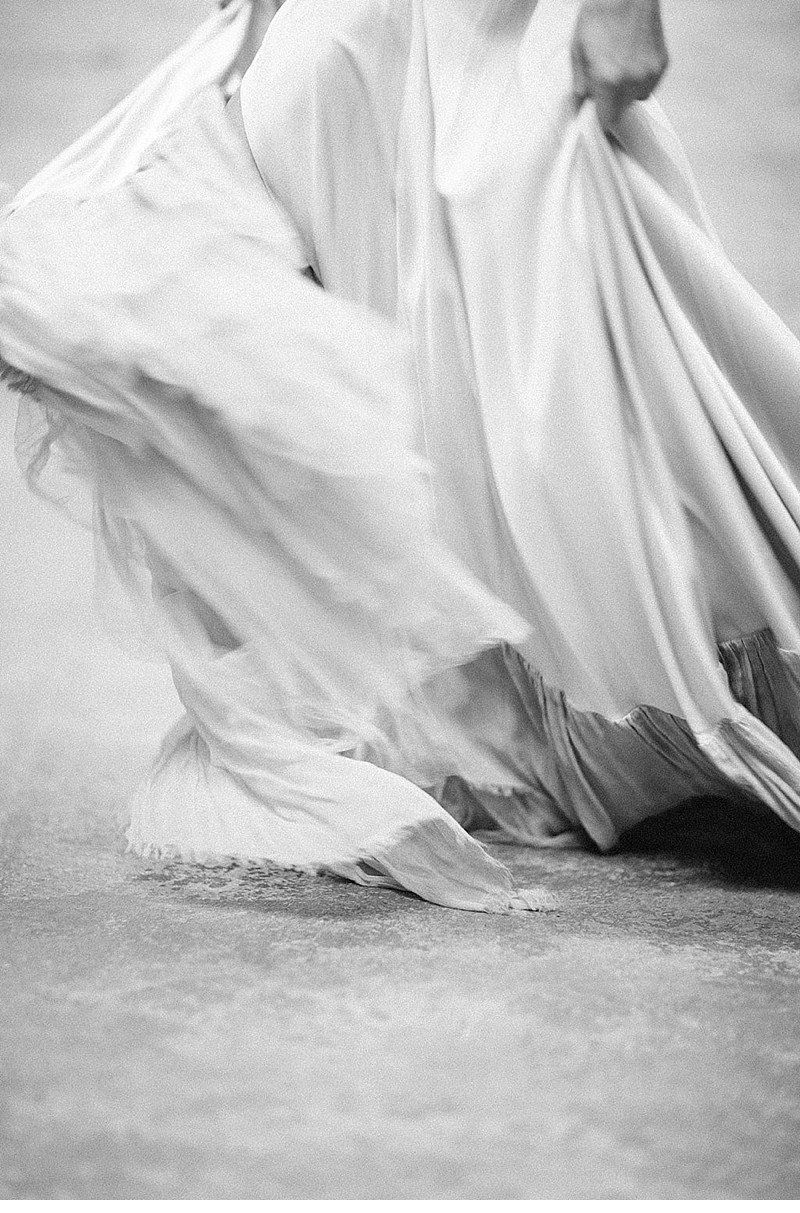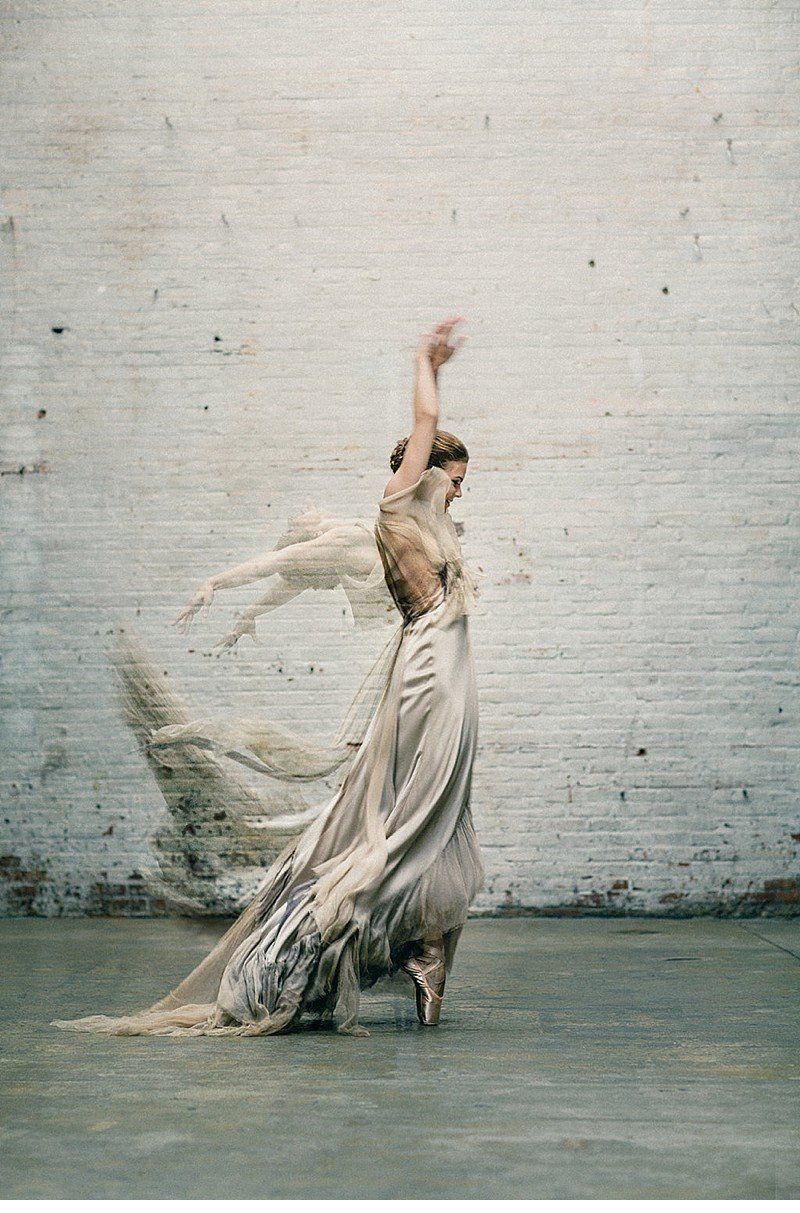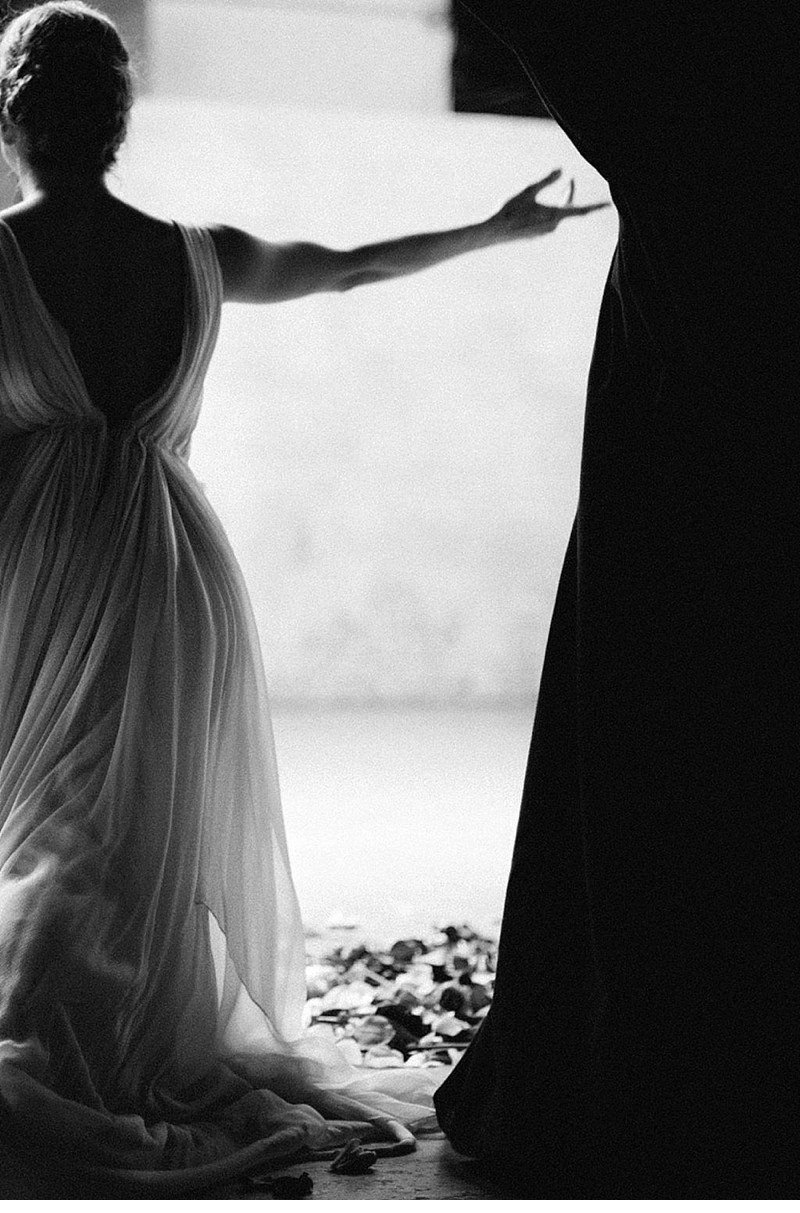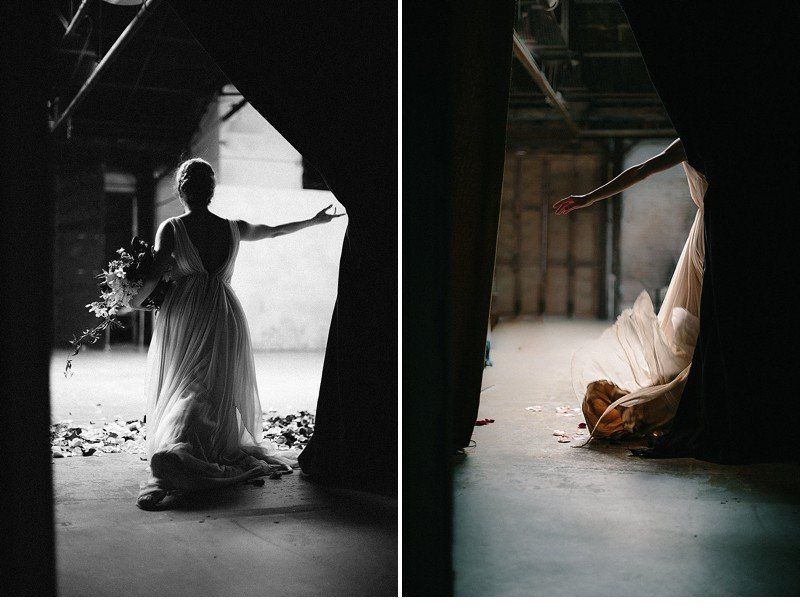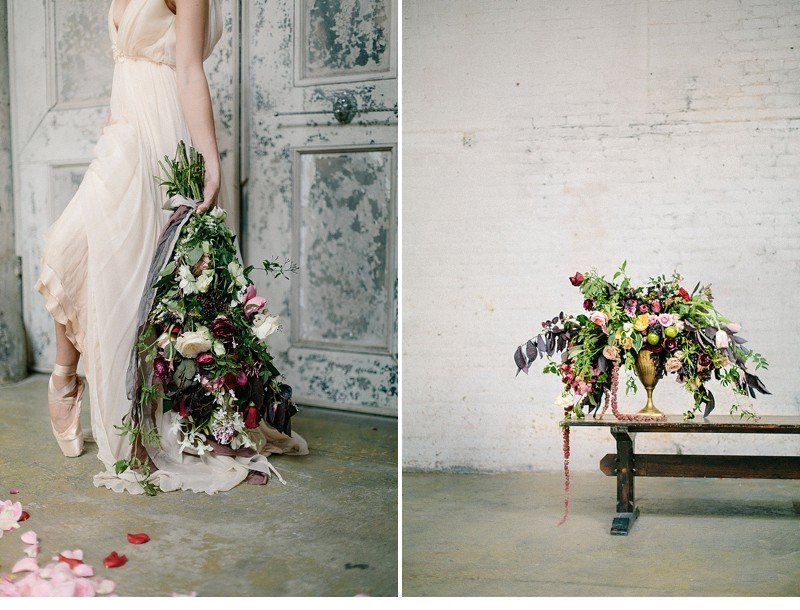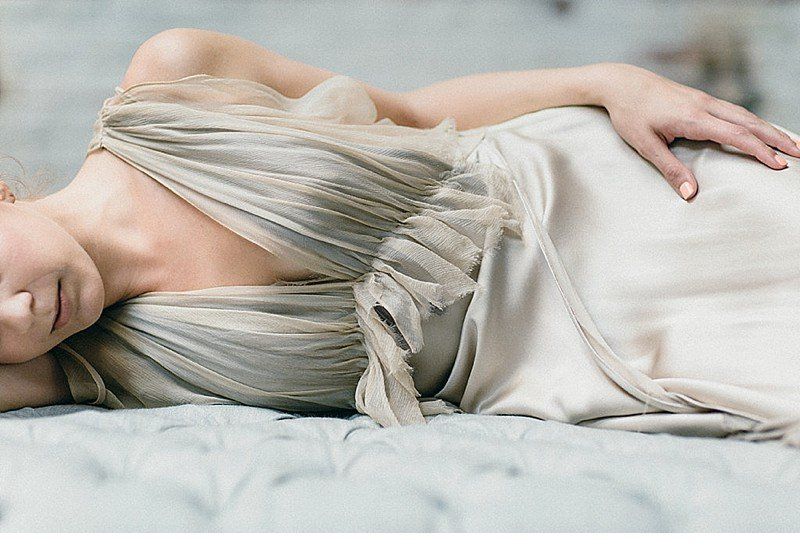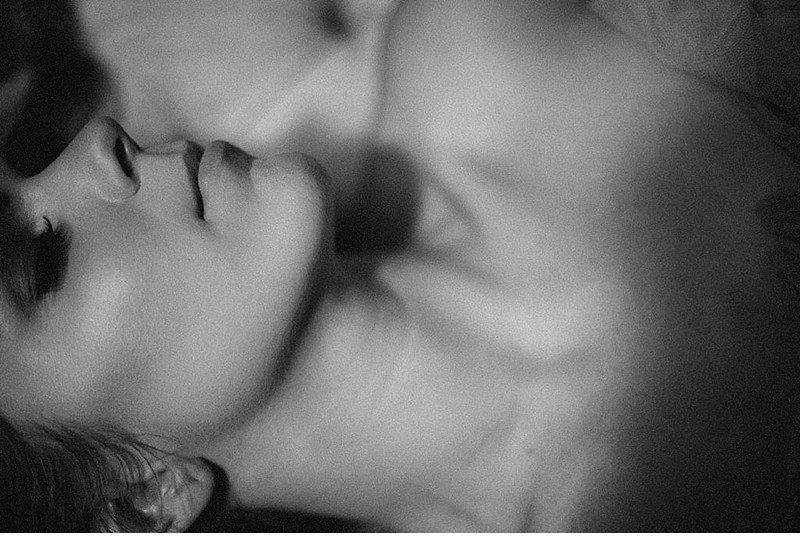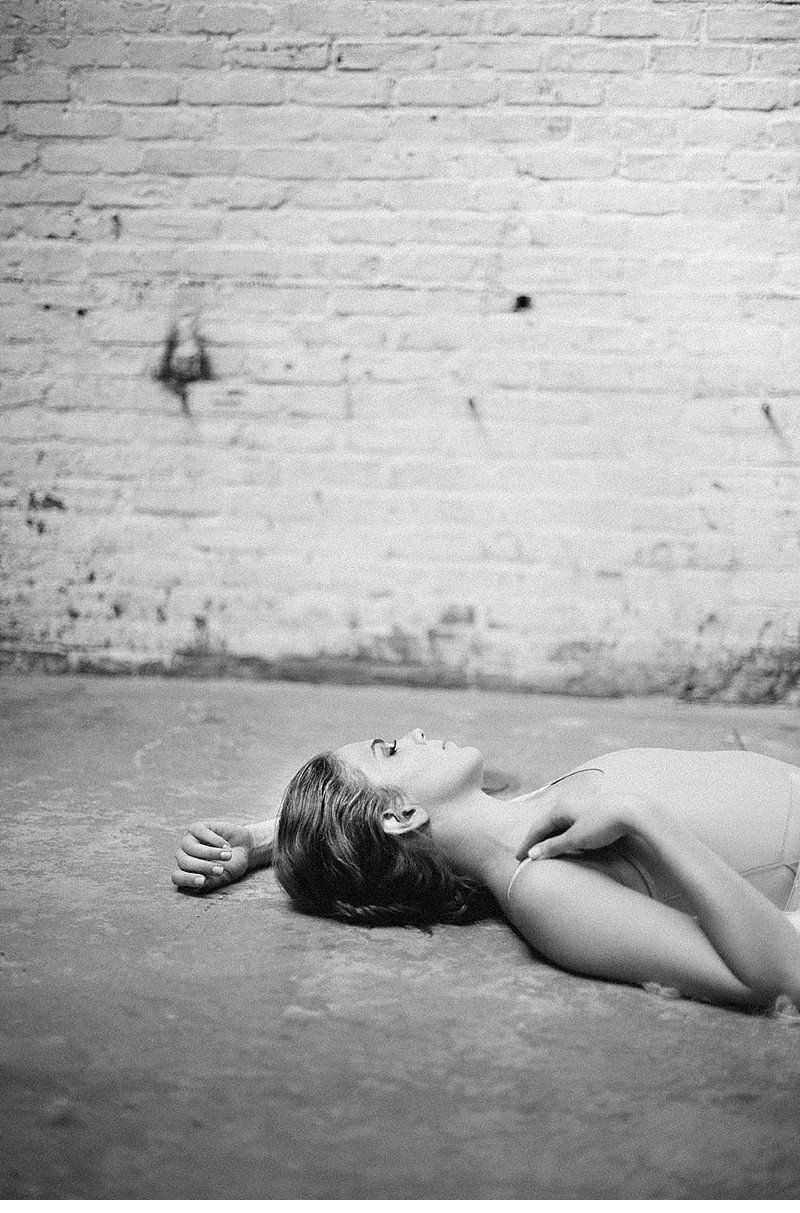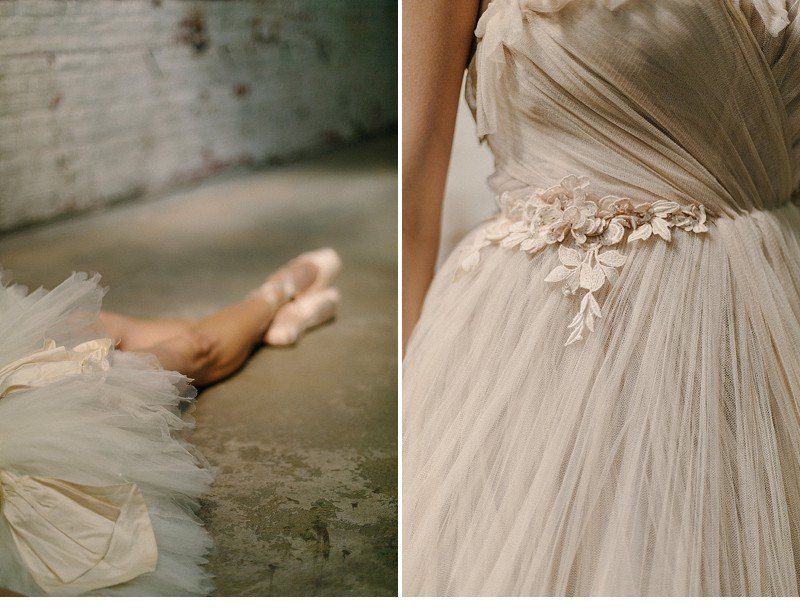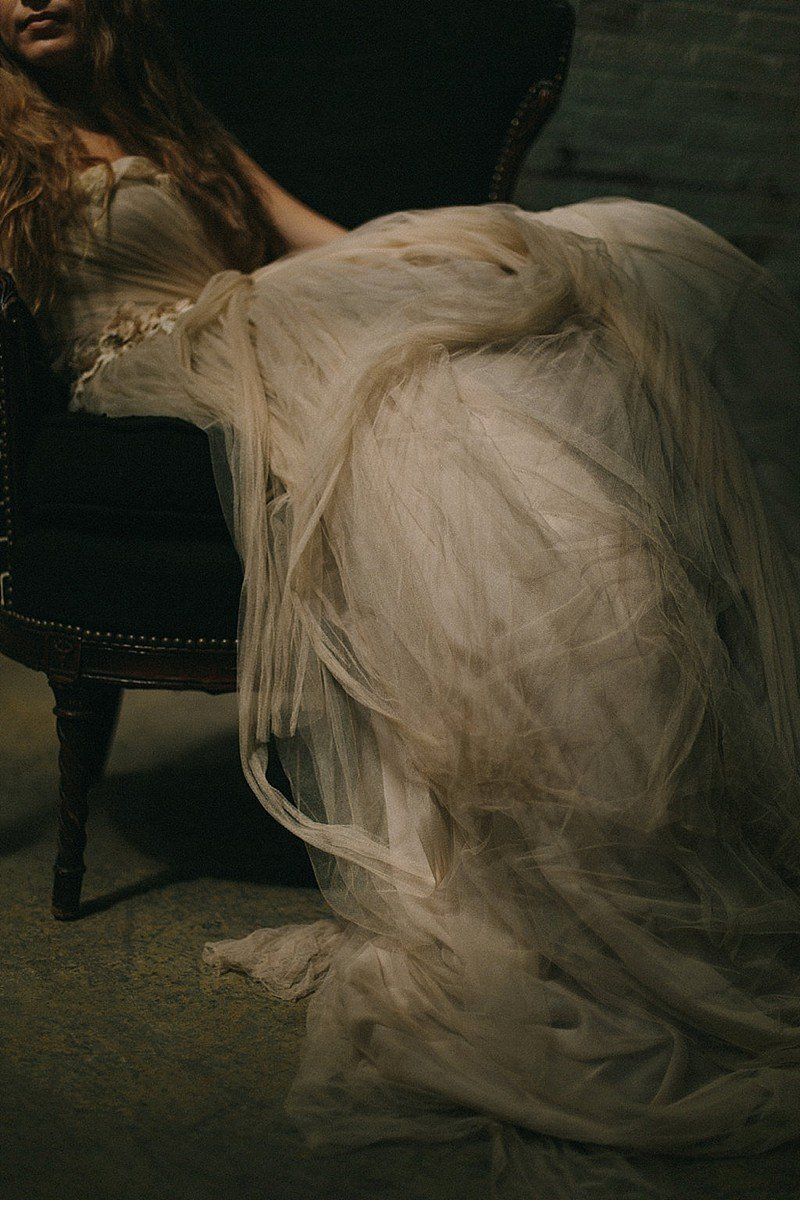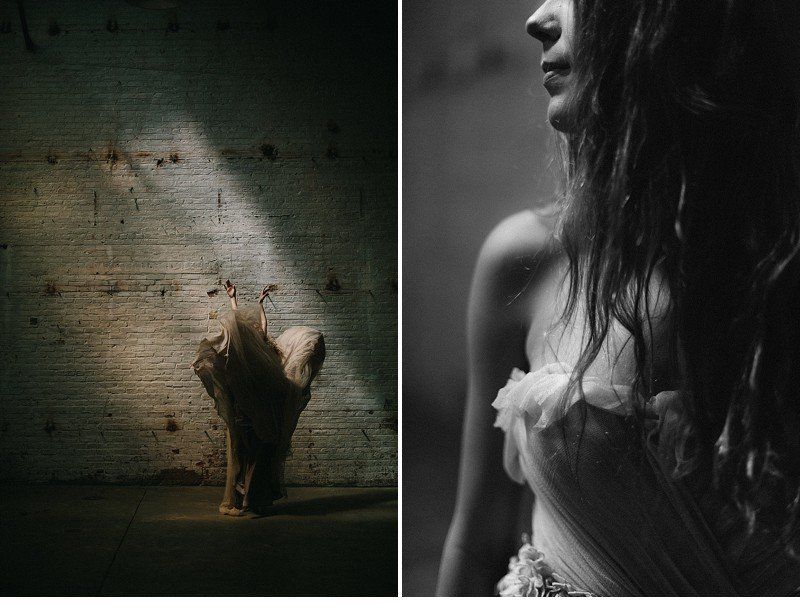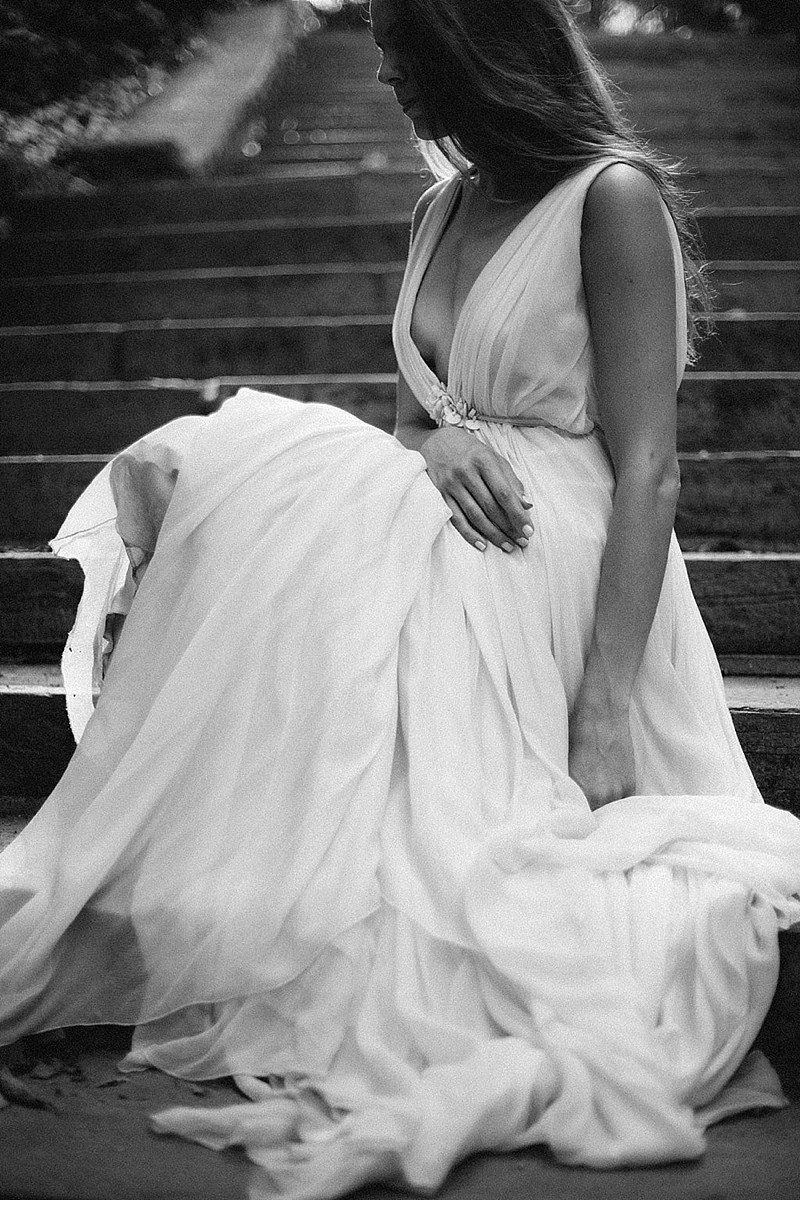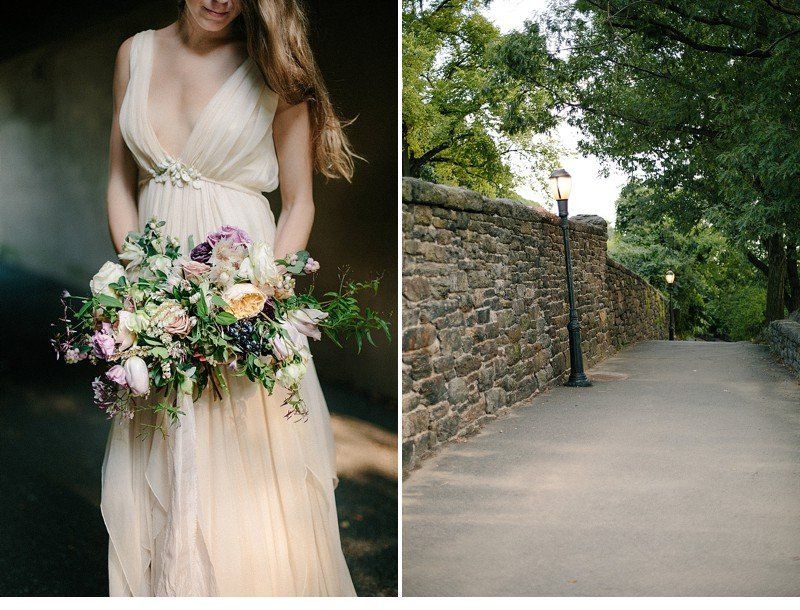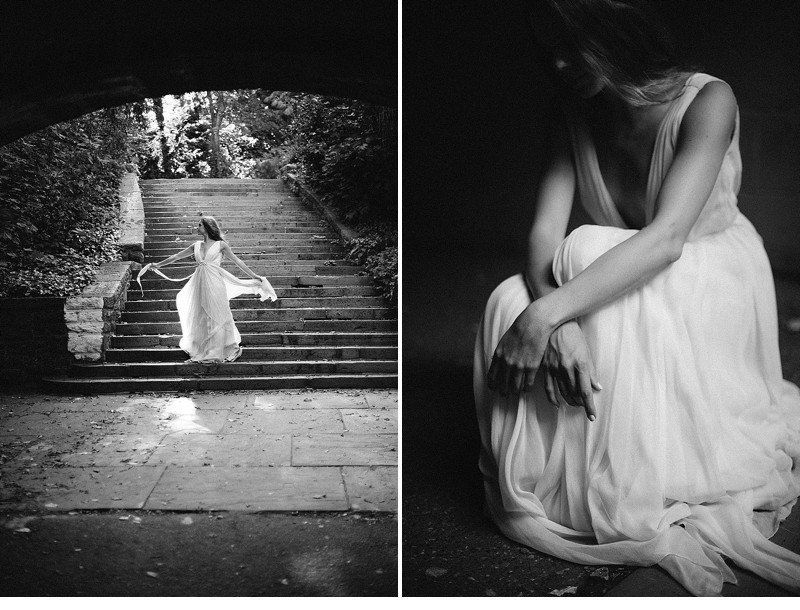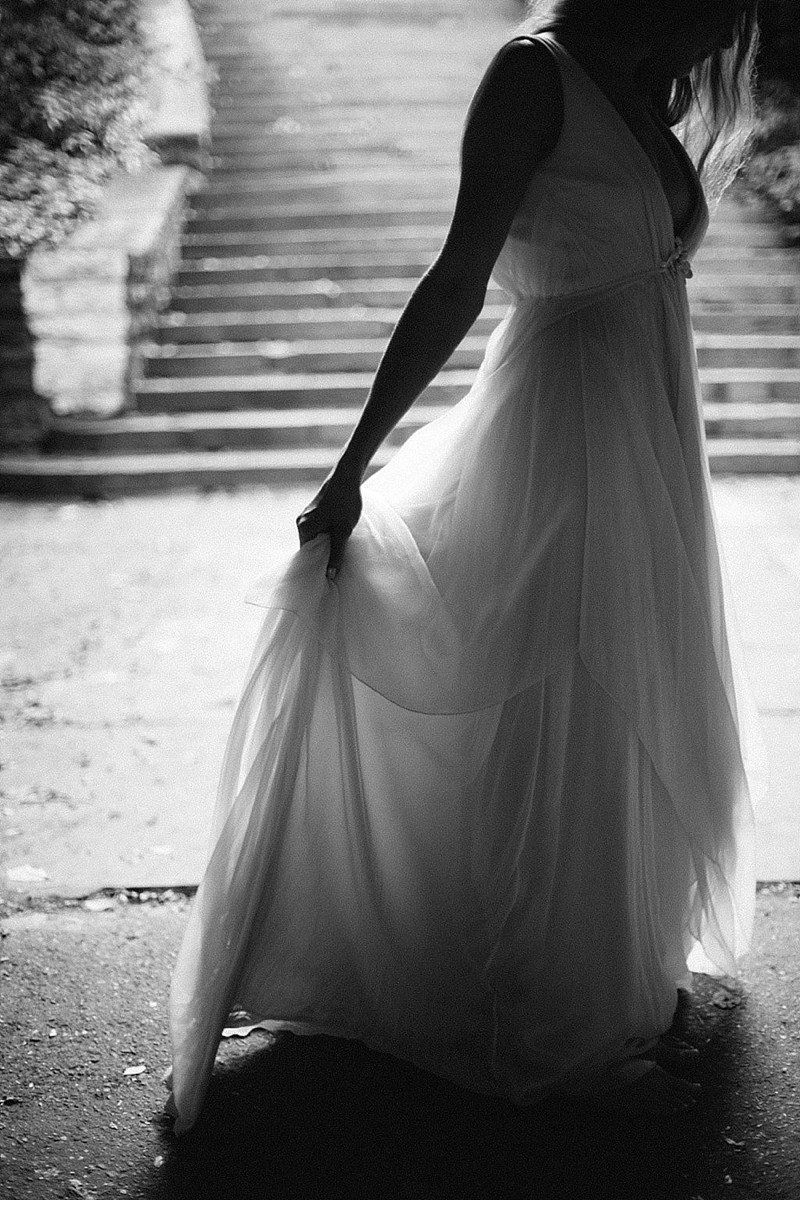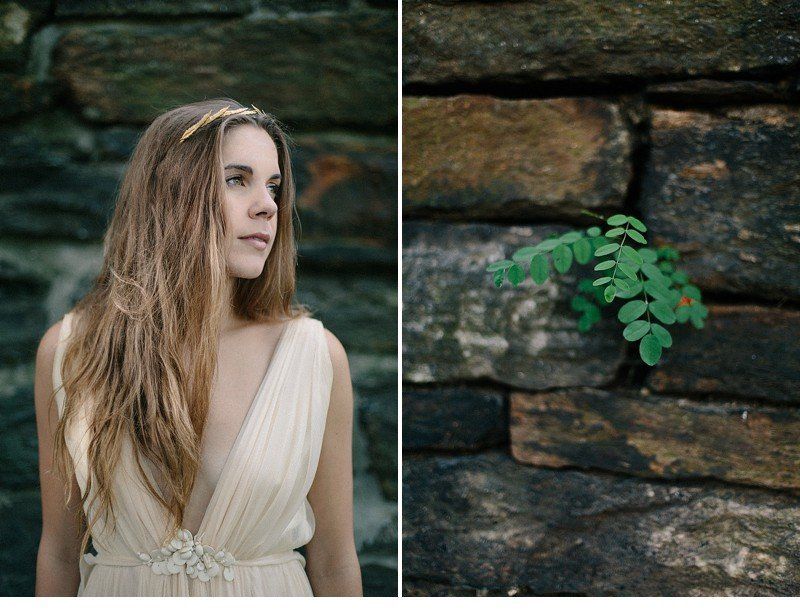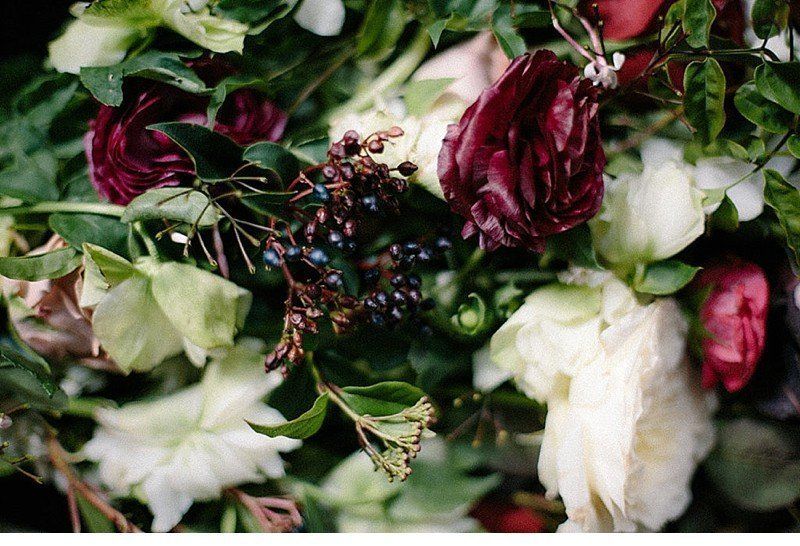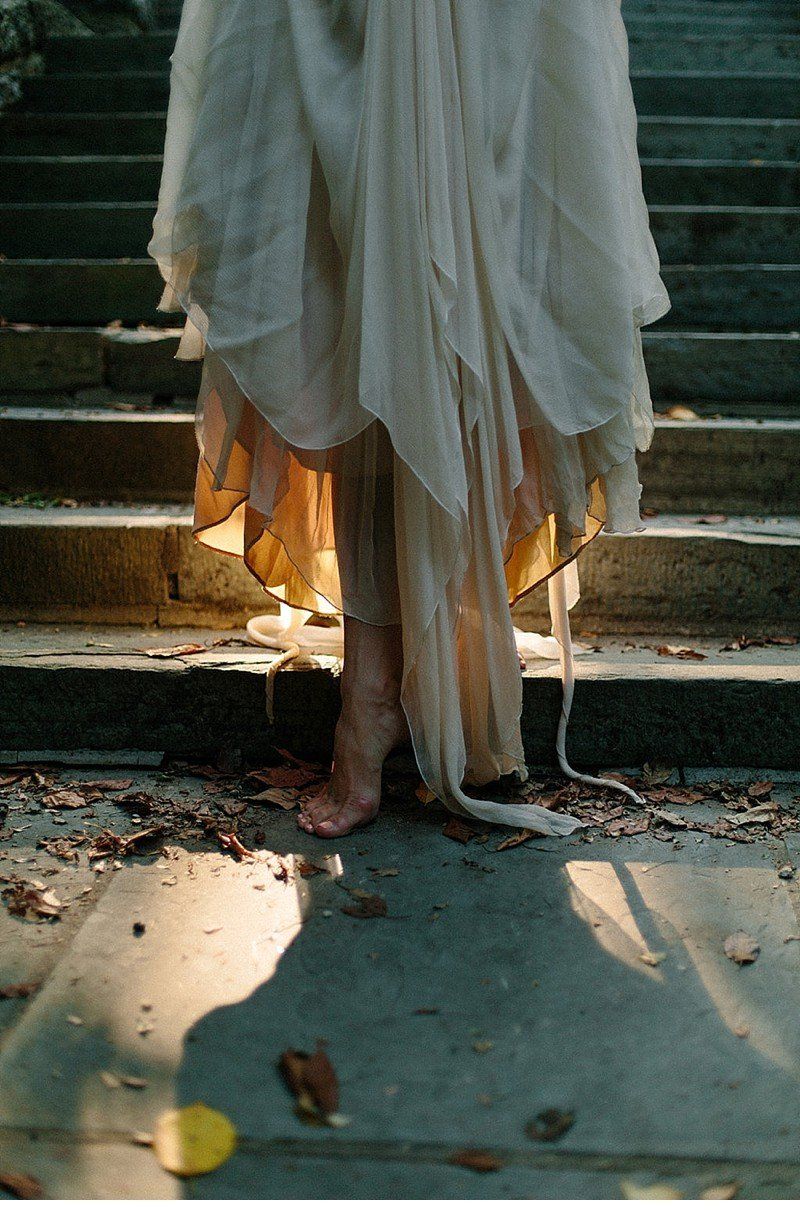 PHOTOGRAPHY: MK Sadler
CREATIVE DIRECTION AND FLORAL DESIGN: Amy Osaba Events
DRESS: Samuelle Couture Bridal
HEADPIECES: Jennifer Behr
MAKE-UP: Nicole Sievers
HAIR: Styles on B
CALLIGRAPHY: Graceline Art
RIBBON: Silk & Willow
RENTALS: Patina
VENUE: The 1896
MODEL: Savannah Lowery