Historically Inspired Editorial In Tuscany
Behind ivy-covered castle walls, where time seems to stand still and history becomes present, we observe a historically inspired Editorial in Tuscany.
The architecture, paintings and furniture inside the castle tell the story of yesteryear, and of this young couple´s ancestors. It almost feels like they're all here on this special day.
The bride's veil, jewelry and gown are reminiscent of precious heirlooms, as if she wants to honor each generation. Filigree bridal shoes and delicate hair adornments transform her into a Madonna of modern times.
At her side stands a smart groom, just as modern and elegant as she is. Unerringly and confident, he leads his wife across the grounds. Straight ahead towards their future. He lays the world at her feet. Symbolically. With an endless view over the beauty of Tuscany…
A wonderful place for a fantastic shooting, photographer Donny Zavala thought and wants to share this oasis of inspiration with us today.
Under its creative direction, event planner Katka Koncal created a magical world of illusions between present and history that revolves around the greatest of emotions: love.
Even though the location itself impresses with imposing size and perfect imperfection, no small detail came up short. And so it was graceful stationery, a sprawling bridal bouquet and meaningful gestures that completed each scene.
Scenes that Donny Zavala captured for us in his usual professional and unique way and with which he takes us to Tuscany now…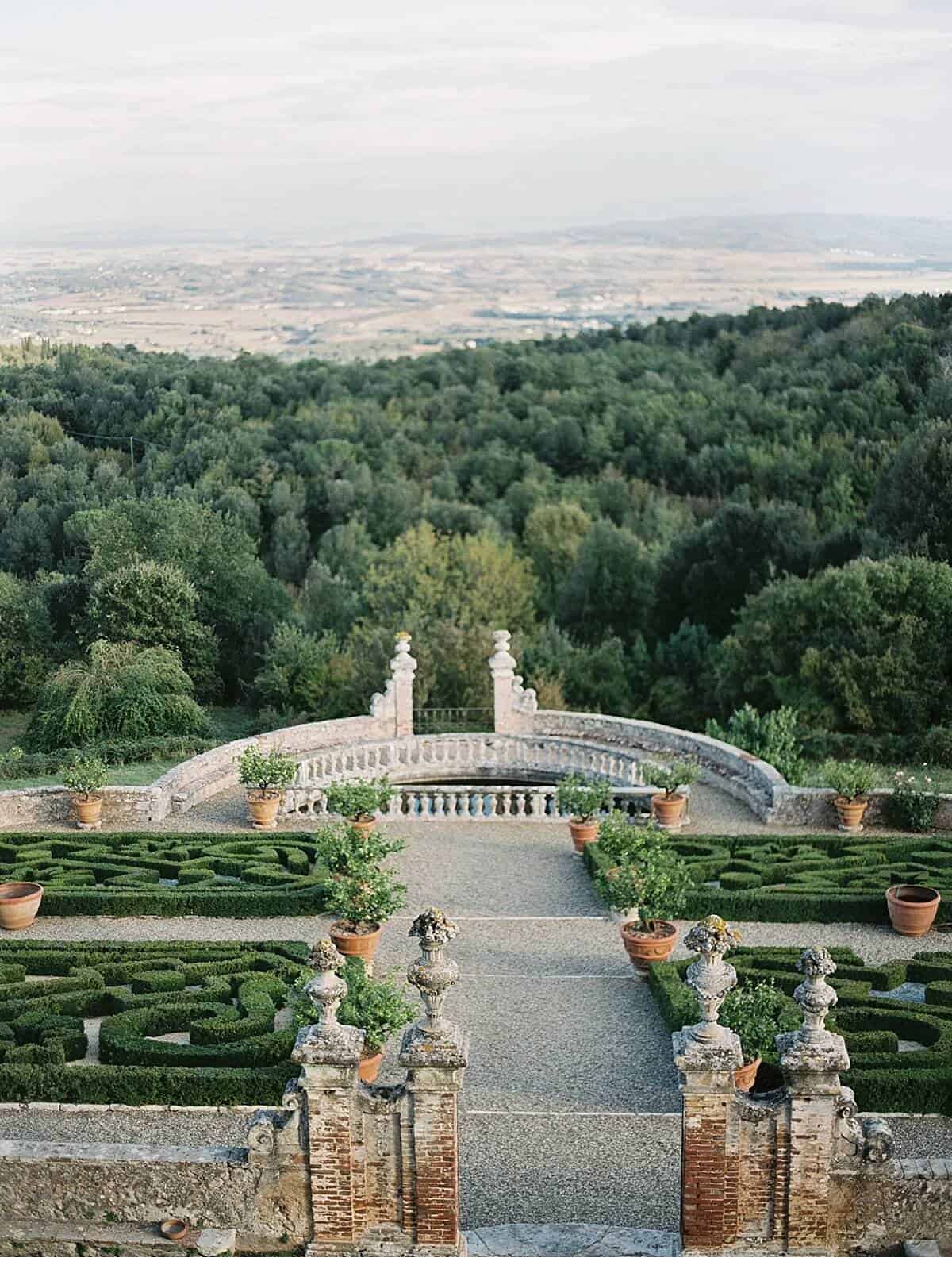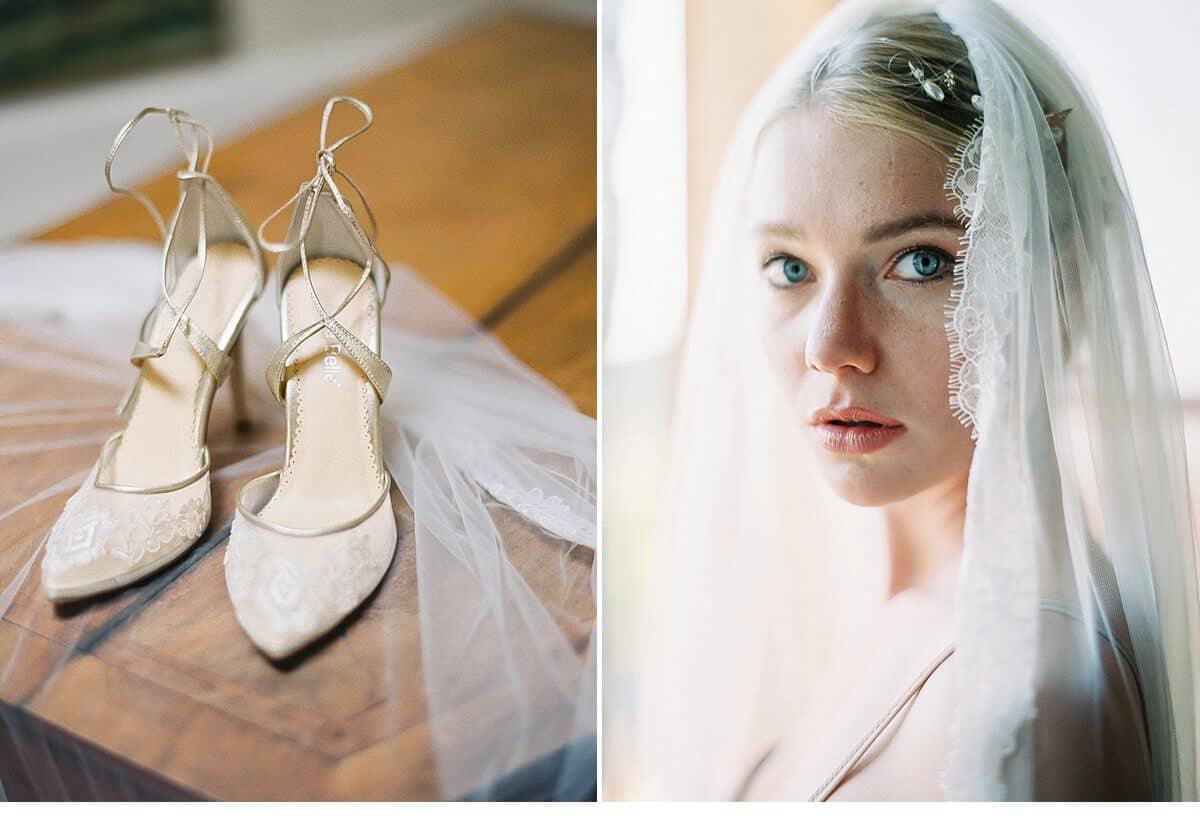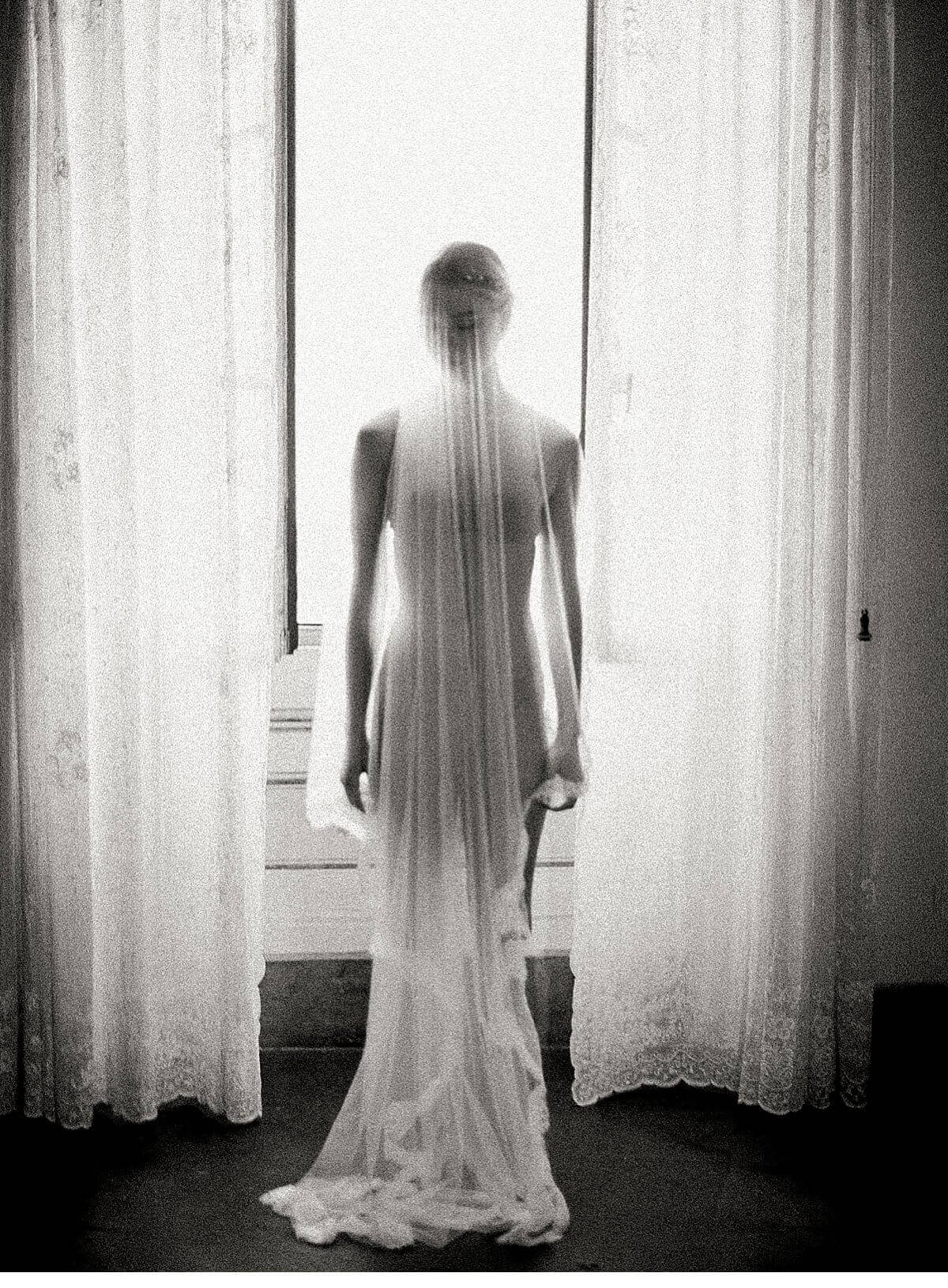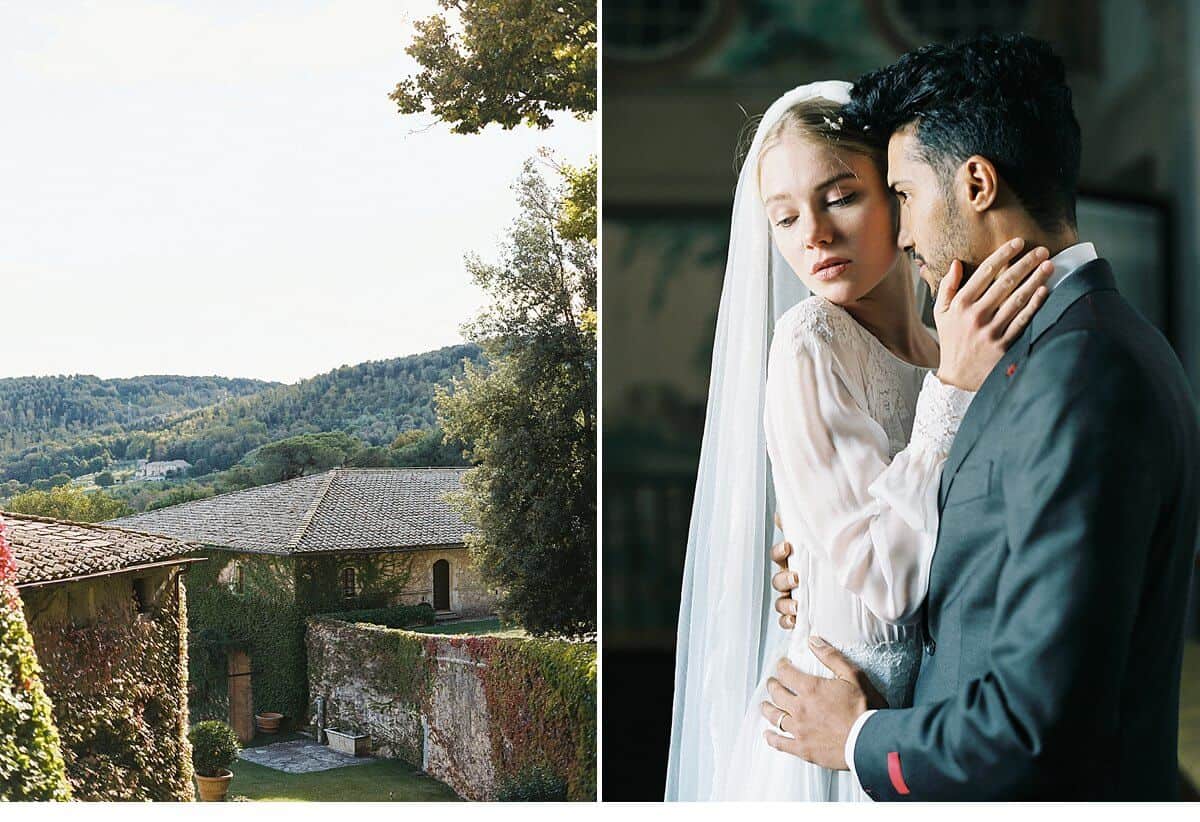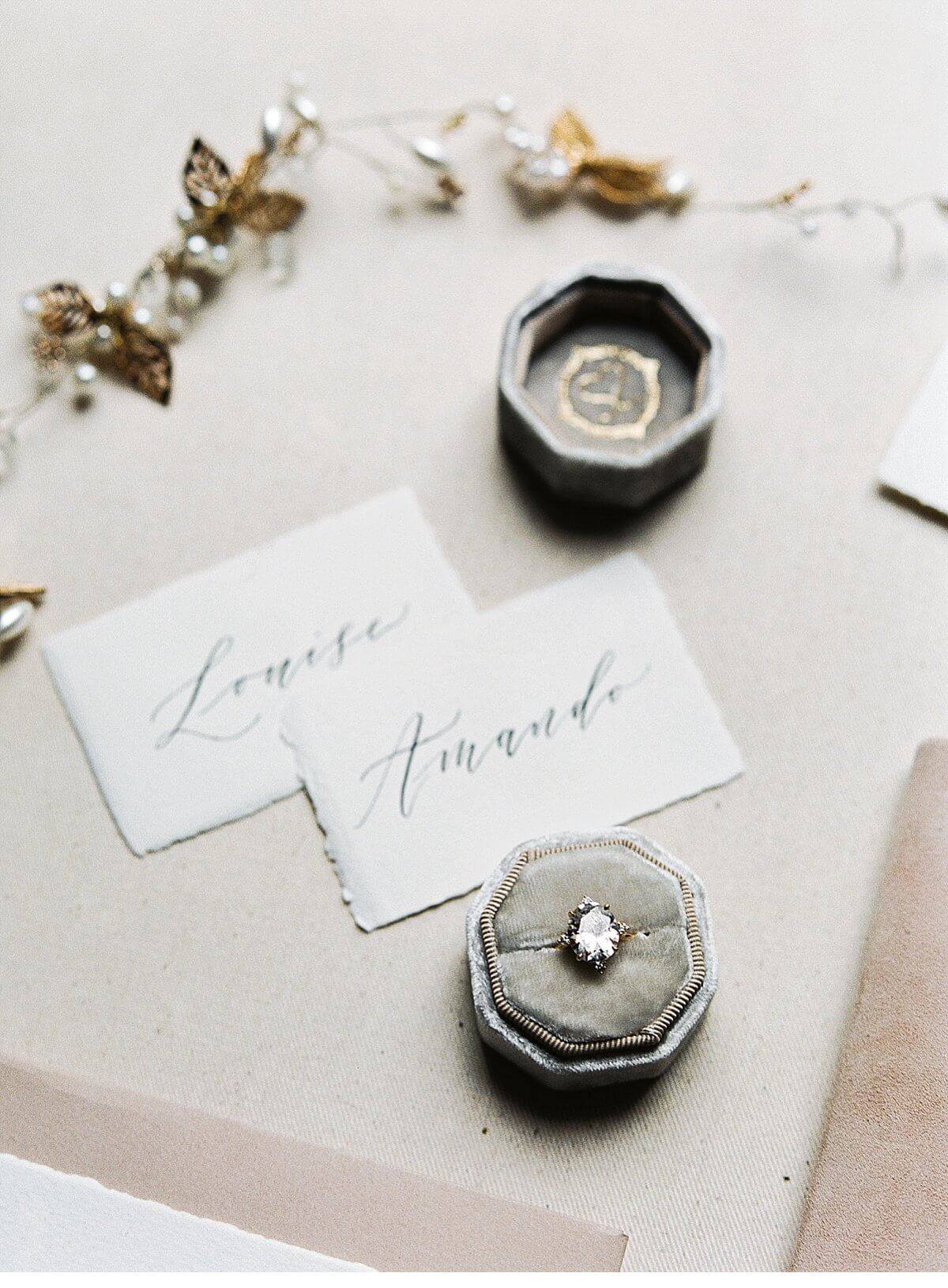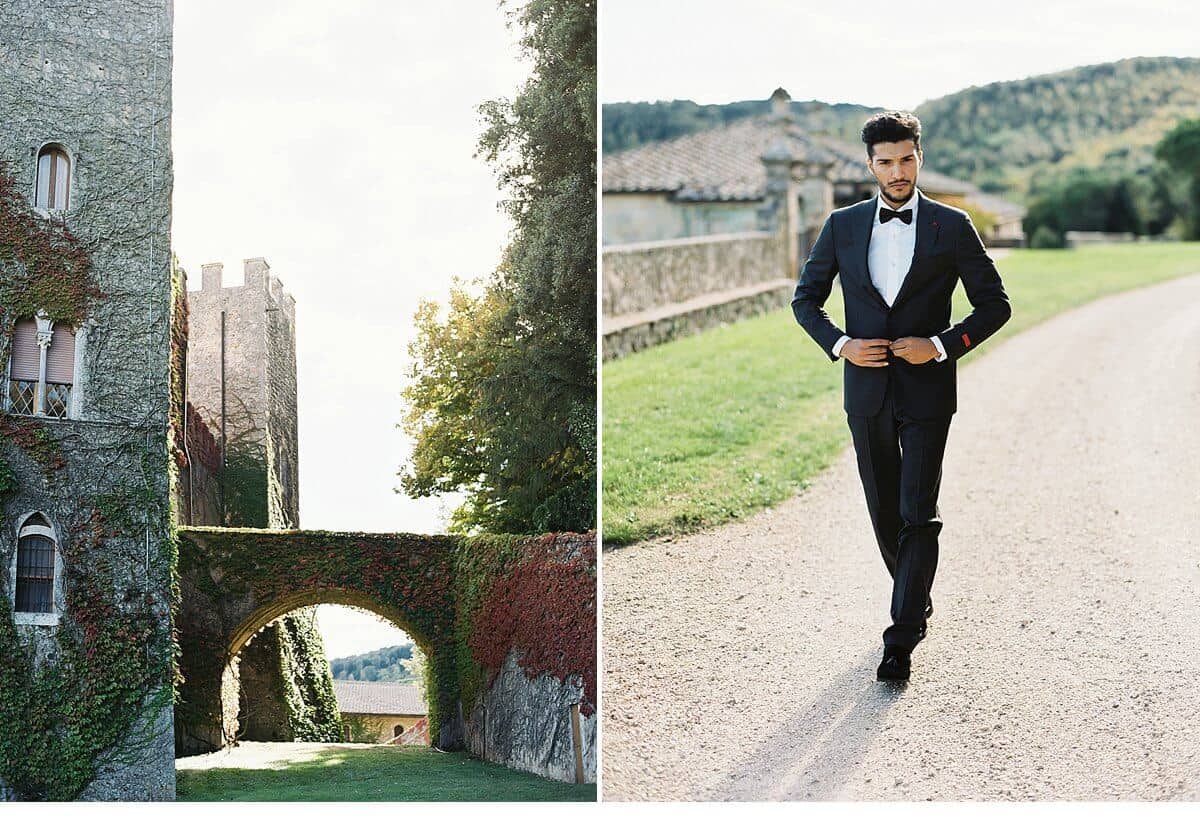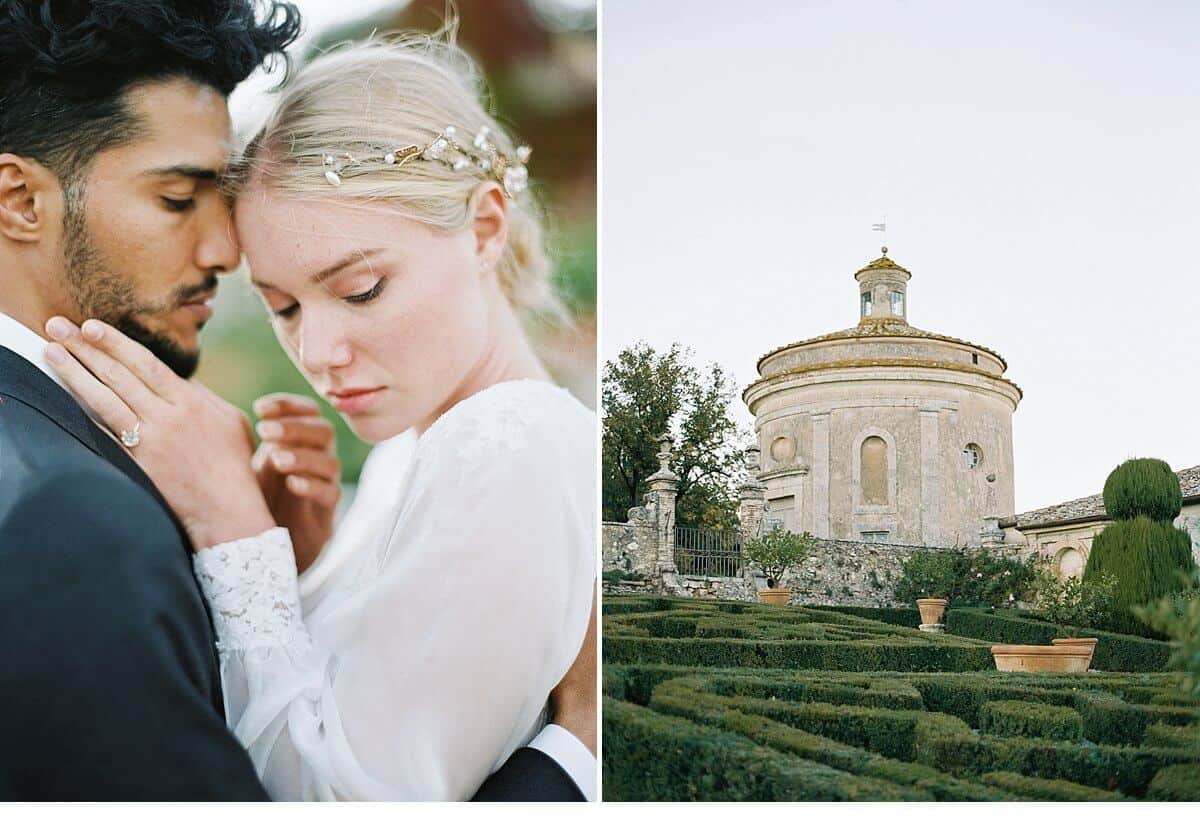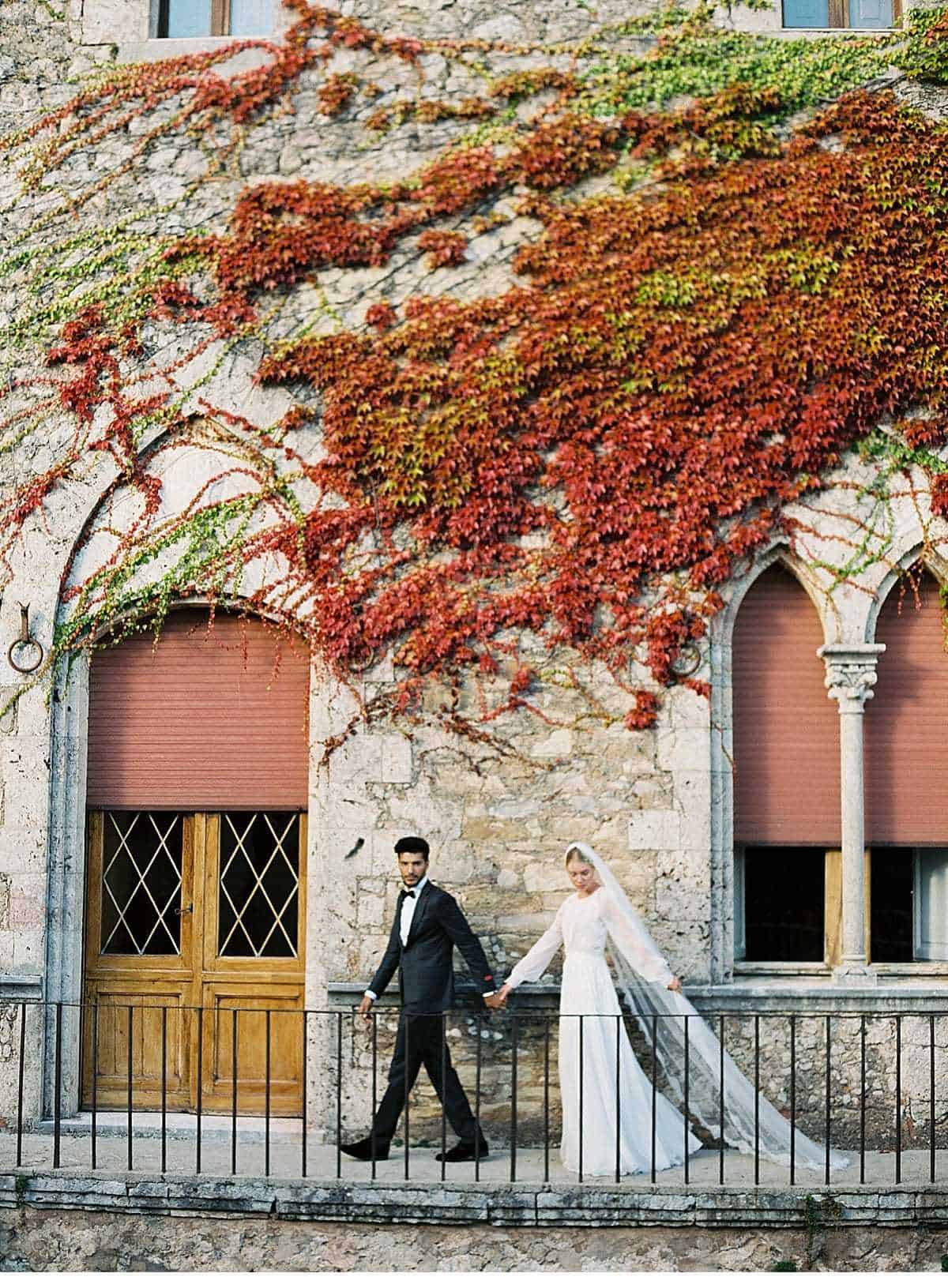 PHOTOGRAPHER / ARTISTIC DIRECTION: Donny Zavala Photography
PLANNING / COORDINATION: Katka Koncal
WEDDING PLANNER: Rossini Weddings
SHOES: Bella Belle Shoes
RING: Susie Saltzman
MAKE-UP AND HAIR: Frank Giacone and Resha Arte
STATIONERY / VOW BOOK: Carissimo Letterpress
CALLIGRAPHY: Kalligrafie mit Liebe
WEDDING GOWN: Lulu Anna Salon
FLOWERS: Agriflor Siena and Ponk Rentals