Wedding Inspirations From The Mountains Of Georgia
No matter what expectations you have about wedding inspirations from the mountains of Georgia, photographer Evgenia Mikheeva will surpass them all.
With a panorama of its mountain tops bathing in sunlight and breaking through the veil of mysticism. With a mysterious chapel enthroned for centuries on the summit and watching over the landscape. And with a delicate bride whose gentle aura lends an inexplicable softness to harsh nature.
The wedding photographer and the stylists of Ivory Story took a long journey for their fantastic pictures and were rewarded with unique motifs.
"An inspiration for this photo shoot became a highland area close to mountain Kazbek in Georgia which is known for its heavenly beauty for eyes and soul – once again we realized that the best decorations for filming were made by nature." Evgenia raves.
With a handful of precious bridal jewelry, antique wedding calligraphy of Bibamerlo and a couple of romantic flickering candles, Ivory Story rounded out the rustic – elegant ambience.
Fresh and wild floral arrangements by Ivory Flowers completed the picture of an immaculate bride and set discreet radiant and fragrant highlights.
So let Evgenia Mikheeva take us an unknown and fascinating world, as we sink into her picture gallery together…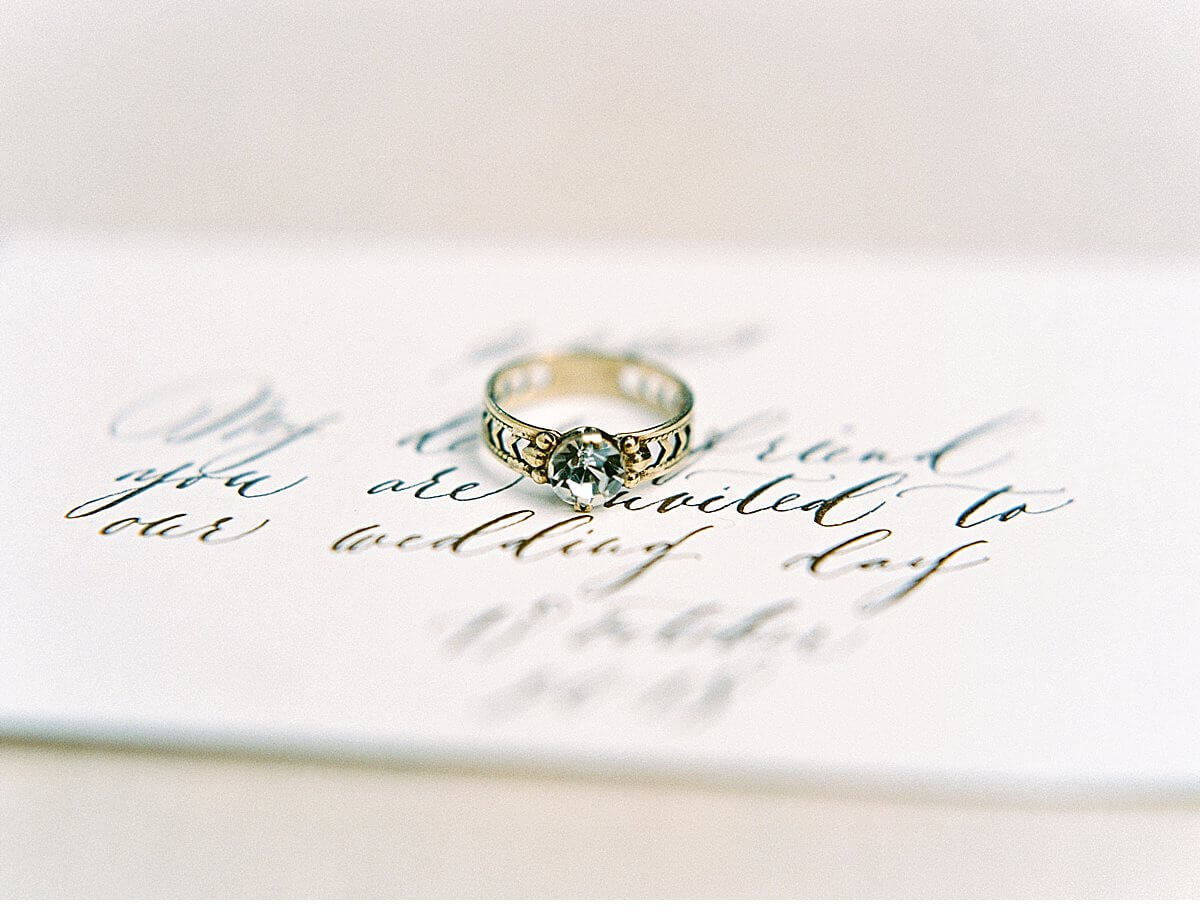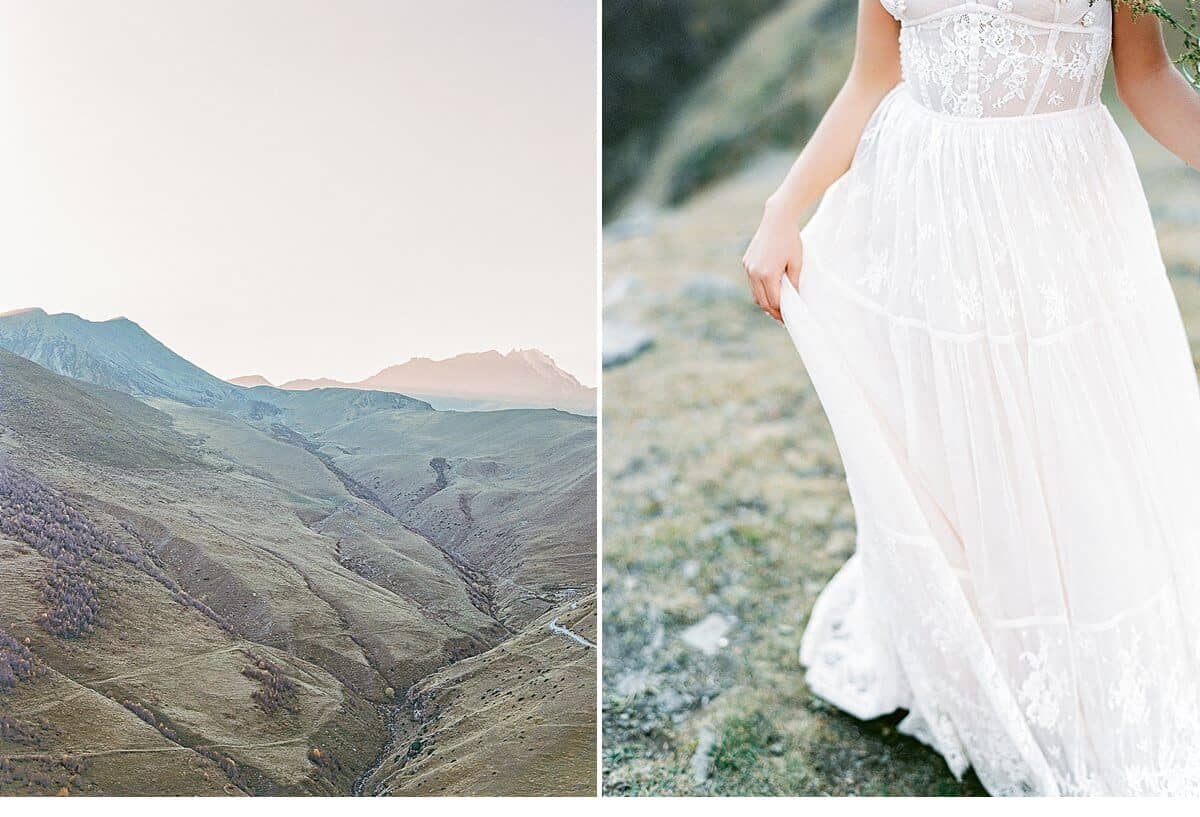 PHOTOGRAPHER: Evgenia Mikheeva
PLANNING, CREATIVE DIRECTION, STYLING, DESIGN: Ivory Story
CALLIGRAPHY: Bibamerlo
FLORAL DESIGN: Ivory Flowers
DRESS: Natasha Bovykina
HAIR AND MAKE-UP: Inna
SILK RIBBON: Silk Rabbit
RING BOX: Lovely Ring Box