Idyllic Farm Engagement
Well maintained lawn and untouched nature, a beautiful lake and a piece of secluded land, a rustic-modern ambience and of course a delightful young couple – nothing elsewas needed for an idyllic farm engagement such as that of Ashton and PJ.
All this and much more unites a historic location called Marblegate Farms in Tennessee. A lovingly renovated and charmingly furnished property that invites you to celebrate, stay and relax with its perfect location and sense of naturalness.
Even Ashton and PJ were immediately excited and could not wait to celebrate their wedding here. What would be more obvious, than to celebrate their engagement in this important place with a loving shooting?
The future bride and groom thought so too and spent a few unforgettable moments in undisturbed togetherness with the photographers Jason and Stacy from Juicebeats Photography.
These special moments have also remained in his memory, as he tells us:"These two are just simply stylish with natural beauty and an inherent elegance. In this charming setting we captured what we feel is the essence of Ashton and PJ—a natural calm and palpable feeling of love."
It is simply impossible to describe what we see in the touching imagery of Jason and Stacy from Juicebeats Photography.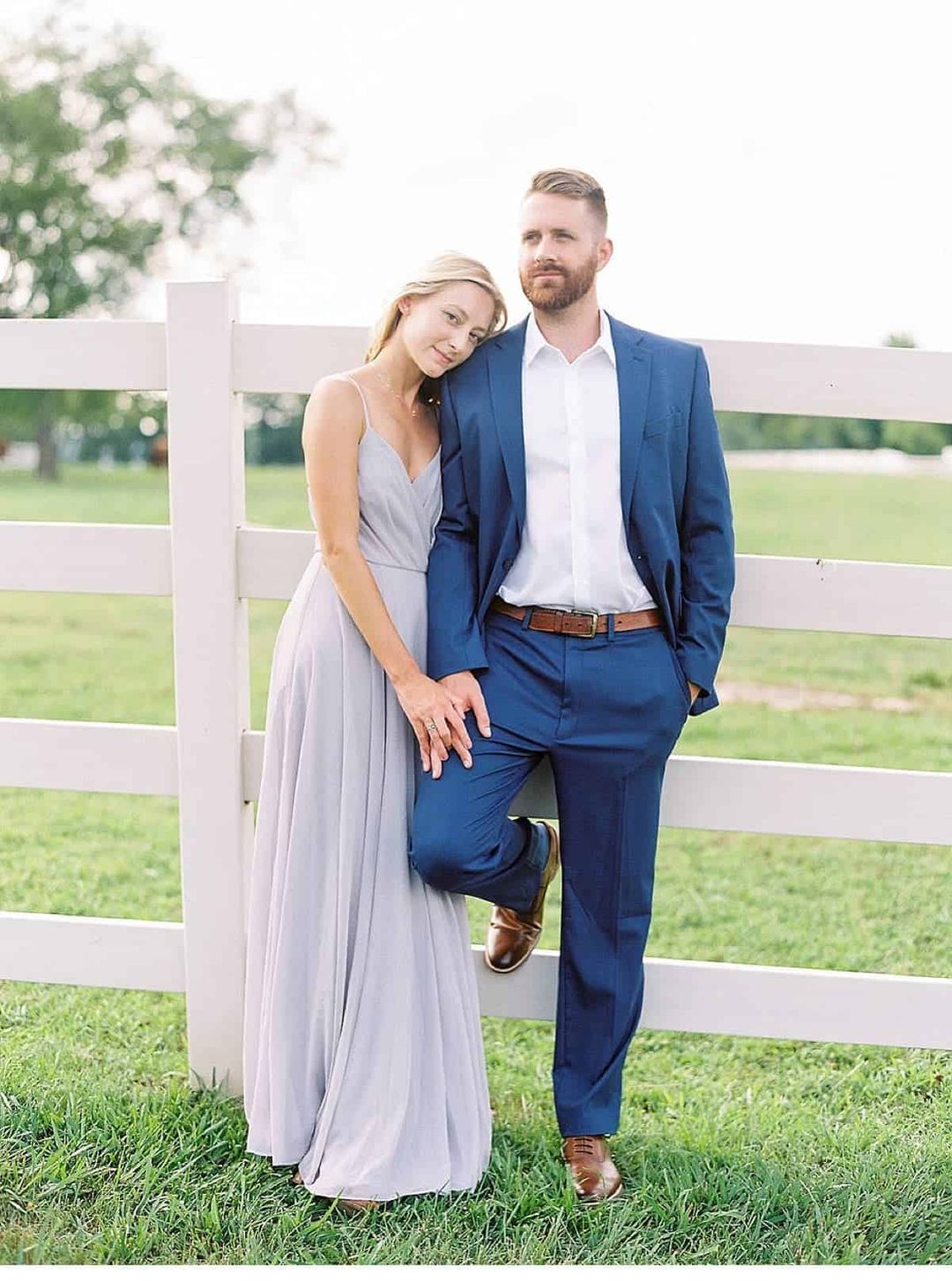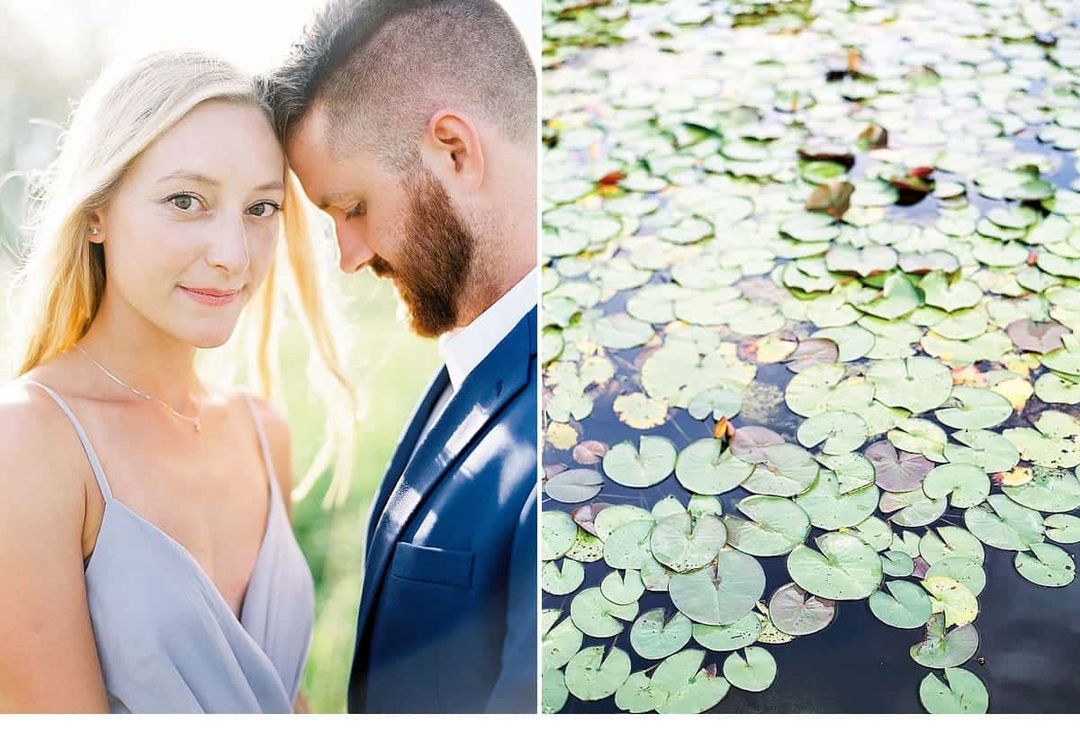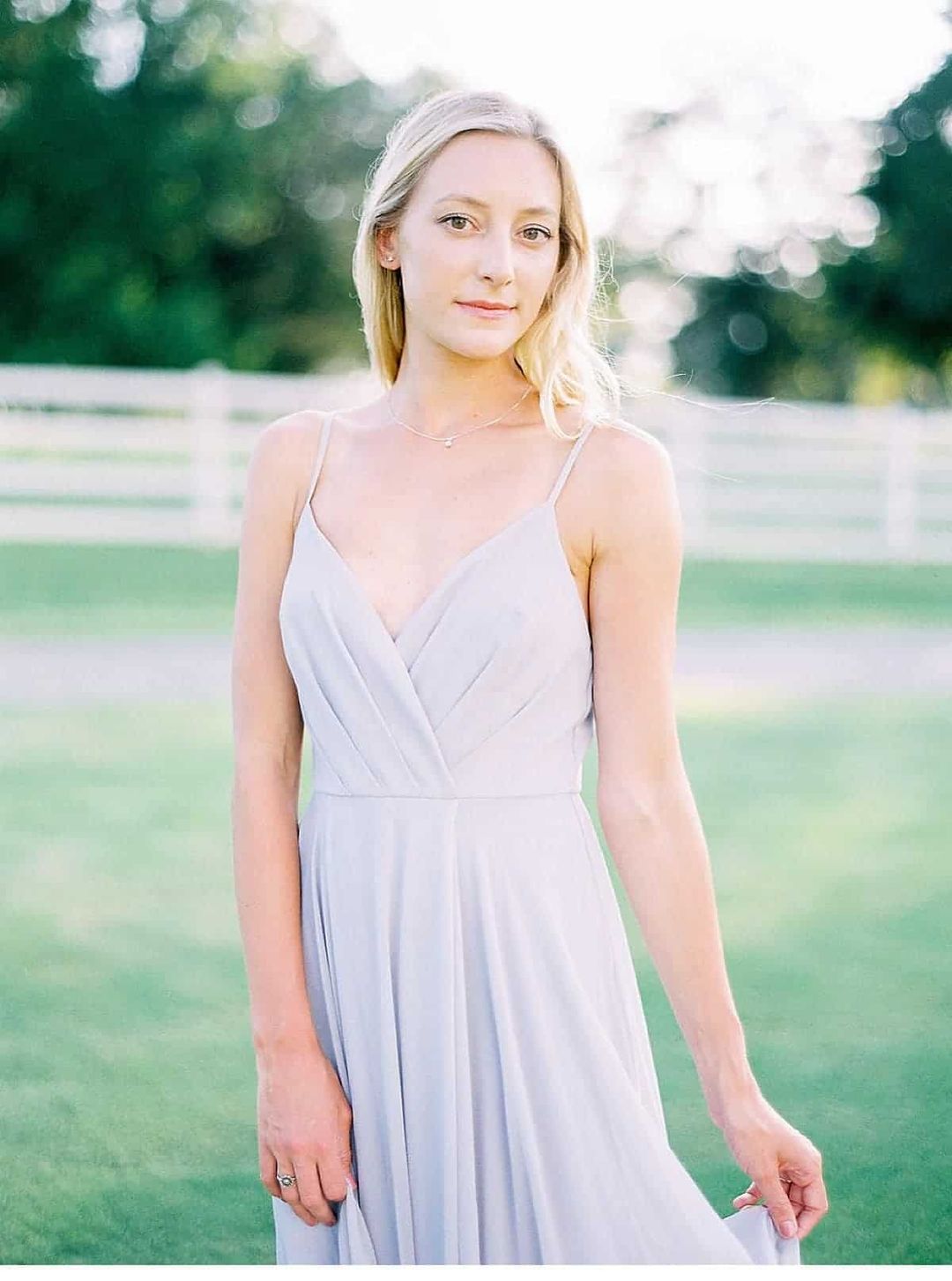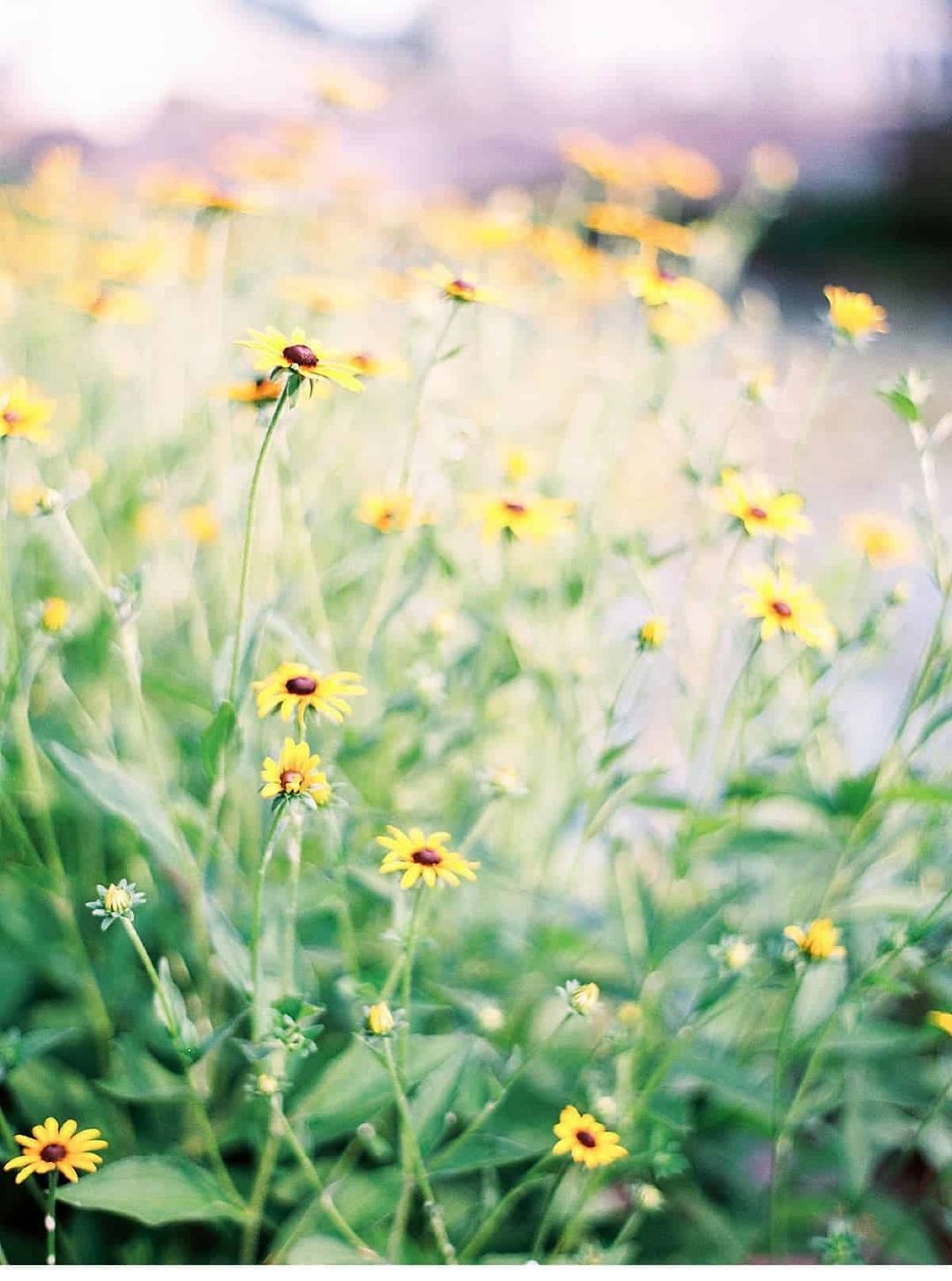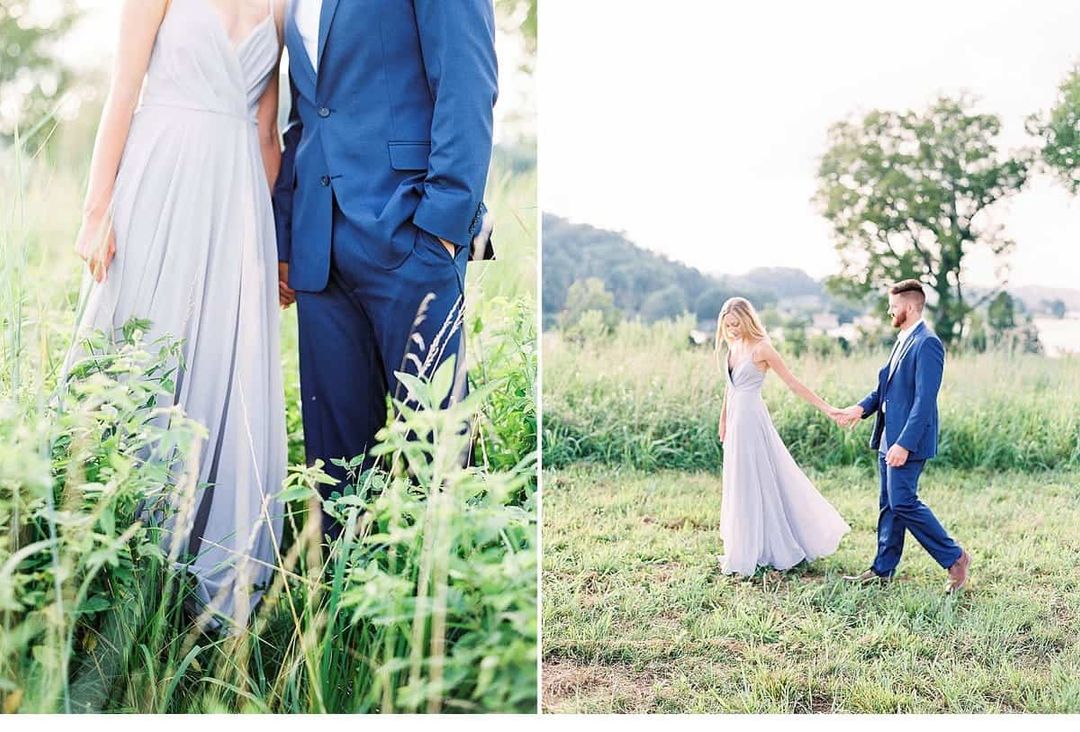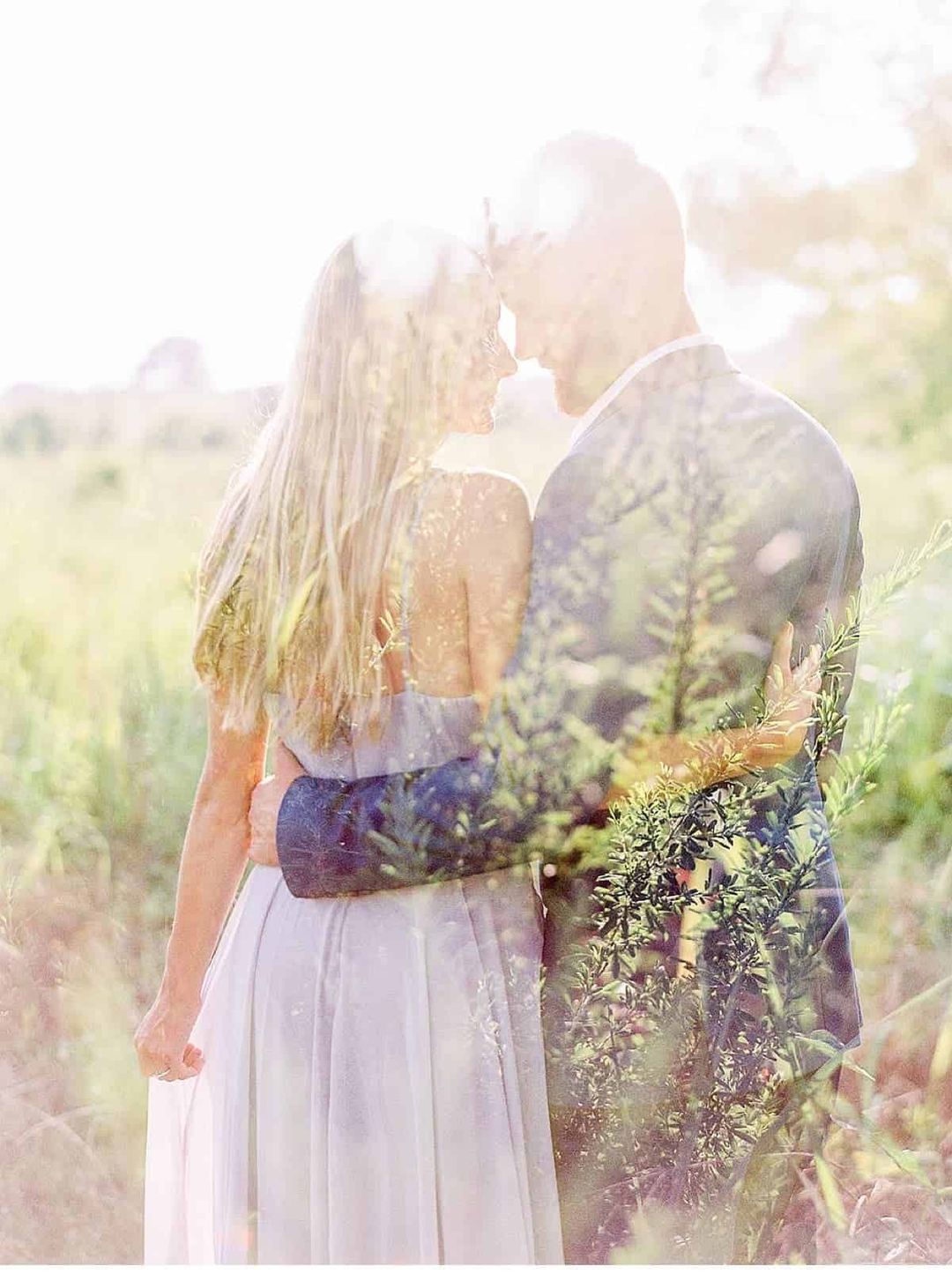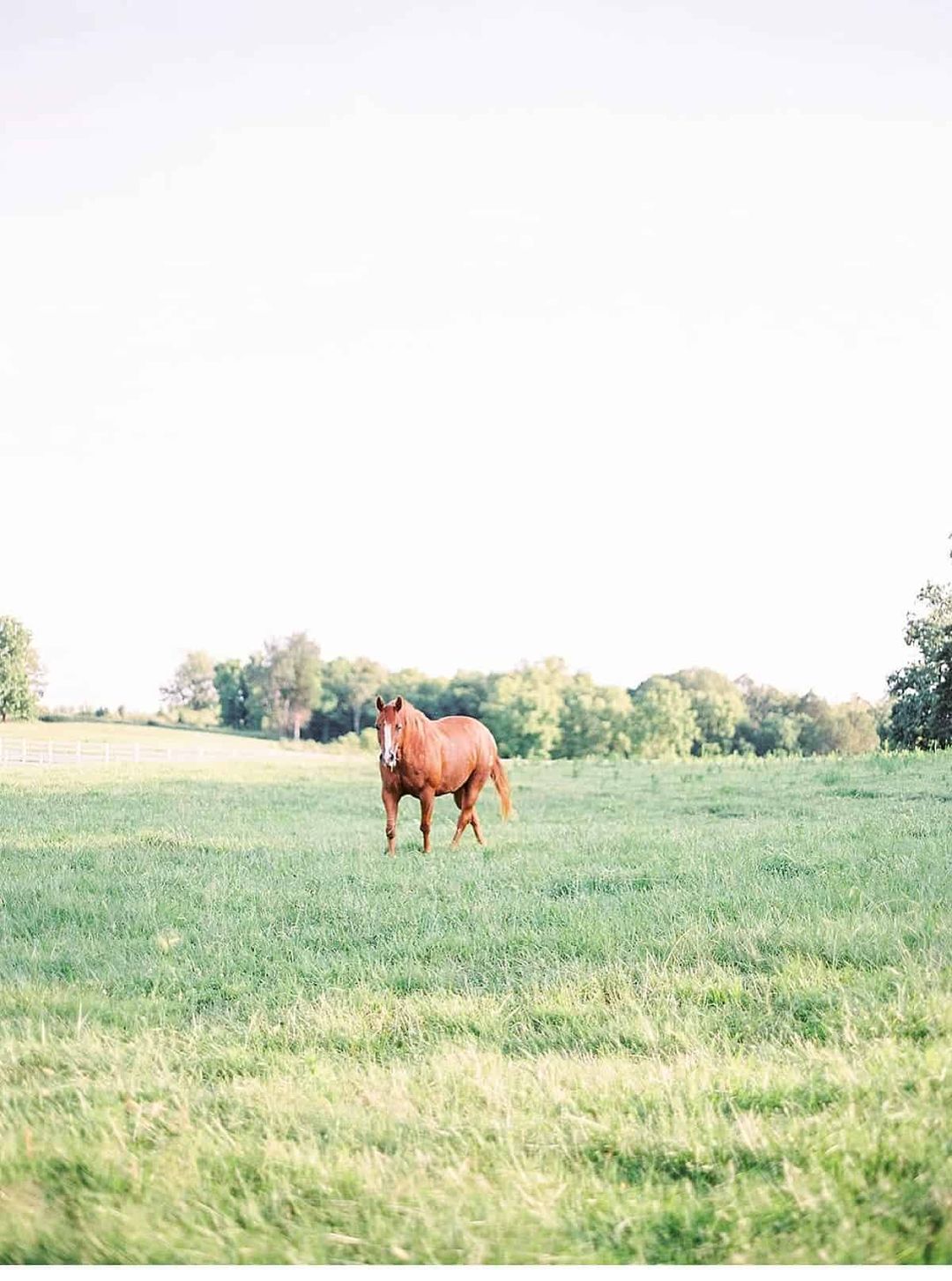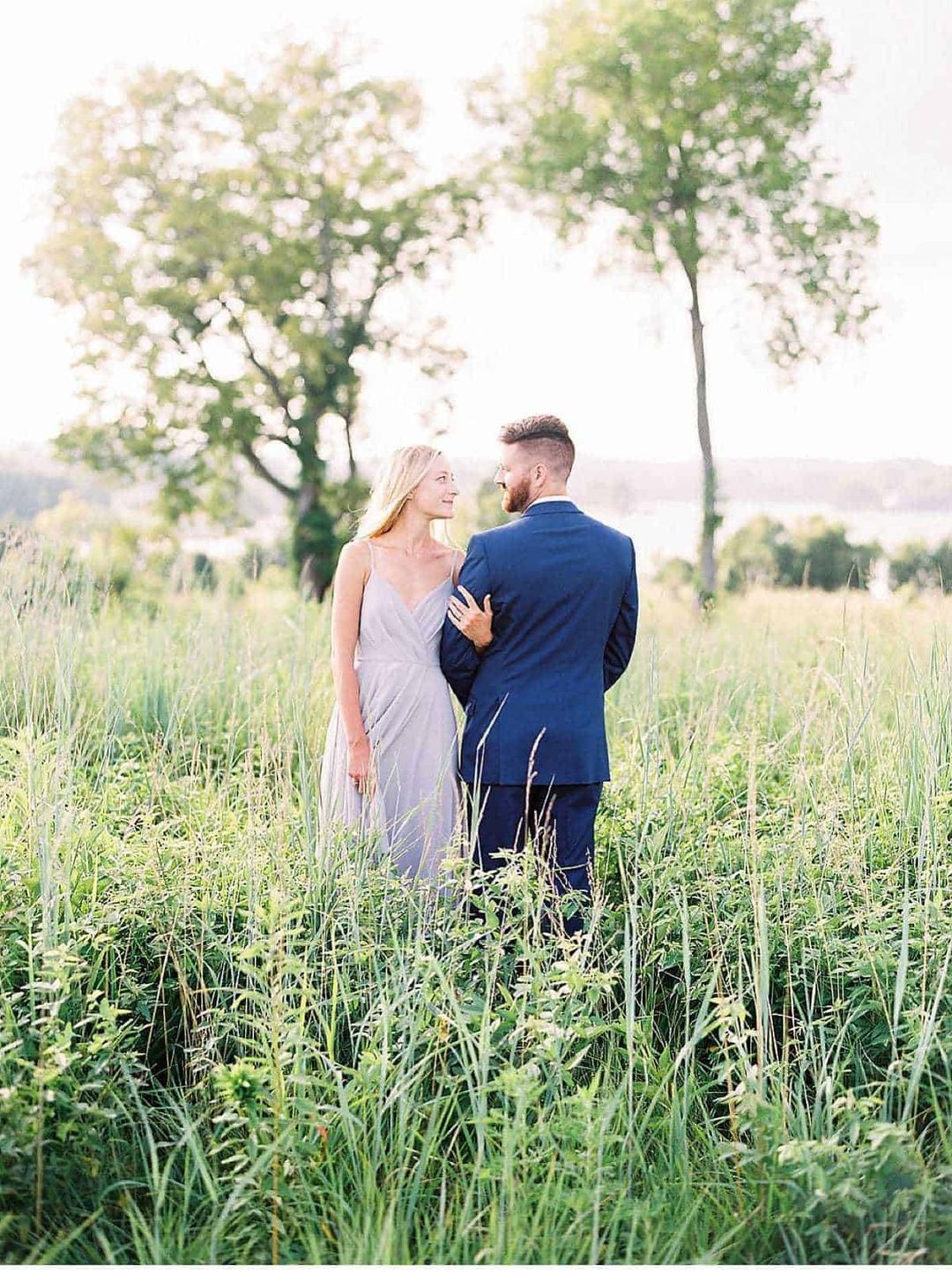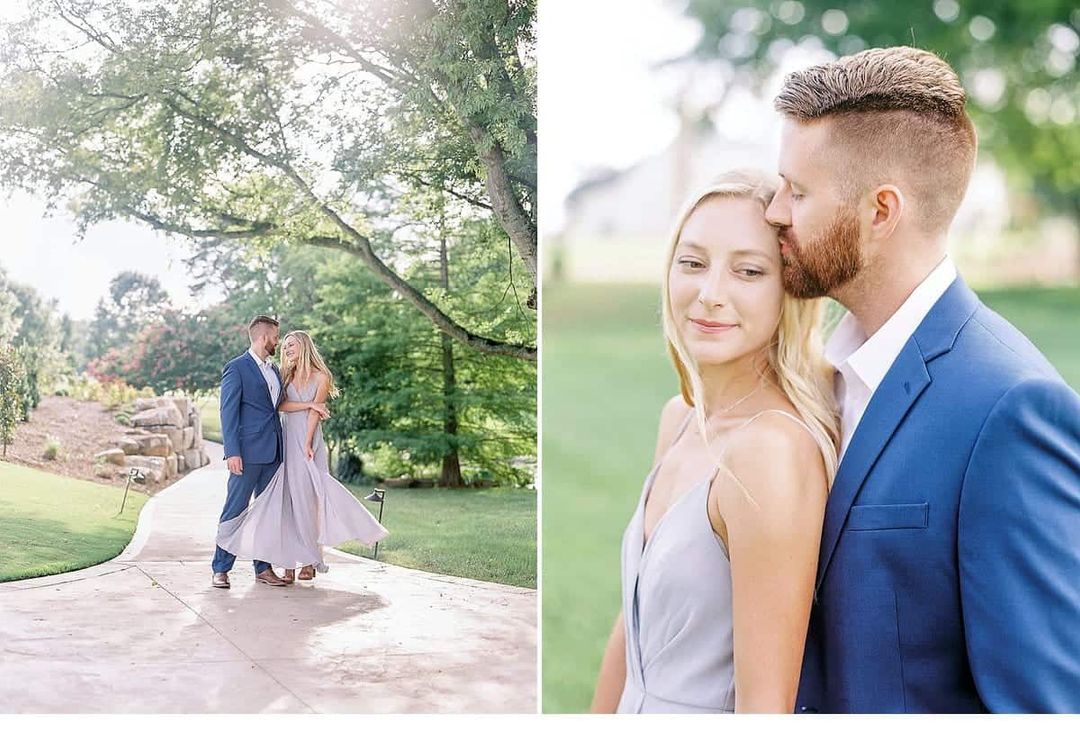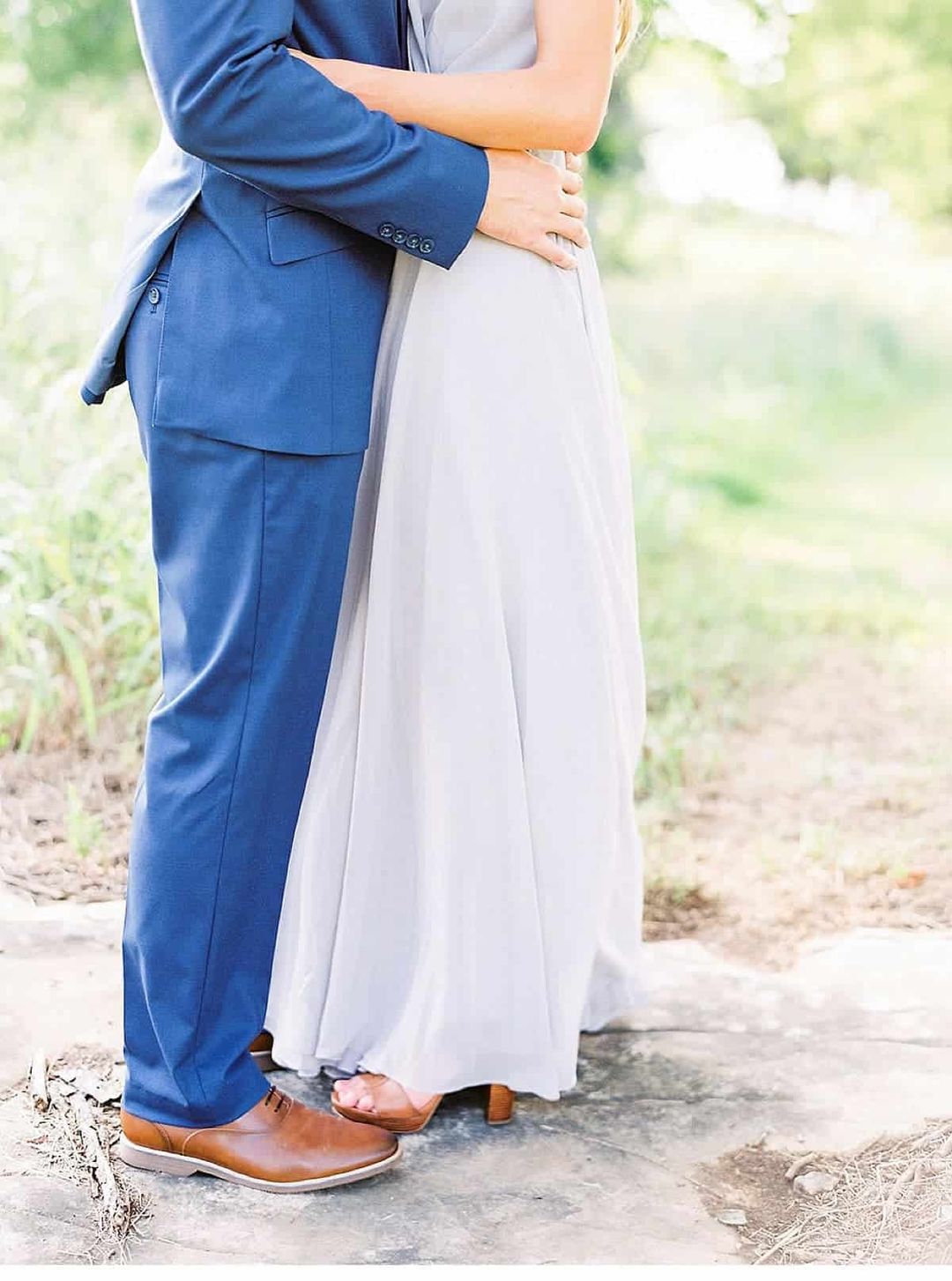 PhOTOGRAPHY: Juicebeats Photography
VENUE: Marblegate Farms