Idyllic Summer Wedding at the Amalfi Coast
If you like the full load of romance, a lot of luck and lots of sunshine, you will love Josie and Kyle's funky summer wedding at the Amalfi coast as much as we do. With her enviable images, photographer Chymo Meng of Chymo & More tells us the whole, heartwarming story.
A story, that started with "Josie and Kyle got engaged on vacation, so it just felt right to them to make their wedding a vacation, too, with their closest loved ones in tow."
And so they invited their guests to the paradise Amalfi coast in Italy. Here, in the idyllic Le Nereidi Eventi, the view was indescribable, the mood was exuberant and the love was omnipresent.
Josie enchanted family and friends with her simple wedding dress from Watters, which she had to search for so long. "I tried on so many gowns and I never had that "this is the one" moment until I saw the Opaline gown—online. I fell in love with it instantly." the bride raves about her outfit which she crowned with a filigree headpiece.
Another emotional moment was during the personal ceremony overlooking the sea. Josie remembers: "Right before we exchanged rings, our officiant stepped aside and gestured toward the glistening Tyrrhenian Sea in front of us. He told us, "Take in this view and the love around you and remember it every time you look at the ring on your finger." It was so simple and sweet and I really do think of that tiny perfect moment when I look at my ring."
It seems like this trip, this holiday, this wedding was all around perfect. And even with the choice of the photographer who captured this day of perfection as sustainable as possible, the bride and groom left nothing to chance. "Aside from choosing the right husband, choosing the right photographer was my number one priority. I knew I had to hire someone I could trust to fully capture the day so I can remember it forever, and what Chymo delivered went above and beyond my expectations. Her use of natural light and her eye for those sweet, candid moments are incredible."
Let´s see if they were right and dive into the the amazing picture word of Chymo & More.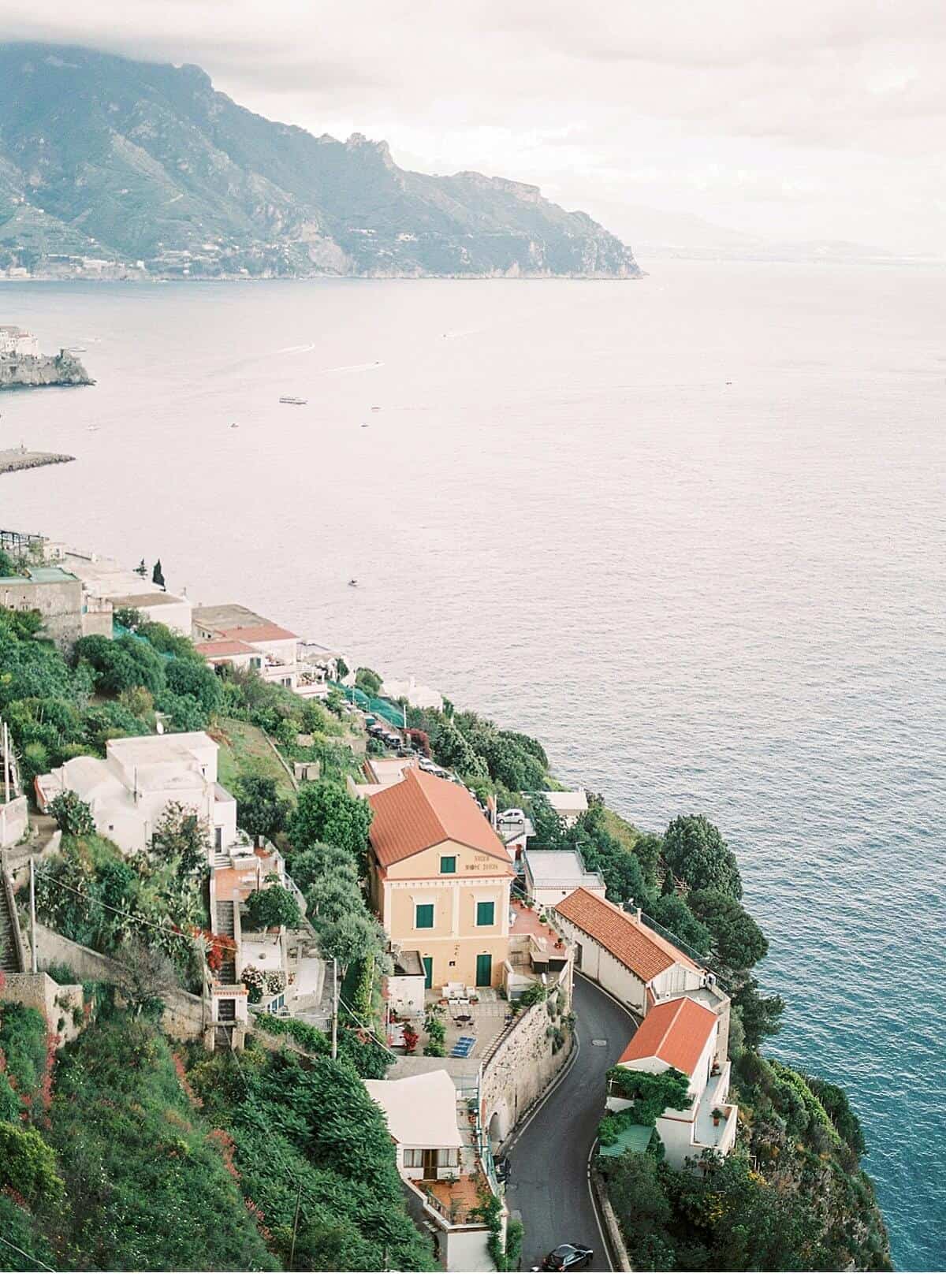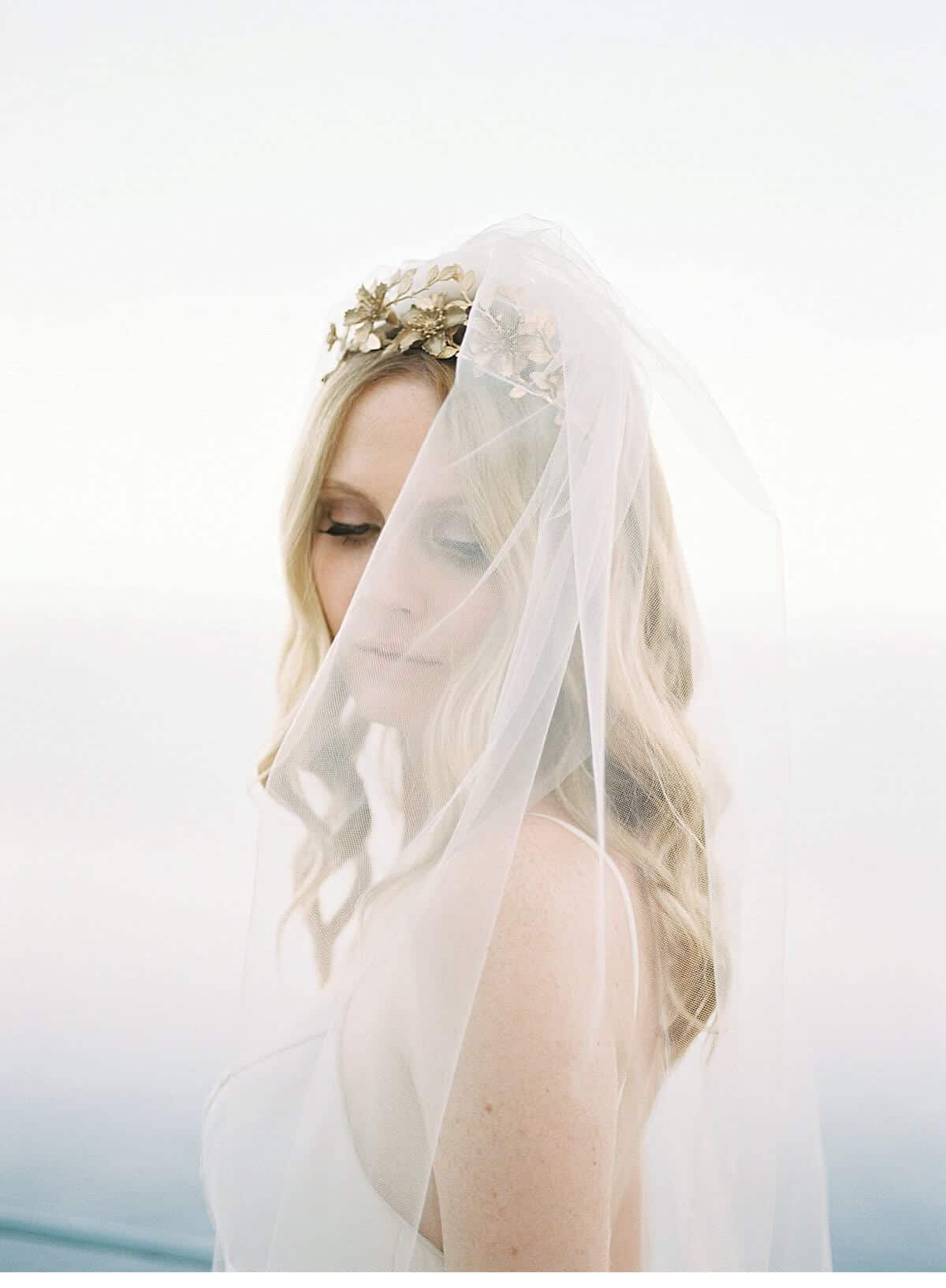 PHOTOGRAPHER: CHYMO & MORE Photography
WEDDING VENUE: Le Nereidi Eventi
WEDDING DRESS: Watters
WEDDING DRESS BOUTIQUE: BHLDN
BRIDE ACCESSORIES: Anna Marguerite
WEDDING RING: Sofia Zakia
BRIDESMAID DRESSES: Lulus