Intimate wedding romance in Tuscany
The Villa Catignano is set amidst picturesque hills in Tuscany. The classic beauty of Catignano combined with its history, art and idyllic landscape creates the perfect backdrop for an unforgettable wedding.
This intimate Italian editorial by event designers Si Weddings in Italy and Elena Casagni exudes a mesmerizing romance. With a harmonious color palette of terracotta tones, lush greenery, ivy on the walls, flowers and citrus trees, the result was a warm, inviting and effortlessly elegant atmosphere full of beauty and elegance.
The charm of the idyllic property inspired the team in designing the many details.  We marvel at the ravishing stationery by  Nancy Huang by Design,  to the graceful gown by stylist Elisa Lecle, to the table decorations brought to life by Preludio divisione noleggio and Flowerswed.Amidst the villa's sprawling grounds, sweet fragrances and a gorgeous array of plants and flowers seduce.
We watch a striking bride as she embarks on an unforgettable journey of love.  With photographer Stephanie Lynn's stunningly beautiful images, we imagine an intimate ceremony in the ancient chapel followed by a dreamy stroll through the Italian garden. Intoxicated by the tastes and aromas of this incredible country, we indulge in the warmth of the sun and immerse ourselves in the enchanted atmosphere of an Italian dream.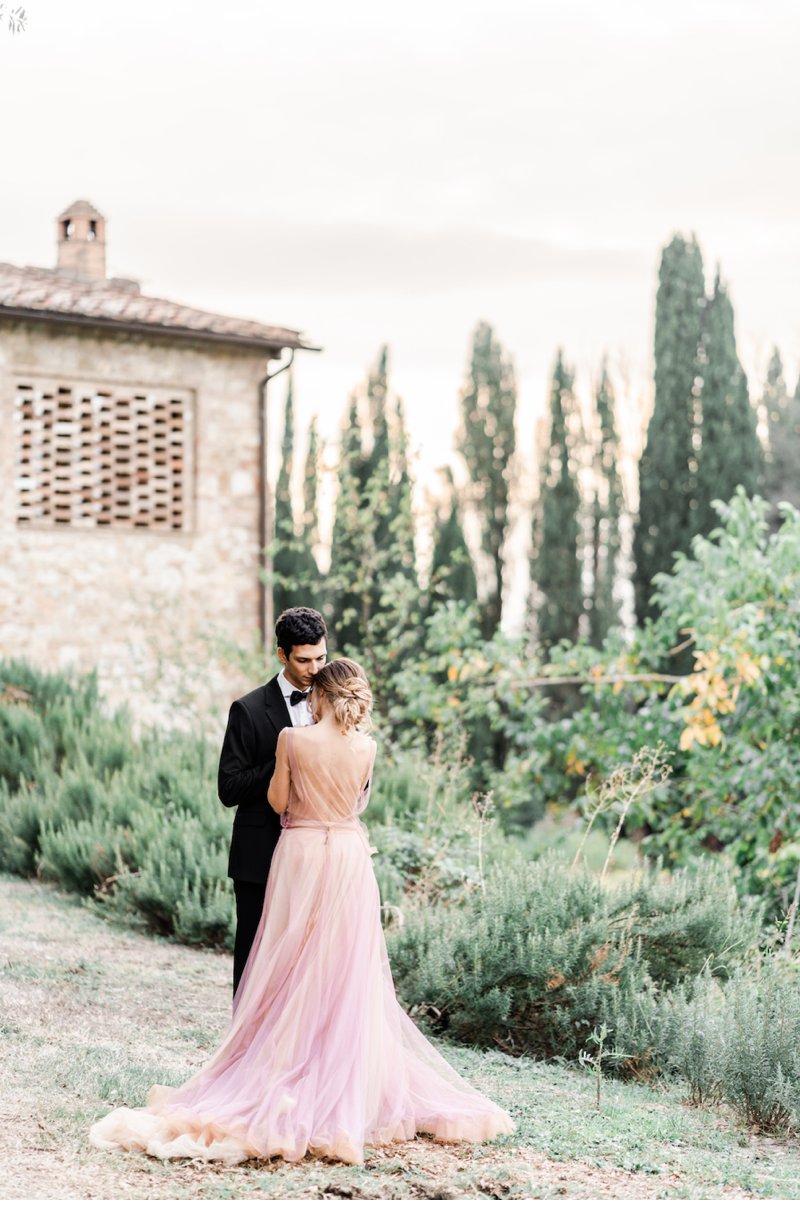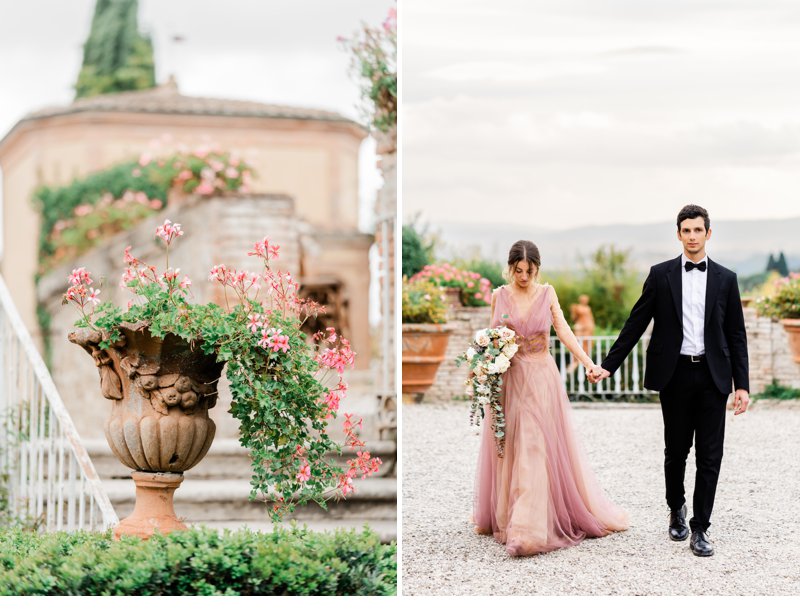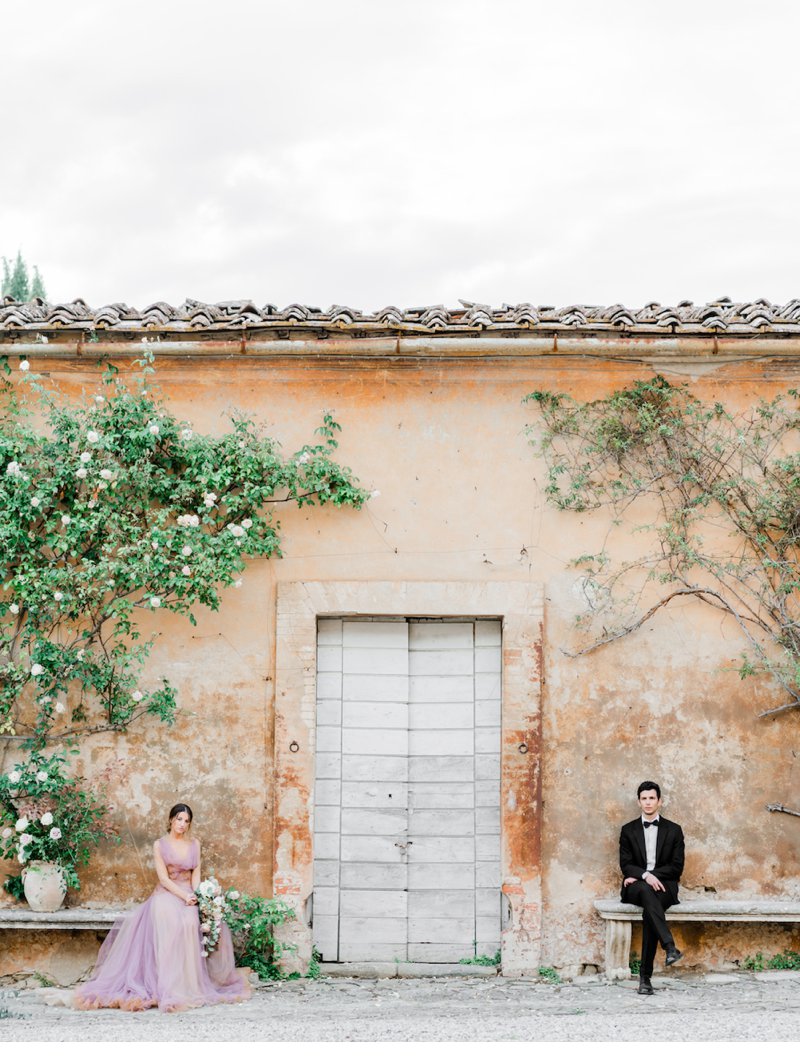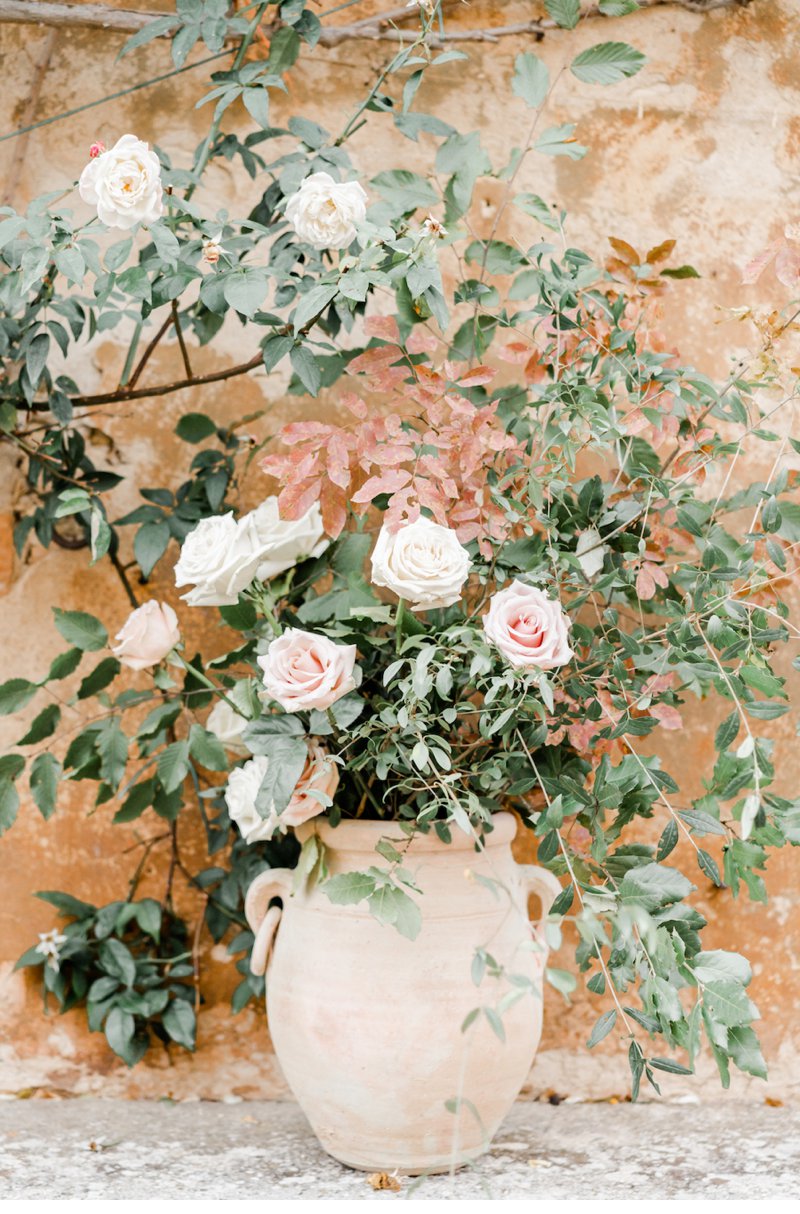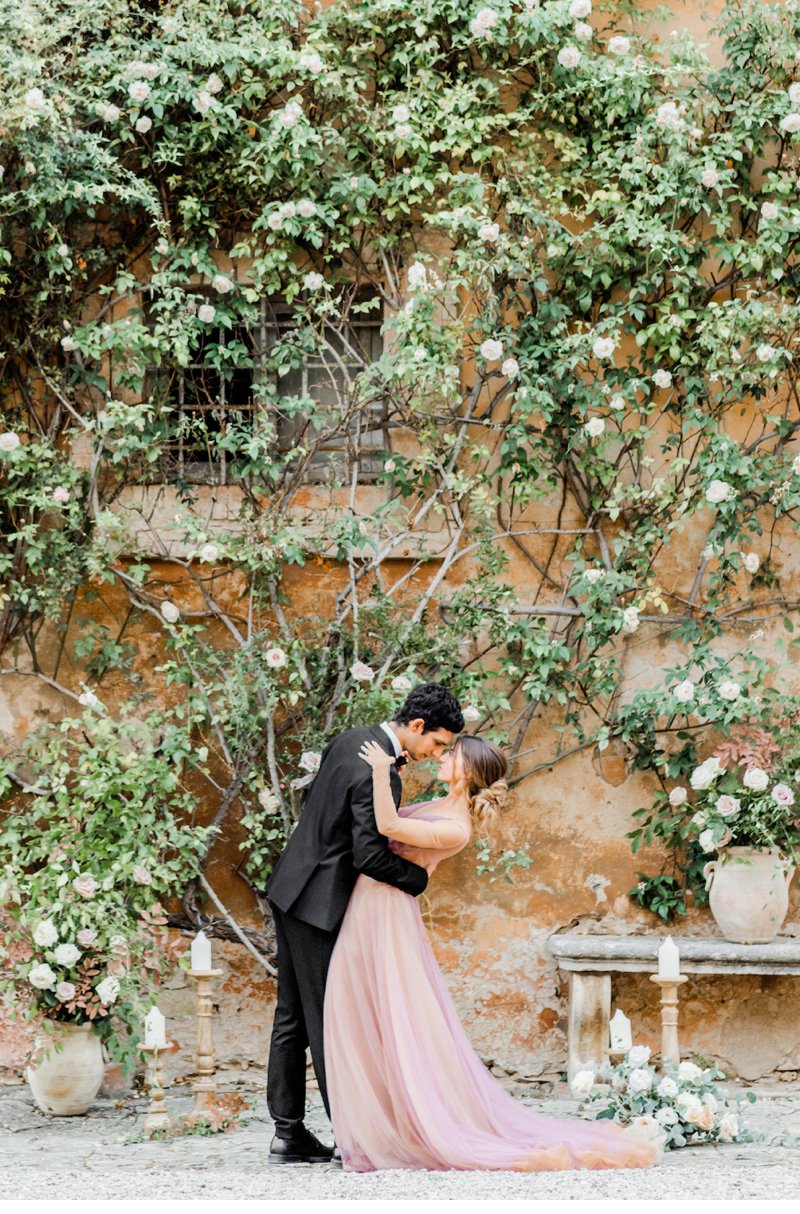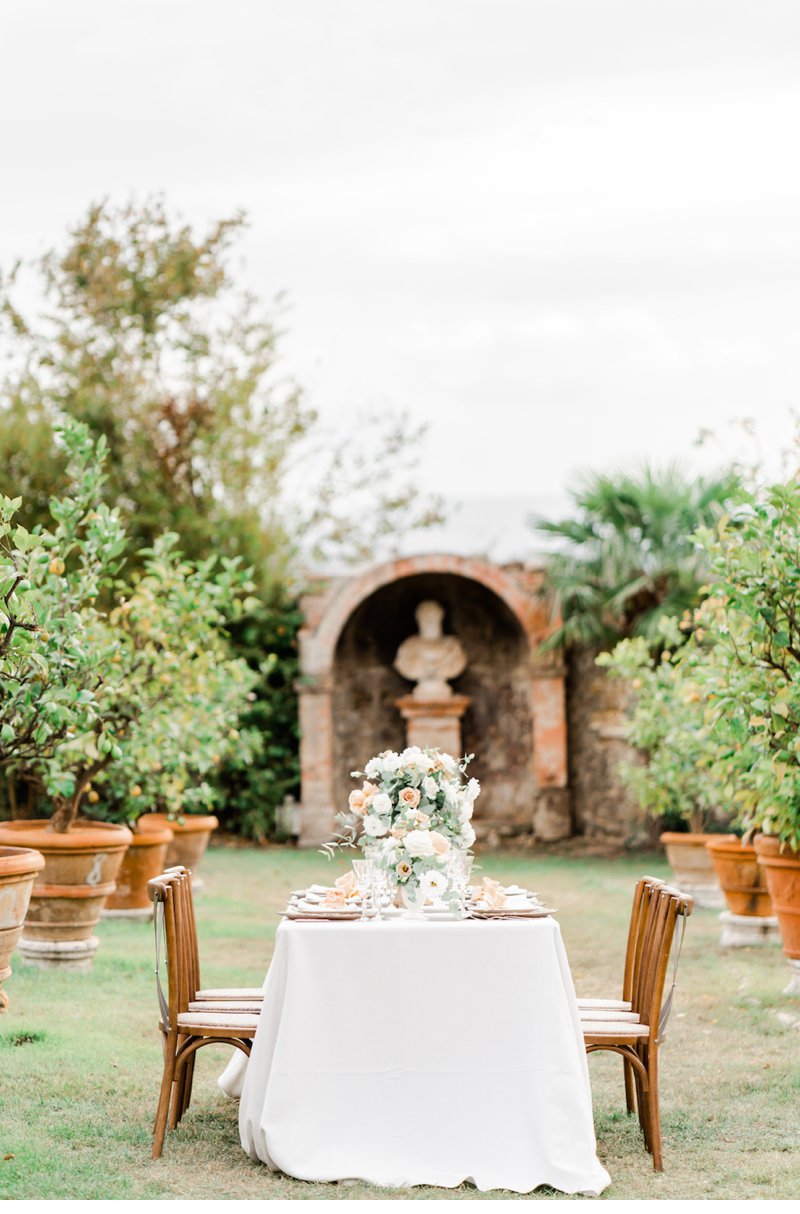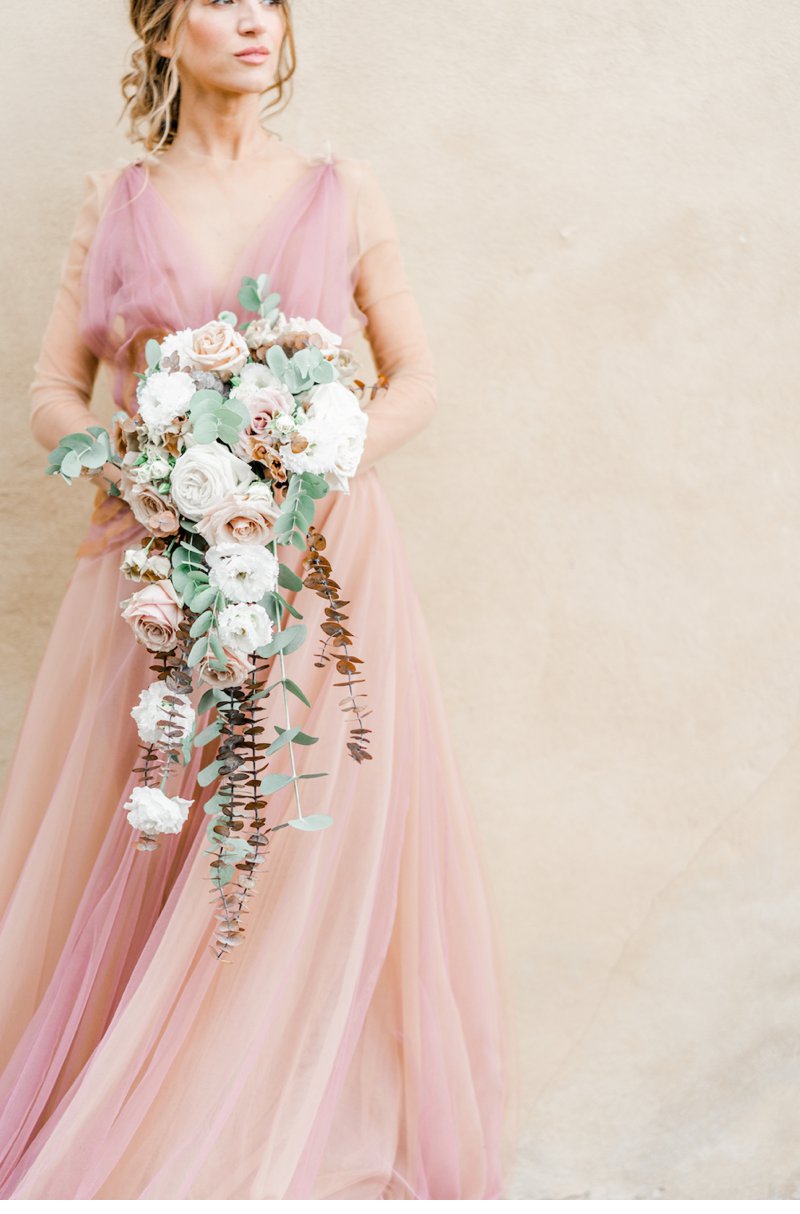 Photographer: Stephanie Lynn Co
Style & planning: Si Weddings in Italy
Coordination: Elena Casagni
Videographer: Under the Veil
Wedding venue: Villa Catignano
Wedding gown: Elisa Lecle
Floral Design: Flowerswed
Flowers: L'Orchidea Blu
Makeup and Hair: Lynn make up
Rental: Preludio divisione noleggio 
Stationery:  Nancy Huang by Design
Styling Mat: Suzy Pierce Art
Wedding Submission Services: Published + Pretty