Italian wedding atmosphere in Sweden
The atmospheric Villa Aske is characterized by warmth and love for Italy. Classic Italian architecture meets beautiful Swedish landscape.
Around the magnificent estate, a beautiful garden invites you to stroll and linger. A picturesque backdrop for wedding planner Valentin Events who designed here her visions and ideas for an unforgettable wedding.
Inspired by the Italian charm of this estate, she and fine art photographer Isabelle Hesselberg of 2 Brides Photography arranged this stylish editorial, peppered with historical flair and with modern subtleties.
Delicate elegance meets perfectly formed aesthetics and makes dreams come true. What you see fascinates and inspires.
Marvel with us at a diverse world with a romantic table setting in natural pastel tones, stunning florals by Bloomaway, a two-piece outfit by By Malina Bridal, a pretty dress with puff sleeves by Asos and fine stationery by Elins Art Studio. It's the way select elements interact with each other that inspire and captivate us.
Isabelle Hesselberg of 2 Brides Photography proves her artistic aesthetics and sense for authentic moments and details with her impressive image compositions.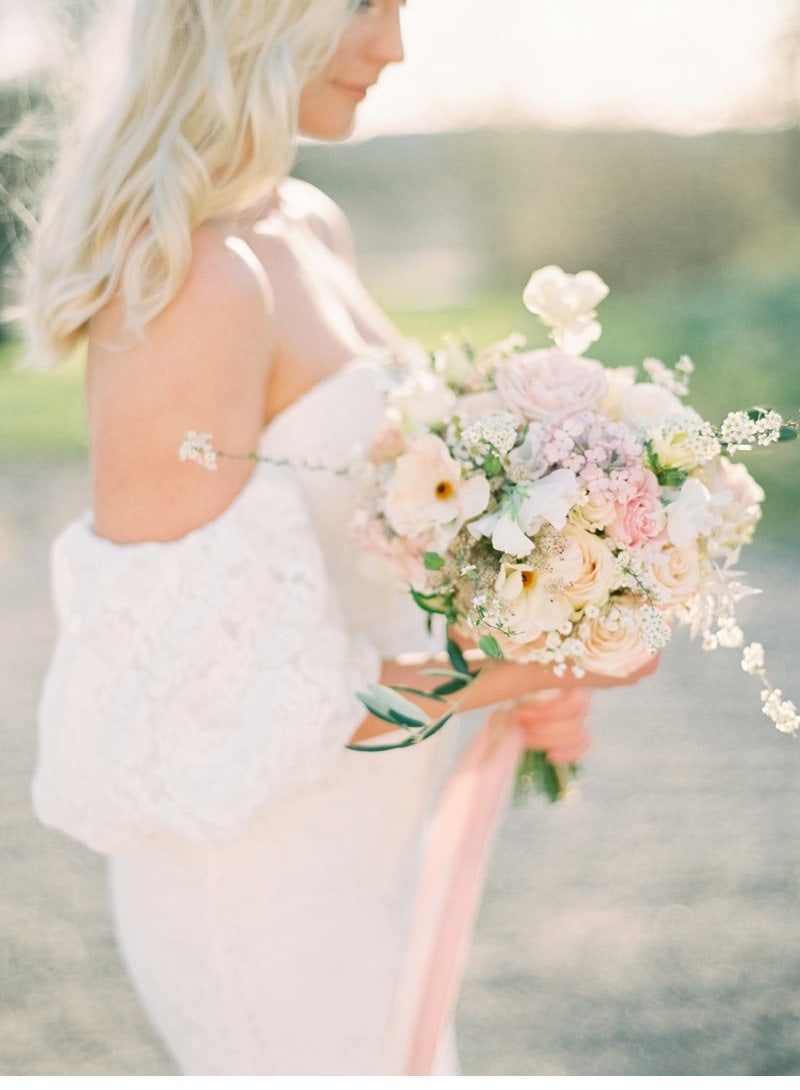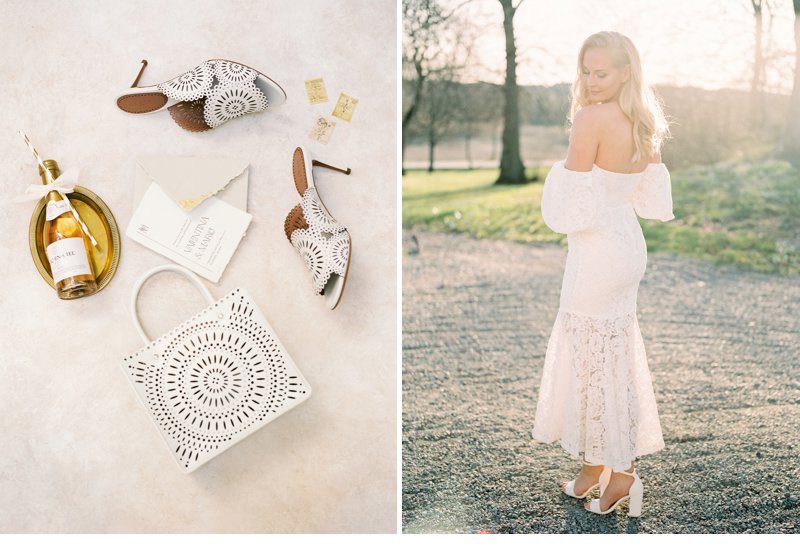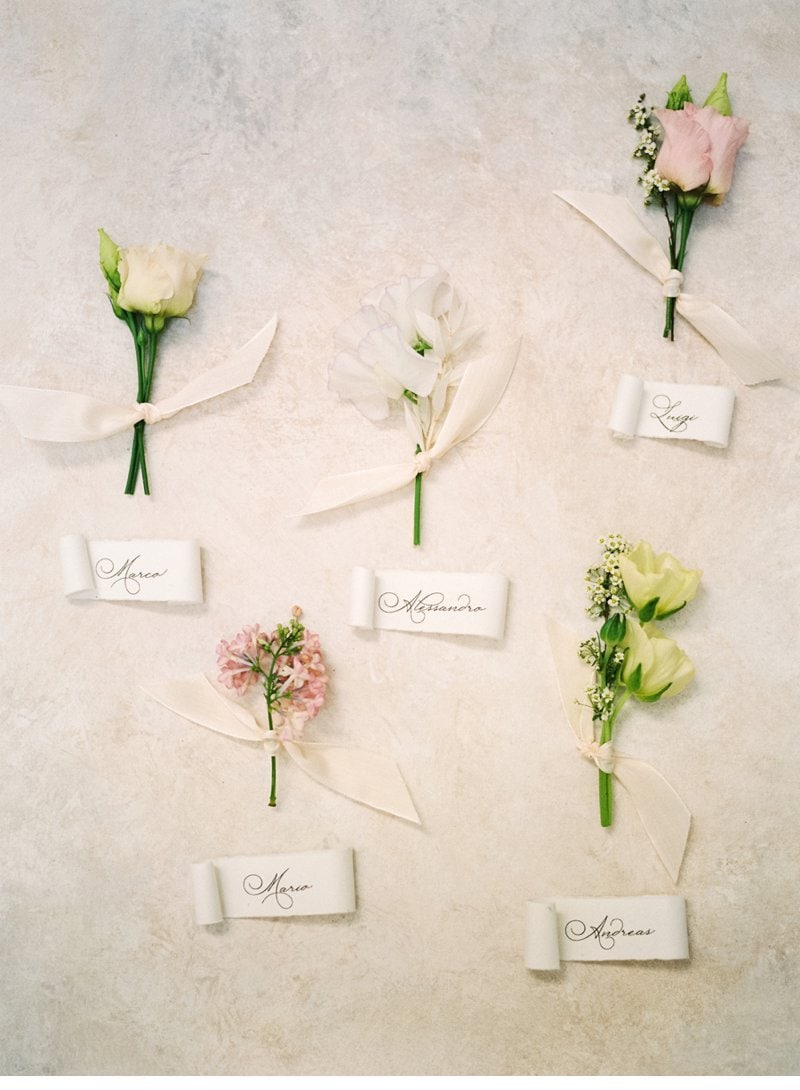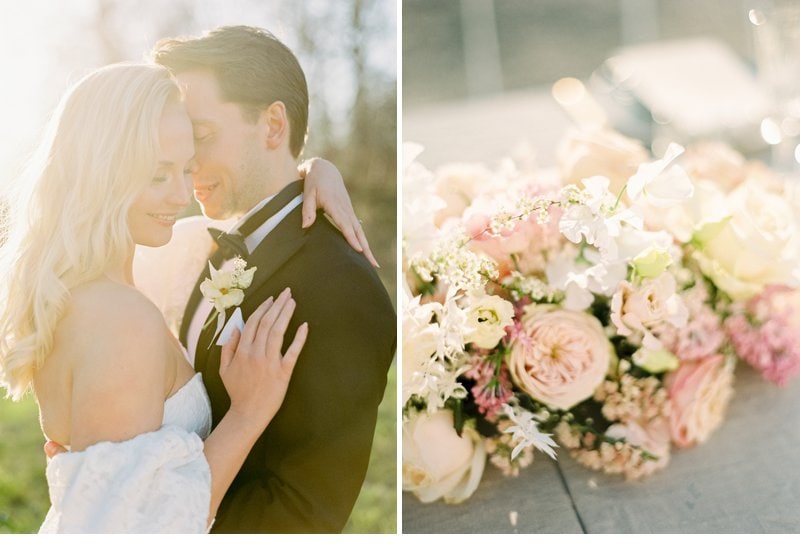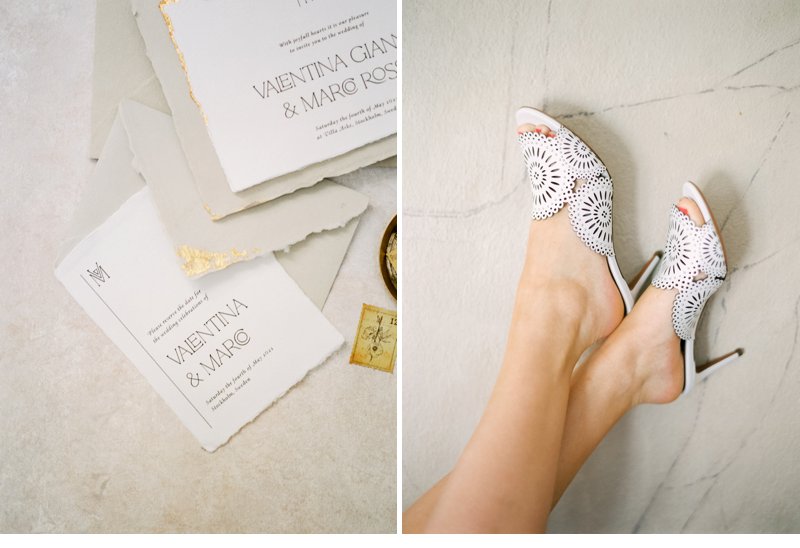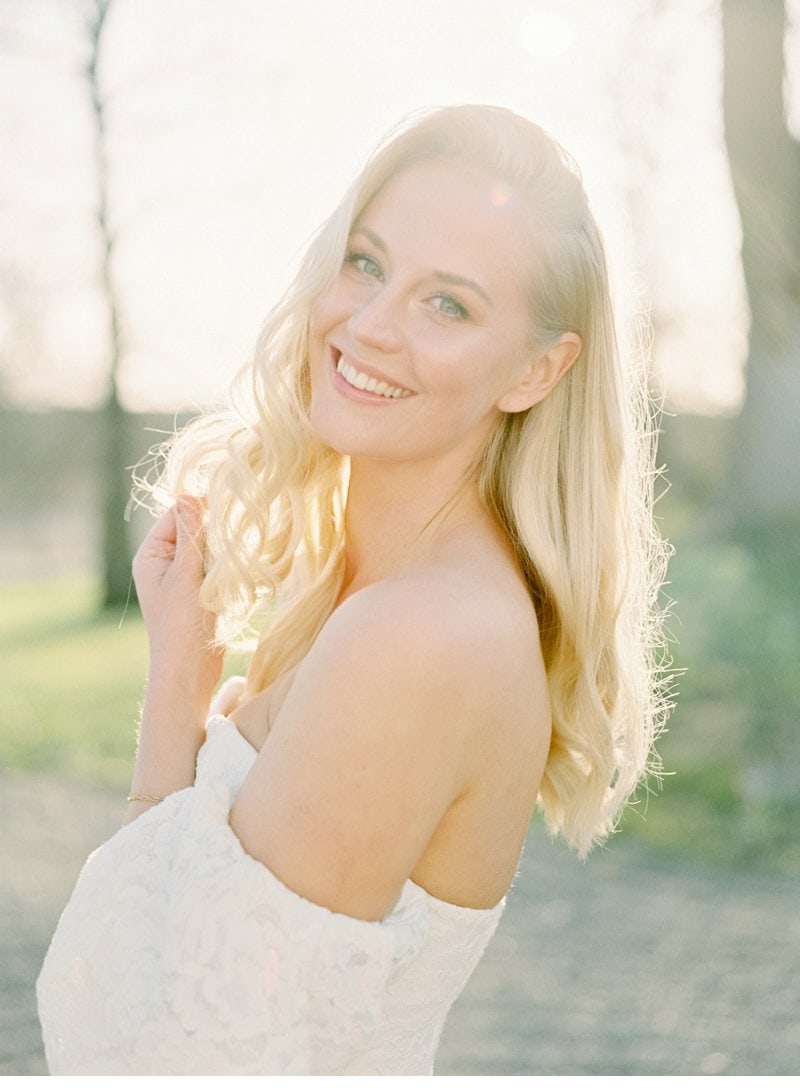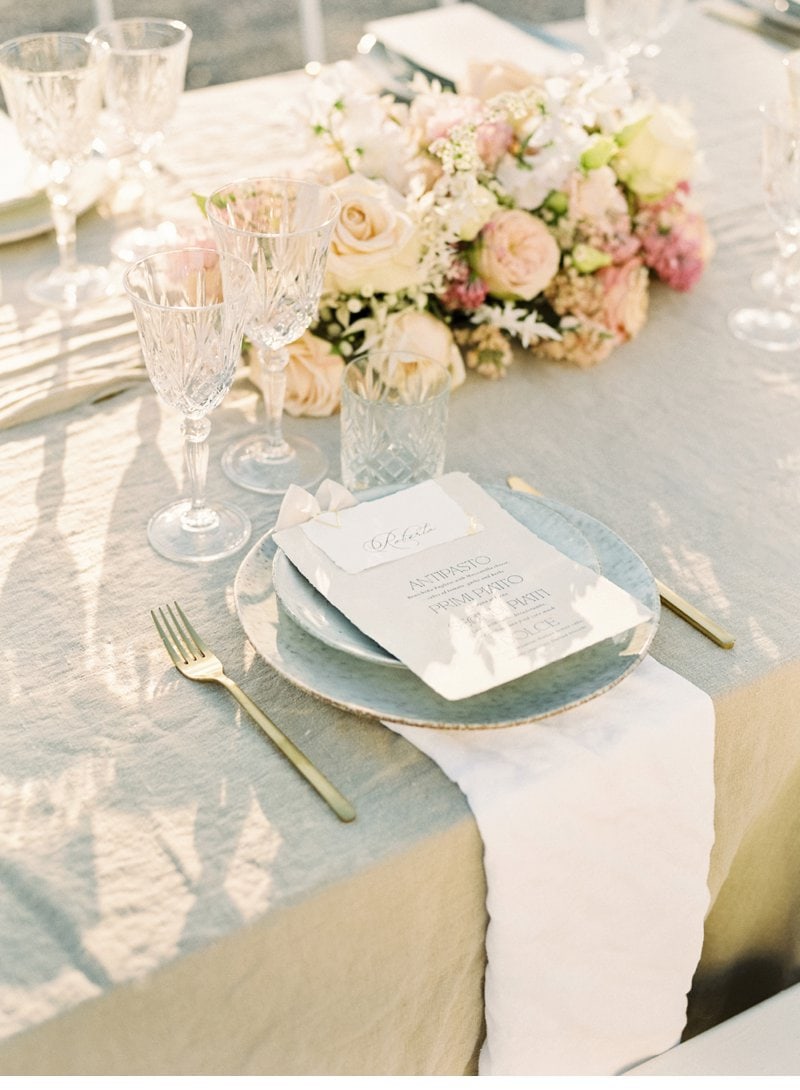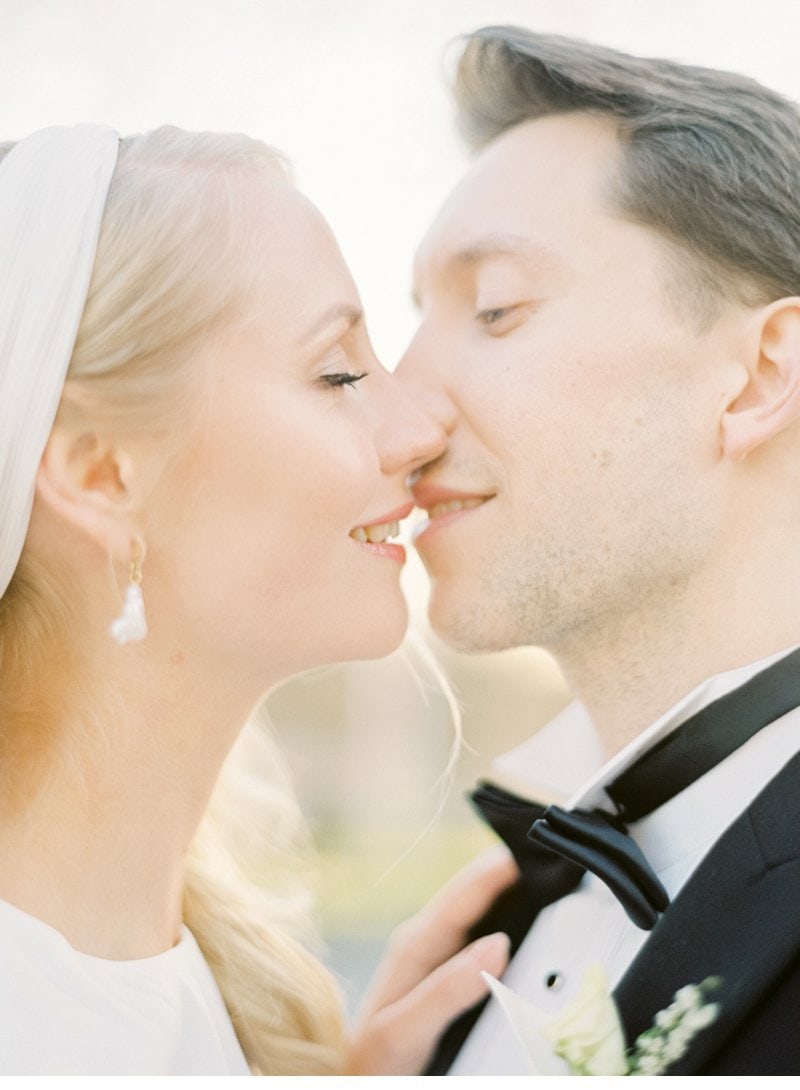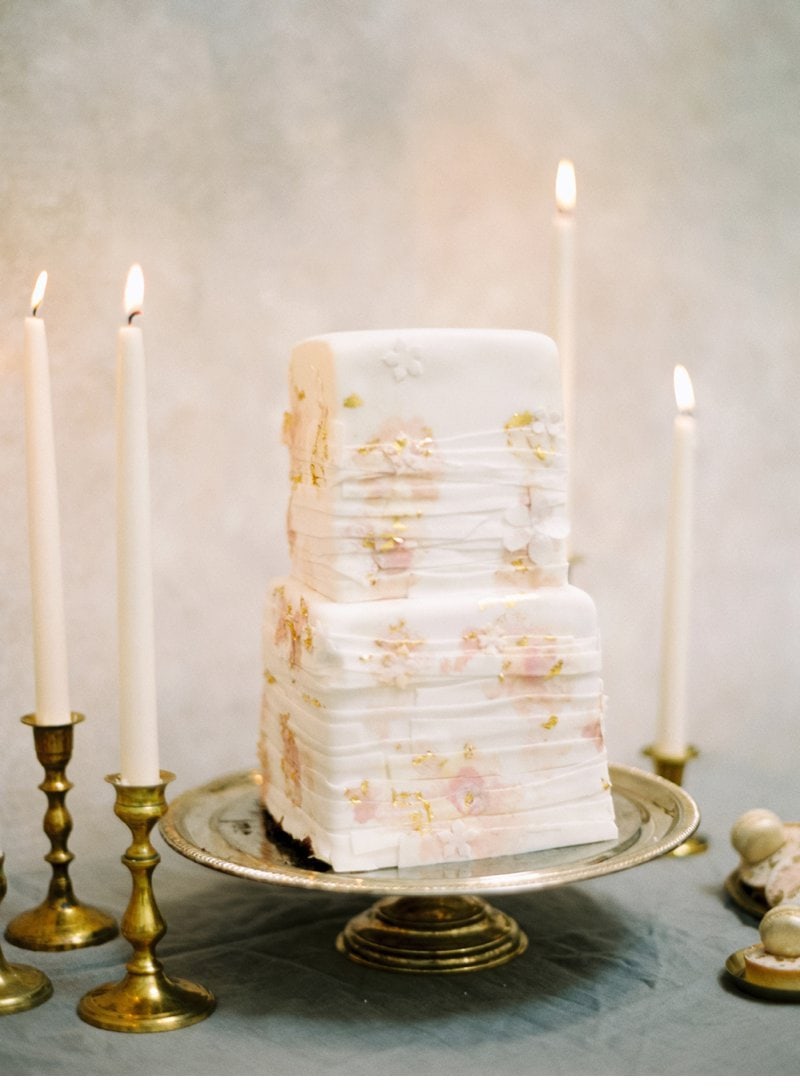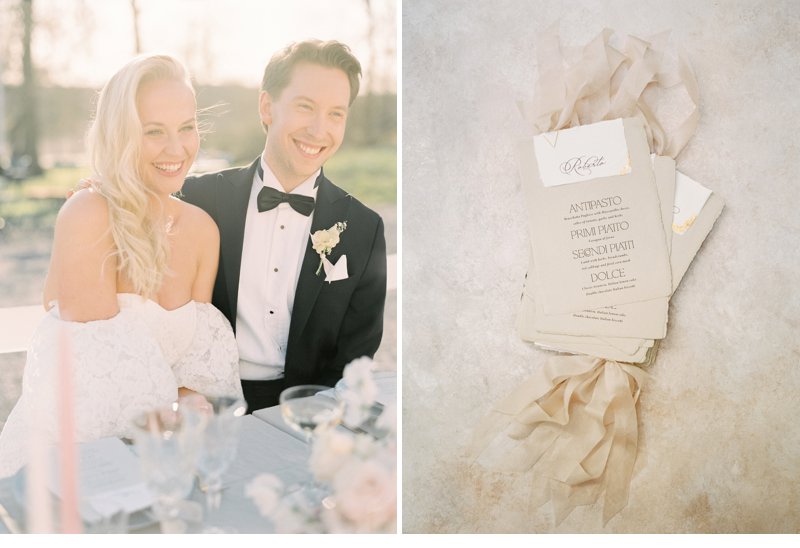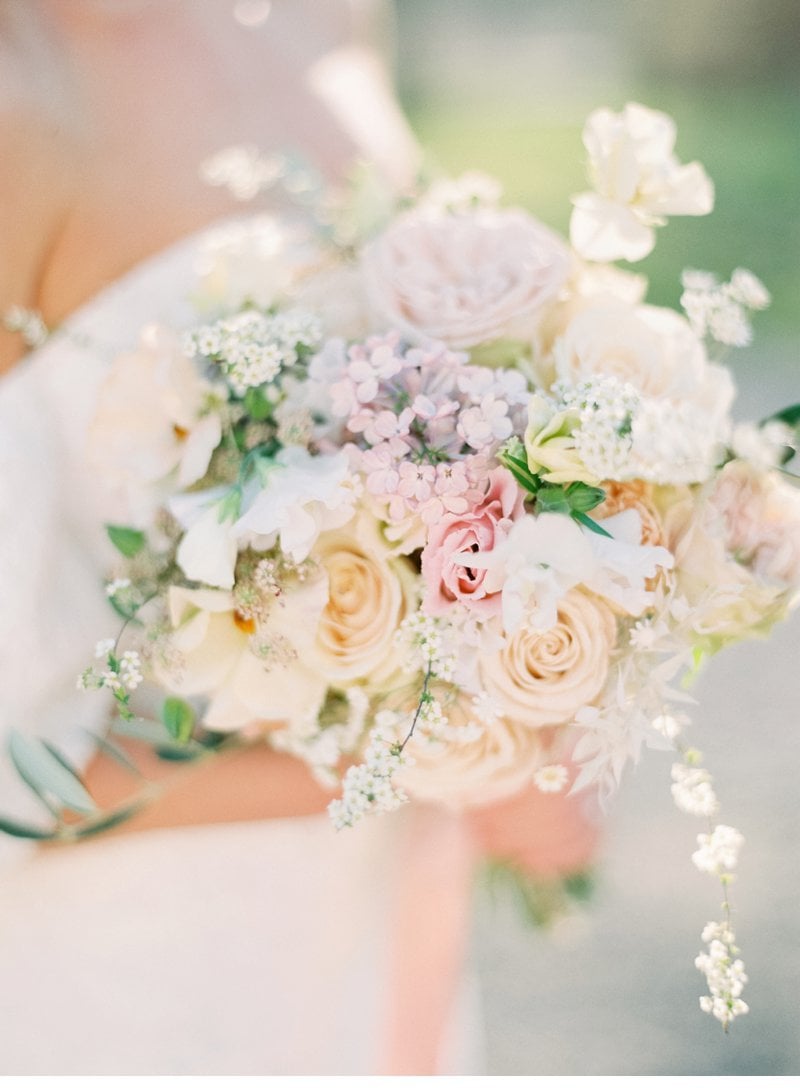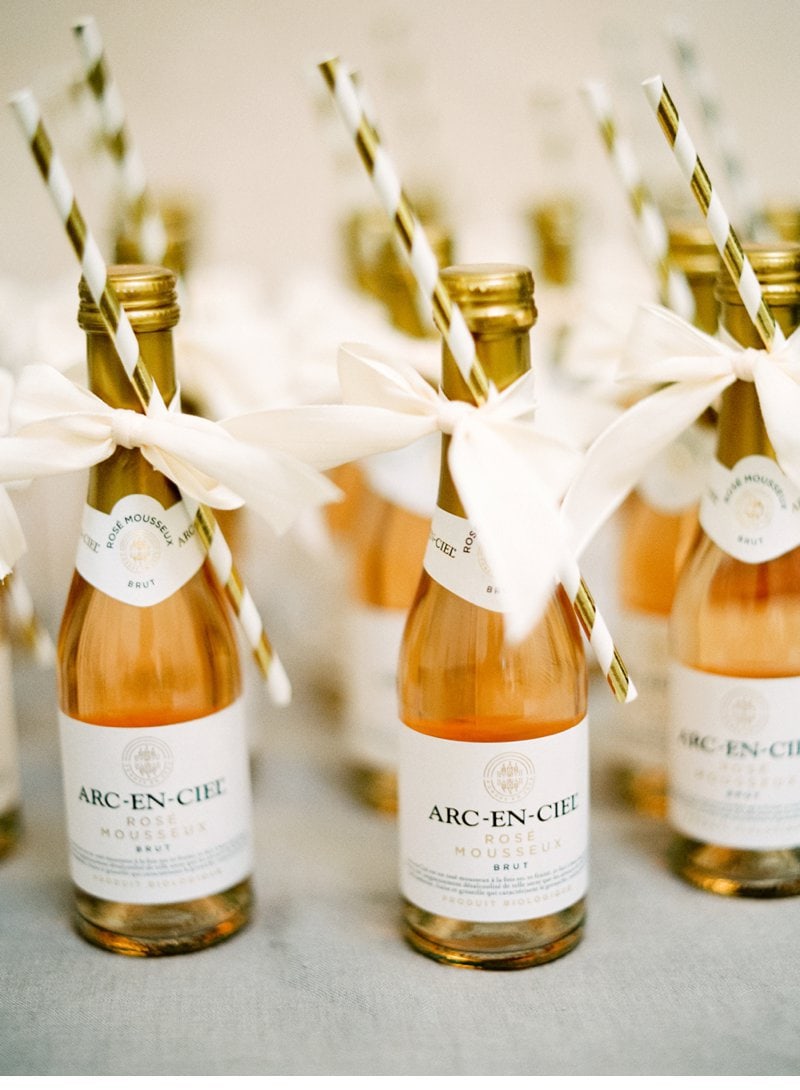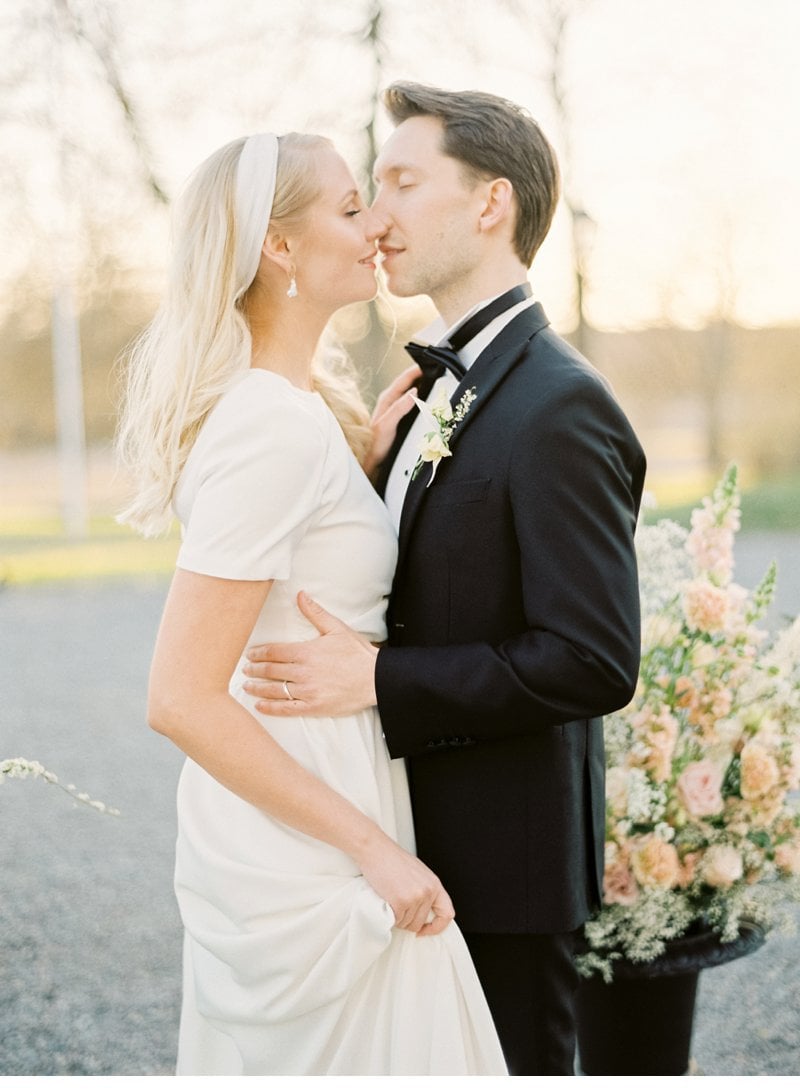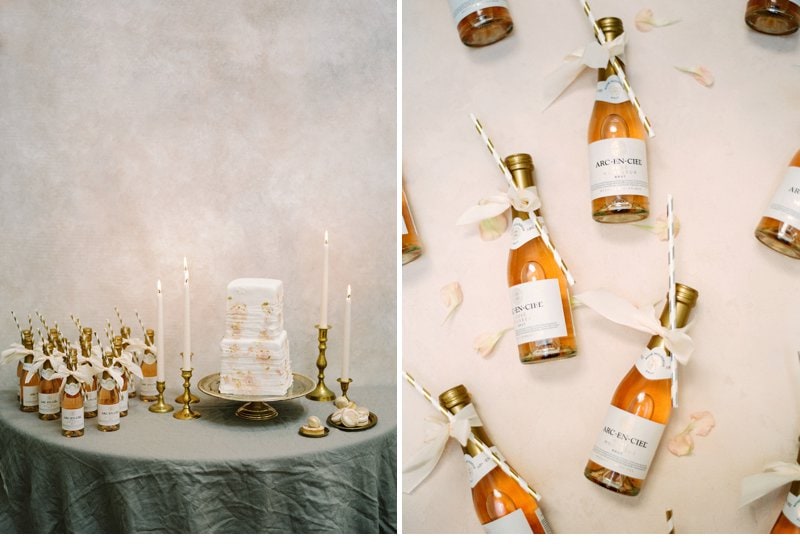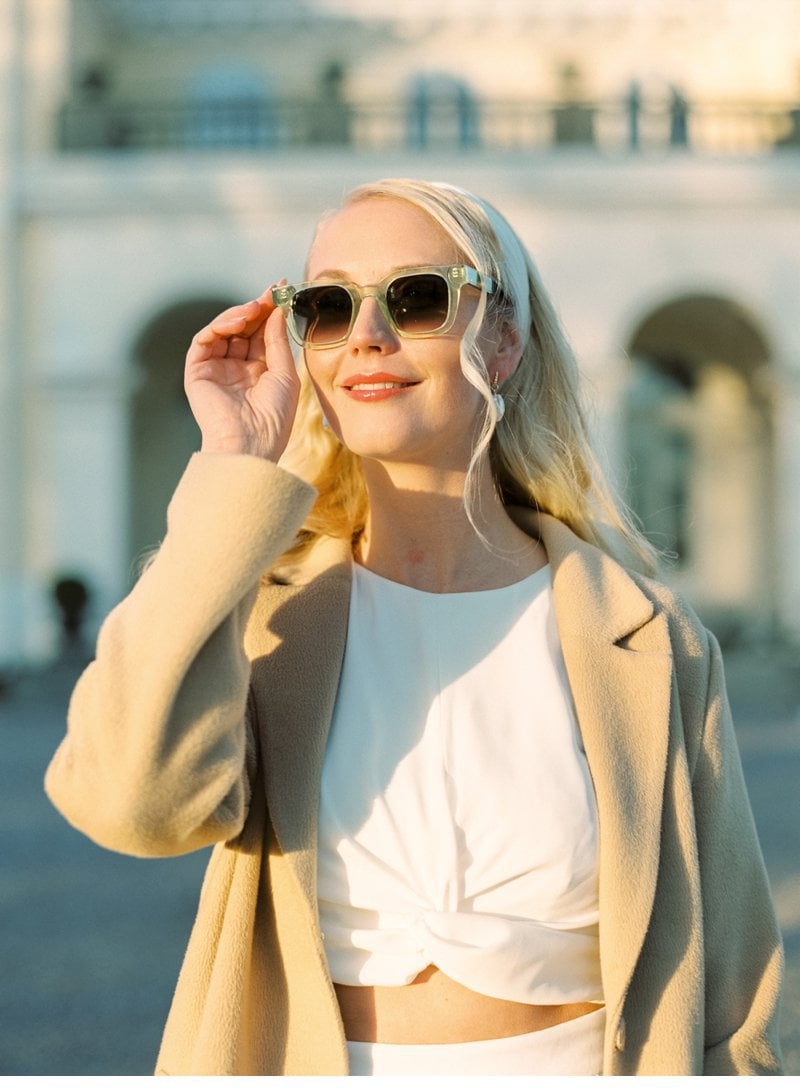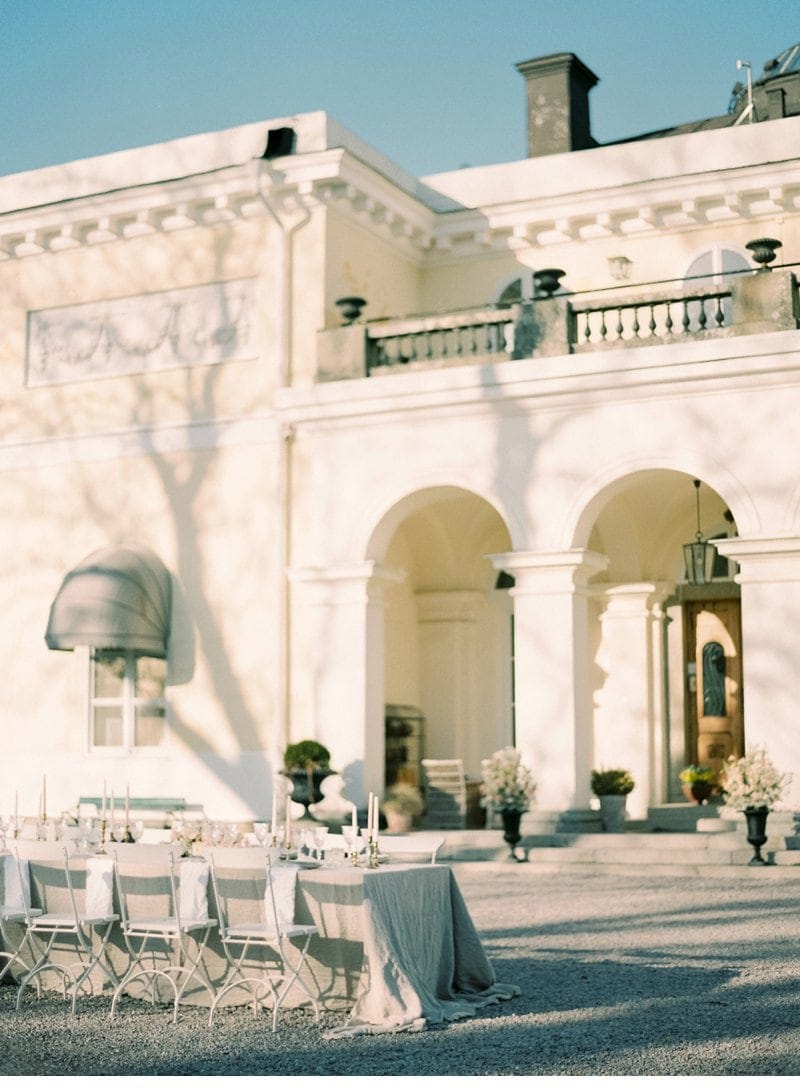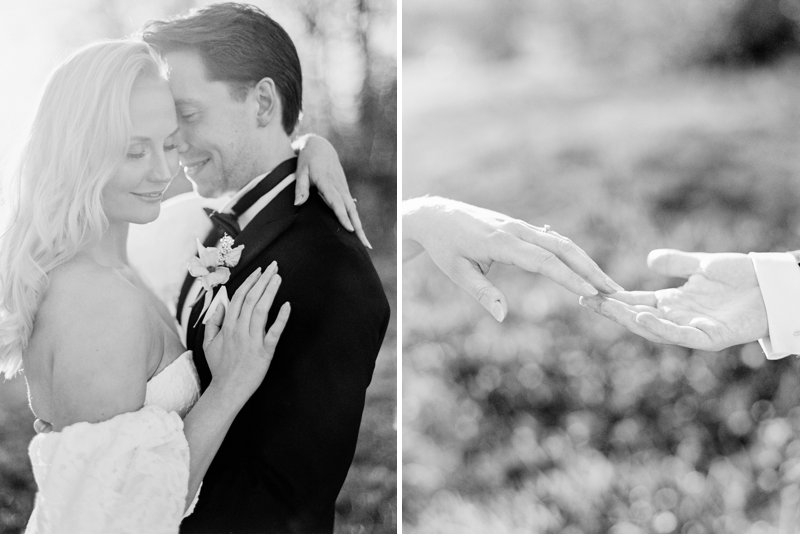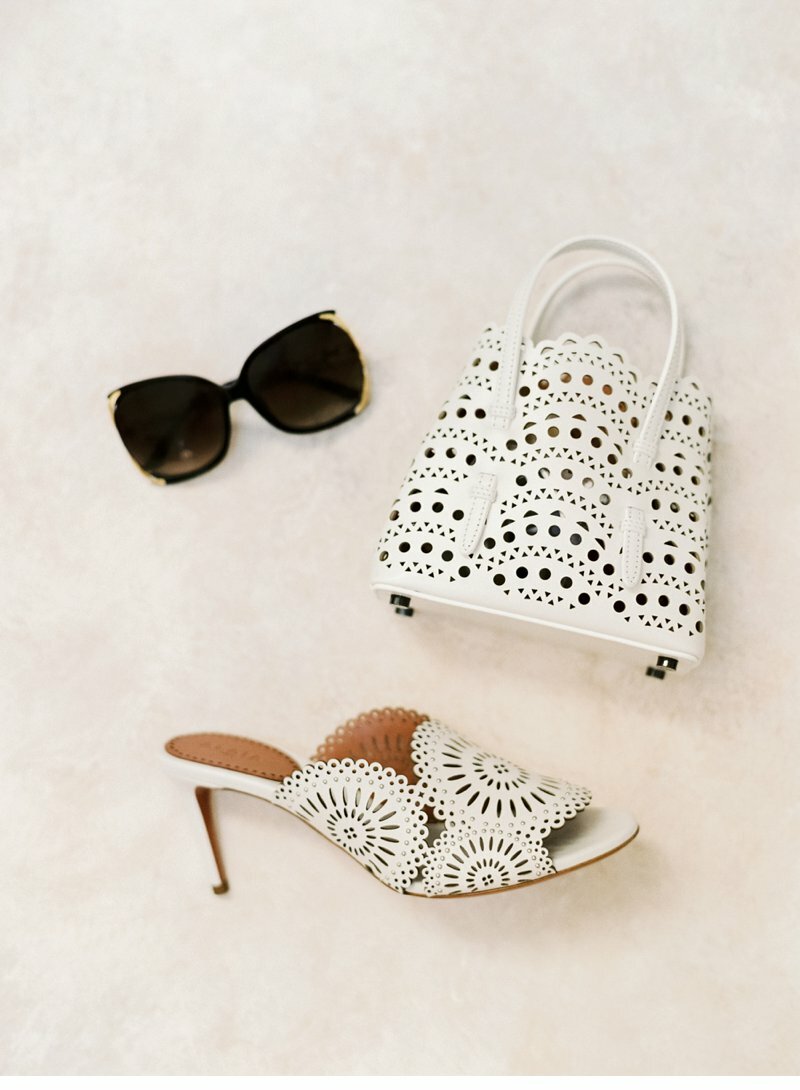 2 Brides Photography
Valentin Events
Bloomaway
Villa Aske
By Malina Bridal
Makeup by Pusa
Elins Art Studio
Set my Table
Unicornfarts
Ostermalm Frack & Smoking
Malin Ivarsson Jewelry
Savannahs