"La Muse des Bois" – Fairytale Editorial at
Domaine des Halles

Domaine des Halles
, located in the heart of the Monts du Lyonnais, is a castle that has endured the centuries and experienced historic moments. Nestled in a picturesque landscape and surrounded by beautiful forests, it provided a magical setting for an ethereal muse that is the ideal metaphor for a bride-to-be!
Inspired by the ambience, the Art Nouveau style and the idyll of nature, Flavia of
LMD Conseils
designed this unique editorial.
Fine Art Photographer

proves with her impressive image compositions her artistic aesthetics and her sense for authentic moments and details. Together with the Parisian wedding photographer
Pascal Vo
the team created a modern fairy tale and realized a dreamy vision of elegance, style and beauty.
Marvel with us at a fascinating world of lavishly set tables, stunning floristry by
La Maison Dautel
elegant dresses by
Stesha Ho
and

, fine and delicate stationery by
Promesse Graphique
, horse-drawn carriages and a hidden lake in the middle of an inviting forest. It's the way select elements interact with each other that excite us and captivate us. The joy of inspiration and the creativity of the artists merge.
The design was based on the Pantone Color of the Year 2021 Yellow and perfected with a color palette of green, nude and yellow tones to create a harmonious overall concept. The model was deliberately chosen for his casual look and radiant complexion. The textures reflected in the transparent chiffon veil were chosen for their translucent, dreamlike qualities.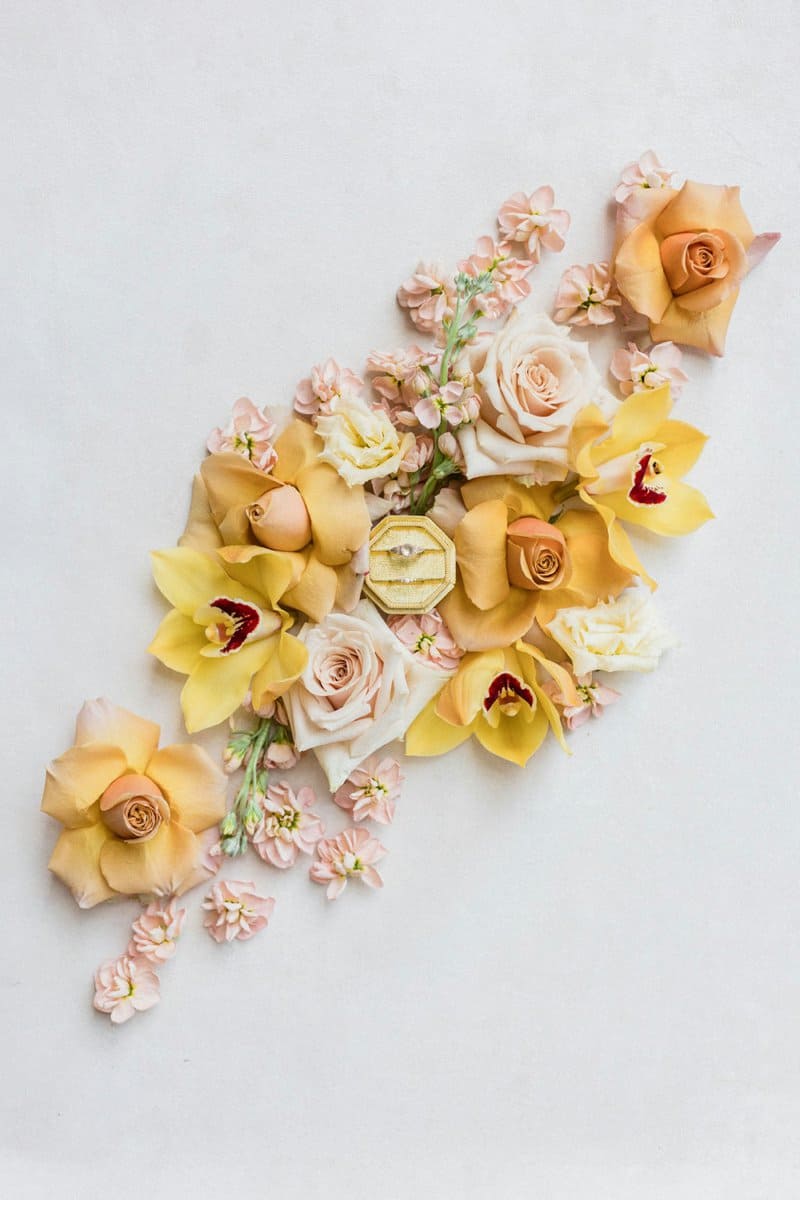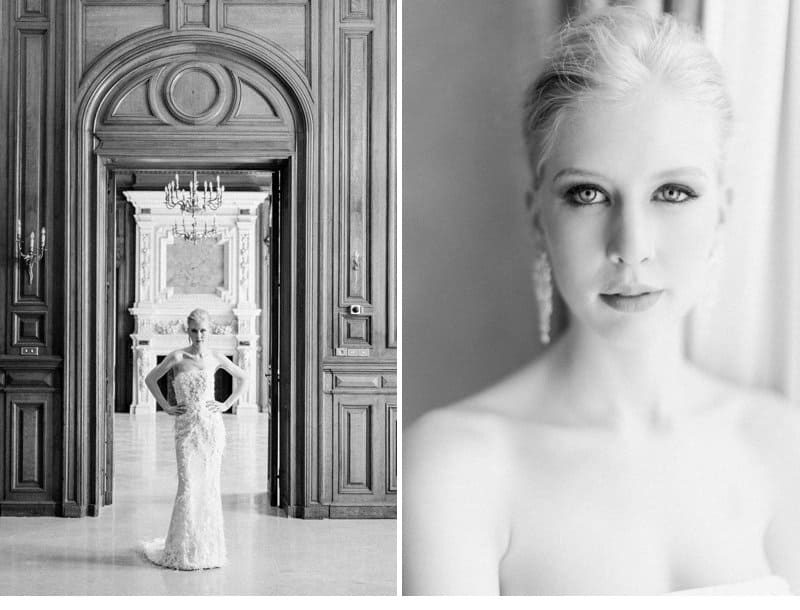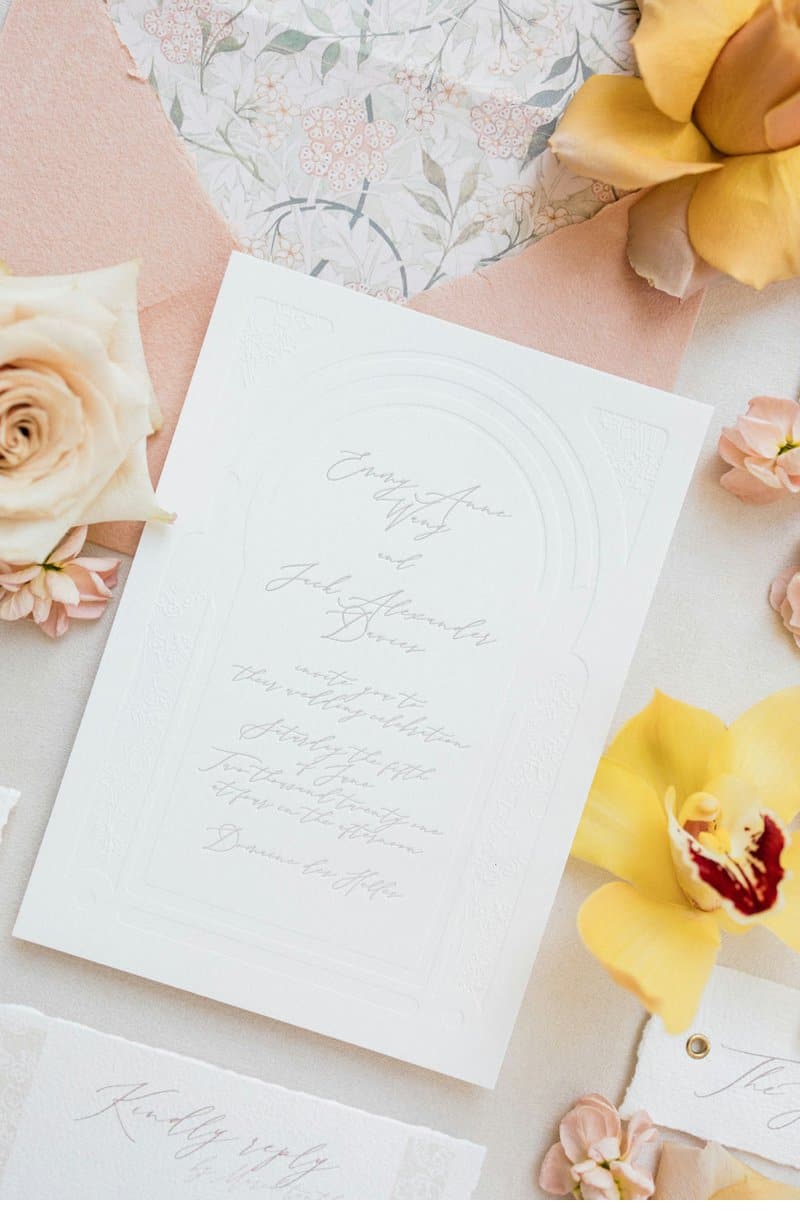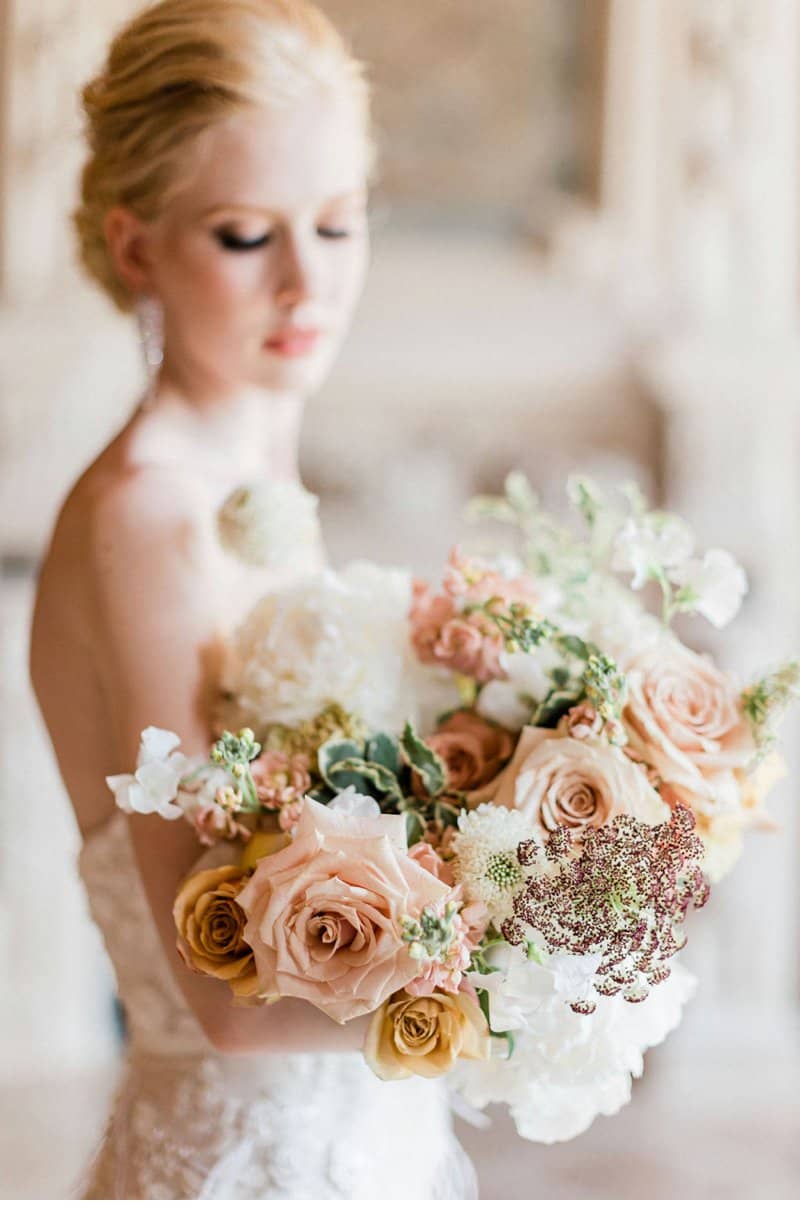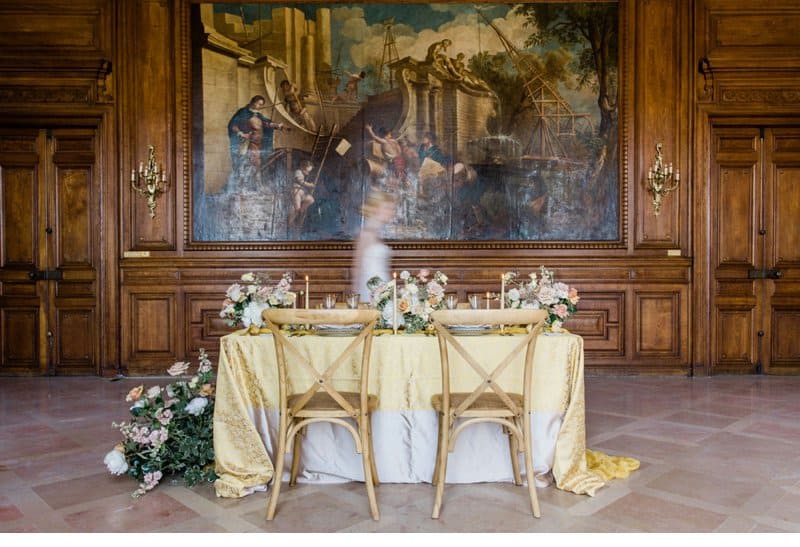 HEDHERA
La Maison Dautel
Domaine des Halles
3 Petitis Points
LMD Conseils
Promesse Graphique

Stesha Ho
Boudoir: Girl and a serious dream and Trulace
Reina Kim
Something Bleu
Gibson Bespoke and Anthemis design
Filles box
Myrtille Beck


Aux Attelages de Jamacy