La Nea 2020, Modern Bridal Jewelry From Nea Milano
Shimmering pearls, magical flowers and delicate buds in the form of asymmetrical earrings, delicate head pieces and floral statement rings – that is La Nea 2020, modern bridal jewelry from Nea Milano.
With its contemporary designs, the label is aimed at all future brides who want to express their individual style and round off their outfit with a touch of newly interpreted classic and/or the essence of romance.
The antique Villa Pnia Albavilla seemed predestined to adequately stage the new collection: simple, spacious and bright to let the handcrafted works of art unfold their effect, but with that certain something for color contrast and tingling tension.
Whether vintage-inspired hats, velvety soft hair bands or pearl-studded hair pins, impressive ear studs or elegant hanging earrings, little by little every single collection part found its place on the body of a beautiful bride, posing in front of the cameras of Wedding Cherie and Daniele Ventola
For you we have picked our absolute favorite pieces from the collection and put them together in a wonderful collection. So sit back and be enchanted by Nea Milano as much as we are…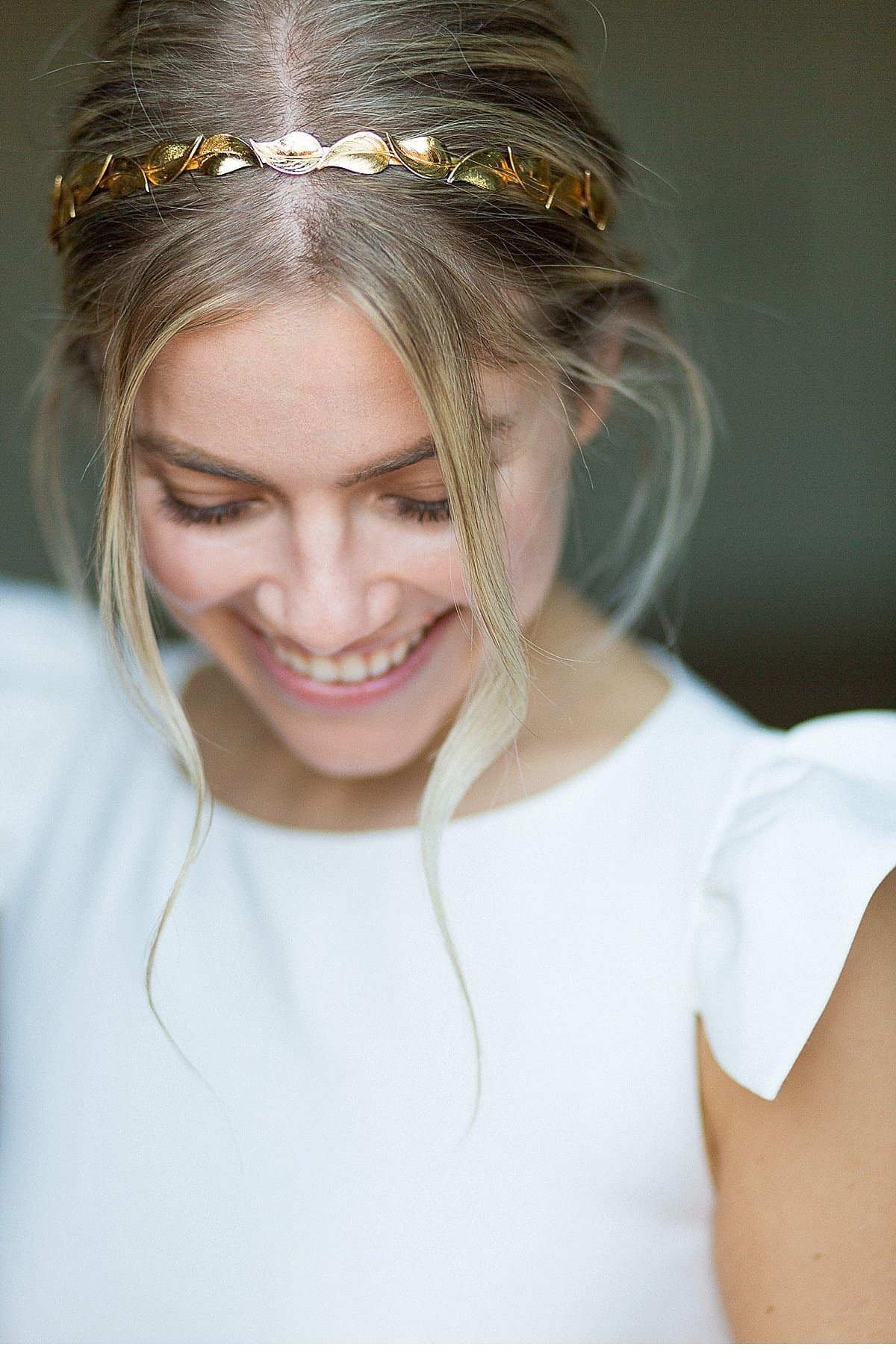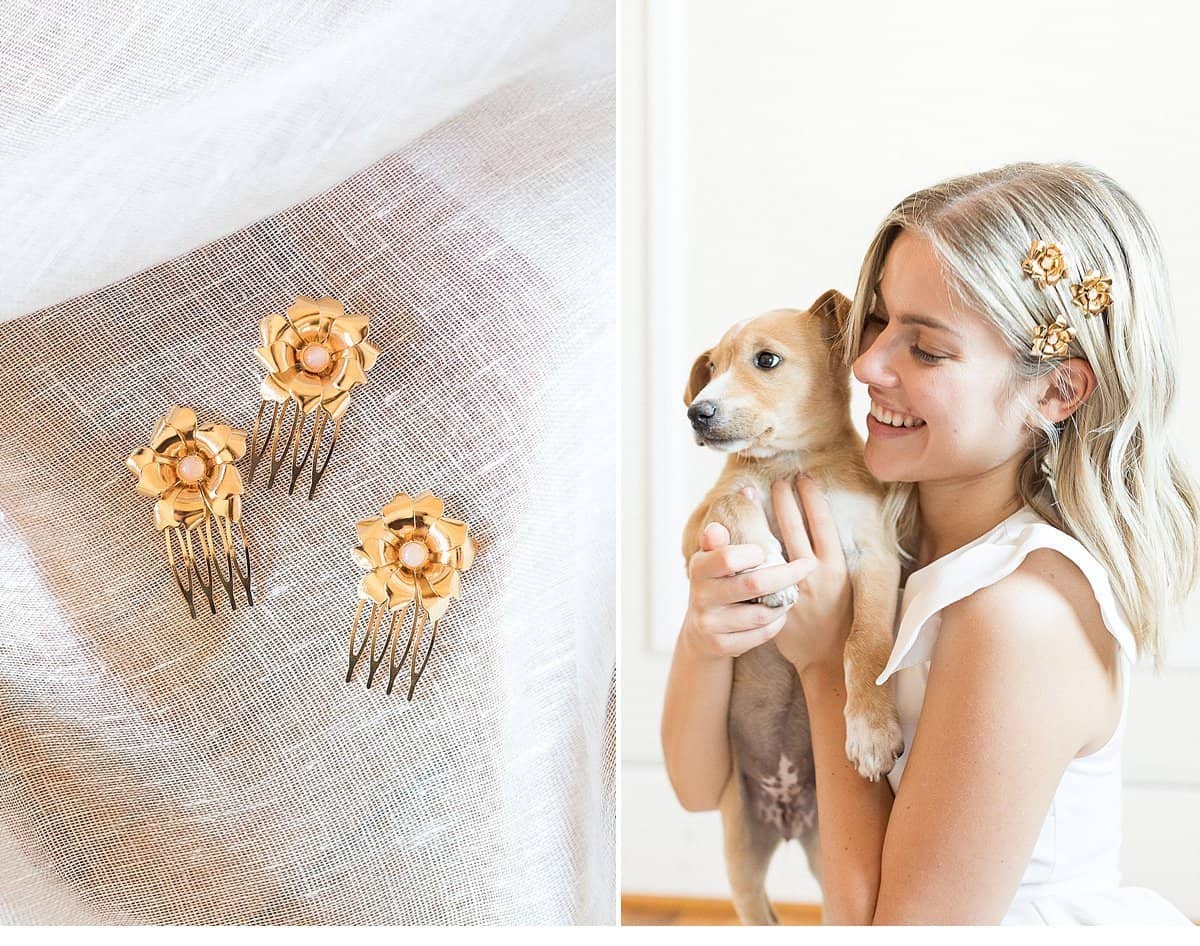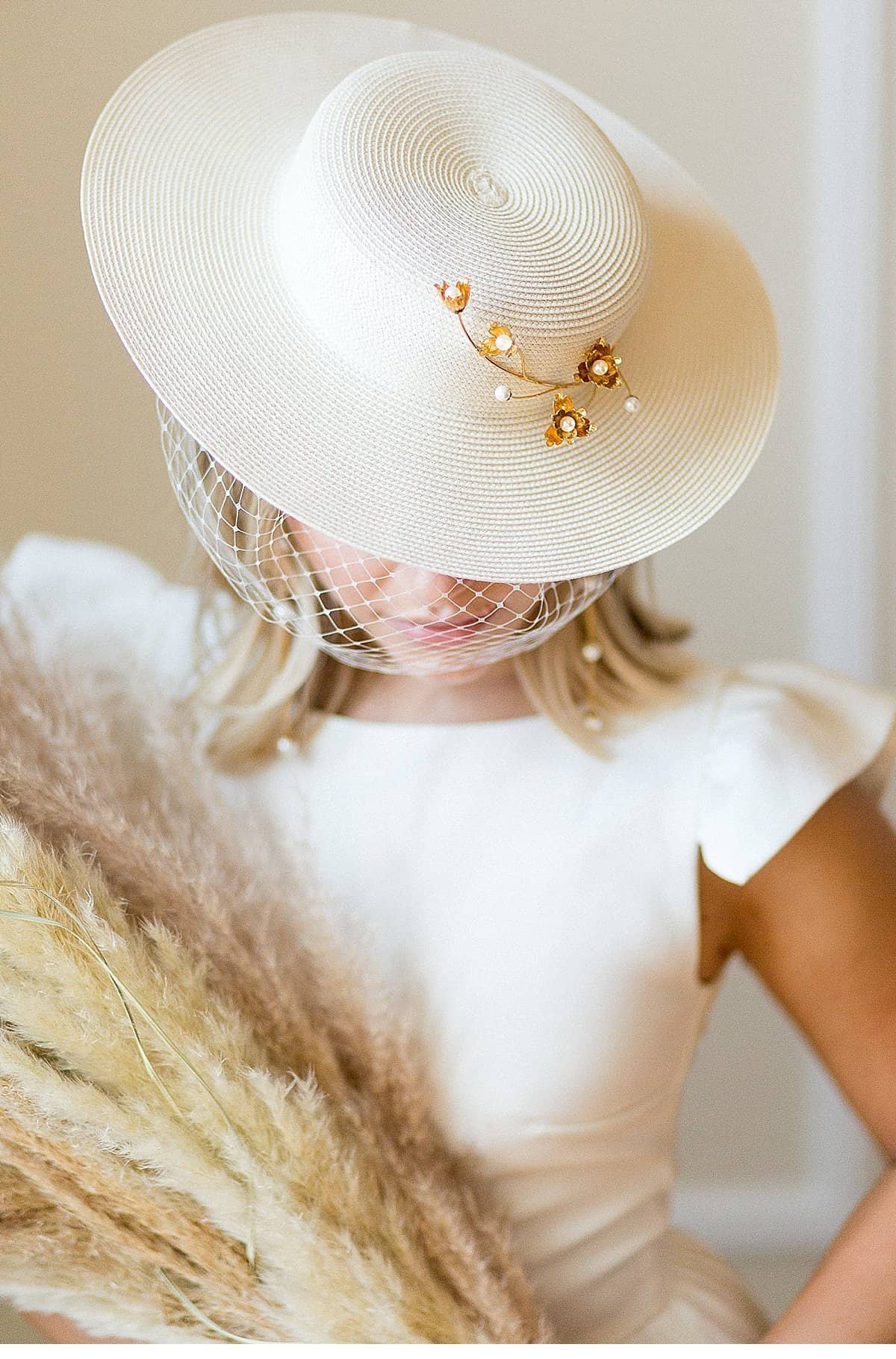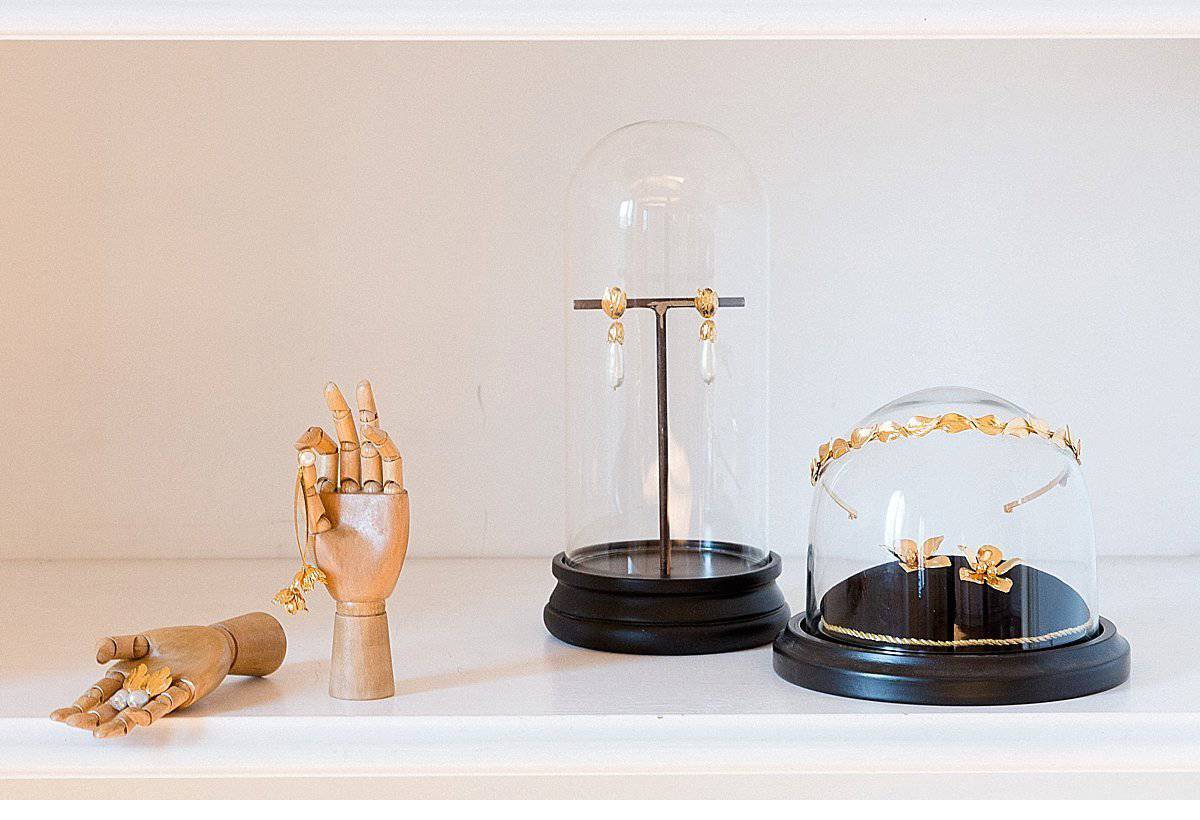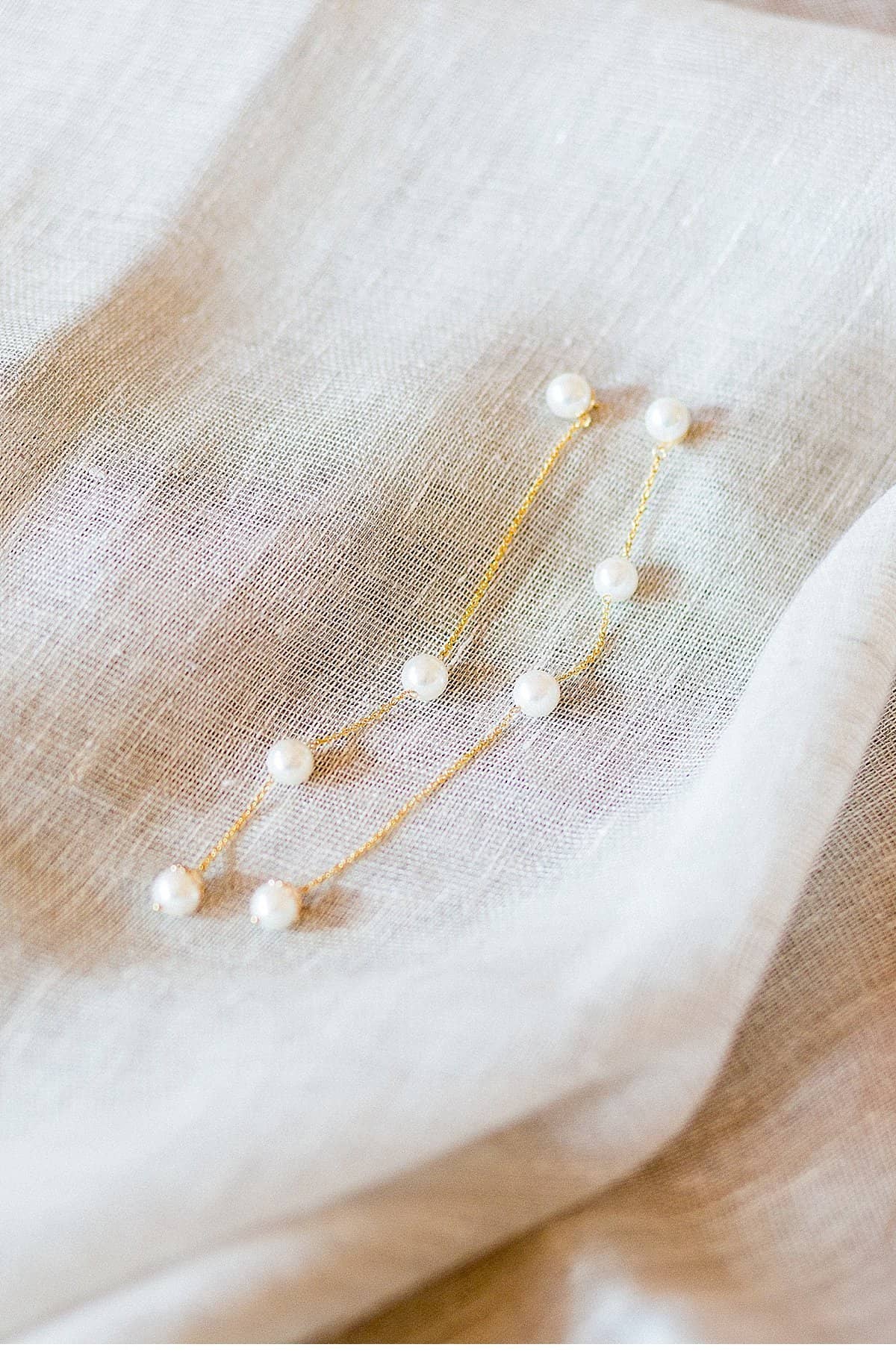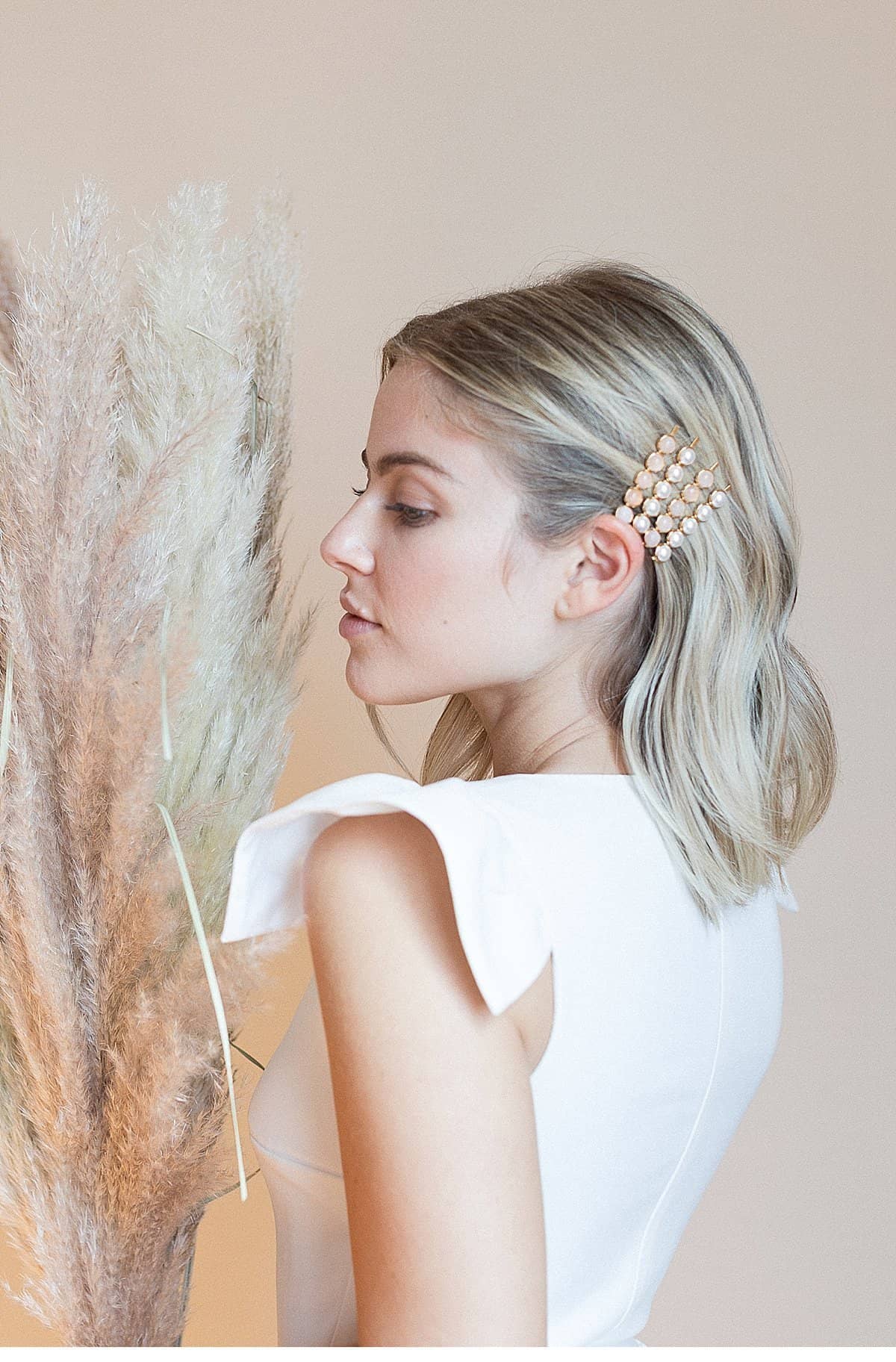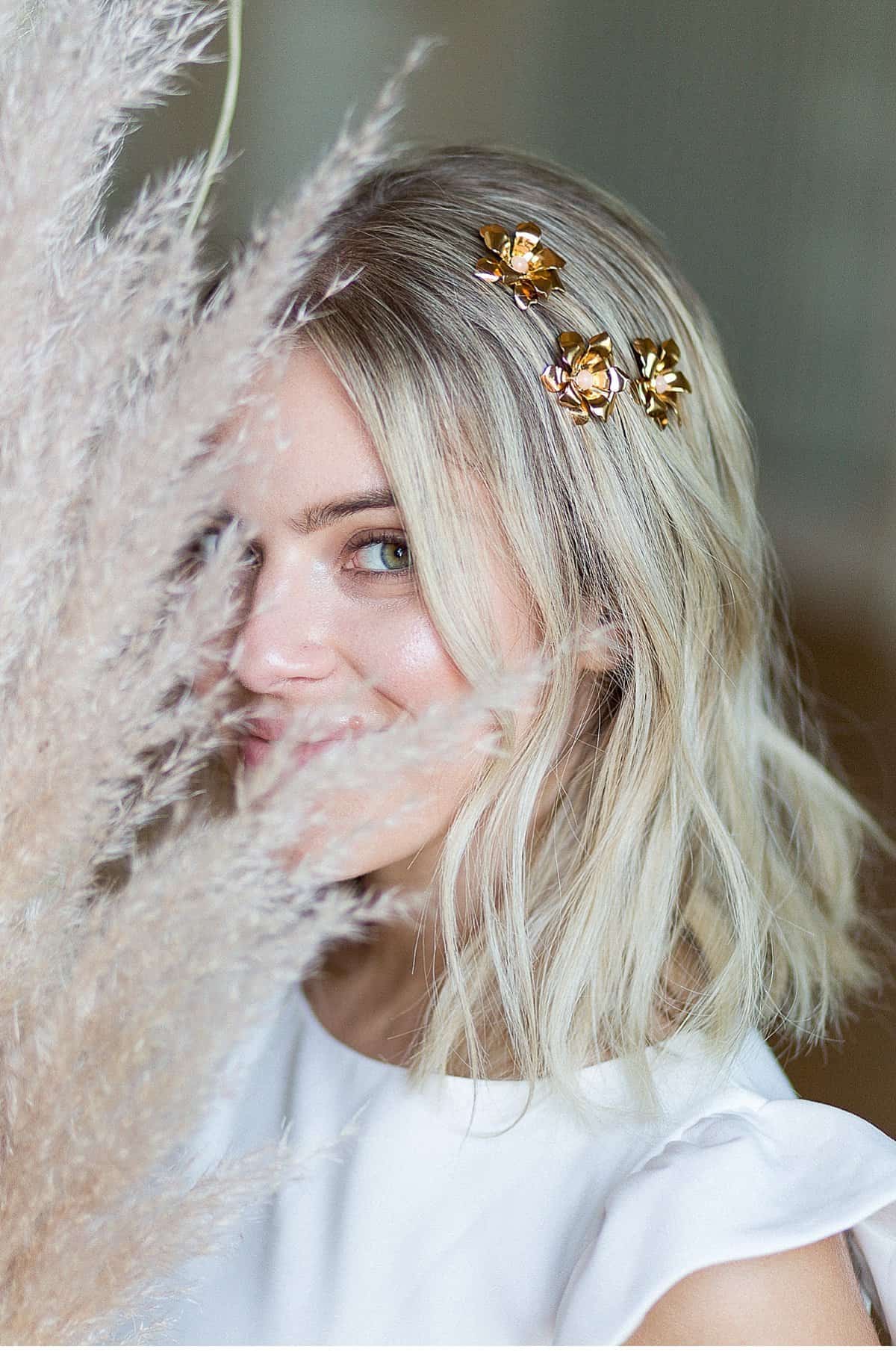 ACCESSOIRES & STYLING: Nea Milano
PHOTOGRAPHY: Wedding Cherie & Daniele Ventola
HAIR & MAKE-UP: Anna Kalytyak
DRESSES: By Romance, Silvia Moretta Wed Lab
LOCATION: Villa Pina Albavilla
MODEL: Erika Ippolito