La vita e bella in Italia …
It was a beautiful spring day in Udine when Henry Welisch and a wedding-excited team from Carinthia decided to set up an amazing inspiration shoot.
Come with us and discover all the adorable details! The Italian flair of the historic center and the wonderful sunshine created a magnificent atmosphere.
With a lot of love for details, passion and perfectionism they implemented many creative ideas.
A colorful variety of decoration elements with a little bit of vintage, dreamlike floral decoration in tender shades of pastel, sweet delicacies and a smitten bridal-couple take us into their lovely wedding-world.
The talented photographer Henry Welisch shot amazing pictures and caught every little detail and the magical atmosphere on camera for us. It´s so much fun to dive into his heavenly impressions… Let´s get inspired!
Translation: Marina Jenewein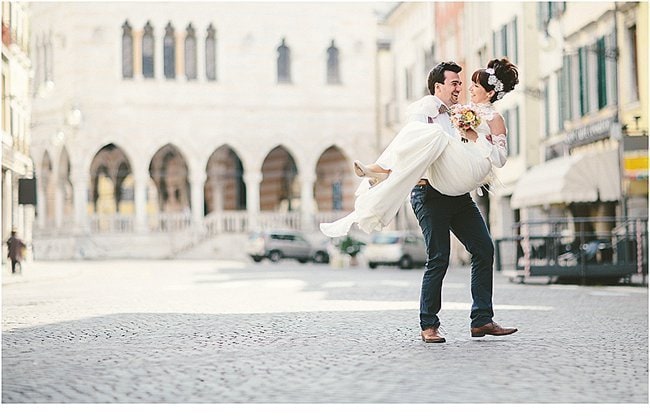 Daniel Gollner hat die schönsten Momente des Tages in traumahften bewegten Bildern festgehalten:
Styled Shooting Udine from 7aPlus on Vimeo.
FOTOGRAFIE: Henry Welisch Photography
FLORISTIK UND DEKO: Isabella Karnell
HAARE + MAKE-UP: Selma Begovic
BRAUTMODE: Doren Design
LOCATION: Casa della Contadinanza
MAKING OF: Martin Hofmann
SÜSSE KÖSTLICHKEITEN: Elisabeth Warmuth – Liegl
FILM: Daniel Gollner
MODELS: Bettina Zechner, Florian Traussnig, Pia Mayer, Sarah Reitz