Love knows no seasons
Love knows no seasons! Love does not ask whether the sun is shining or raindrops gently tickle our noses. Love always happens when it can't help it.
Idyllically situated in the middle of the hills of Oxfordshire, you will find Primrose Hill Farm. The perfect backdrop for this firework of inspiration, designed by stylist Kerry Poulter.
Together with a talented team, beautiful ideas were created to showcase the different seasons. We are impressed by the pictures of Lucy Davenport, who with her sense of beauty captured the many details with her camera.
So the lovingly arranged appetizers, colorful starters, bowls and drinks of Indulgence Boutique Catering want to attract attention. The beautifully arranged flowers of Fiona Perry and the combined dried flowers of Ascott Gardens conjure up the charm of spring, summer, autumn and winter in this wedding world.
Noble cutlery joins modern plates, while romantic silk runners and tablecloths harmoniously unite the many details. The lovely cakes from Princess Patisserie are already waiting for invited gourmets.
Our gaze is distracted and ends up with the striking bride in her dress dreams of lace with delightful sleeve variations and playful décolletés. The enchanting shoes, veils and headpieces also cause a stir.
And now we linger to be seduced by the dreamlike pictures of Lucy Davenport.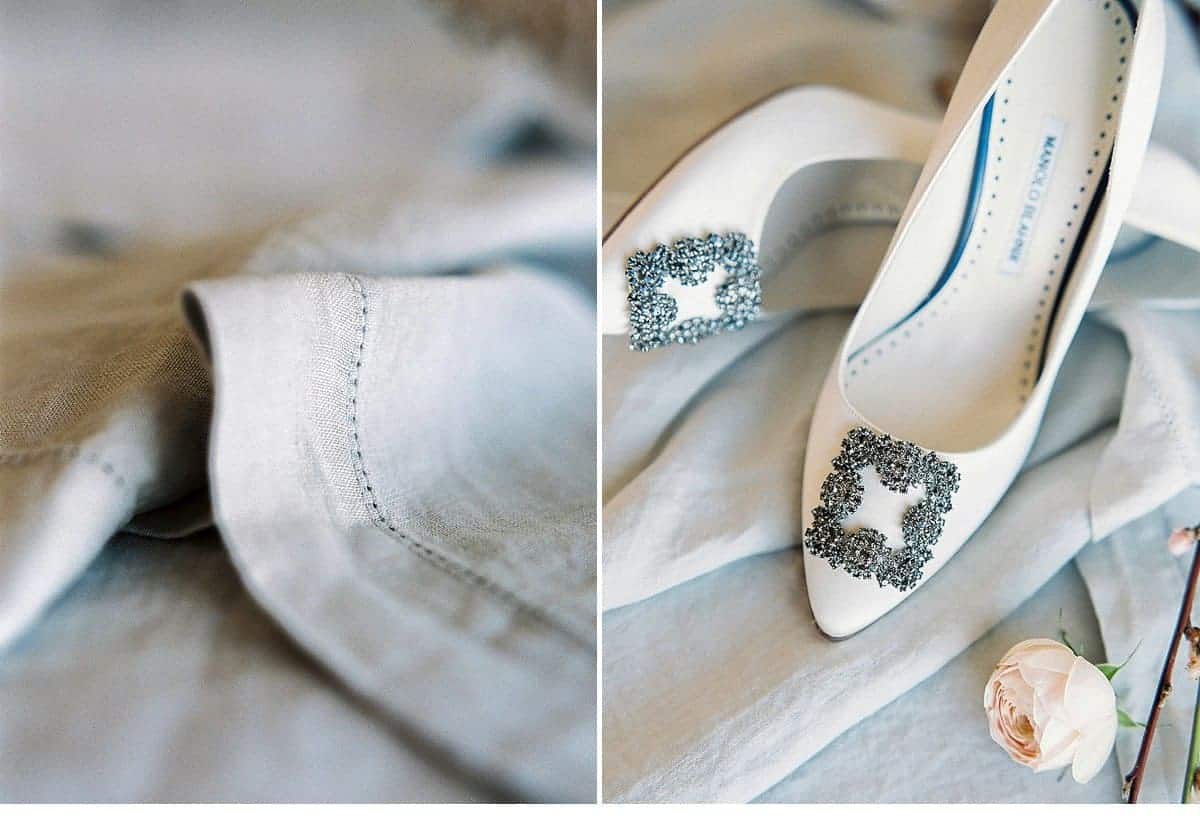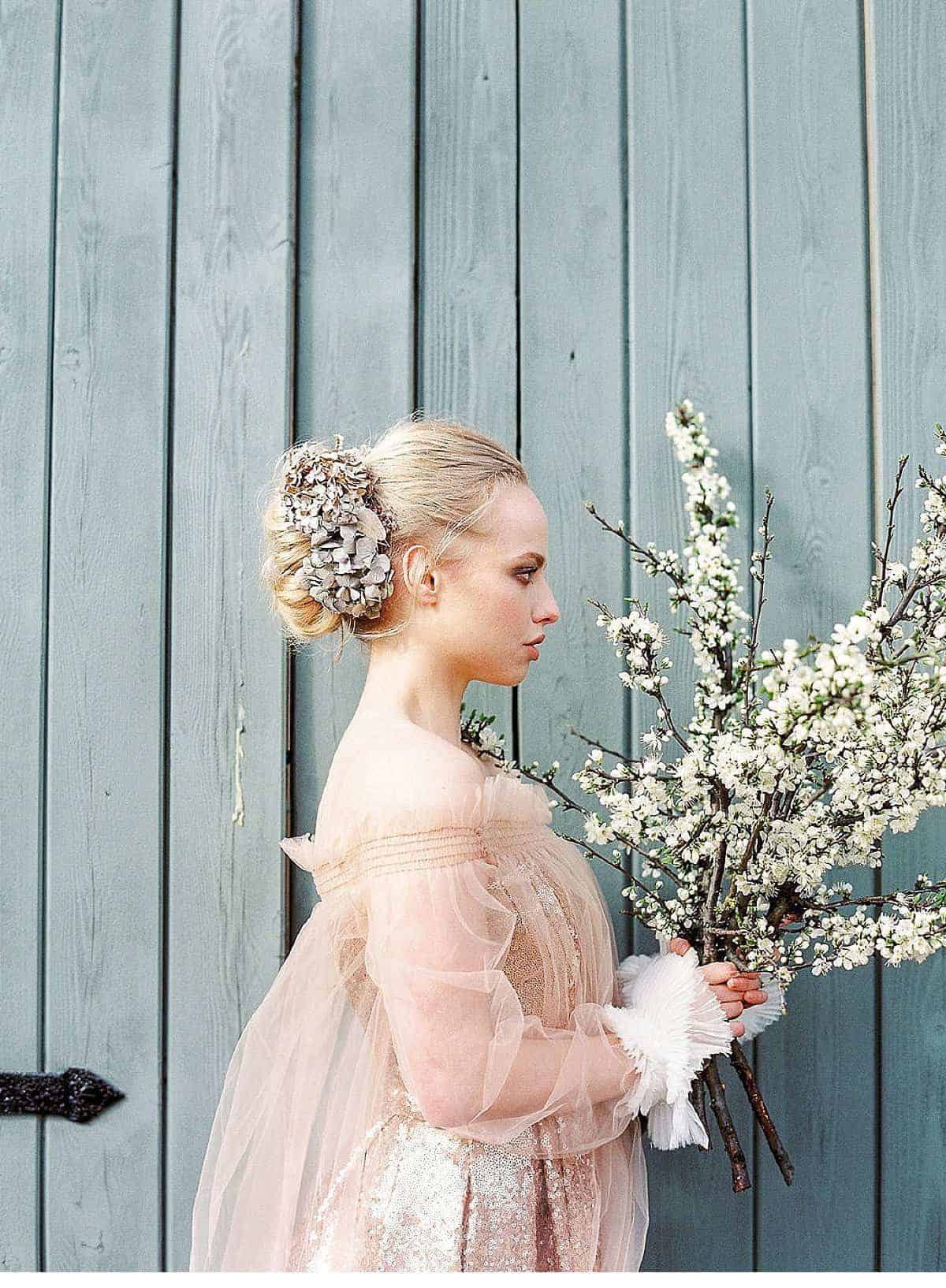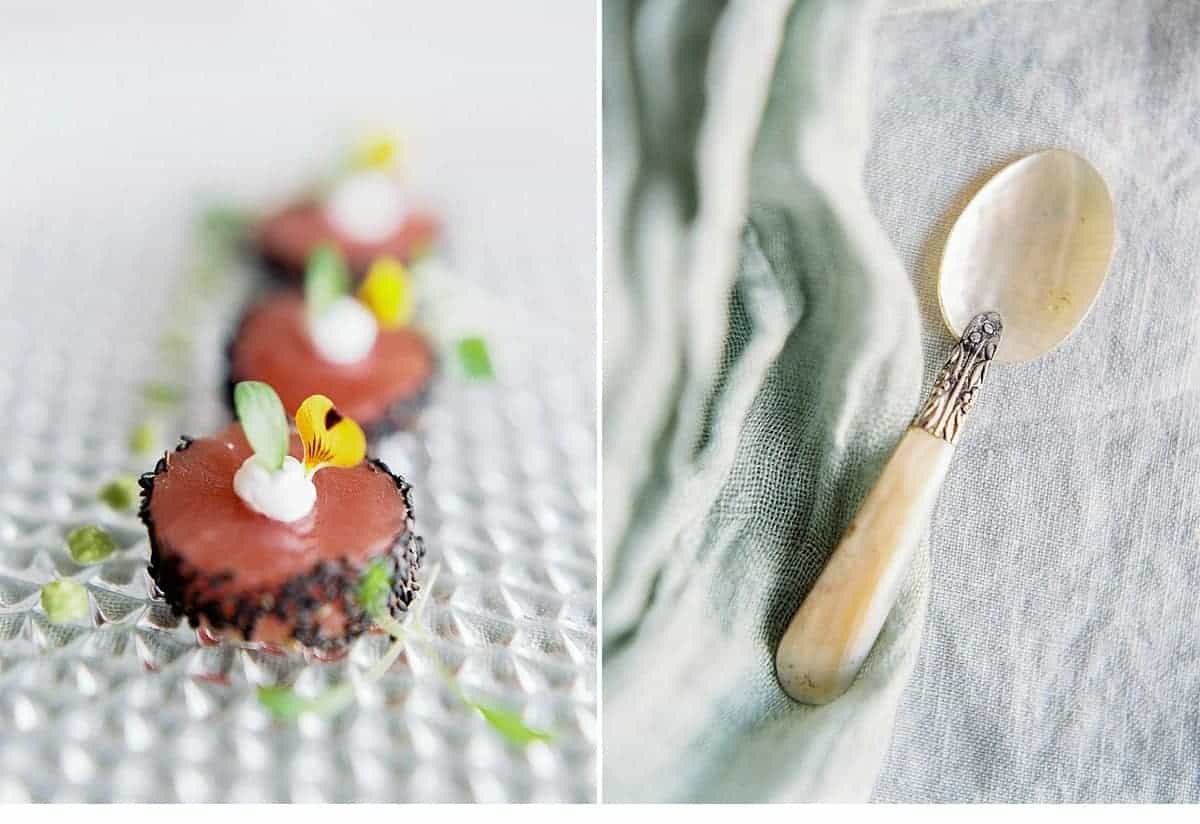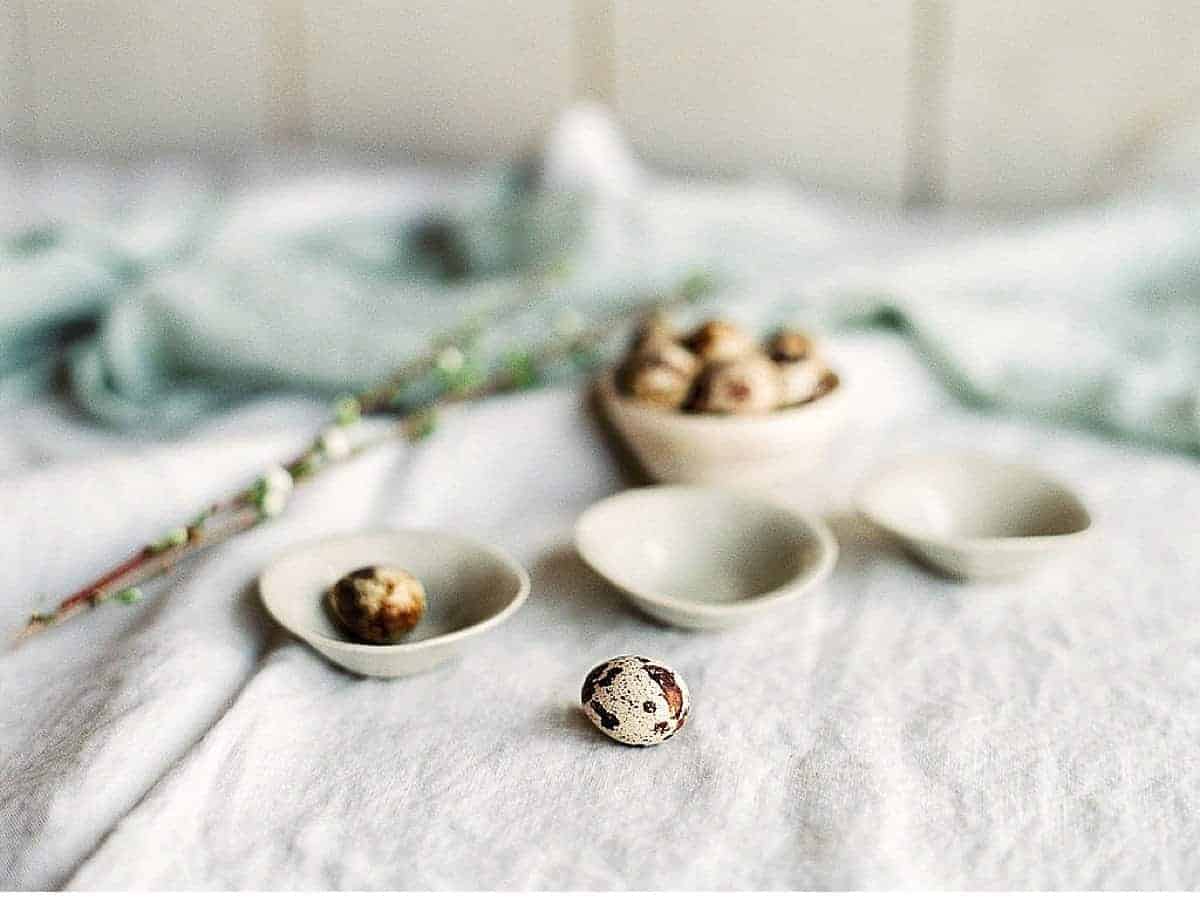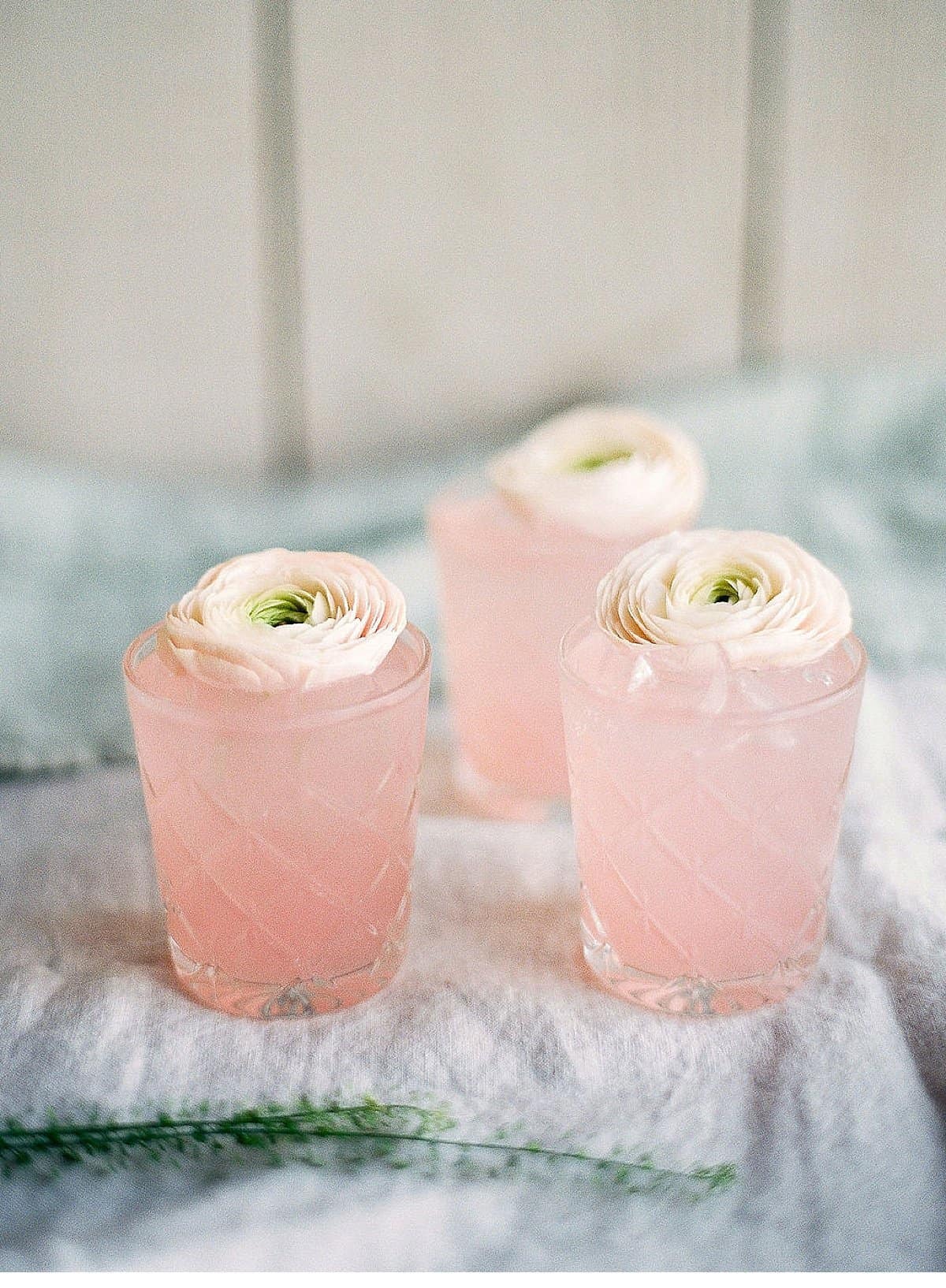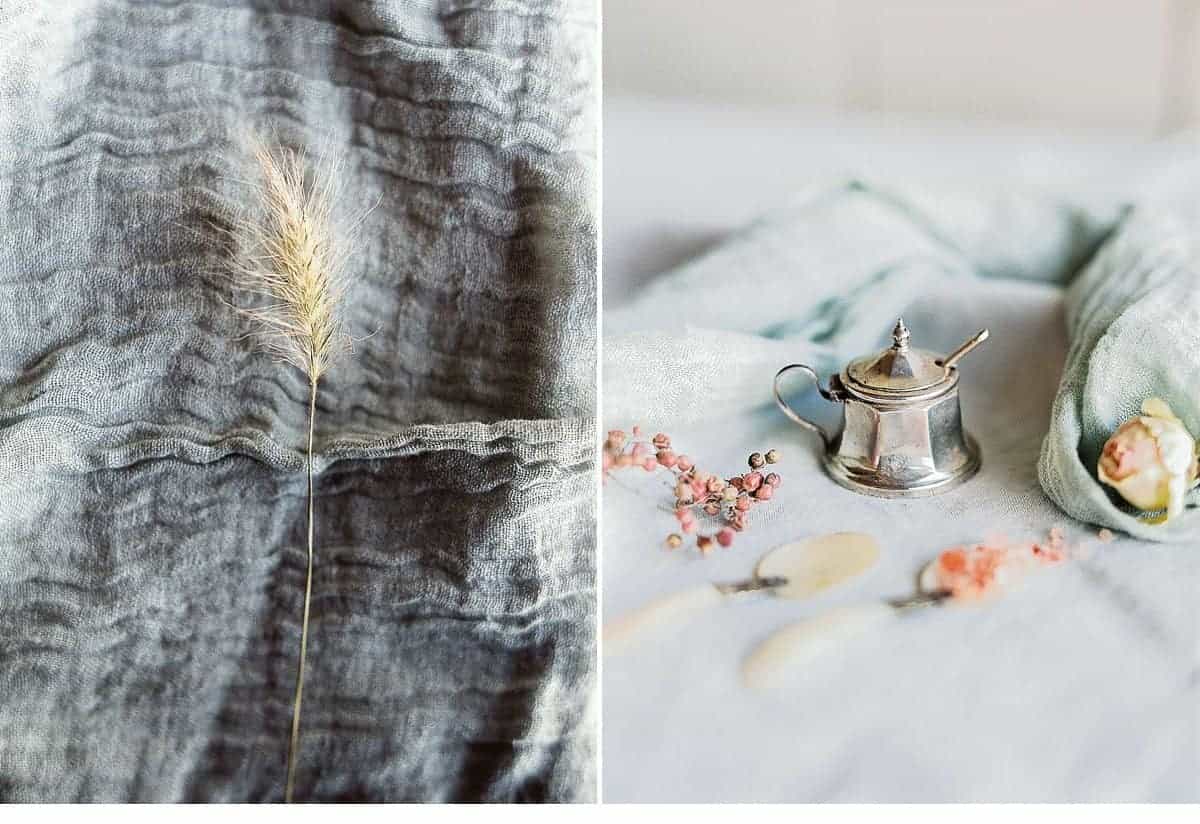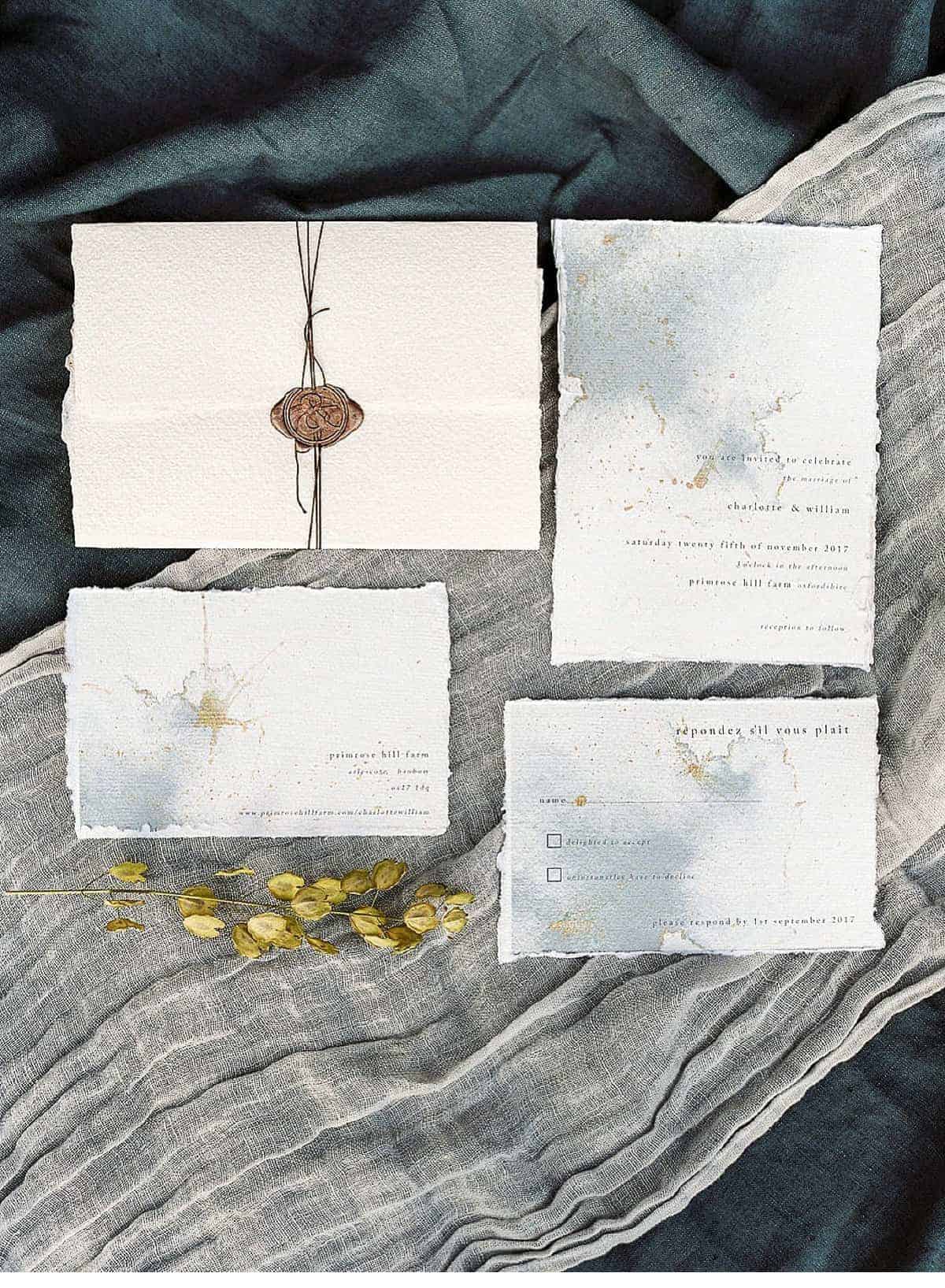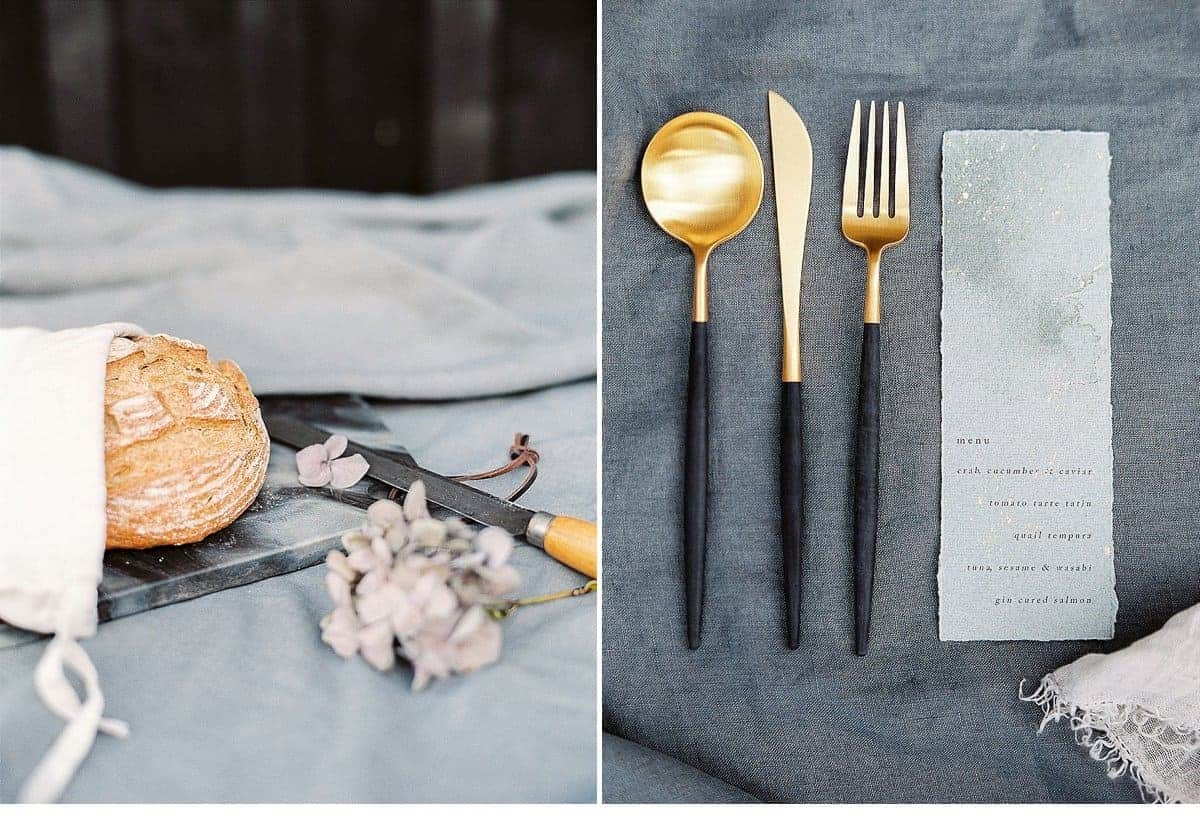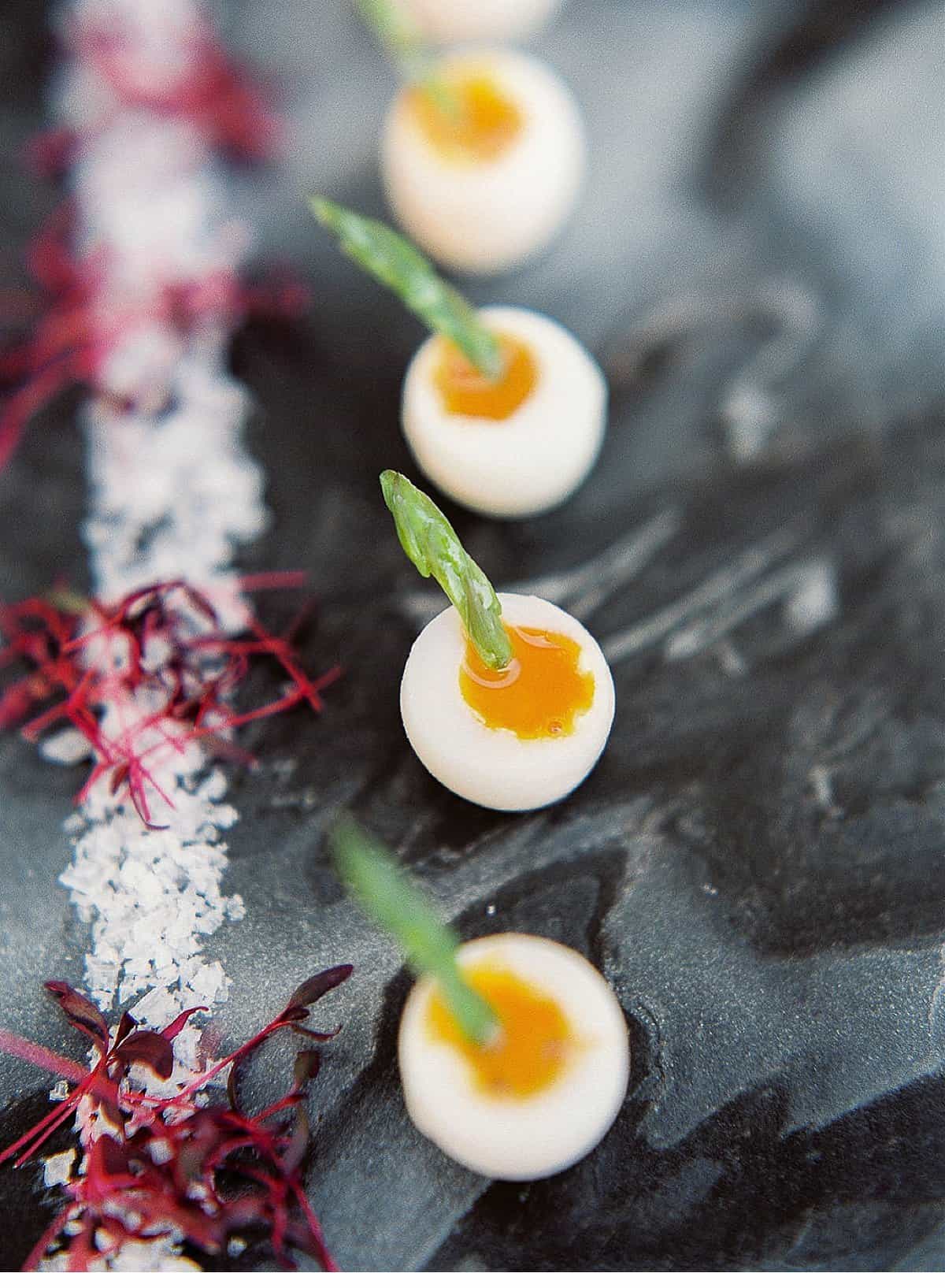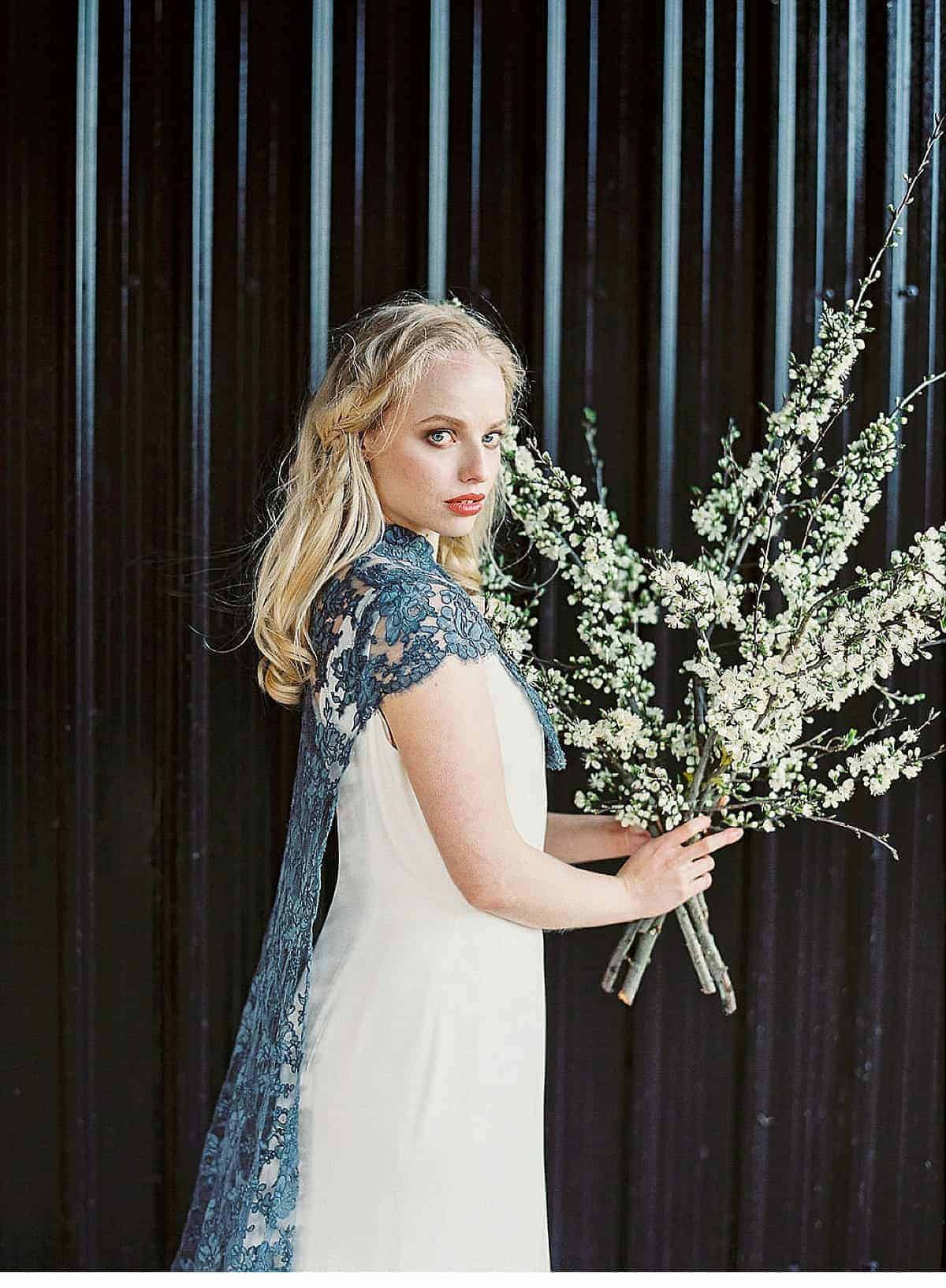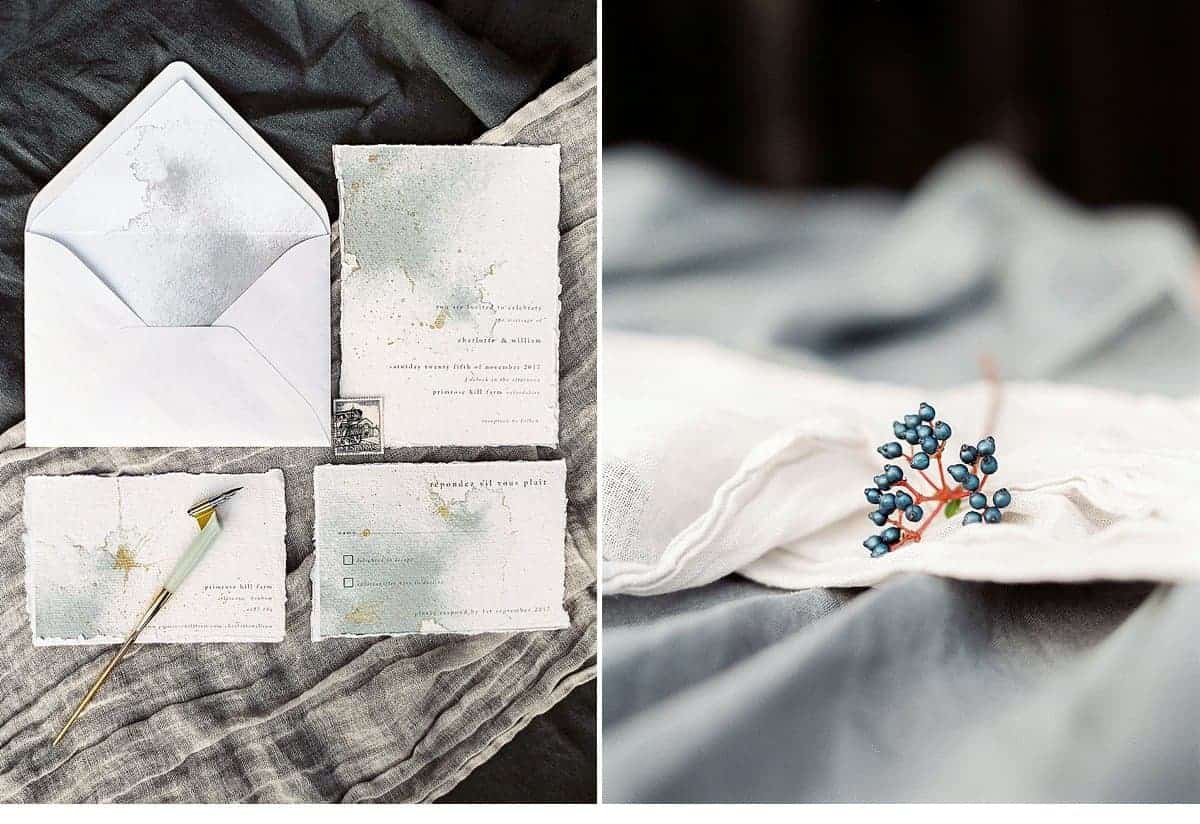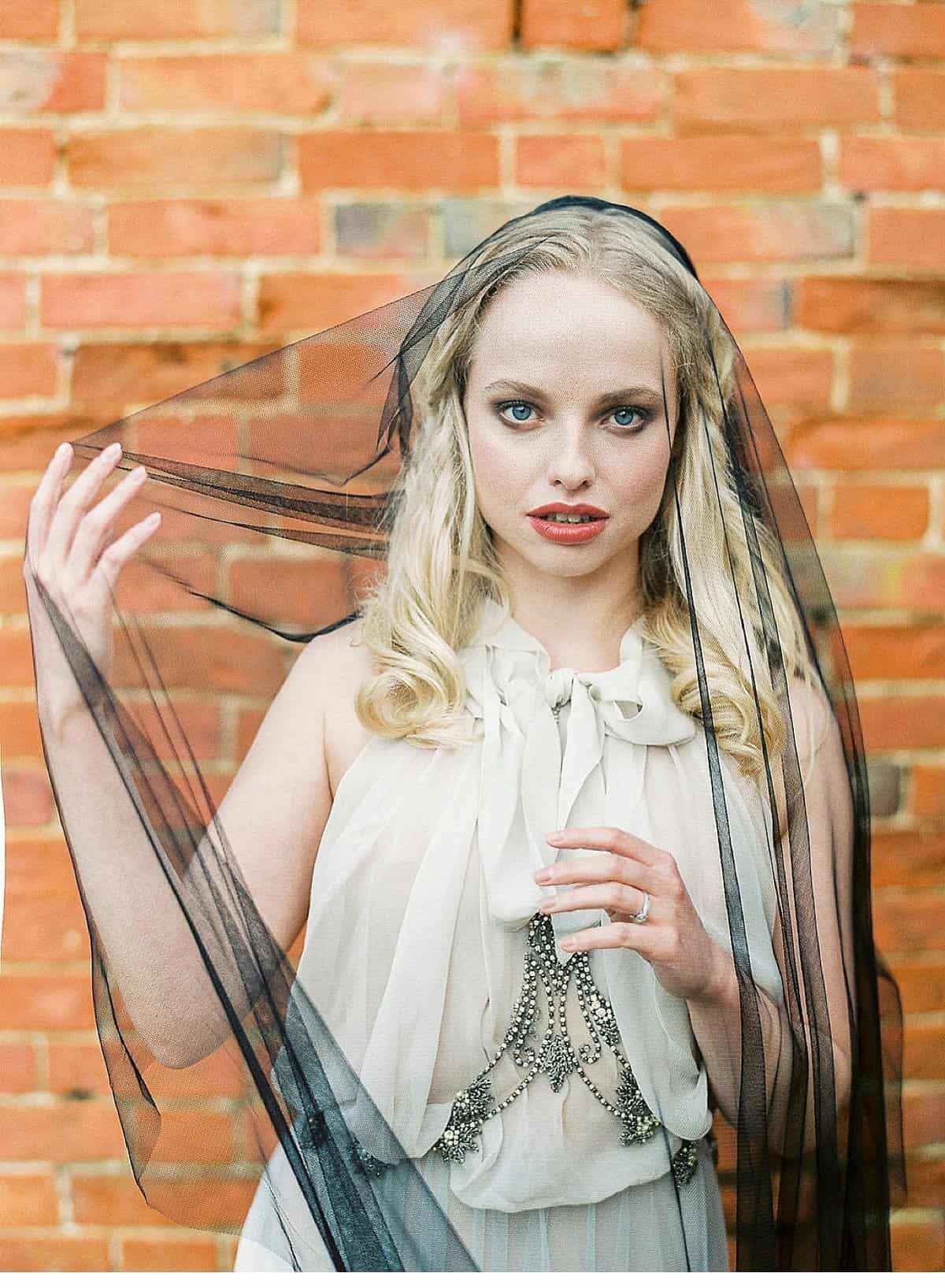 Photographer: Lucy Davenport 
Venue: Primrose Hill Farm 
Stylist: Kerry Poulter
Catering: Indulgence Boutique Catering
Cakes: Princess Patisserie
Florals: Fiona Perry
Dried flowers: Ascott Gardens
Linen: The Linen Works
Crockery: Amara
Ribbon: Kate Cullen
Stationery: Vine in the Wild
Calligraphy pen: Tom's Studio
Bread/nuts/mushrooms: Daylesford Organic
3 Marble glasses: Lee Broom
Hair/MUA: Louise Seymour
Designer: Marco & Maria
Designer: Charlie Brear
Designer: Sharon Bowen-Dryden
Lace cape: Lorie x
Veils: Sash & Veil
Shoes: Manolo Blahnik
Silver Octagonal Diamond ring: Bear Brooksbank
Cuffs: Catherine Osti via La Maison Couture
Ruby rings: GFG Jewellery via La Maison Couture
Statement necklaces: Begada via La Maison Couture
Star necklace/earrings: Tilly Thomas Lux
Gold leaf collar: What Katy Did Next
Model: Natasha
Lab: Carmencita Film Lab