Love moments in the lavender field
If you close your eyes and think of Provence, you will see dense olive groves, idyllic vineyards close together, and the scent of lavender and herbs in your nose. Domaine de Gressac is located in the middle of 115 hectares of unspoiled nature, a true jewel box of Provence Occitane.
Like a soft, fragrant blanket, lavender stretches across the endless fields, while graceful horses showcase their beauty and cicadas give their concerts.
It was from this picturesque backdrop that wedding planner Ajna of Oui mon Coeur was inspired to create this romantic editorial.
As if stunned by the scent of lavender, a young couple dances around among the dense bushes, carefree, carefree and in love. You could almost think the world belongs to them alone, and it probably does revolve around them at this moment.
The bride is radiant in a wonderfully romantic and playful dress by Daalarna Couture and enchants us with her lightness and naturalness. Lovingly arranged flowers by Jaune Pivoine, a gorgeous Cheese Cake by Les Fromages qu'on aime and an adorably set table bring the concept to life.
We are completely in love with the feather-light color combinations and dreamy details and lose ourselves in the great pictures by Thomas Raboteur.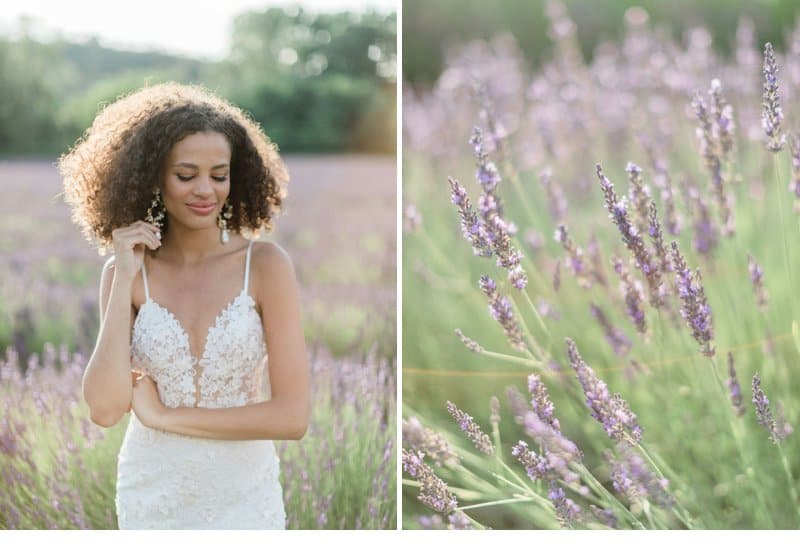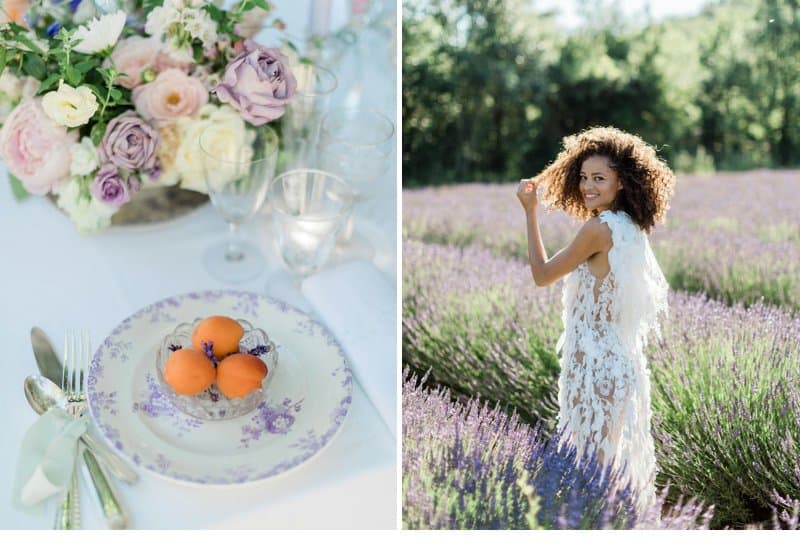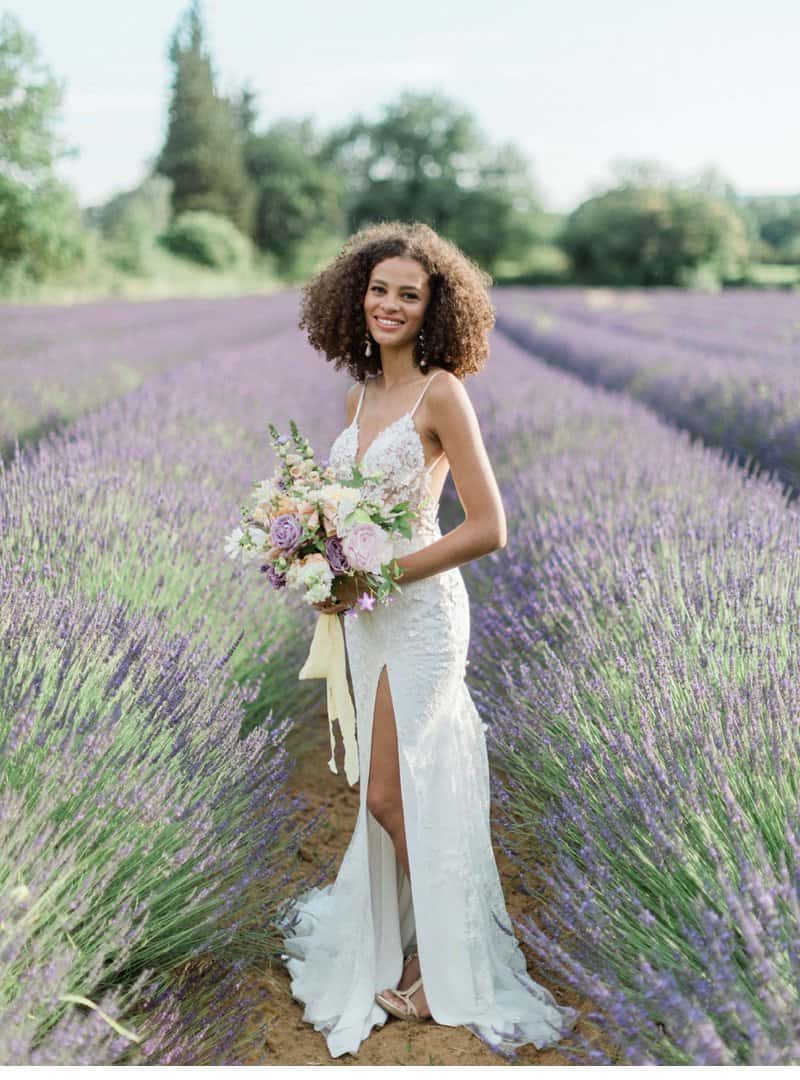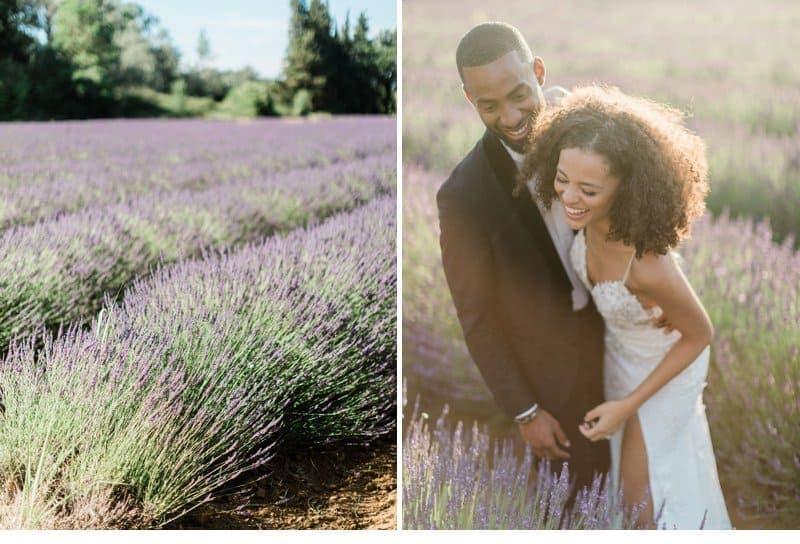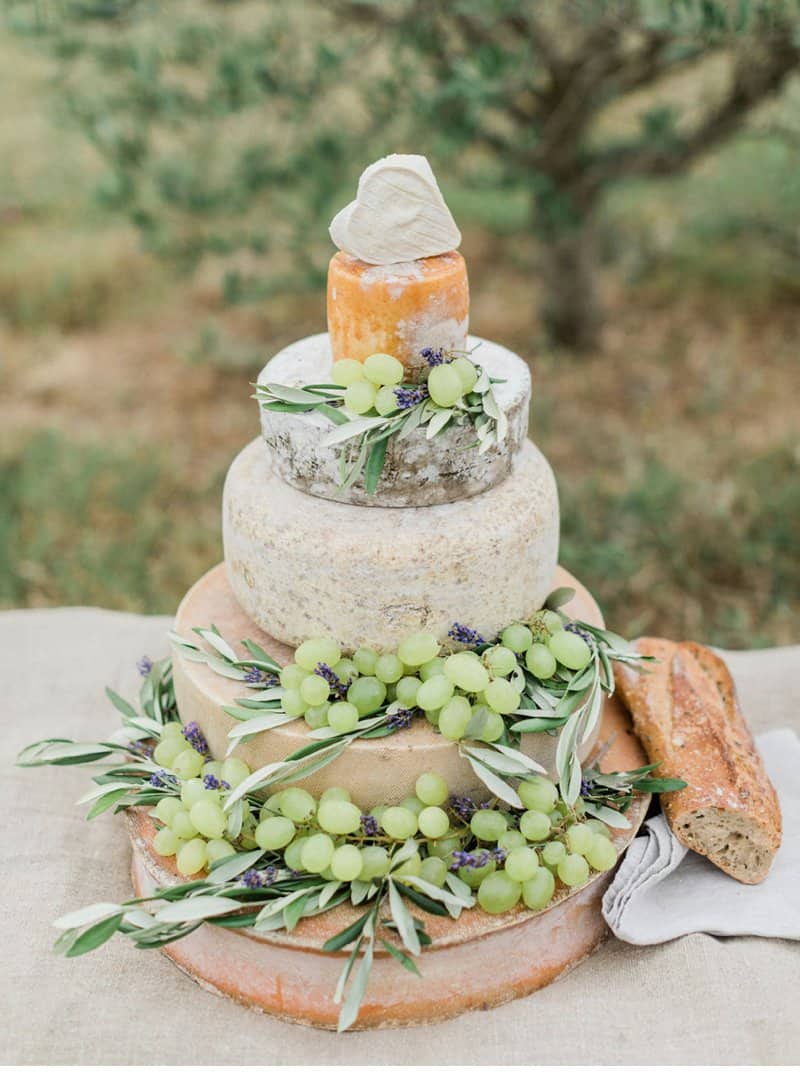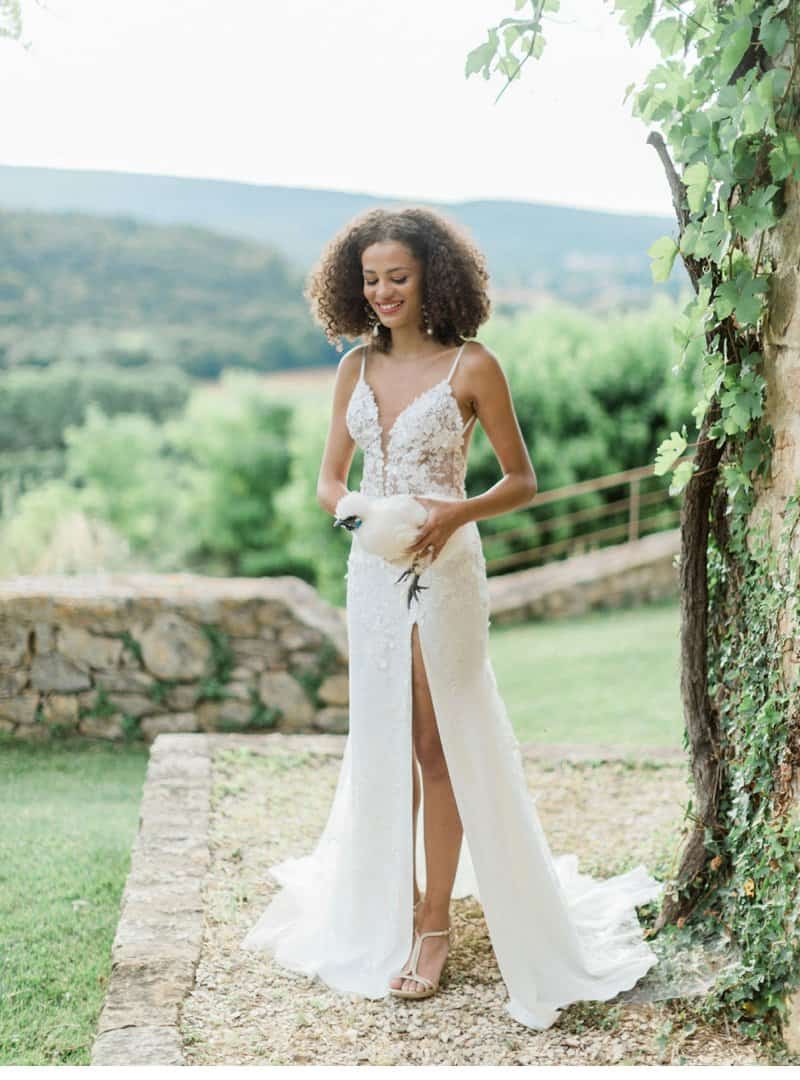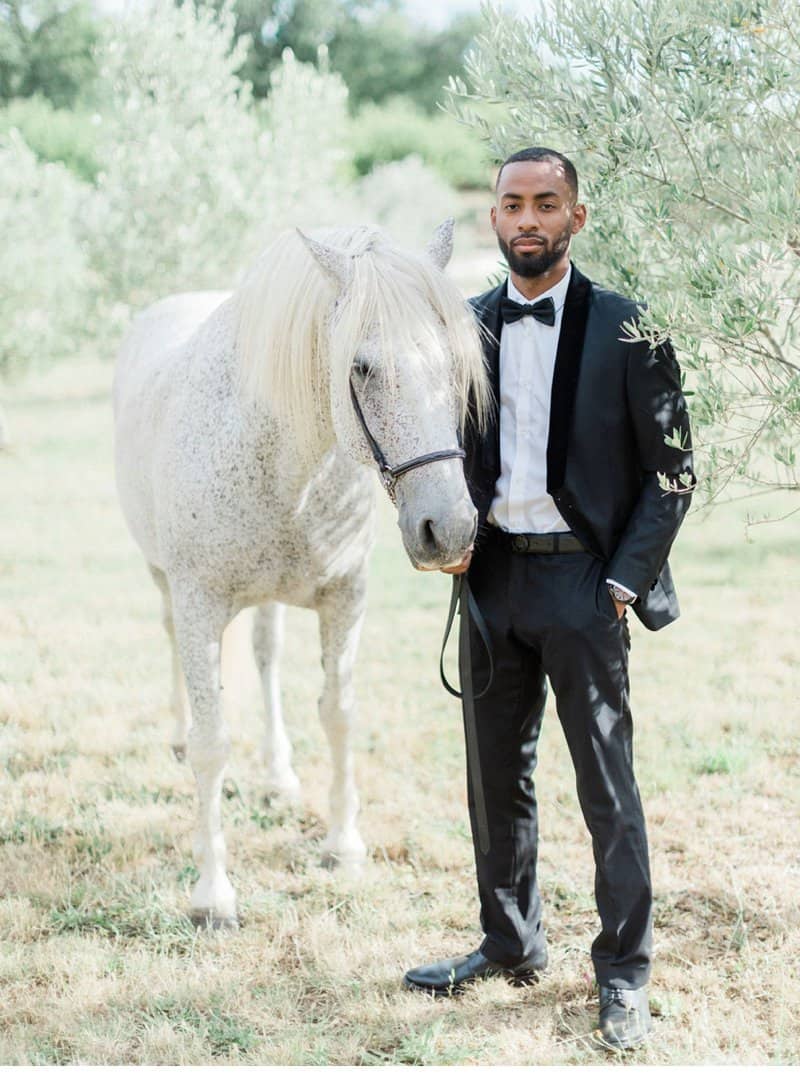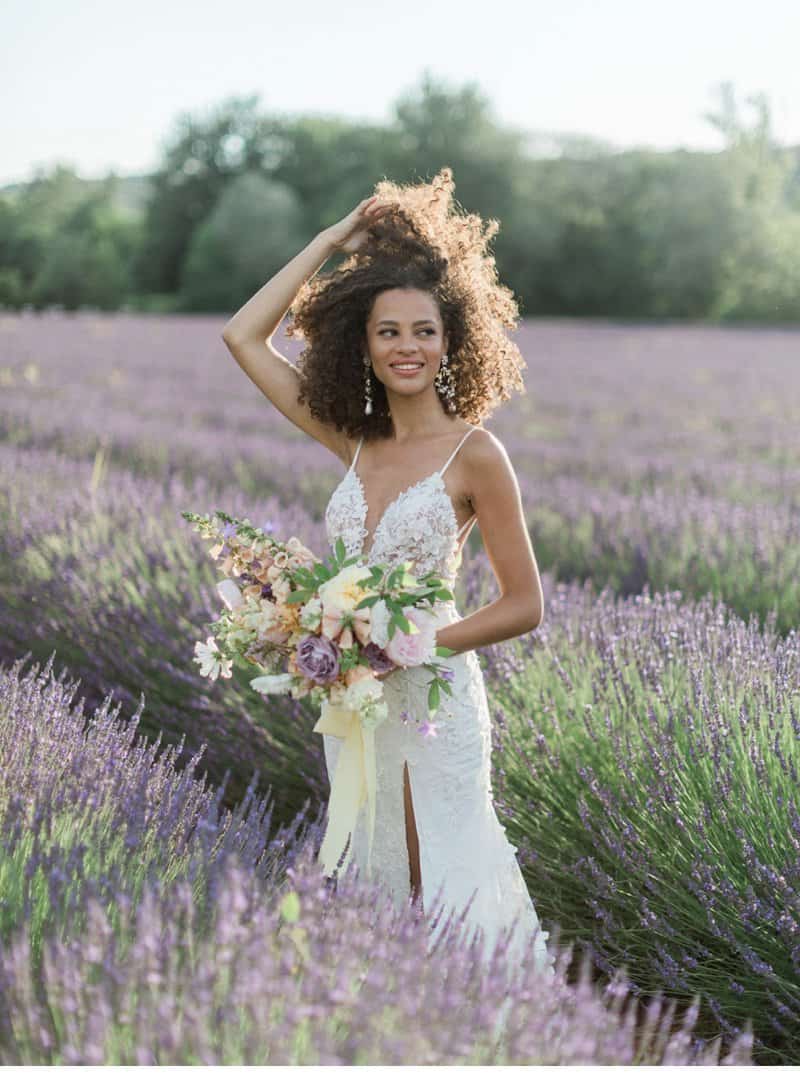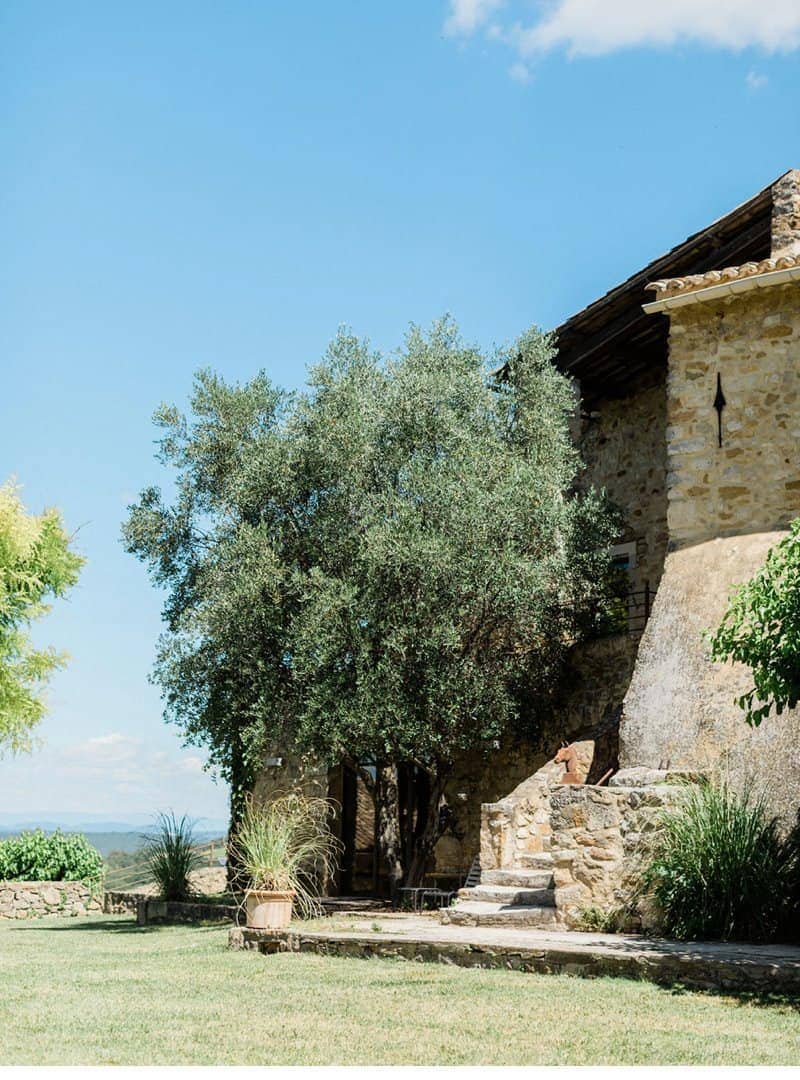 Photographers: Thomas Raboteur
Venue: Domaine de Gressac
Planing and design: Ajna from Oui mon Coeur
Assistant: Peaches and Cream
Floral Designer:  Jaune Pivoine  
Gown: Daalarna Couture 
Make Up Artist: Alexia Bigaud 
Earrings: Jonida Ripani 
Rings: Zeina Alliances
Rentals: Coco Touch Deco
Tabledesign: Louise & Juliette
Cheese Cake: Les Fromages qu'on aime