Lovestory in Tuscany
Leila and Joel's Love Story Part 2 continues seamlessly where Part 1 romantically ended: in the middle of Tuscany, surrounded by meter-high pines and kissed by the warm Italian sunlight.
Already a few months ago we were allowed to show you their soulful engagement session, for which they met the amazing artist Erich McVey in Italy. Click here to see how it all started.
Today Erich McVey invites us to their wedding, another milestone in the lives of Leila and Joel in the beautiful Villa Berenice. In the circle of their loved ones and the spectacular ambience of nature Leila and Joel tied the knot under the open sky.
We still remember how honest, authentic and genuine the love was that Erich McVey captured so skilfully during their first shoot. Today it seems to be even deeper and bigger than ever and took our hearts by storm.
Loving but unobtrusive, in seventh heaven and yet down to earth, reveling in their own happiness and sharing it with others – it looks quite as if this is both their wedding theme and life motto.
According to this, wedding planner Italy Weddings created a tailor-made concept that seems restrained at first glance, but surprises and delights with innumerable details and refinements.
Are you ready for an extra-large portion of true love? Then let yourself be enchanted by Leila and Joel and be inspired by Erich McVey's breathtaking imagery!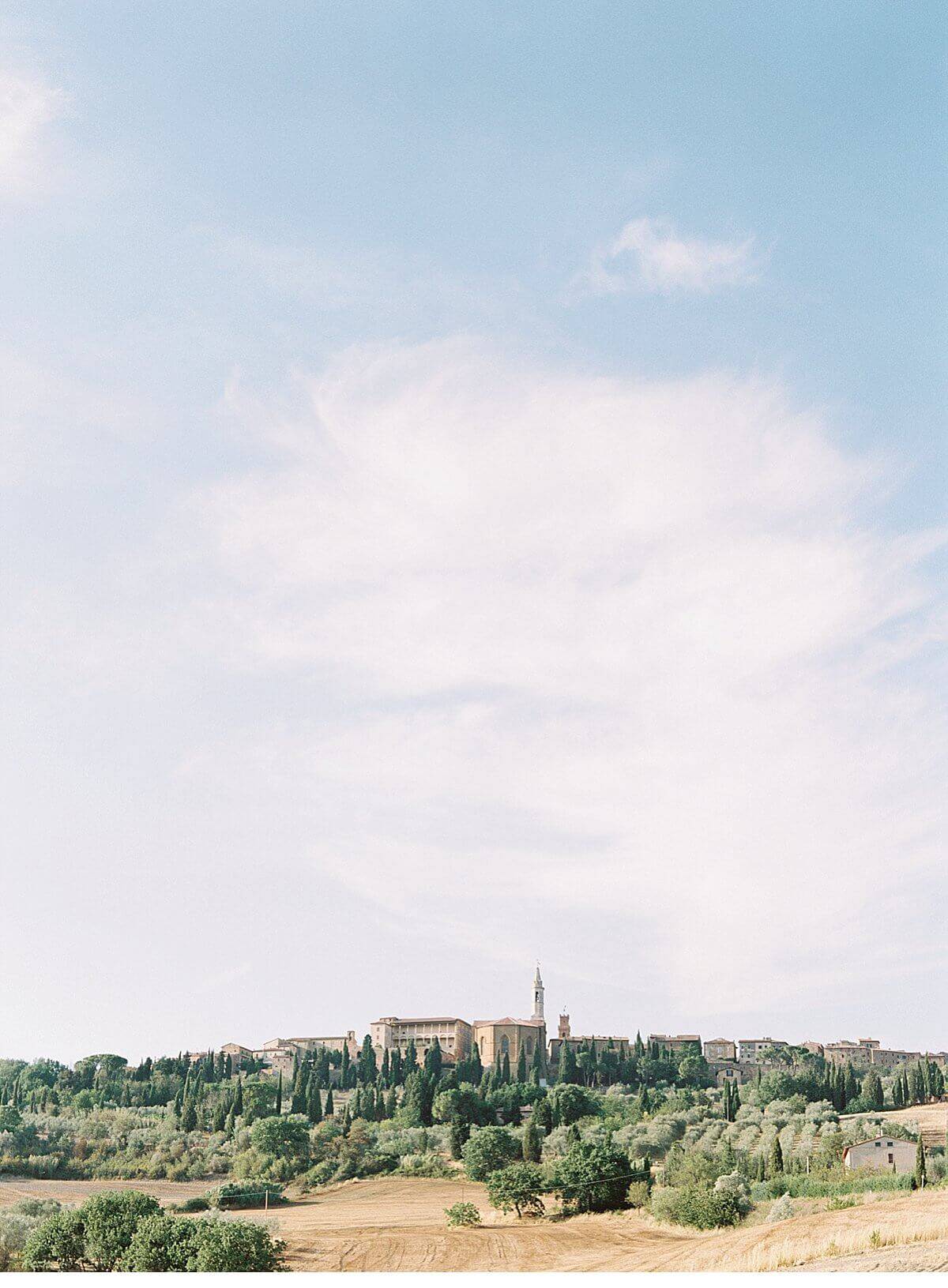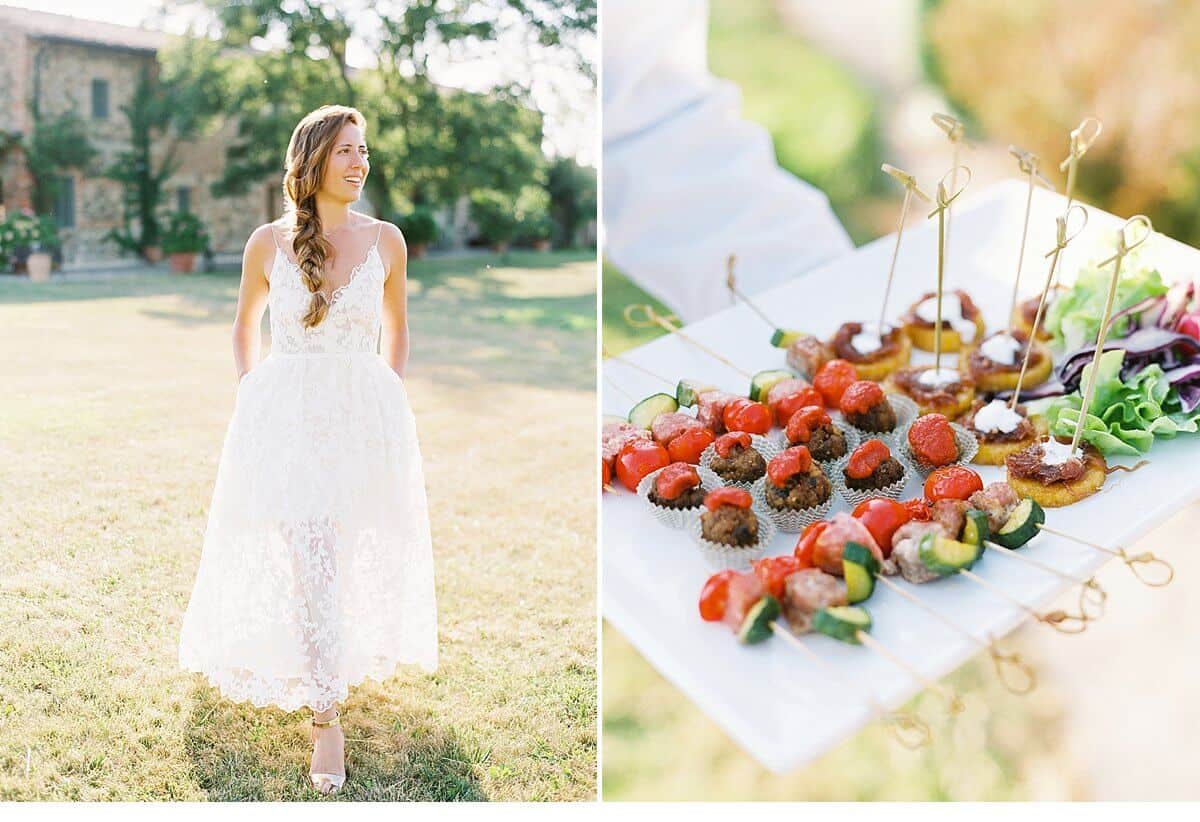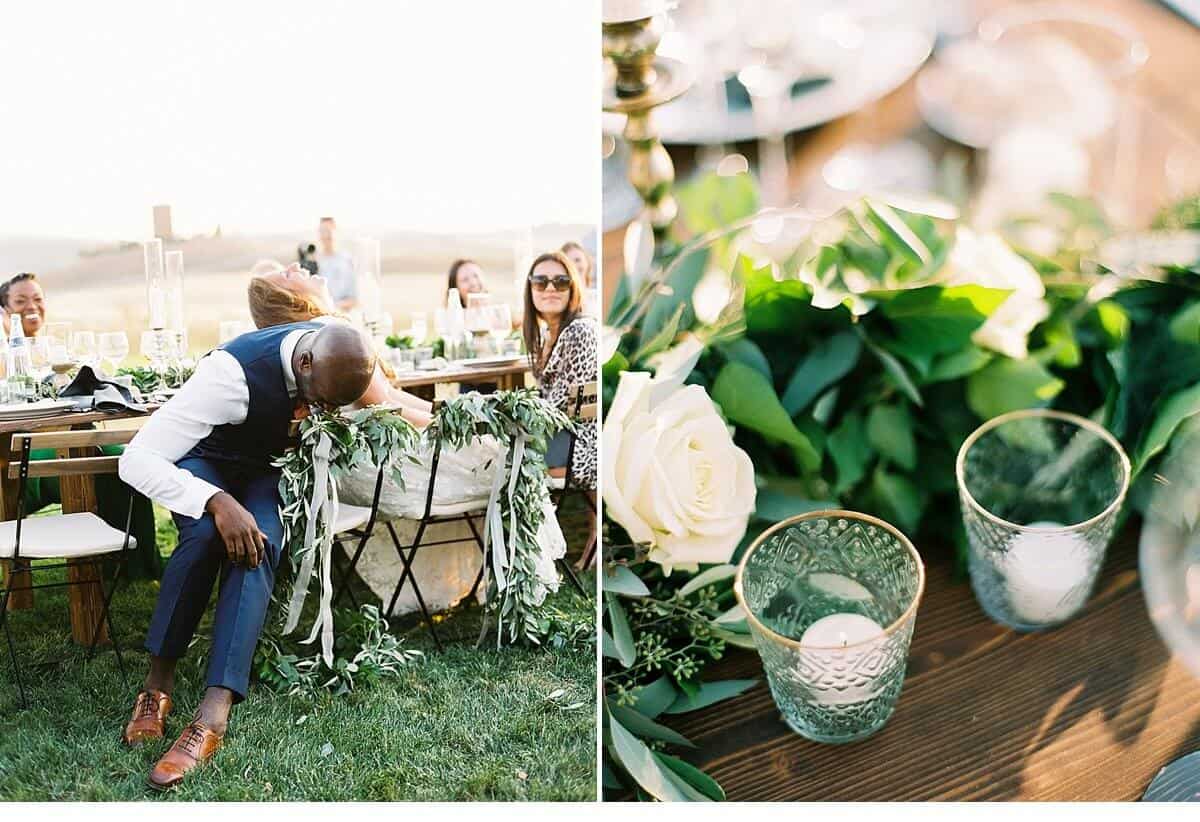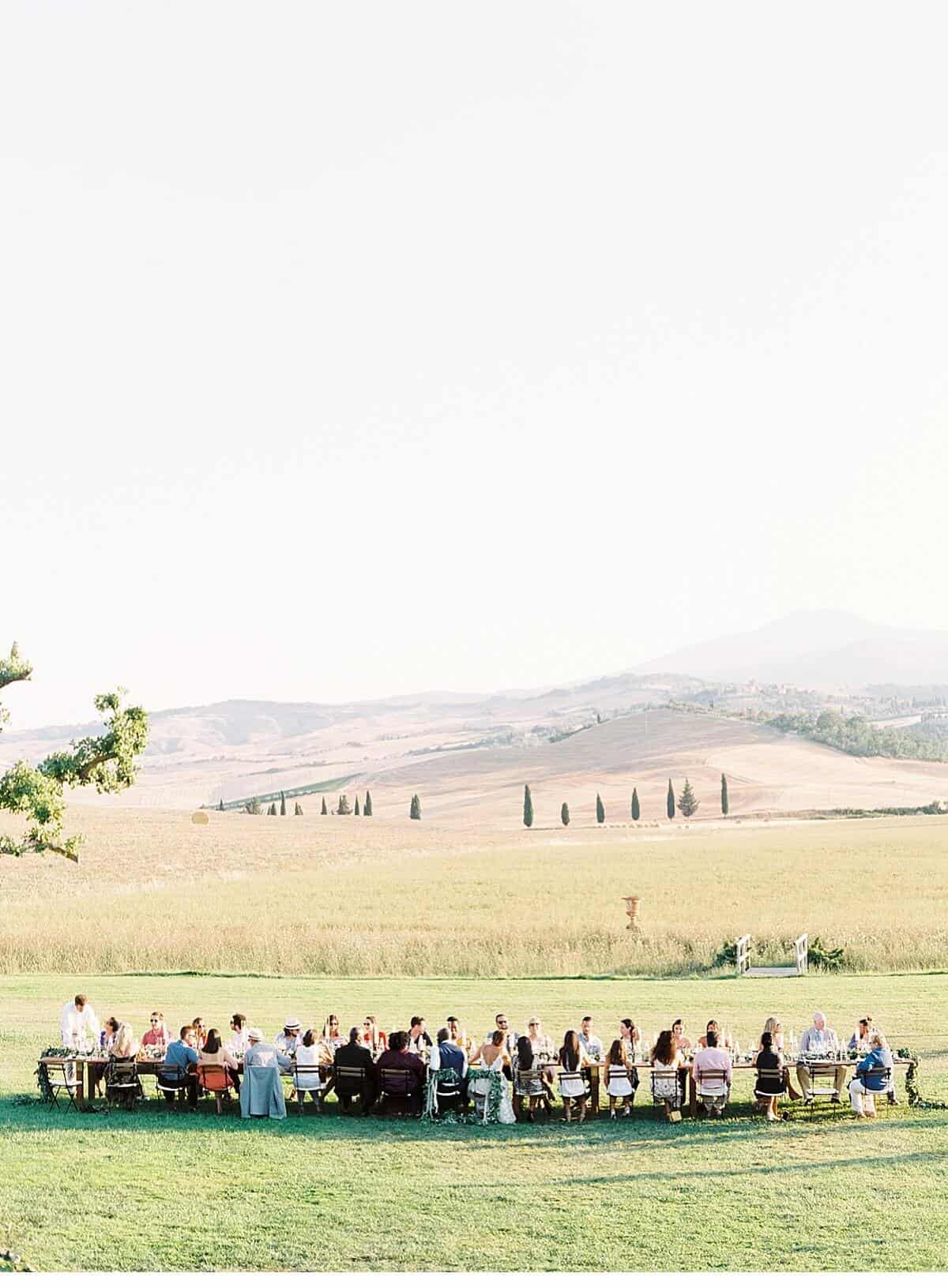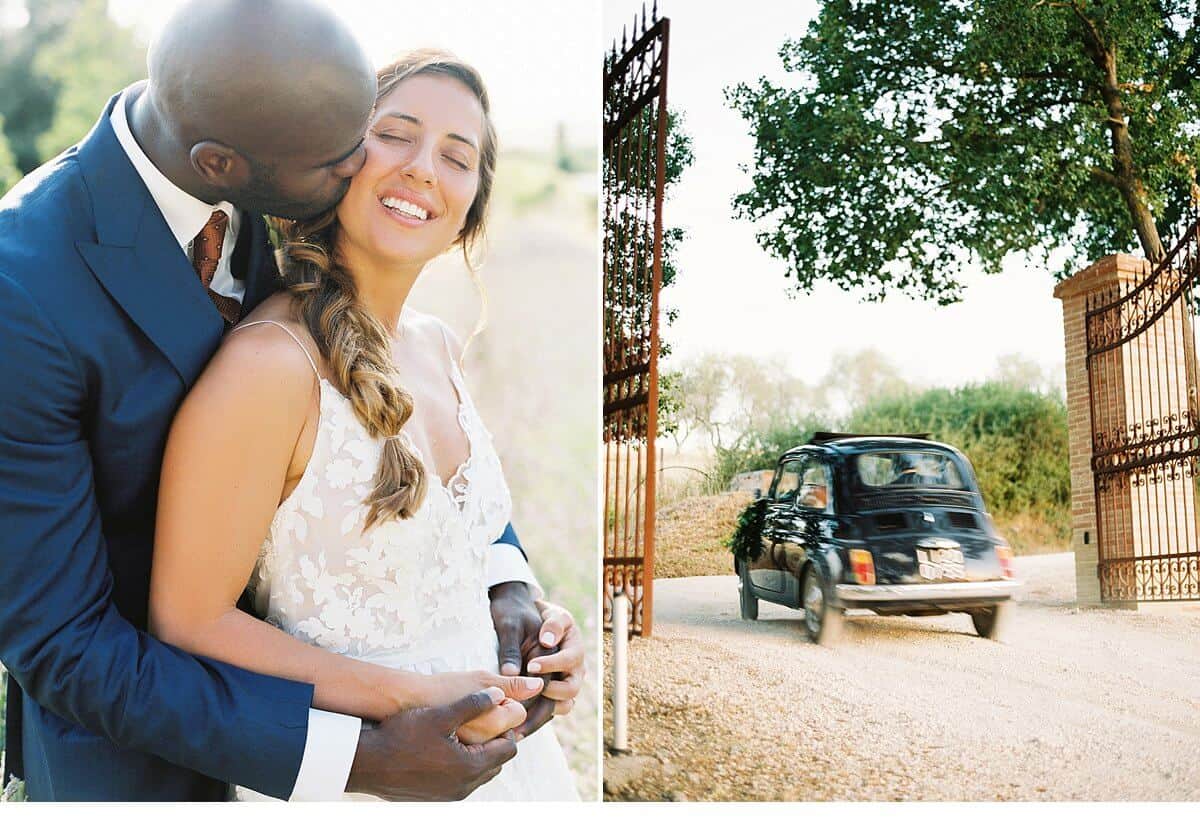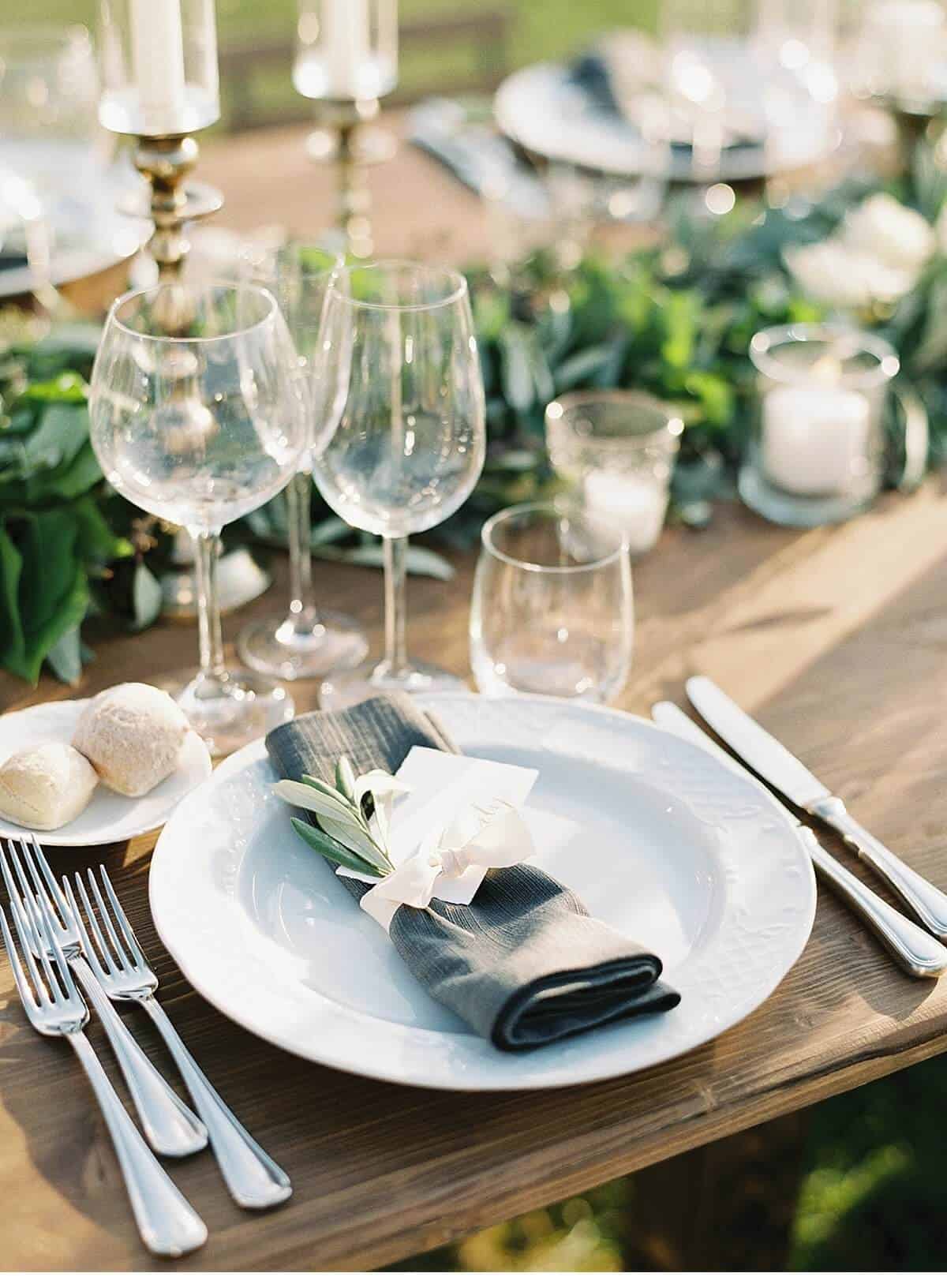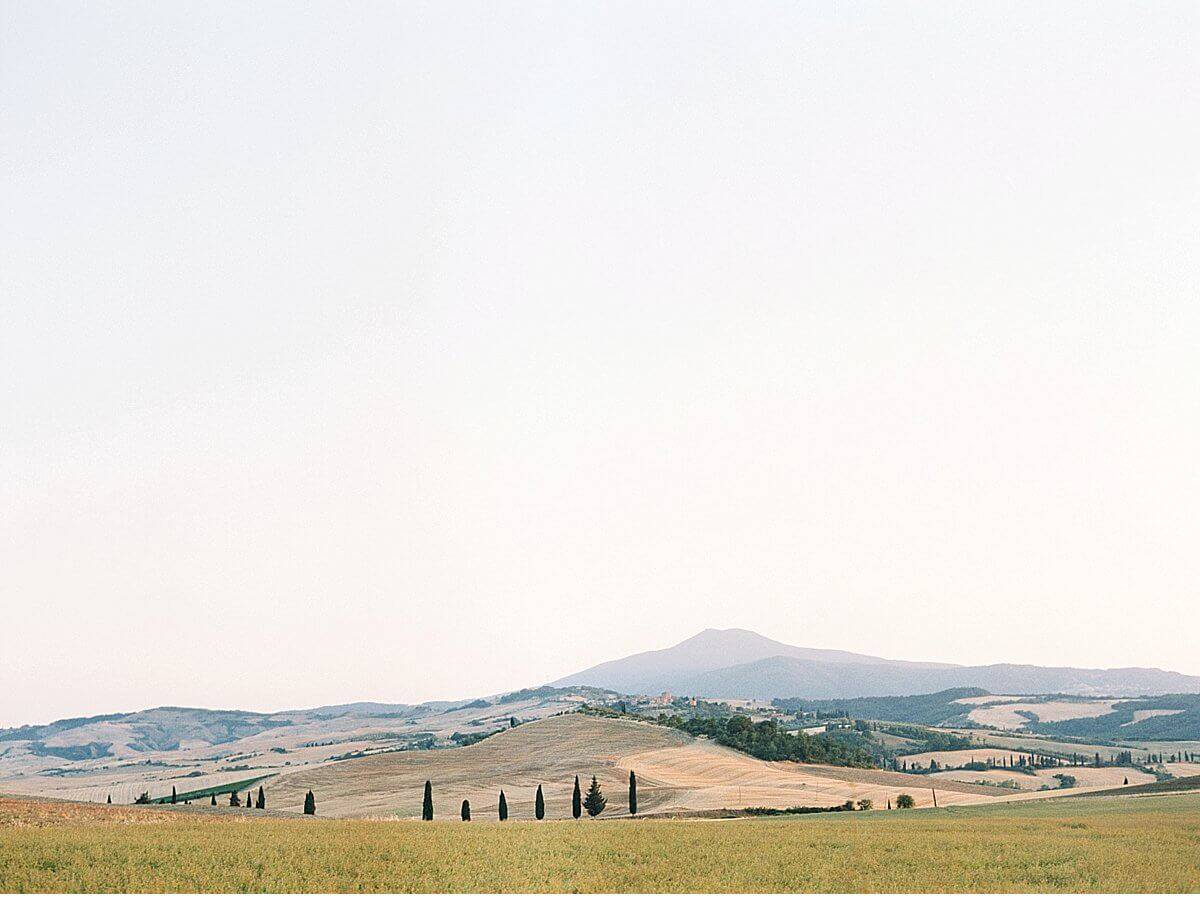 PHOTOGRAPHER: Erich McVey Photographer
VENUE: Villa Berenice
PLANNER: Italy Weddings
FLOWERS: Le Petit Jardin
PHOTOGRAPHER ASSISTANT: Momento Cativo
BRIDE: Leila Brewster
GROOM: Joel Cross