Magical wedding inspiration
Lately film photography enjoys great popularity among wedding photographers because it changes the attitude and philosophy of photography.
Even we cannot deny the expressiveness of a picture that was taken with an "old fashioned" analog camera. In that case film always implies lively colors, tender transitions from well-focused to blurred and skin colors look soft like peaches.
The depth of pictures, inimitable sensuality and incomparable colors fascinate the observer immediately.
Obviously this comeback of filmphotography generated many interesting training courses.
Concerning this topic Belle Lumiere Magazine organized a wonderful workshop with one-of-a-kind instructors and invited interested photographers into a beautifully arranged ambience.
With a lot of love and creativity Ginny Au created an adorable wedding-scenery and prepared together with a talented team a breathtaking location, amazing floral decoration and a gorgeously styled model for the participants.
The talented photographers Joe and Kathleen from JoPhoto also attended this exciting workshop and we are more than happy to present you their impressing pictures today. Come with us into seventh heaven!
Translation: Marina Jenewein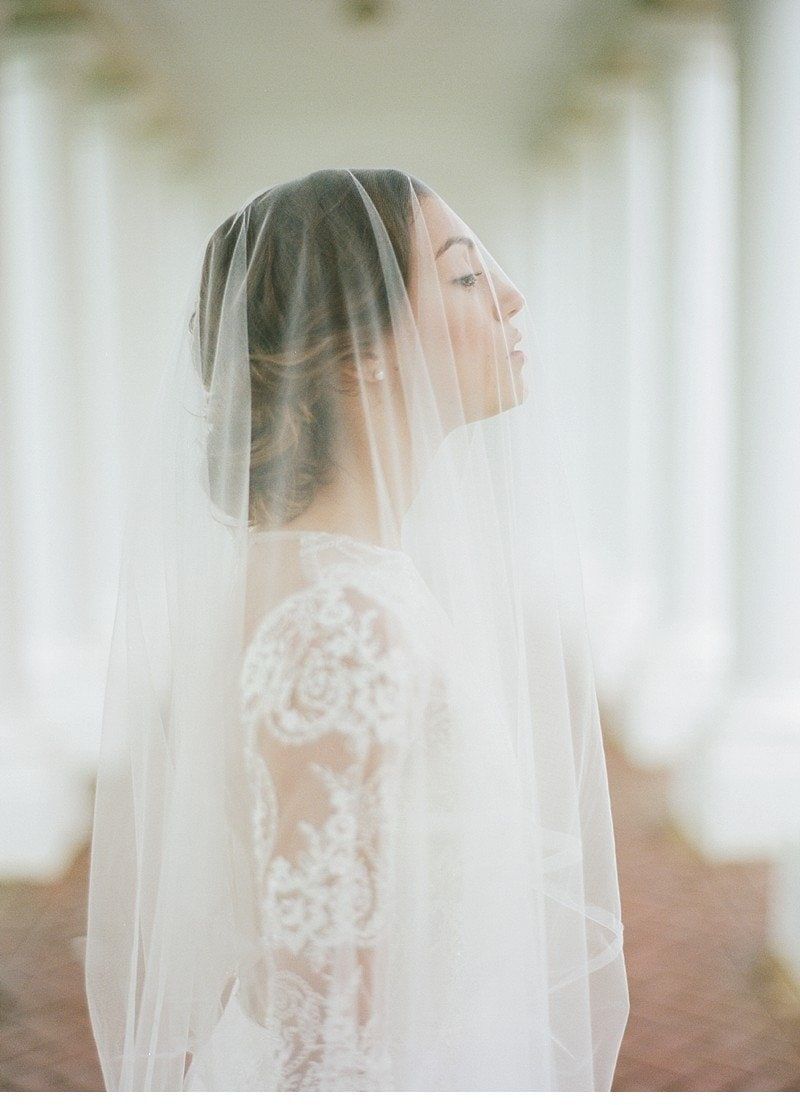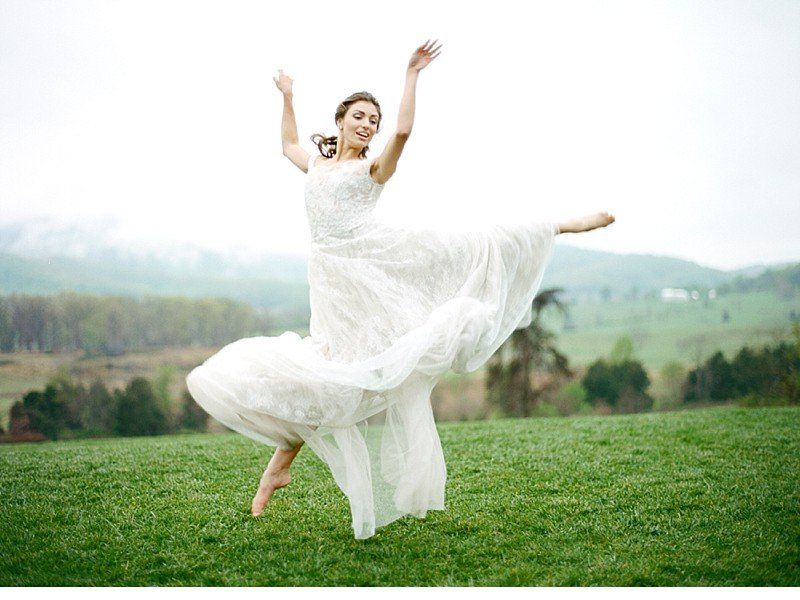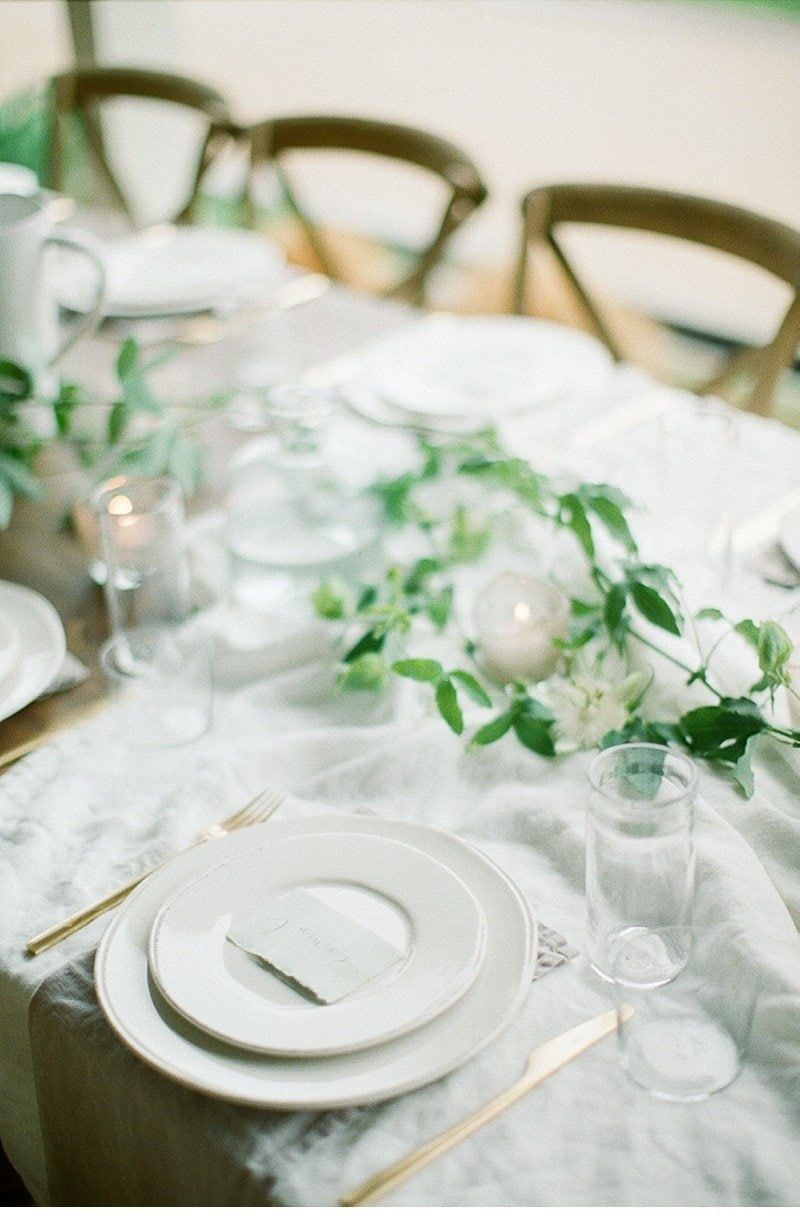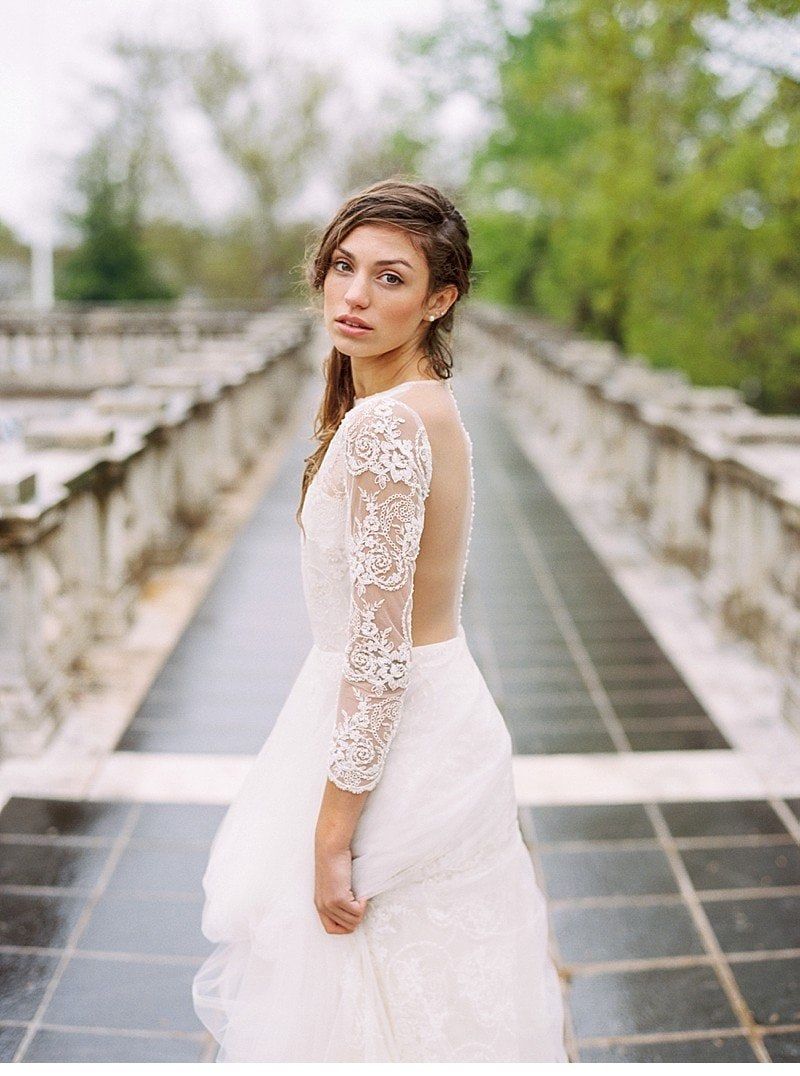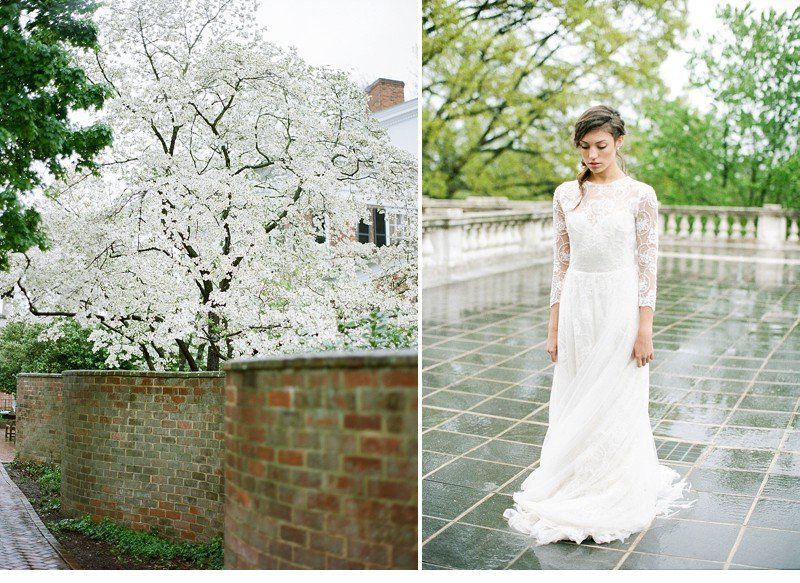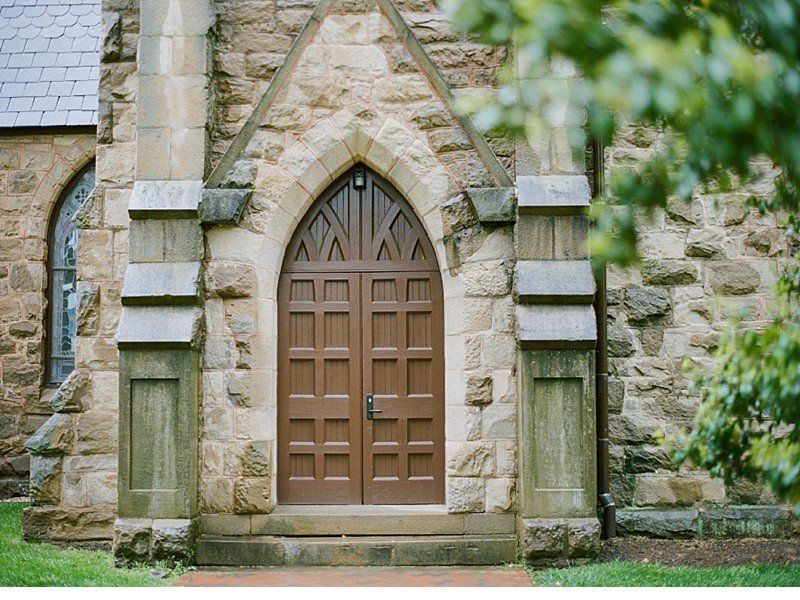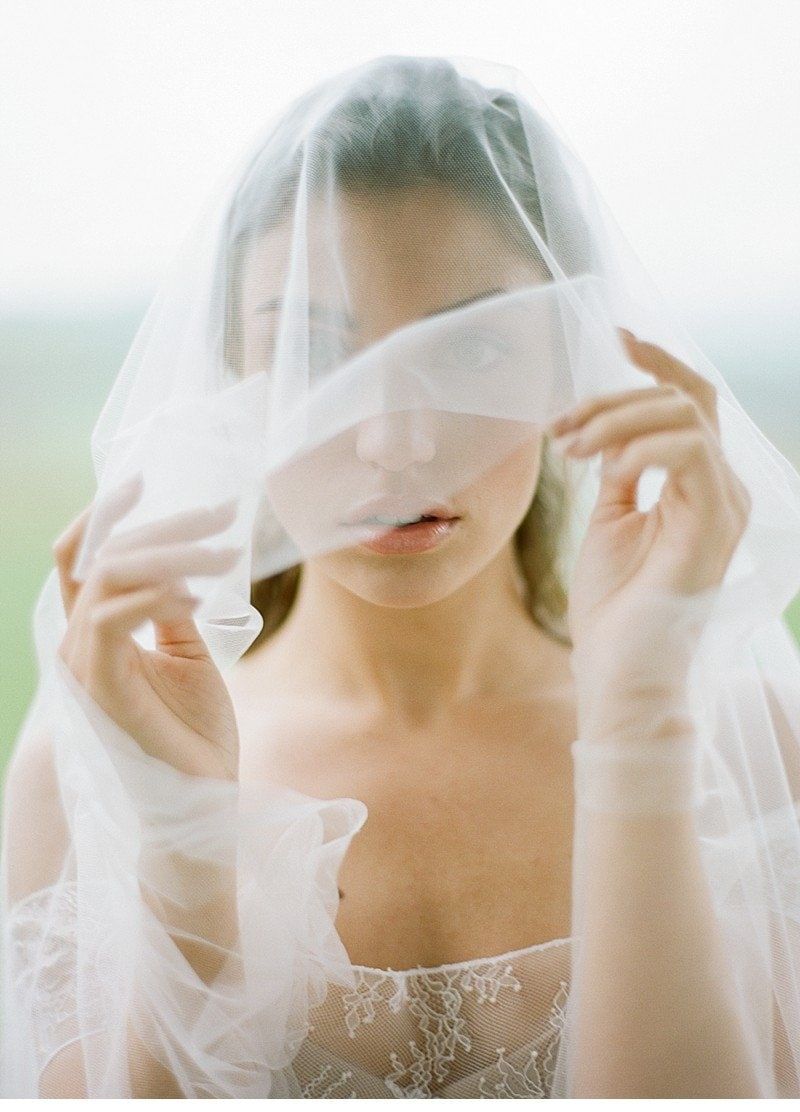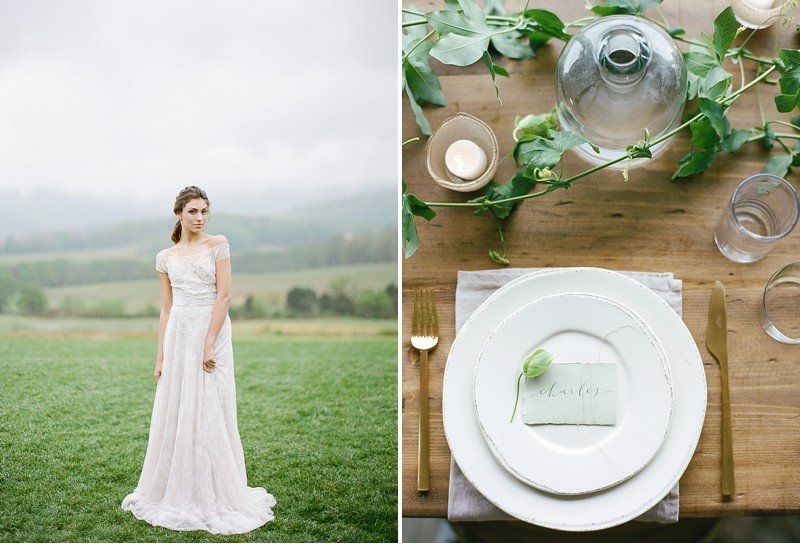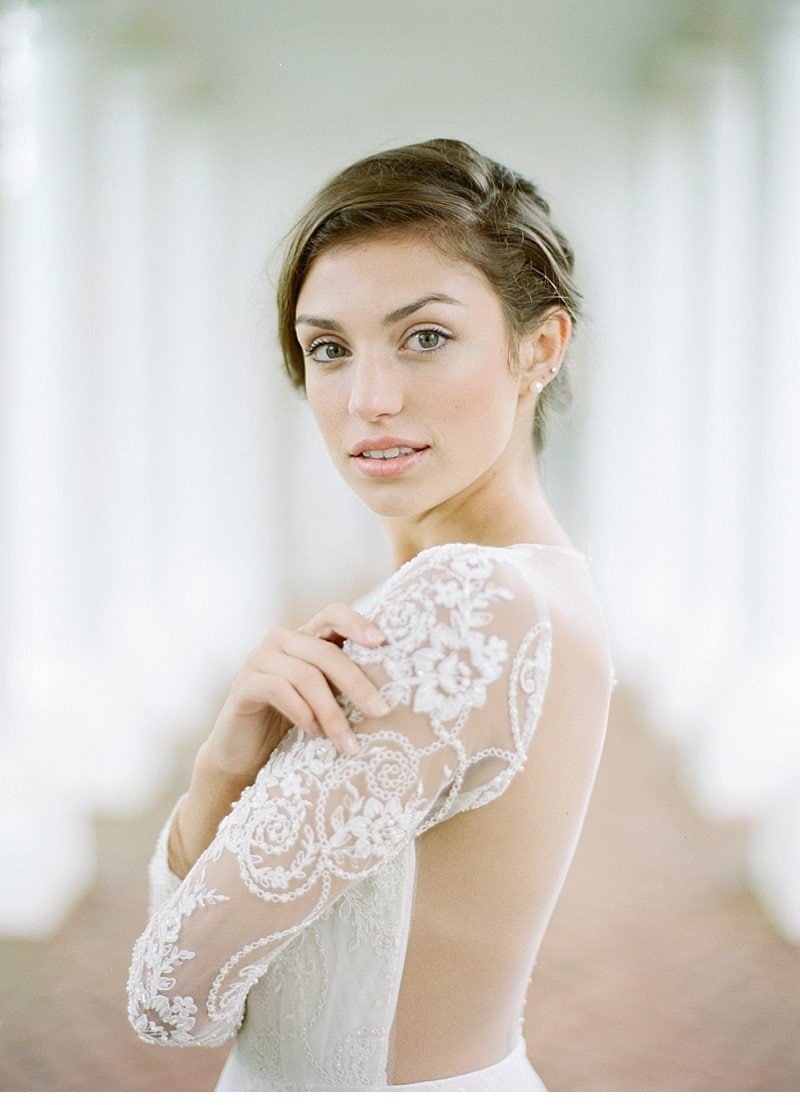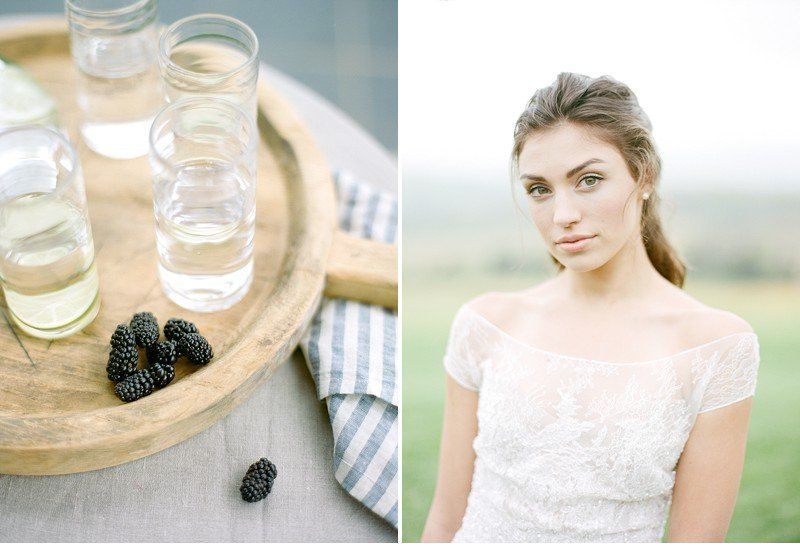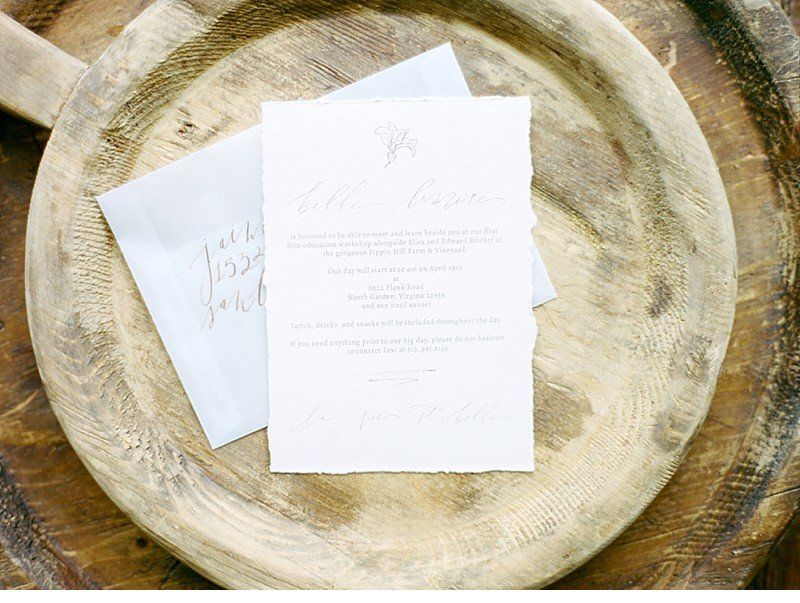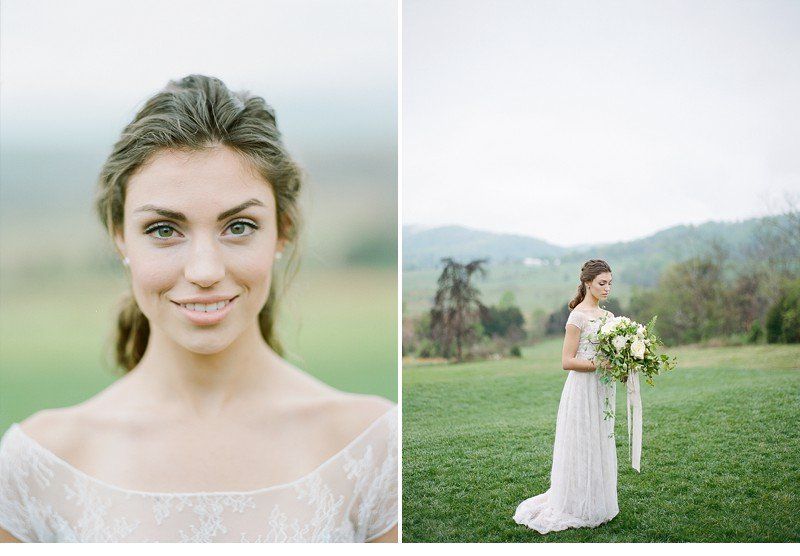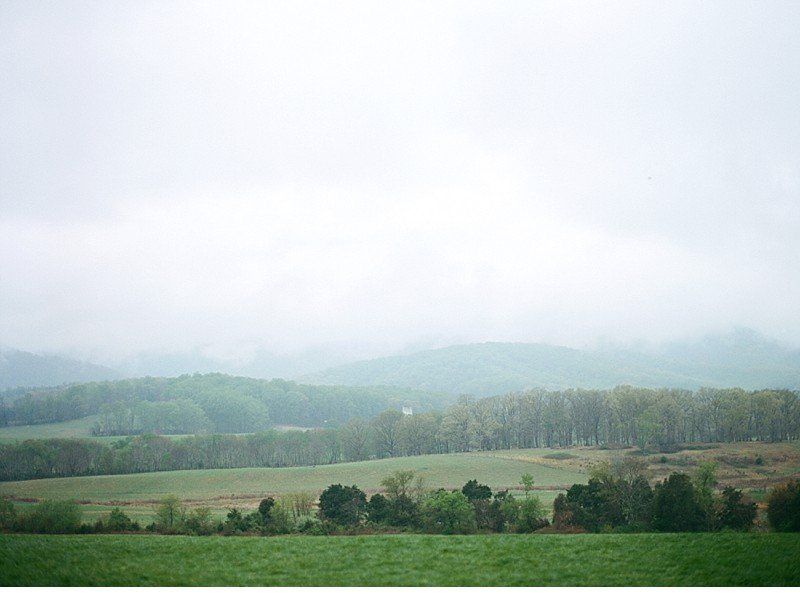 PHOTOGRAPHY: JoPhoto
STYLING AND CREATIVE DIRECTION: Ginny Au
WORKSHOP: Belle Lumiere
INSTRUCTORS: Elisa Bricker | Contax Rental
VENUE: Pippin Hill Farm and Vineyard
HAIR AND MAKE-UP: Lora Kelley
WEDDING GOWN: Nearly Newlwed
CALLIGRAPHY: Sript Merchant
FLORAL DESIGNER: Beehive Events
RENTALS: 12th table
VIDEOGRAPHY: Bubblerock
FILM DEVELOPING: Film Box Lab | Kodak Alaris | Contax Rental
MODEL: Sarah Perry