Mediterranean forest-shoot
Today we want to take you into a fabulously Catalan forest.
The romantic atmosphere of this beautiful fotoshoot fascinated us right away.
An absolute eye-catcher is the breathtaking wedding gown designed by Ramón Herrerías, which was the perfect contrast to this natural scenery.
How the natural dekoration items and the playful easiness brought so much rustic atmosphere is simply amazing.
Pep Salvat of The Visual Partners impressed us with his photographic art and his impressive pictures caused us a comfortable goosebumb-feeling.
Translation: Marina Jenewein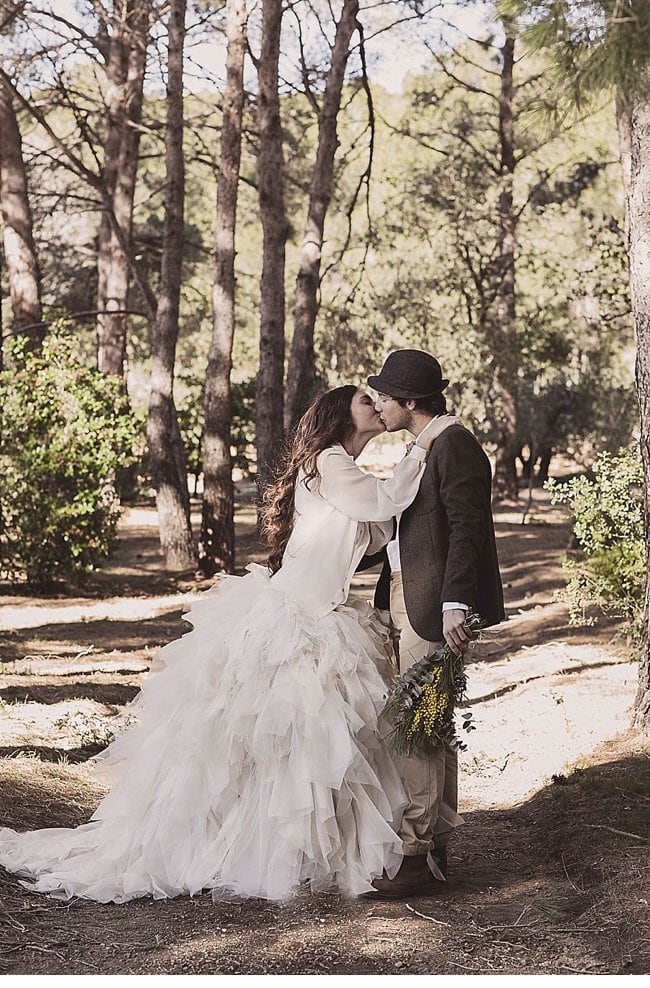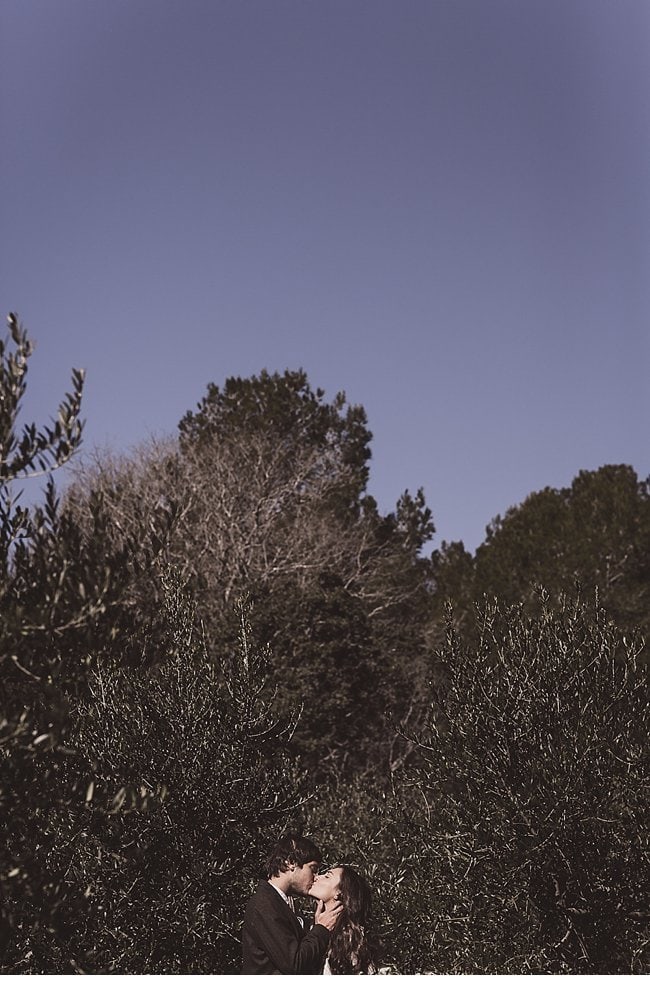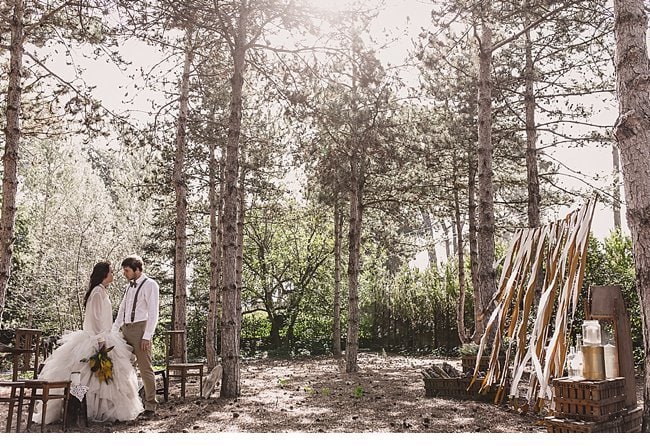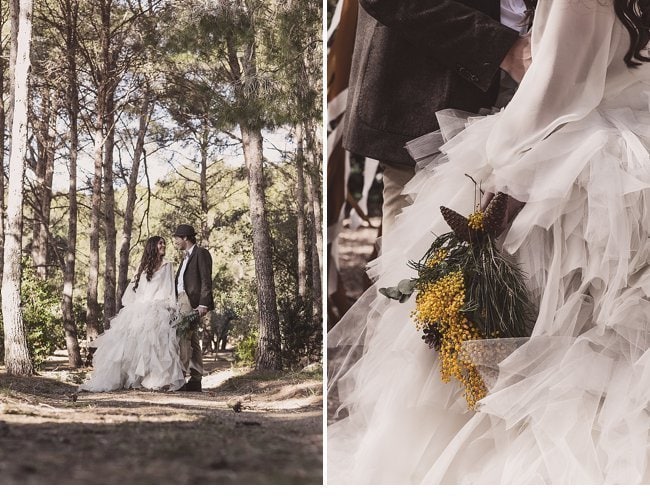 PHOTOGRAPHY: The Visual Partners
WEDDING DRESS: Ramón Herrerías
VENUE: Masia Plana Mallorquí
HAIR: Jerome Duval