Mediterranean Puglia Elopement 
Minimalist like their souls' desire and Mediterranean like their hearts' yearning, Agnesa and Francesco found their favourite spot in faraway Apulia. Soon, one hundred people will be part of their celebration of love, but this intimate premiere is only for the eyes of a small, select circle of people.
In the idyllic atmosphere of Masseria Moroseta , there is no space for stress but all the more room for togetherness.The stillness does not allow for agitation, only for unforgettable moments and intimate minutesextending inexorably into this space.From the first moment of waking in the morning to the last late at night.
Contrary to tradition, the couple awakes next to each other and greets the day with a gentle kiss.Loving gestures make getting ready easier, admiring glances assure them of deep pride and strong emotions.Classic yet modern, they step in front of the imaginary altar.
With her natural appearance, the bride has turned into one of the highlights, floating through the estate in her pure white robe like a brown-haired angel at the side of her lover.
We are thrilled by the stylish table of event designer Weddings by Silke, that impressively demonstrates how, often, not a lot of extravagance is needed in order to create a beautiful table setting.
An elopement in the closest circle such as Agnesa and Francesco's and the gorgeous pictures of Lilli Kad invites us to dream another dream…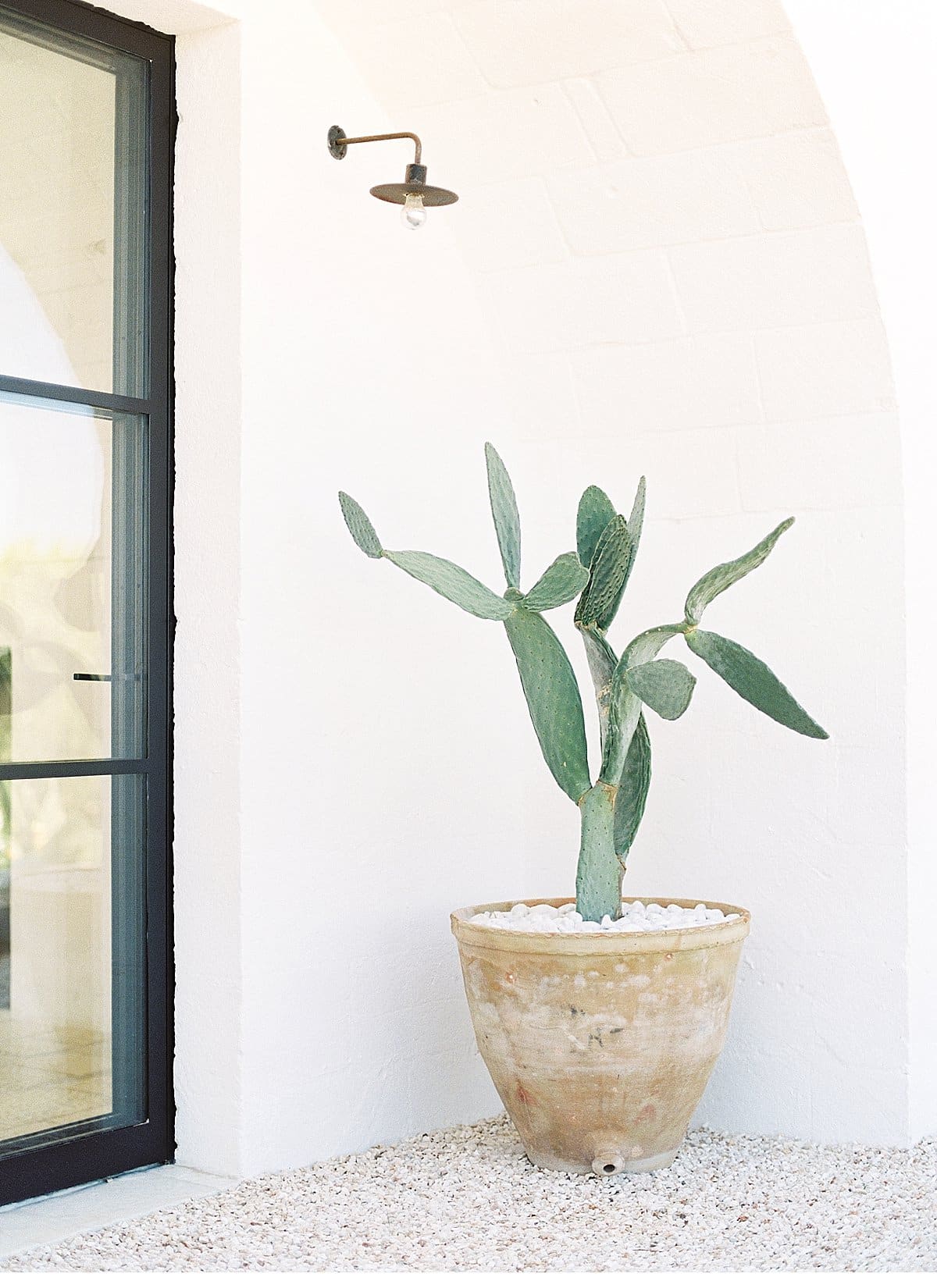 PHOTOGRAPHER Lilli Kad Photography
PLANNING, DESIGN + STYLING Weddings by Silke
VENUE Masseria Moroseta  
MAKE-UP  Sara Onori Make-up Artist
HAIR Frank Giacone  
JEWELLERY Del Brenna Jewelry
STATIONERY Nicnillas Ink
BRIDAL DRESS Cortana via Feinstens
FLOWERS Flower Addicted  
HEADPIECE Nea Milano
SILK RIBBONS Silk & Willow
FILM LAB Richard Photo Lab