Mediterranean Symphony
If we were to place love on a pedestal, it would have to be one such as this: built from century-old stone, tucked away in dreamy gardens and adorned with an antique iron rail just like the one Shakespeare once dreamed up for his world success.
The impressive estate, full of history and brimming with romance in every nook and cranny, is the realm of the young bride who is naturally beautiful and hopelessly in love just like Juliet.But with her Romeo close by her side, she is spared such a tragic fate.
Together we explore the expansive property of cultured green and, soon, we are floating on a gentle cloud of Mediterranean flair and Caribbean charm, which melt into an inseparable and unique unity here as a matter of course.
The stunning bridal robes of Inbal Dror and Berta Bridal on her slim body follow suit but are transformed into an imitable picture of perfection thanks to the handmade bridal bouquet of Gather Design Company.Three dresses, three bouquets, three looks. All of them breathtaking, multifaceted, fascinating.
Perfection has countless faces and many more paths that lead to it. Amy of Gather Design Company followed signposts such as location, style, mood or design and award them a personal touch.
With her breathtaking pictures, photo artist Heather Payne takes us into a poetic world of inspiration.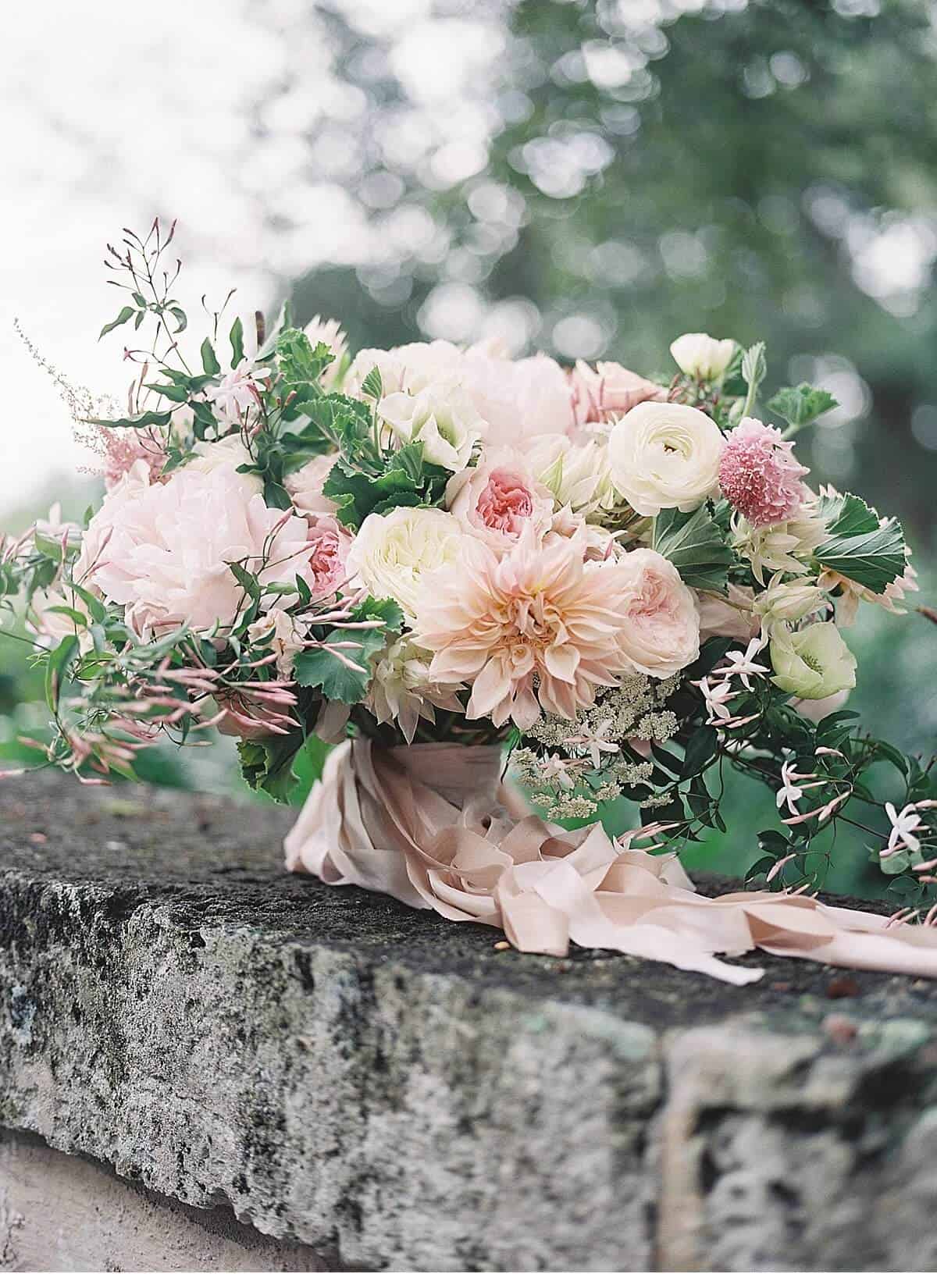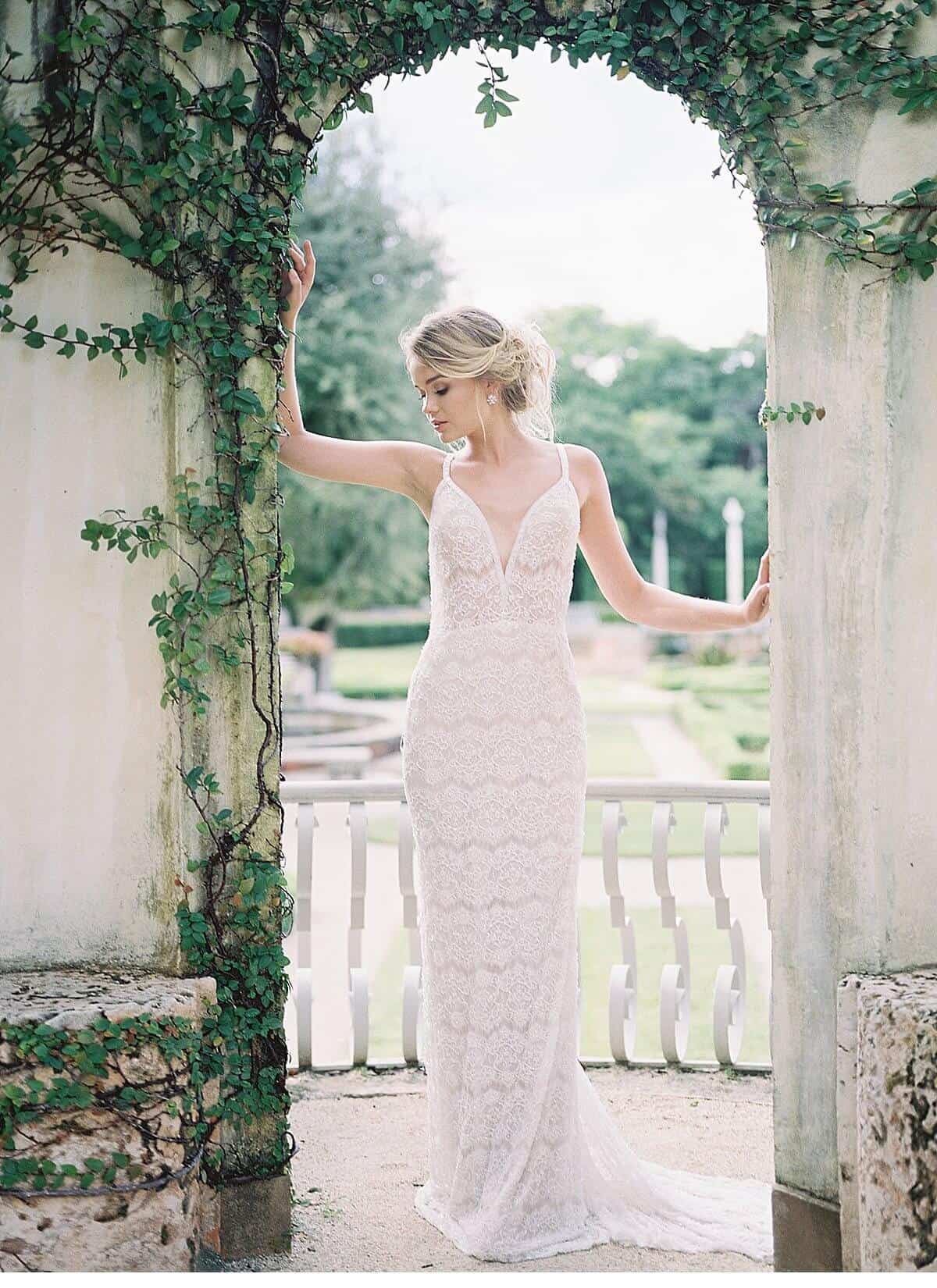 PHOTOGRAPHER + STYLING Heather Payne Photography
DESIGN, PLANNING + FLOWERS Gather Design Company
VENUE Villa Vizcaya
DRESSES Inbal Dror & Berta Bridal by Chic Parisien
HAIR + MAKE-UP A Touch of Beauty by Lily
PAPER GOODS Alley & Co
VEIL + HEADPIECES Eden Luxe Bridal
RINGS Susie Saltzman
SILK RIBBONS Silk & Willow
SHOES  Jimmy Choo
MODELS Maia Dahlberg & Marcus Ballet of NEXT Management