Mediterranean Tuscany Vibes
The golden sunlight is reminiscent of that of Tuscany, as well as the well-known flair that underscores this refreshing Mediterranean feeling.
For now, the sensual bride and groom are all alone on the estate of the Monte Vineyards, but the richly decorated table reveals that they are not celebrating their emotional holiday on their own today.
Until then, they take full advantage of some precious moments of togetherness, exchange loving kisses and sink into deep, meaningful glances.
With his black suit this groom combines elegance and nonchalance, while his bride, as the epitome of graceful seduction, reveals quite a lot of her flawless body…
With this extravagant shoot,  stylist Basically Brandy proves how well tradition and modernity can be combined. "Each detail was coordinated to perfection, combining heirloom with sleek and modern touches." she told us.
This resulted in impressive Tuscany-like inspirations, for which the team did not even have to travel to Italy. "This Monet Vineyards shoot brings Italian elegance to the Pacific Northwest." Brandy explained her visions.
The team included florists Kathryn and Natasha of Heirbloom Design, who provided magnificent floral arrangements, as well as Mikyla Marie from Ink & Press Co, who stylishly complemented the inviting table design with her exclusive stationery.
And then there was photographer Troy Meikle, without whom we would never have heard of this fascinating project. So let us escape from everyday life and immerse ourselves in her fantastic shots…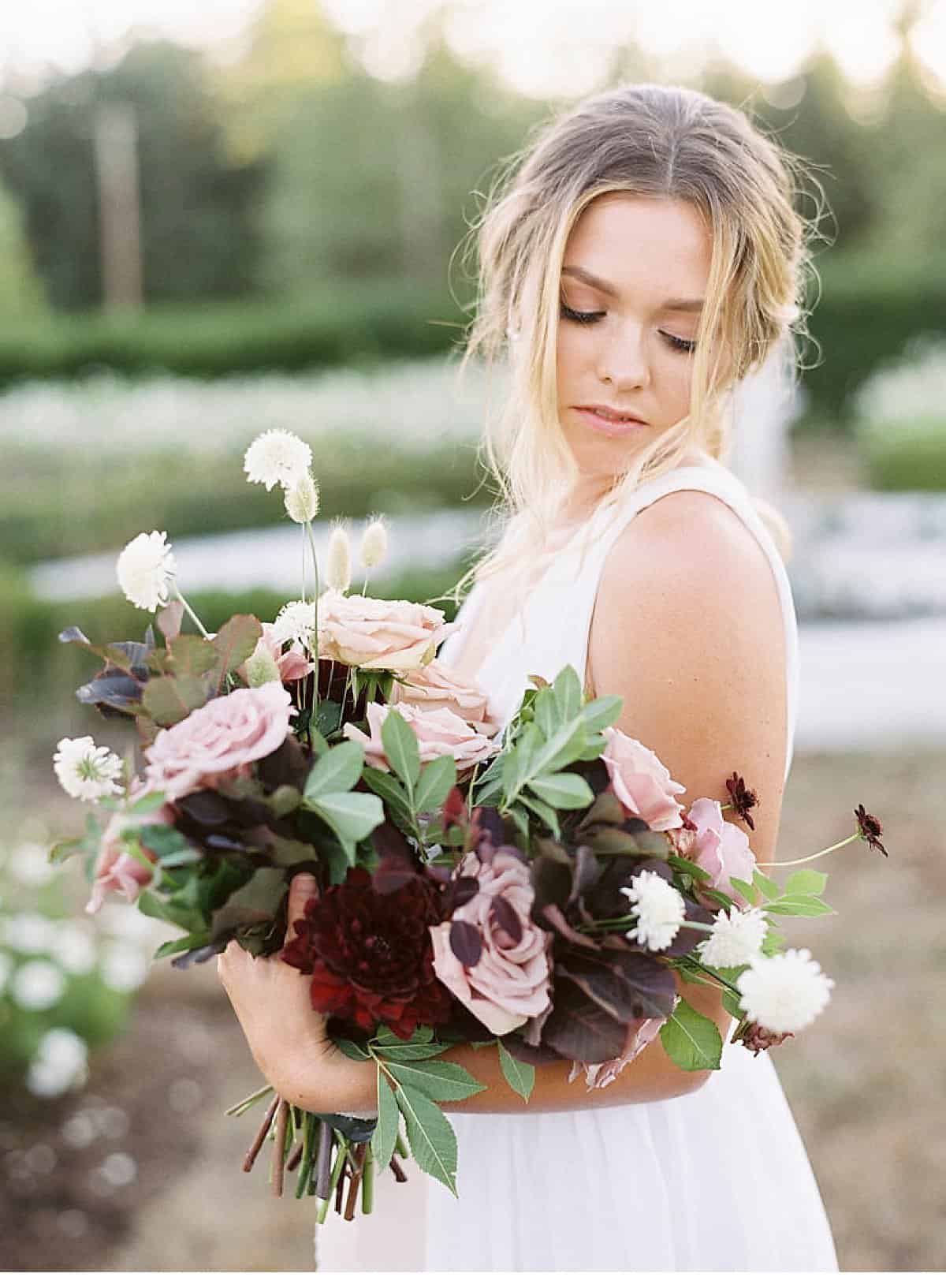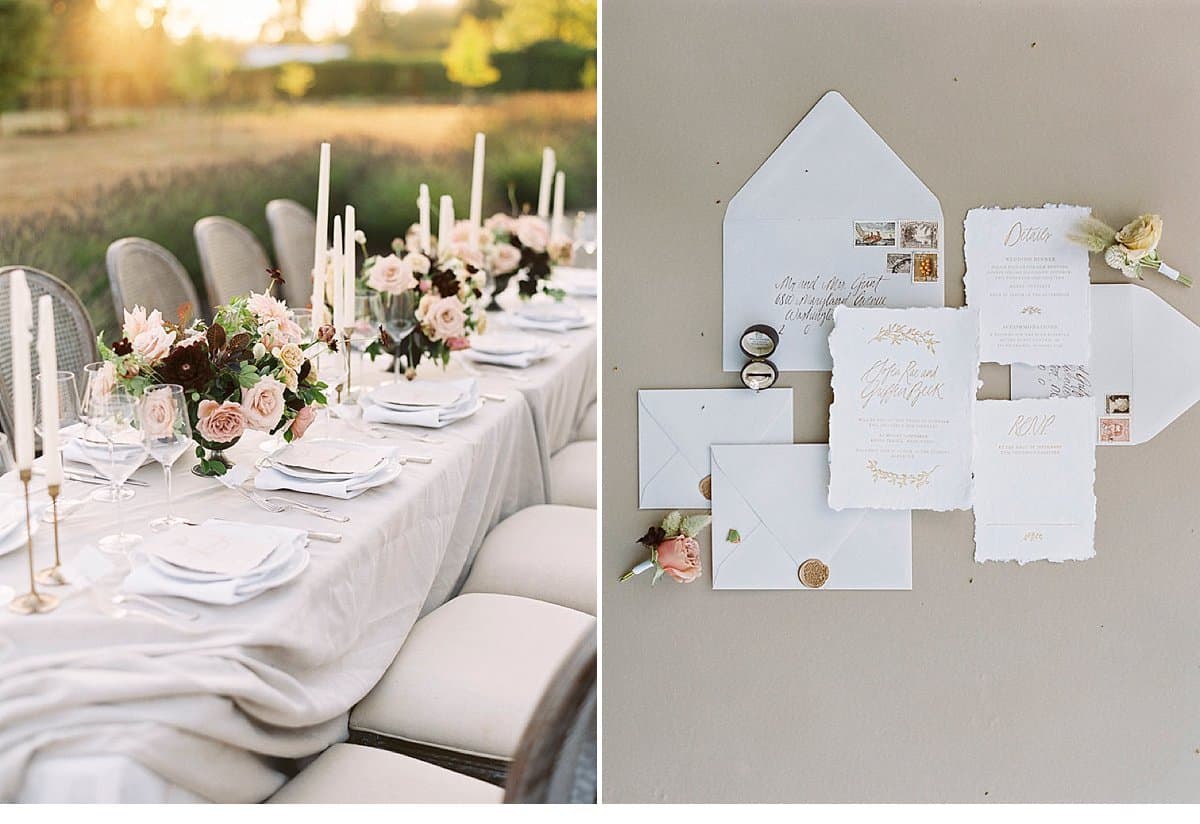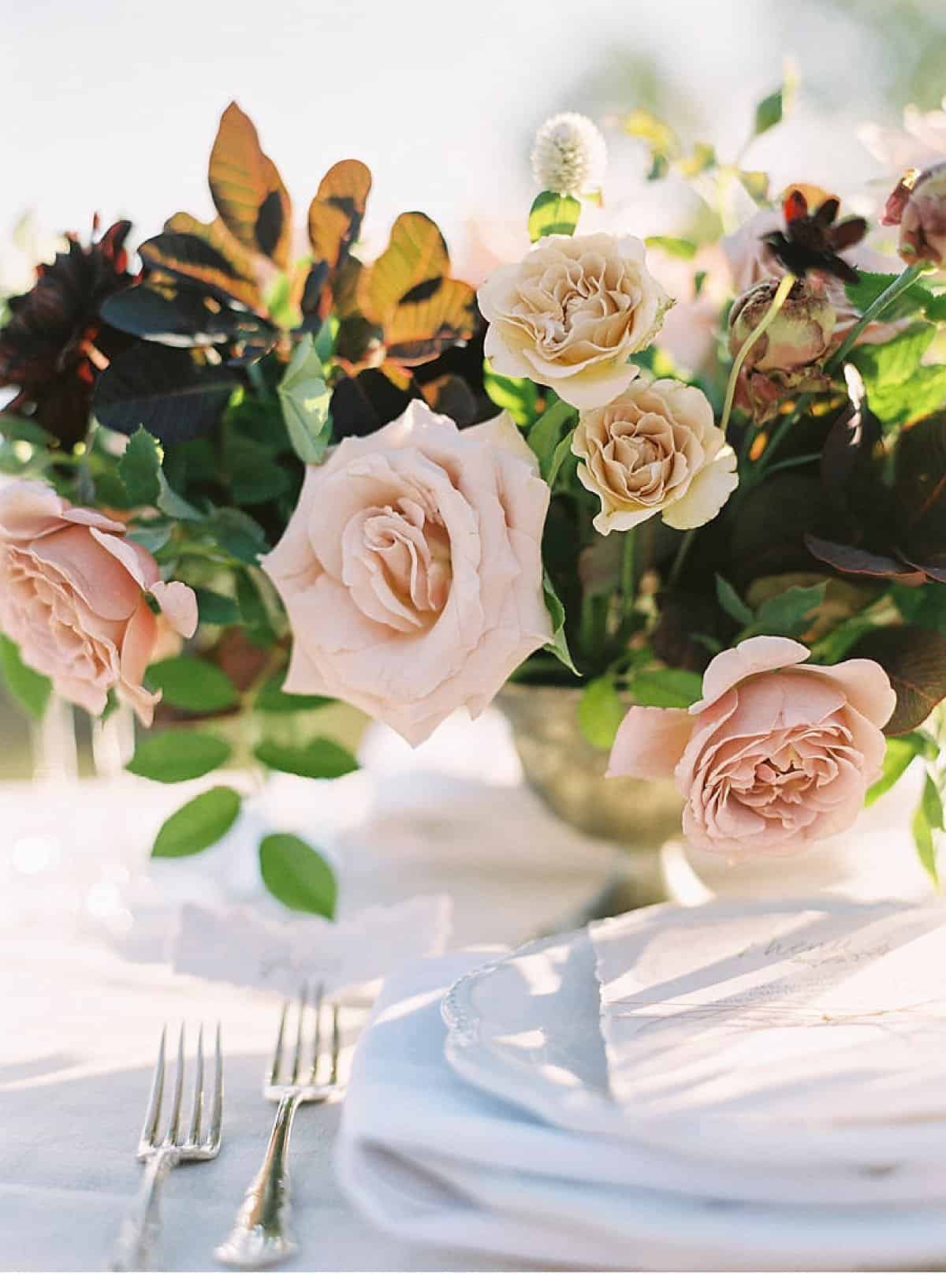 PHOTOGRAPHER: Troy Meikle Photography
HOST & DESIGNER: Basically Brandy Photography
VENUE: Monte Vineyards
CALLIGRAPHY: Ink & Press Co
FLORALS: Heirbloom Design
MAKE-UP AND HAIR: Rebecca Bogdan
CUSTOM GOWN: Life as Lauren Elle
LINENS: La Tavola Linen
CAKE: The Sassy Cupcake
MODELS: Calvin and Annie