Mediterranean wedding inspirations with rustic charm
Mediterranean wedding inspiration with rustic flair presents us today wedding photographer Koko .
He recently traveled to Italy for the Ostuni Workshops and was able to capture how the dreary landscape and an abandoned old country house were transformed into true oases of inspiration before his eyes.
A masterpiece that only someone like event stylist Laura Frappa of Exclusive Italy Weddings can accomplish. With a commitment to minimalism and a quest for perfection, she created unique motifs for workshop participants that ended up telling a beautiful story.
The story of a bride who, in her wedding dress of poesiesposa, searches for her happiness in the lonely alleys. Accompanied by a bridal bouquet of a very special kind, made by Flower Addicted Angelica.
Their way leads them over rocky paths and past mysterious caves. Perhaps it is also a journey back in time. For when her search ends she finds herself in front of her ancestral home. Inside, a lovingly laid table for two awaits them, and who knows, maybe even the very big luck…
How this story comes to an end is revealed to you by Koko Photography in his impressive world of images. So dive in and enjoy!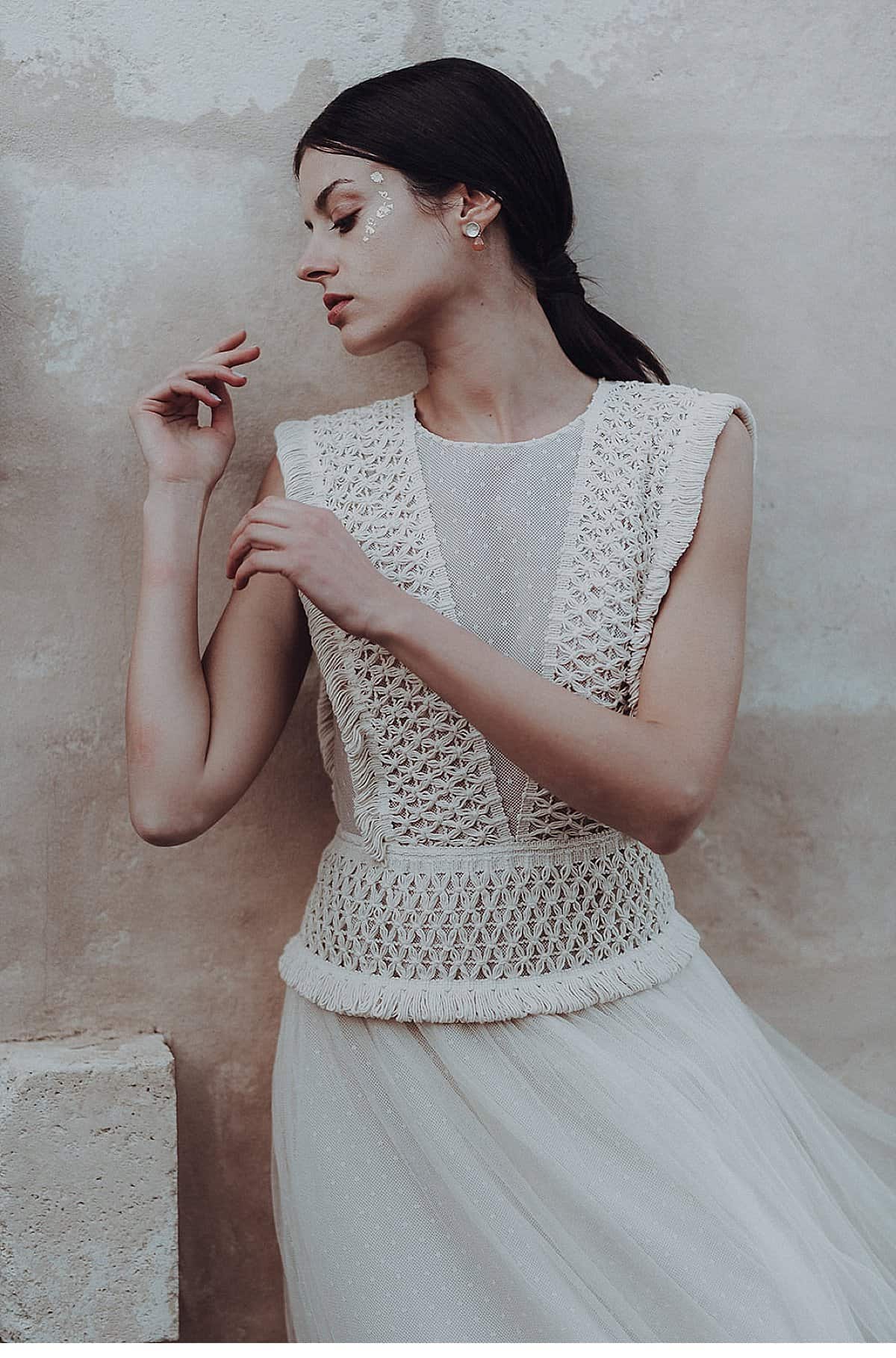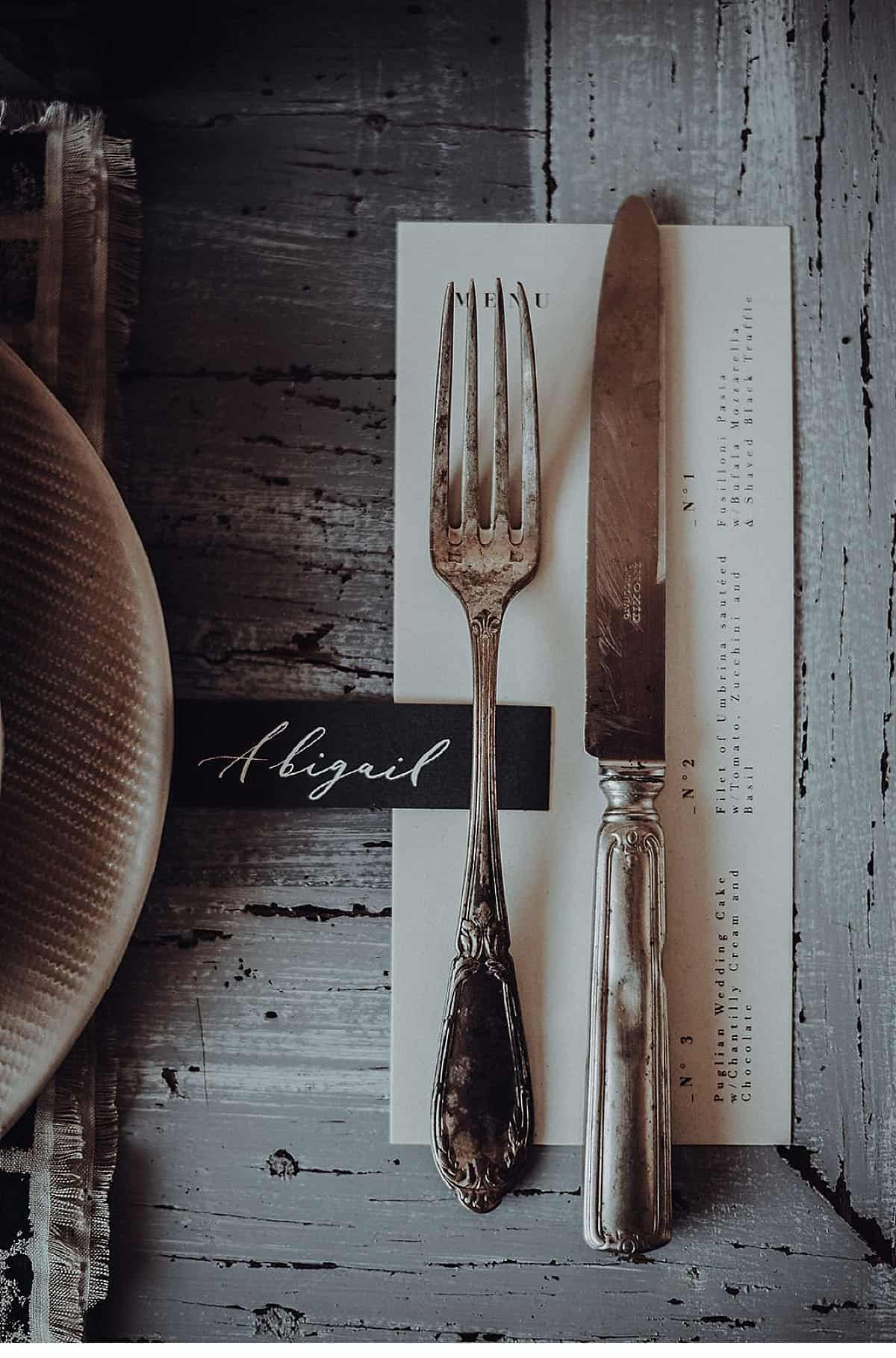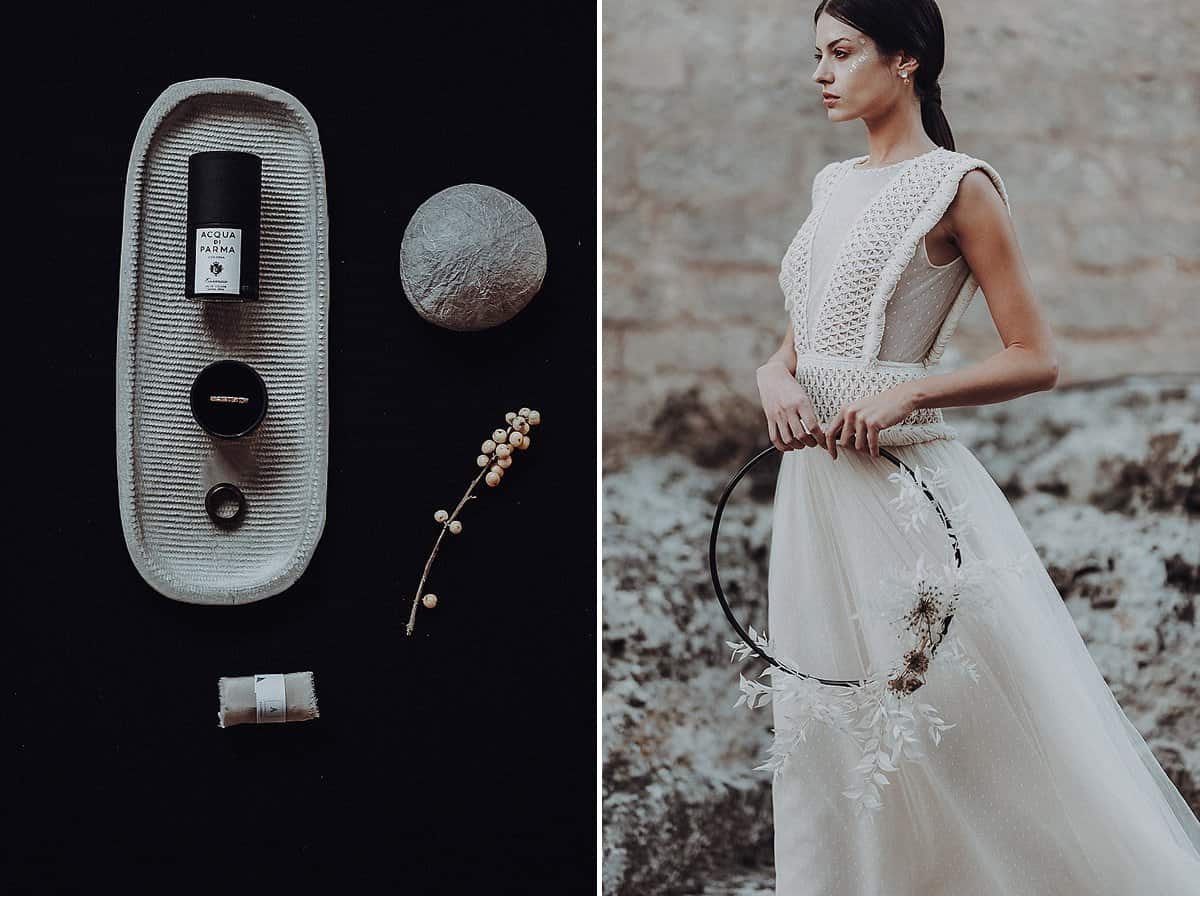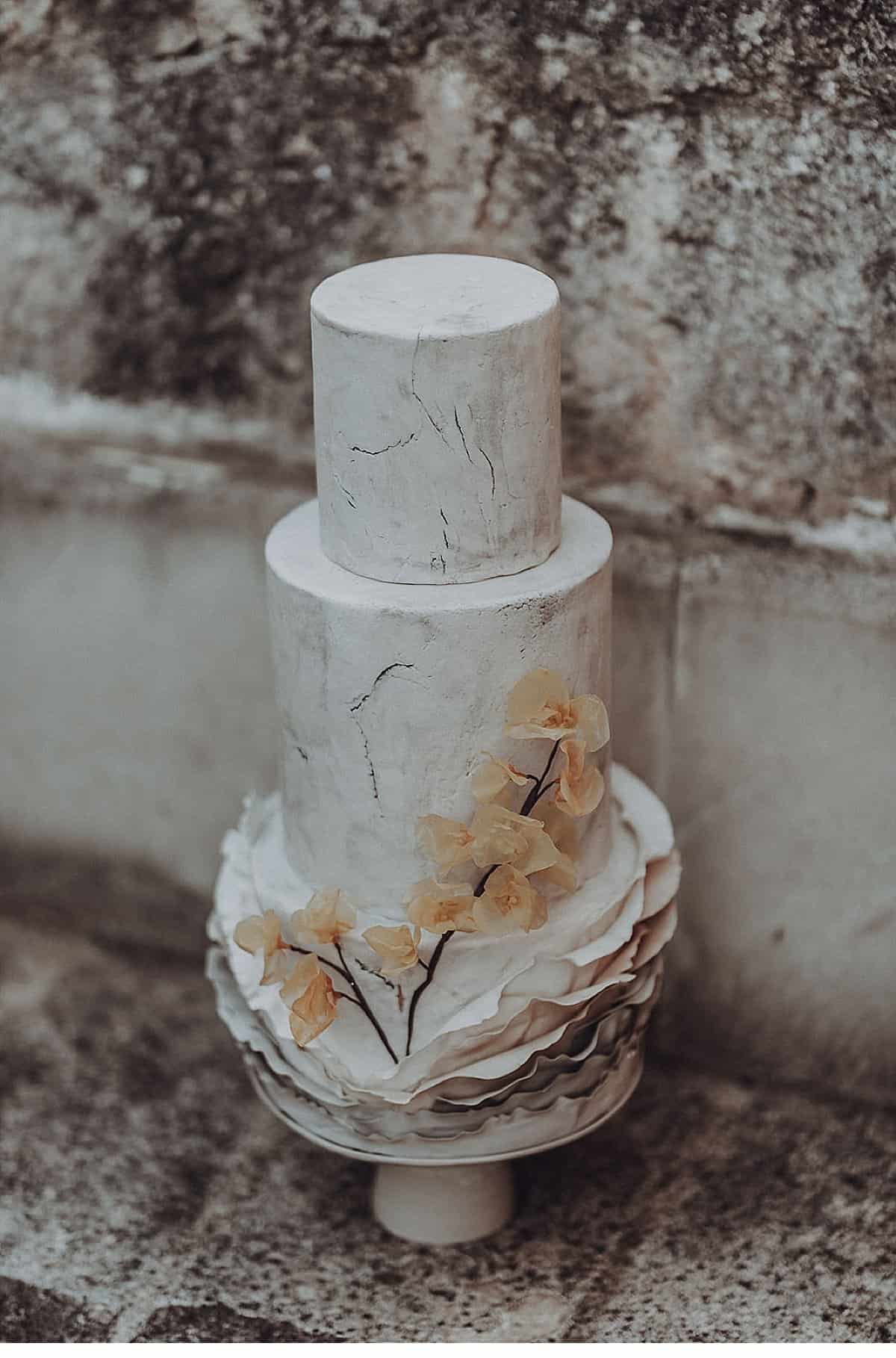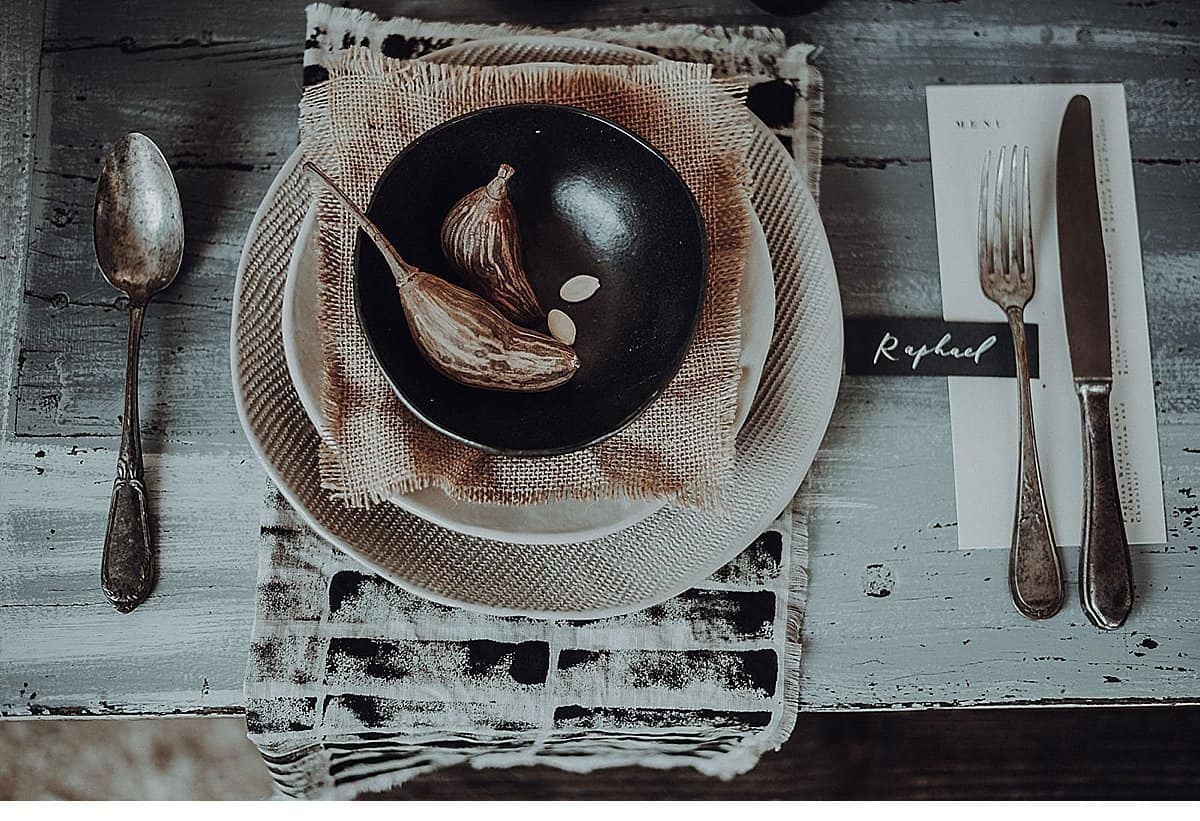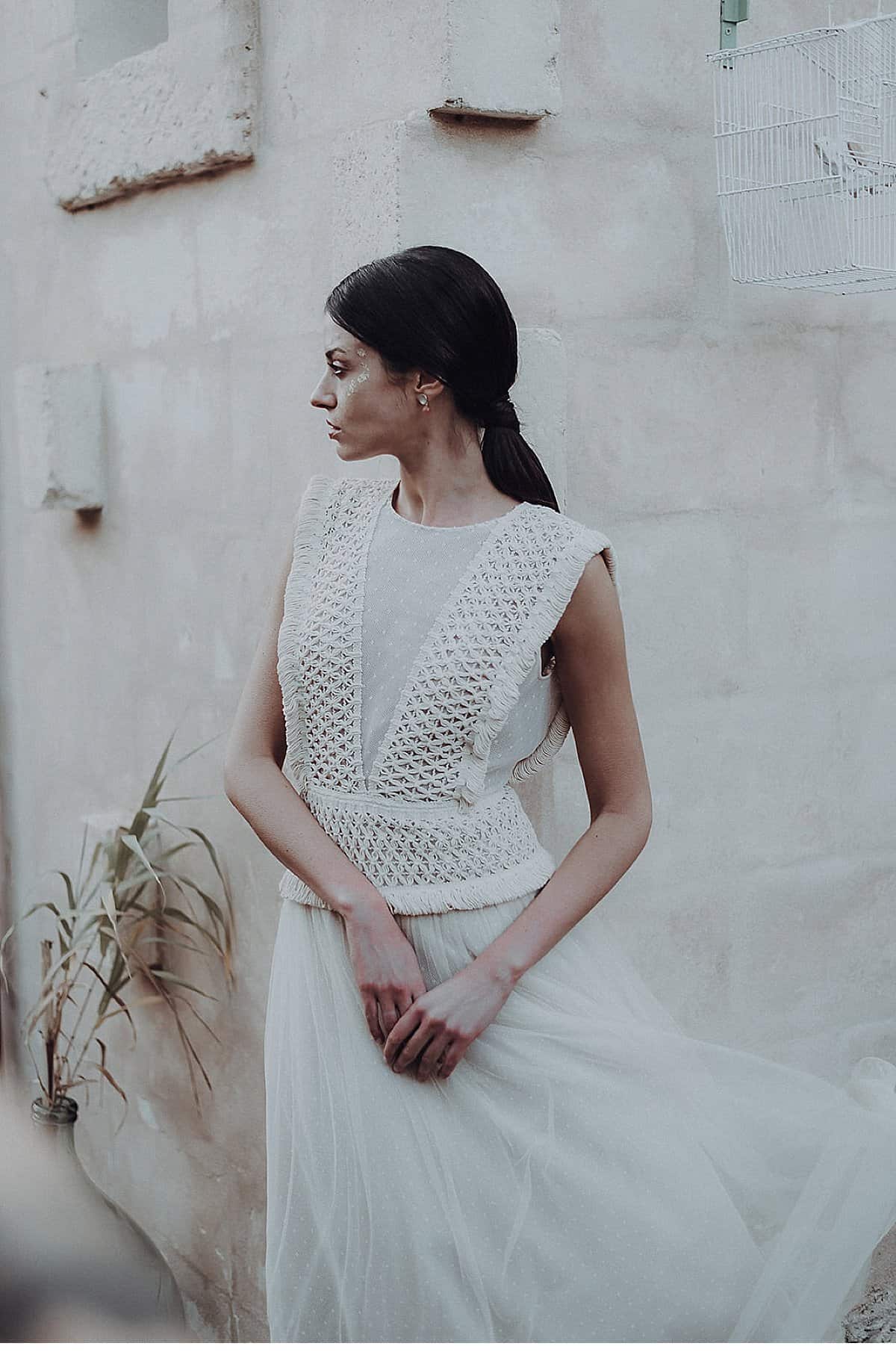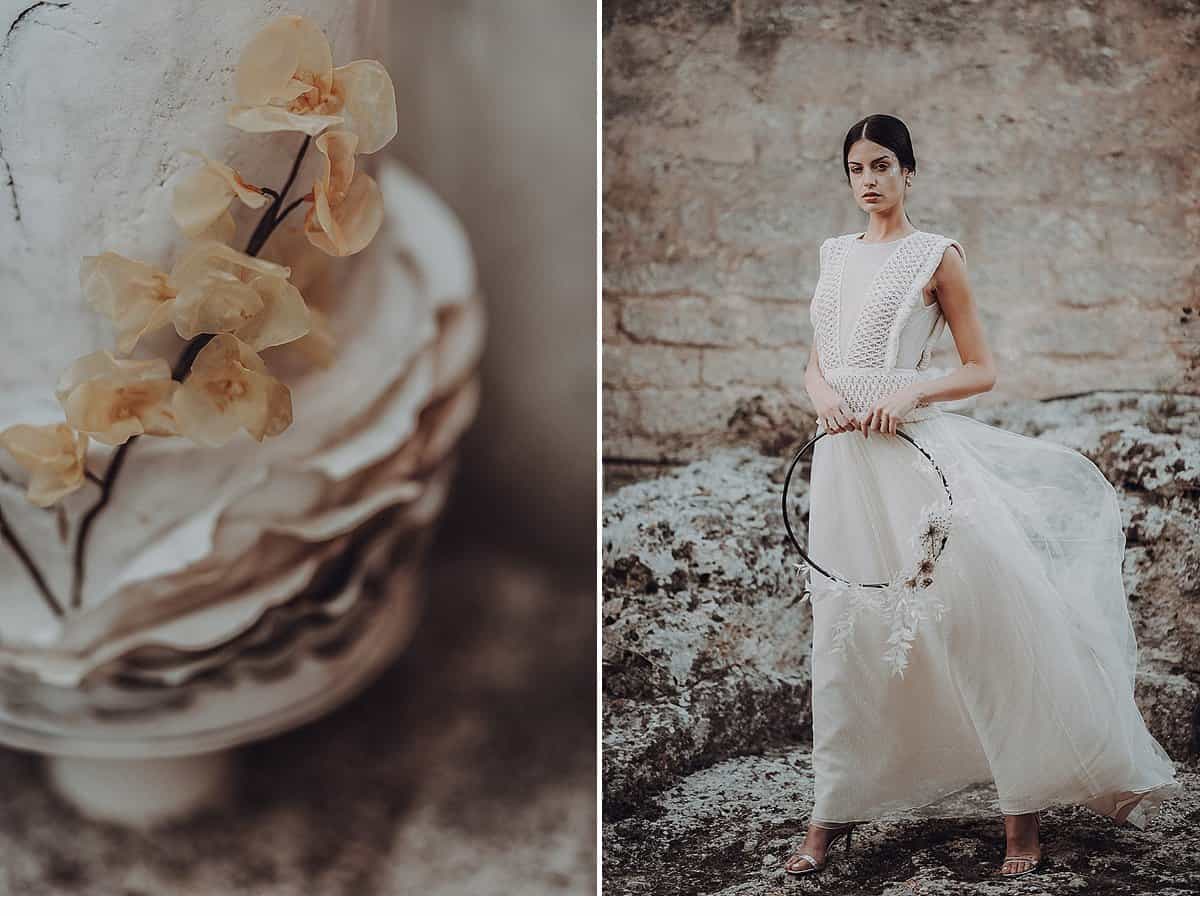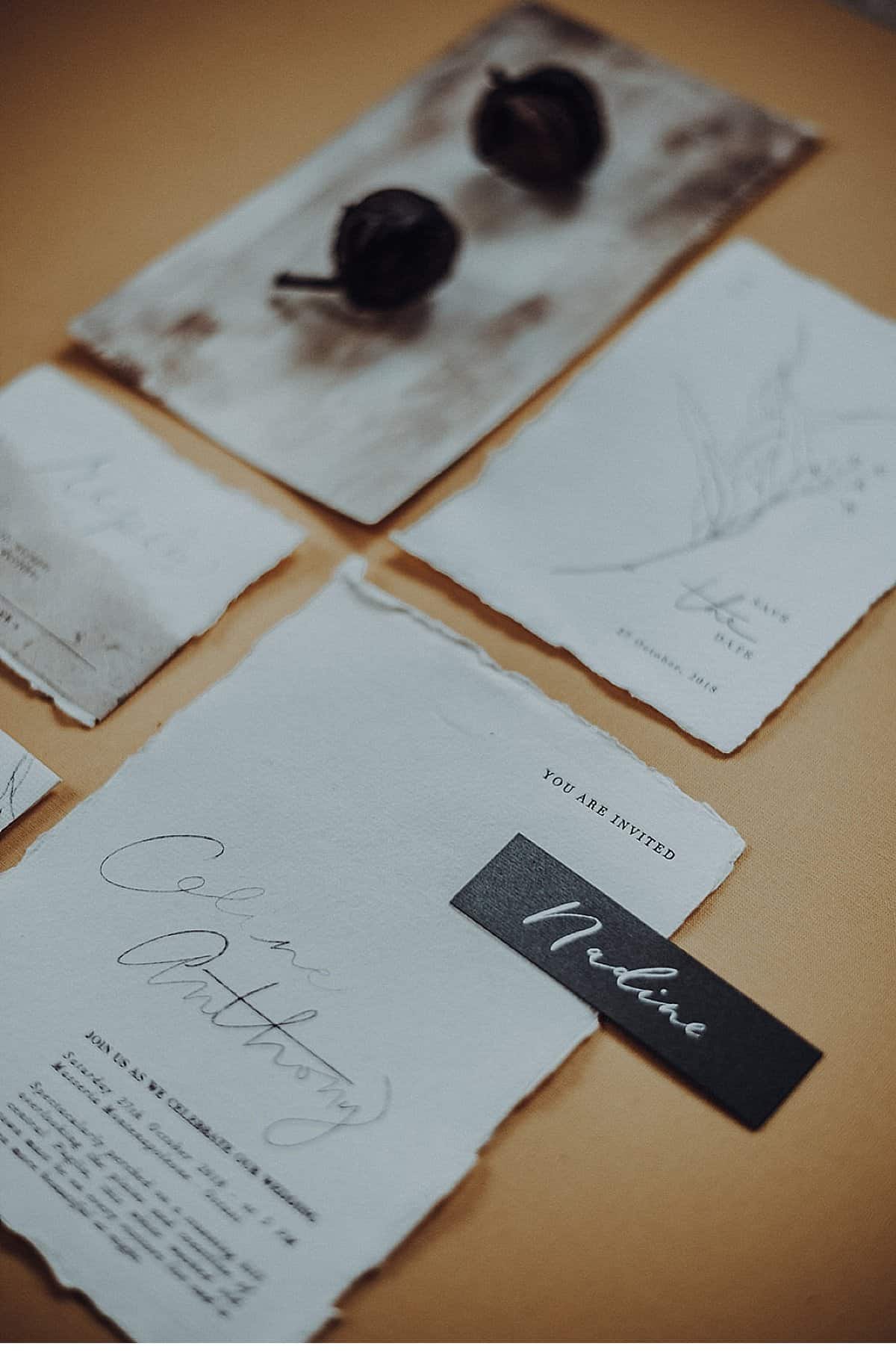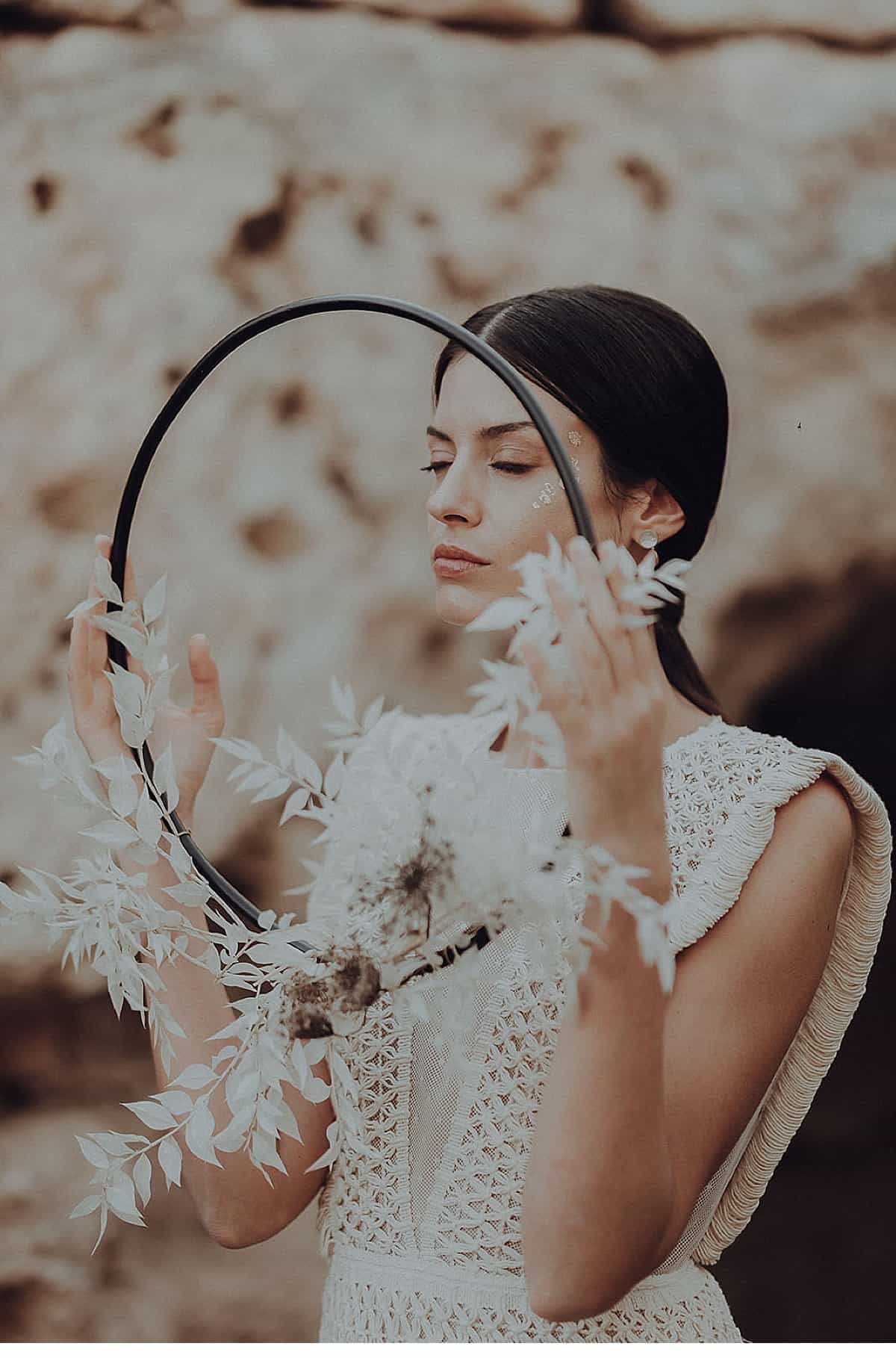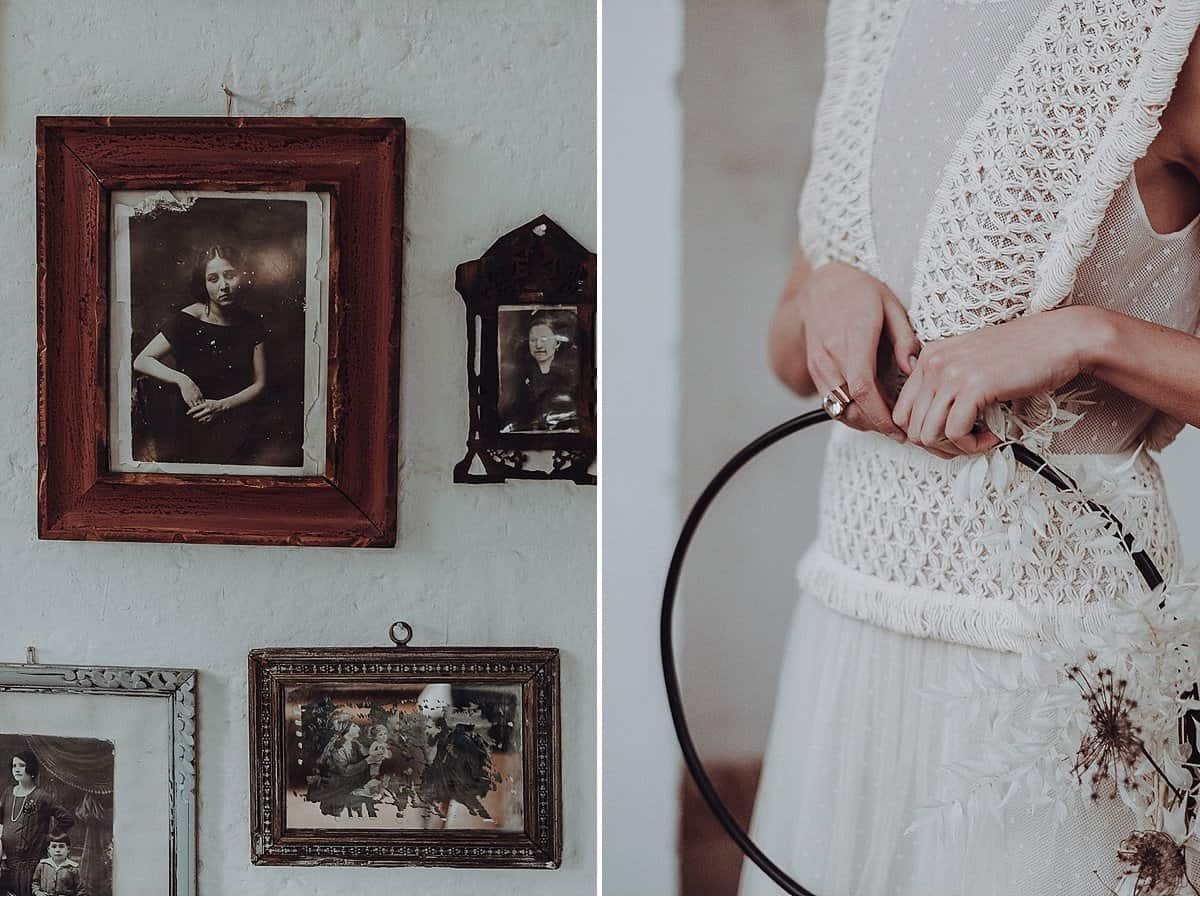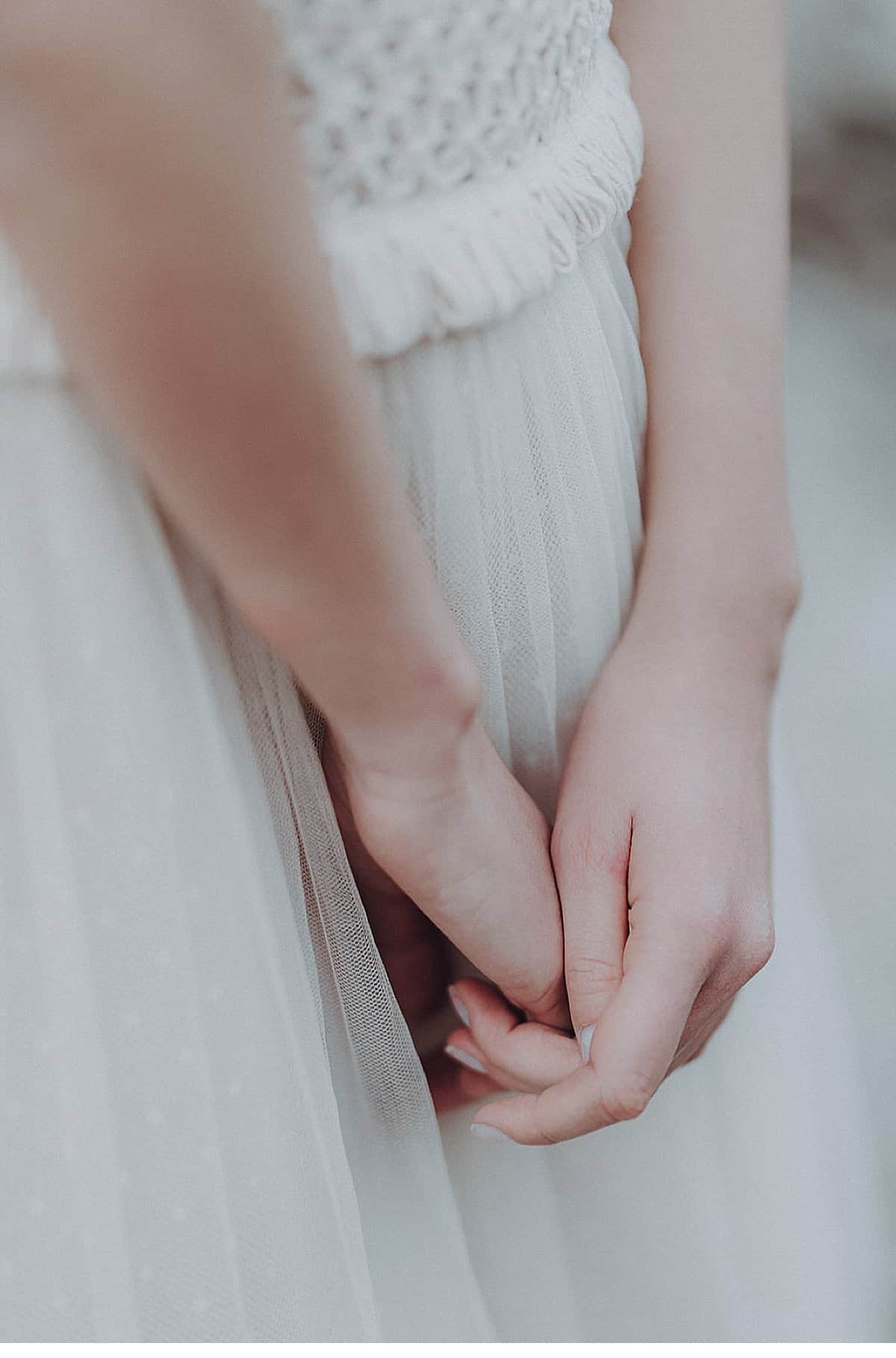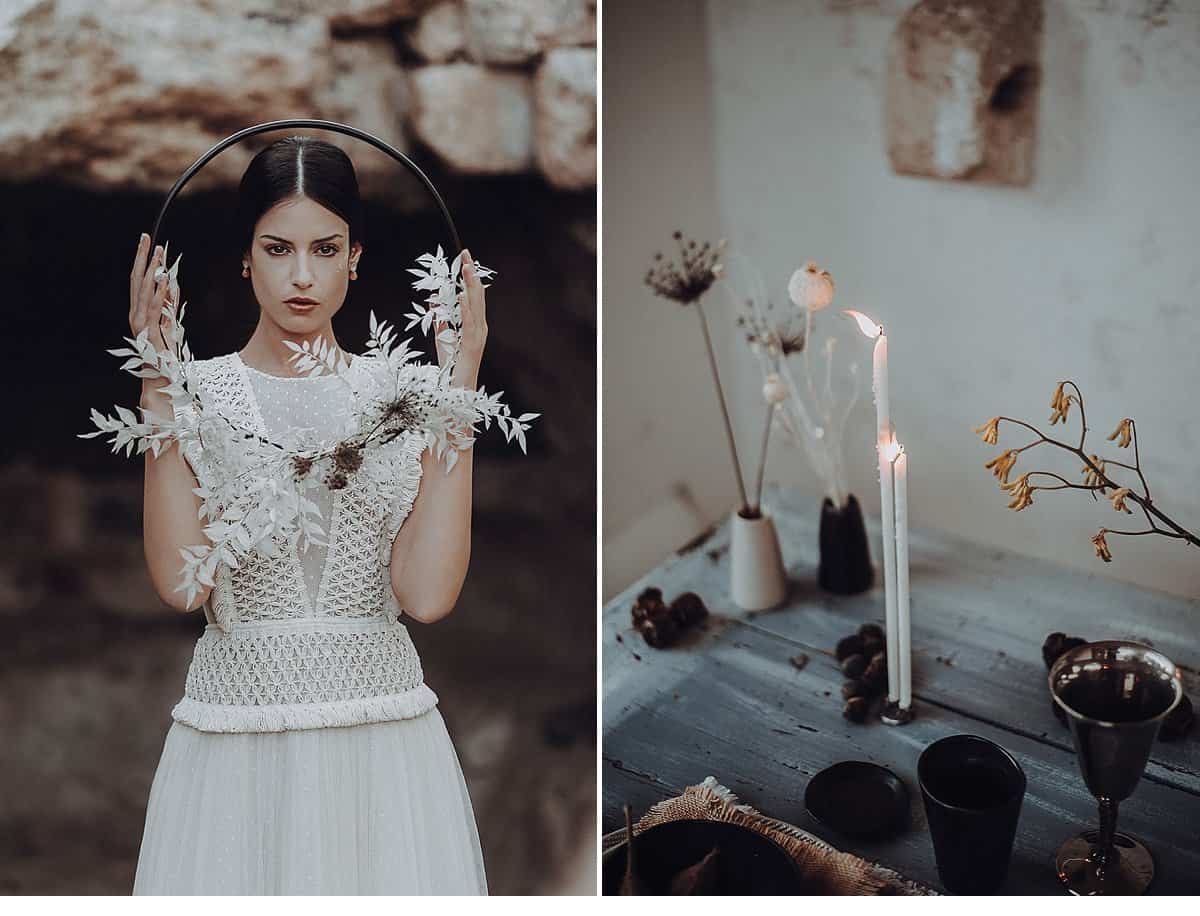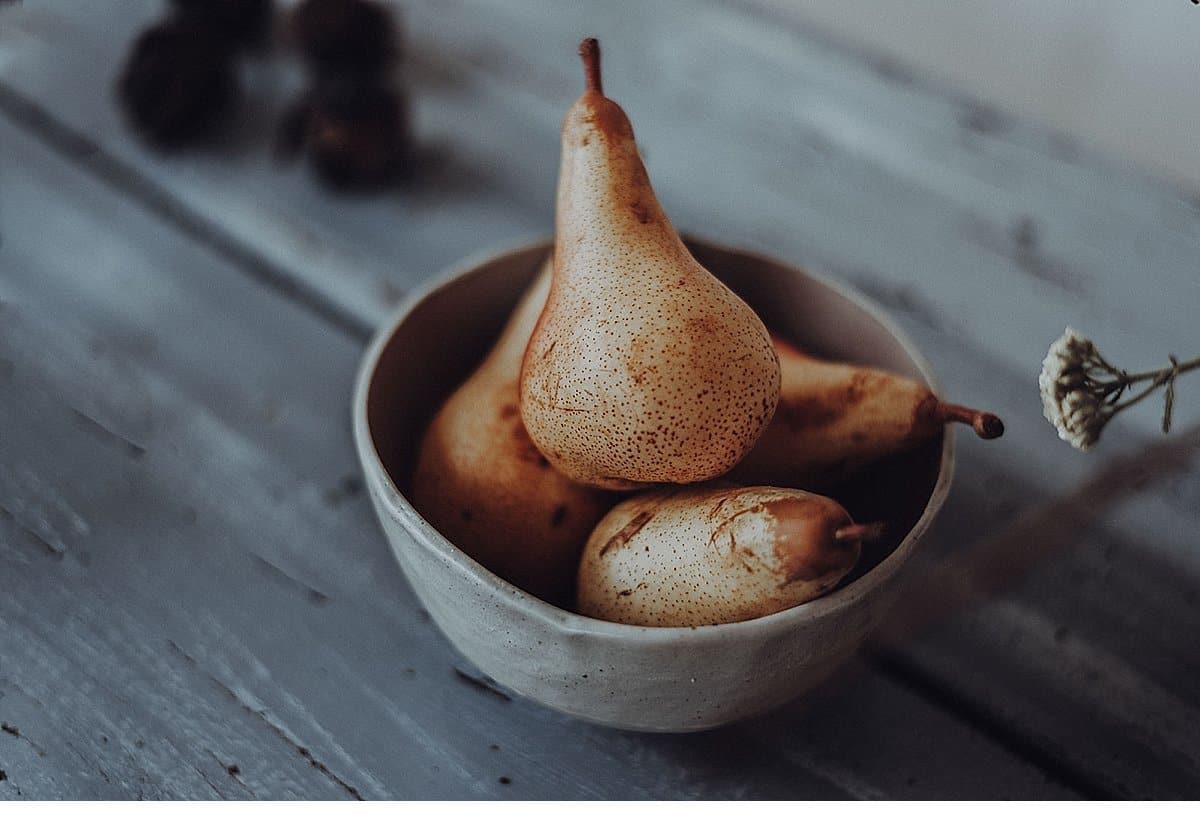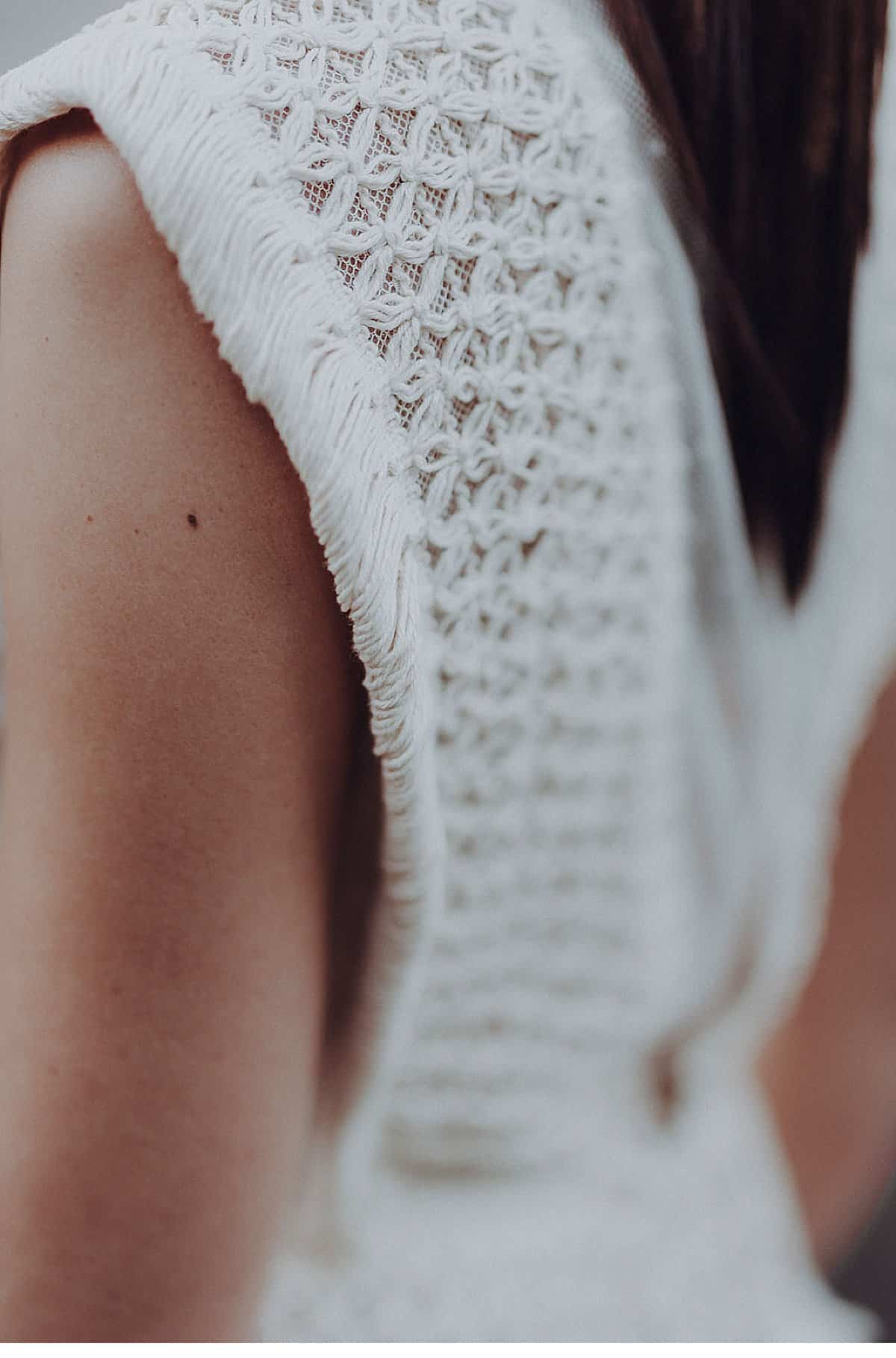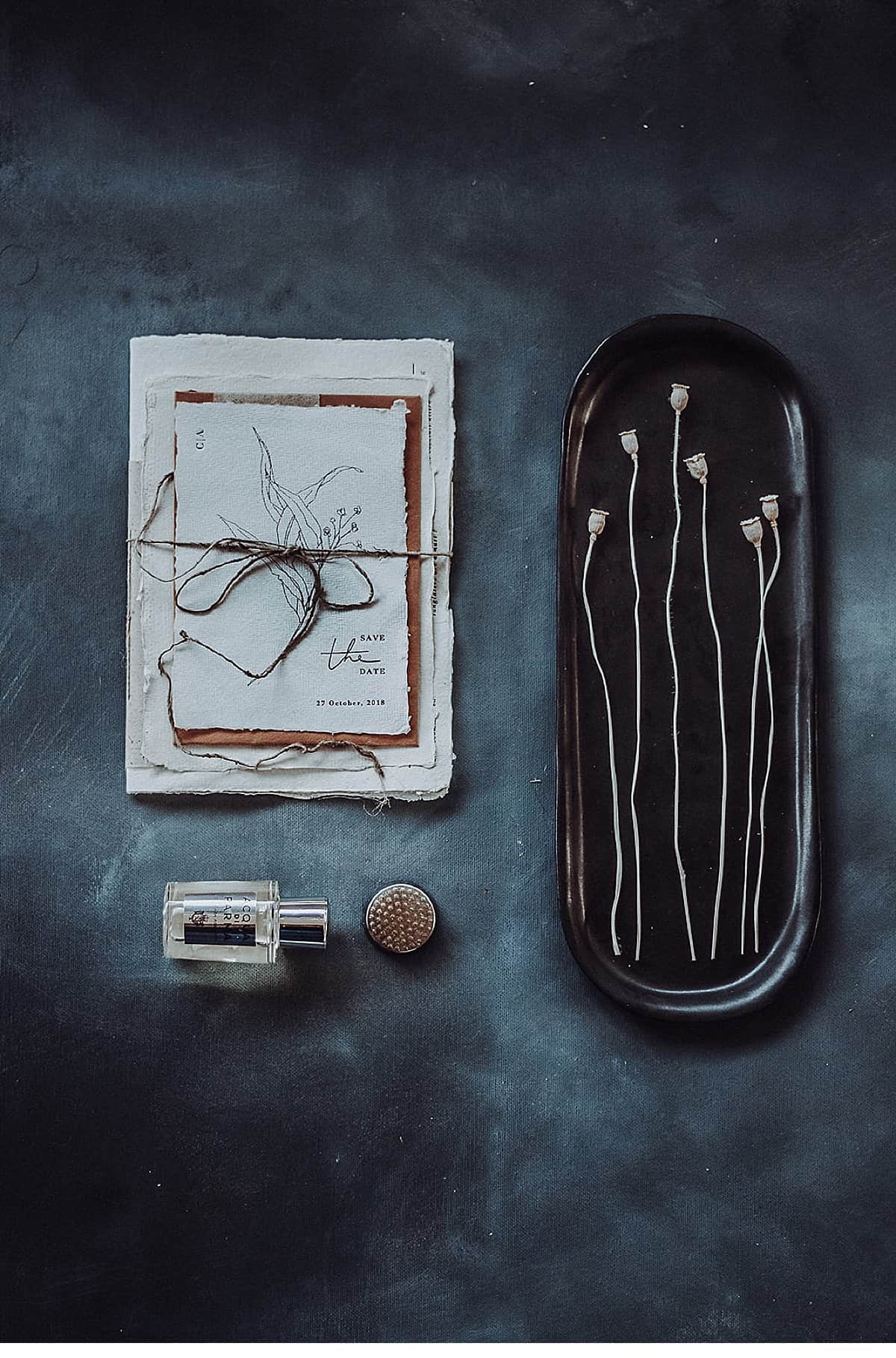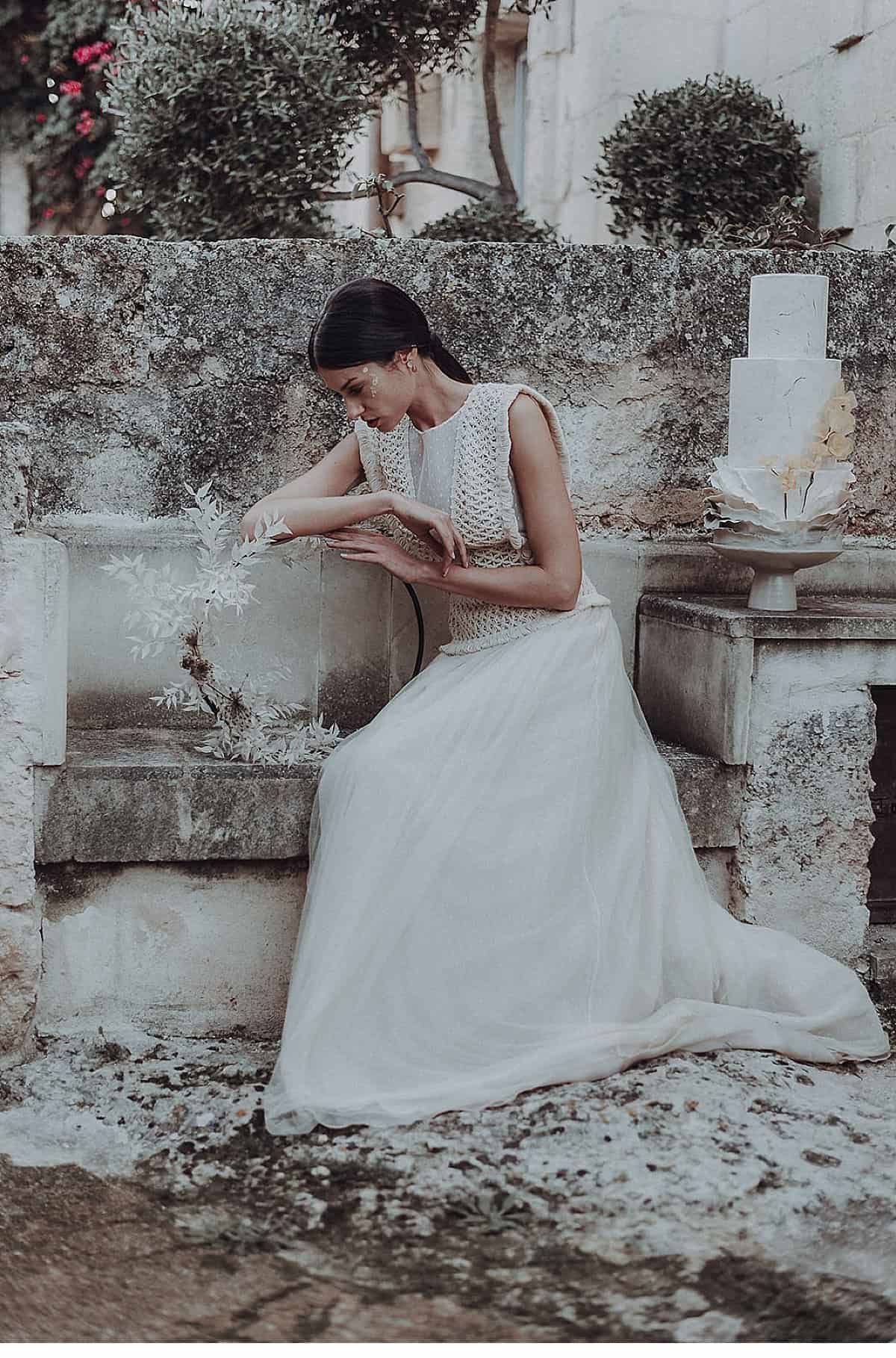 PHOTOGRAPHER: Koko Photography
ARRANGEMENT: Ostuni Workshop
STYLING: Exclusive Italy Weddings
FLORAL DESIGN: Flower Addicted
FLORALS PROVIDED BY: Boragine Fiori
BRIDAL GOWN: poesiesposa
JEWELRY: Giadashop Simone Vera Bath Elena Camilla Bertellottie Nodo
TABLESETS: Fiorira un Giardino
STATIONERY: Shhh My Darling
BEAUTY: Alessandro Mancino
SILK AND LINEN: Allegoria
PERFUMES AND CANDLES: Acqua di Parma
MODEL: Alice via Antonio Becchetti