Mermaid Shoot – Dreamlike world of magic
Smooth sandy beaches on Mallorca, the width of the ocean and crushing waves combined with a tender wedding-feeling – that´s all you need for an unforgettable moment of luck.
Adorable brides who enjoy this overwhelming atmosphere fascinate us with their elfish looks and their seducing beauty.
Delicate jewelry and sensual designs of hairdecoration bedazzle the observer and perfectly round off their styles.
Costly arranged floral decoration and unique paper-work in shades of copper create a wonderfully romantic flair.
With this beautiful world of pictures shot by the fantastic photographer Tali Photography we travel to a heavenly place full of dreams and magic.
Translation: Marina Jenewein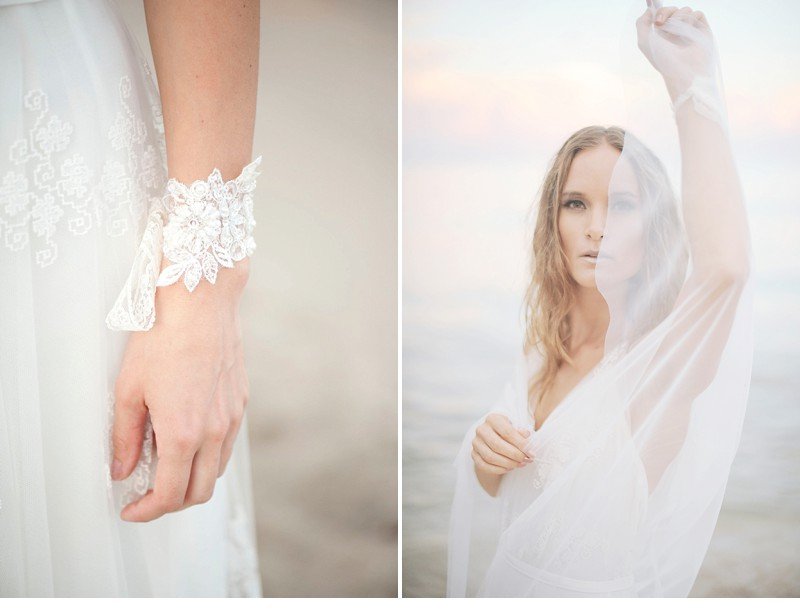 FOTOGRAFIE / KONZEPT: Tali Photography
HEADPIECES / SCHMUCK: La Chia
BRAUTKLEIDER: perera/rüsche und Theresa und Luise
PAPETERIE: Hochzeit mit Konzept
FLORISTIK: Flores Mallorca Brigitta Norrenbrock
HAARE UND MAKE-UP: Mallorca Makeup by Linda Clarin
EMPFOHLEN IN UNSEREM SCHATZKISTCHEN:
perera/rüsche La Chia