Micro weddings – a contemporary trend
Micro weddings are becoming a trend that will continue even after the pandemic.
The difficult year of 2020 and the associated outbreak of the pandemic also affected the future brides and grooms. The tense situation also forced many couples to postpone their wedding, sometimes indefinitely. However, postponing the wedding does not have to be the only way to organize a wedding. Reducing the number of guests and using the opportunities offered by the current situation is an alternative, thanks to which you can create a smaller wedding – a micro wedding – in a small circle of your loved ones, which can be just as beautiful as a wedding with a large number of guests.
The two photographers Milan Matuska and Lenka Matuska show us with their concept beautiful inspirations for a micro wedding. With a great sense of aesthetics and details, and with a lot of passion for photography, they created this stunning editorial.
We discover gorgeous floral arrangements by Ambientes Weddings, multi-faceted decor elements, fresh spring colors and a beautiful table design.
The venue Stary Dom conjures up a fantastic atmosphere with its cracked walls and vintage chandeliers, inspiring a variety of details. We love the idea of ice catering and cast an admiring glance at the delicious wedding cake by Art Bakin. The striking bride wows us with her youthful light wedding dress by Lulu Anna Salon while the groom catches our eyes in his distinctive jacket.
Dive with us now into the inspiring world of images by Milan Matuska and Lenka Matuska.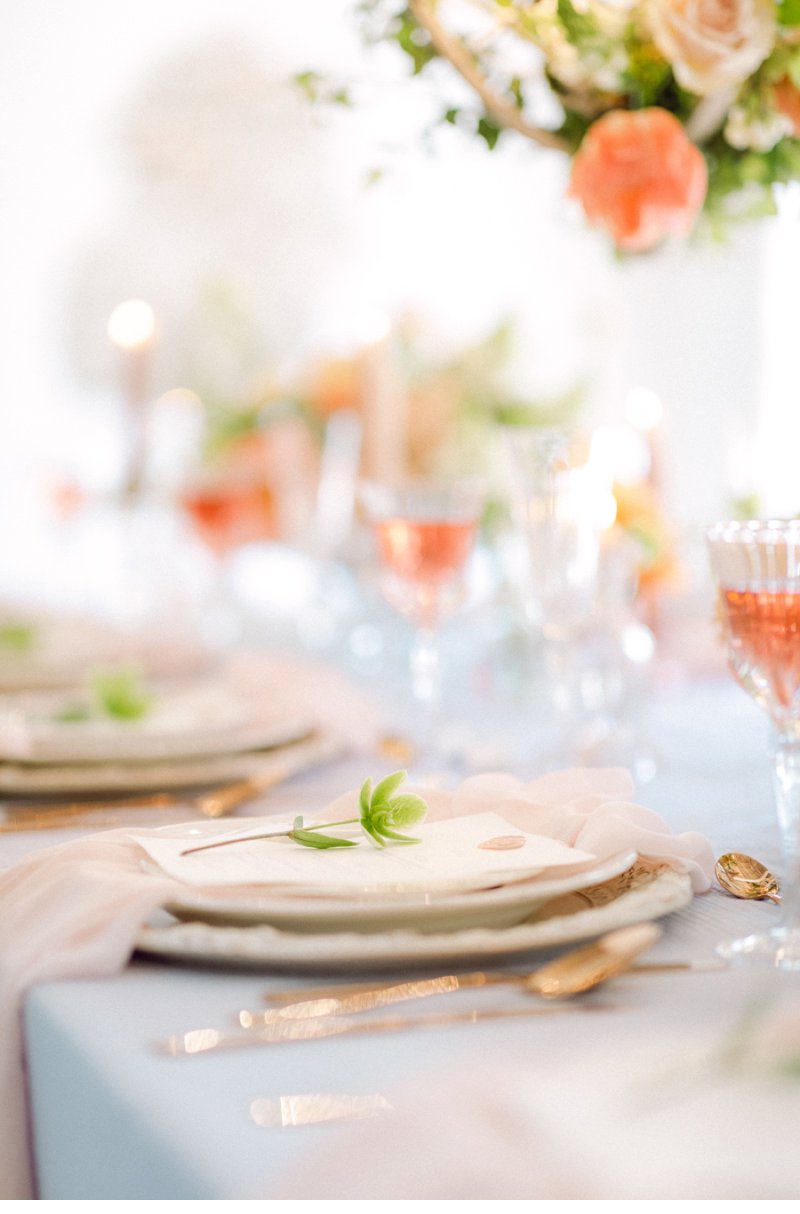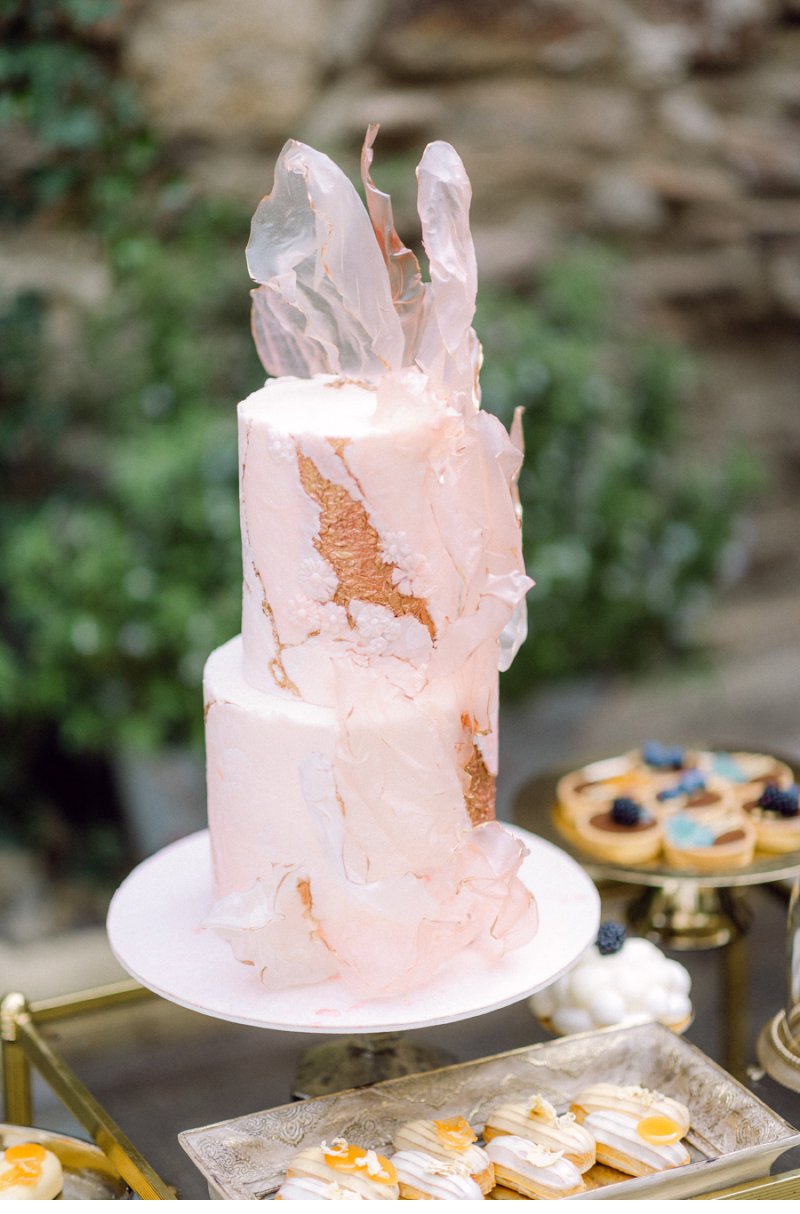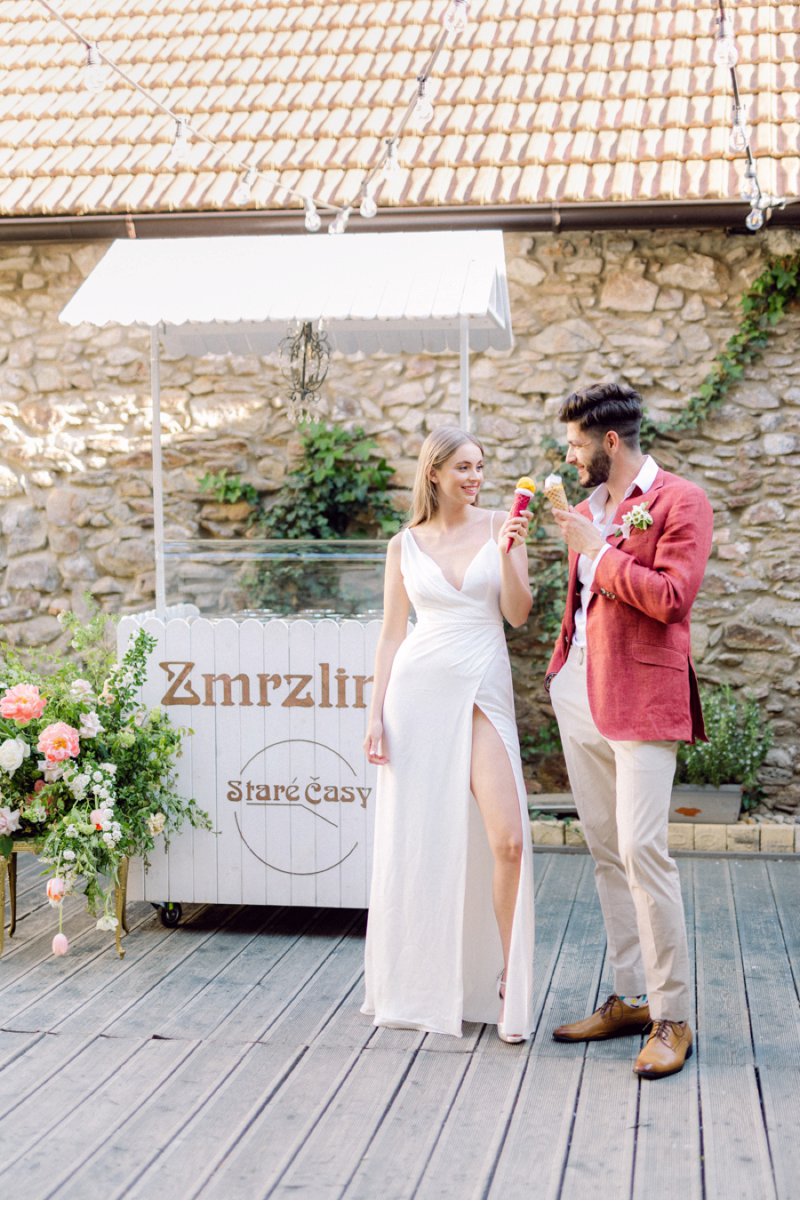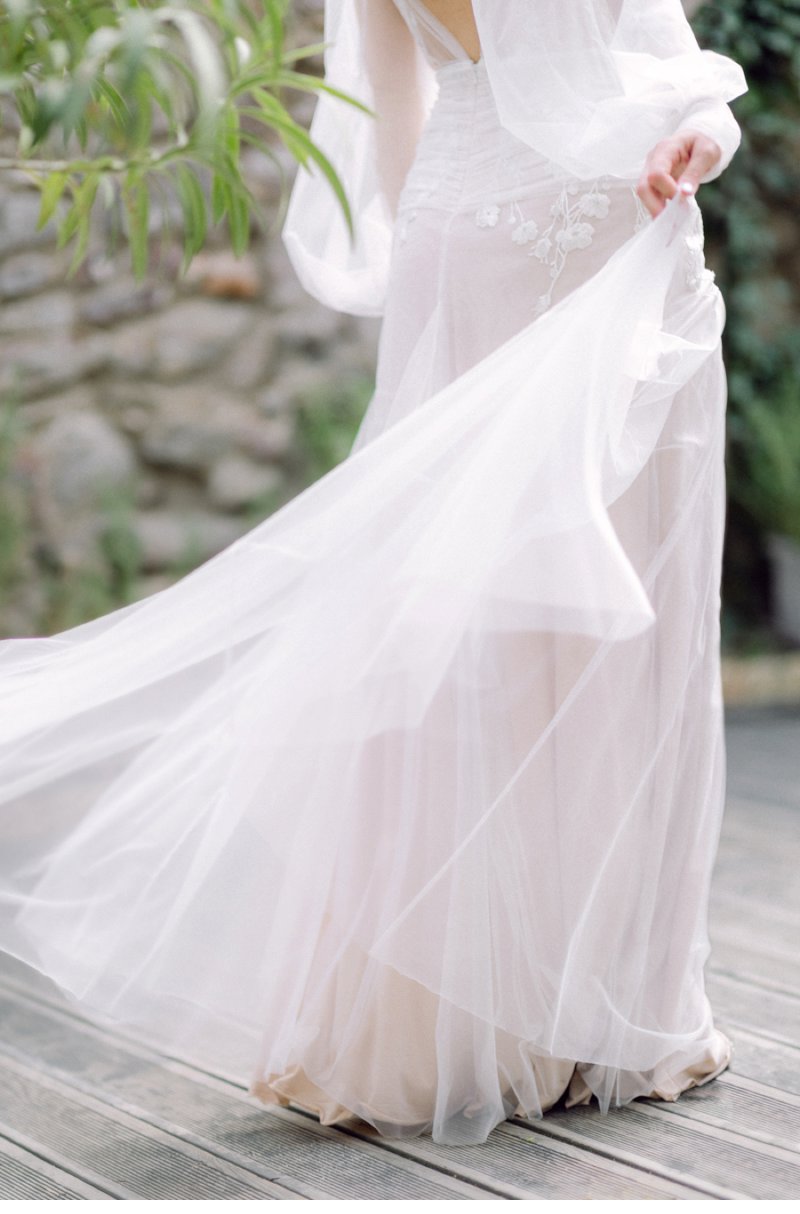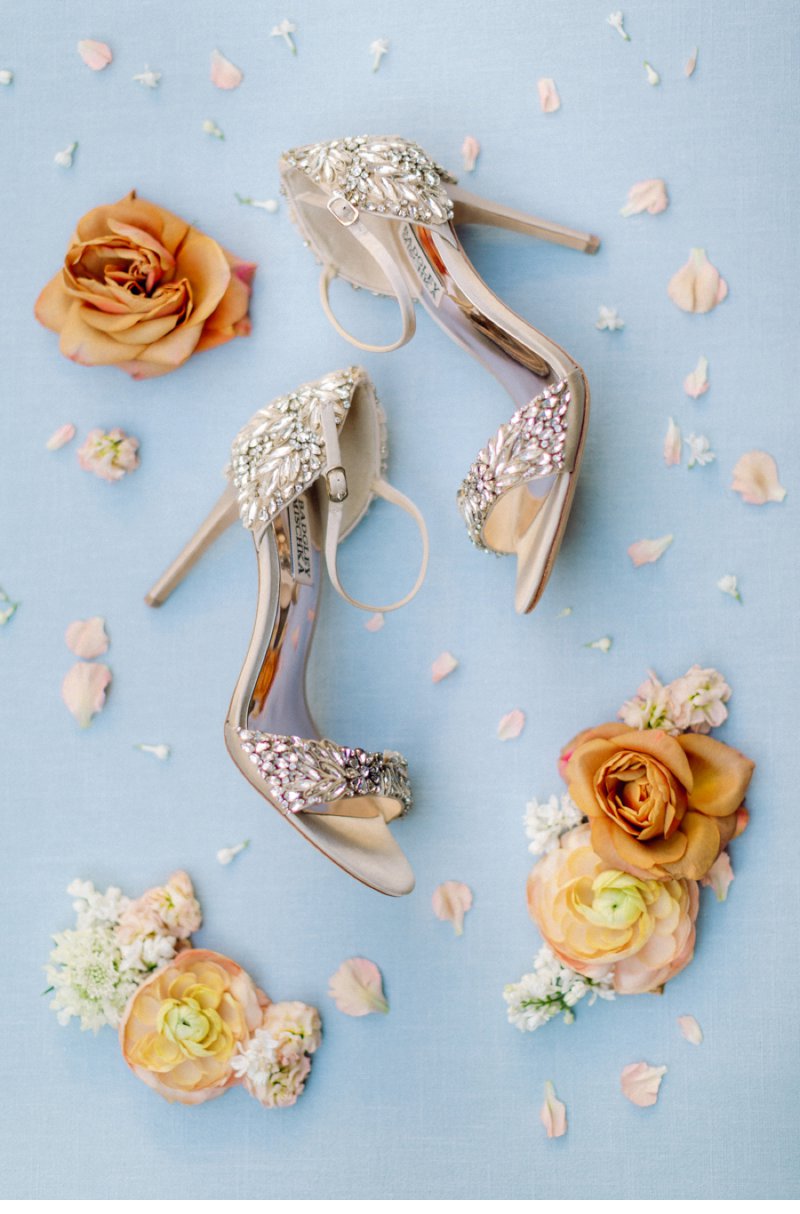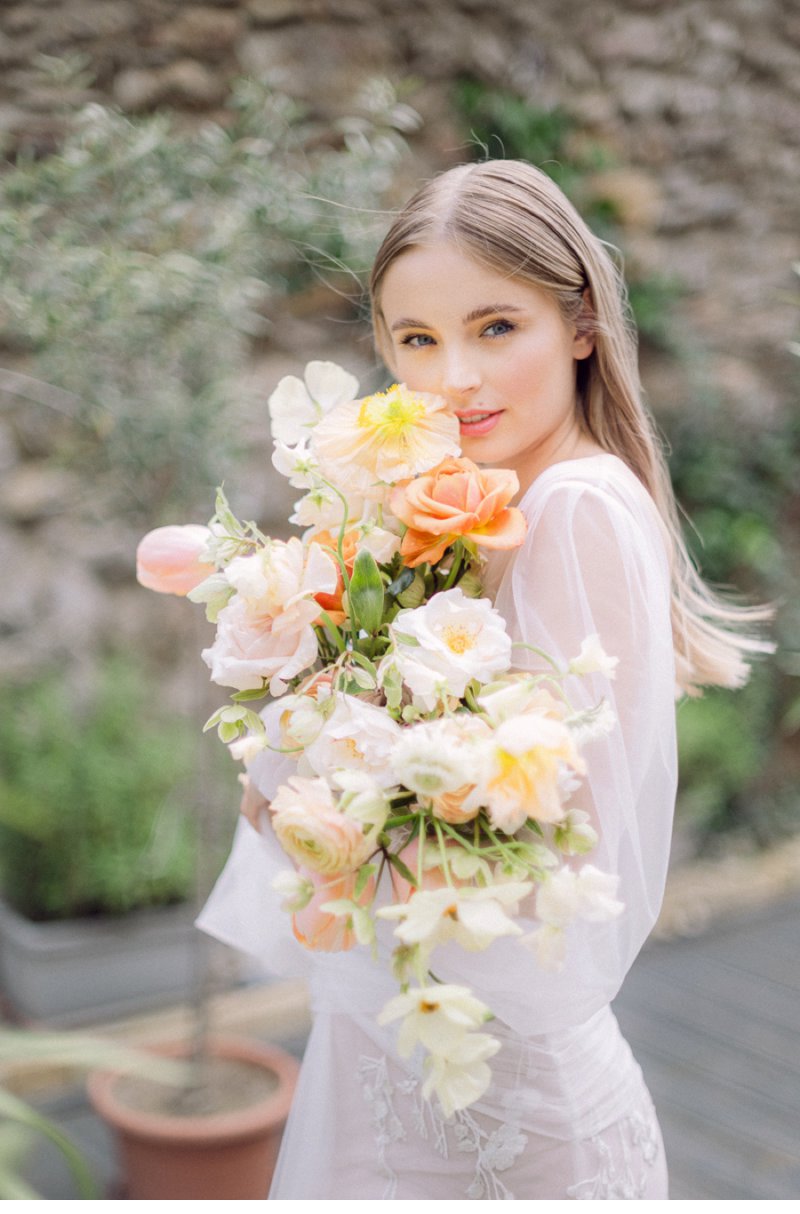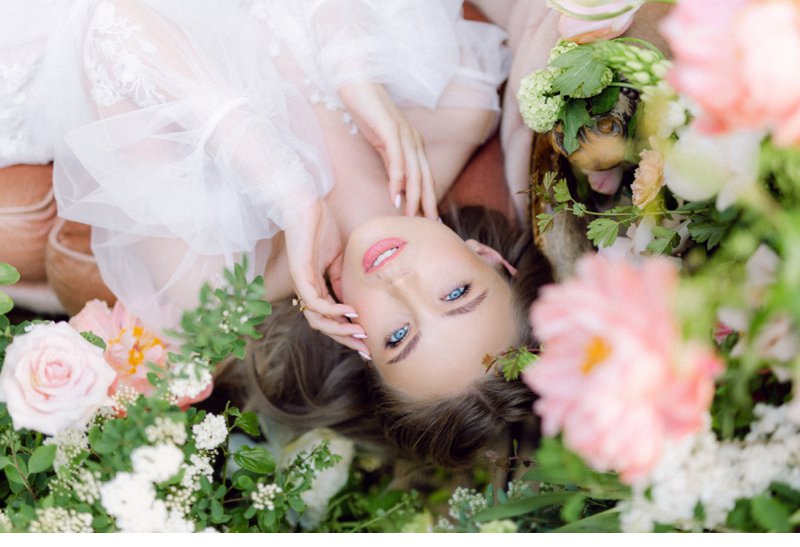 Photography and Idea:  Milan Matuska Photography and Lenka Matuska Photography
Styling and floral design:  Ambientes Weddings
Videographer: Erik Knotek    
Venue:  Restauracia Stary Dom      
Wedding gown: Lulu Anna Salon
MUAH: Jana Dubanova
Calligraphy and wedding invitations: Martina Lyons  
Furniture: Noble & Mayer
Cakes and sweets: Art Bakin and torticky
Wedding rings: Mikus Diamonds
Ribbons and runners:  Wisteria and Vine  
Ice cream catering: Stare Casy Modra
Styling background: BellaNela Styling Mats
Grooms suit: Manemo
Models: Viktoria & Honza