Minimal Elegance With Maximum Effect
Today Heather Payne and event stylist Lacy Geary show us how to create minimal elegance with maximum effect.
The wedding dress is simple, as is the hairstyle. The make-up appears natural, the location down to earth. It's the little subtleties that turn "easy" into "special".
That was exactly what the two creative artists were aiming for as they put together their ideas and visions for this shoot.
"When Heather and I talked through this editorial we wanted to create something that was modern and clean but that also felt classic and timeless." event stylist Lacy Geary said.
The most important element for this was the right wedding dress. A dress that embodies all that Lacy and Heather wanted. In the end, they chose on a long-sleeved, figure-hugging Alexandra Grecco dress with an elegant train and a deep neckline.
The choice of the perfect location was at least as important and was surprisingly atypical. "The location of the shoot was in a really beautiful old mill that you wouldn't typically associate with clean and classic." Lacy explained.
Wild-looking and overflowing flower arrangements by April Flowers complemented these two highlights and added freshness and grace to the white dress and terracotta colored brick walls.
So let's spice our gray winter routine with a little bit of lightness and sink into the radiant images shot by Heather Payne .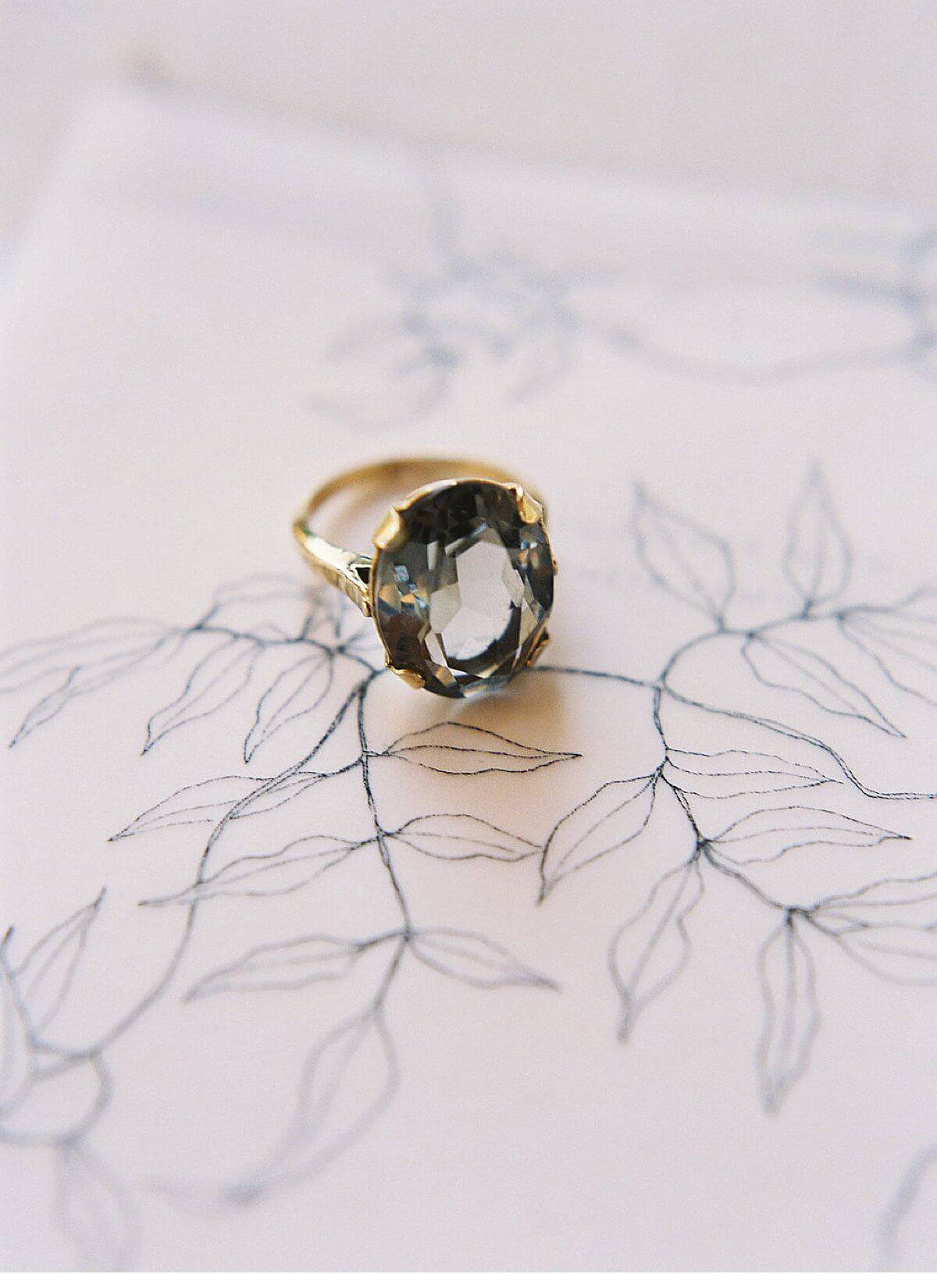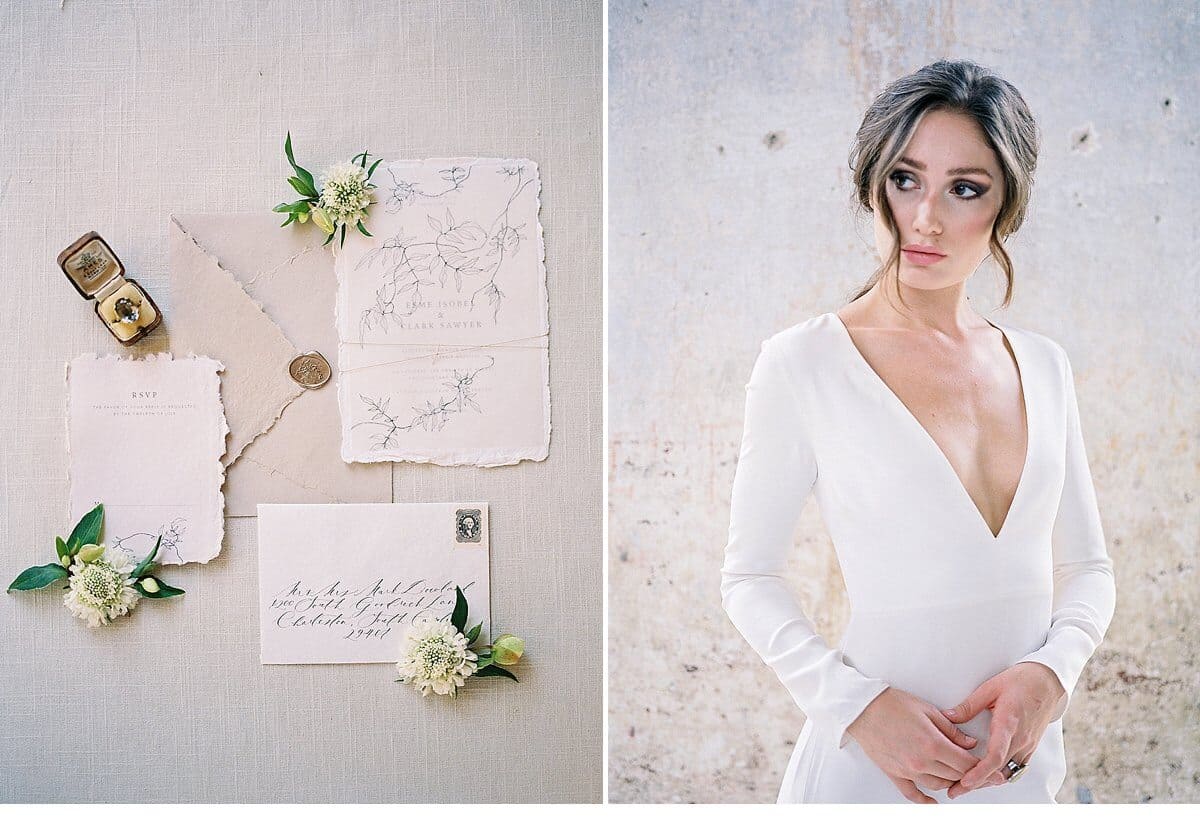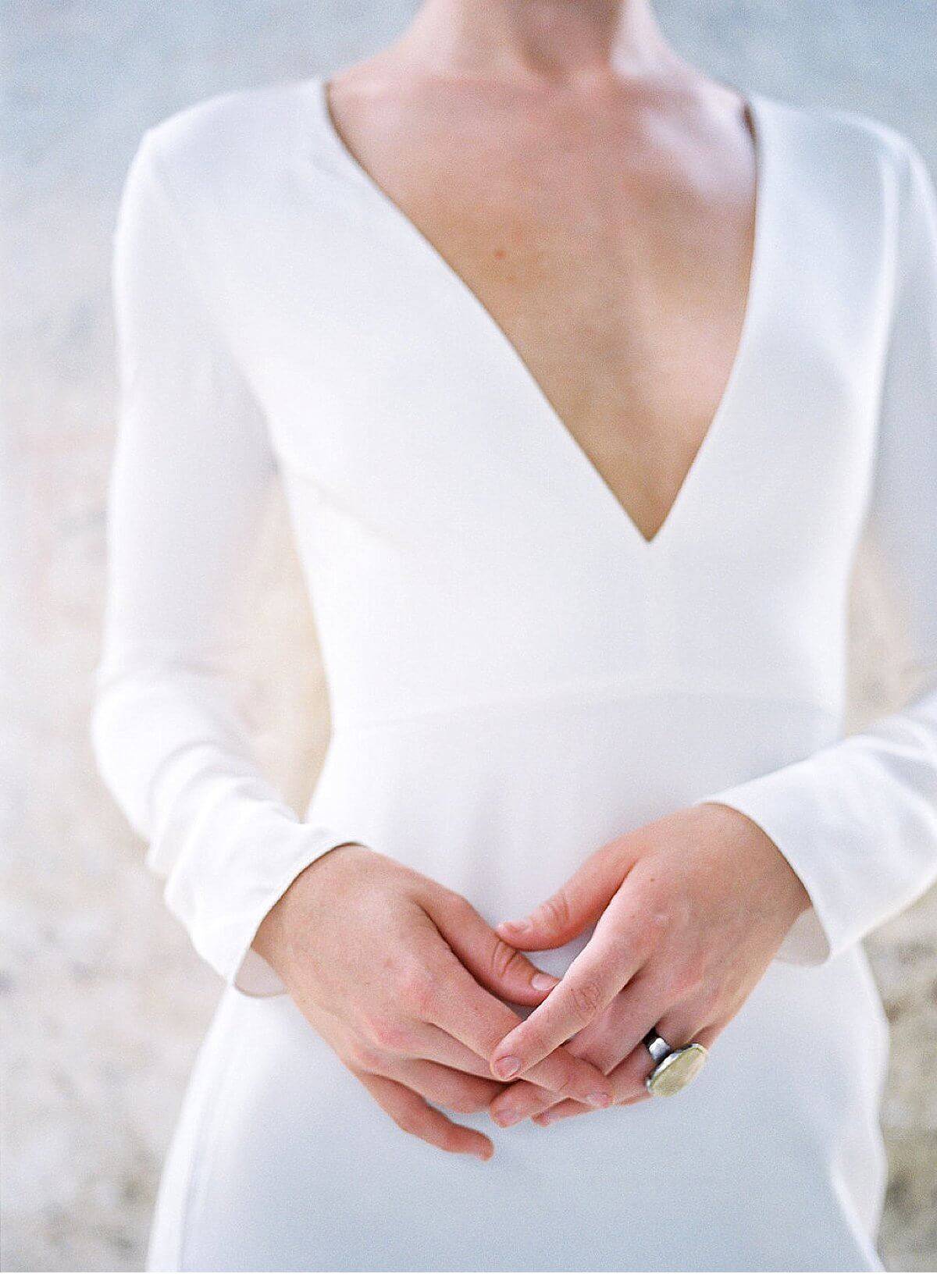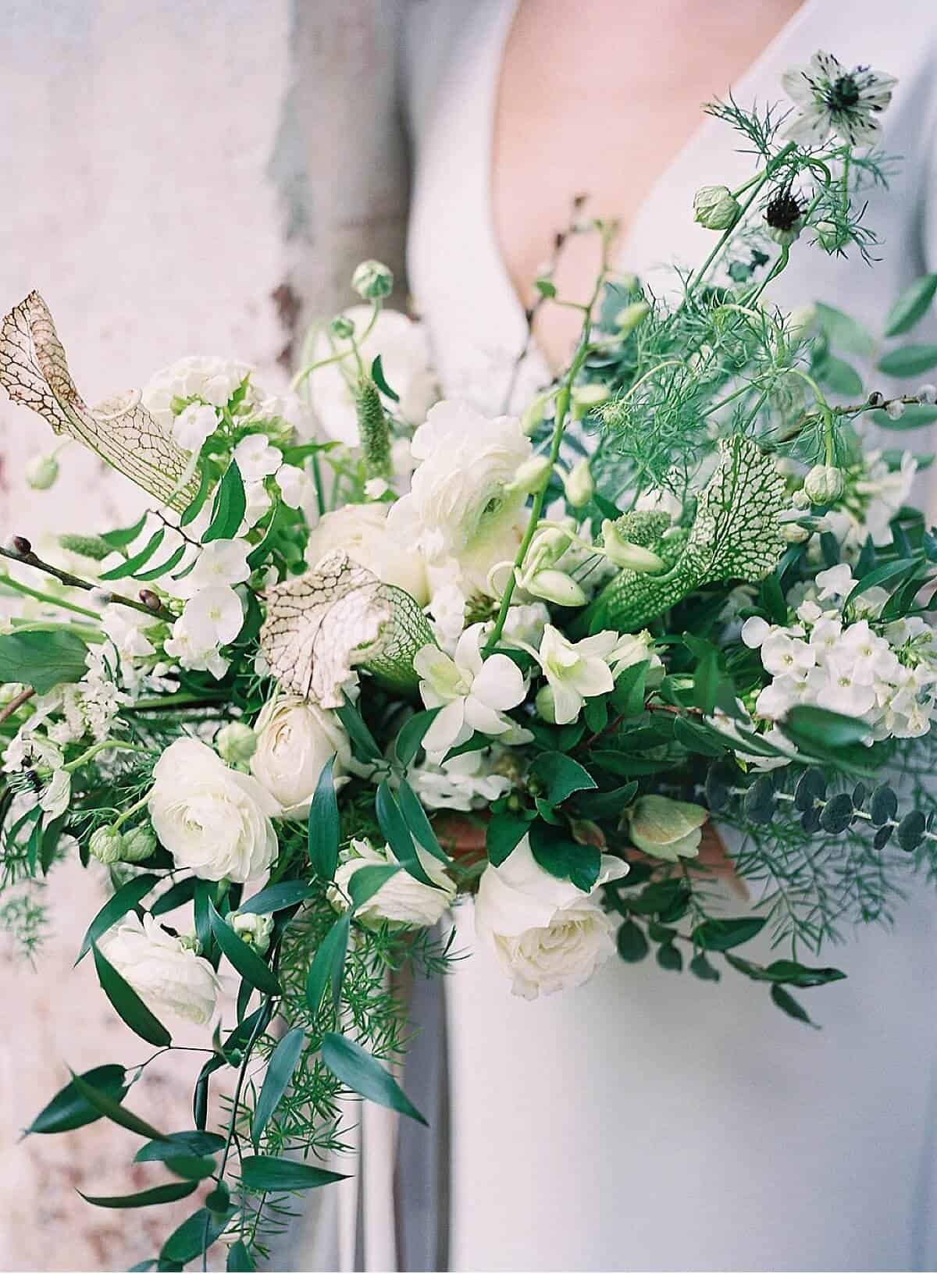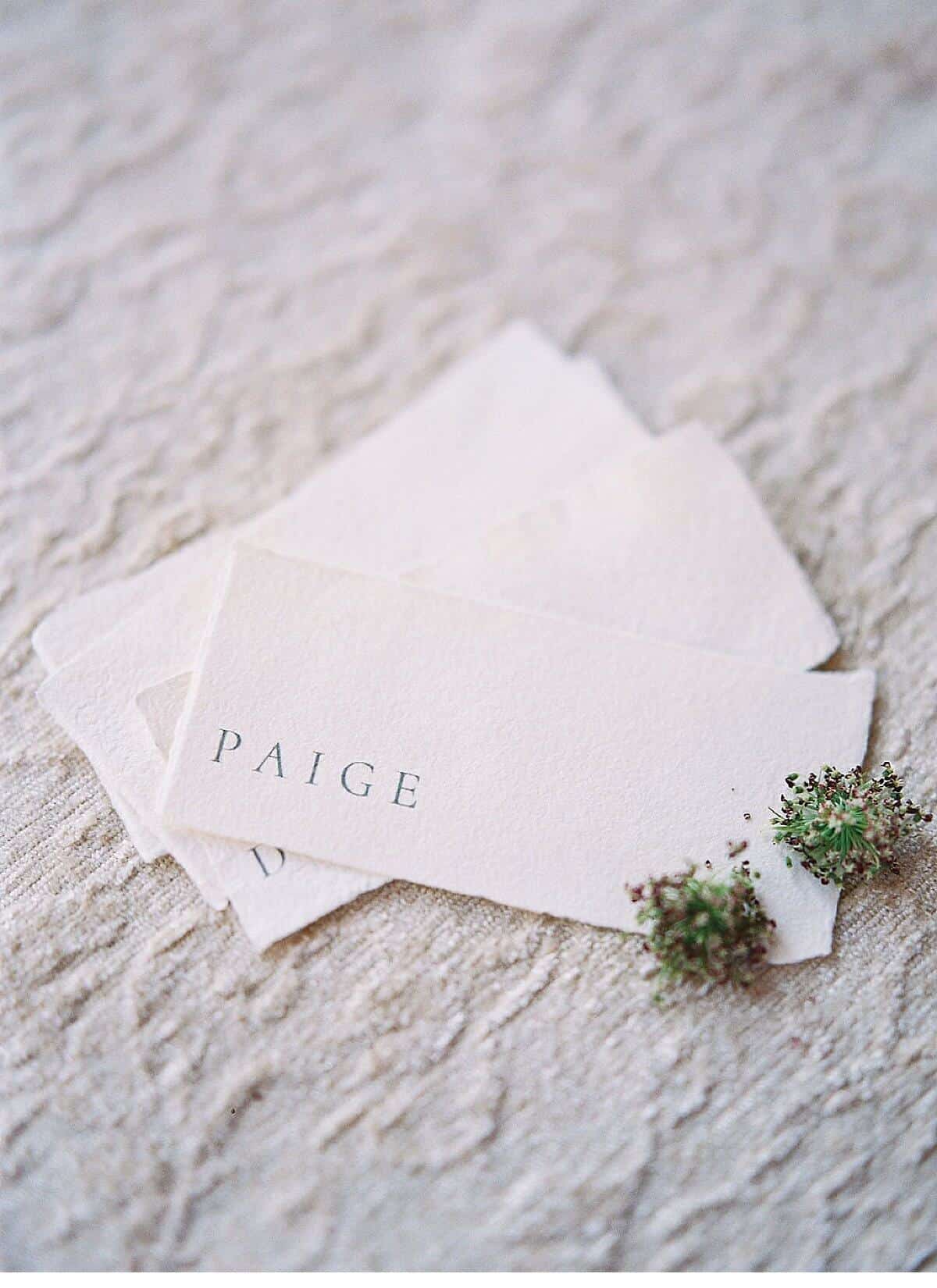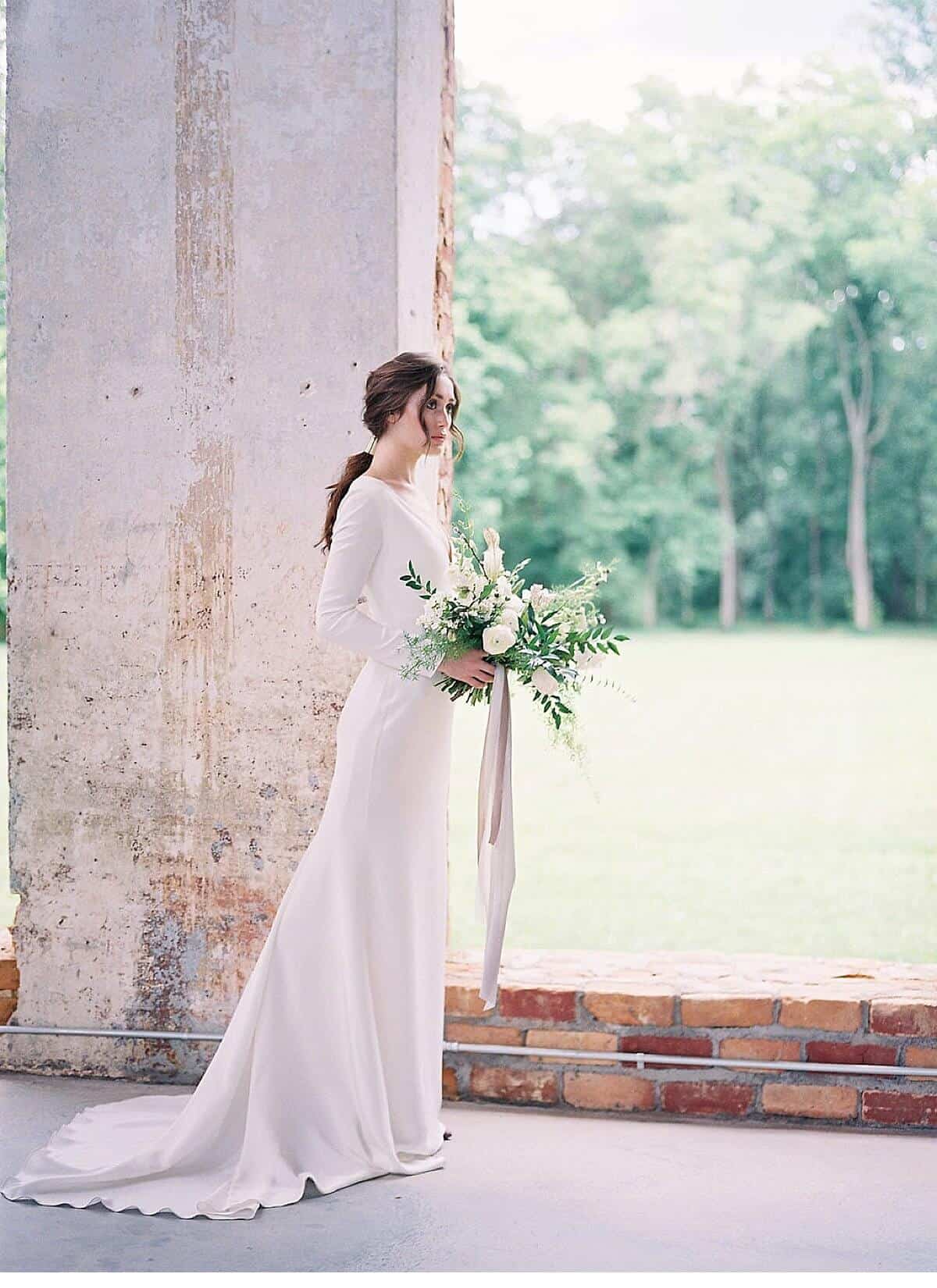 Photography Heather Payne Photography 
Design/Styling Lacy Geary 
Venue Providence Cotton Mill 
Flowers April Flowers 
Hair & Makeup Glammed Up Southern
Gowns Alexandra Grecco 
Ribbon & Runner Silk and Willow 
Candles Creative Candles 
Paper Goods Esther Clark 
Rentals Elegant and Classy Events 
Model Lauren Dwyer of Directions USA