Labude Bridal Collection 2019
The new Labude Bridal Collection 2019 presents itself unconventional and uncomplicated, answering the desire of many brides for more freedom and individuality.
Mix and Match is the magic formula that makes it easy to turn your ordinary outfit into your very own and personal style.
You can choose from charming lace and pliant silk tops, which can be combined with a gorgeous selection of flowing skirts or loose pants.
Hand-picked accessories such as gauzy veils or playful jackets, which harmoniously round off the urban Bohemian look, give the finishing touches.
With timeless designs and modern refinements, the current collection of the successful label highlights the uniqueness of its customers and emphasizes it with precious materials and high-quality workmanship.
And with just the same instincts, the new designs and their numerous possible combinations have been staged by Pretty Factory to meet the various facets of a real Bohemian bride.
Whether indoor or outdoor, simple or playful, seductive or innocent – Beloved Photography has captured the graceful designs of Labude for us…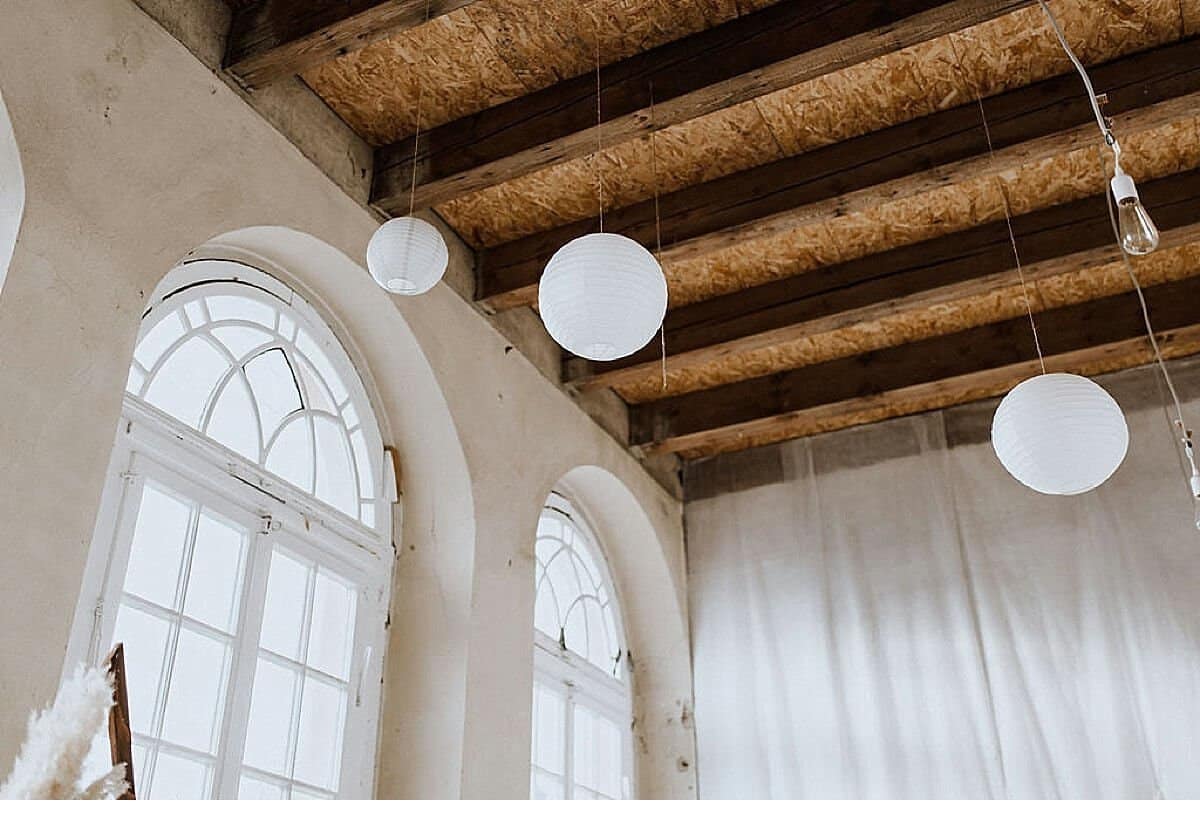 BRAUTKLEIDER: Labude
FOTOGRAFIE: Beloved Photography
MAKE-UP & STYLING: Lydia Gerzen
FLORISTK & DEKO: Pretty Factory