Modern Bridal Inspirations
The modern bride needs no sweeping princess dress and no opulent flower arrangements. She does not need an overloaded dinner table and certainly not a sprawling castle.
When it comes to photographer Julie Cate , the modern bride likes to keep it simple and minimal. Straightforward and accurate. Timeless and clean. She surrounds herself with perfection and a touch of industrial charm.
The exciting impressions brought to us by the exceptional artist here from the trendy 6500 event location in Dallas, USA, are extravagant and extraordinary, without sacrificing values such as elegance and grace.
Skillfully, Julie Cate focused on the essentials of this styled shoot, focusing on geometric shapes, natural beauty, and unruffled design.
In her very own, admirable way, she draws our attention to the really important things, such as the two exclusive and eccentric wedding dresses by Roksanda and Juan Carlos Obando, which in their style are made for fine art inspirations like these.
So let's follow Julie Cate into her world of a modern bride and be enchanted by her great pictures.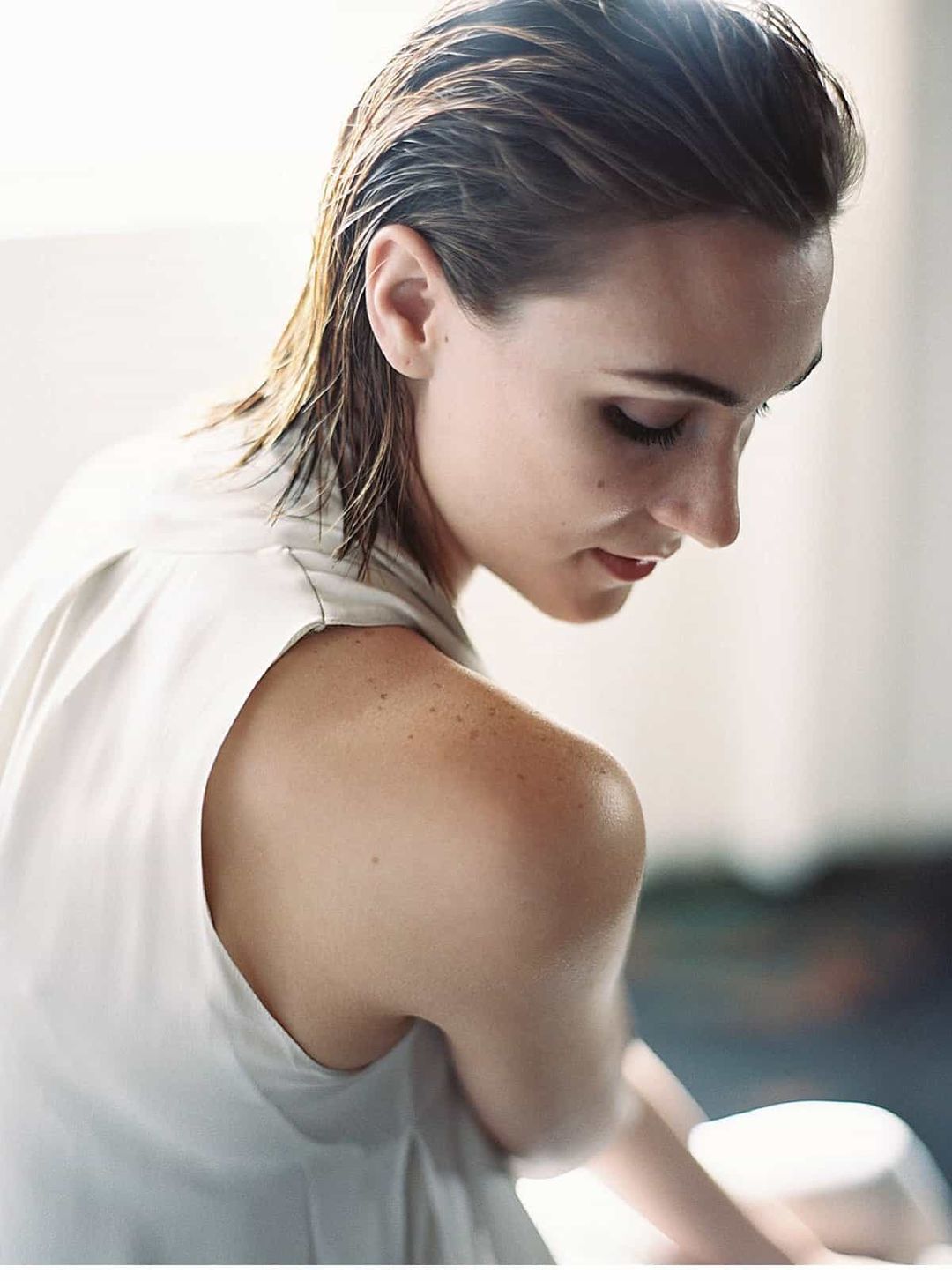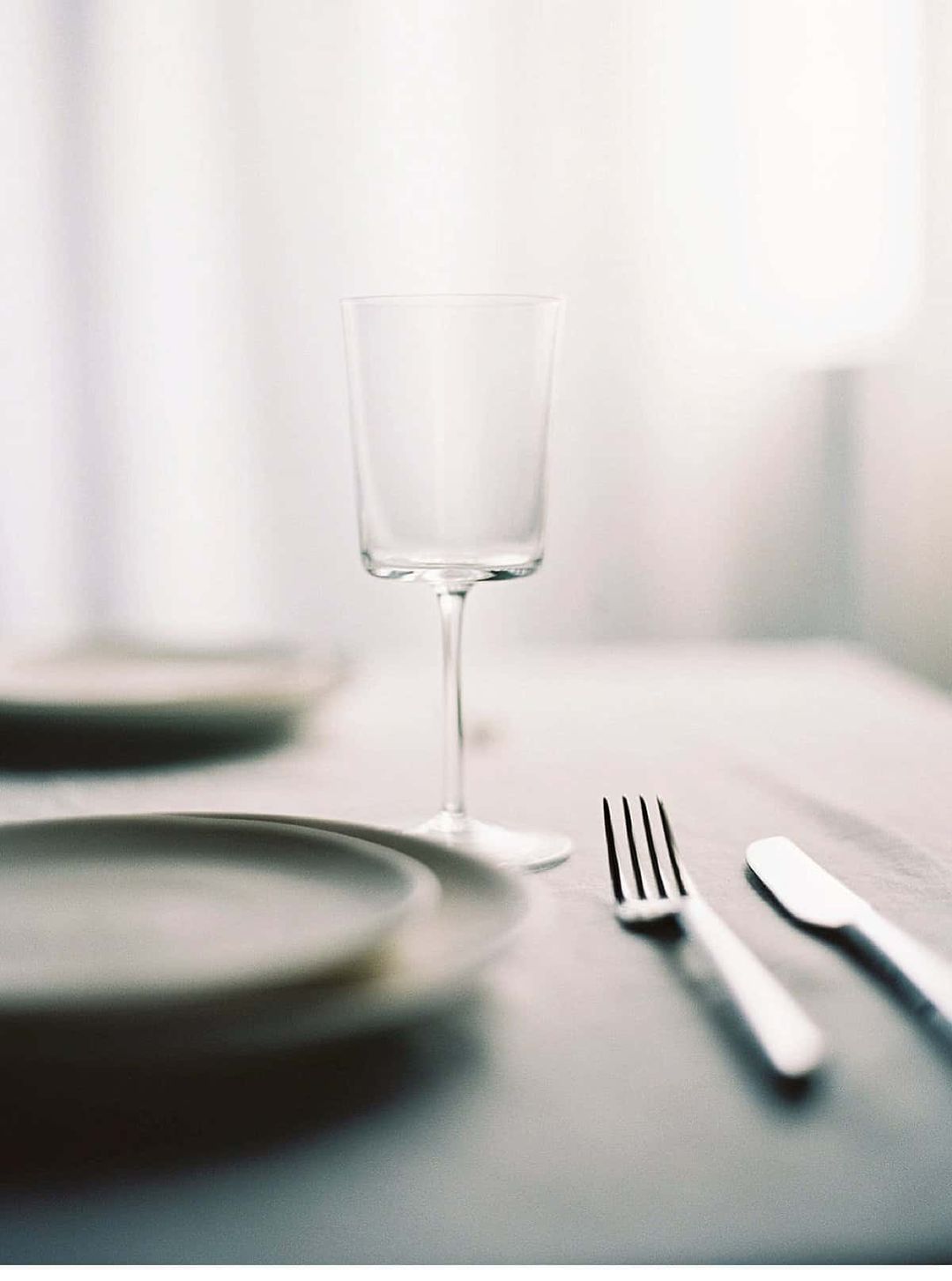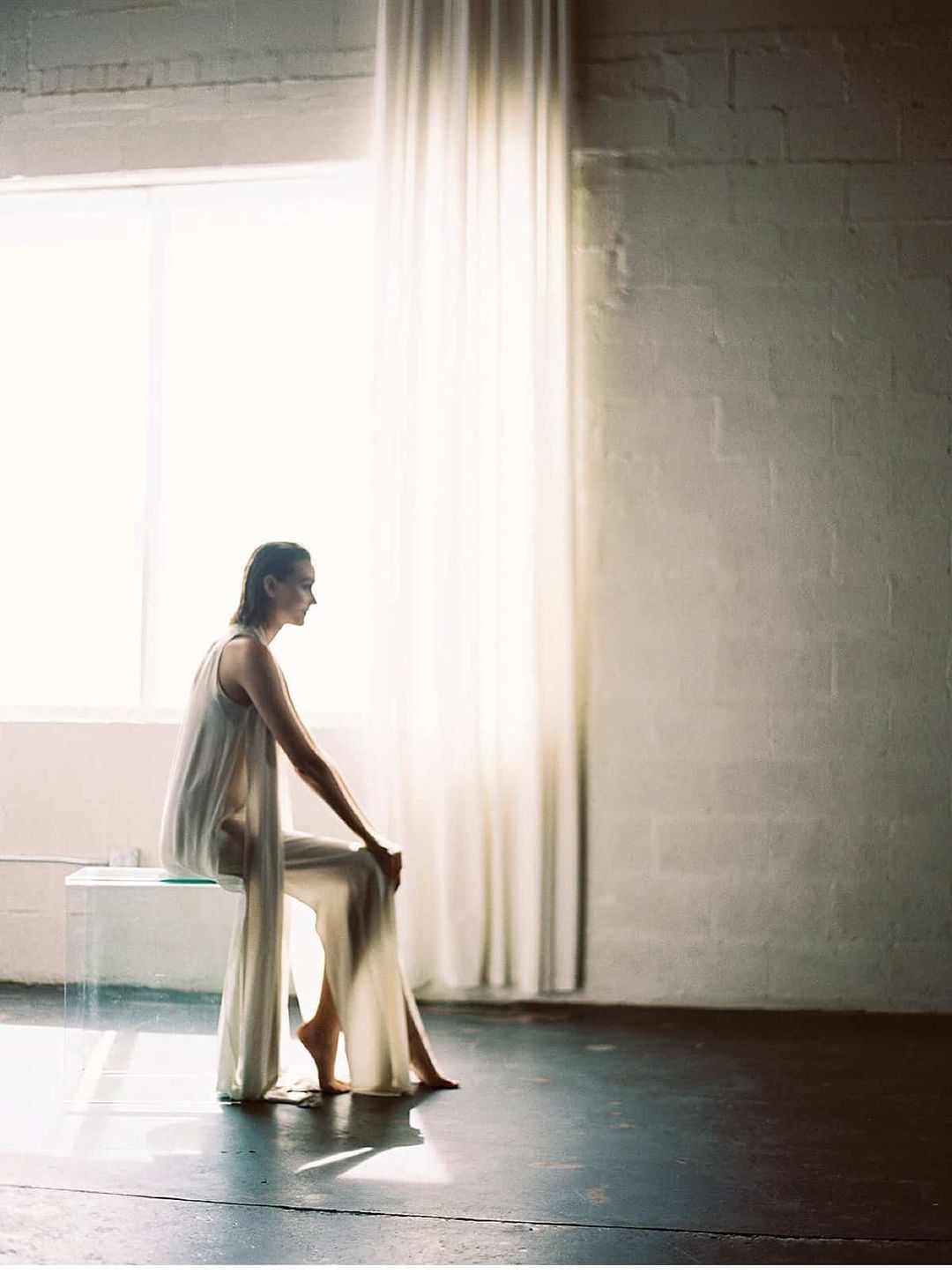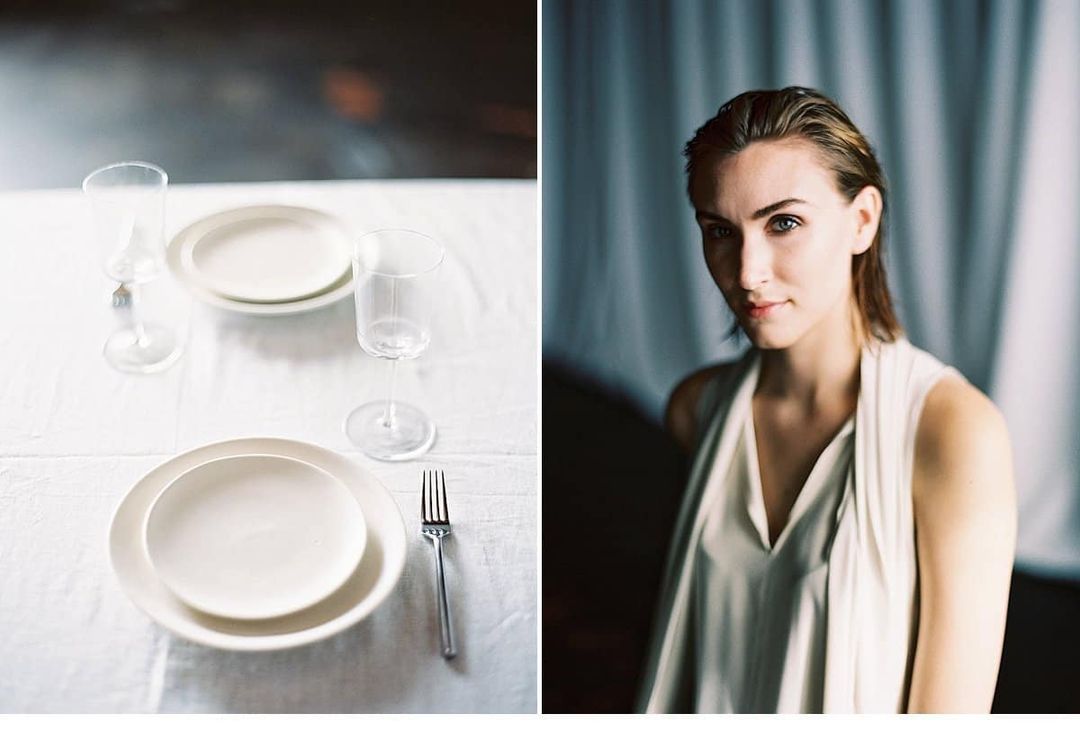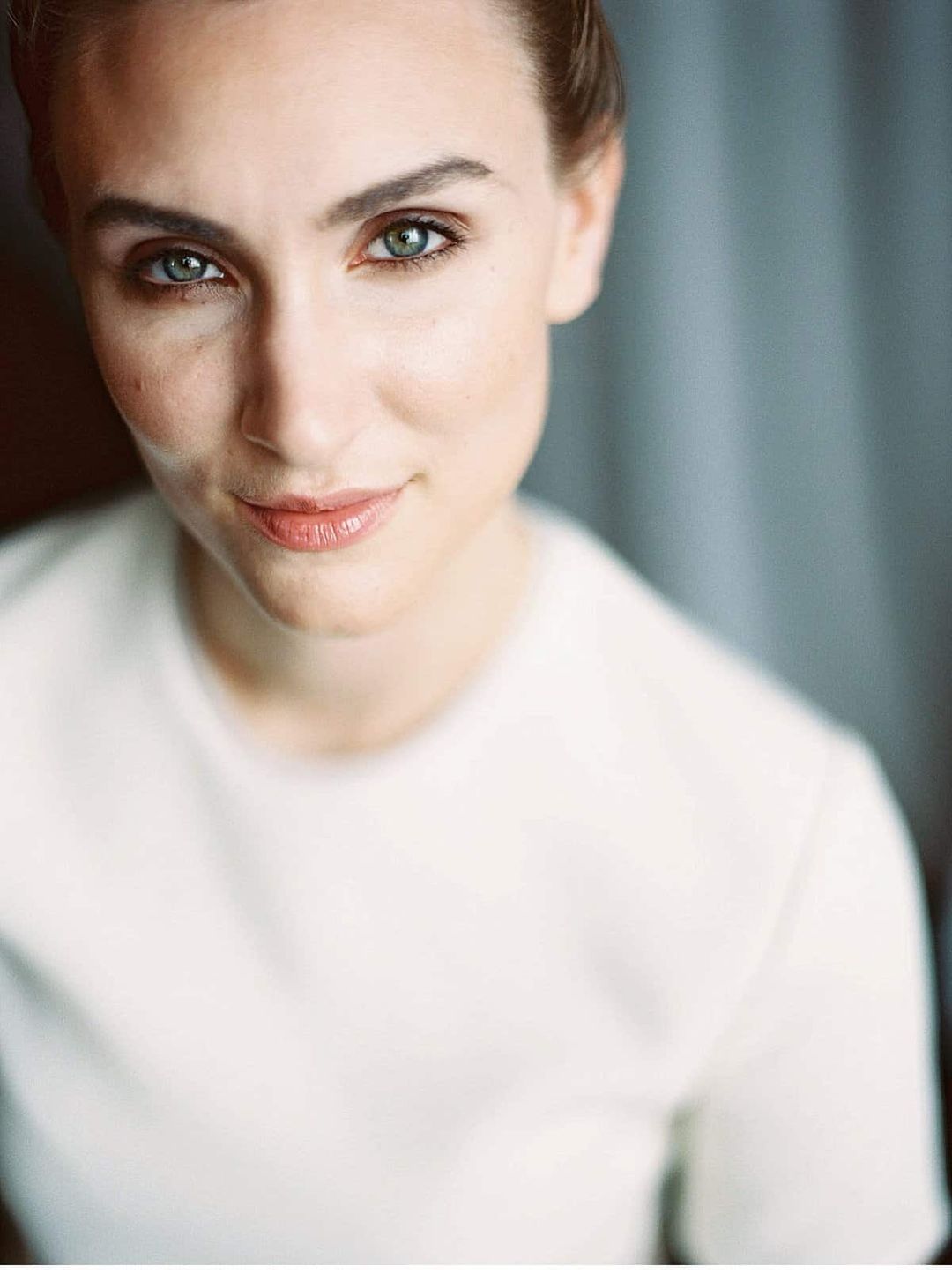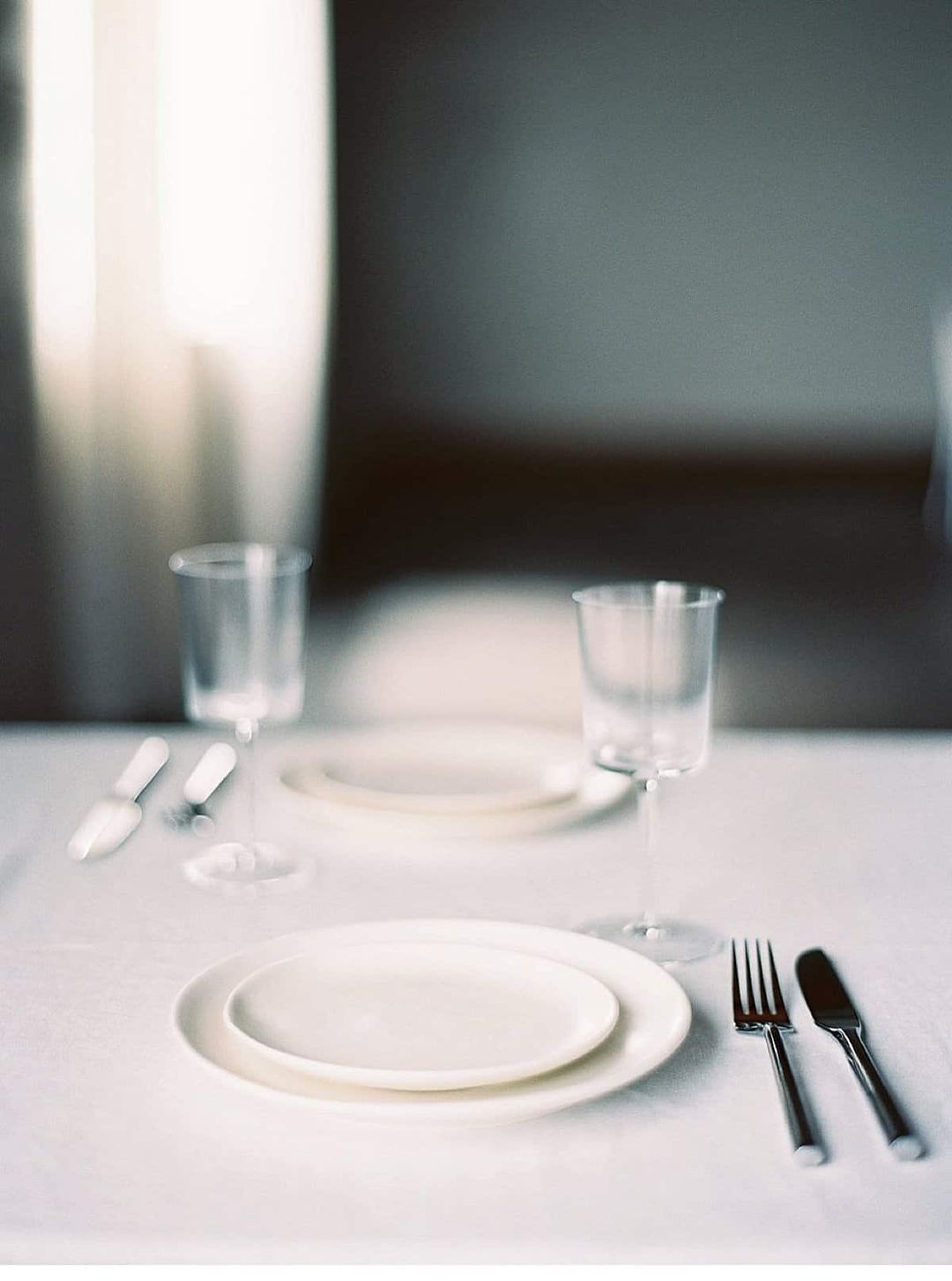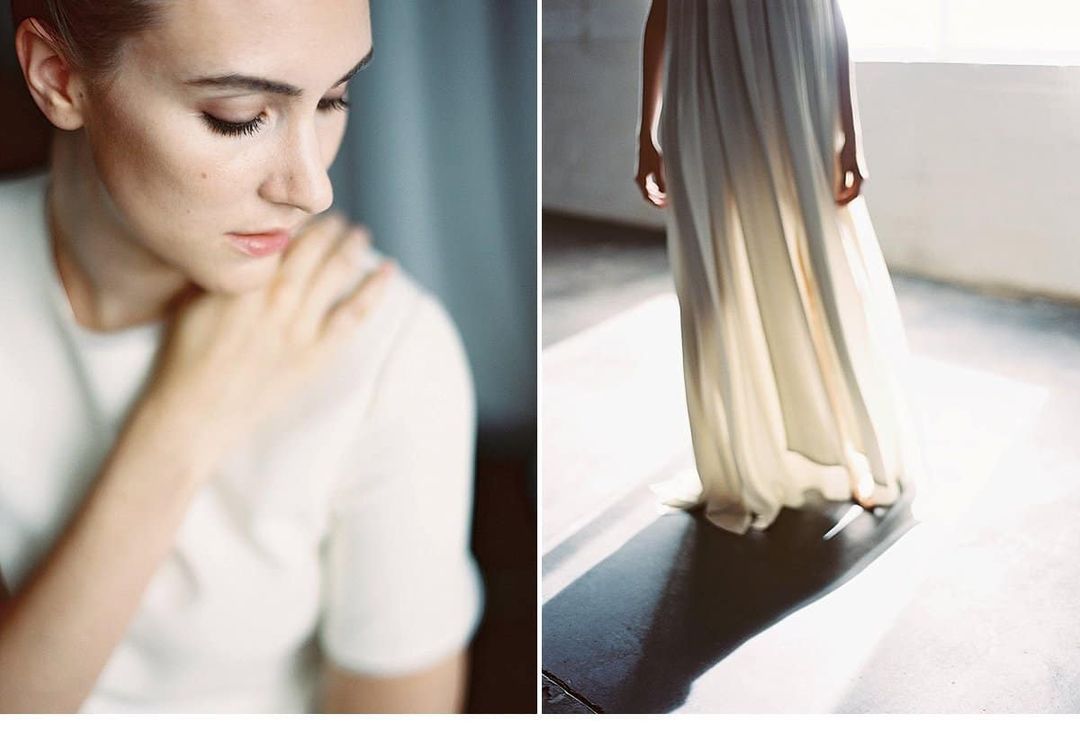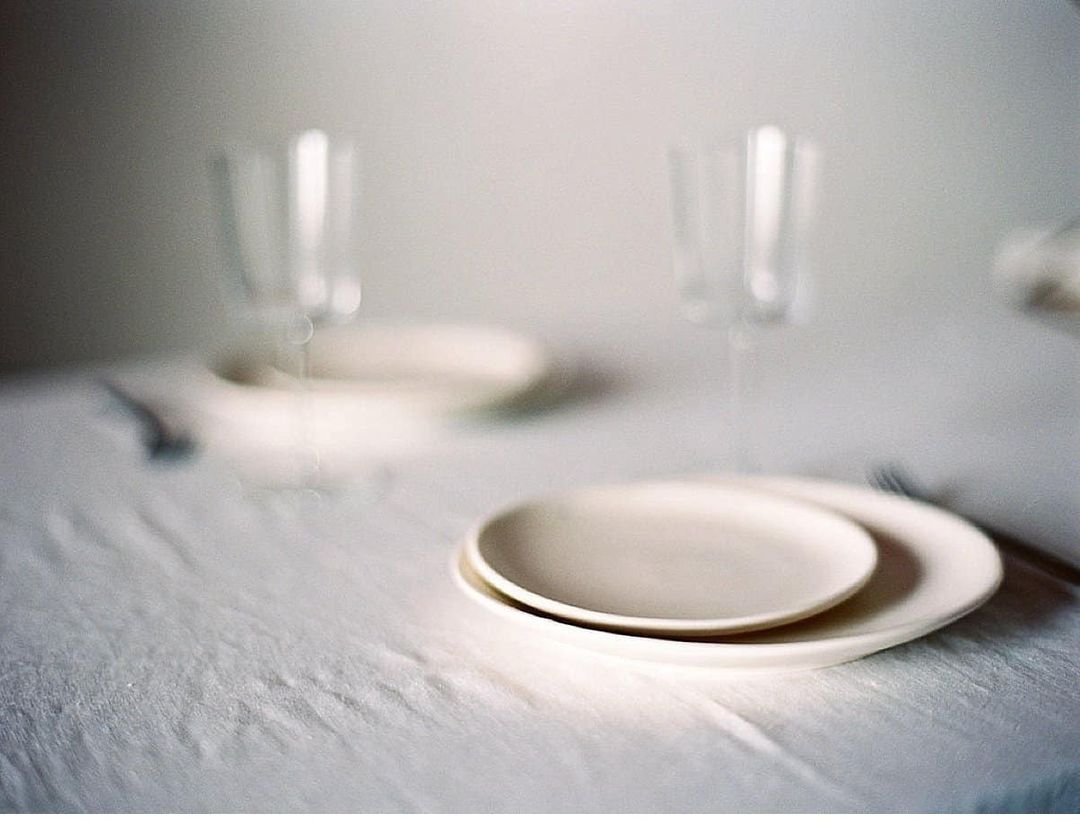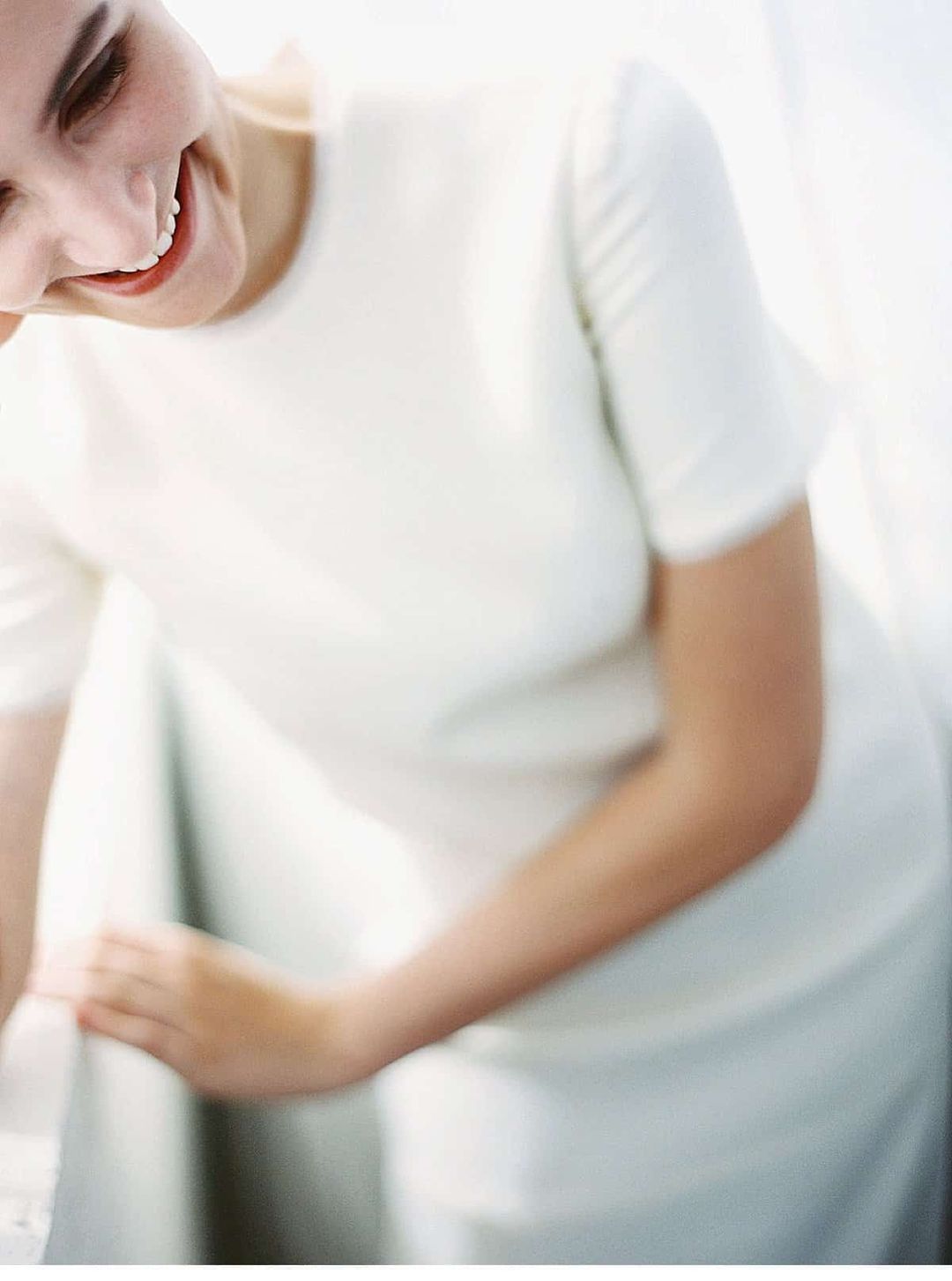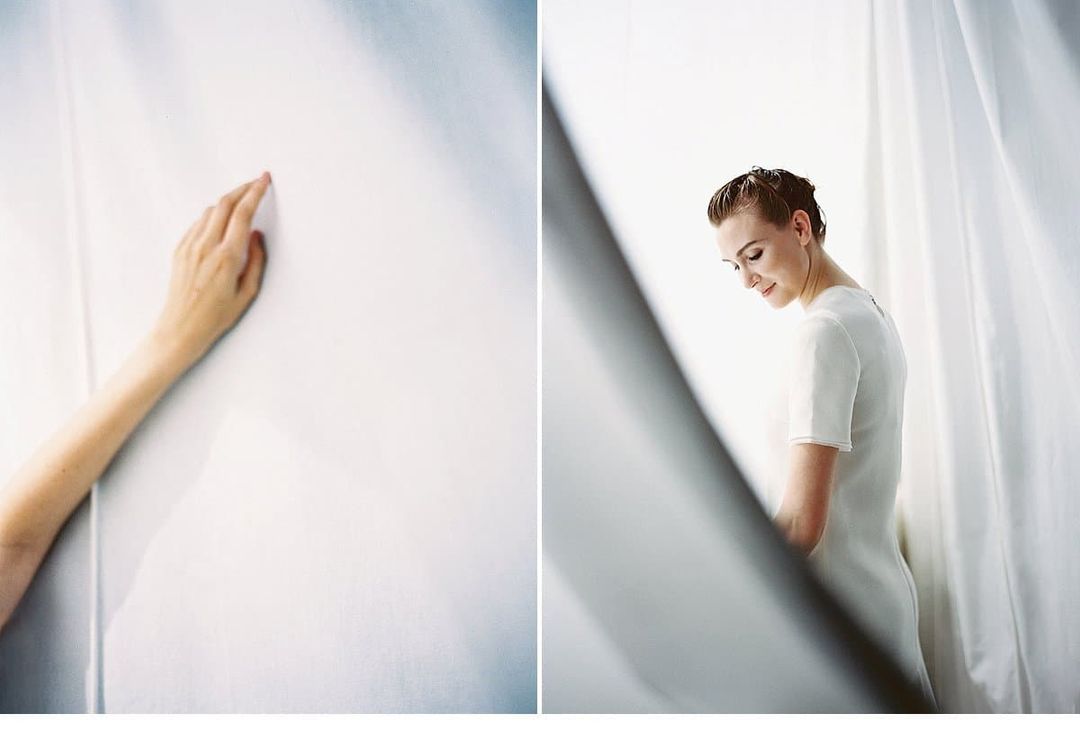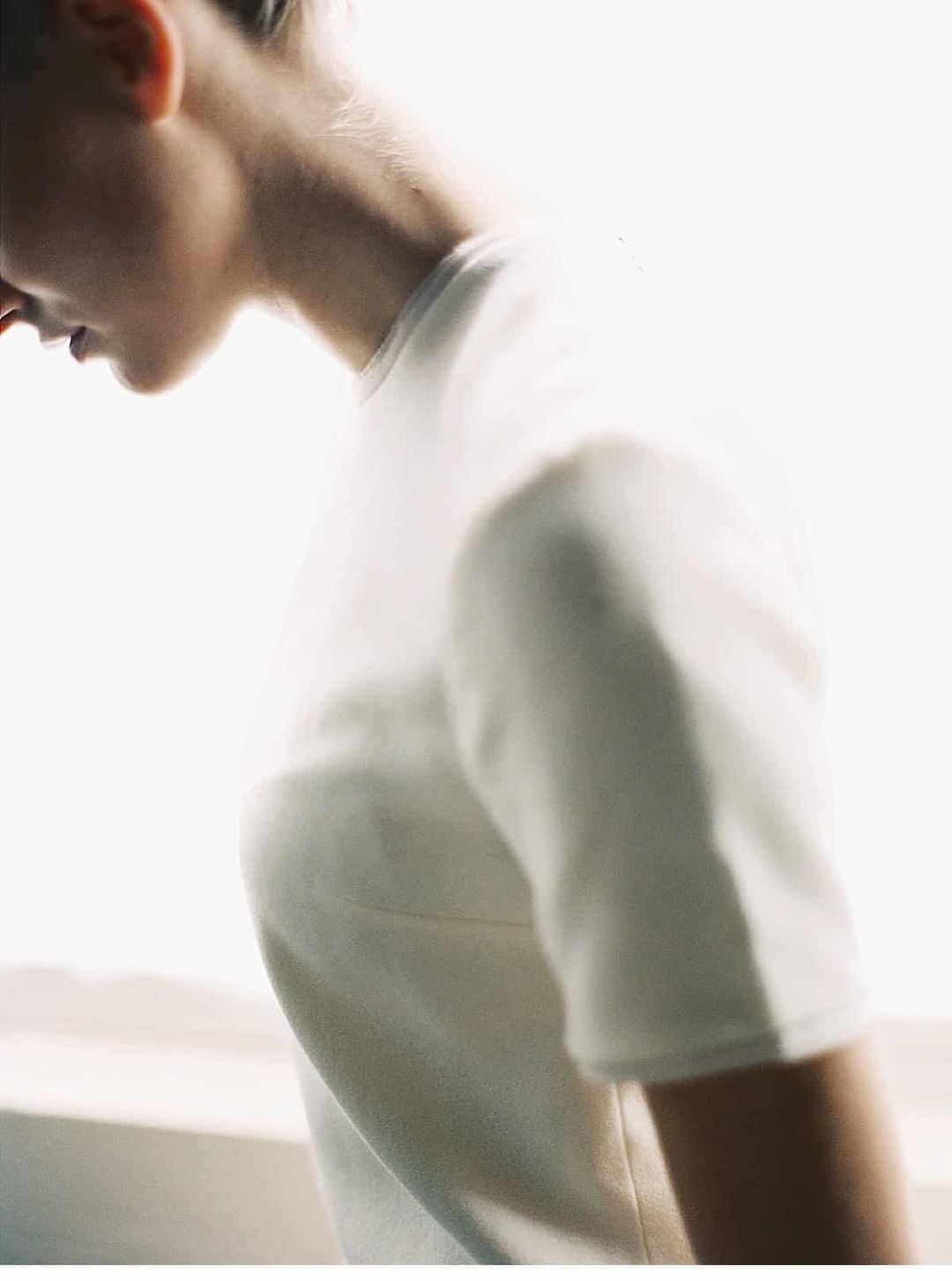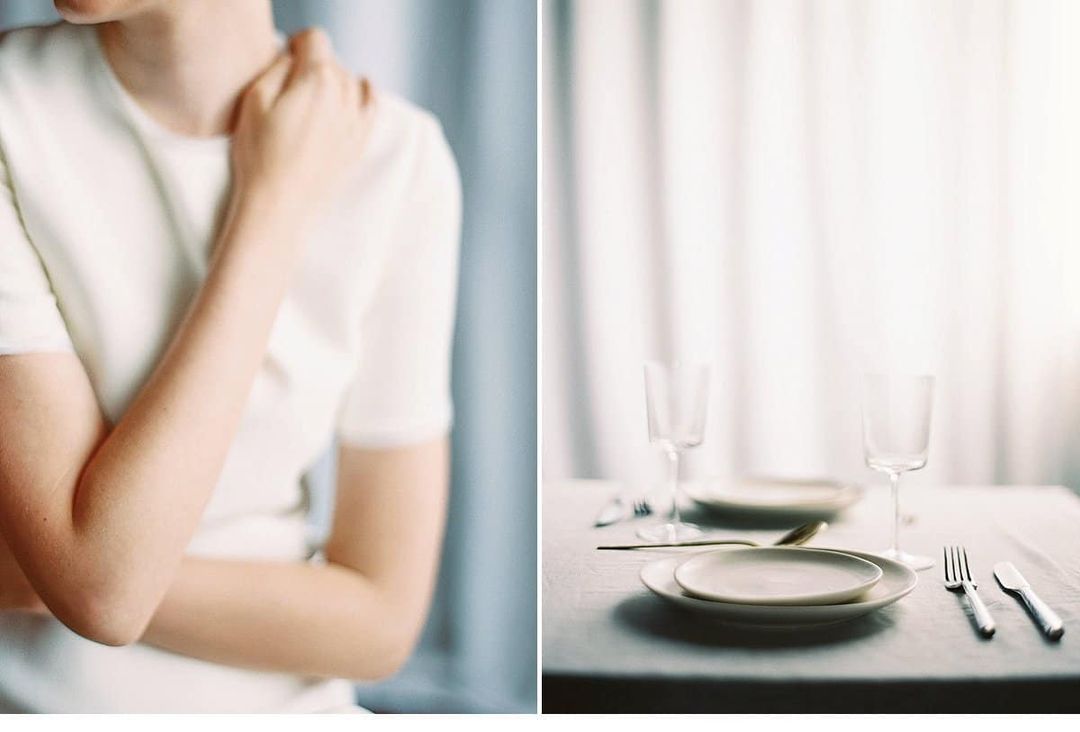 PHOTOGRAPHER: Julie Cate Photography
HAIR AND MAKE-UP: Samantha Landis
DRESS DESIGNER: Roksanda & Juan Carlos Obando
LOCATION: 6500
FILM LAB: Goodman Film Lab
MODEL: Kelli Rika