Modern Chanel Wedding Inspirations at Chateau de Roufillac
Chateau de Roufillac is a luxurious, fairytale chateau perched on a hill overlooking one of France's most beautiful regions – the Perigord Noir in the Dordogne. Nestled among picturesque fields and unspoiled nature, far from the hustle and bustle of the city, this chateau evokes the notion of romance, tranquility and serenity.
With its historic charm and breathtaking natural landscape, this castle epitomizes the notion of romance, peace and serenity and was the perfect backdrop for Oui mon Coeur's L'Editoriale-workshop.
In keeping with the luxurious setting, she and a dedicated team created a classic-style editorial with a modern twist and a color palette that included plenty of pure white, optimistic spring colors and a tiny touch of elegant black – like the accents on a Chanel box.
The graceful bride was staged with a seductive gown dream by Bencivenga Alta Sartoria, symbolizing romance and femininity. Le Coeur Sauvage designed stunning floral installations with heart and attention to detail while Bonjour Paper showed their creativity with a stylish stationery.
The beautiful balance between modernity, freshness and the natural glamour creates a refined, timeless and precious universe.
Photographer Véronique Chesnel captured this diverse world of inspiration in an impressive way and now invites us to sink into her wonderful image gallery.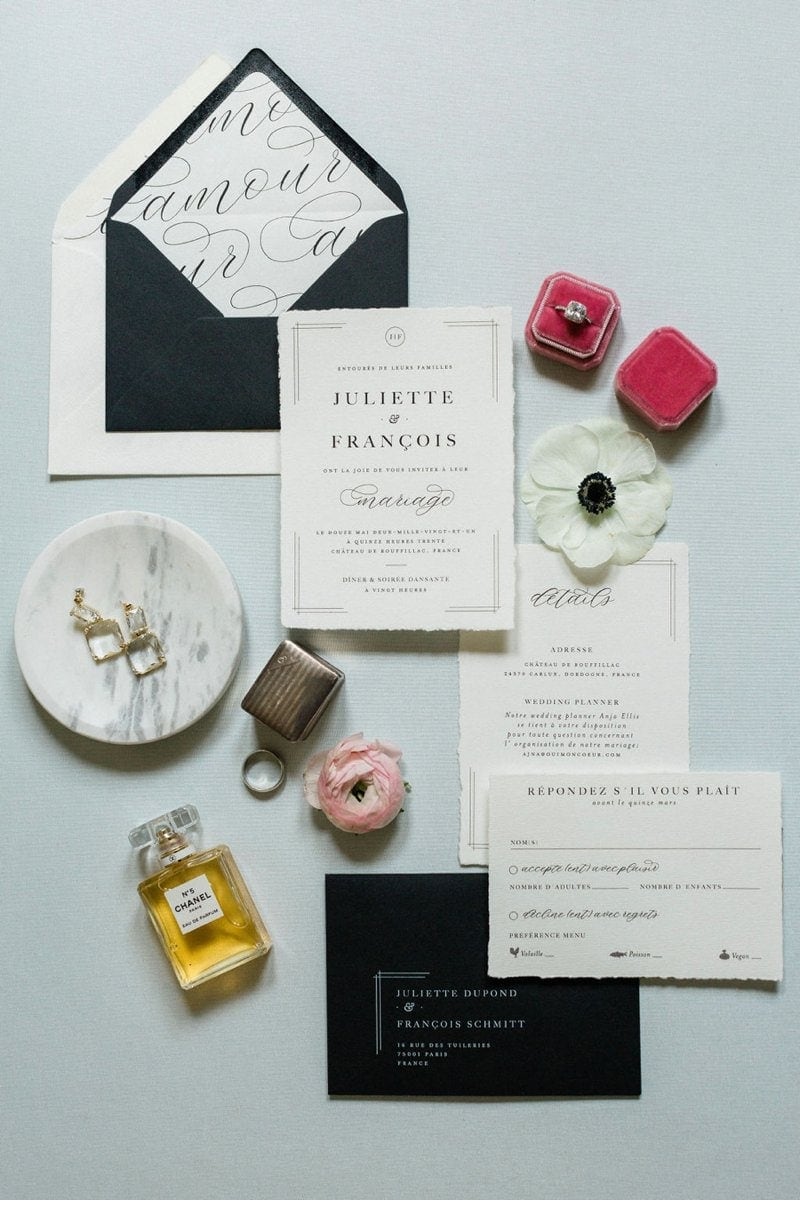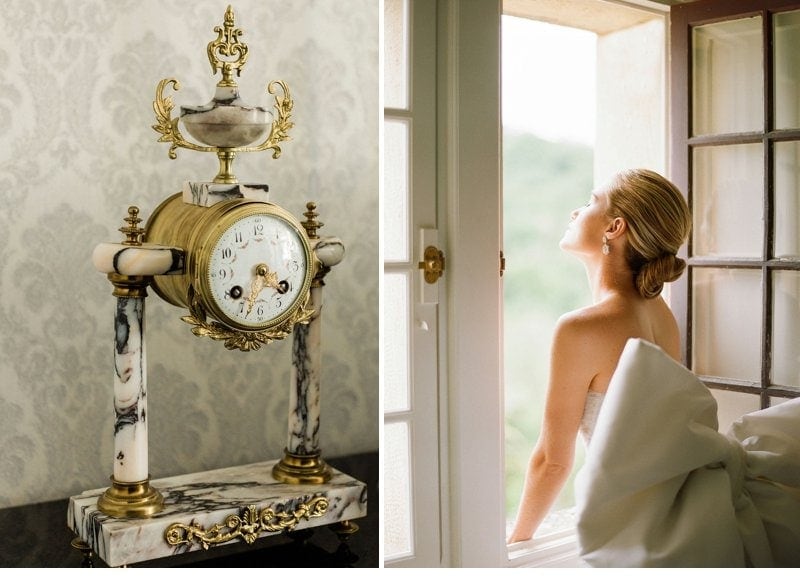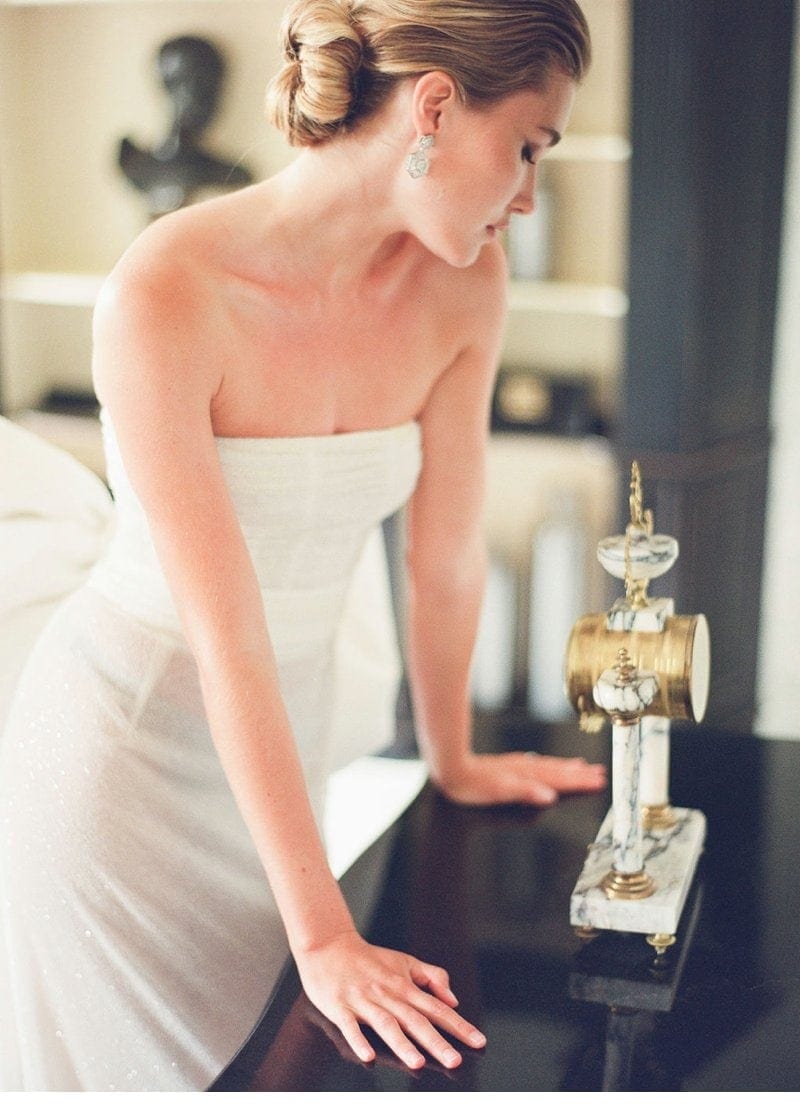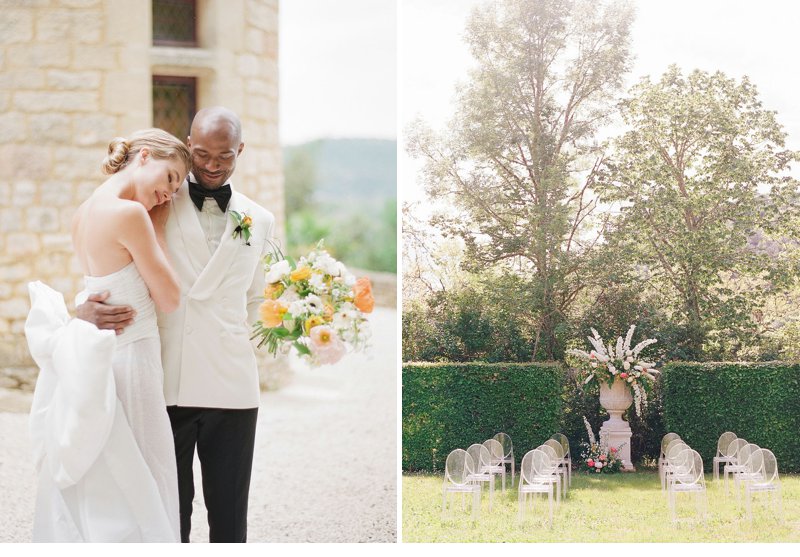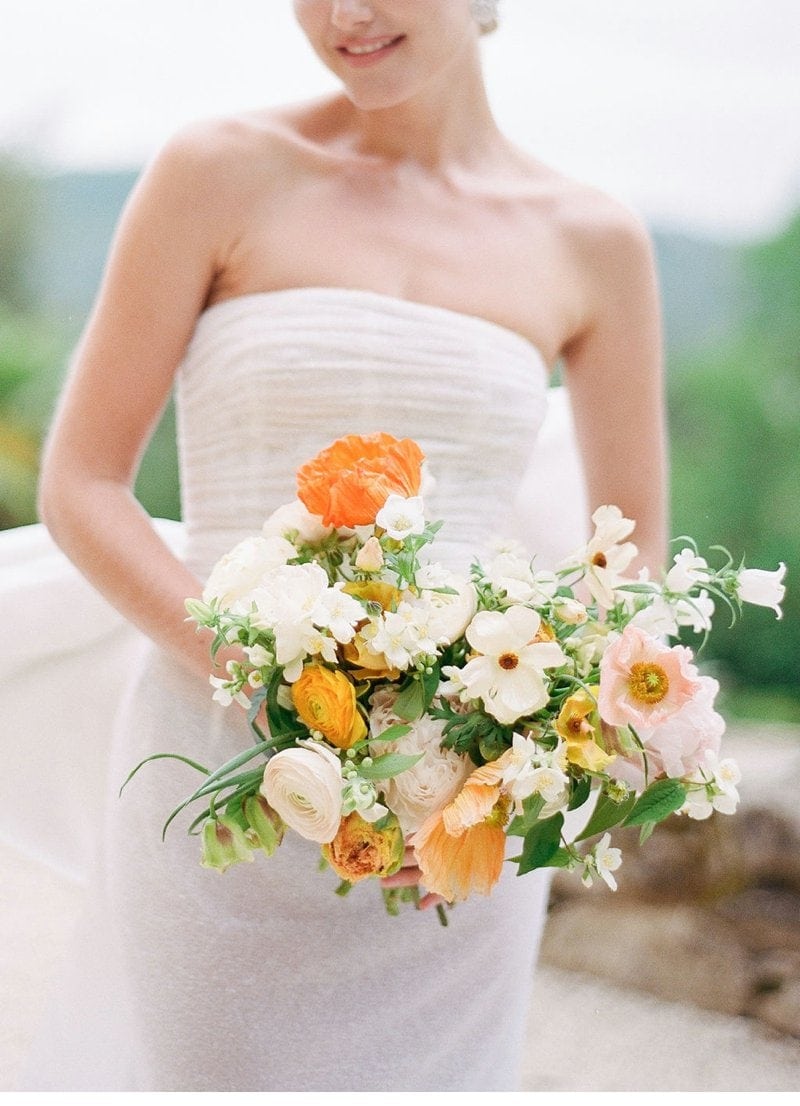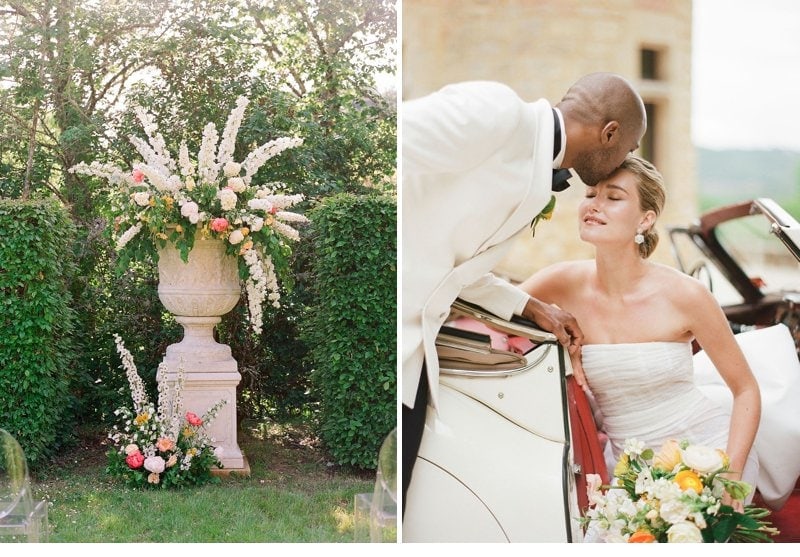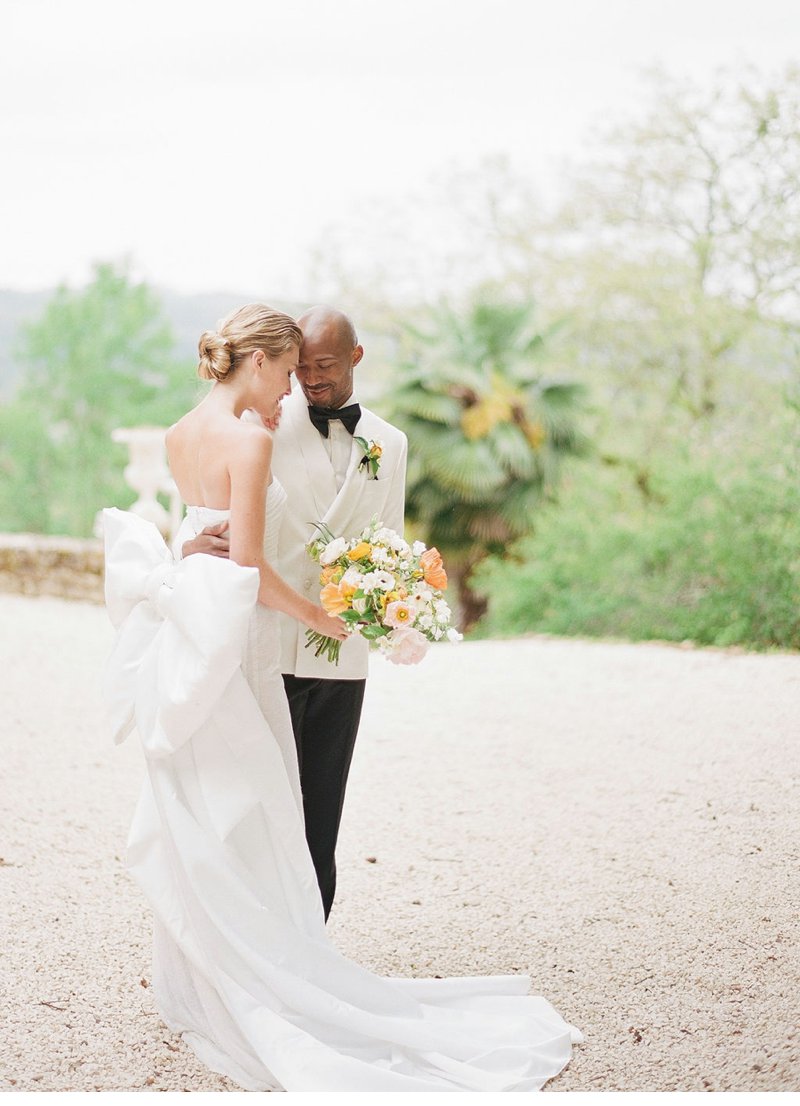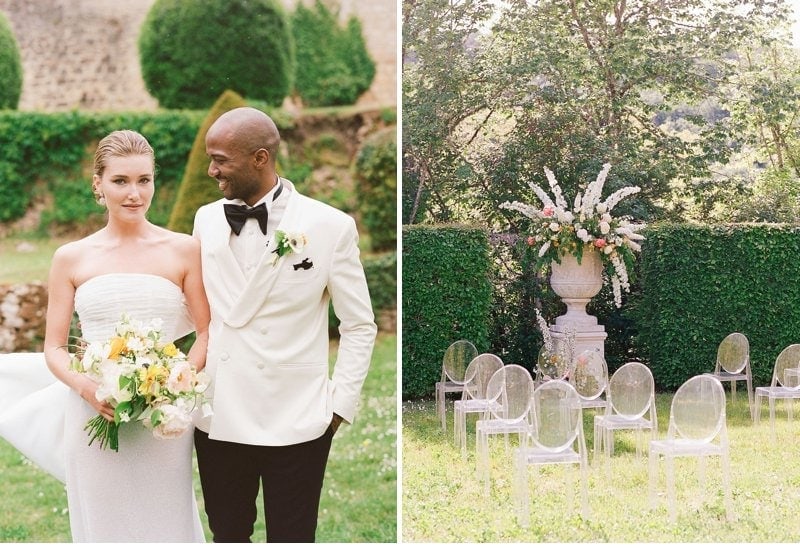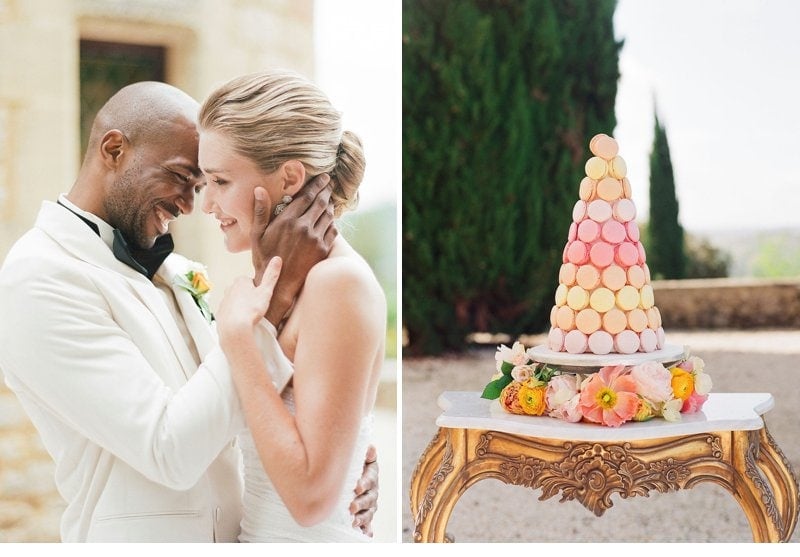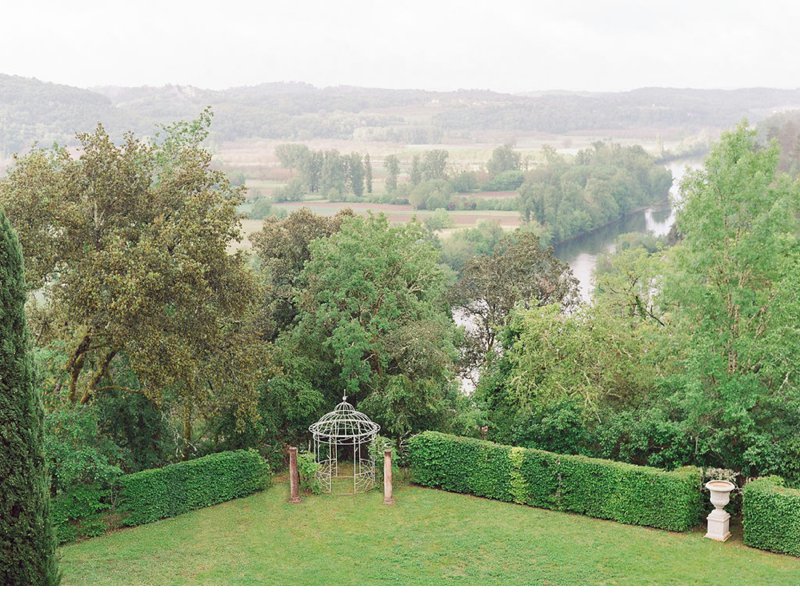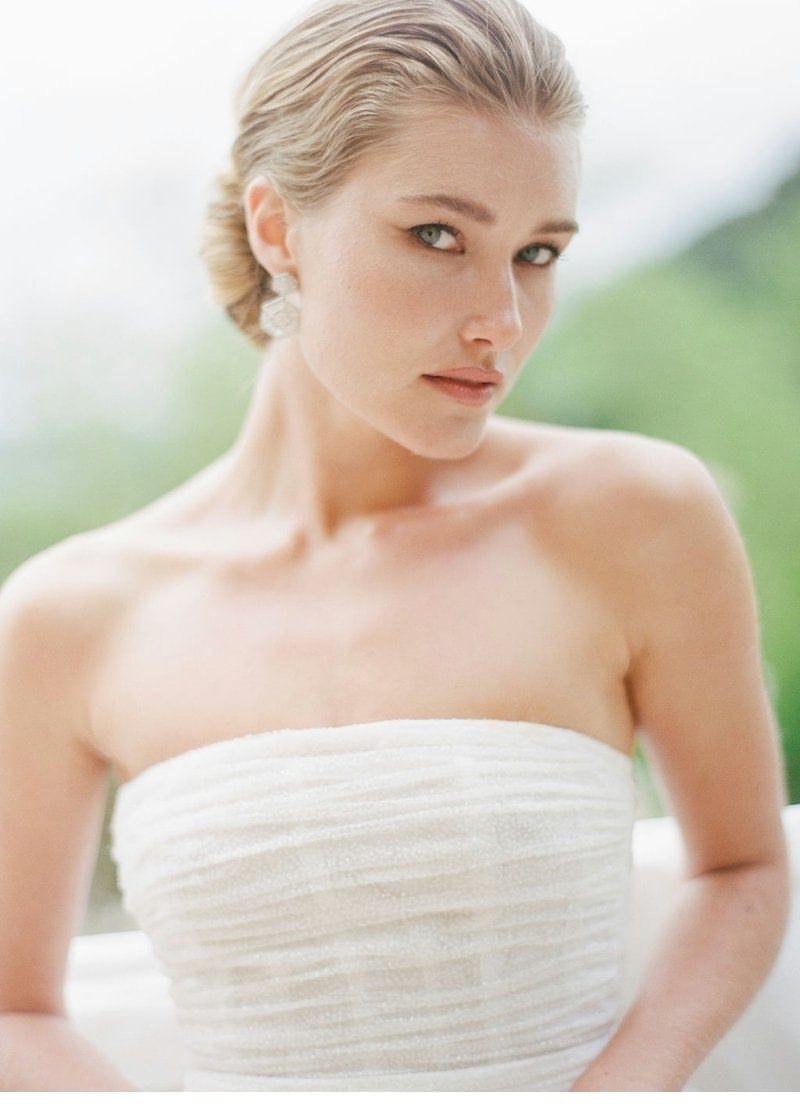 Photographer: Véronique Chesnel
Wedding Planner and Designer: Oui mon Coeur
Workshop : L'Editoriale
Venue: Chateau de Roufillac
Film Lab: Richard Photo Lab
Cinematography: Defrance Productions
Host Photographer: Céline Chan
Planning Coordination: Peaches and Cream Weddings
Floral Designer: Le Coeur Sauvage
Dress Designer: Bencivenga Alta Sartoria
Hair & Make-up Artist: Modern Bride Paris
Shoes: Emmy London
Groom's attire: Bencivenga Alta Sartoria
Stationery: Bonjour Paper
Rentals: Le petit Pichet
Rentals: Souchon Reception
Cake Designer: Invitation au Délice
Catering: Fabrice le Chef
Accessories: Maison Mimi