Paris, city of love and fashion
Who does not love it, Paris, city of love, home of fashion? With the following photographic artworks, world photographer D'Arcy Benincosa reminds us in a very simple but impressive way why this is so.
Together with event stylist Erica Kopp from Stay Co, she traveled to the popular fashion metropolis for a couple shoot of a special kind, where she not only skillfully staged the extravagant bridal couple.
Also in her luggage: a white one-shoulder dress by Dolly Pearl – short bold and sexy – and fancy statement jewelry by H Works Jewelry, which gently contrasted with the flawless tan skin and bright white dress.
In realizing their visions, the two were ultimately less concerned with the typical motifs that Paris has to offer in abundance. It was more about perfect poses, exciting perspectives and exciting image details. It was about capturing art, capturing fashion and making love everlasting.
If you ask us, D'Arcy Benincosa and Erica Kopp have achieved that goal. If not exceeded by far. In the expressive world of images of the photographer you can see for yourself…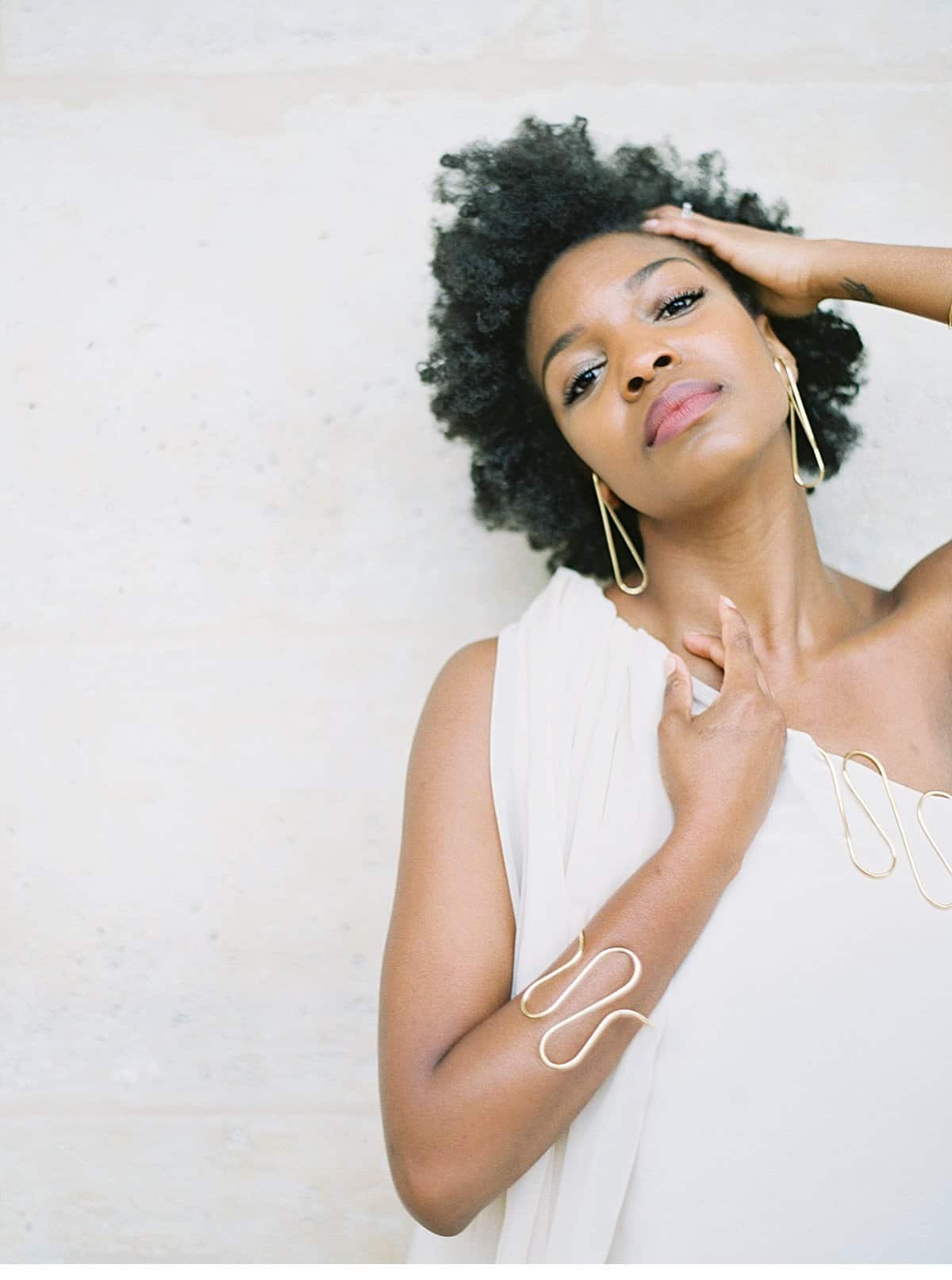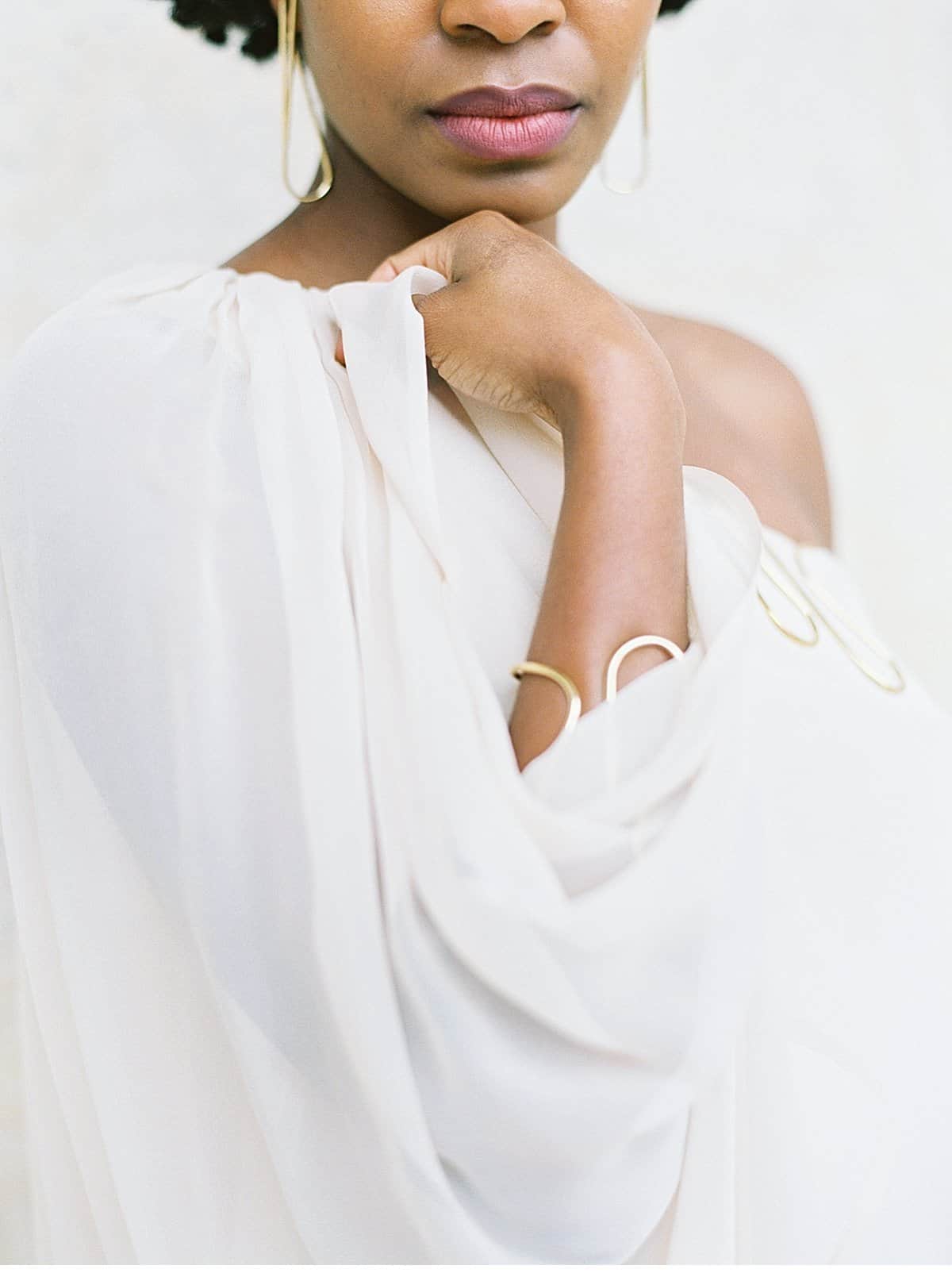 Photographer: D'Arcy Benincosa
Styling: Erica Kopp – Stay Co
Dress: Dolly Pearl
Jewelry: hworksjewelry
Model: lafroetlebarbu