Modern look for the fine art bride
This time we take you into a stylish and elegant Fine Art wedding world.
The impressive photographer Veronika Krebs from Bluenika staged 4 wedding dresses by Christina Ruch via Ajou Couture in a breathtaking way with this shooting.
Artfully arranged flowers in earth tones by Ricarda Grimm exude a warm autumn mood and form a unique symbiosis with the style of the dresses.
The team also paid special attention to exceptional hair and make-up styling. With a great sense of aesthetics, Anastasia Misko lets the distinctive brides shine in a modern look that embodies individuality and self-confidence.
The handmade silver jewelery from Svea Imholze completes the total art work.
This fantastic inspiration world is completed in the expressive pictures of Veronika Krebs from Bluenika.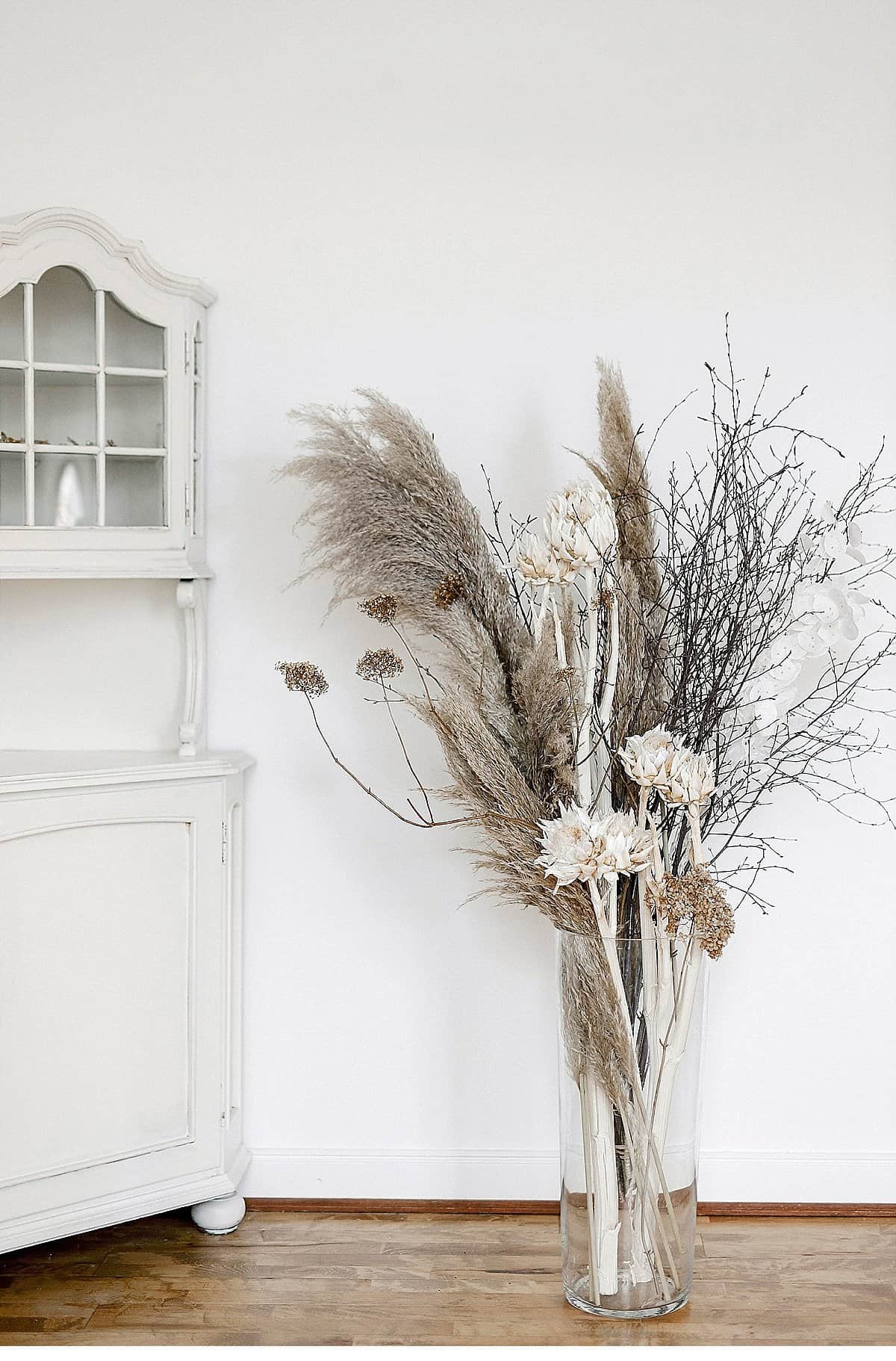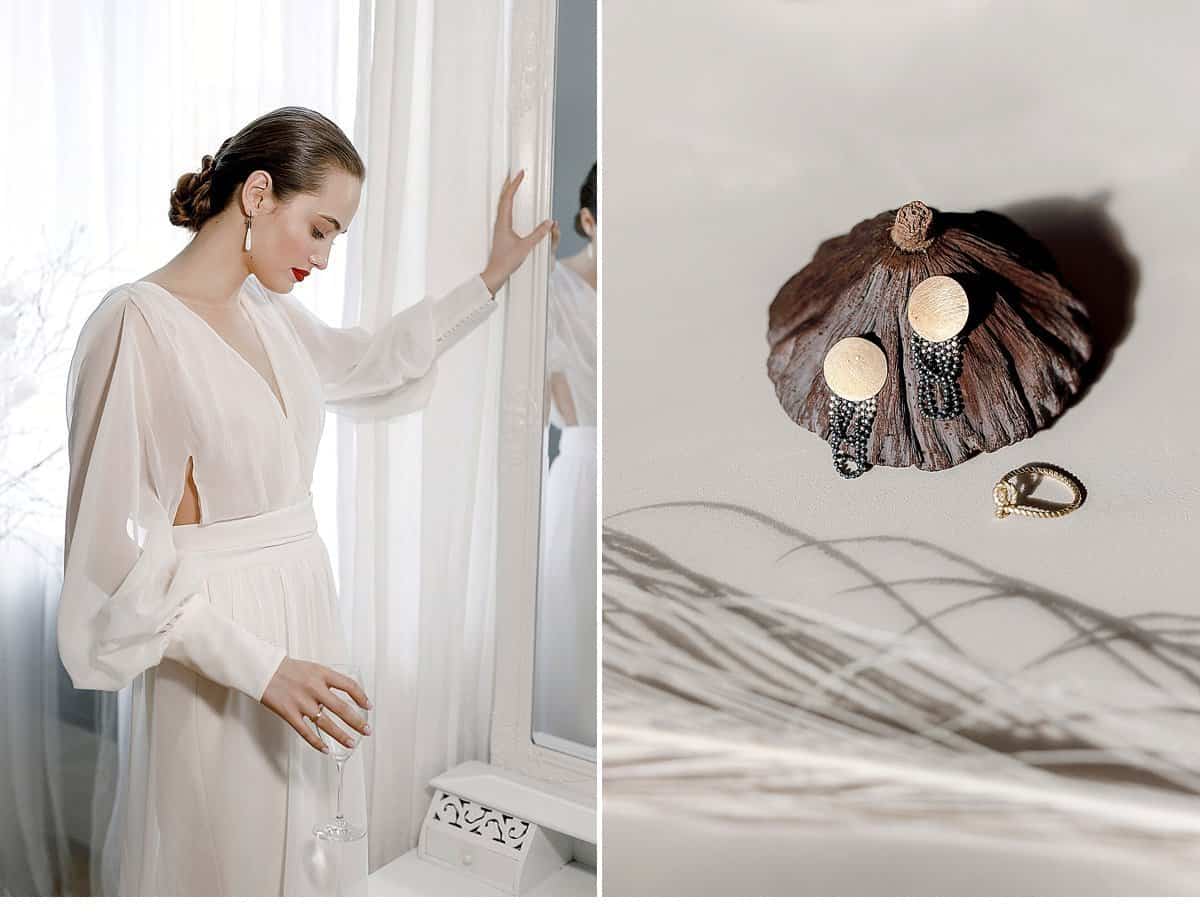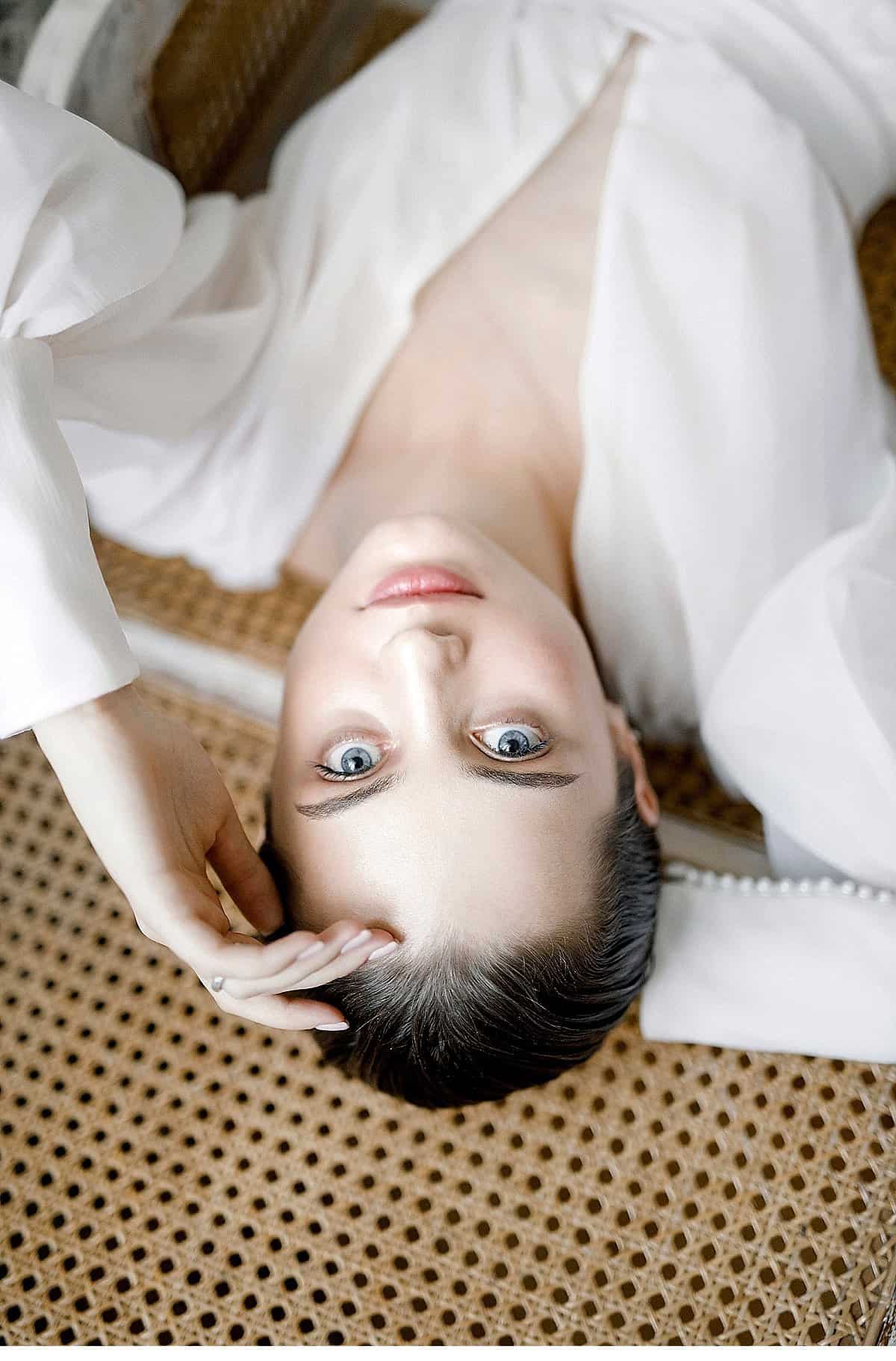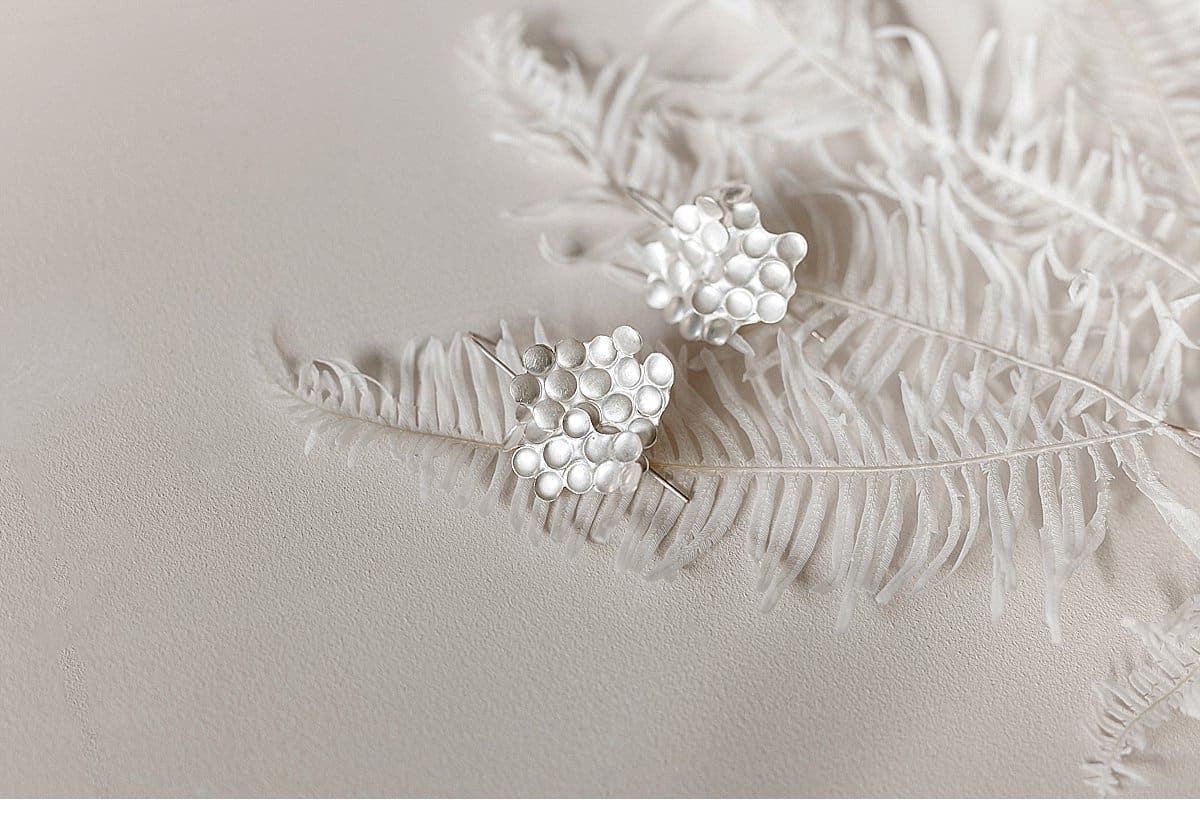 Photography and Organization: Veronika Krebs von Bluenika
Bridal Dresses: Christina Ruch via Ajou Couture
Jewelry: Svea Imholze
Florals: Ricarda Grimm
Hair & Make-up Artist: Anastasia Misko
Styling Assistant: Sanya
Models: Inna Palij & Kristina Chernomaz 
Location – Atelier von Ajou Couture