Modern, stylish and artful wedding vibes
 "Learn the rules like a pro, so you can break them like an artist"
– Pablo Picasso –
Lauren of Swoon Soiree is known for her passion for creativity, her enthusiasm for style and aesthetics, and her enjoyment of modern and unusual details. For this stunning editorial, she was inspired by the Orangery, a unique space in Aynhoe Park.
We like to get involved with new things – we look at the innovative and extravagant ideas and merge with a world of exclusivity and let ourselves be seduced by the harmony of the concept.
With the expressive images of Nikki Santerre, we discover colors, shapes, light and shadow that merge together to create a total work of art. With her talent for photography, she styles the edgy and modern details in a stunning way. She polished the rough edges and fills the gaps of all the diverse elements.
From Lauren of Swoon Soiree : "The room is mostly neutrals. Shades of whites and creams with a bit of unexpected whimsy. The texture and the interest of the room comes from the plaster collection displayed in a way that is similar to a museum. There is a heavy focus on architecture, history, and classic sculpture.
I wanted to create a similar feeling of traditional heirloom quality, with modern and fun energy. The Millia London gown is so carefree, and happy, that it was the perfect selection for a more traditional setting. I selected the Branch Museum as our venue due to it's focus in architecture, and it's historical nature. We brought in ladders to create more of an editorial, atelier feeling, and to showcase the fashion.
There have been many stories in the media about Asians, and in the wedding industry about inclusivity. As a company, I want to make sure that we are showcasing various cultures, nationalities, abilities, body sizes, etc. It felt timely to showcase Asian beauty, and offer support, during this trying season.
When playing with textures, colours, and unexpected details it is very important to have a strong foundation. Dragons aren't usually something you expect to see at a wedding, or a dinner party, but they worked really well here. The tablescape consisted of monochromatic colours, but the textures and patterns spoke for themselves. The Dragons added a touch of whimsy and surprising delight against a technically sound and well thought out table design. The cake and the florals were intentionally designed with a focus on architectural details. The fashion, styling, and hair & make up, was edgy, modern, and a bit rebellious, while still being high quality."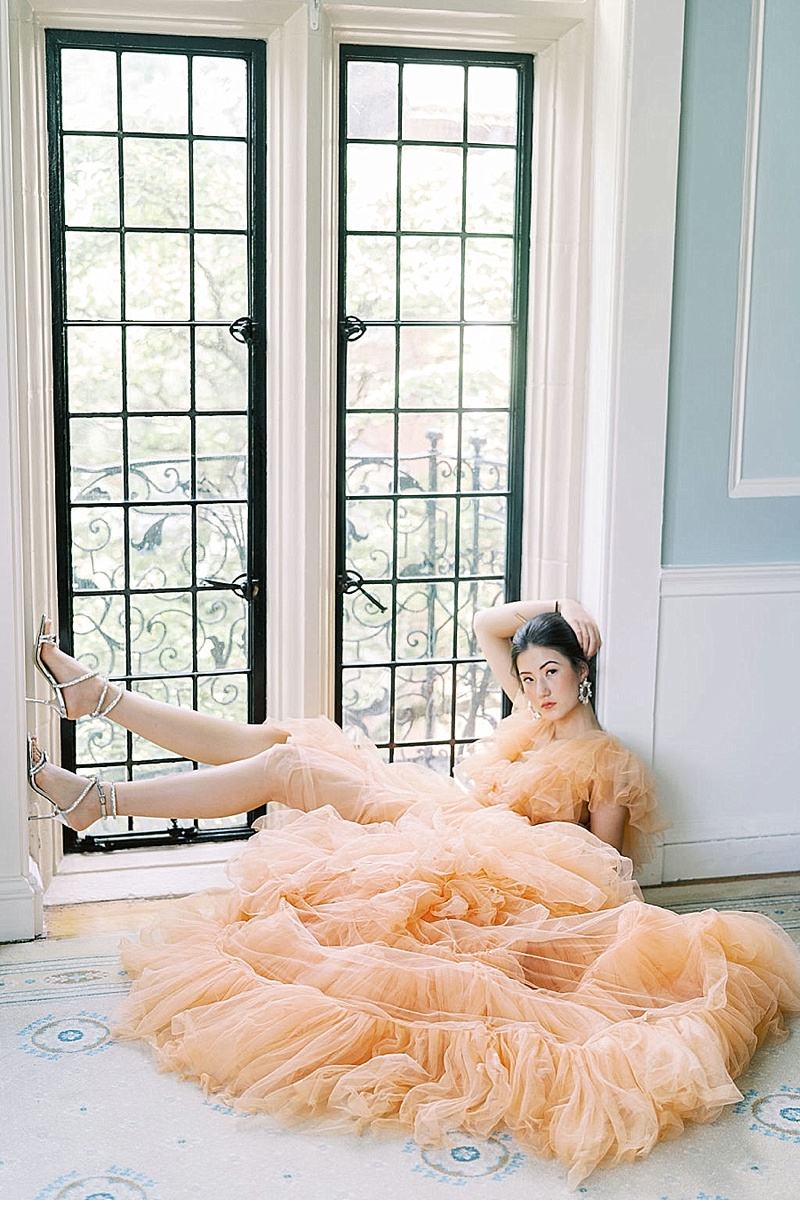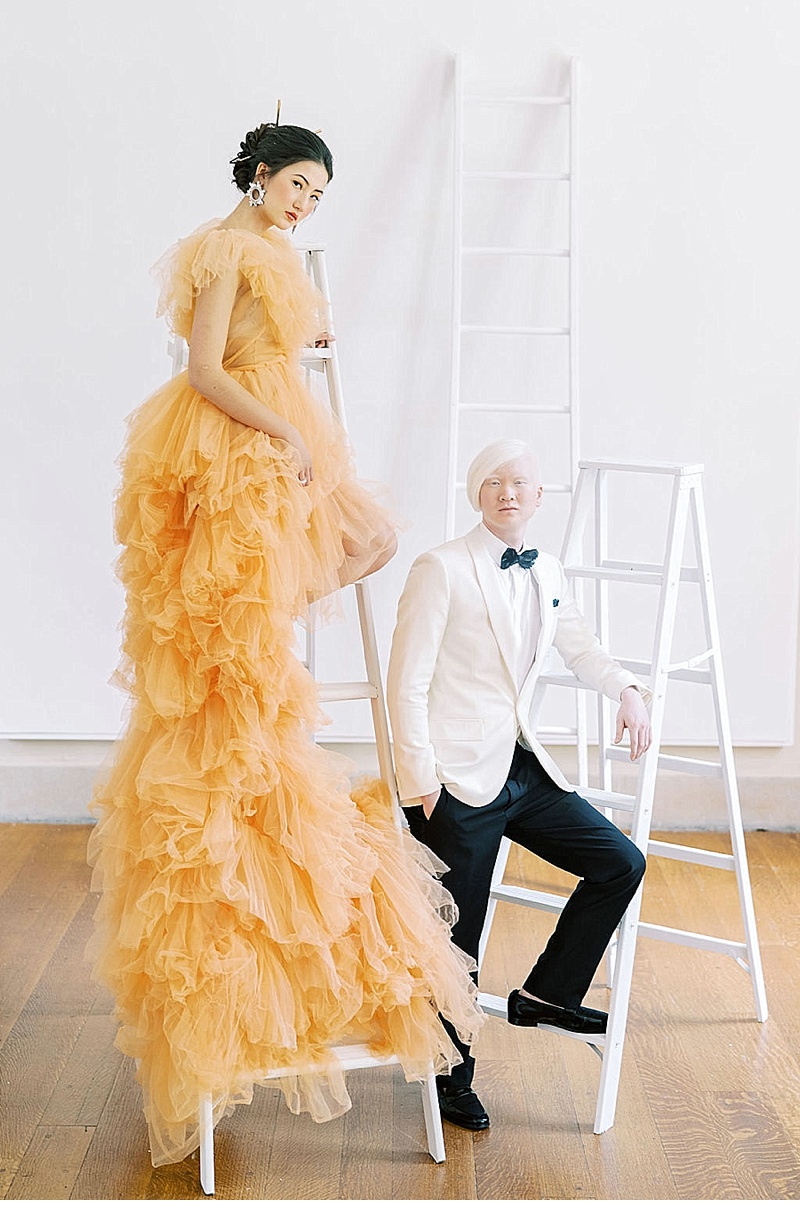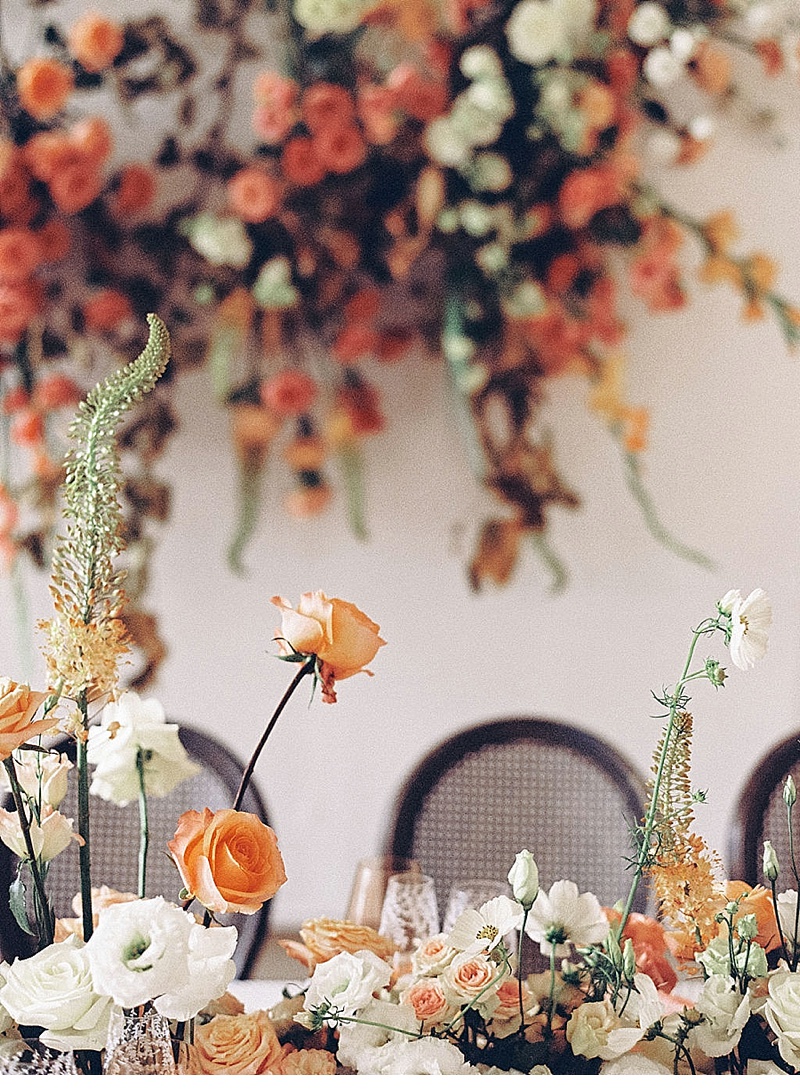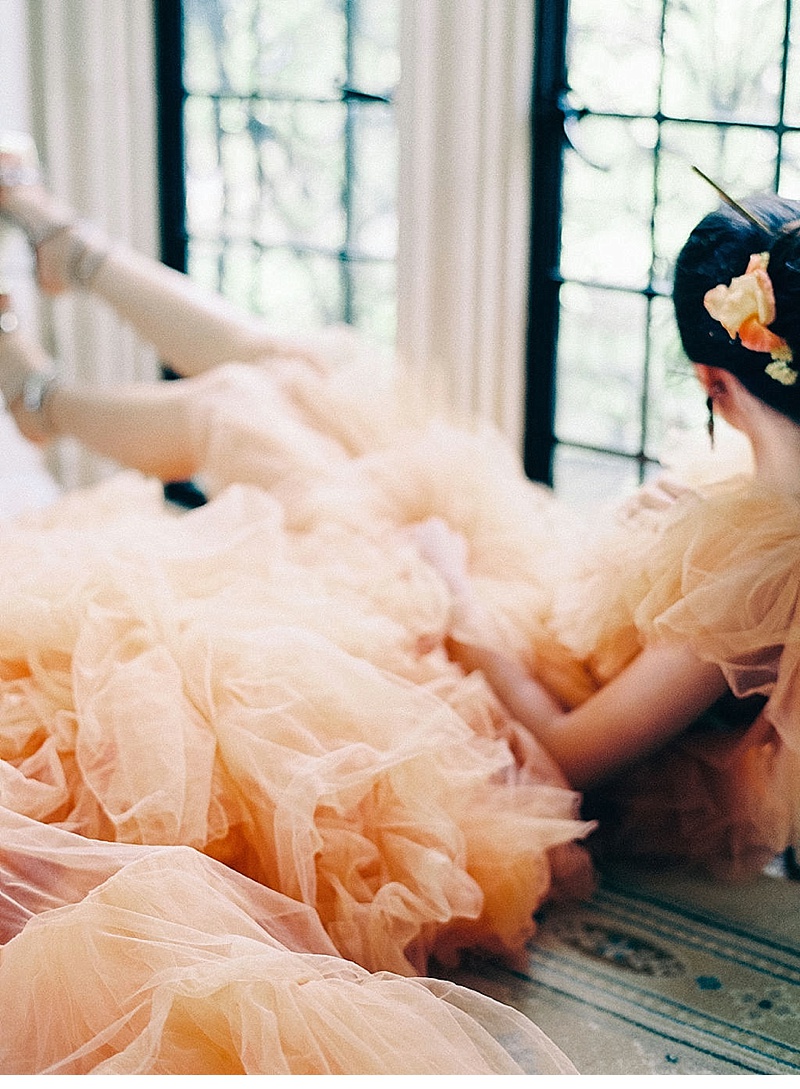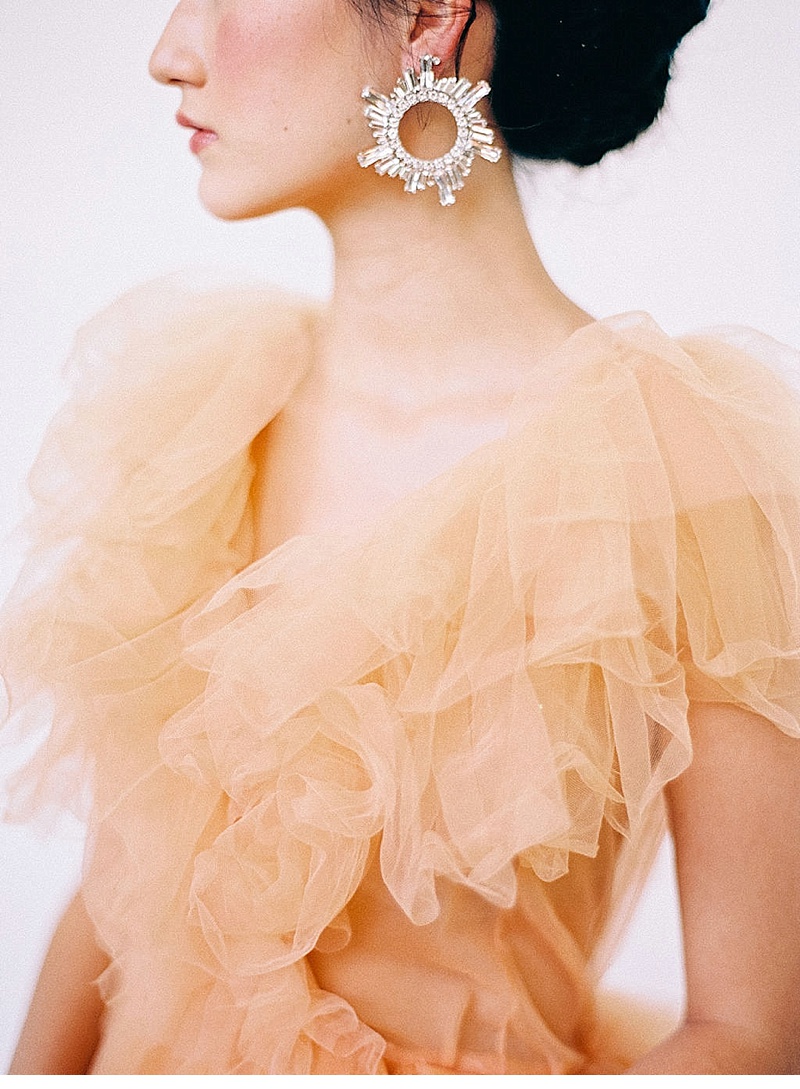 Nikki Santerre
Swoon Soiree
Photosynthesis
Branch Museum
Millia London
Emily Artistry
Isidore and Augustine
Diamonds Direct
Black Tux
J Crew
Brackish Bowtie
Mali Creations
La Tavola
Maison de Carine
Loud Vision Production
Paisley and Jade
The Collection by Courtney Inghram
Toby Hawes c/o Kim Alley
Zara Adams c/o The Artist Agency
Justin Uglow