In-Between Lights And Darkness
It´s dark and drear inside the hollowness, silent dripping in the depth is all we hear…
Playing with contrasts not only let event stylist Kelly Lenard´s captivating ideas and delicate florals literally blossom it also helped photographer  Kyle John to unfurl his talent behind the camera to capture breathtaking snapshots so skillfully.
A mystic cave turned into the fascinating setting for graceful bridal inspirations where colors and shapes, light and darkness as well as beauty and art couldn´t exist without their equivalent.
Besides the floral´s powerful shades of pink and white and the forest´s lush green the tenderly floating Claire Pettibone robe by The Dress Theory was one of the exciting eye-catchers.
Be brave and dive into a world below ground to make sure you don´t miss the earthly and expressive pictures shot by the exceptional artist  Kyle John!
Translation: Marina Jenewein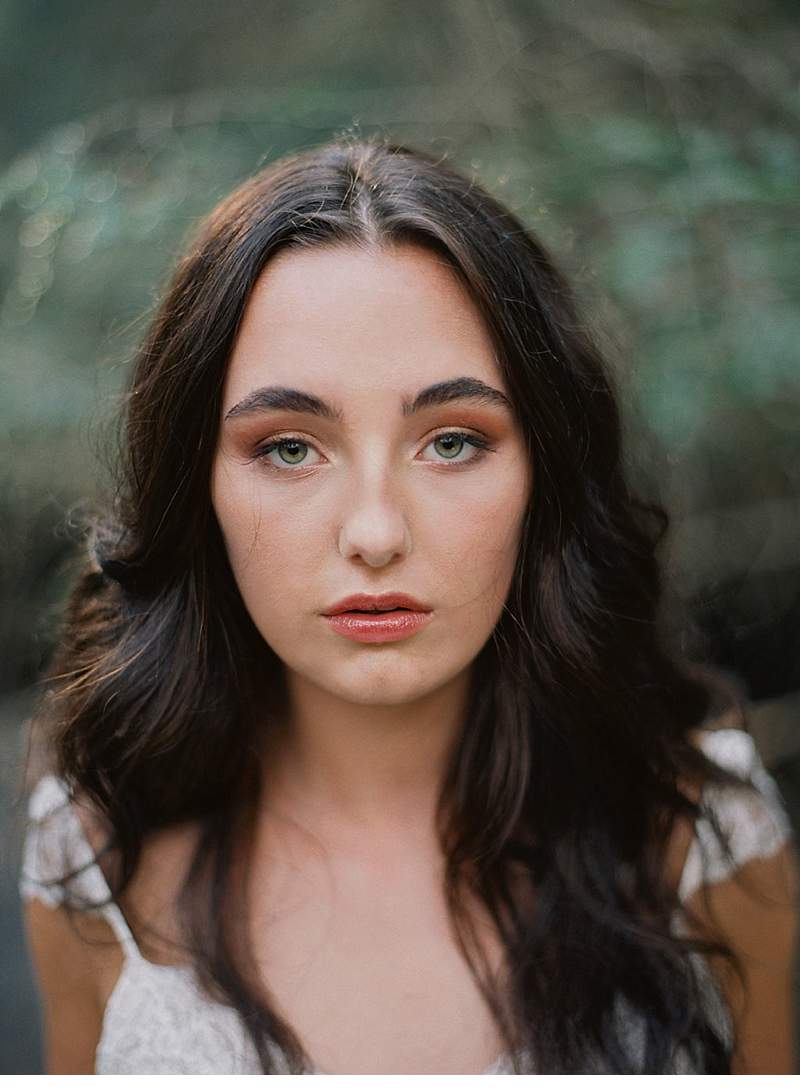 PHOTOGRAPHY: Kyle John Photography
FLORALS + STYLING: Kelly Lenard from Intertwine
PAPER GOOD: : Rebeca Lynn Calligraphy
GOWN: : Claire Pettibone by The Dress Theory
MAKE-UP: Nika Vaughan
RIBBONS: : frou frou chic
RING: Trumpet and Horn
LOCATION: Turkey Run National Park
FILM LAB: : Photo Vison Prints
MODEL: A.K. for Ford Models