Morning in Love
An extra cuddling session in bed, an extra dose of luck while cooking together and an inexhaustible supply of sweet kisses to be spread throughout the day. Sandra and Mario take their time for love.
The mood is cozy, natural, authentic. Her enamored glances meet his gleaming eyes, while his strong hands touch her tender skin. A delightful smile lays on her lips, whispering expressions of love from his mouth to her ear…
With these light-hearted images, photographer Nadia Vaisse and Elena Widmer reminds us how important it is to consciously experience time together. And it shows us how easy it can be to celebrate love with small gestures and intimate moments.
"This is the story of two lovers Sandra and Mario, who are a real couple, enjoying every moment together from waking up to cooking together." she said.
Of course, not every one of us has a house like the La Mayou, for which the team traveled all the way to France. But photographer and Russian by birth Nadia has some good advice for us how we can turn our own four walls into the perfect place for togetherness or even a shoot like this: "Pastel colors and natural light helped us to plunge into the atmosphere of love and tender emotions."
The Spanish wedding planner Mila Diluart from Diluart Events took care of the detail-loving setting, giving it a touch of refinement before it was immortalized on expressive images.
Get ready for soulful and joyful moments between a beautiful, young couple and be inspired by the photographs Nadia Vaisse and Elena Widmer.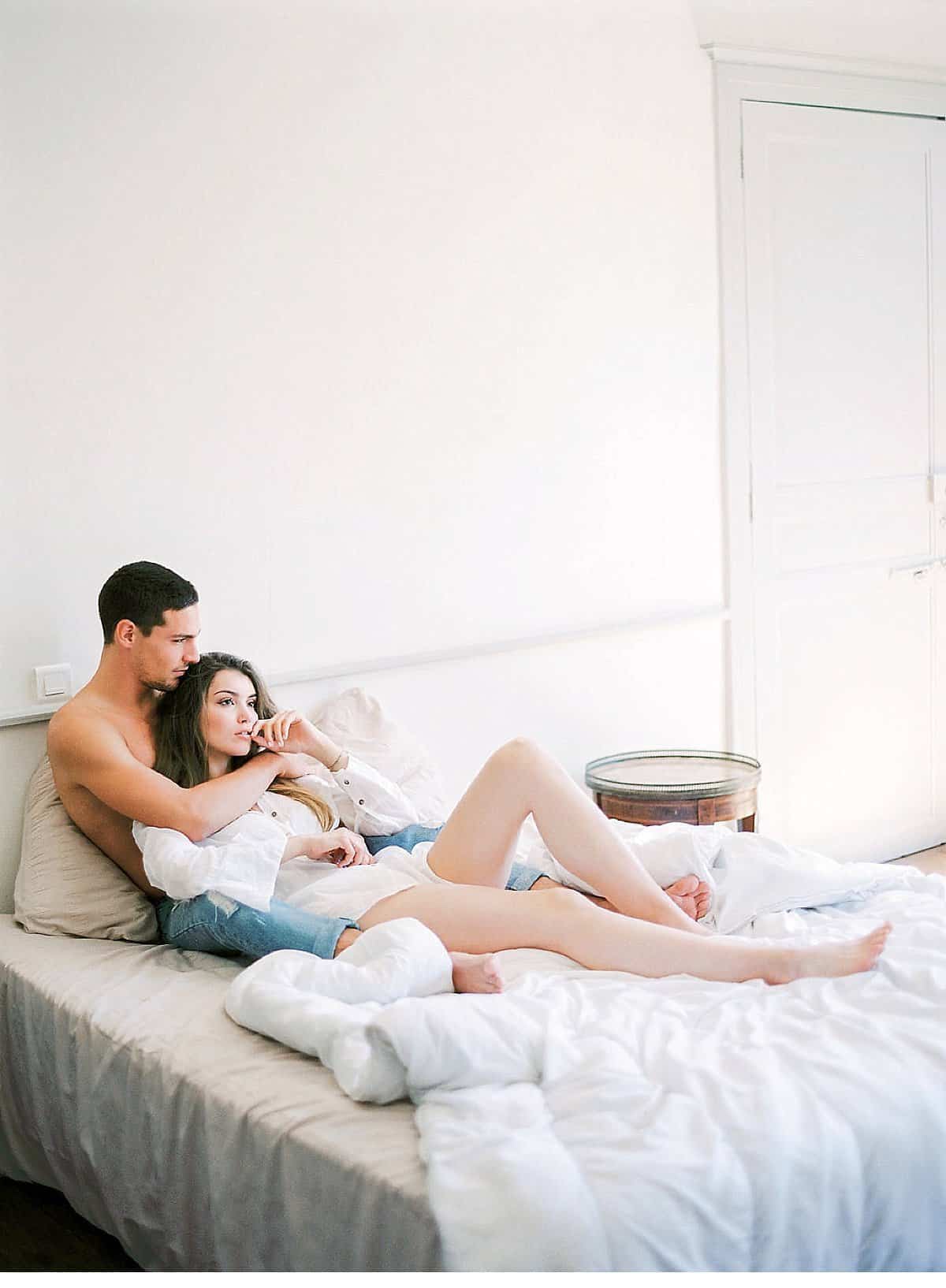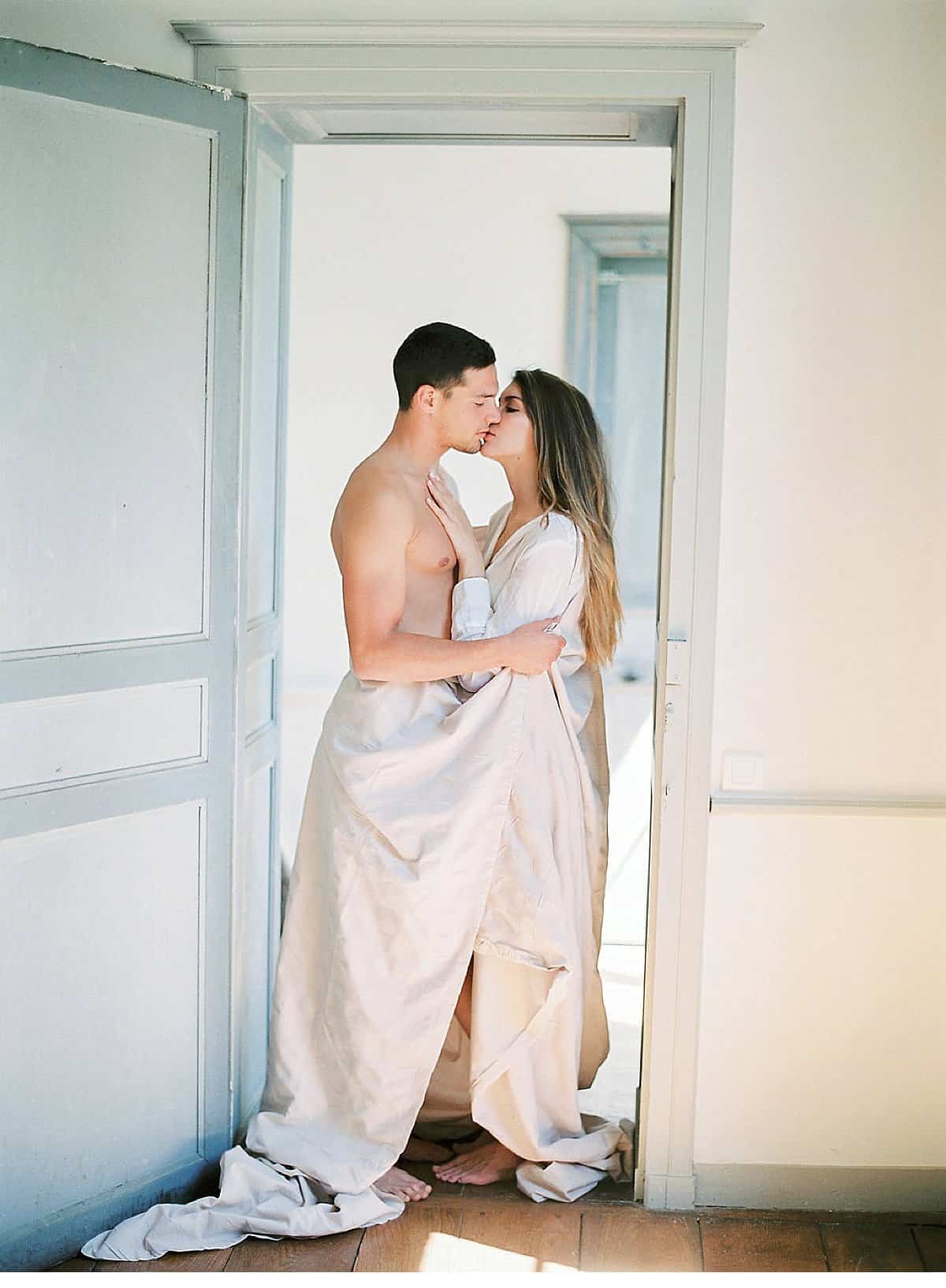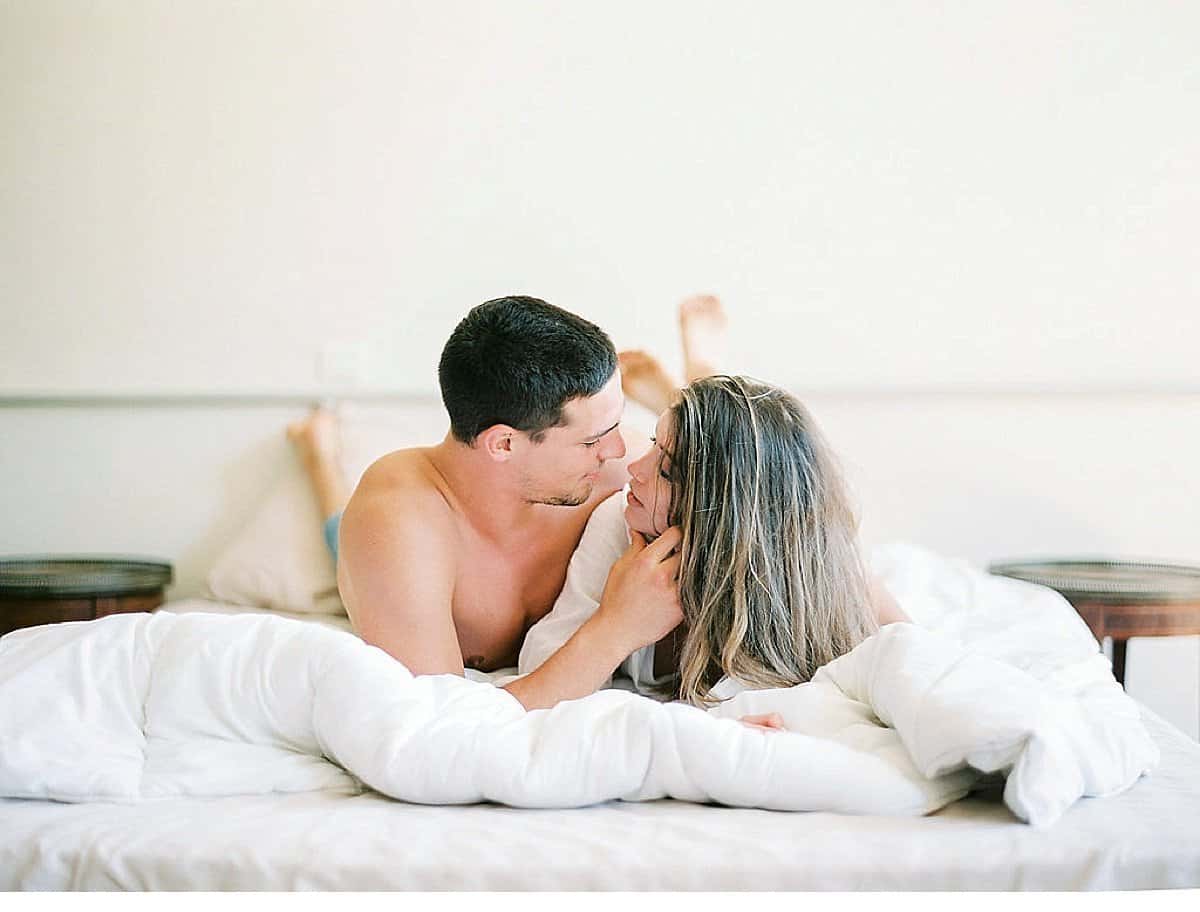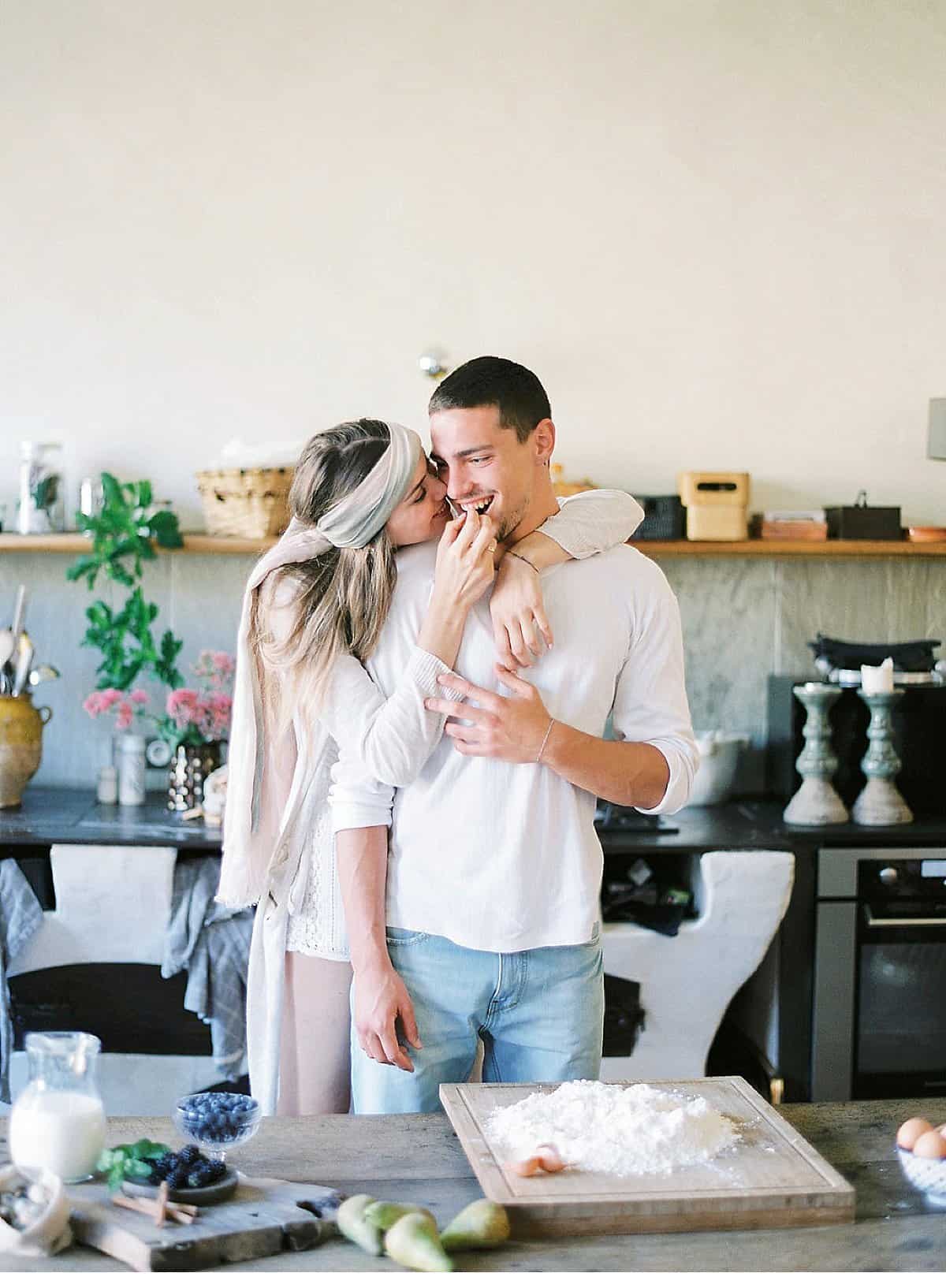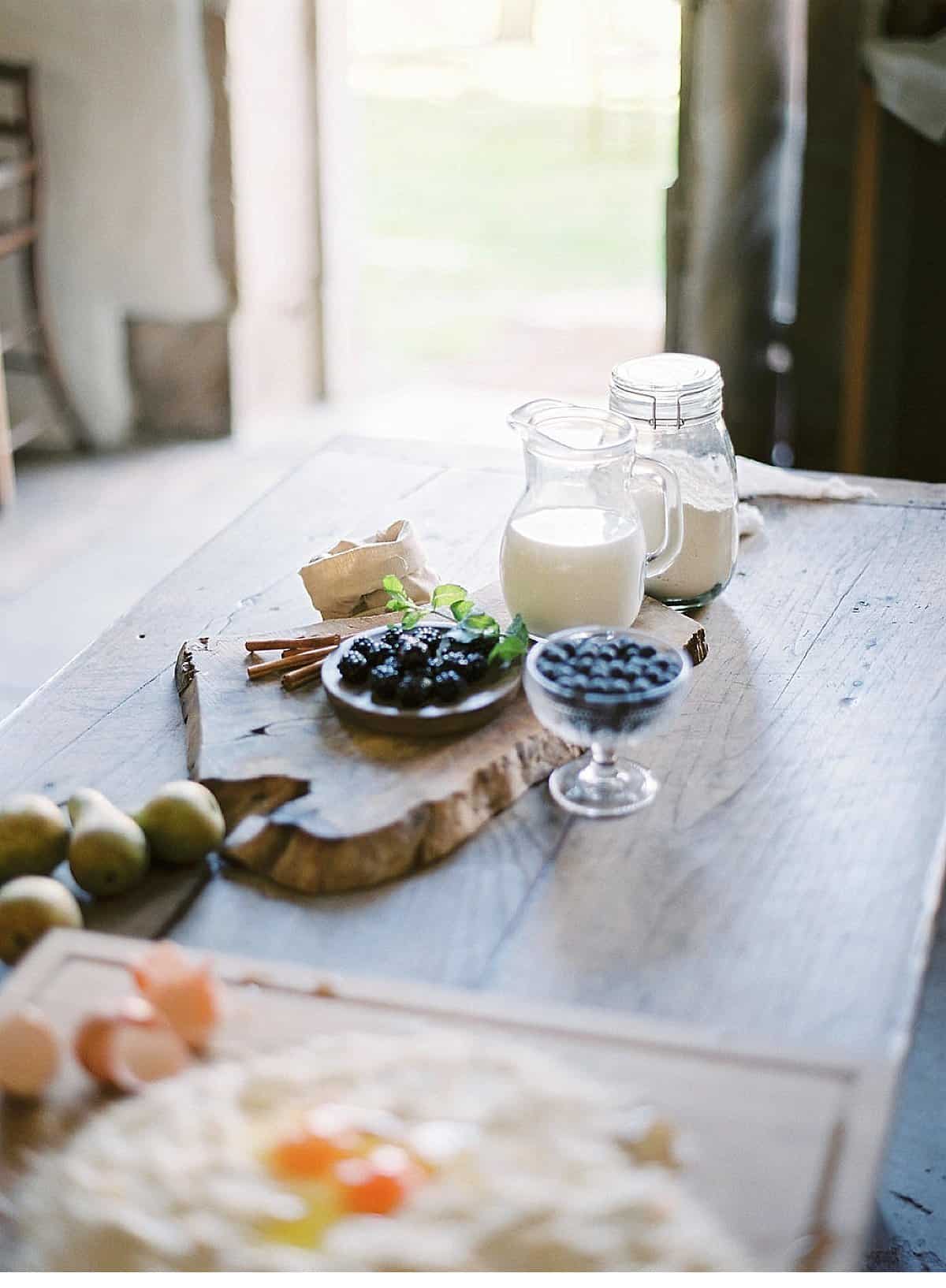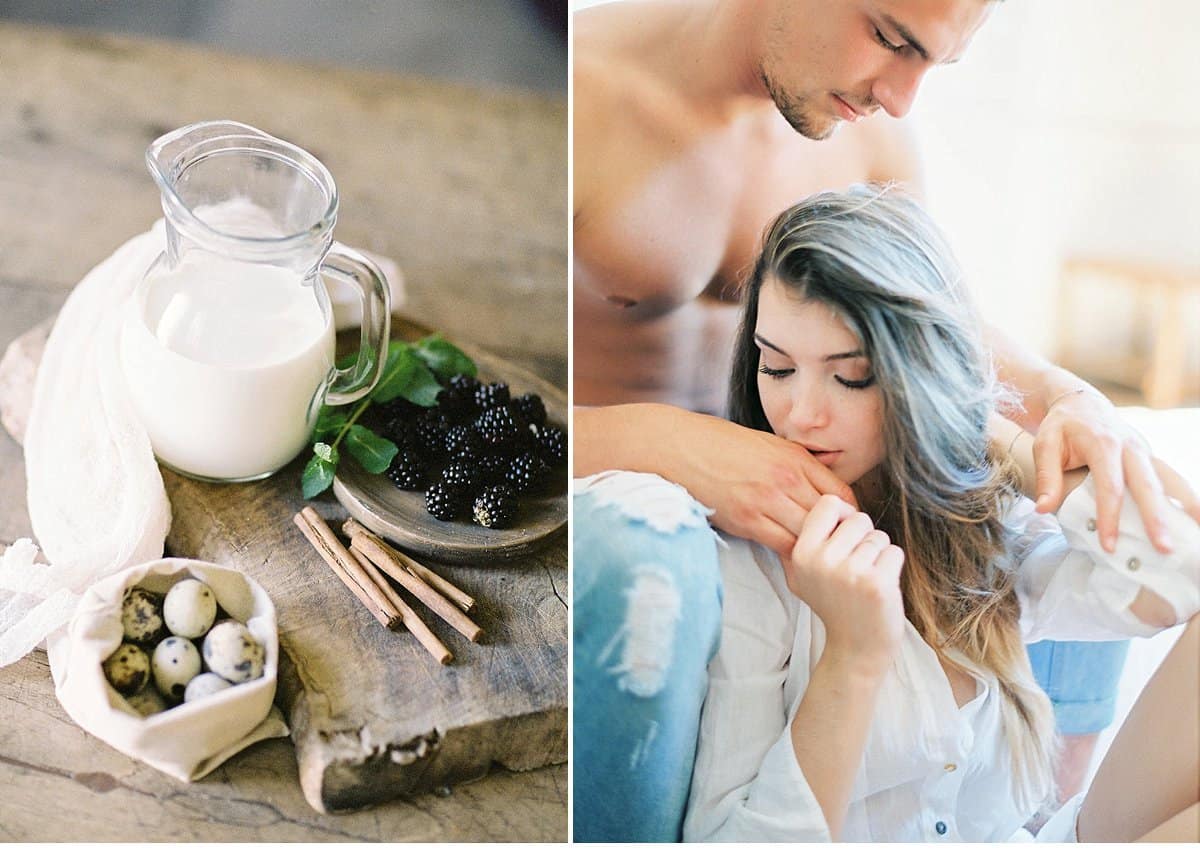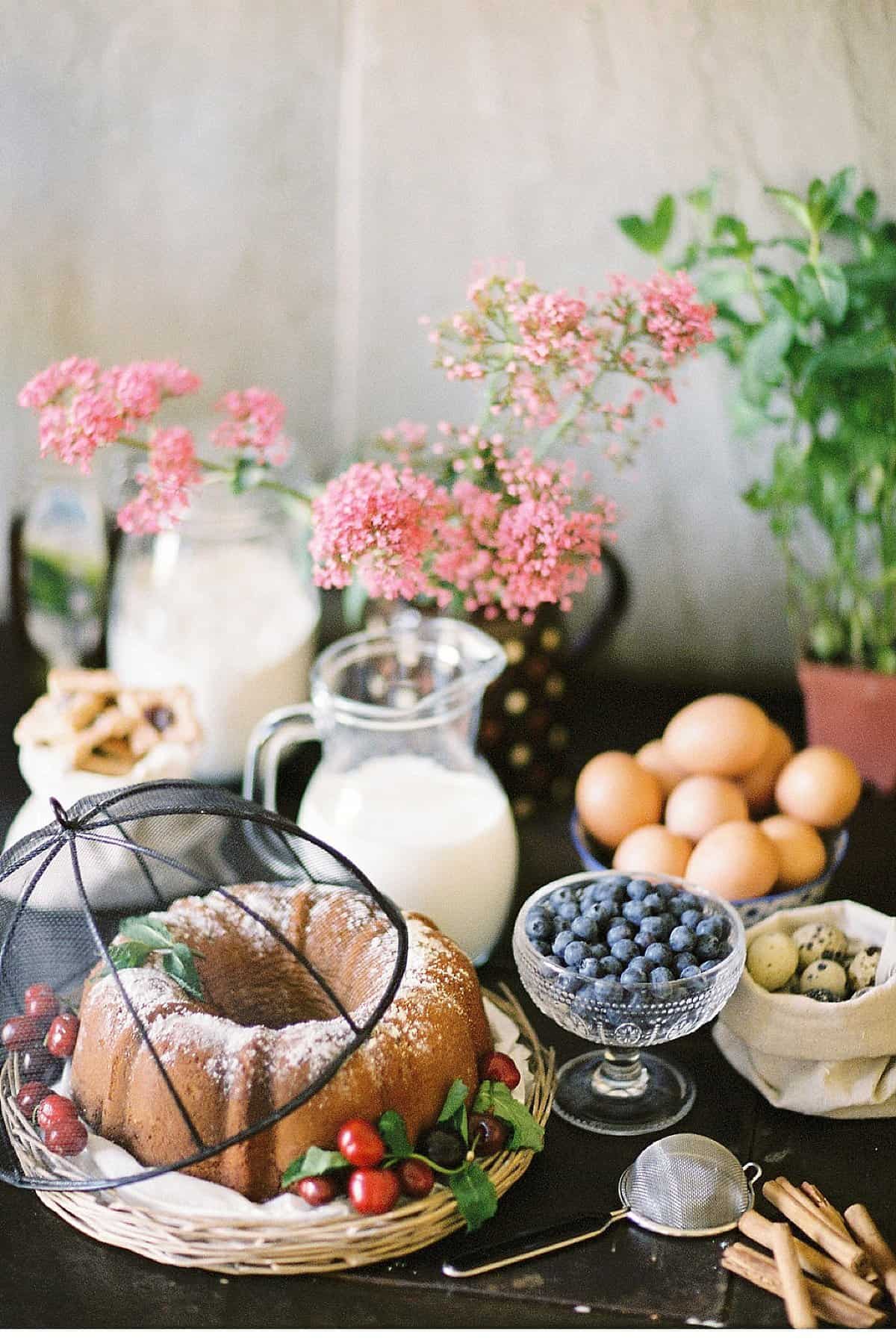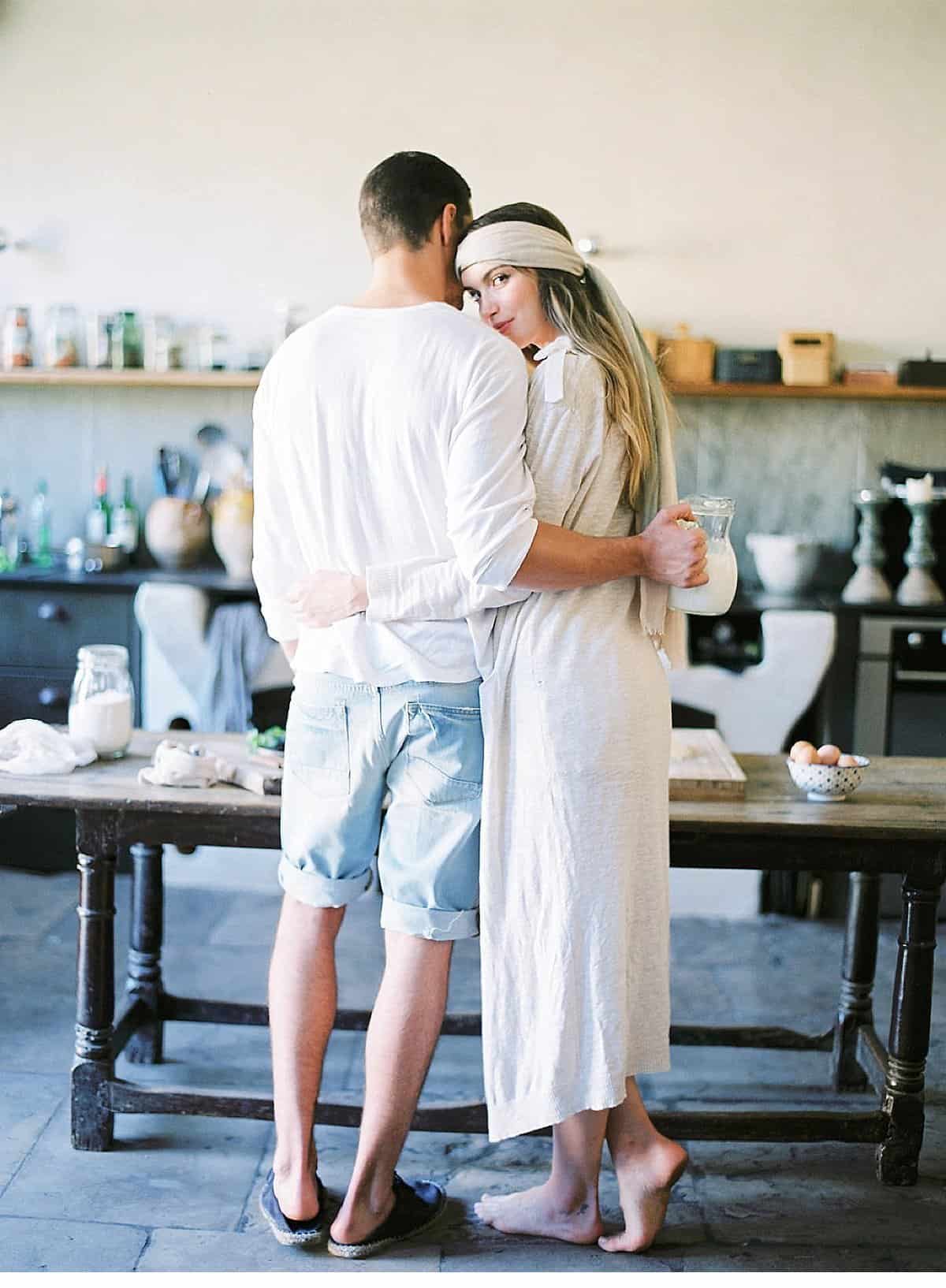 PHOTOGRAPHERS: Nadia Vaisse and Elena Widmer
STYLIND AND DESIGN: Diluart Events
VENUE: La Mayou
SCANS: Carmencita Film Lab
MODELS: Sandra & Mario