Mysterious Bridal Inspiration From The Amalfi Coast
A little gloomy, a little dark, a little mystical – photographer Anna Visintin gives our day an unforgettable highlight with mysterious bridal inspiration from the Amalfi Coast.
We dive into an unknown illusory world in which black and gold are an inseparable unit. In which a bridal bouquet can only be perfected by combining fresh and dried flowers. And in which legendary marble busts come to life in unobserved moments.
The antique Villa Astor in Sorrento, located directly at the water, as the setting for these unreal occurrences and was made for the extraordinary visions of event stylist Sara L. Pozzoni. Hidden behind high walls, lined with thick trees and wrapped in a magical veil of fog, this place seems to be the origin of mysticism…
Here she found the frame and took care of the painting herself. And that by teaming up with a few of the best vendors in the wedding industry to create a mutable work of art together. Among other things, it was the breathtaking floral arrangements by Armando Malafronte and the artistic stationery by NicePlume, with which the successful stylist gave her visions this inimitable expression.
But above all, with the extravagant wedding dress by Francesca Piccini, she made a clear statement, we think. Come with us into the exciting world of pictures by Anna Visintin and find out what that might be…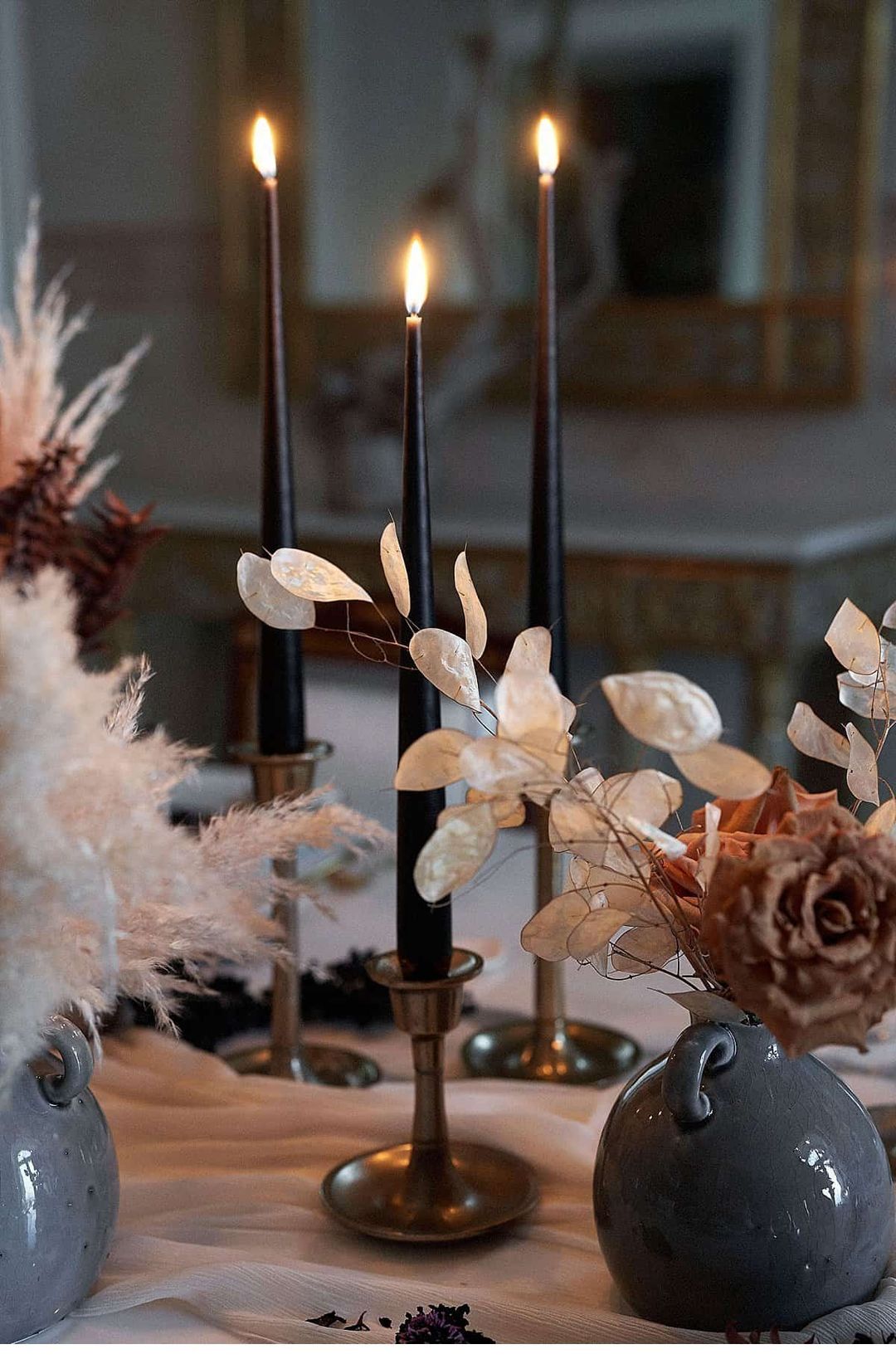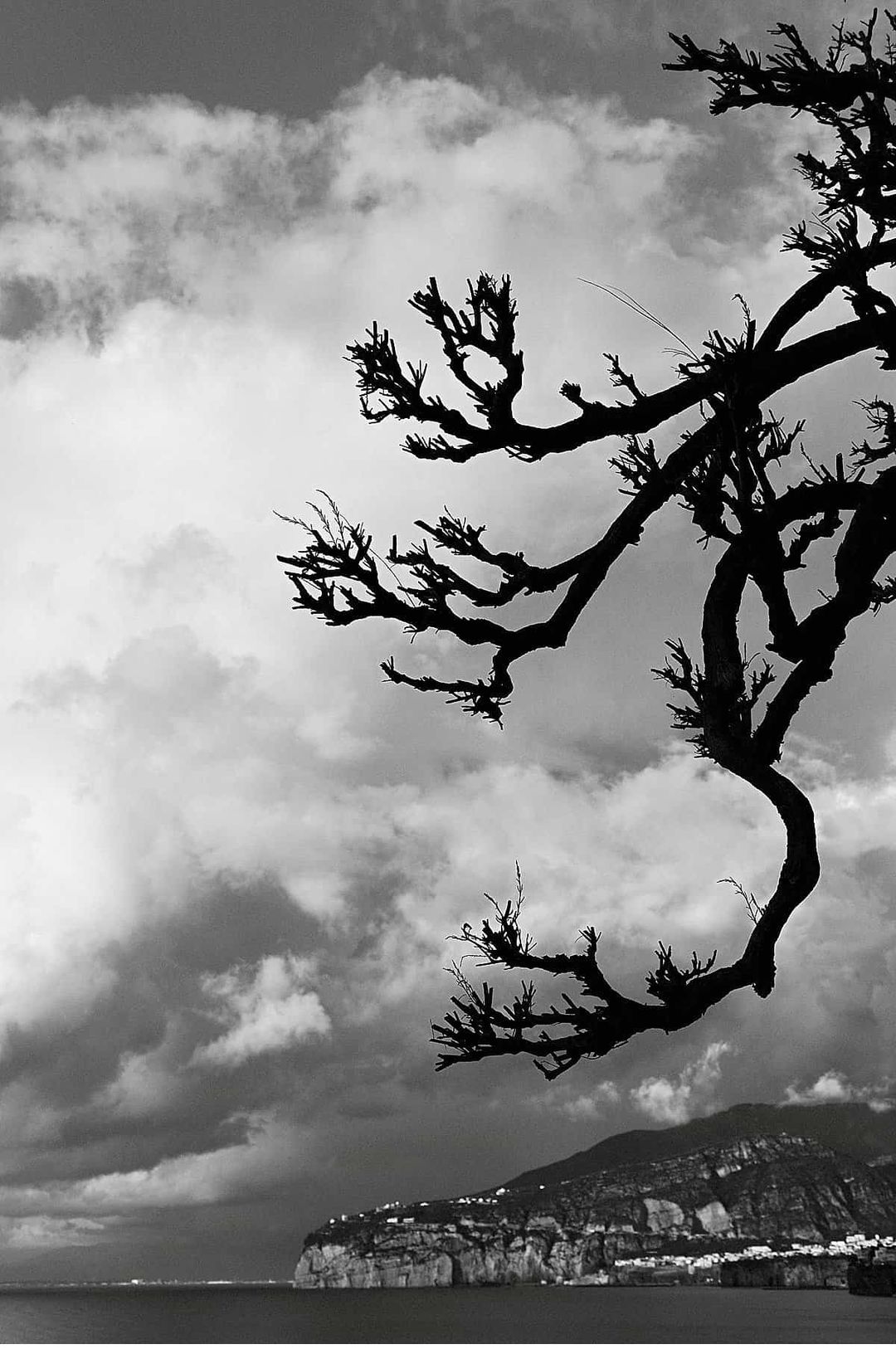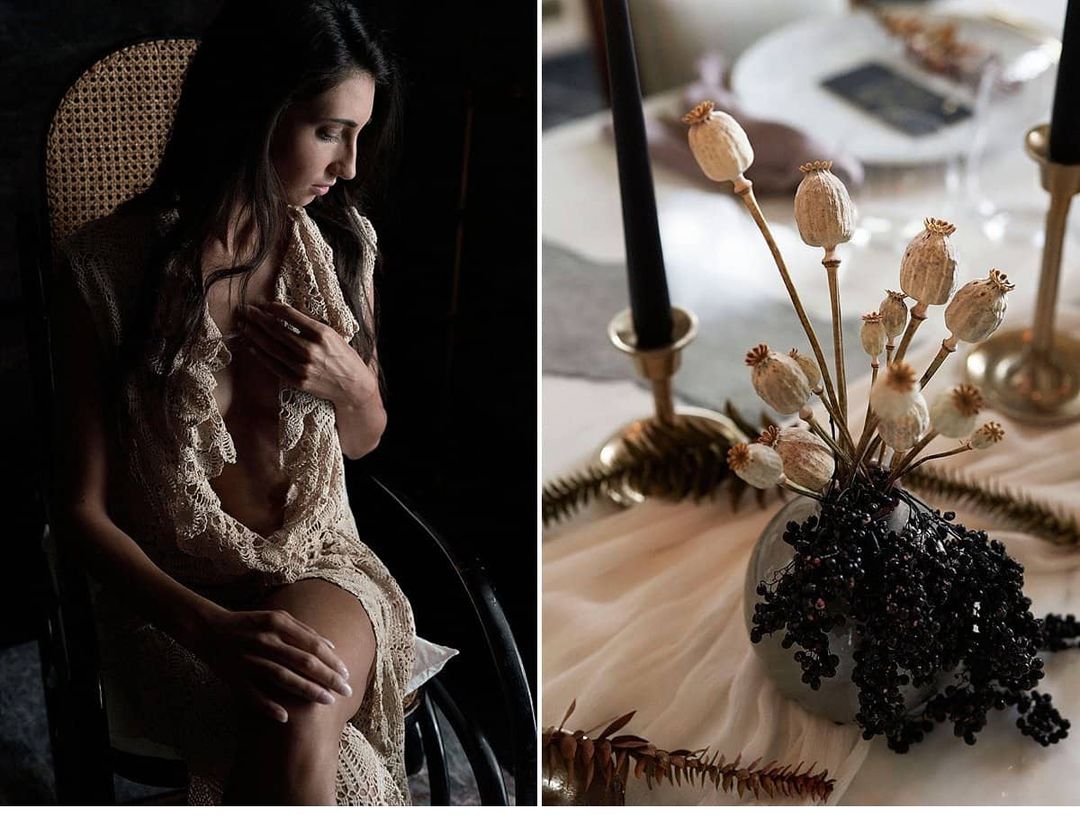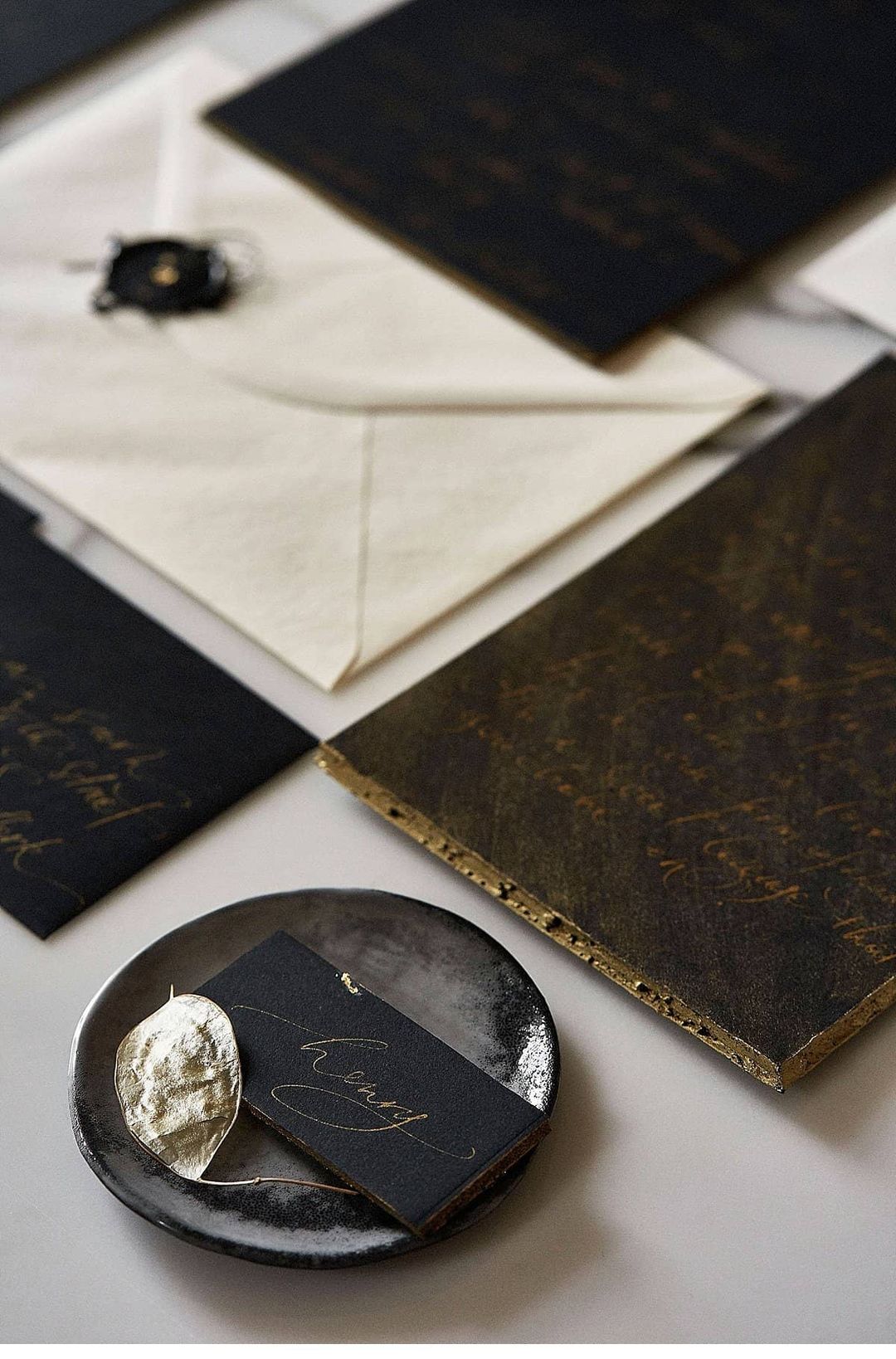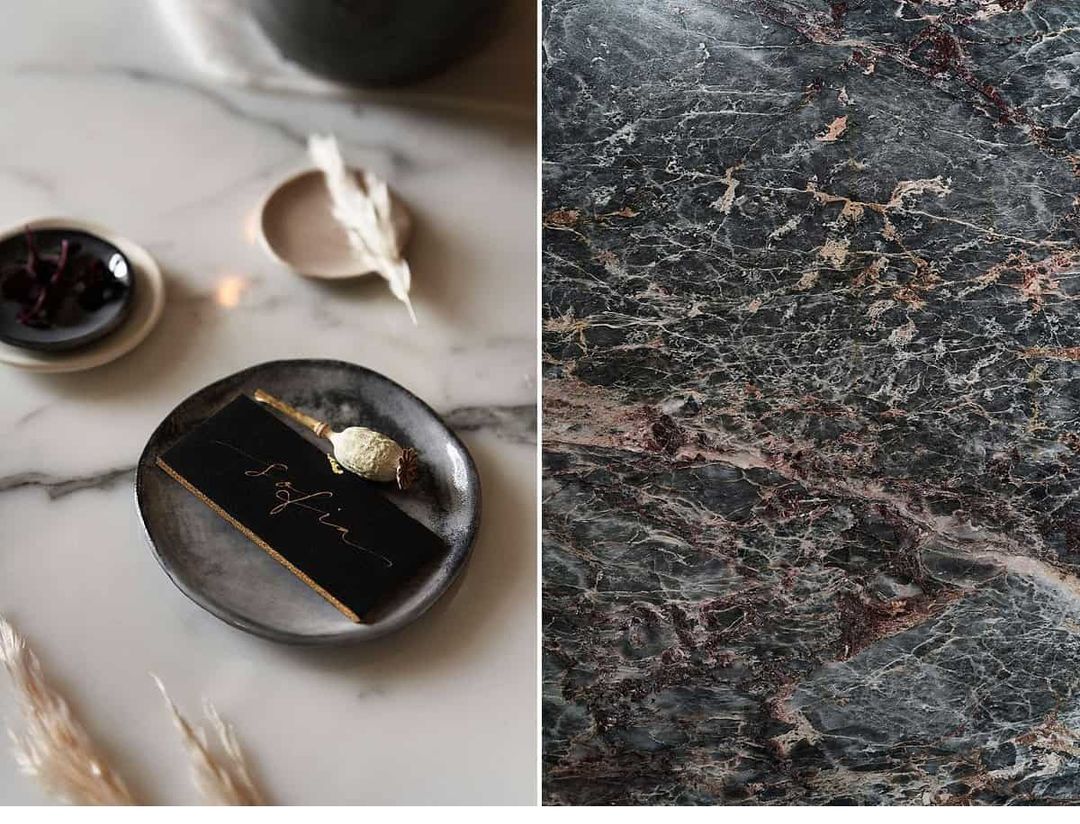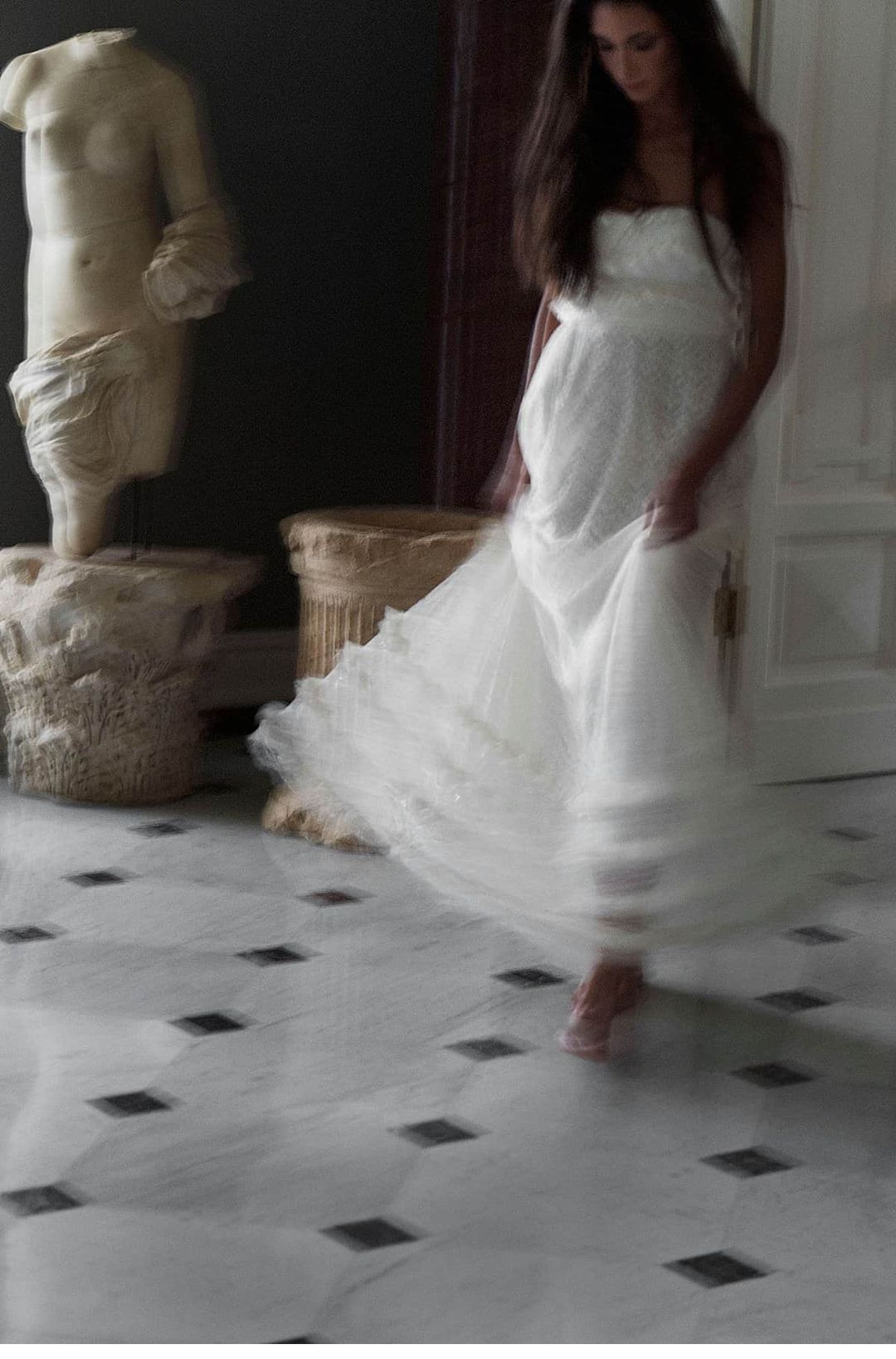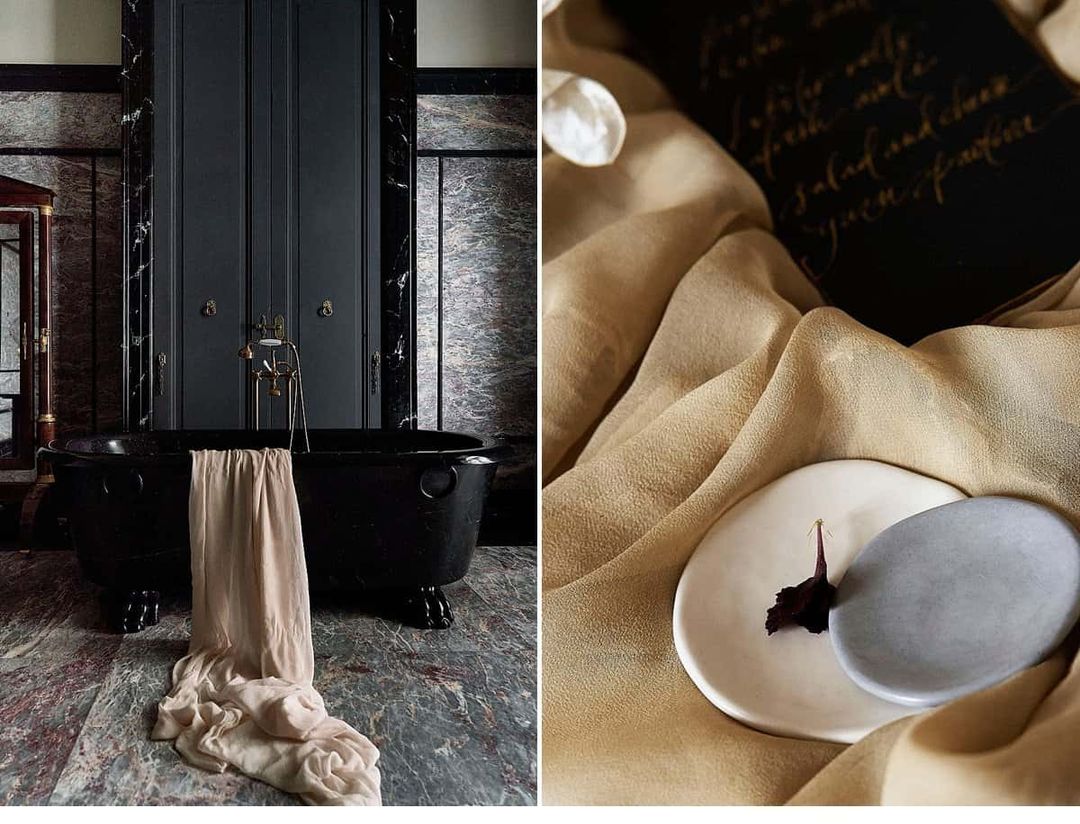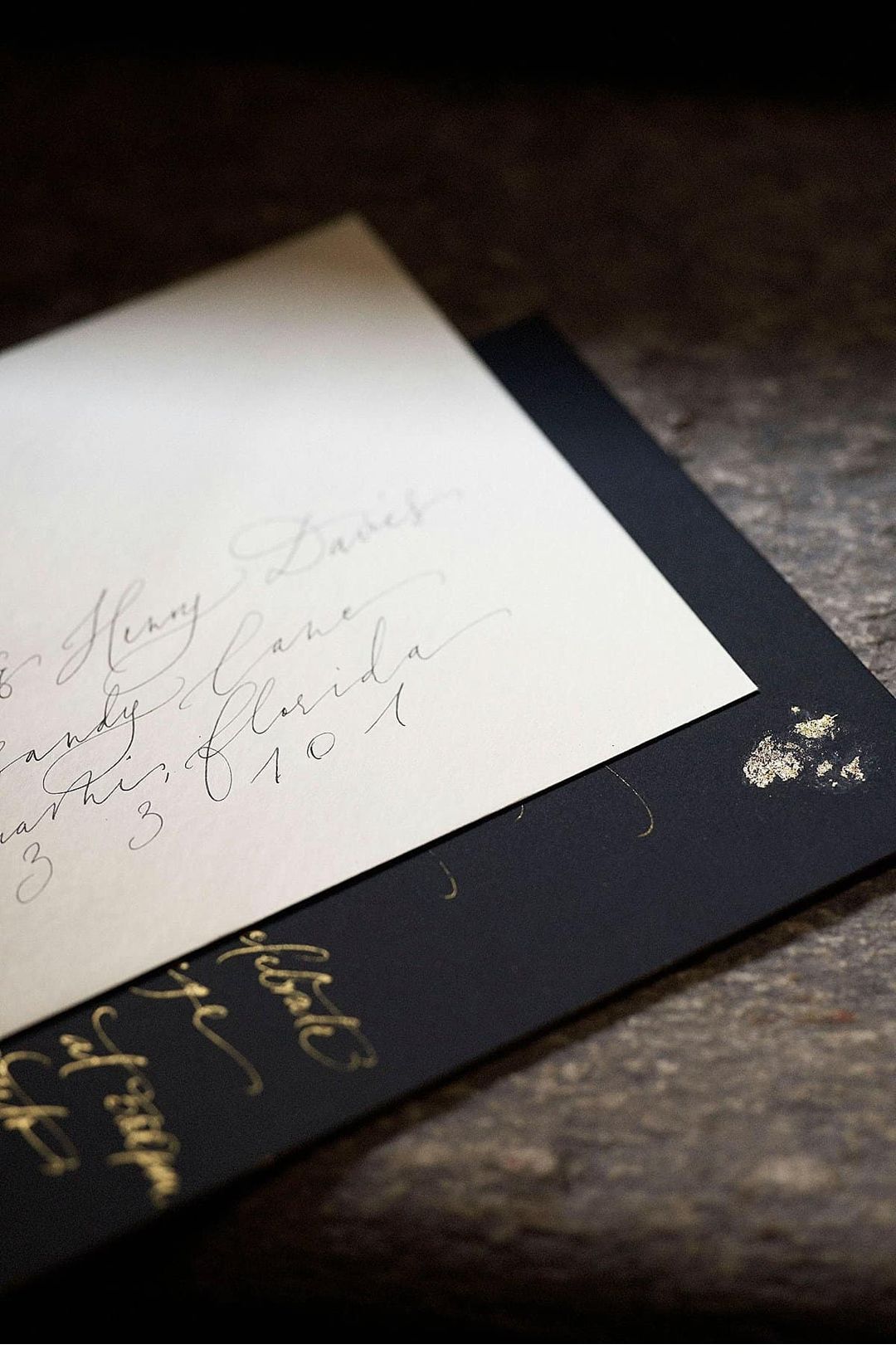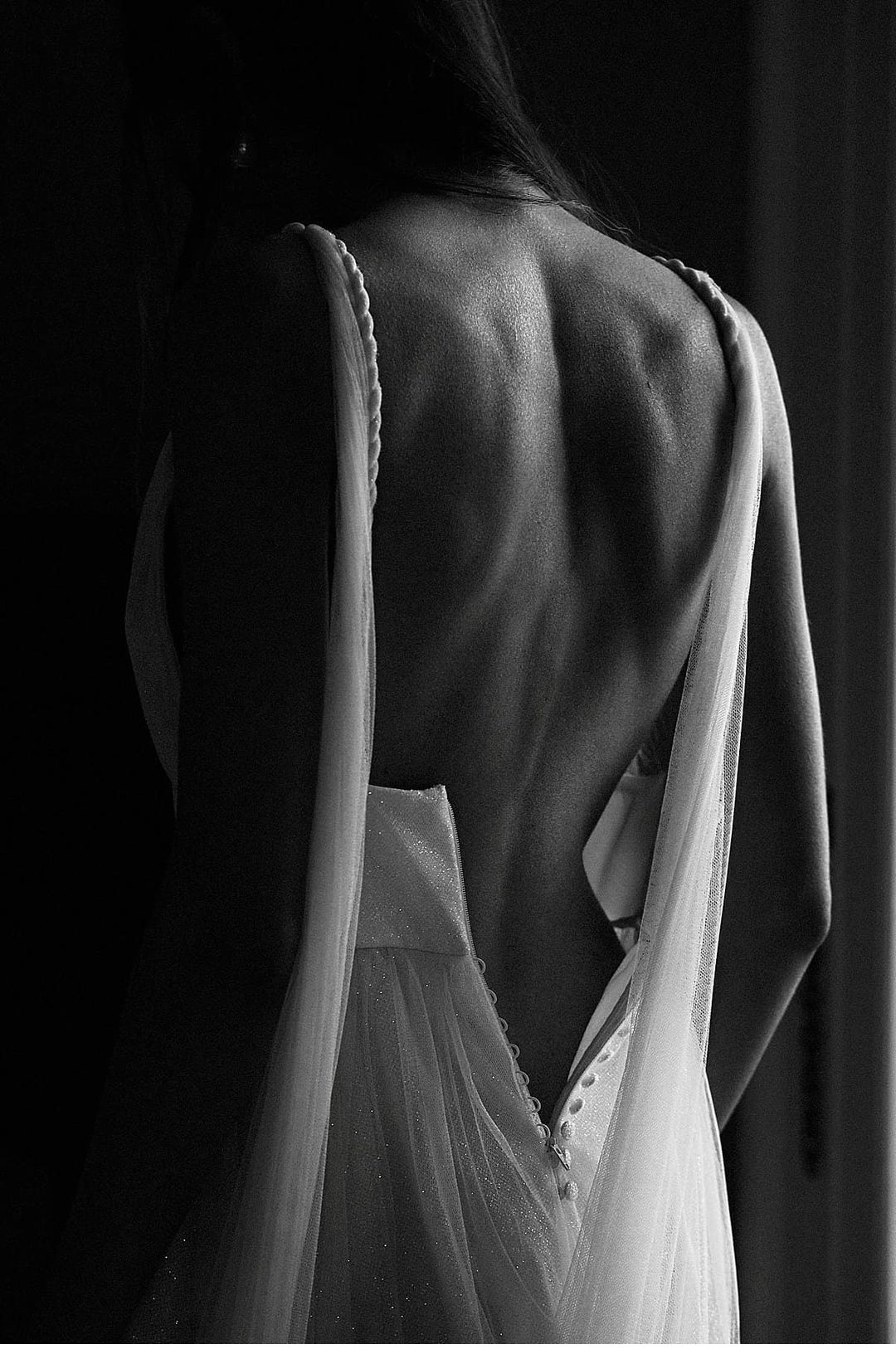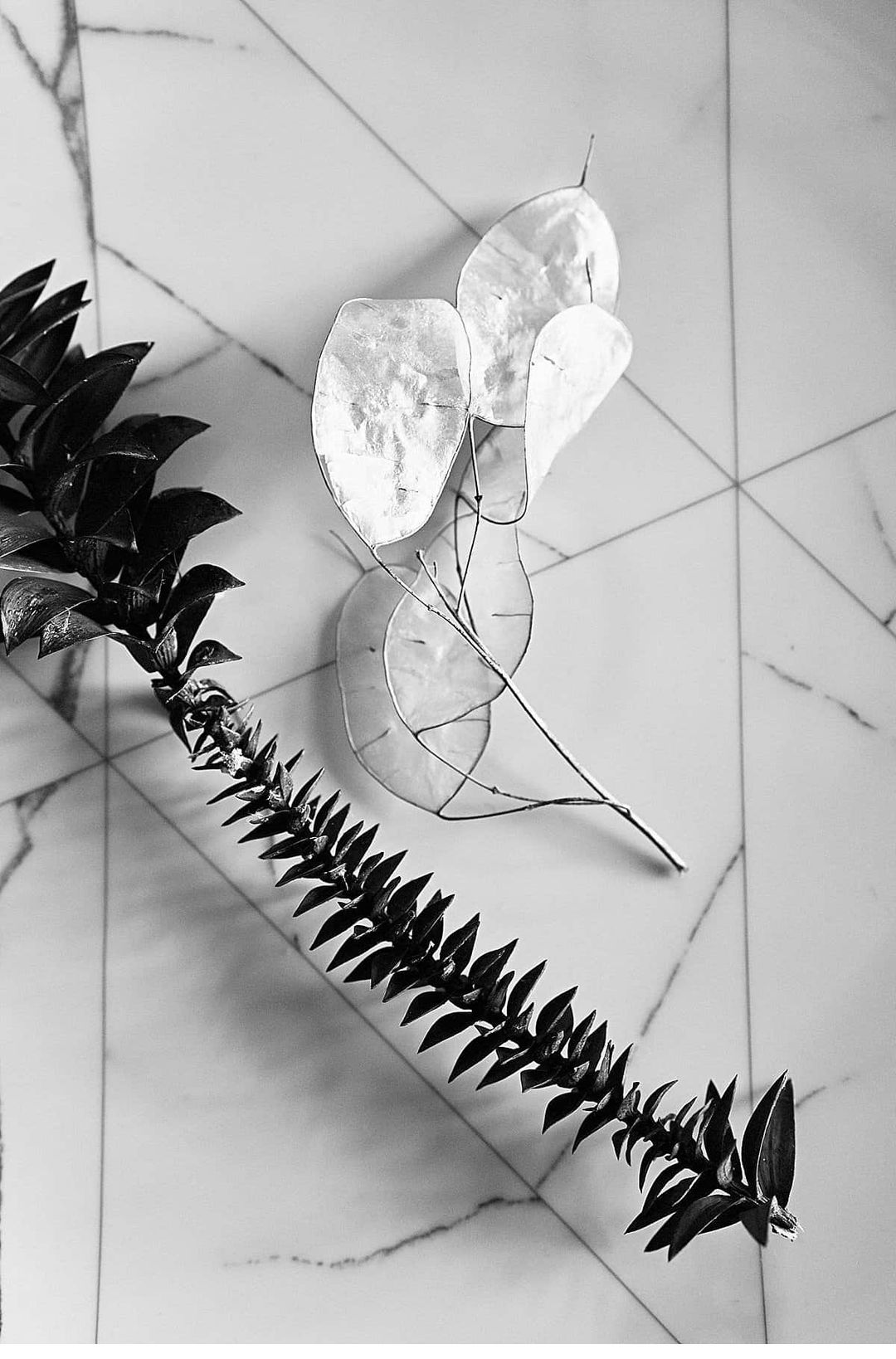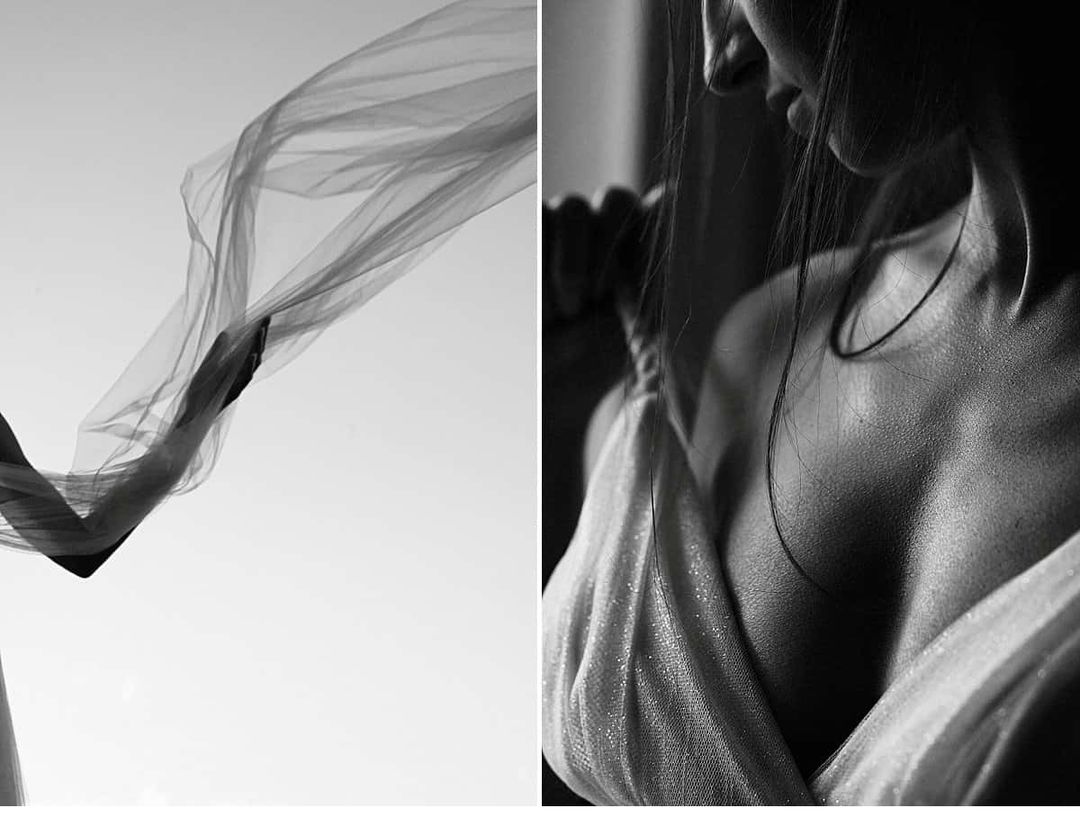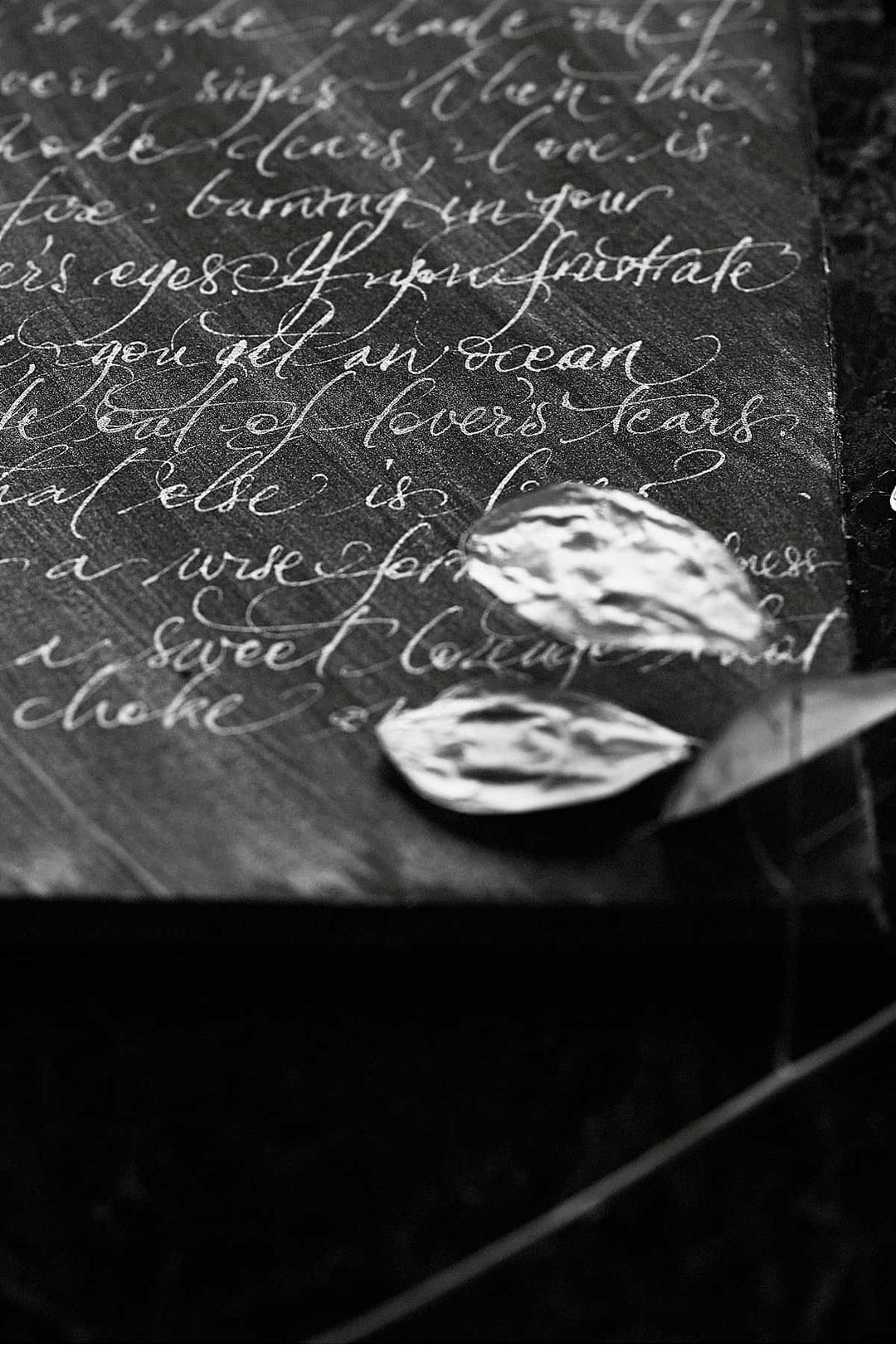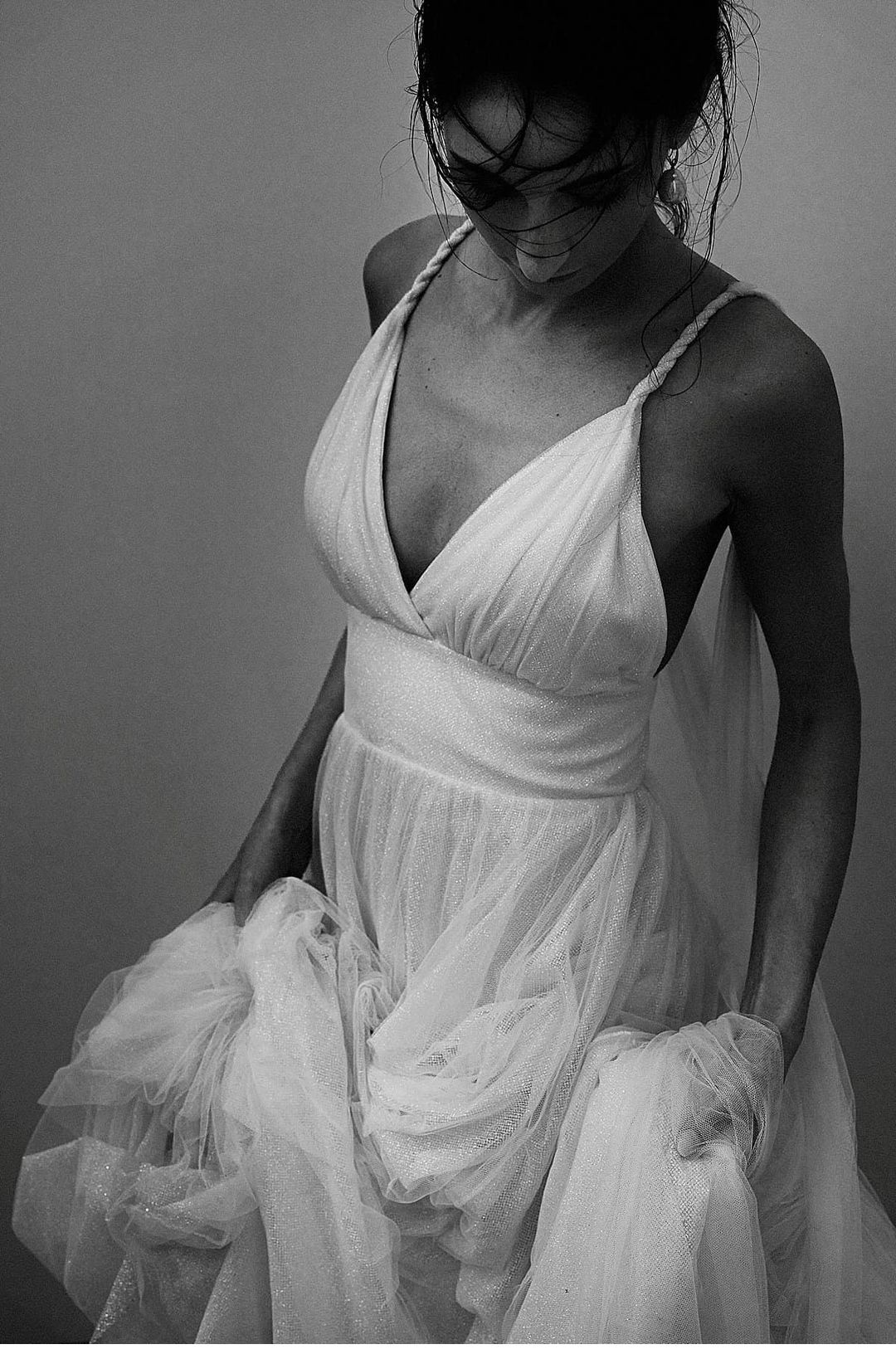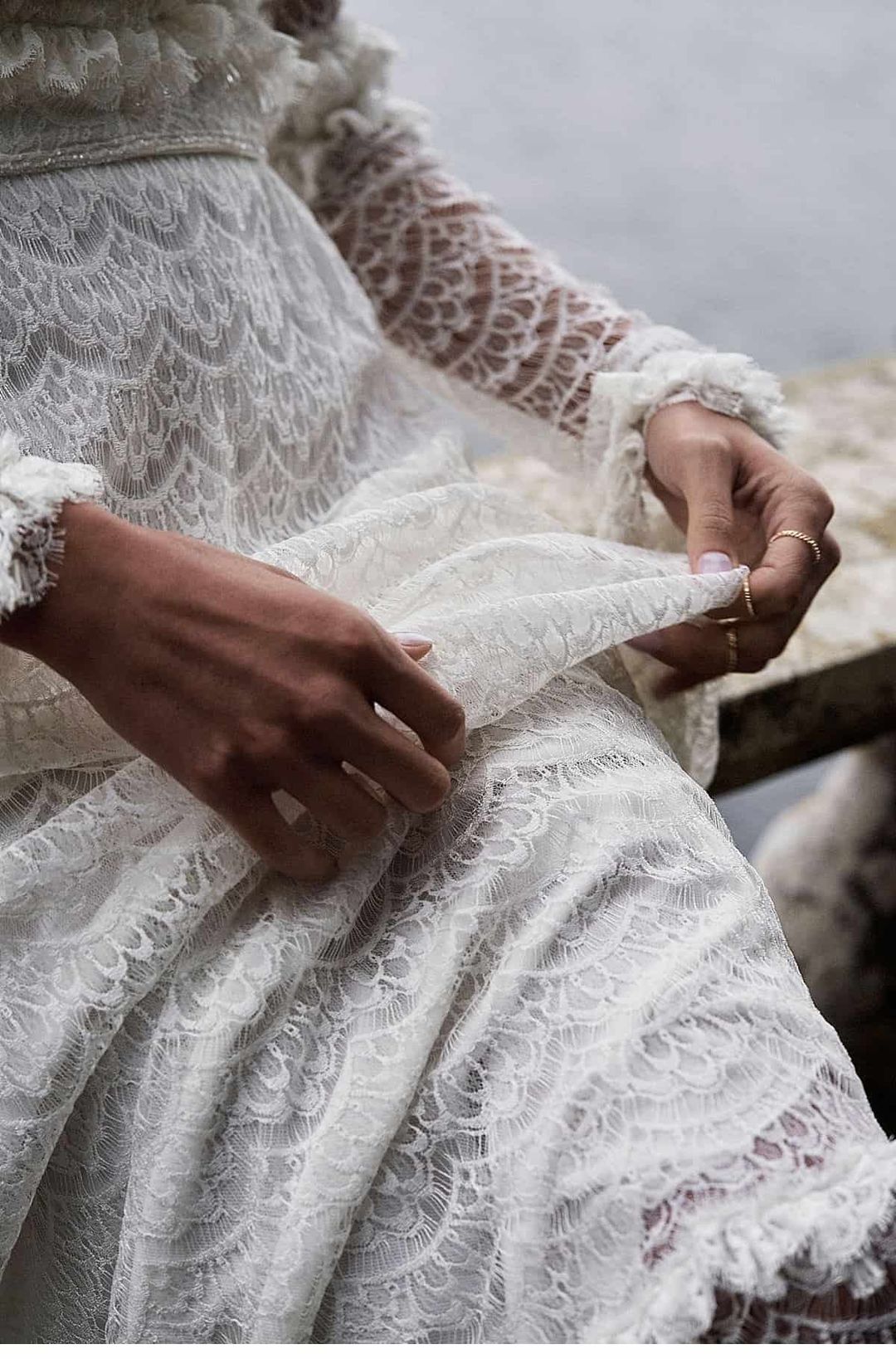 Photographer: Anna Visintin
Venue: Villa Astor – Sorrento, Italy
Concept and Styling: Sara L. Pozzoni
Stationery: NicePlume
Dinnerware Marble Carrara porcelain: Tableset luxury rentals Florals: Armando Malafronte
Linens and plant dyed luxury textiles: Fati Amor
Ceramics: Madlen Ceramics
Wedding Planner: Event Concept
Props: GeG Party Service
Candles: Ester & Erik
Bridal: Francesca Piccini
Shoes: Alain Tondowski
Luxury resort wear: Senzacon
Hair & Make-up: Ruslana Regi – Lorenza Starita
Model: Jenny Stradiotto