Mystical boudoir editorial with a black cat
Our hearts always beat faster when we get to discover mysterious worlds of inspiration full of mystical magic. Photographer Daria Lorman was inspired by the novel "The Master and Margarita", by Mikhail Bulgakov for this unique editorial and inspires us with her creative interpretation of a strong and confident bride. And of course, we fell in love with the mesmerizing look of the cat Behemoth.
From Daria Lorman: "It was quite exciting for me as a "fine art" photographer focusing mainly on light and airy images, to try something different, like using a dark backdrop for once and get creative with studio feminine portraits.
We were inspired by "The Master and Margarita", a novel by Mikhail Bulgakov, characters – a red-headed witch and a black cat named Behemoth. It's one of our favorite books and it was not a surprise when Liza named her maine coon kitten – Behemoth.
Kahina Events created an enchanted atmosphere and a mysterious decoration for this shoot using black baby's-breathes, silks and candles. The color palette of this shoot was black and gold. And Summer Yang created beautiful stationery set with black envelopes and a subtle use of golden foil.
Our woman is strong, independent and mysterious. She has something special inside and she is not hiding herself. She wore a transparent corset by 2mimor with golden stars matching the celestial theme. Her eyes are shining and mesmerizing. We can almost feel the spell she puts on us. The black baby's-breathe flower is as unique as our Liza.
The makeup artist Lisa Rasoumovskaia created a one-of-a-kind makeup with golden foil and sparkles extended to the body and hair. She worked in a close collaboration with the hair artist Reina Kim who did natural waves hairstyle.
Our mysterious woman wakes up after the magic night wearing the white dress from Arina Boganova, a famous wedding-dress designer from Moscow. We've chosen a more soft & natural bridal makeup for this look and complemented it with Della Bella Gioielli earrings. Together with a simple but elegant hairstyle our bride is ready to meet her enchanted Prince Charming.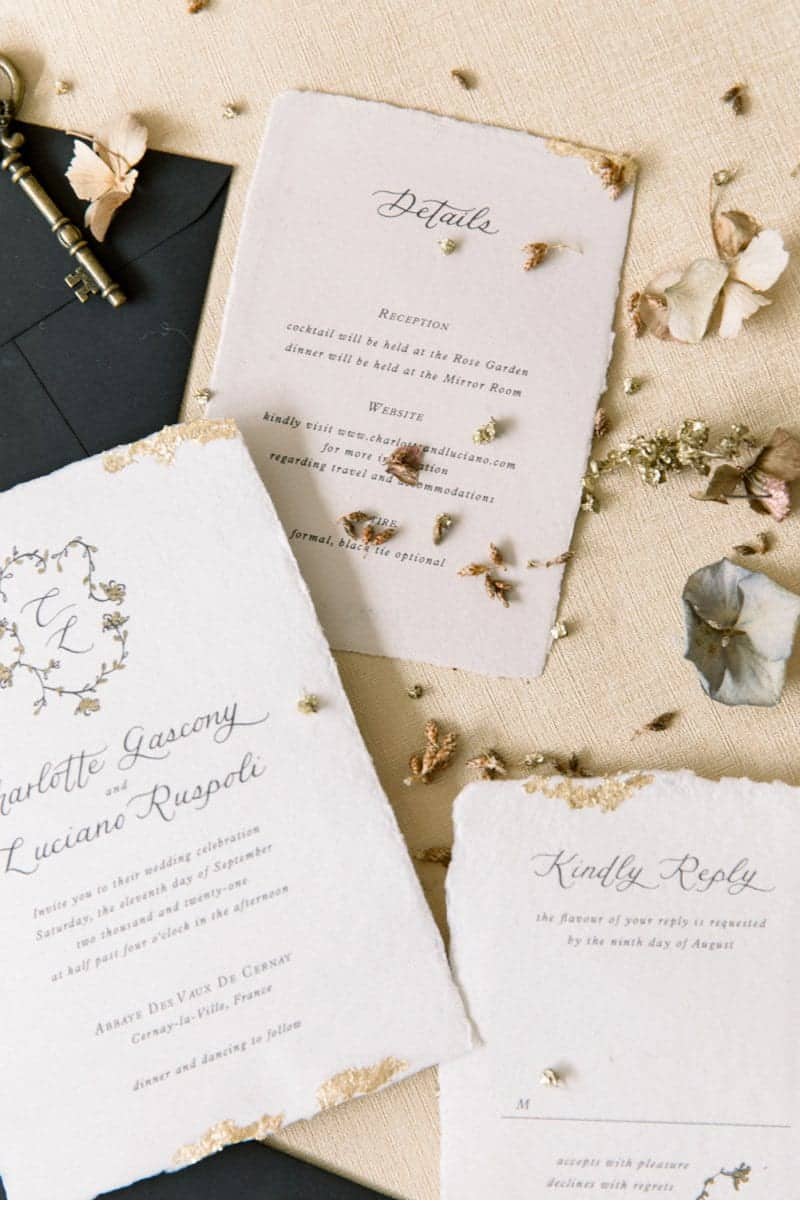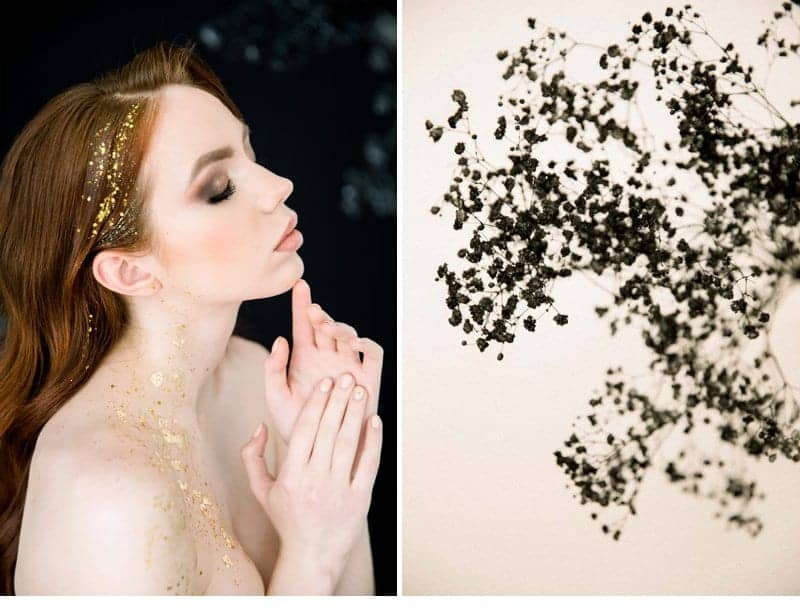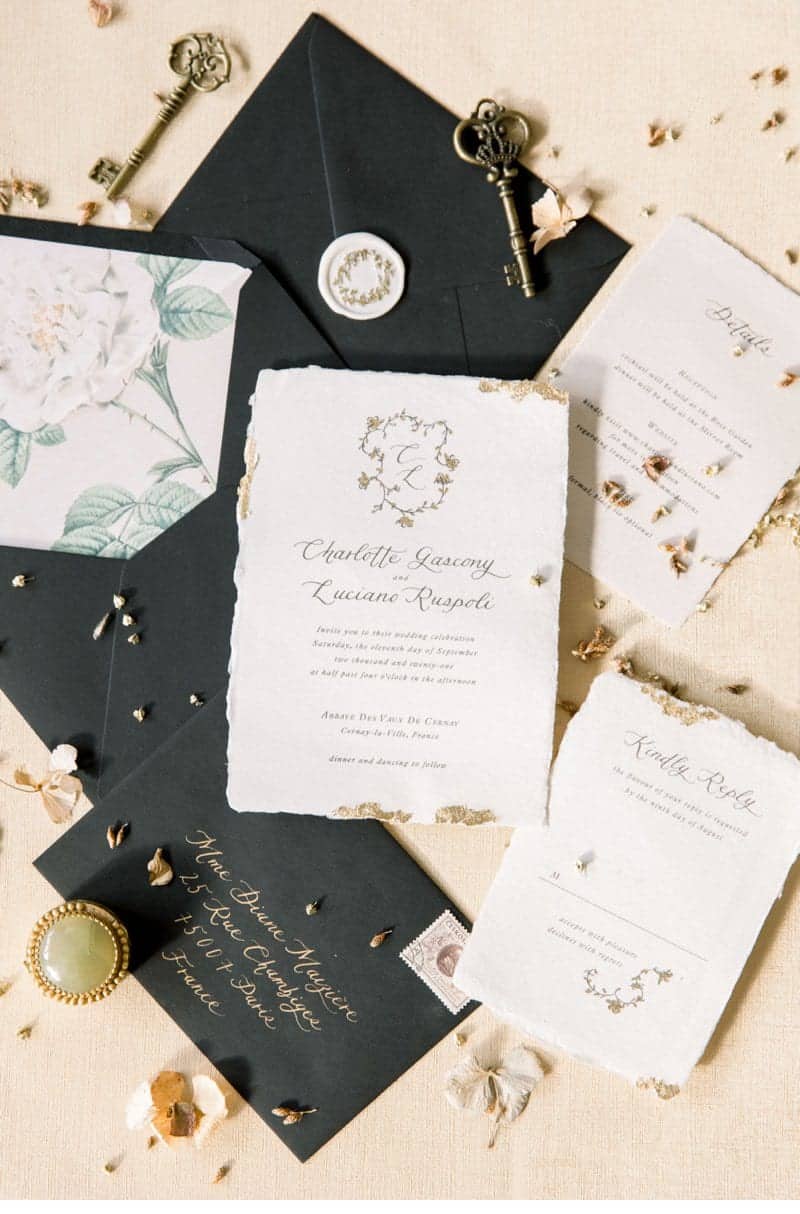 Photography: Daria Lorman Photography
Florals & Décor – Kahina Events
Stationery: Summer Yang Calligraphy
Hair: Reina Kim
Make up: Lisa Rasoumovskaia
Accessories (Earrings): Della Bella Gioielli
Corset: 2mimor
Dress: Arina Boganova
Model: Eliza Kovalski