Mystical Bridal Inspirations at Chateau de Bouthonvilliers
Between fantasy and reality, magic and nature, surrounded by wafts of mist that descend over the Chateau de Bouthonvilliers, an elegant bride floats with confidence over the mystical scene.
"Take me to Paris," she said.
"You are Paris," she replied.
This quote from the author Miriella Marie inspired the team of the workshop of Katie Nicolle to extraordinary visions.
"These lines tell about the heartfelt aspiration of our hearts to bring deep longings to life.
As I travelled through France, I found that French women are surrounded by the charisma of uncompromising strength and effortless elegance – a wonderful recipe for radiant self-confidence.
Our bride in the mist of the country estate embodies self-confidence, aesthetics and sensuality.
The perfect heroine for this mystical setting wore a stunning wedding dress by Julie Vino, had a stylish hair and make-up styling by Bespoke Beauty and embraced a magnificent bridal bouquet designed by Janna Brown Design," enthuses photographer Lisa Catherine.
With great sensitivity, talent, and a keen sense of fine art, event planner Vivian Lyttle created magical bridal inspirations that are brought to perfection in Lisa Catherine's exciting images.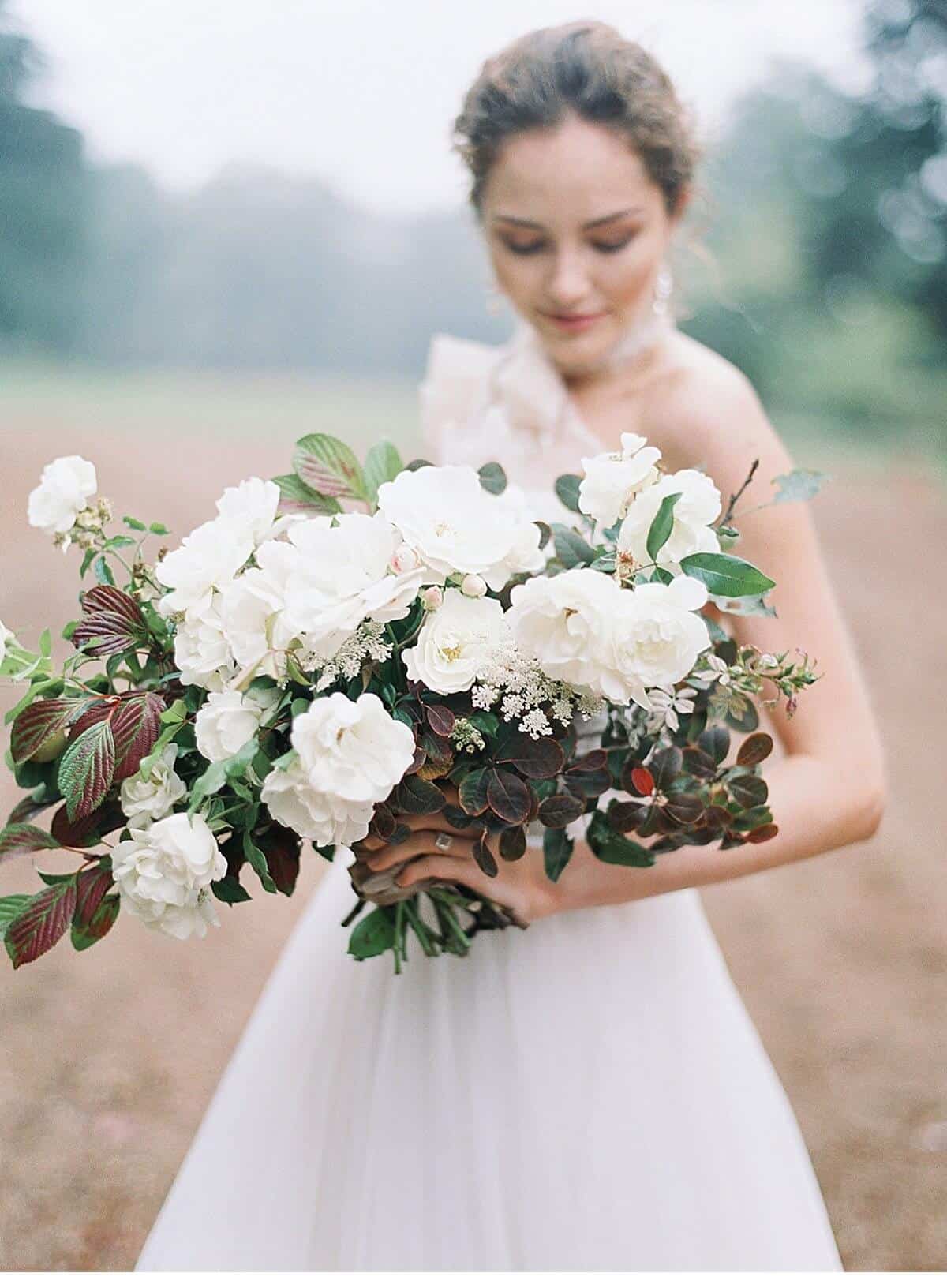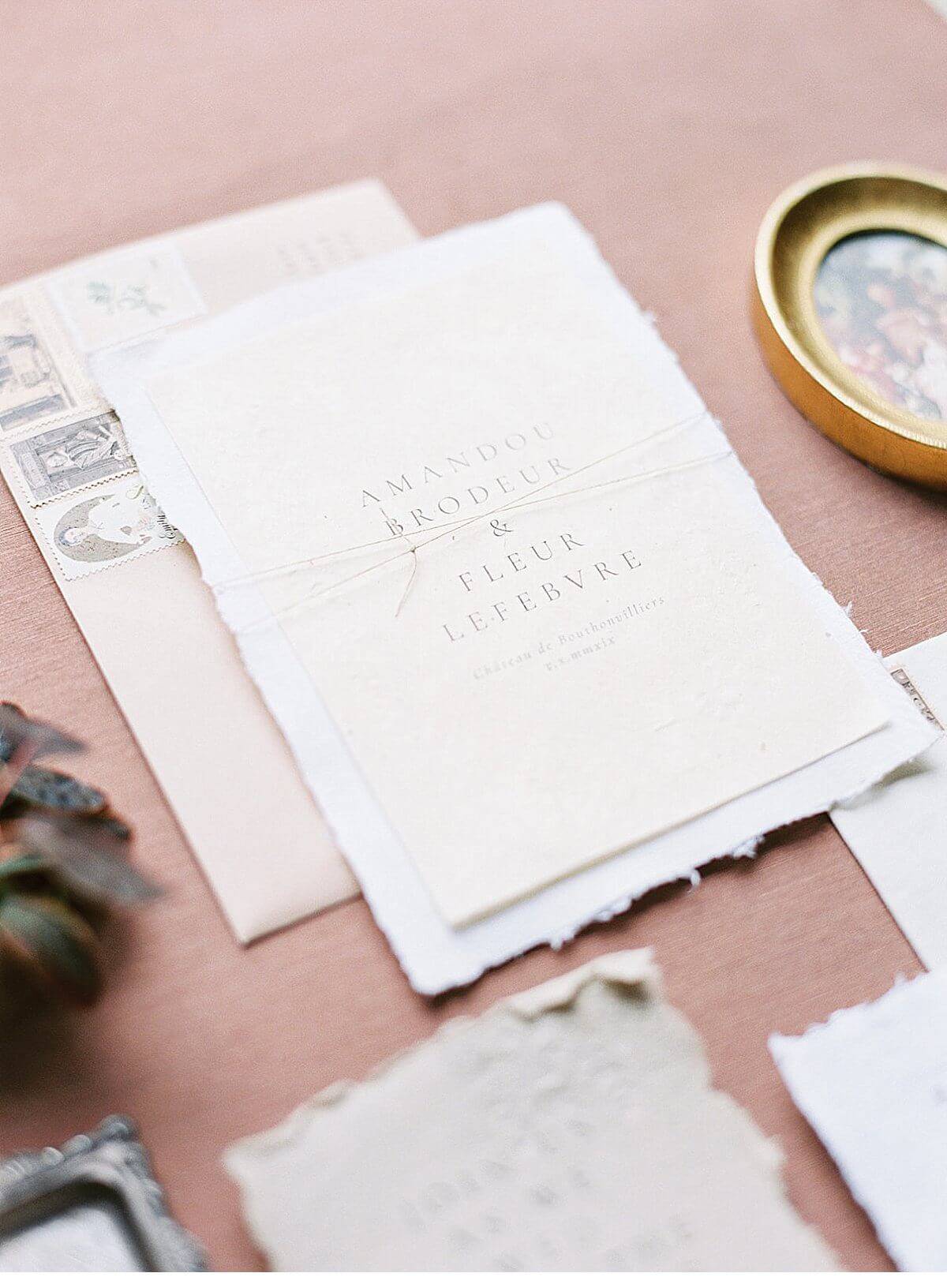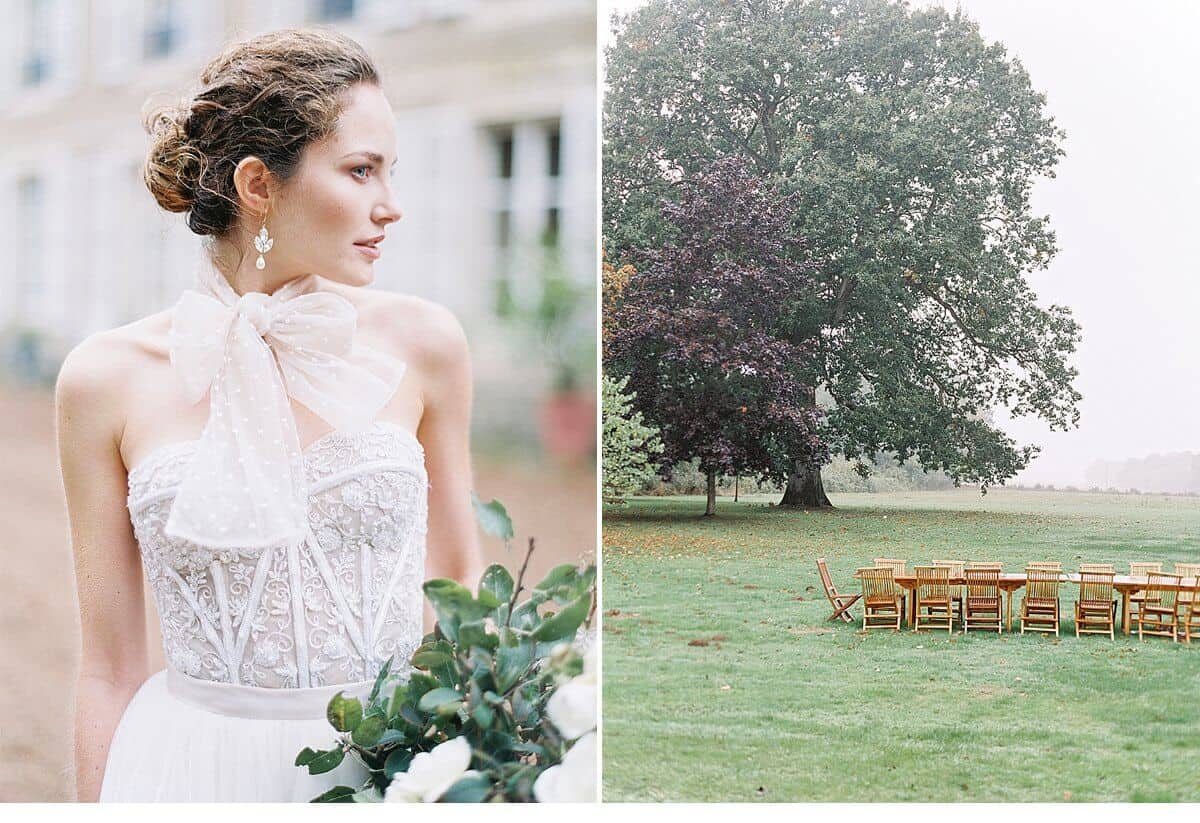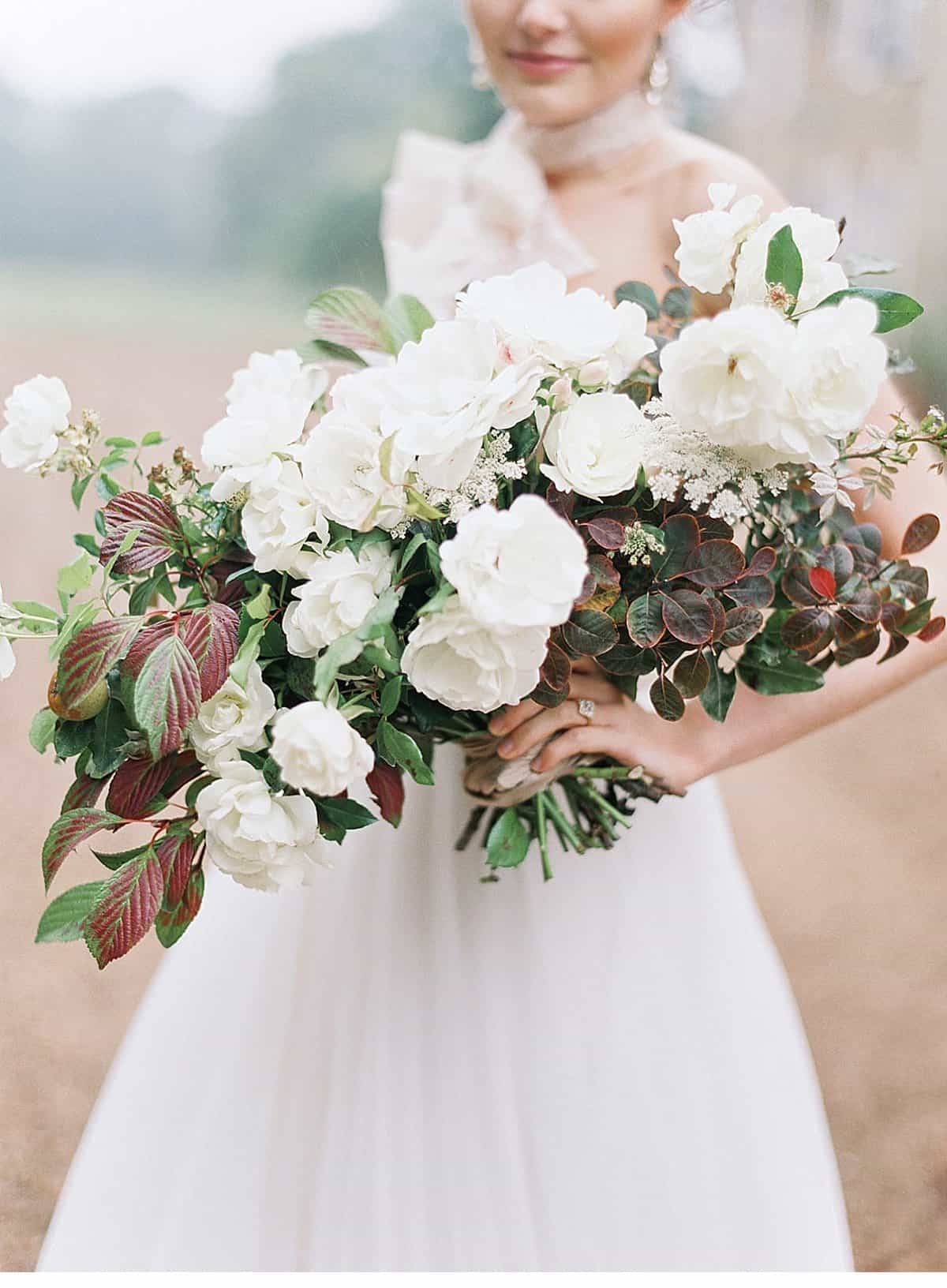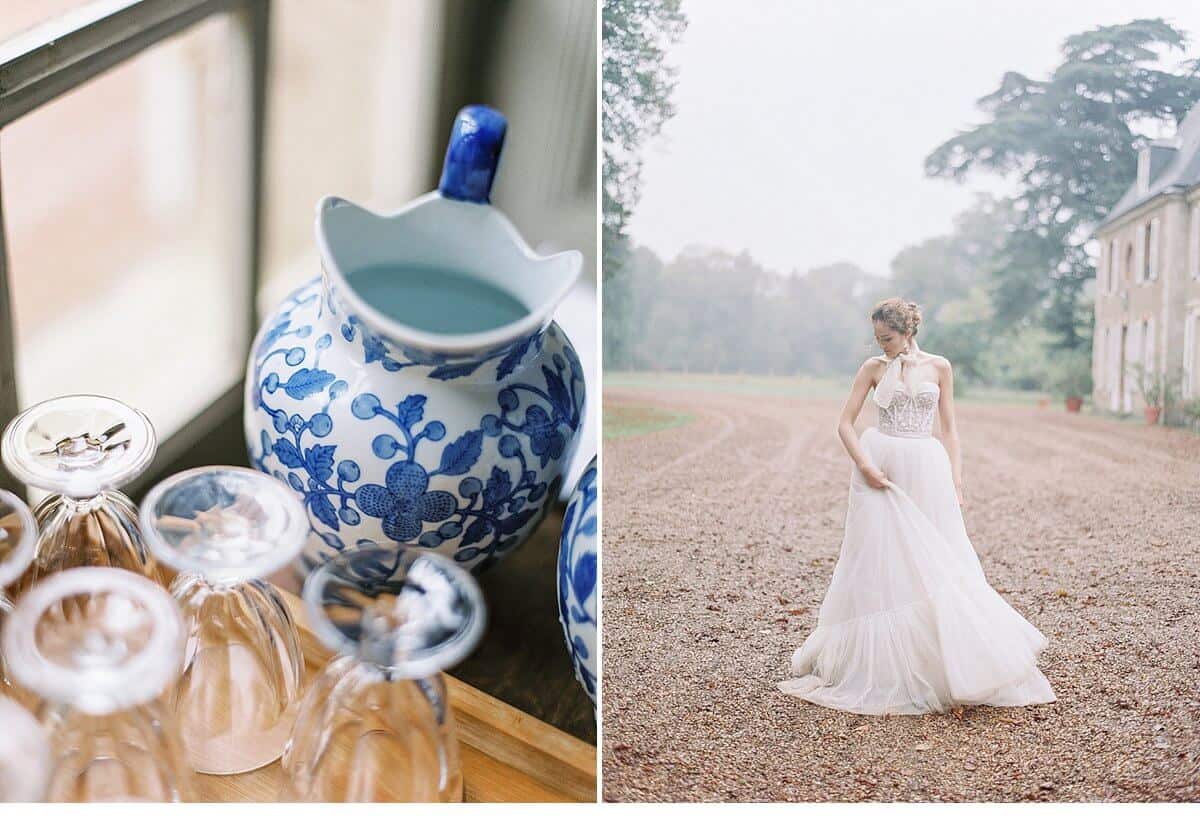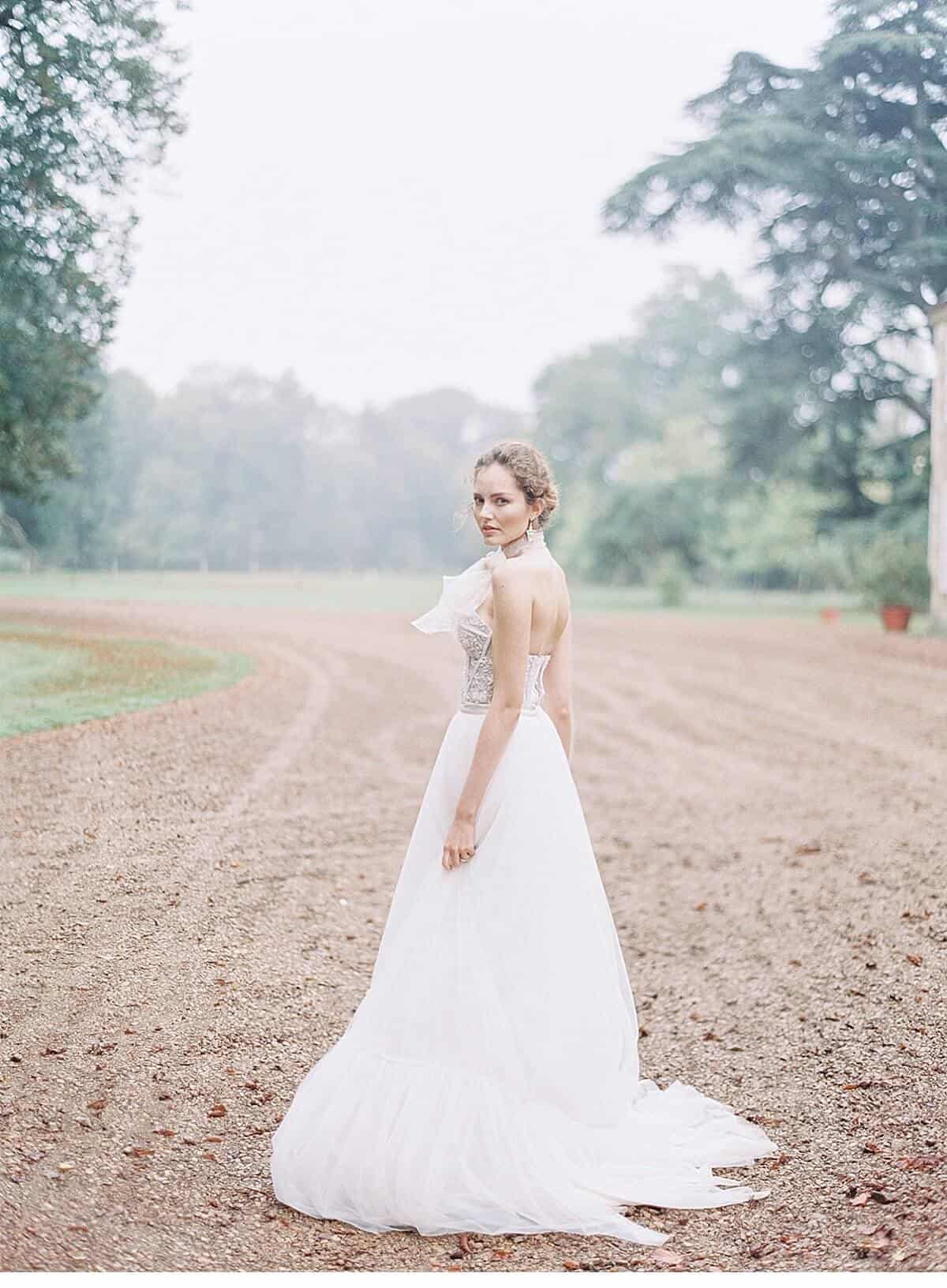 Photographer: Lisa Catherine Photography Planner & Stylist: Vivian Lyttle Events
Floral Design: Janna Brown Design
Hair & Make-up: Bespoke Beauty
Stationery: Shasta Bell Calligraphy
Venue: Chateau de Bouthonvilliers
Veils & Accessories: Blair Nadeau Bridal Rings: Aimee Kennedy
Gown: Julie Vino Bridal
Shoes: Bella Belle Shoes
Styling boards: Locust Collection
Workshop Host: Katie Nicolle
Film Lab: Photovision Prints