Natural Harmony at River Bottoms Ranch
Located in a picturesque mountain valley in Utah, River Bottoms Ranch offers a heavenly setting for unforgettable weddings with its beautifully designed farmhouse tables, light-filled rooms and a luxurious bridal suite.
Lucy Munoz is one of our favorite wedding photographers with her flair for aesthetics, details and touching moments.  WITH this enchanting editorial, she and the event designers at Rachael Ellen Events whisk us away to creative wedding visions.
With her images, we encounter the play of light and shadow, extraordinary motifs, and the mesmerizing harmony of a stylish color palette. It is the way select elements interact with each other, creating an artful overall image and becoming a holistic source of inspiration. We marvel at the breathtaking dress dream of Eisen Stein which together with the natural hair and make-up styling of KC Witkamp form a ravishing symbiosis.
The visions captivate with feather-light and aesthetic arguments and inspire the viewer. The talent to lighten elegance with playfulness, and the knowledge of how to artfully put together the details under the aspect of naturalness let us dreamily dive into this world of images.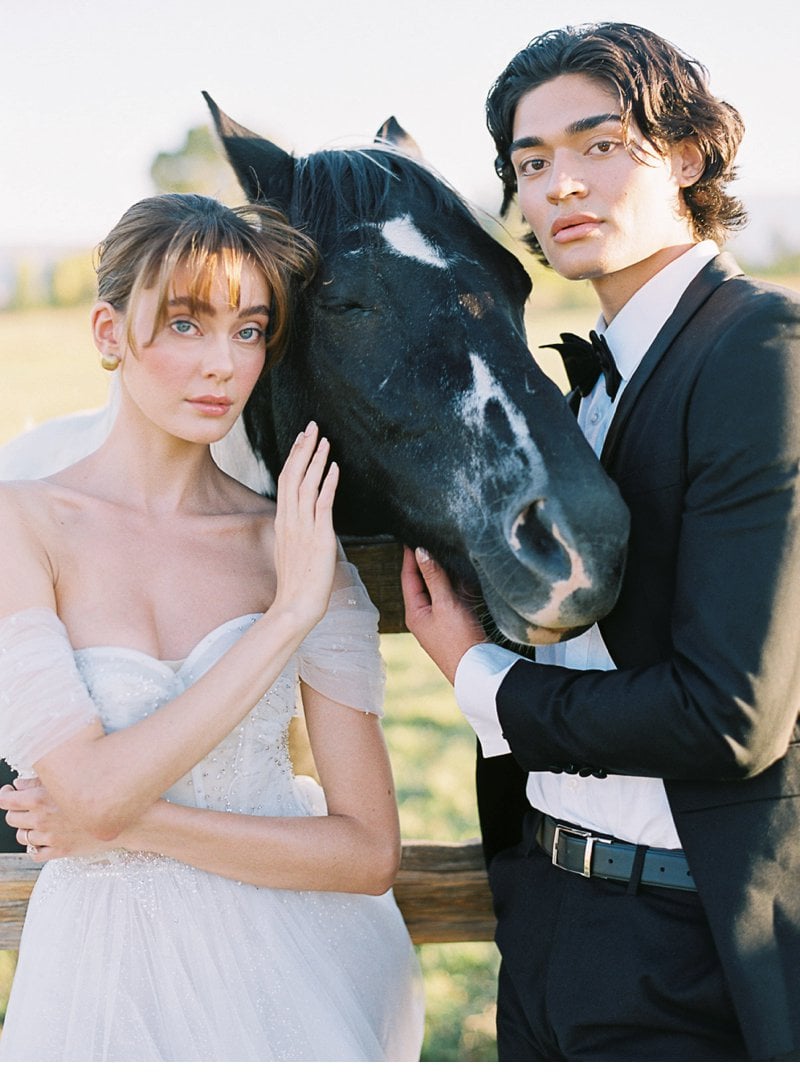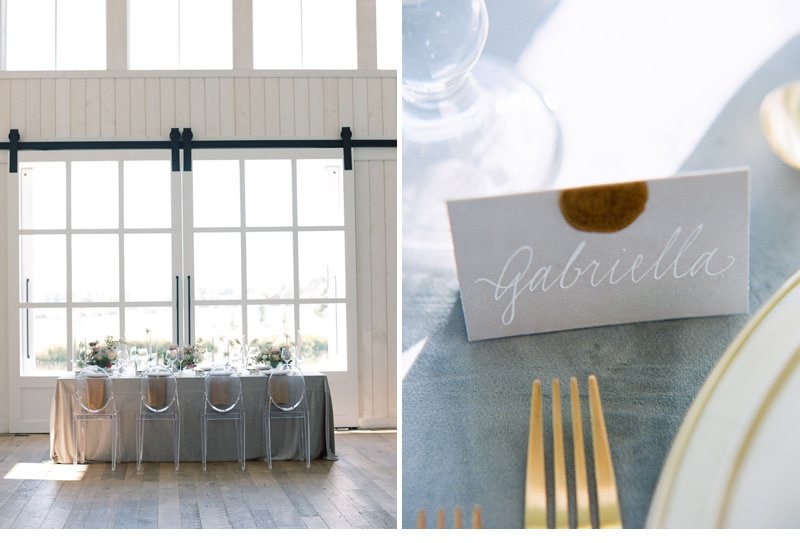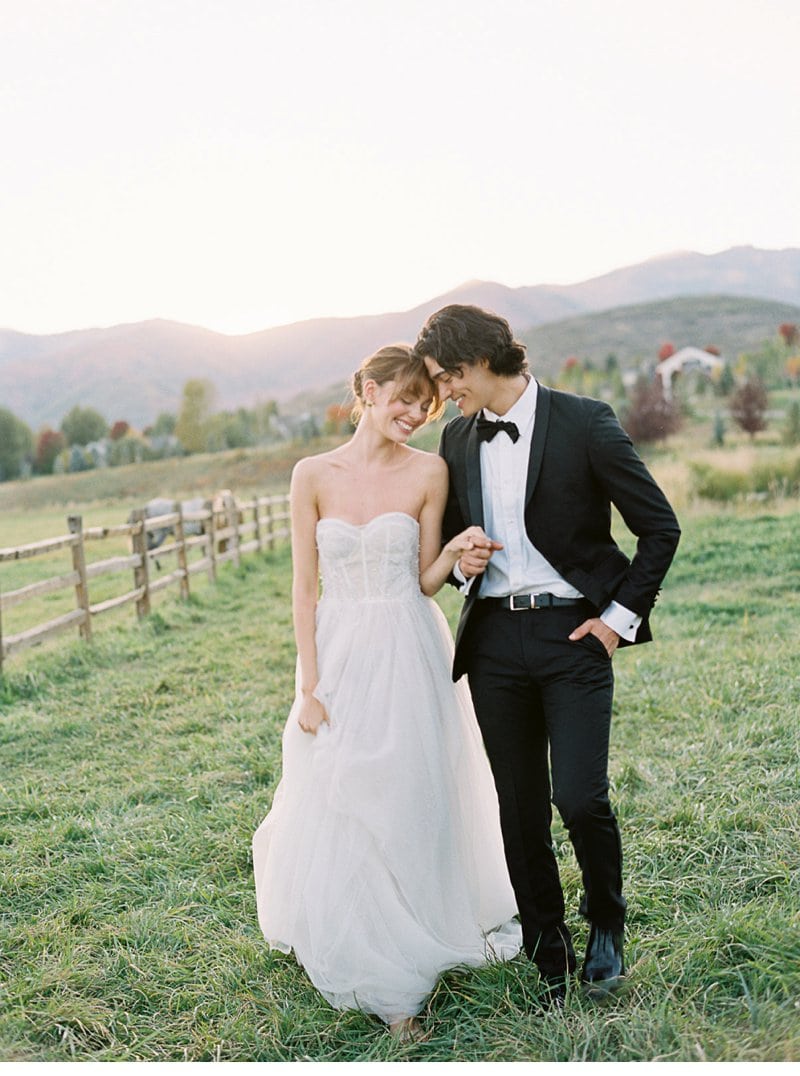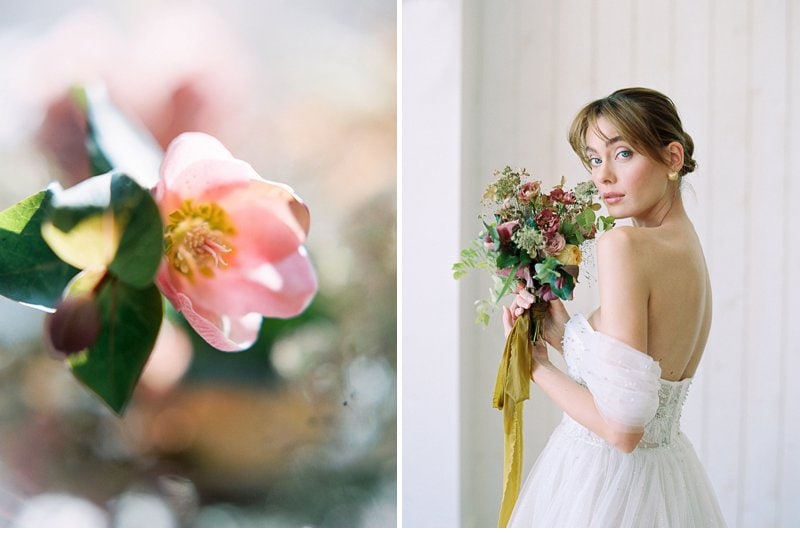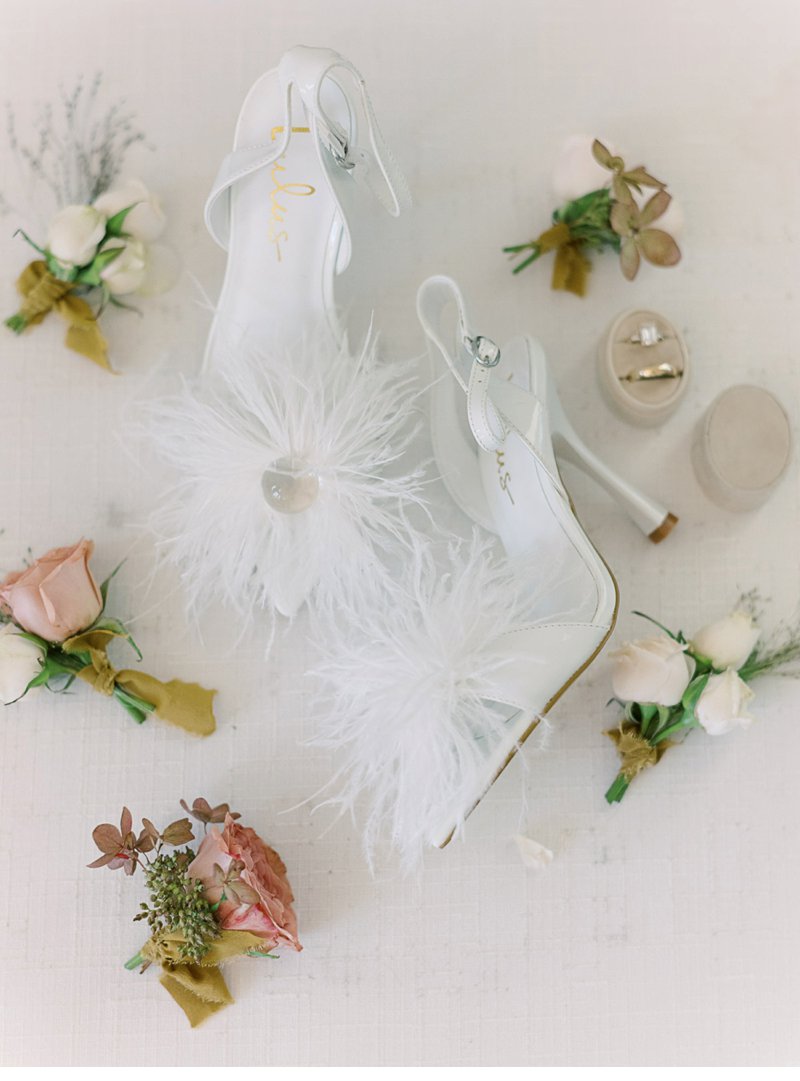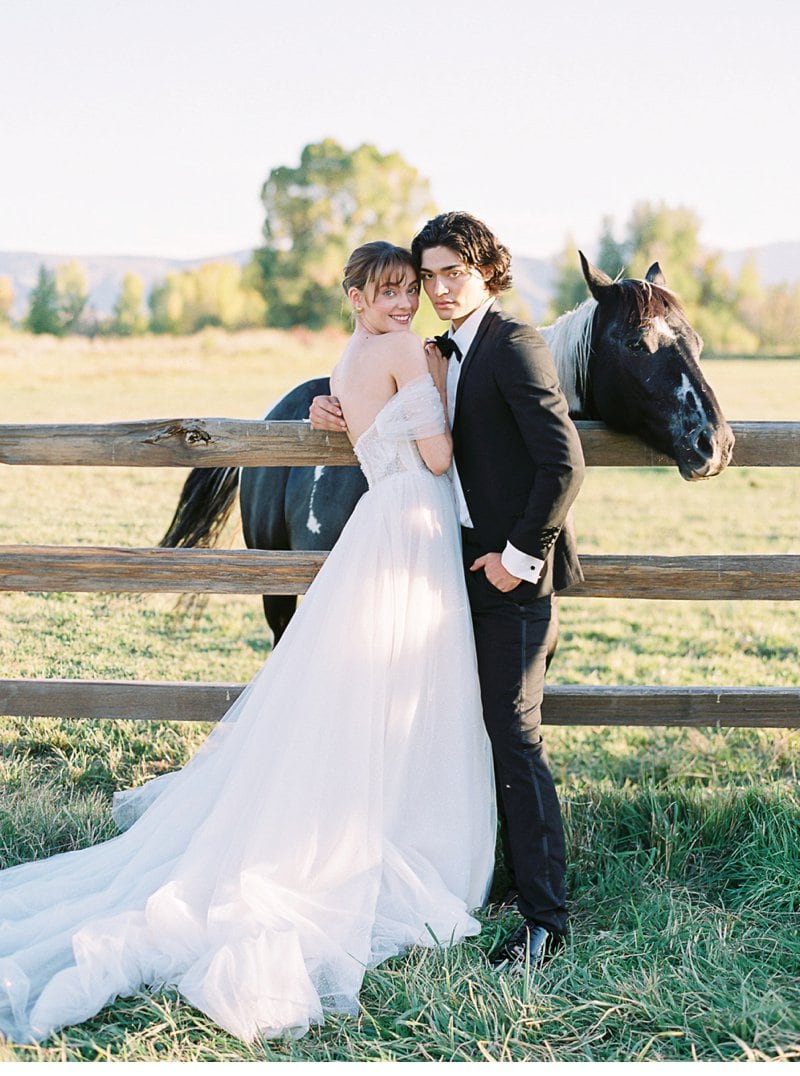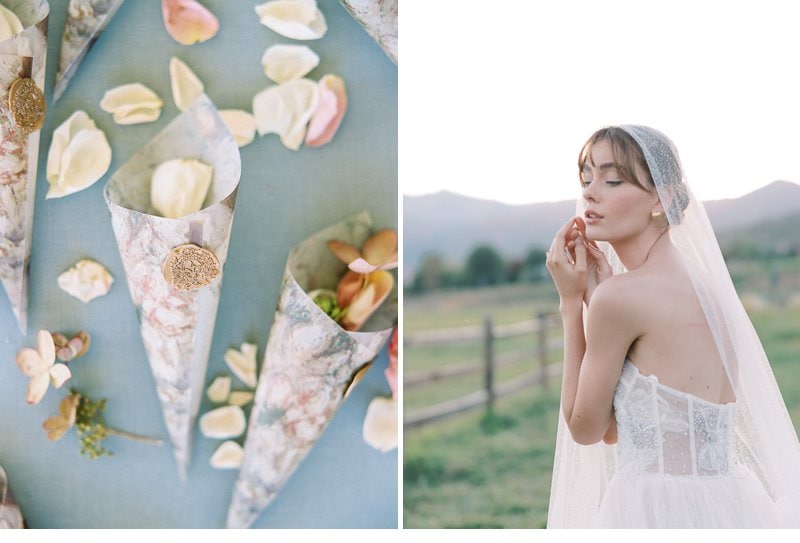 Lucy Munoz Photography
Rachael Ellen Events
River Bottoms Ranch
Eisen Stein
KC Witkamp
J. Brooks Jewelers
Ink & Press Co.
Maile Cake Designs
Niya Models
Elevate Event Rentals
Rentals: Wild Event Studio
BBJ Linen