Old World Meets Modern Bride
Get ready for a magical trip to Hawaii where they say: Old world meets modern bride.
More specifically, we travel with fine art photographer Elaine Chang to the island of O'ahu, where she delights us with her fabulous bridal inspirations. We expect a lovingly told story and the perfect symbiosis of tropical nature, timeless elegance and graceful old world charm.
This inspiration session set on the island of O'ahu, Hawai'i features classic, old-world details with a modern touch."Elaine explains. "The sheer Claire Pettibone dress with its intricate yet understated details, the sweeping and flowing silk, the stately yet fragile dried ferns against the tropical island flora create a world of textures that tell a story in every thoughtful element."
She found the perfect setting in the impressive ambience of the Dillingham Ranch, which she easily transformed into a unique wedding paradise between majestic palm avenues.
And just there, between these meter-high tropical trees, the beautiful image of a modern bride has its greatest effect: when her long veil of Noon on the Moon unfolds its full splendor in the breeze and her extravagant bridal bouquet by Designs by Hemingway rests proudly in her arms.
A sight that can not be described in words. Just like so many other dreamlike moments of this story too. That's why from now on we'll just let the great shots of Elaine Chang talk.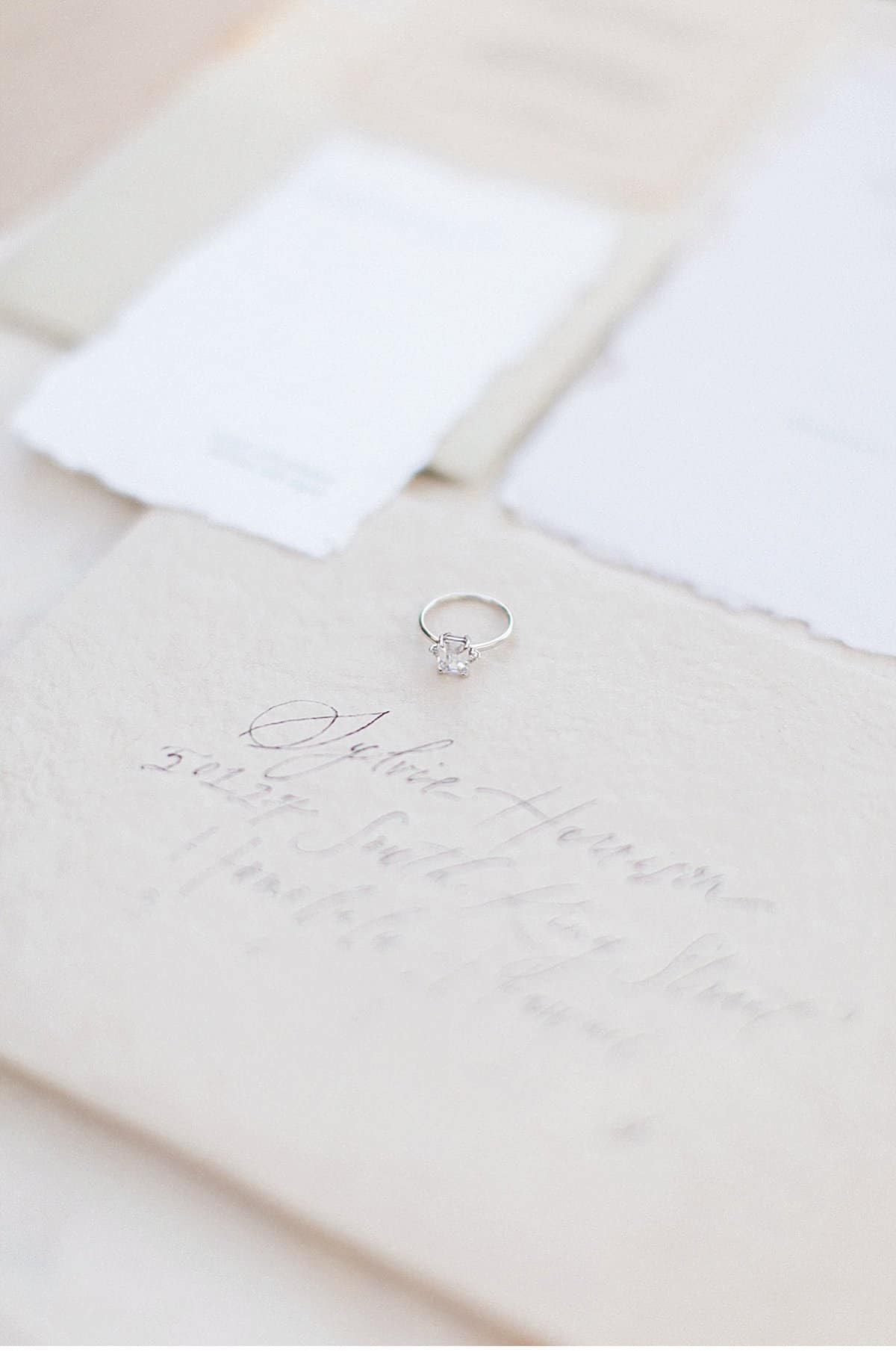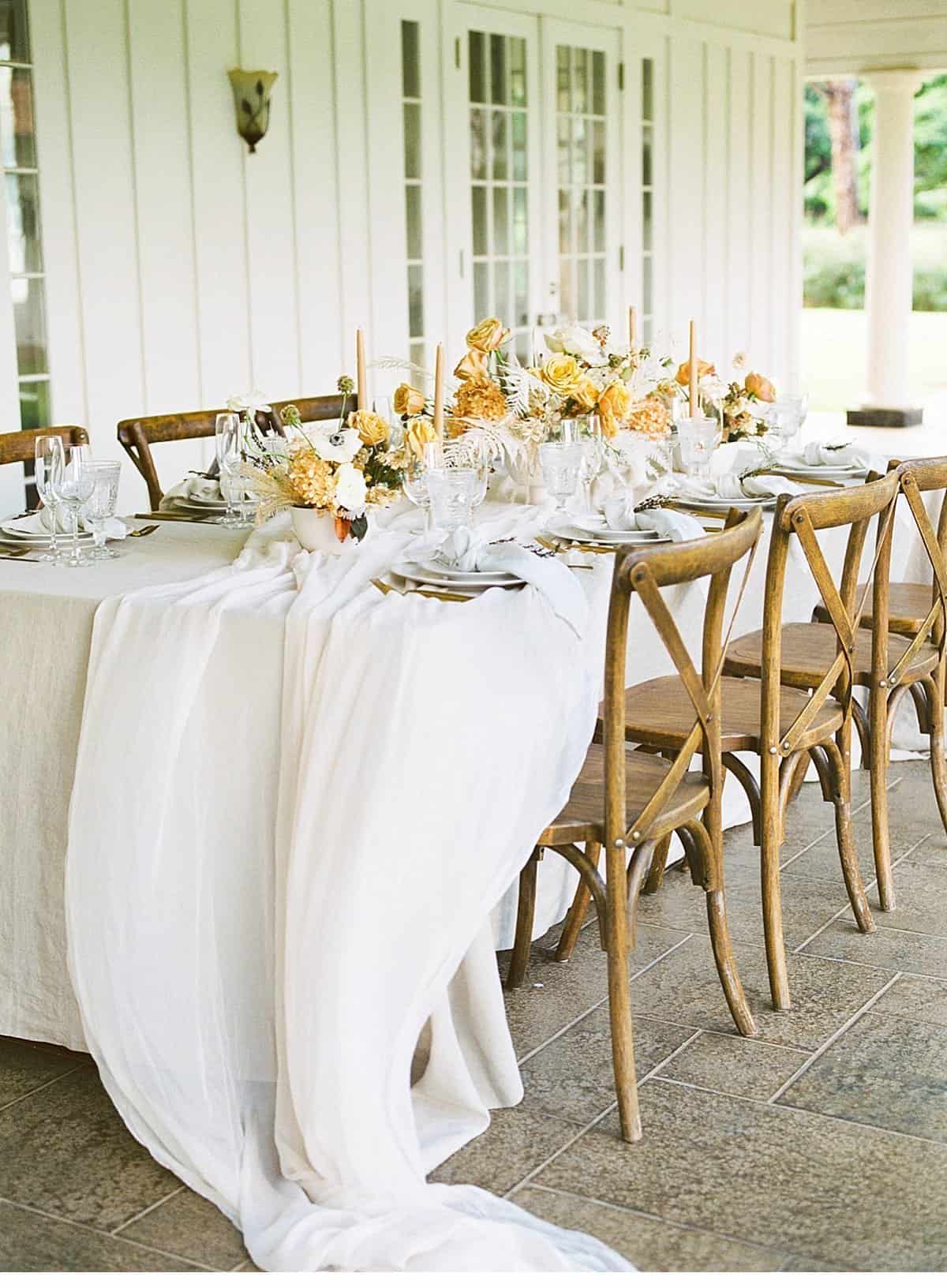 PHOTOGRAPHY: Elaine Chang Photography
STYLING AND FLORALS: Designs by Hemingway
BEAUTY: Lynn Yee Make-up
DRESS: Claire Pettibone
RINGS: Susie Saltzman
SHOES: Bella Belle Shoes
VEIL: Noon on the Moon
PAPER: Flourish Artistic Design
VENUE: Dillingham Ranch
RENTALS: Accel Rentals
RIBBON: Silk and Willow
CERAMICS: Notar Ceramics
CANDLES: Creative Candles
MODEL: Tessjean for Renew Artists Hawaii