Oriental Couple Shoot
Ornate lanterns line the path of a beautiful woman, while her husband eagerly awaits her at a traditional tea ceremony – this is just one of the countless, magical motifs of Karina Papadopoulos' oriental couple shoot.
Oriental flair takes us into a strange world in which pale colors appear powerful and artistic moments seem quite natural. A world where dark eyes symbolize passionate temperament and their deep glances promise true love…
"The vision of this shoot was based on pure beauty, monochromatic tones and the contrast between shadow and light." creative director and photographer Karina Papadopoulos explaines.
For an honest, authentic and unadulterated implementation, she traveled all the way to Morocco, where she found the perfect location. "I couldn't imagine any location other than La Maison Marrakech in Morocco. It is home to an exceptional blend of modernity and history. I was blown away by it's beautifully washed wall stones and magical interior. This amazing riad became a background of the mysterious love between a Berber couple." the artist raves.
In the end there were much more profound and meaningful messages that her transport: "This shoot is focusing on showing respect, individuality and personality of both female and male. It is a balance between freedom and commitments to love."
Philosophically and poetically deeply impressed, we now release you into the captivating, oriental imagery of Karina Papadopoulos.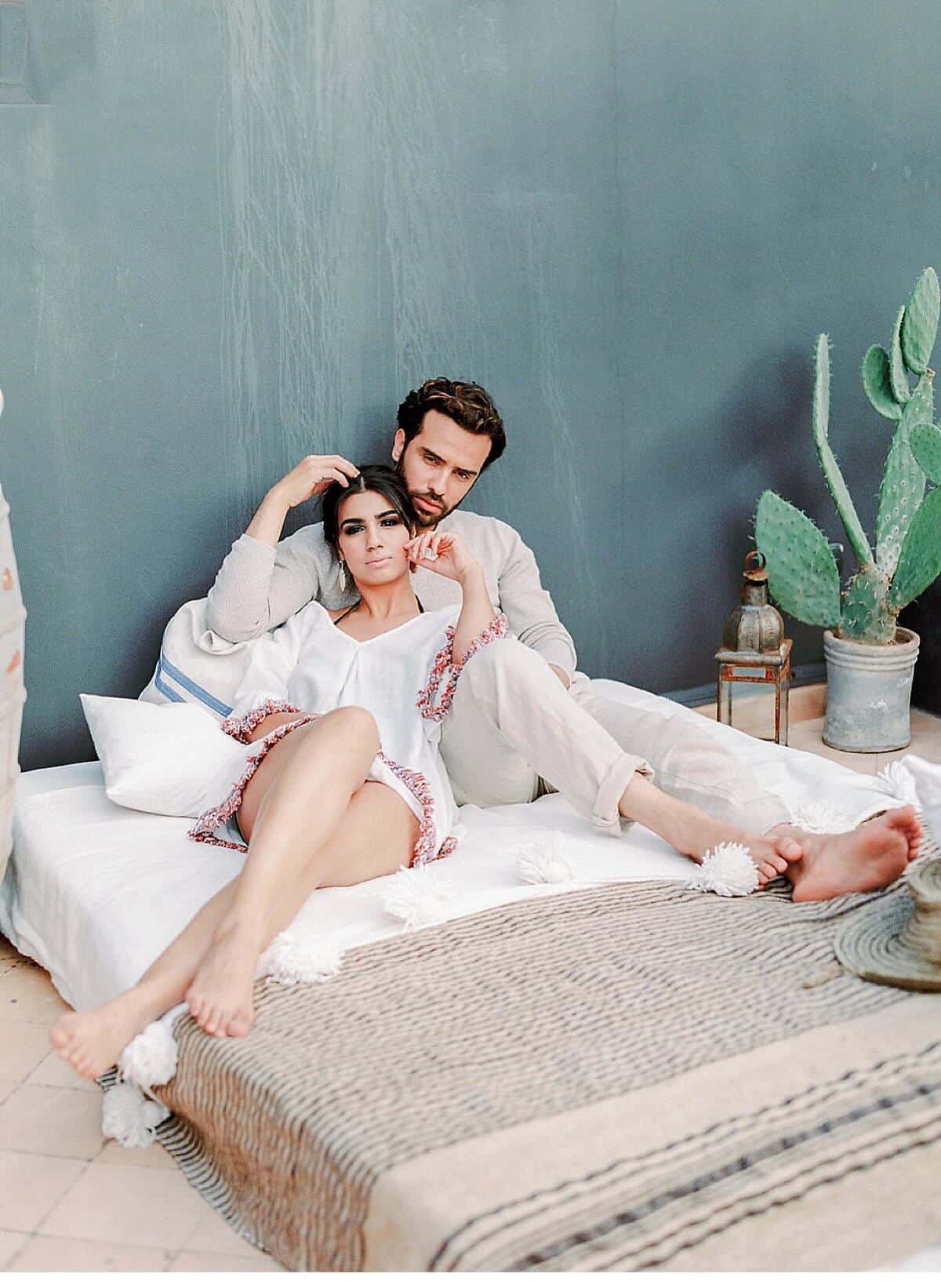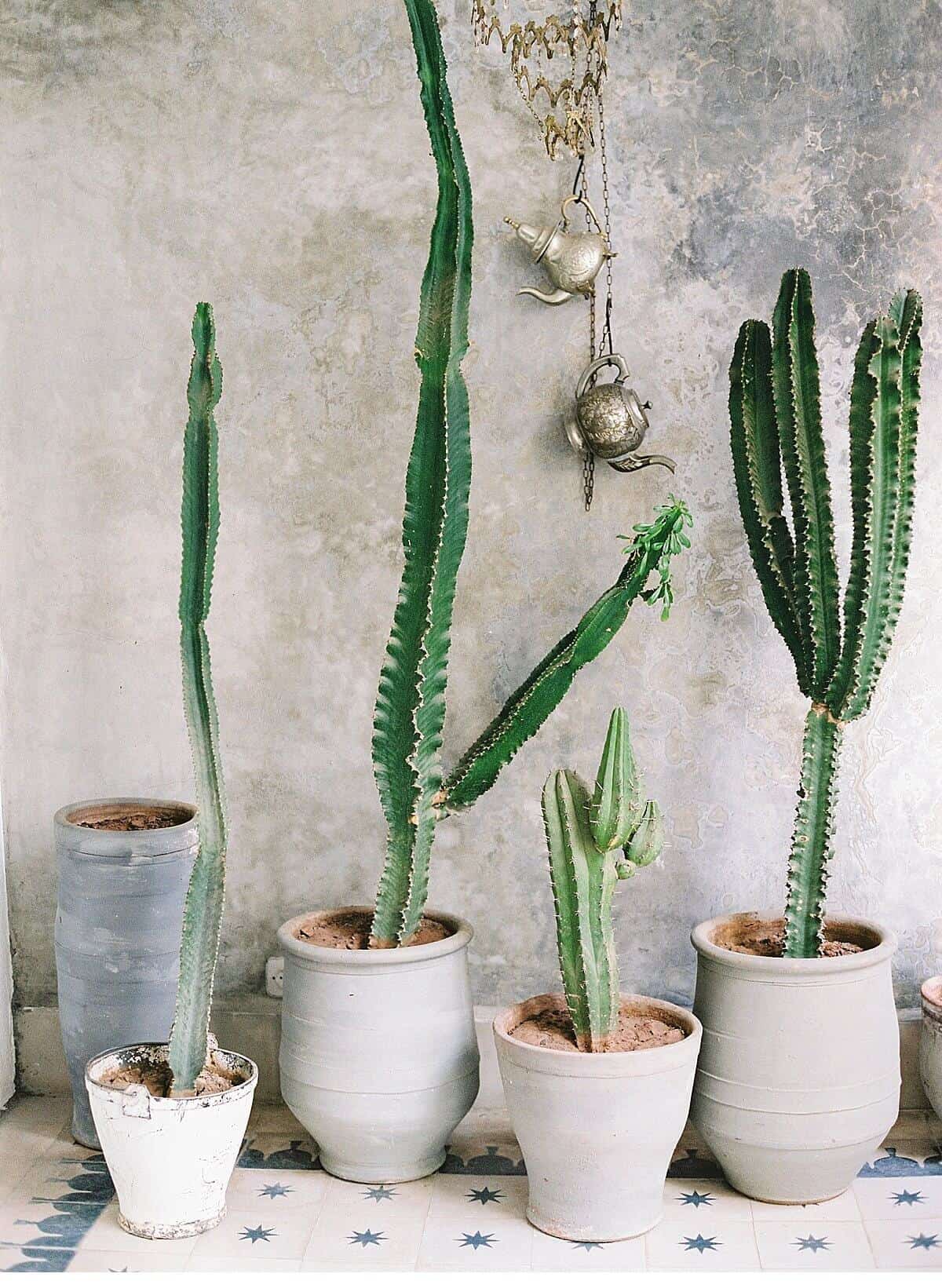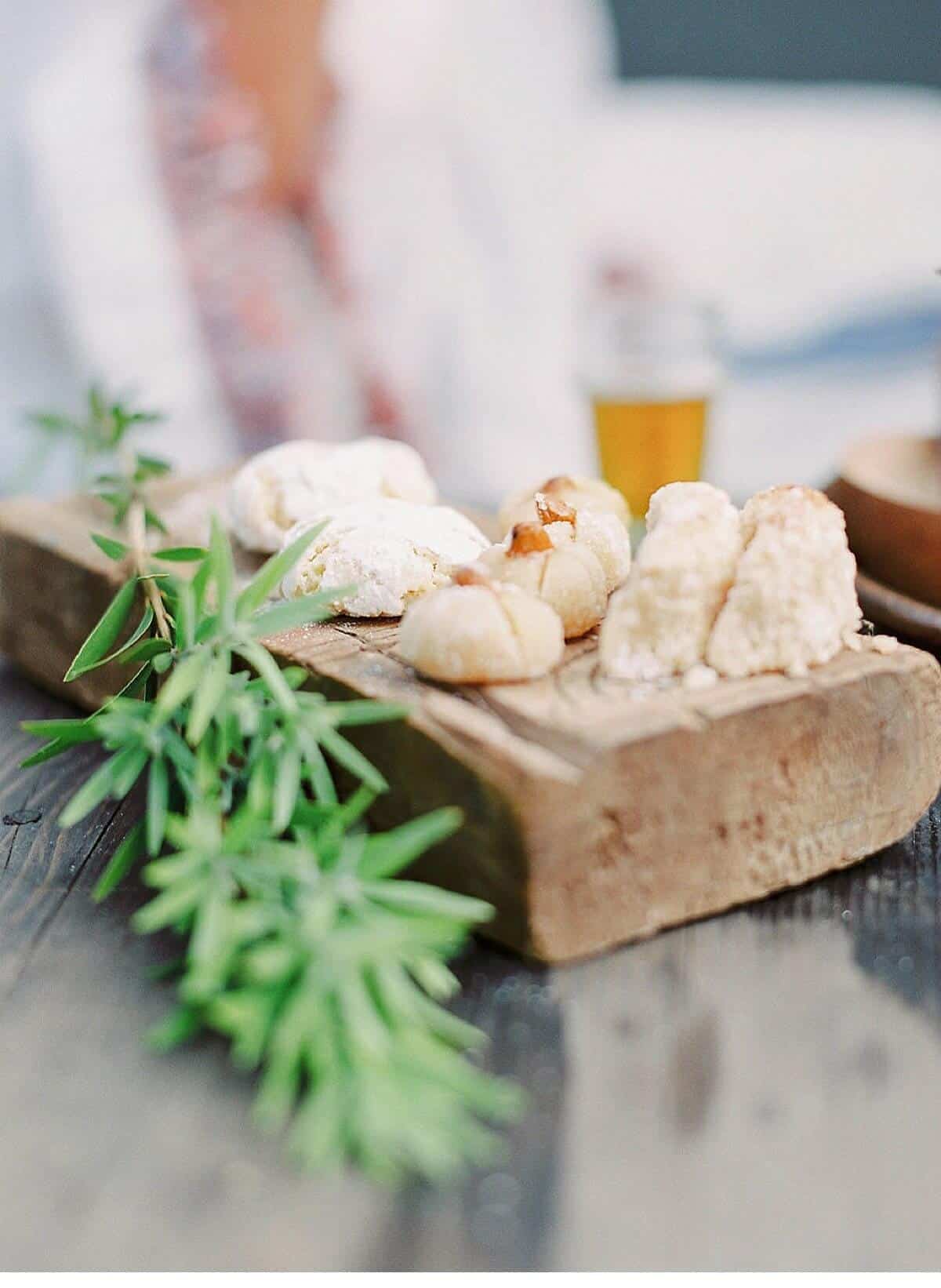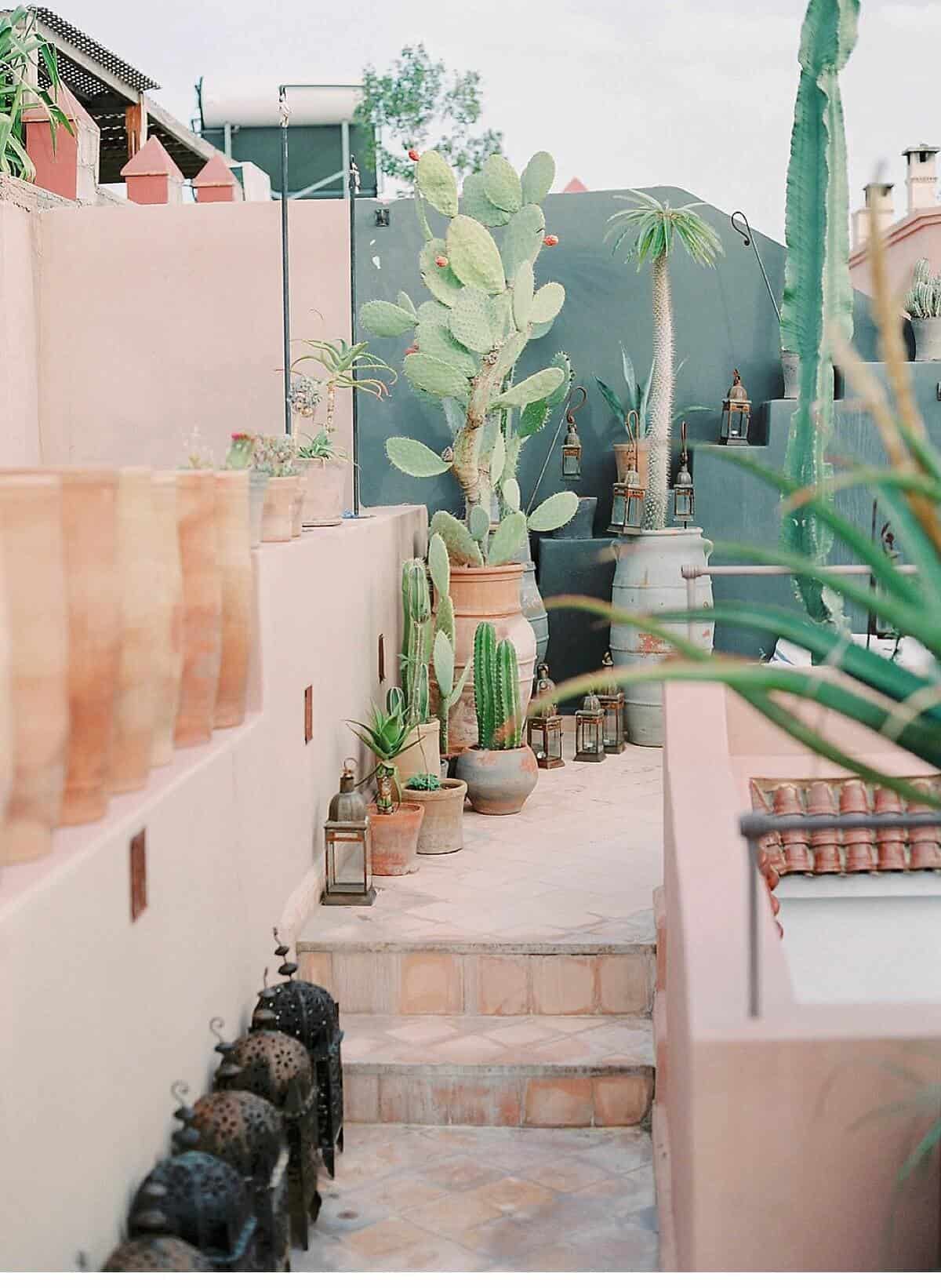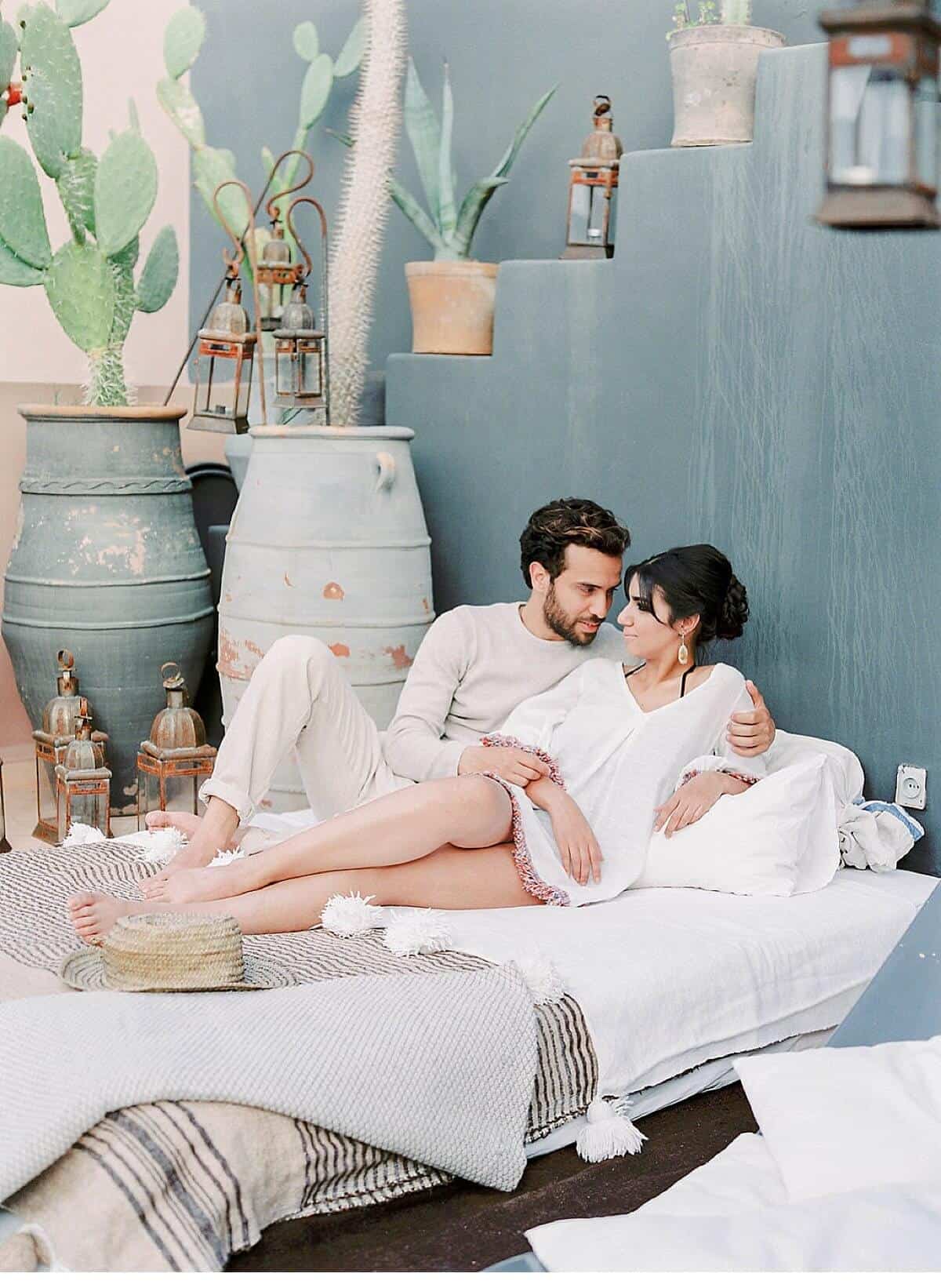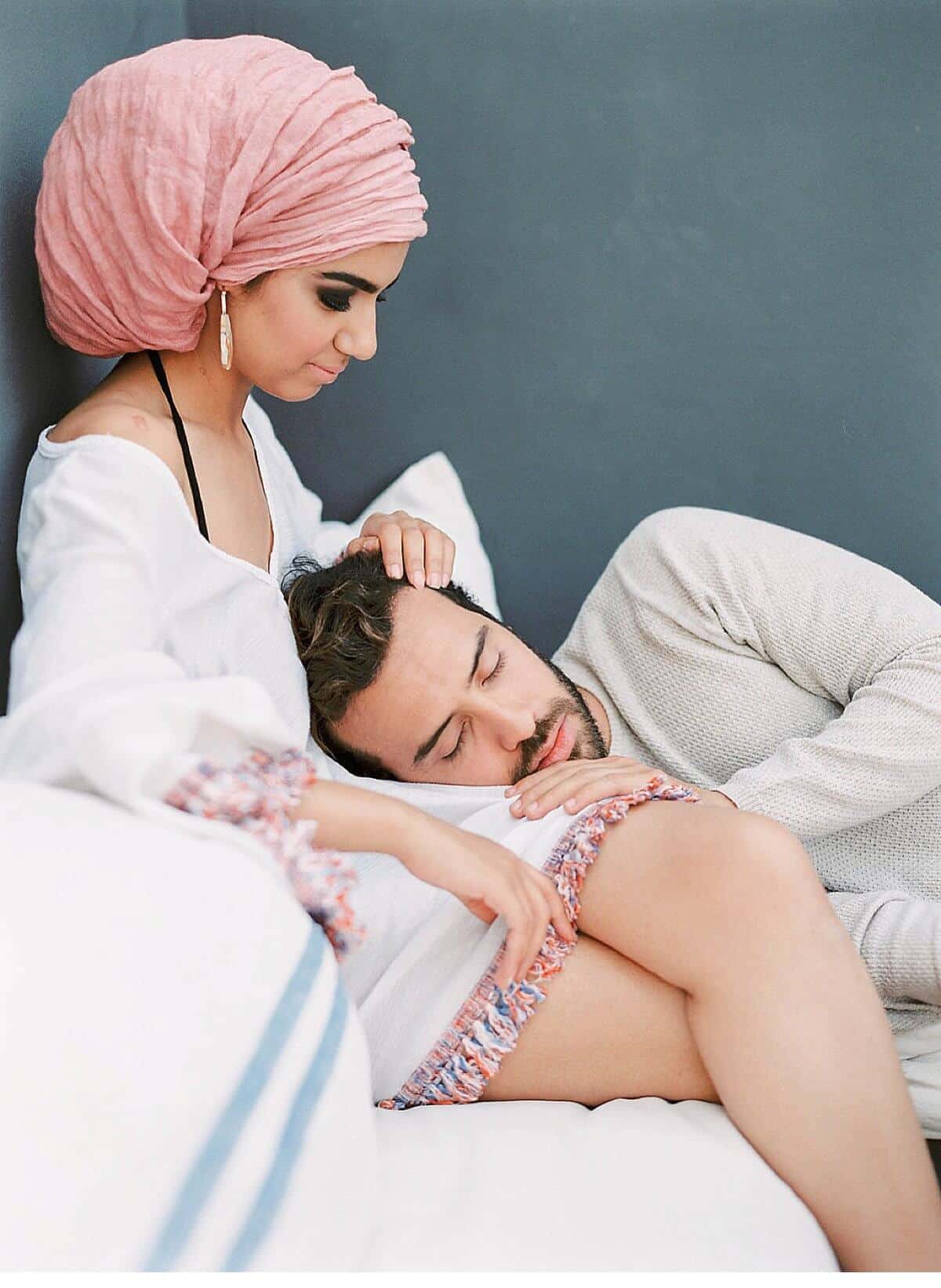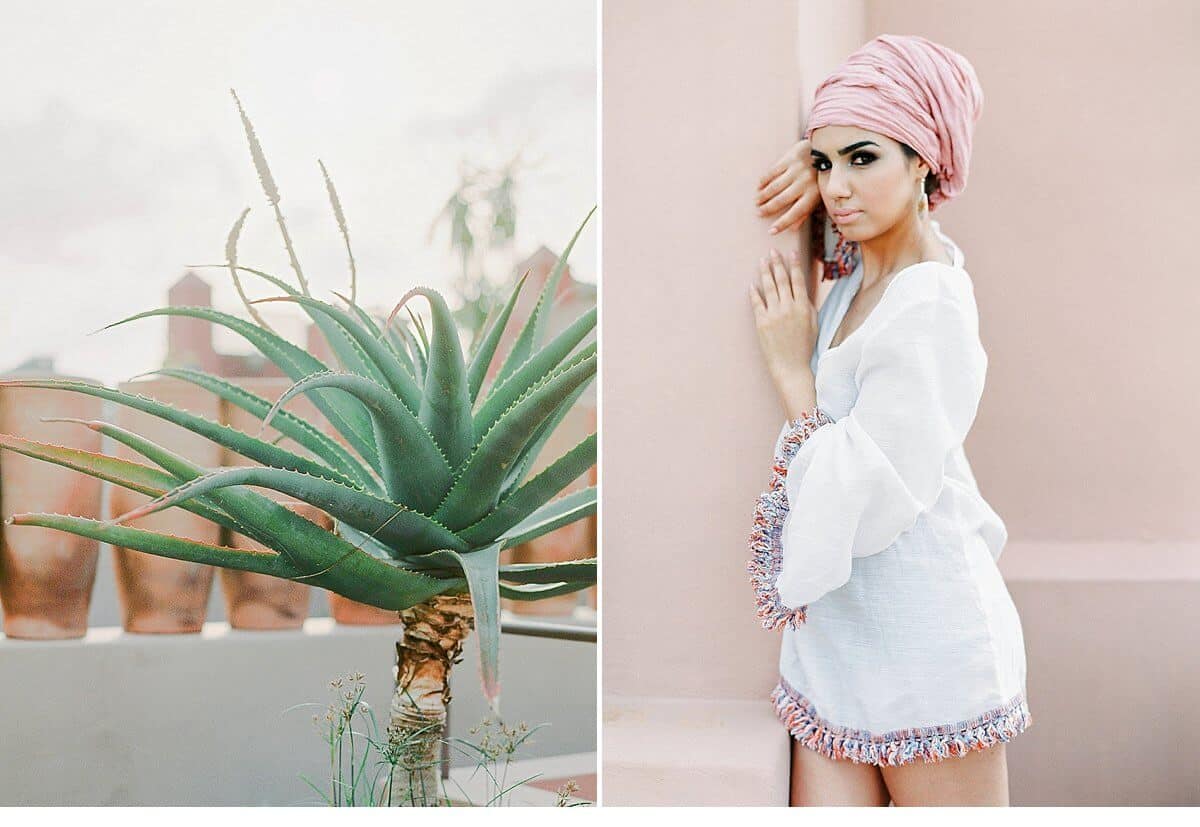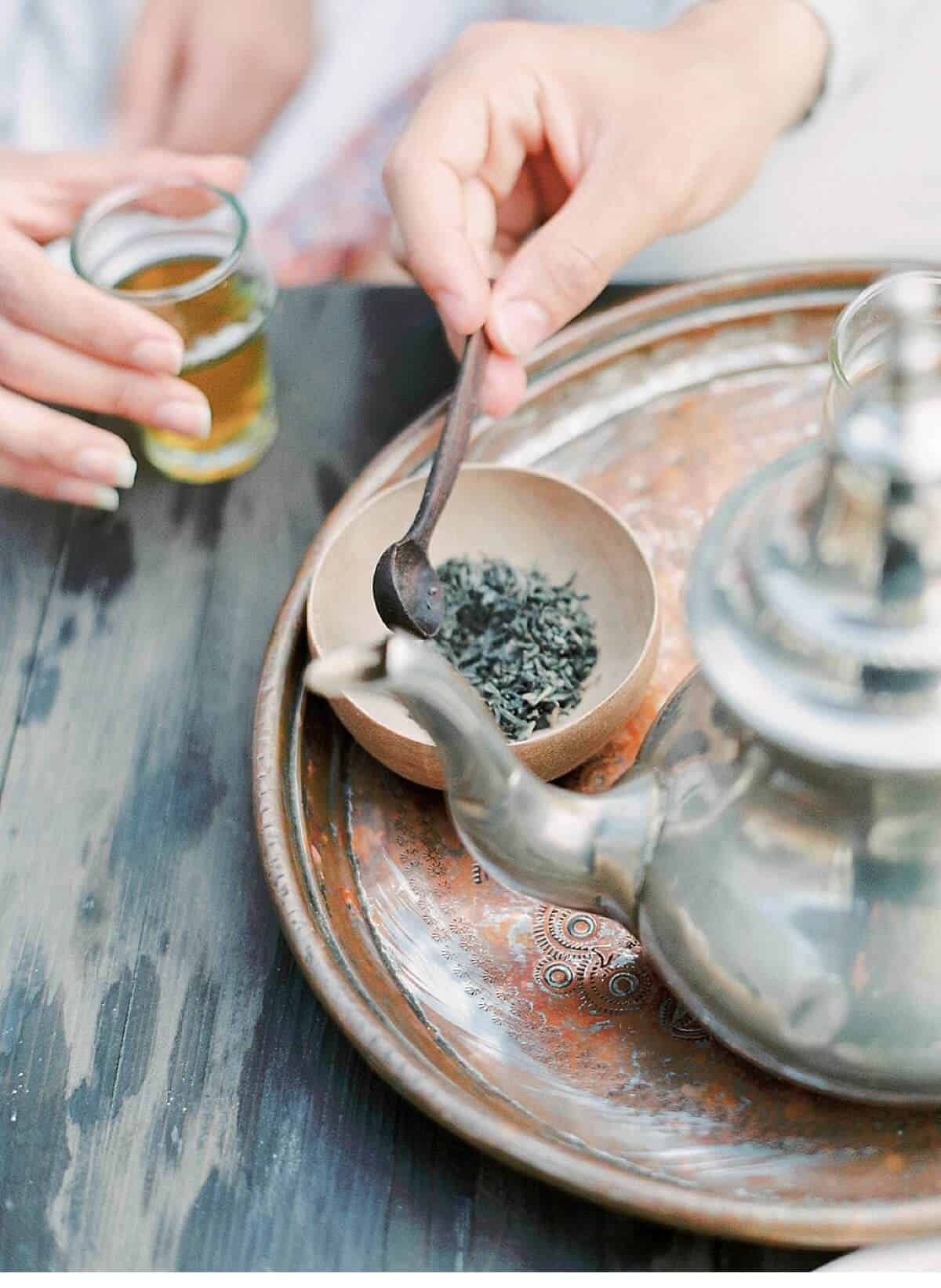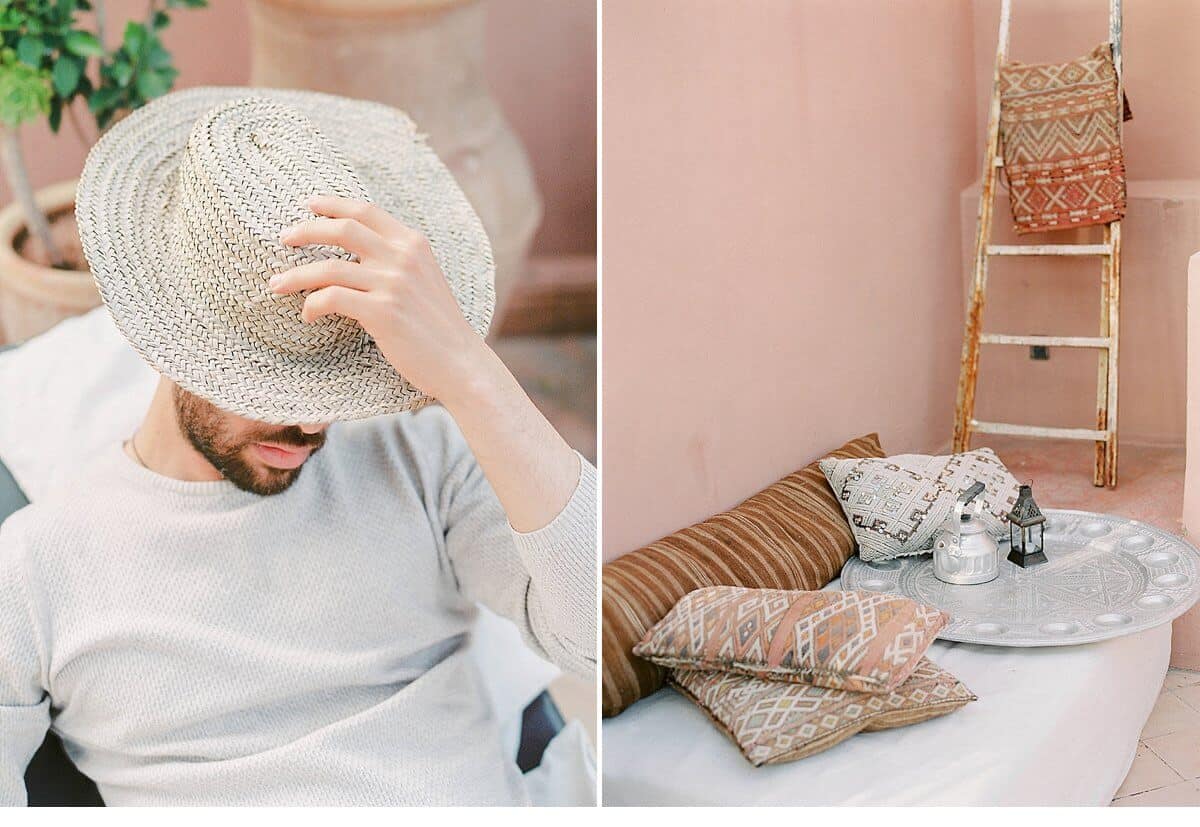 CREATIVE DIRECTION + PHOTOGRAPHY Karina Papadopoulos
CALLIGRAPHY + PAPER GOODS Maria Mueller, wortpracht – creative studio
MAKEUP + HAIR Claire Jones 
HEAD ACCESSORIES + LINEN PROPS Taftyli
OUTFIT Stelios Koudounaris, Needle & Thread
JEWELLERY Kathryn Blackmore
SHOES Marrakesh fashion boutique
PLANNING Carolin Ritter
LOCATION La Maison Marrakech
FILM LAB Carmencita Film Lab
MODELS Mary Jerri, Mouad Charli