Oriental wedding charm in Dubai
It is the passion for fine art, the enthusiasm for beauty, inspirational joy, the fascination for photography and the variety of creativity that connects artists in the wedding world.
This time we are captivated by the oriental charm of Dubai, where we dive into a magnificent variety of colors and ideas.
 Behind the shoot: "Our vision was born as a result of creatives from different regions who met in Dubai to create a location-inspired story. When Maddy Christina and The Purple Chair discussed ideas for collaborating, we were delighted to come together to incorporate her western film photography with Eastern beauty and culture.
The venue Qasr Al Sultan  was the perfect backdrop for this shoot as it highlights the unique heritage of the city.
Beautiful coral architecture and brass elements were abundant in the venue. Pampass, mustard roses, buds, berries and a combination of garden roses were perfectly married in clay vases by Le Marché aux Fleurs. Muted tones were selected to compliment the mustard and beige accents of the venue. Robin from Feather Paper created a delicate hand crafted invitation suite incorporating the distinctive Arabian bee and Ghaff leaves to tie the suite with the shoot. The special accent in the menu shots were the spices which are a vital part of the day to day culture in the region.
The Purple Chair worked closely with Sara from 800 Tailor to create a modest jumpsuit paired with a cape and a lace hood highlighting the elegance of the bride and embracing her tradition in a romantic and humble manner.
The video captured so immaculately by Morning Jacket Films provides viewers with a better look and feel of the feminine aesthetics, embroidery and detailing of this inspirational shoot. It was a pleasure working with like-minded and talented individuals who all came together to create this Dubai wedding inspiration and provide the industry with a closer look at the details and unique beauty that stems from this region.
The impressive pictures of Maddy Christina have enchanted us and let us dream blissfully into the day.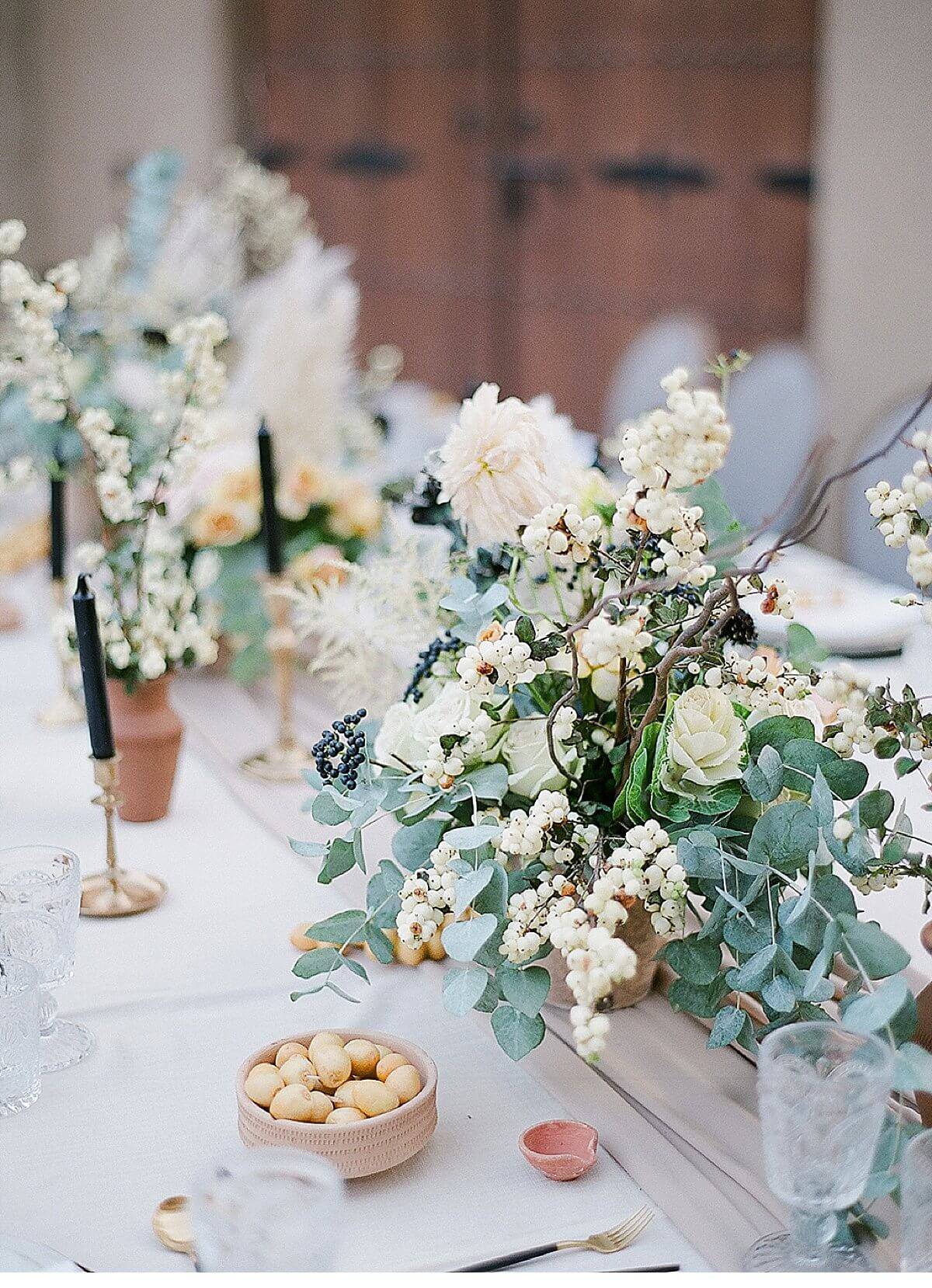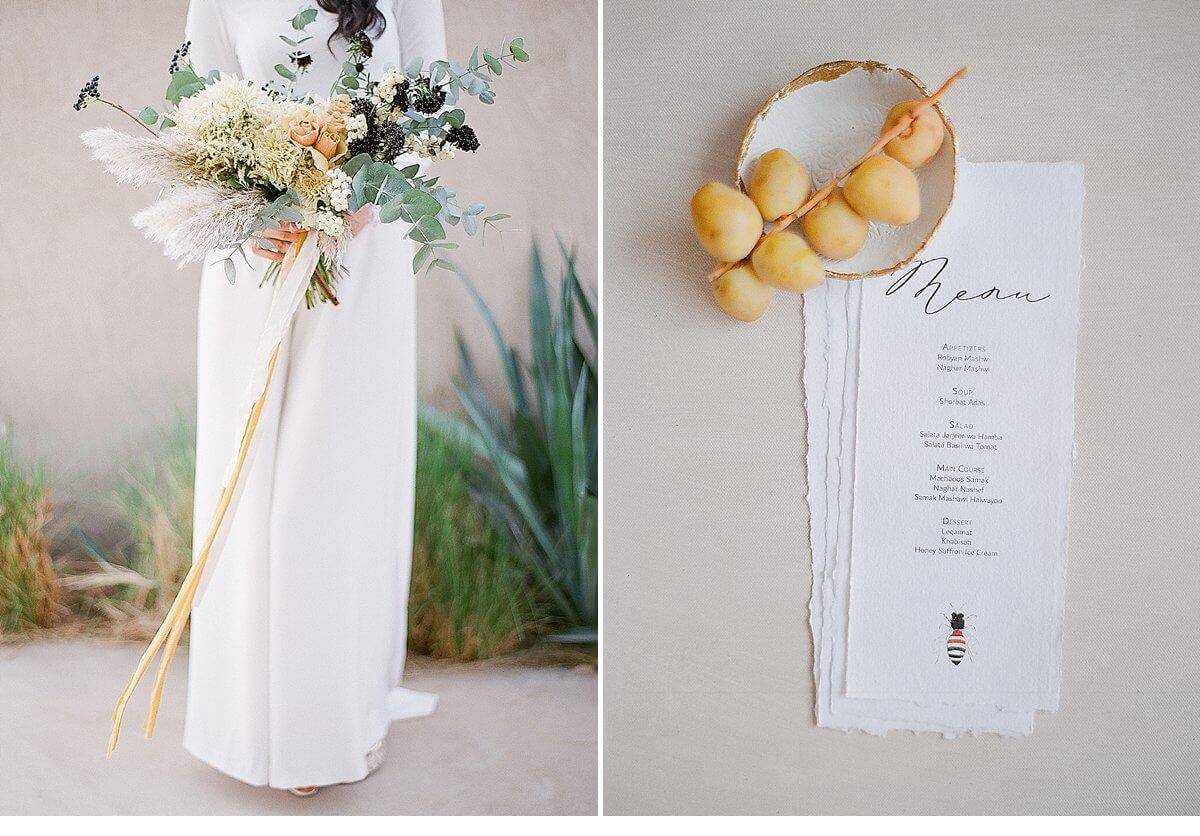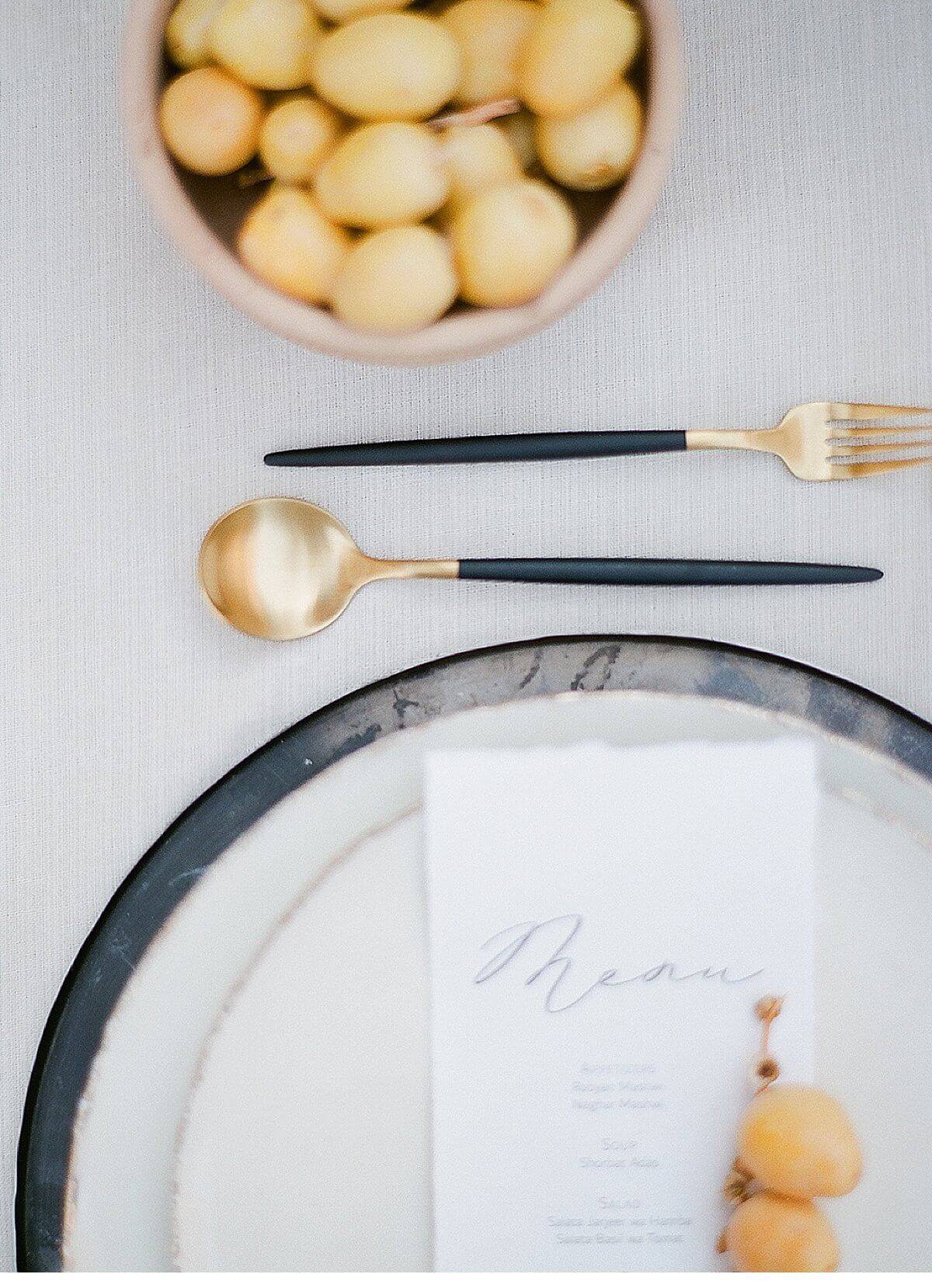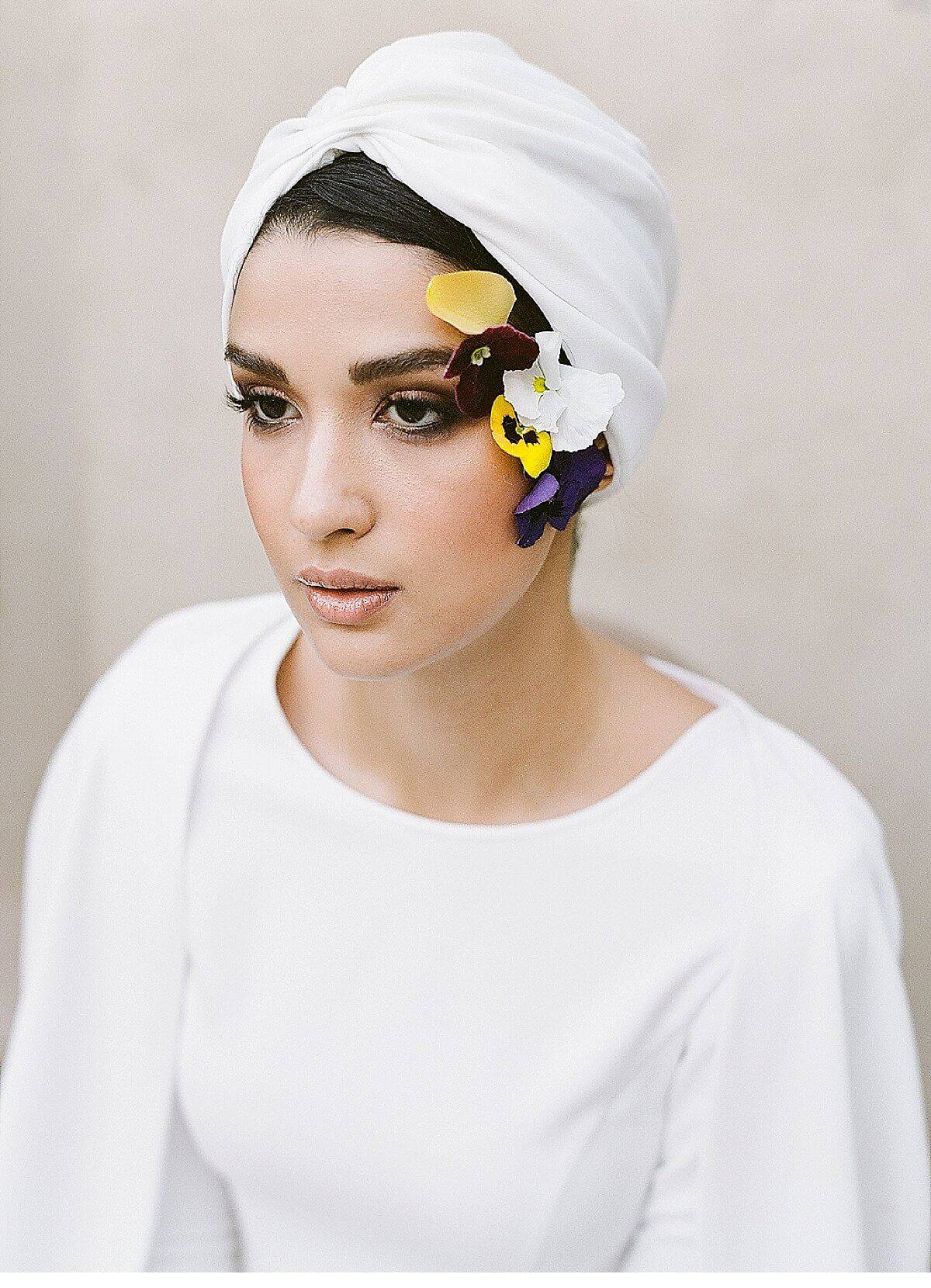 Photography: Maddy Christina
Concept + Styling: The Purple Chair
Flowers: Le Marché aux Fleurs
Dress: 800 Tailor
Venue: Qasr Al Sultan
Hair and make up: Monica MH Beauty
Furniture: Innovative Hiring
Stationery: Feather Paper
Tableware: The Supper House
Video: Morning Jacket Films