Parisian glamour combined with industrial flair
From the first moment this modern interpretation of Parisian glamour combined with industrial flair fascinated us very much.
La Fiancée du Panda and the team of Les Cocottes Events created an artful wedding-world, a mixture of clear, geometrical shapes and many shiny decoration items.
A little bit of gold combined with some black and white elements communicated an urban lifestyle. Wildly and hasty arranged floral decoration and exceptional paper-work were adorable eye-catcher and created a wonderful atmosphere.
The showroom of Atelier 154, in the heart of Paris, was the perfect scenery for this extraordinary shooting.
The result: breathtaking inspirations for city-romanticists and modern bridal-couples who dream of a special wedding far away from mainstream.
We say thanks a lot to Greg Finck for his overwhelmingly beautiful pictures that let us dive into an artful wedding-world…
Translation: Marina Jenewein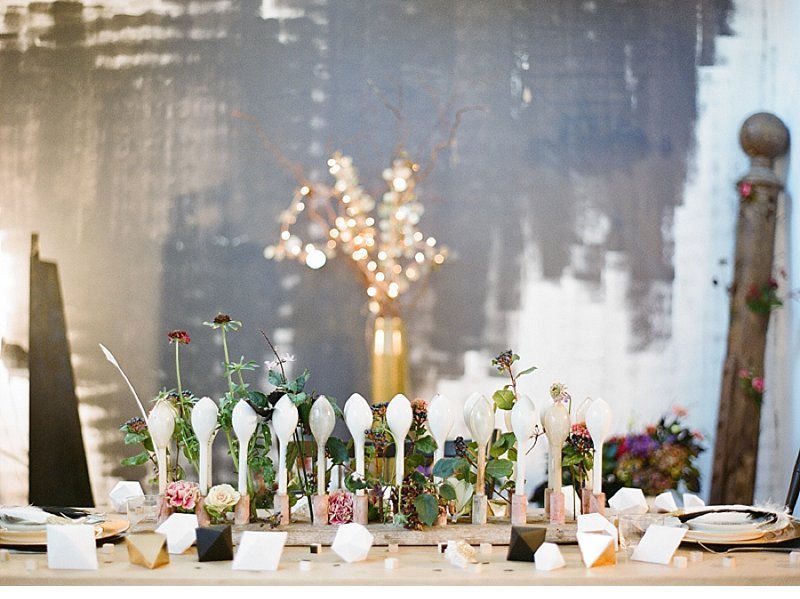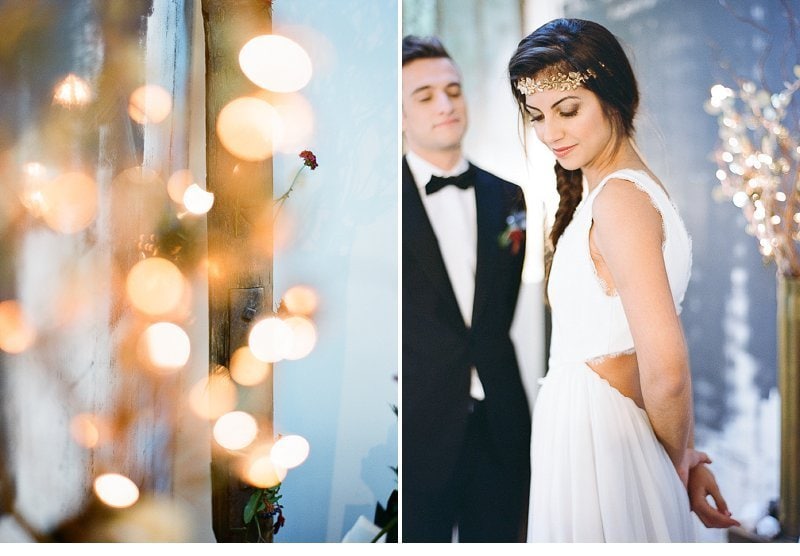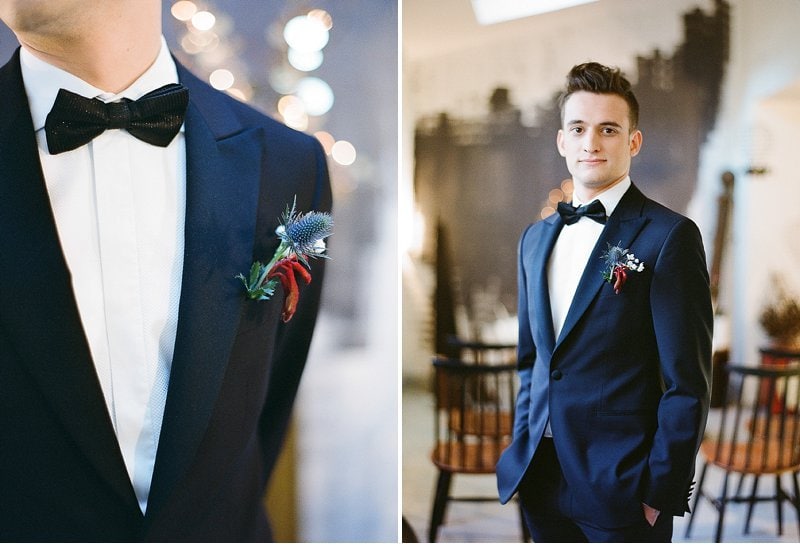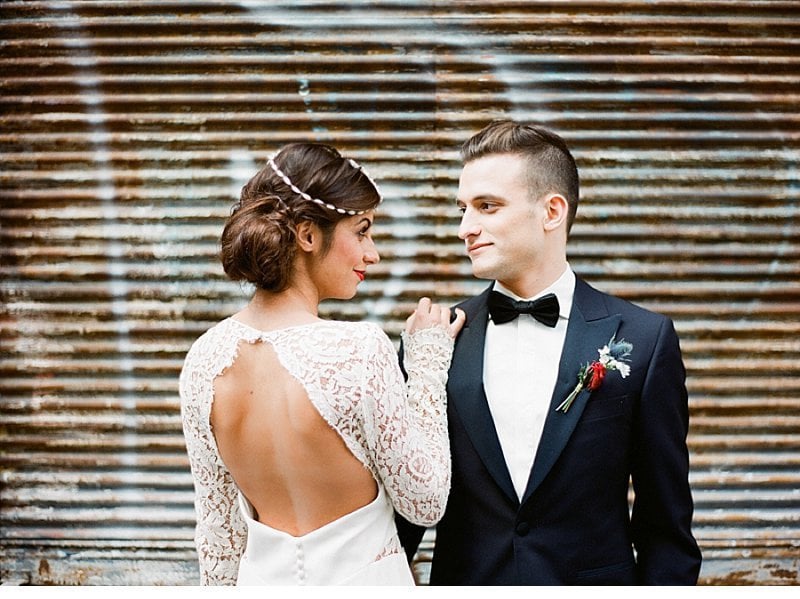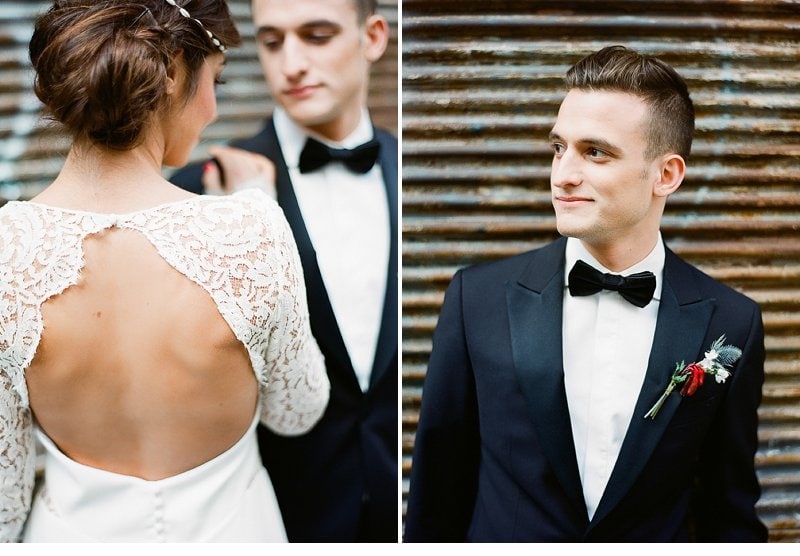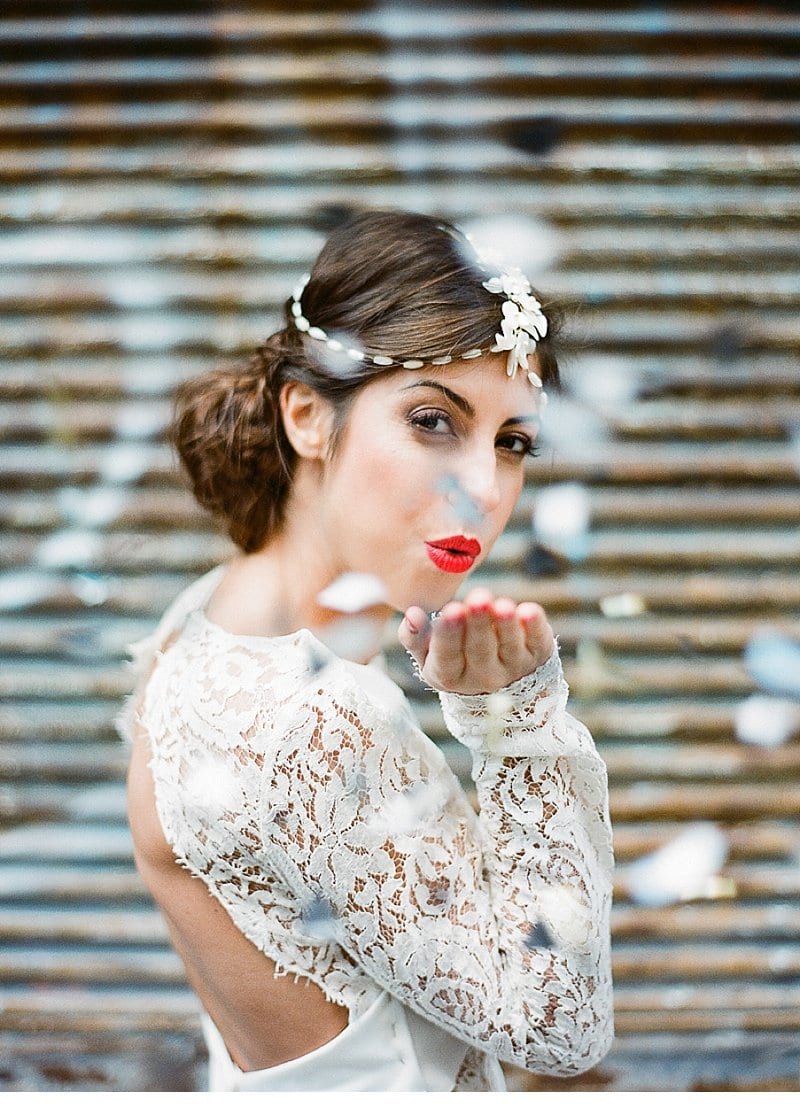 PHOTOGRAPHER: Greg Finck Photography
FILM LAB: Richard Photo Lab
EVENT DESIGN: Les Cocottes Events
ART DIRECTION: La Fiancée du Panda
GOWNS: Rime Arodaky
BRIDE'S SHOES: Dessine-moi un soulier
HAIR ACCESSOIRES: Rhapsodie France
MAKE-UP: Marie Bressant
GROOM'S SUIT: Savile House
INVITATIONS: Akrolab
FLORALS: Flowerjugs
FOOD: Pâtisserie Choo
VENUE: Atelier 154