Passion for Aesthetics and Fine Art at the Vero Workshop in Paris
It is the passion for Fine Art that inseparably combines the enthusiasm for aesthetics, the joy of inspiration, the fascination with photography and the creativity of the artists. Colors, shapes, light and shadow merge in this workshop by Kelly Berry und Laura Gordon  to create a total work of art.
'Vero', means 'real' in Italian – it is the foundation and core of the Vero Workshop. A unique creative team curated several stunning photo shoots in Paris to provide participants with a variety of experiences.
From David Abel: "Although this was set in autumn these shoots was inspired but spring pastel colors and incorporated the old world romantic European settings and details. Though each one of the shoots from this three day event were different in their own way they all were tied together by marring European sophistication juxtaposed with modern styling and luxury."
We experience a feast for the senses, marvel at graceful wedding dresses, lush floral arrangements, detailed stationery and stylish details arranged into a wonderful concept with a lot of talent and skill.
David Abel invites us with his impressive world of images to be a part of this workshop and marvel at the diversity of inspiration.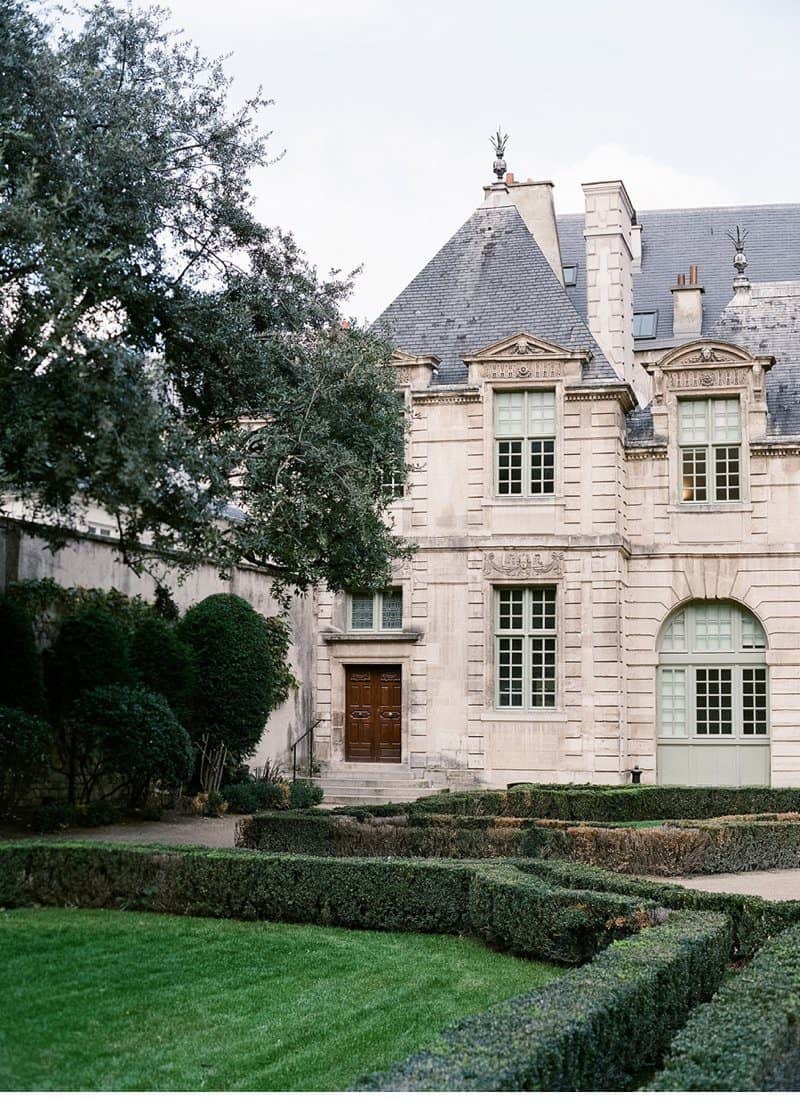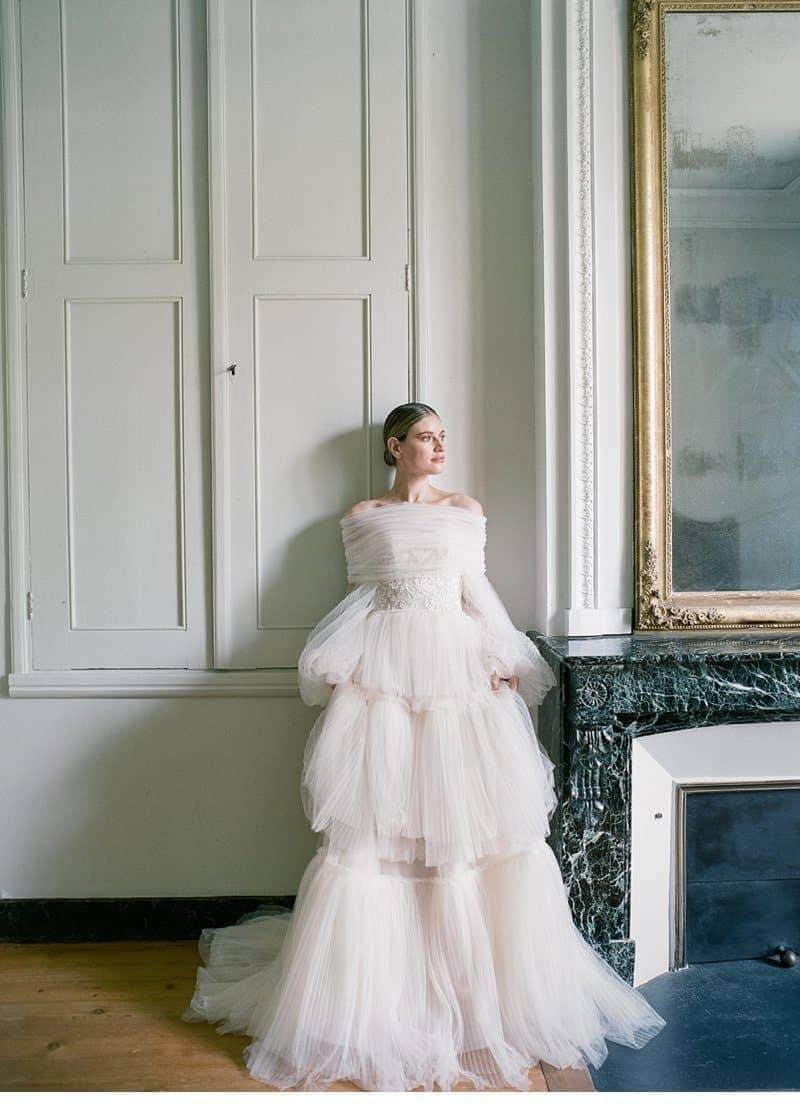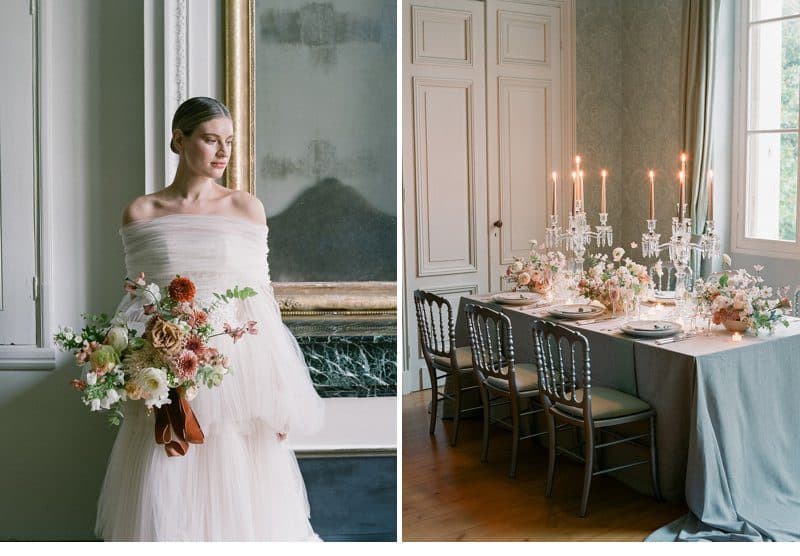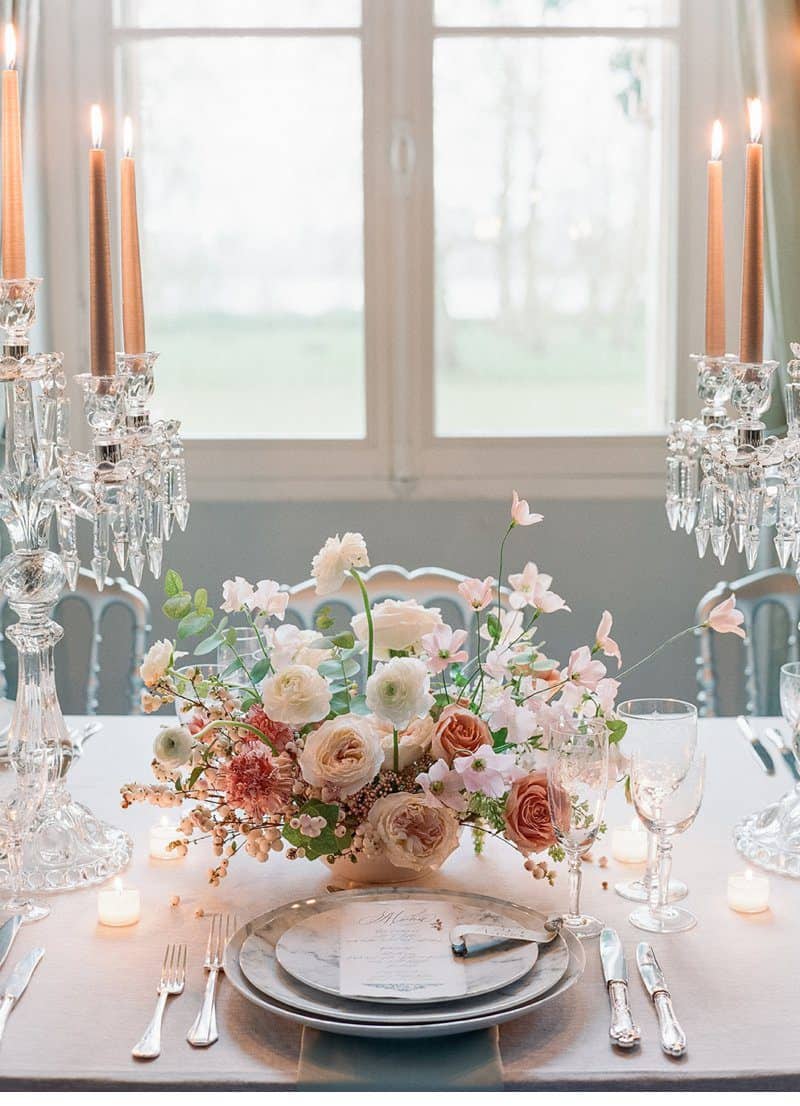 Photographer: David Abel
Workshop: Vero Workshop
Instructors: Kelly Berry Photography Laura Gordon Styling/Design: East Made Co
Local Planning: Ouimoncoeur Weddings
Floral: Trille Floral
Floral Assistant: Tara Burke Studio
Venue: Chateau Couffins
Hair/Makeup: Modern Bride Paris
Gowns: Marchesa, Hannah Kong
Skirt: Hannah Kong
Dress: Iris Noble
Veil: Twigs & Honey
Ribbon: The Coterie, East Coast Trimming 
Rings. Victor Barbone Jewelry 
Shoes: Bella Belle Shoes 
Earrings: Twigs & Honey and Jennifer Behr
Calligraphy: Curved & Co
Paper: Eliv Rosenkranz
Rentals: Maison Options
Styling Surfaces: Locust Collection
Styling Props: Curated Behavior
Models: Rebecca Casingleton, Mely, Andrea Chapuis, Thomas Chapuis